Science
Objectives
1. To develop students' interests in science and have a better understanding of the scientific world.
2. To develop scientific skills as an approach to problem solving.
3. To acquire the basic scientific knowledge and concepts for living in and contributing to a scientific and technological world.
4. To develop students' logical thinking skill.
Contents
F.1

1. Introduce basic scientific concepts such as "fair test" and acquire basic experimental skills.

2. Understand the characteristics of living things, endangered species and the skill of classification.

3. Explore the microscopic world and the miracle of human reproduction.

4. Learn basic knowledge of energy and fuel, as well as different ways to generate electricity.

5. Understand the importance of water, properties of water and how to purify water.

6. Understand the concept of matter and different states of matter.

F.2

1. Learn about photosynthesis and respiration and the relationships between these two biological processes.

2. Understand the basic concept of electricity, household electricity and the working principle of electrical appliances; learn how to make a simple electric circuit.

3. Understand the nature of force and the concepts of friction, action and reaction.

4. Explore acid and alkali substances in daily life and the concept of neutralization.

5. Understand the function of the brain and the working principle of the eye and the ear.
Features
1. Master the skills of observation, recording and analysing experimental results and drawing conclusions.
2. Conduct different kinds of experiments and activities during science lessons and outside the classroom to consolidate students' knowledge.
3. Use interactive learning materials to enhance learning motivations.
Subject Activities
1. Science Assembly
2. Parachute investigation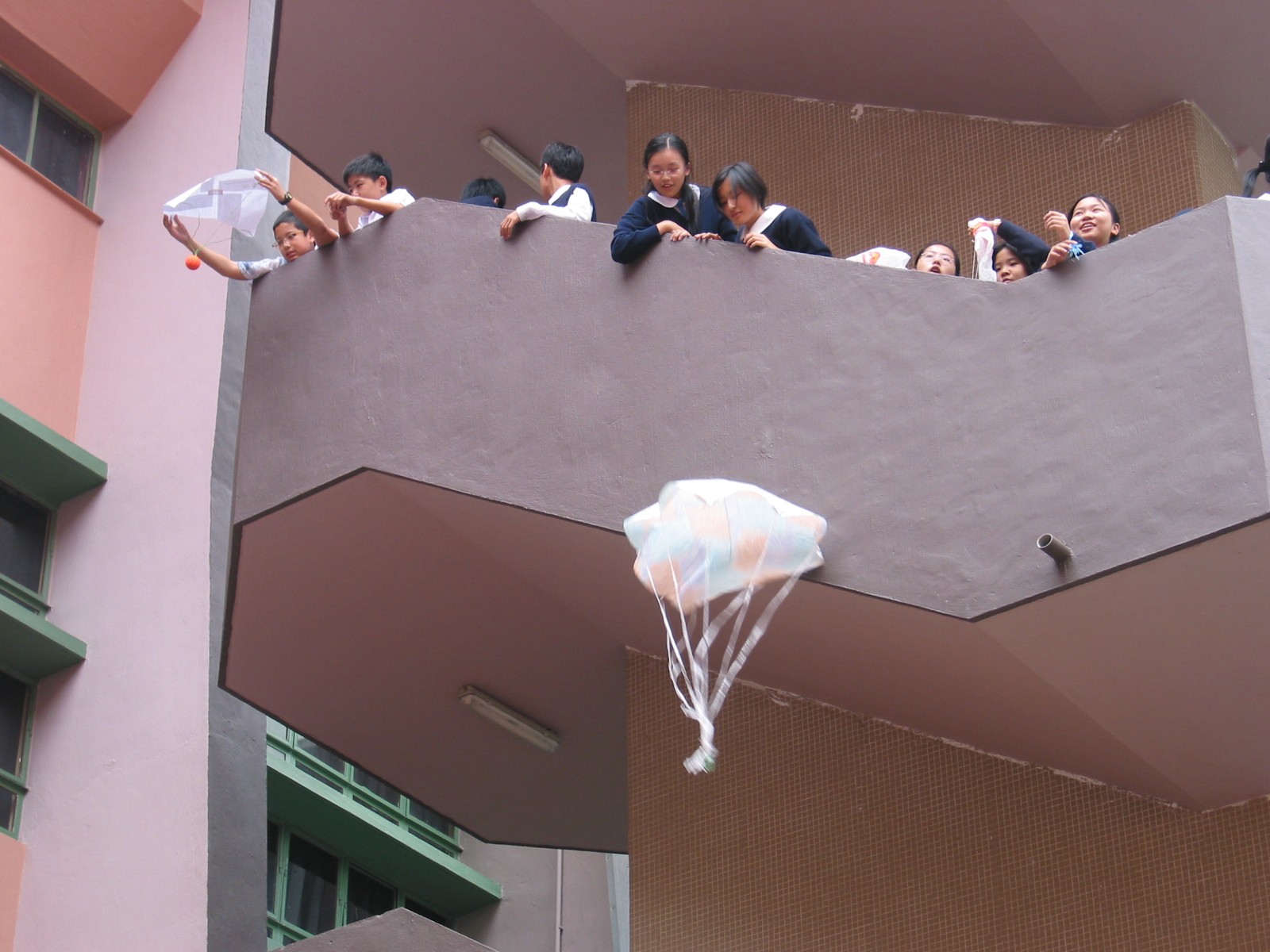 3. Straw-rail ball rolling competition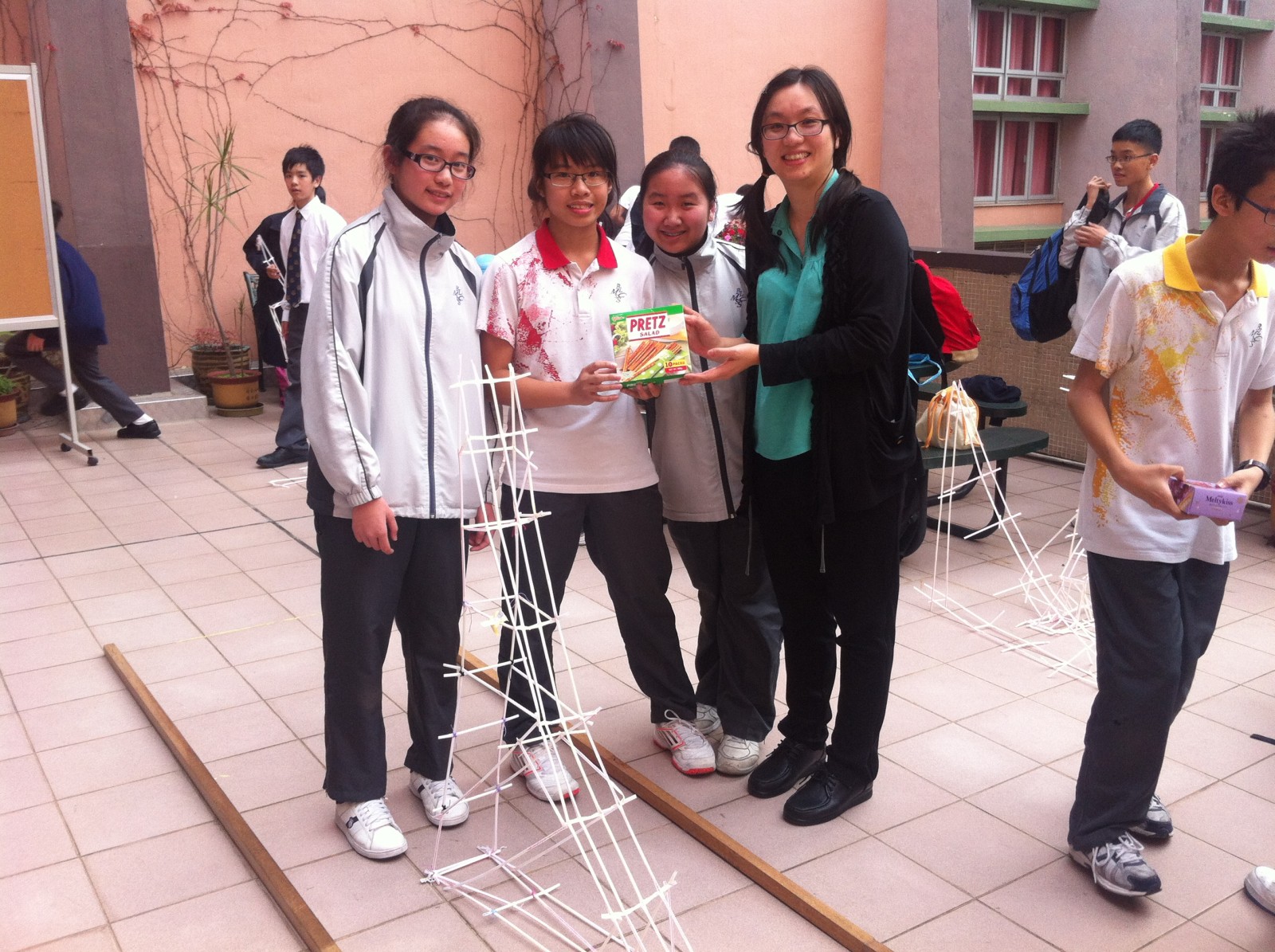 4. Making videos related to science experiments
Achievements
Champion of "2014/15 Hong Kong Budding Scientists Award" (Organised by EDB)
First, Second and Third honours in International Junior Science Olympiad (IJSO) – Hong Kong Screening Competition