Alumni Association
The Alumni Association is the sole representative for alumni of BLMCSS (Alma Mater hereafter). The purposes of the Association include seeking benefits for the alumni, encouraging support and care for the Alma Mater from alumni, and organising various cultural or recreational activities to facilitate the communication among alumni.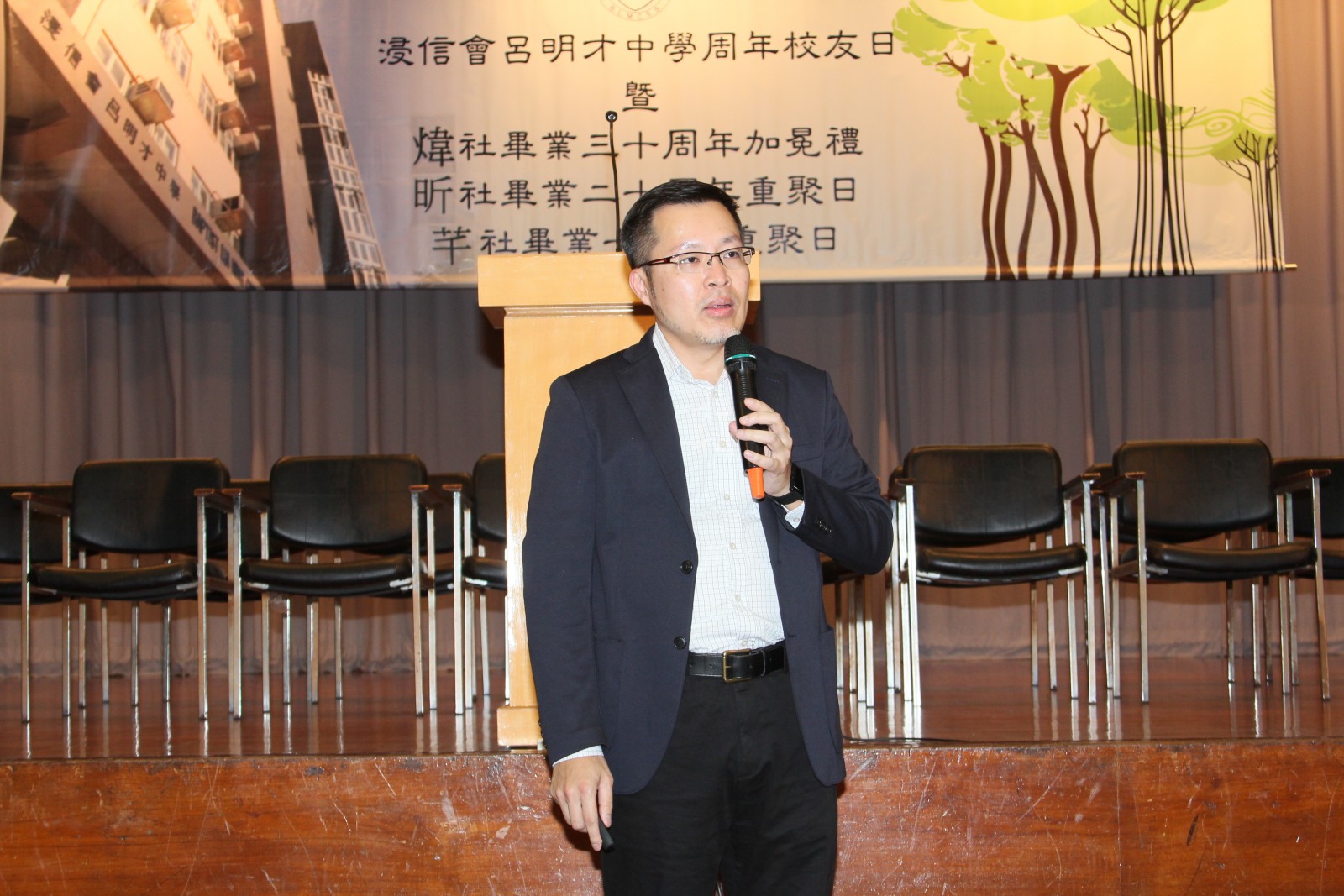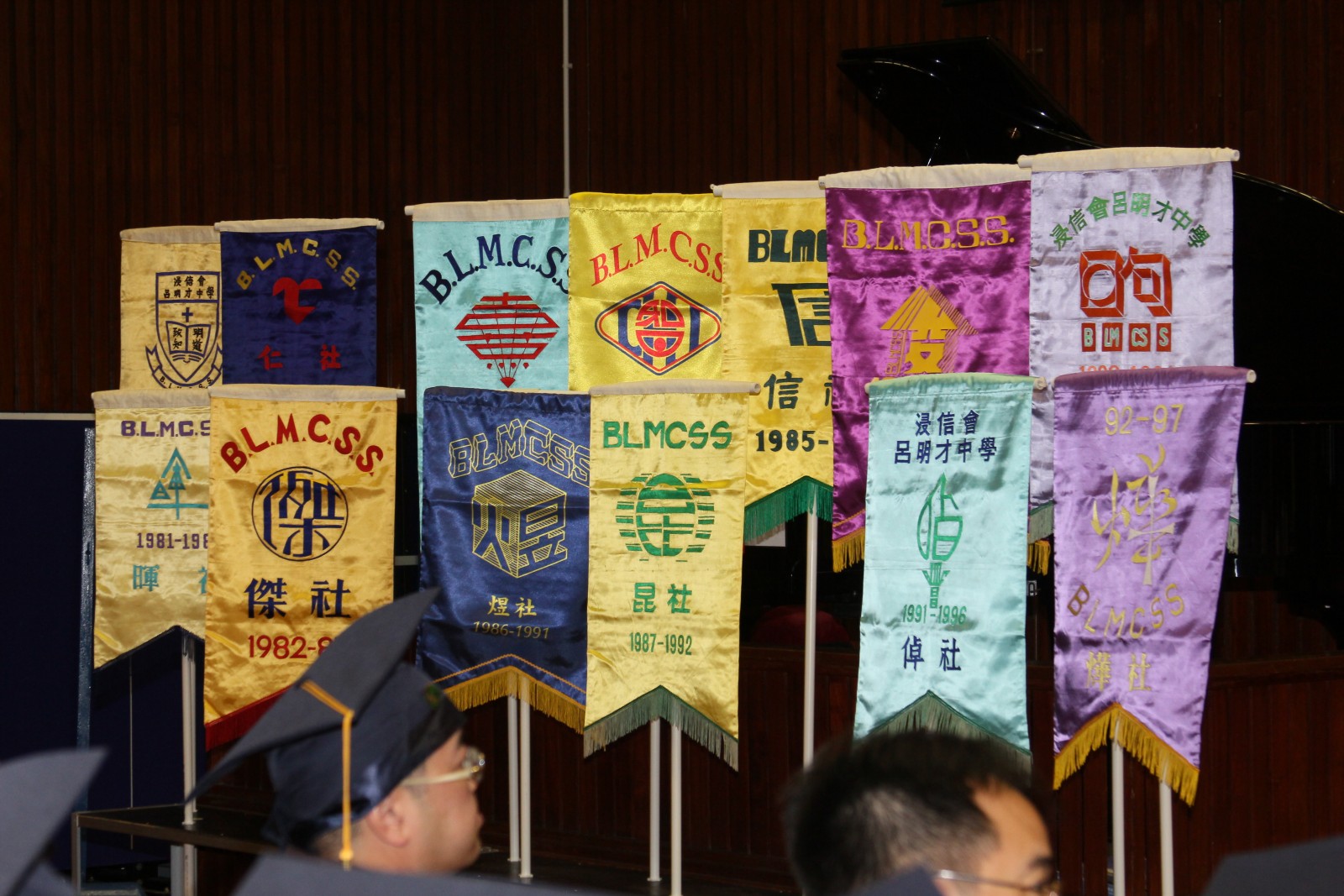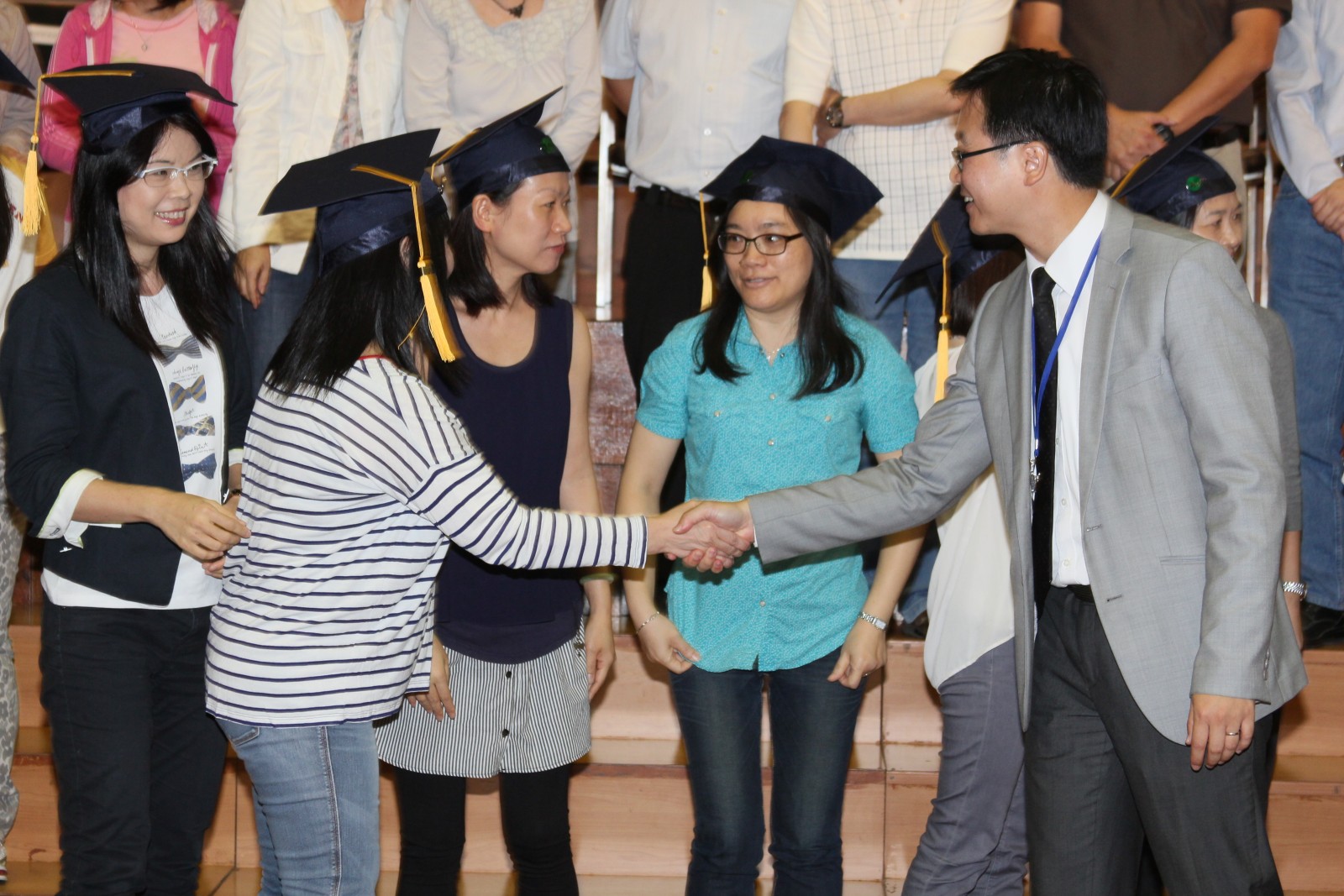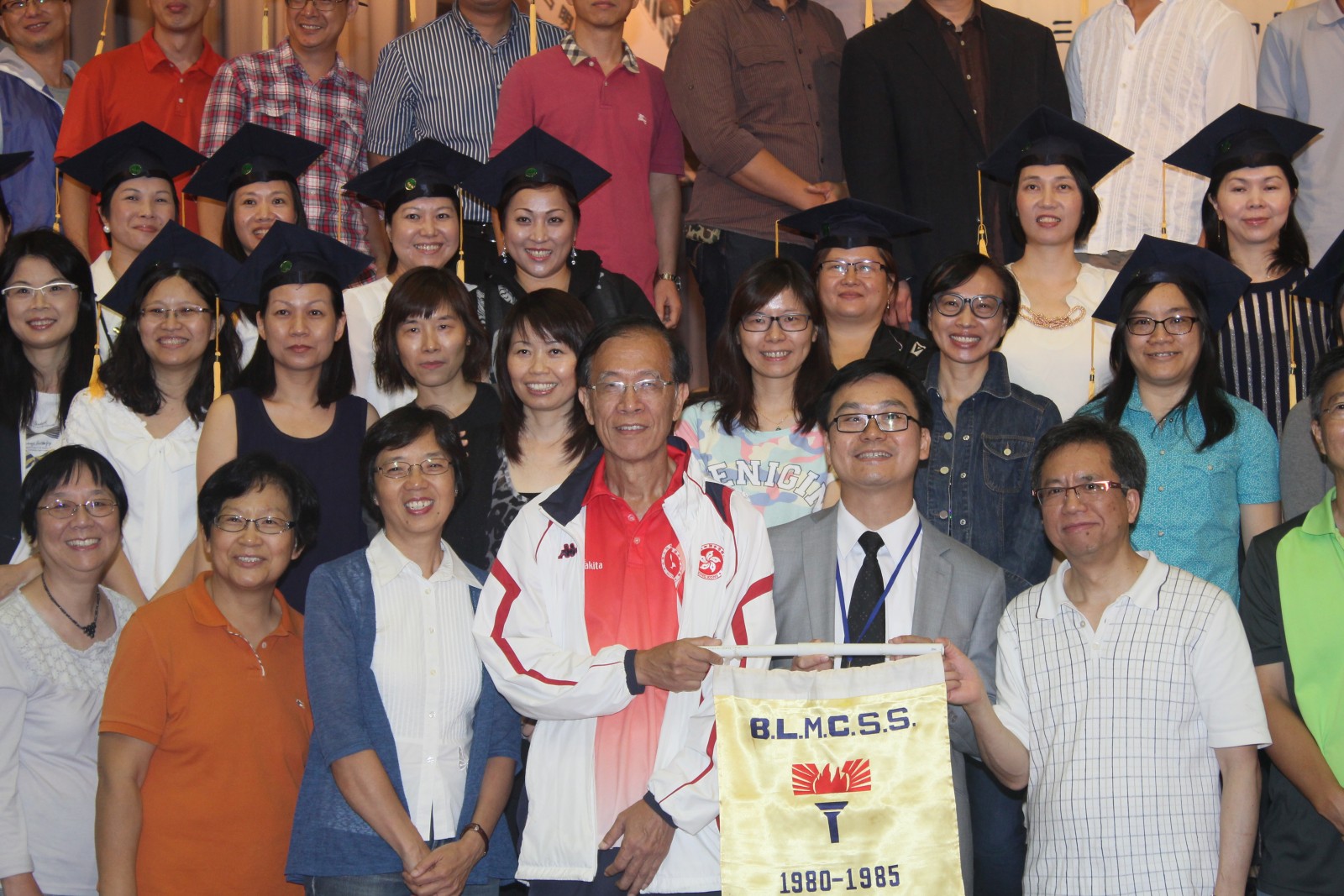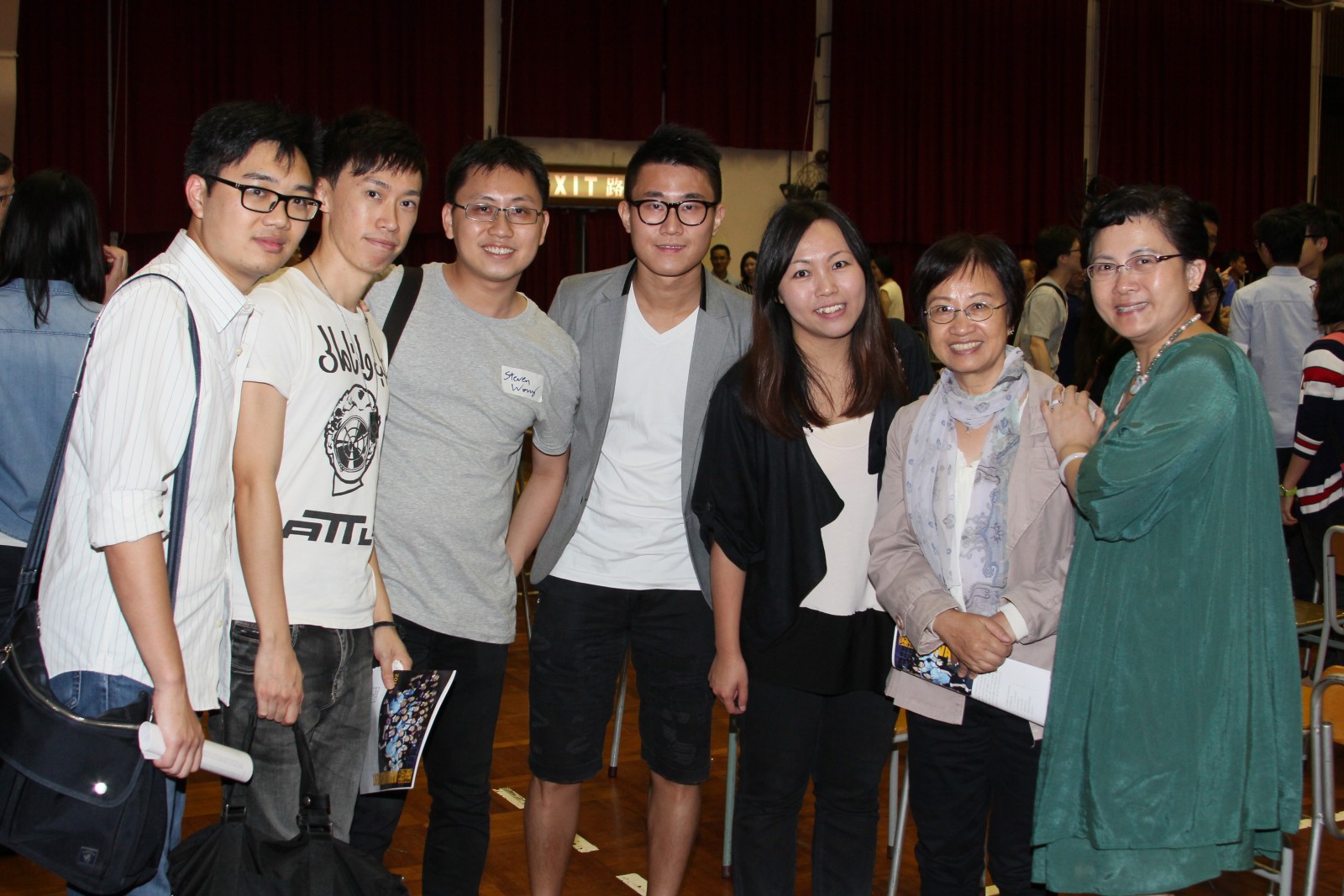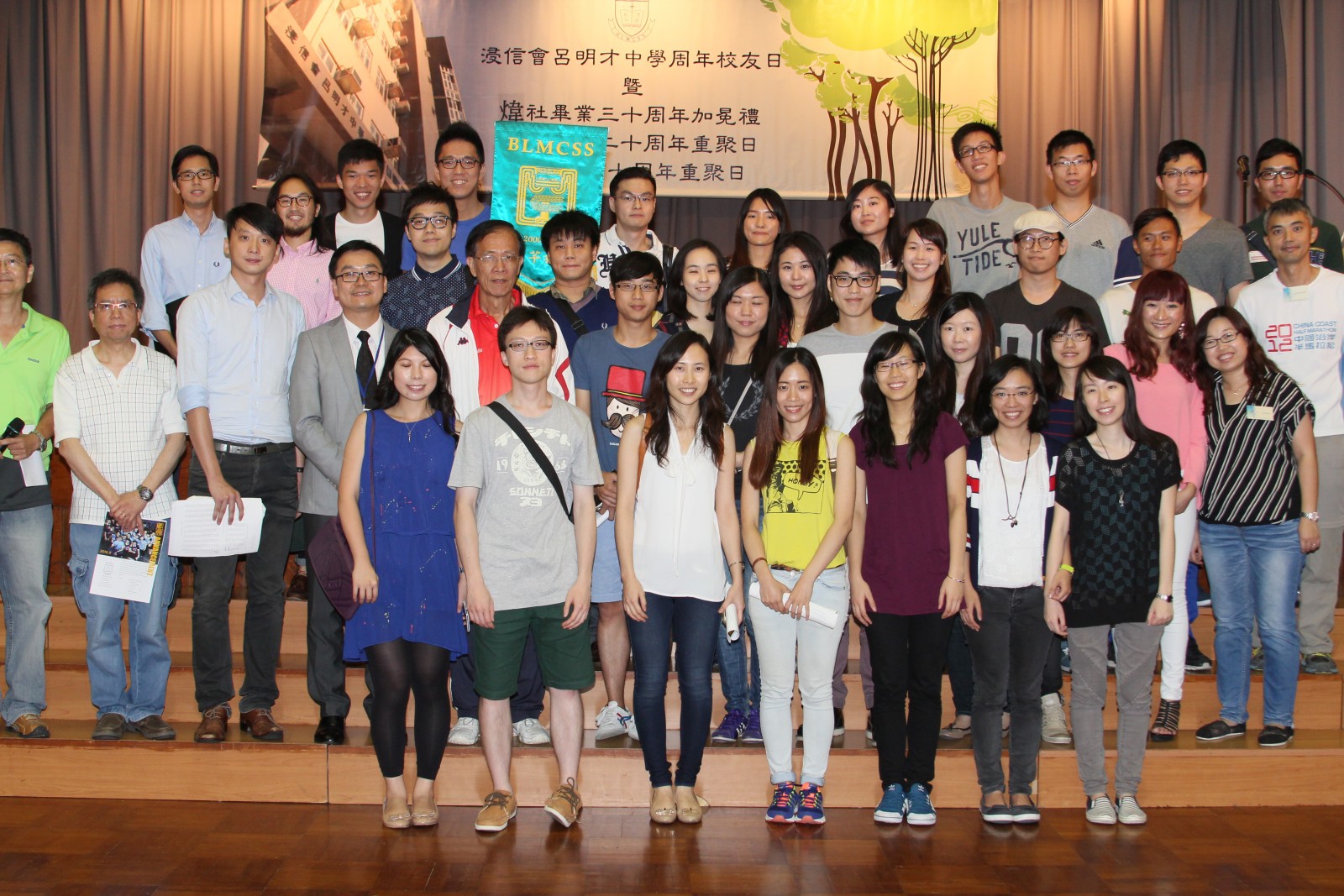 Webpage of Alumni Association​


Website link (Chinese version only)

Facebook of Alumni Association


Website Link

Alumni Day
Date

:

1st Saturday of November every year

Venue

:

School campus (usually)

Time

:

Afternoon
(Alumni Football match, Volley ball League; ASK Network Careers Day、30-year honouring programme)

Evening
(AGM of Alumni Association and Home-coming Dinner)
For details, please refer to the announcement made by the Alumni Association in "浸呂之友" every year.