School Development Fund
BLMCSS began as a vision, a vision to develop a program that would provide not only an environment of academic excellence, but also one where Christ is preeminent and students grow spiritually, mentally, and emotionally.

It takes a little magic and imagination to run a school like ours. Even while we pinch every penny and economize wherever possible, we still have to raise funds if we want to help our students in many ways like:
Giving scholarships to deserving children

Sponsoring valuable materials and technology for classrooms

Additional support enabling the School to offer enrichment programs such as school trips, special music and art programs, guest lecturers, and enhancement programs

Supporting the New Annex Campaign Fund to build the New Annex and furnish our current building

To all of our supporters, we owe you a big thank you. Your support has made it possible for us to provide the opportunity for students to prepare for their future, to give each an individual training like servant leadership that is relevant to them, to open the door to a passion for learning, and to give them connections that will last a lifetime.
Donation Scheme includes:
---
0 "A Heart for Arts" Donation Scheme(「書心匯藝」立書計劃)
Introduction
Since the start of LMC Auditorium fundraising program, a number of alumni have participated in the "Auditorium Alumni Seats Naming Scheme". Quotas are full due to enthusiastic response. It marks a great step towards our goal of HK$4.5 million for the program. In the meantime, we continue to look for other ways (or methods) to raise fund. As many alumni and friends of LMC have inquired about making donations in groups, we are pleased to present "A Heart for Arts" scheme. The participating donors' names will be imprinted on the spines of decorative faux books and displayed in the LMC library. The books will signify the hearts of donors who support LMC students in pursuing their dreams for arts.
Details
Donation can be made in groups or individuals;

Minimum donation: HK$3000;

The donation will be recognized by a decorative faux book with the donor's name(s) imprinted on its spine;

The books will be displayed in the School Library for 10 years;

Students will be reminded to keep a grateful heart and dare to pursue their dreams when they see the books;

Donors will receive a copy of "呂中戲劇十個經典劇本"as a gift.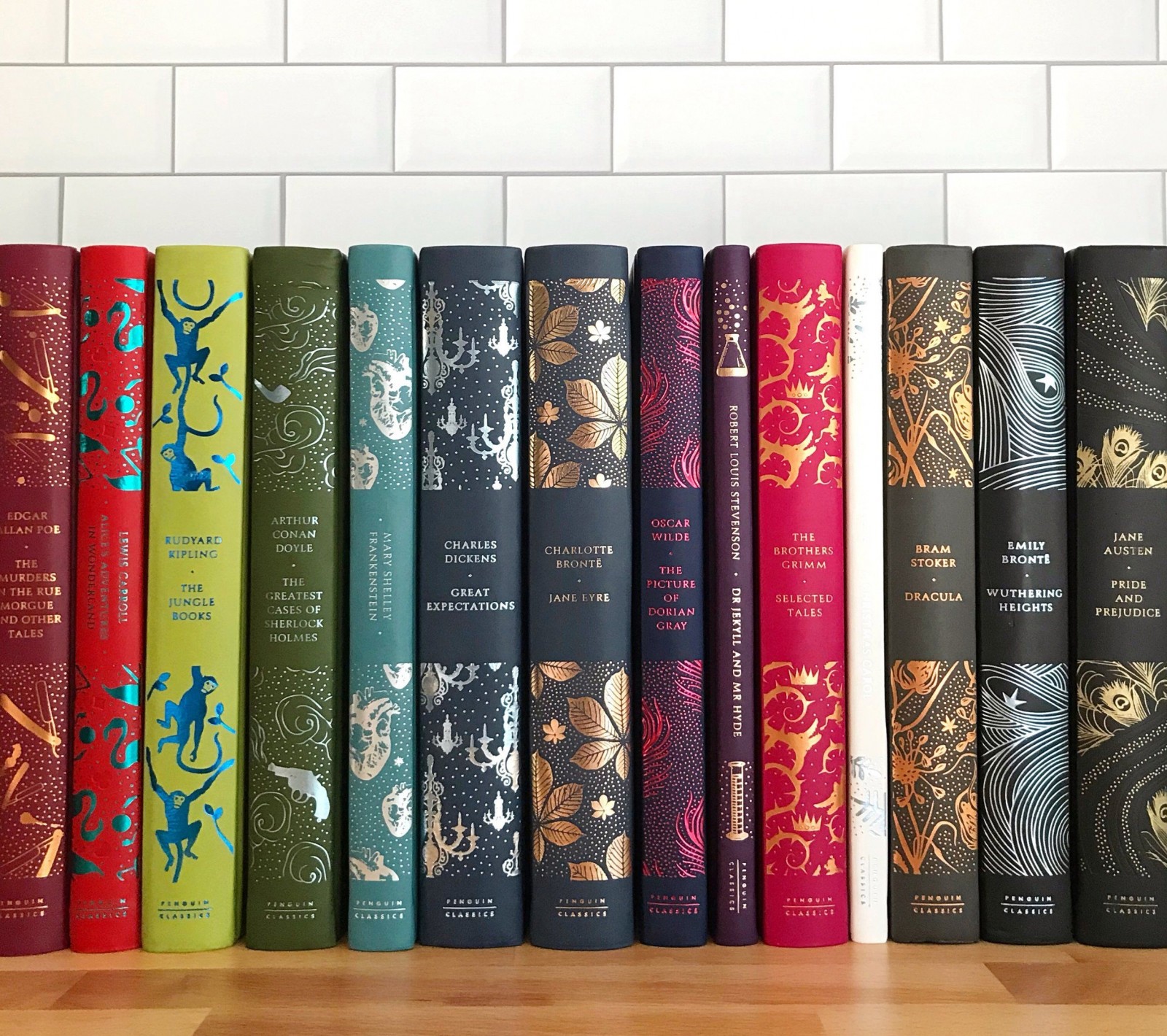 Target
All are welcome
Methods of Donation
Donate $3000 or above;

Fill in the registration form

「書心匯藝」立書計劃登記表

Kindly provide the name(s) of donor(s);

Make your donation to the account "The Incorporated Management Committee of Baptist Lui Ming Choi Secondary School"
1 Co-star Wall(同心牆)
Target donors
1. Alumnus: Individual / group
2. Parent: Individual / group
3. Student: group / club/ house
Design idea/concept: Rock Wall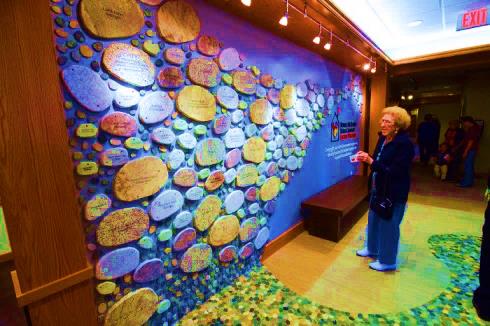 Location: To be confirmed
Donation option & recognition
2. Donation amount will be signified by the size of a rock.
3. For Bronze donation, donor's name will be engraved on rock.
4. For Diamond, Gold & Silver donations, donor's name or particular wordings (must be reviewed by BLMCCS) will be
engraved on rock . The length of wordings: i) Chinese - no more than 15 characters ii) English - no more than 30 characters.
---
​2 Advancer(心耕者) Monthly Donation Scheme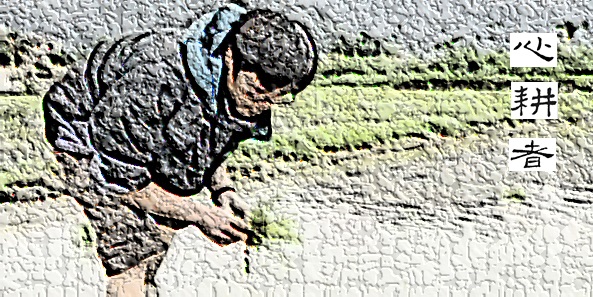 Aims:
To continuously support the underprivileged students by providing a wide variety of extra-curricular activities and cross-border learning programs.

To disburse payment for the expenses on New Annex facilities management and the Renovation project.
Acknowledgement to donors :
A specially designed gift.( "Gold" for $500 or above; "Silver" for $250-499; "Copper" for below $250)

Name of Donors will be listed on the School Website and School Magazine "Advancement" .

An official receipt for tax-deduction will be sent out by the end of April.
---
3 Naming Scheme
In appreciation of the generous donations made by our donors, acknowledgement will be made appropriately. This includes naming of classrooms, special rooms or scholarships for donations of designated amount.
Classrooms, special rooms or scholarships for donations and naming.
New Annex

Classroom /

Special Room

Donation with Name Recognition

Classroom /

Special Room

Donation with Name Recognition

Classroom /

Special Room

Donation with Name Recognition

Multi-Purpose Hall

$5,000,000

New Geography Room

$300,000

Conference room

$300,000

Rooftop Garden

$300,000

Classroom

$100,000

Small Group Teaching Room

$50,000
Old Wing

Classroom /

Special Room

Donation with Name Recognition

Classroom /

Special Room

Donation with Name Recognition

Classroom /

Special Room

Donation with Name Recognition

Special Room Annex

$8,000,000

New Home Economics Room

$500,000

Alumni Room

$100,000

Teaching Block

$8,000,000

10th Anniversary Garden

$300,000

Table-tennis Court

$100,000

New Student Activity Room

$3,000,000

Language Corner (Library)

$200,000

Aisle

$100,000

New Library

$3,000,000

Teachers' Lounge

$200,000

G/F Counselling Room

$50,000

Maker Lab

$3,000,000

Classroom

$100,000

Small Group Study Room(Library)

$50,000
Please contact our Executive officer, Ms Maggie Tsui, at 2692 2161 for details.
By crossed cheque (Payable to "The Incorporated Management Committee of Baptist Lui Ming Choi Secondary School")
---
Method of Donation (1)

Method of Donation (2)
Fill in the online donation form :
Registration Form for Co-Star Wall (同心牆), Naming Scheme, "Advancer" Monthly Donation Scheme and One-off donation

Send the Cheque by post (Payable to "The Incorporated Management Committee of Baptist Lui Ming Choi Secondary School", stating at the back (1) Online donation form, (2) Donation Scheme, (3) Name of Donar, and (4) Contact number OR

Transfer the donation directly to one of the following our bank accounts "The Incorporated Management Committee of Baptist Lui Ming Choi Secondary School" HSBC 819-241522-292 / BOCHK 012-685-1009247-7 and email (1) Receipt of transfer note, (2) Donation Scheme, (3) Name of Donar, and (4) Contact number to [email protected]

Method of Donation (3)
Download and fill in the following form and send the complete form back together with a cheque or the receipt of transfer to our school. Our school address is Finance and Advancement Unit, Baptist Lui Ming Choi Secondary School, No. 11 Yuen Wo Road, Lek Yuen, Shatin, N.T. Hong Kong.




By Cheque :
Payable to "The Incorporated Management Committee of Baptist Lui Ming Choi Secondary School", stating at the back (1) Donation Scheme, (2) Name of Donar, and (3) Contact number

By Bank Transfer :
Transfer the donation directly to one of the following our bank accounts "The Incorporated Management Committee of Baptist Lui Ming Choi Secondary School" HSBC 819-241522-292 / BOCHK 012-685-1009247-7 and send (1) Receipt of transfer note, (2) Donation Scheme, (3) Name of Donar, and (4) Contact number by post