S1 Admission Information 2024/25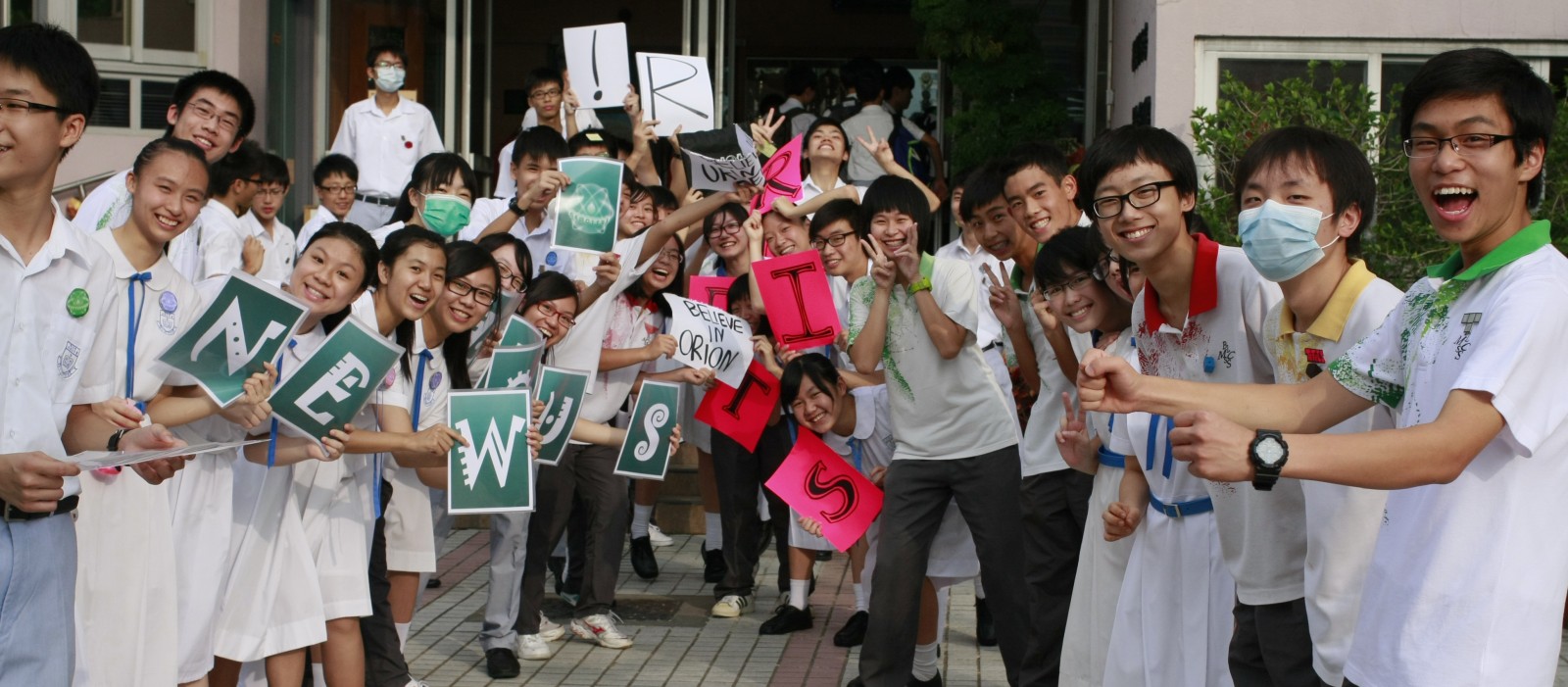 2024-2025 Application of F.1 Discretionary places
Details will be released on 3 November 2023
1. Notes for Applicant and Application Form
2. Frequently Asked Questions about S1 Admission

Date of submitting application:2 - 16 Jan 2024
Based on the regulations of the Personal Data (Privacy) Ordinance, all information collected will only be used for admissions to our school and will not be used for any other purposes. All data will be destroyed after the admission process.

Admission Talk and Campus Tour
Date:6th January, 2024
Time: Session 1:13:00-15:00
Session 2:15:00-17:00
Venue: School Hall (live broadcast: Auditorium and Classroom)
Contents: Introduction, Admission criteria, admission interviews, Q&A and Campus Tour
Remarks:
1. No registration required
2. Enter the venue 30 minutes before the show starts. Seats in the auditorium are limited
and first come, first served.
3. Arrange campus guided tours for auditorium guests. Other guests are free to visit.
4. Maximum number of attendees per family is 3.
Enquiries
Executive Officer, Ms. Tsui at 2692 2161 (Mon - Fri : 9:00 a.m. - 5:00 p.m.)