S1 Registration and Information for new students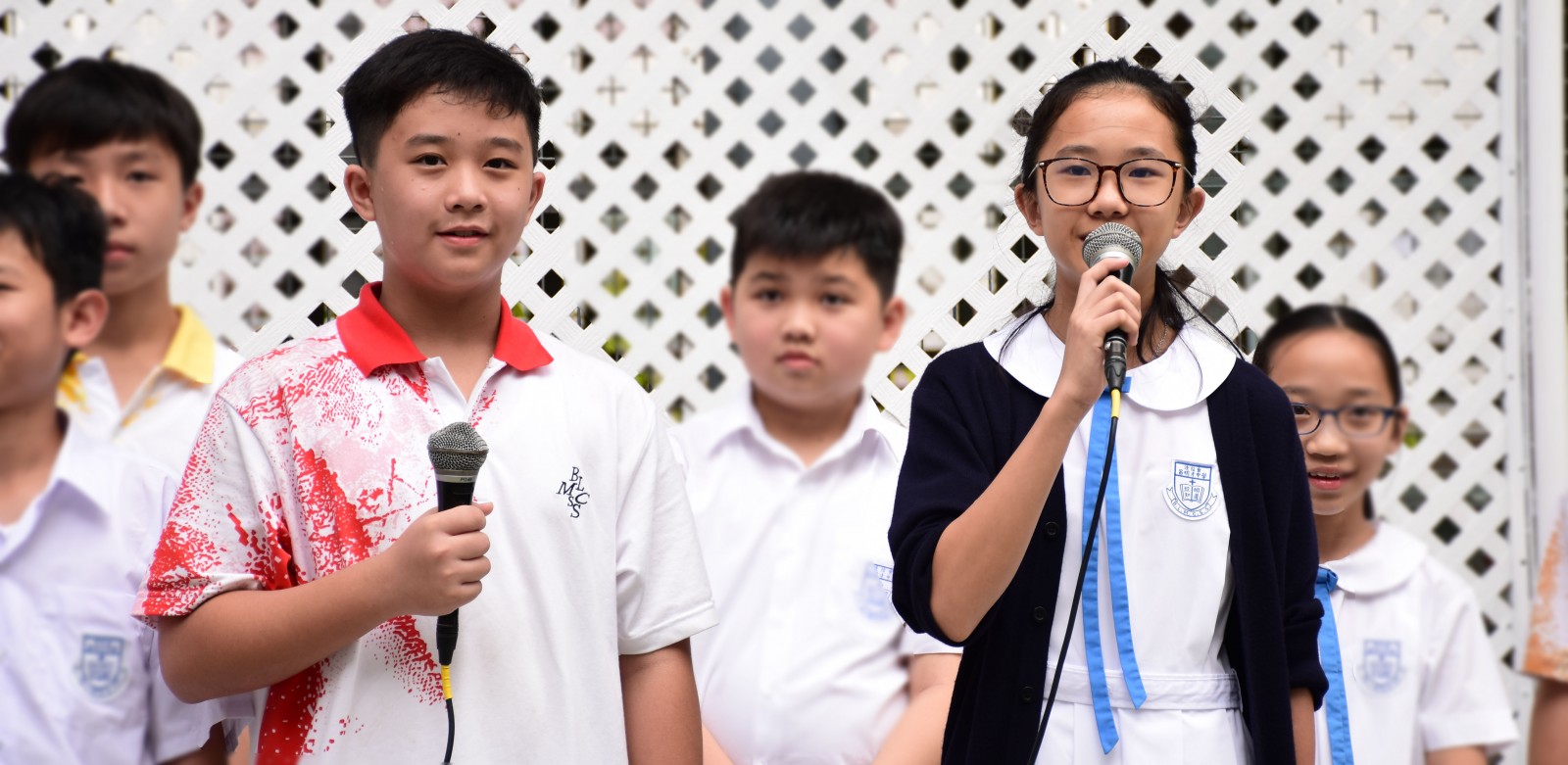 Information for F1 Parents and new students
(Please refer to Chinese version)
2020-2021 Secondary One Admission Registration Procedure

Date:​9 July 2020 (Thu) and 10 July 2020 (Fri)
Time:​9:00a.m. - 12:30p.m. and 2:00p.m. - 4:00p.m.
Venue:​2/F Room 201

Reminders:
1. All new secondary one students must register at the allocated secondary school in person with his/her parent/guardian during the above time slots. Should the student and his/her parent/guardian be unable to register with the allocated secondary school in person, they should authorise in writing a representative to complete the procedures on their behalf. For details, please contact the respective primary school.

2. Students should bring along the following documents for the registration:
(a) HKID card
(b) Allocation Slip and Admission Slip
(c) Original copy and photocopy of primary six first term and second term report cards
(d) A student photo
(e) Address proof (e.g. electricity bill or others)

3. The Pre-Secondary One Hong Kong Attainment Test and the parents' talk scheduled on 14 July (Tue) from 9:00 am to 12:30 pm were cancelled.