Principal's Message
I would like to give my sincere thanks to Mr. Chan Kin Hung, the founding Principal of BLMCSS (the School hereafter), his successor Mr. Cheng Cho Chak, the teachers and staff who have laboured for this school, the alumni and their parents. You have helped shape the School as it is today – a Christian whole-person educational institution, a quality school striving for excellence, and a land filled with love between teachers and students.

The education in this School does not only focus on the mind, but also on love and life. The problem with the modern education lies in its over-emphasising the pursuit of material and knowledge to a point where the value of spirit is overlooked. Most parents' hope is to train their children to be competitive and financially secure, but seldom to teach them to be a successful "whole person". On the contrary, we care about the growth and development of our students' body, mind, and soul in the hope that they can all achieve the status of excellence with a soul.

After World War II, a survivor from the concentration camp wrote a letter to his teachers. The contents of this letter are well worth deep consideration by all parents and educators: "Dear Teachers, I am a survivor from the concentration camp. I witnessed what ordinary people were not able to see: Gas chambers were built by knowledgeable engineers; children were poisoned by educated medical doctors; babies were murdered by well trained nurses; women and infants were shot and burned by the learned. Therefore, I doubt education. I earnestly ask you to help students to be human beings and never help to create only knowledgeable beasts, highly skilled psychos, or educated weirdoes after your laborious efforts. Reading, Writing, and Math become important subjects only when they are used to teach our students to be more humane."

Mr. Chan Kin Hung, the founding Principal of the School, wrote in the first issue of Ming Dao: "If we are away from God, we are doomed to be disappointed to expect the final destination of education to be 'ultimate goodness.' We all are imperfect and thus it is definitely an impossible task for an imperfect human being to teach another imperfect fellow human being to attain perfection. We deeply believe that God is an inevitable element in all education. Living is the outward actualization of life within. Every change in living results from a change in life and the change in the nature of the inner life brings about the most fundamental change in our outward living."

Stepping into the 21st century, the School will continue its principle of Christian whole-person education, with the focus on students to establish a forward looking, highly effective learning community in order to equip students with ability, confidence, and passion to actively and lovingly respond to the needs of the world, to bravely take charge of and gladly contribute to the family, the workplace, and the community, and to become servant leaders.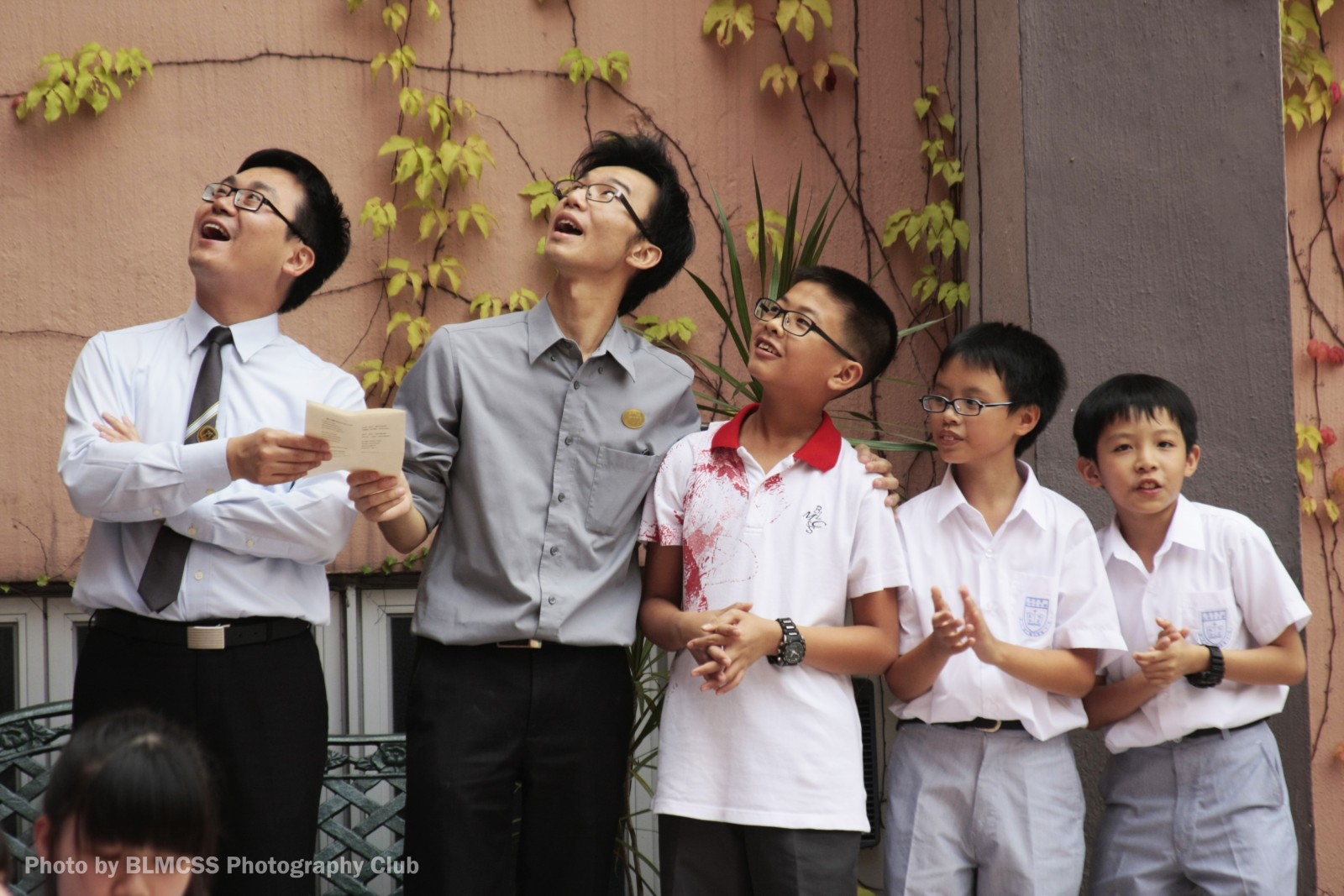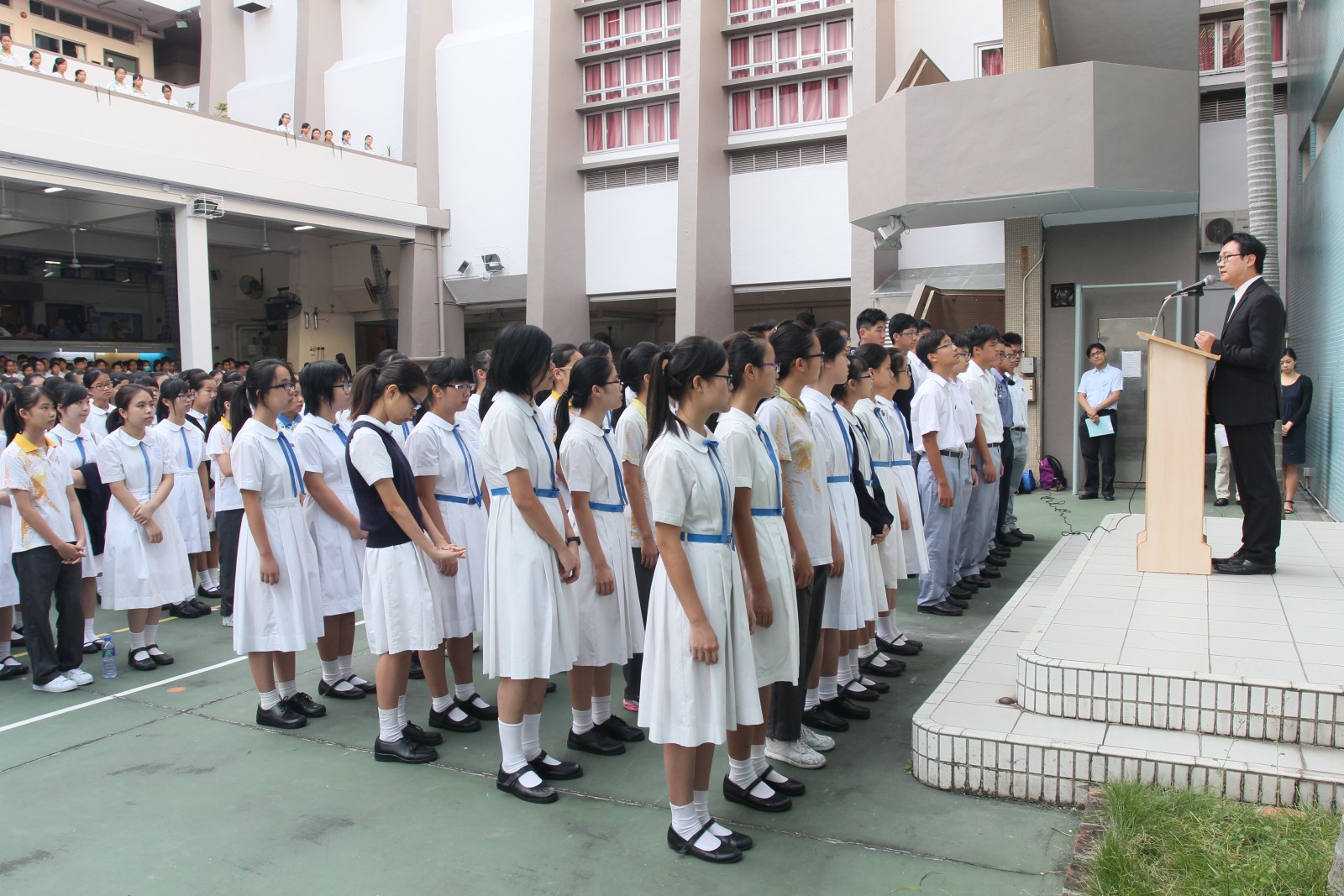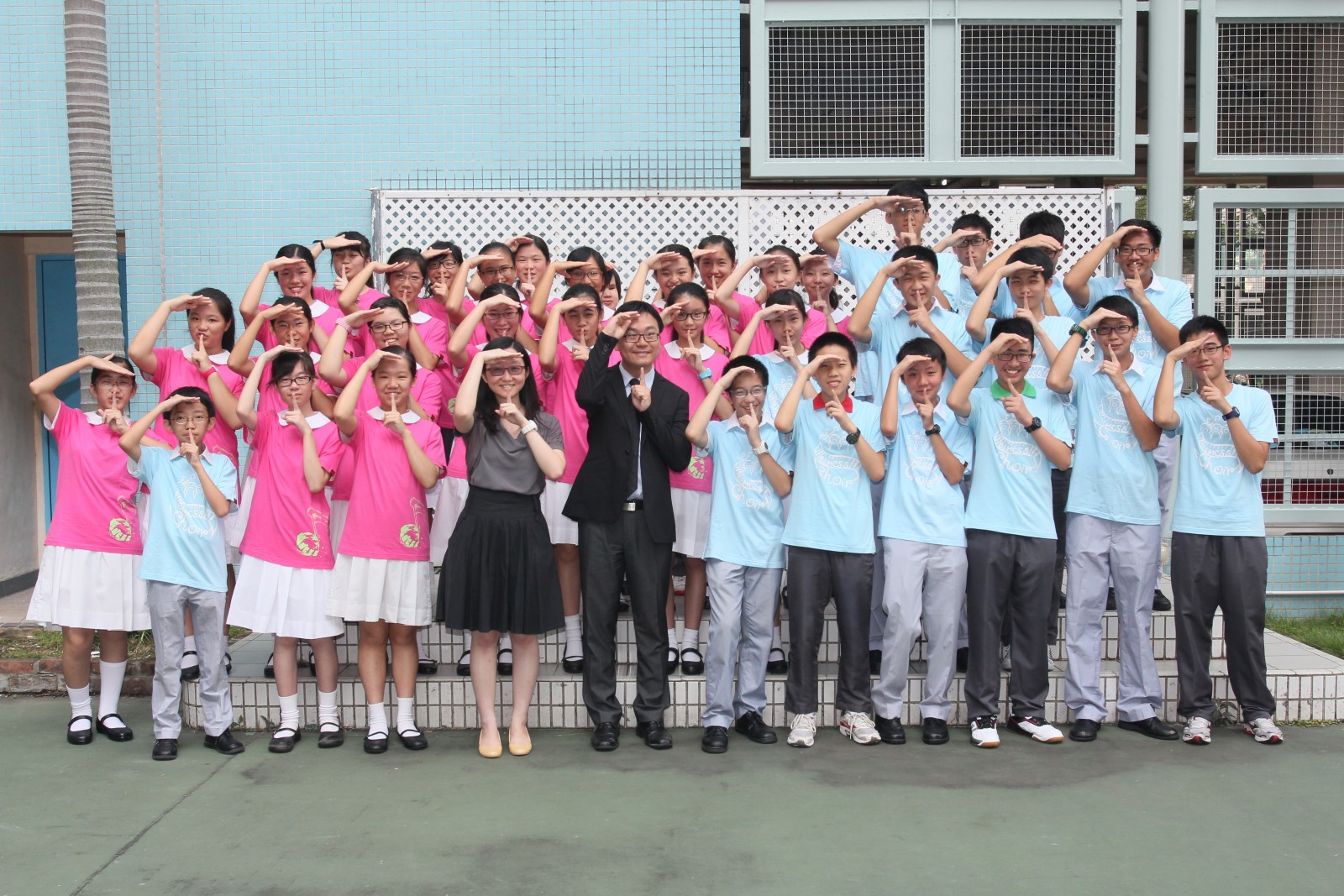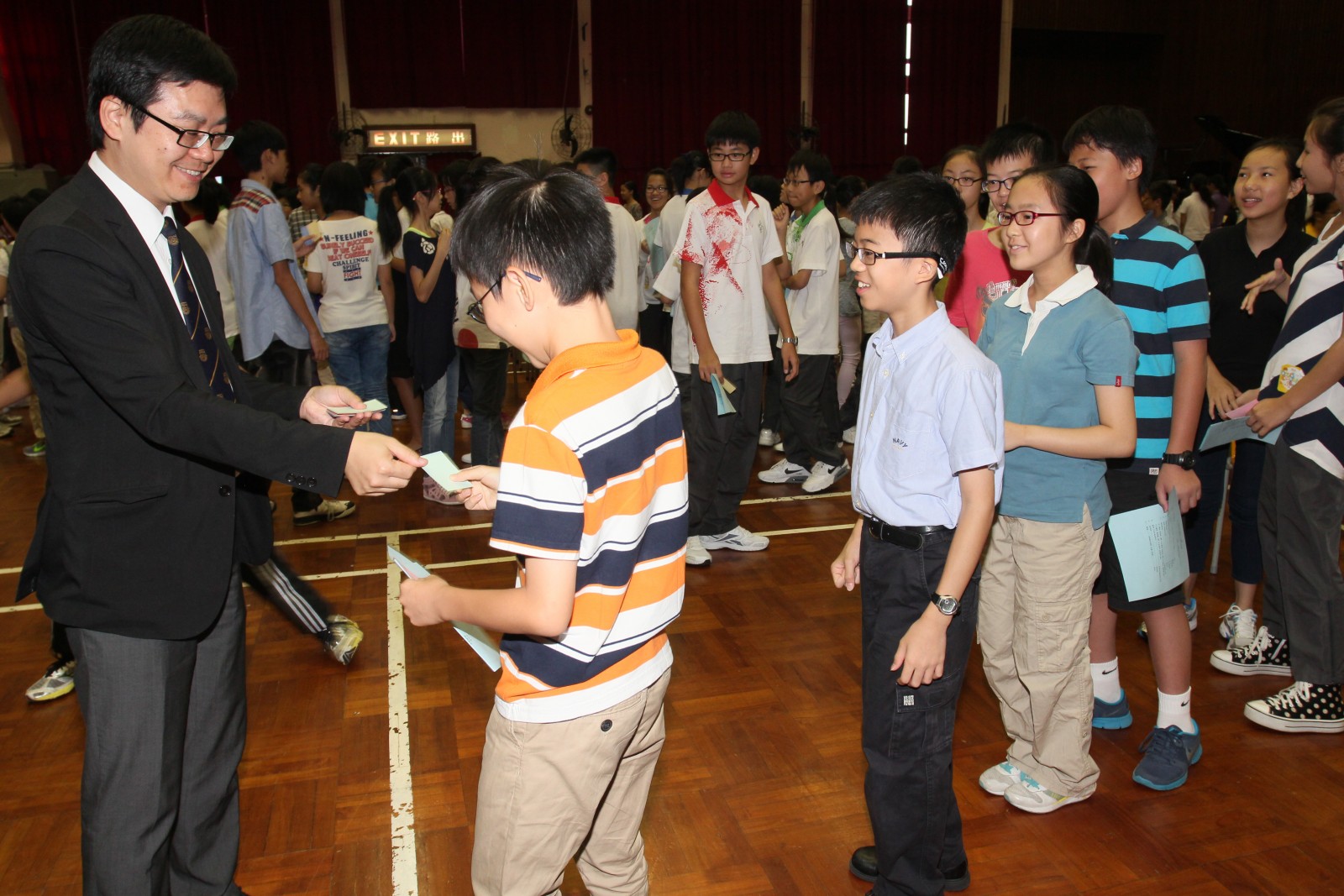 Lastly, let me quote from the Bible the words on love as an encouragement to us all:
"Love is patient, love is kind. It does not envy, it does not boast, it is not proud. It is not rude, it is not self-seeking, it is not easily angered, it keeps no record of wrongs. Love does not delight in evil but rejoices with the truth. It always protects, always trusts, always hopes, always perseveres. Love never fails."(1 Corinthians 13:4-8)
Principal Andy Ka-kit WAN