Girl Guides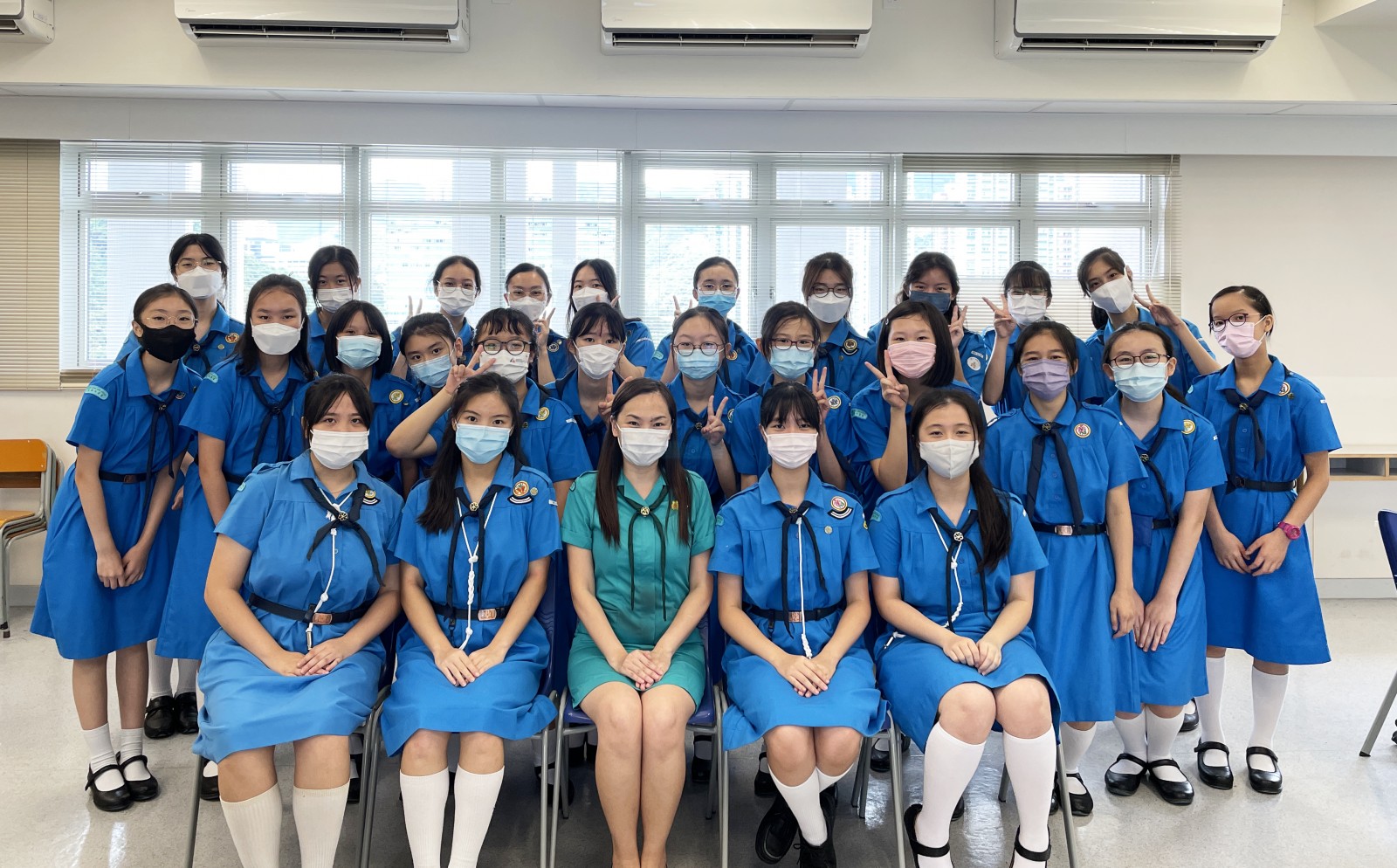 Objectives
To be the leading international youth organization in Hong Kong for the personal development and leadership training for girls and young women is the vision of Hong Kong Girl Guides Association. Our mission of enabling girls and young women to develop their fullest potential as responsible citizens of the world.
Girl Guides are aged 10 - 18. The Association organized training and activities to meet the needs and interests of today's girls and young women. These programmes aim to train and equip Girl Guides with knowledge, techniques and attitude. Girl Guides are actively participating in service projects through which they developed a caring and positive attitude in life.
Contents
Regular meetings are held on every Tuesday after school from October to May. There are around 30 regular meetings in total and some outdoor activities and occasional events are held on Saturdays and during school holiday.
Based on the Girl Guiding, the objectives and the 8-point program set by Hong Kong Girl Guides Association, we organise a wide variety of activities for our girl guides every year in order to help them achieve the goals and gain from the activities. Our activities include:
Enrolment ceremony, In-school and community Services, Regular Patrol Meeting, Foot-drill practices, Interest Badge Assessment, First-aid Talk and Practices, Knotting, Craft Workshops, Cooking, Hiking, Picnic, Camp Fire Night, Over-night Camping, Orienteering etc. .
We also encourage our girls to take part in the activities organised by the Hong Kong Girl Guides Association, e.g. International Camping in Denmark, Japan, England and the Mainland China.
Features
Girl Guiding uses a unique model of non-formal education to support the development of girls and young women, called the Girl Guide and Girl Scout educational method. The varied and interesting activities are arranged under Eight Point Programme. A Girl Guide experiences the fun of Guiding by taking part in patrol activities and joining in the activities organised by their Patrol or Unit. Taking part with the rest of the family, participating in various activities will help the girls become self-reliant and self-disciplined with a desire to use what she has learned in the service of others.
If Girl Guiding is to prepare young people for the lives ahead of them, we need a sound understanding of the skills they will need for today and in the future, so that they can follow their own path. WAGGGS has identified six "C" skills that, together, enable young people to thrive in a rapidly changing world and empower them to live the life they want to lead.
** All Girl Guides activities and training are based on the 8-point program.
Skills for the 21st Century (6C)
8-point Program

Character

Creativity

Citizenship

Communication

Collaboration

Commitment

Getting to Know People

Keeping the Guide Law

Giving Service

Enjoying Out-of-Doors

Exploring the Arts

Becoming a Home Maker

Keeping Fit

Thinking for Yourself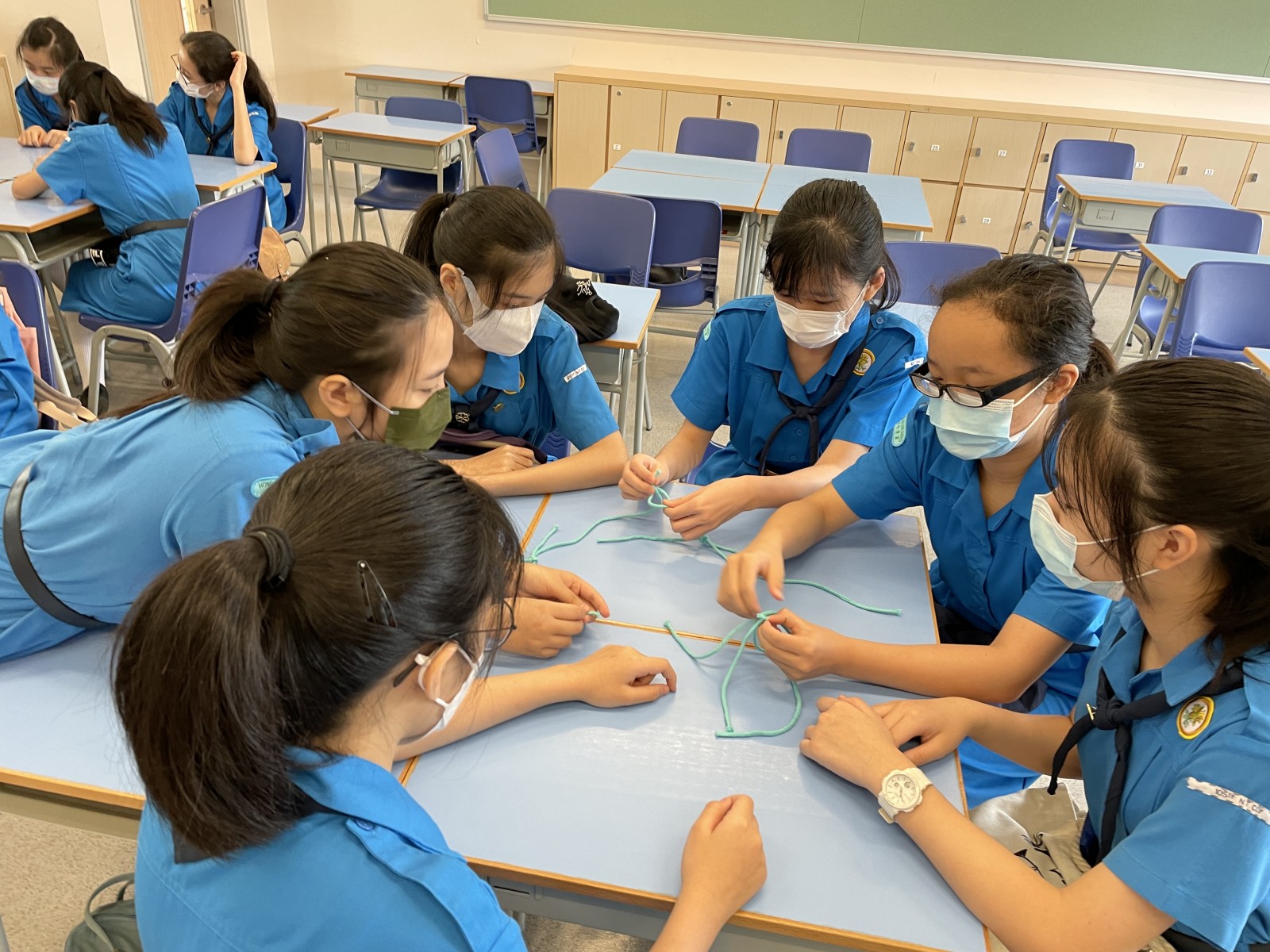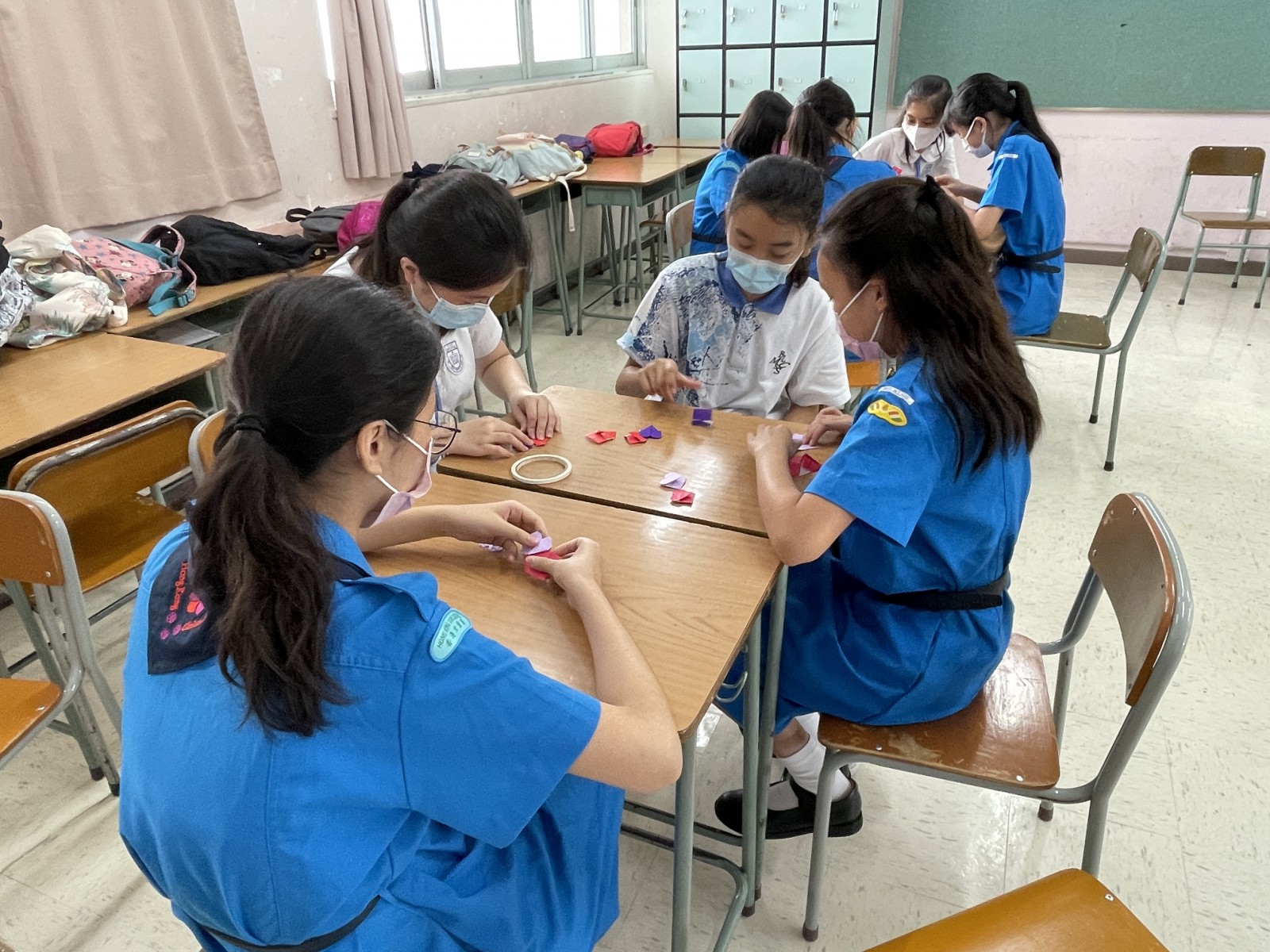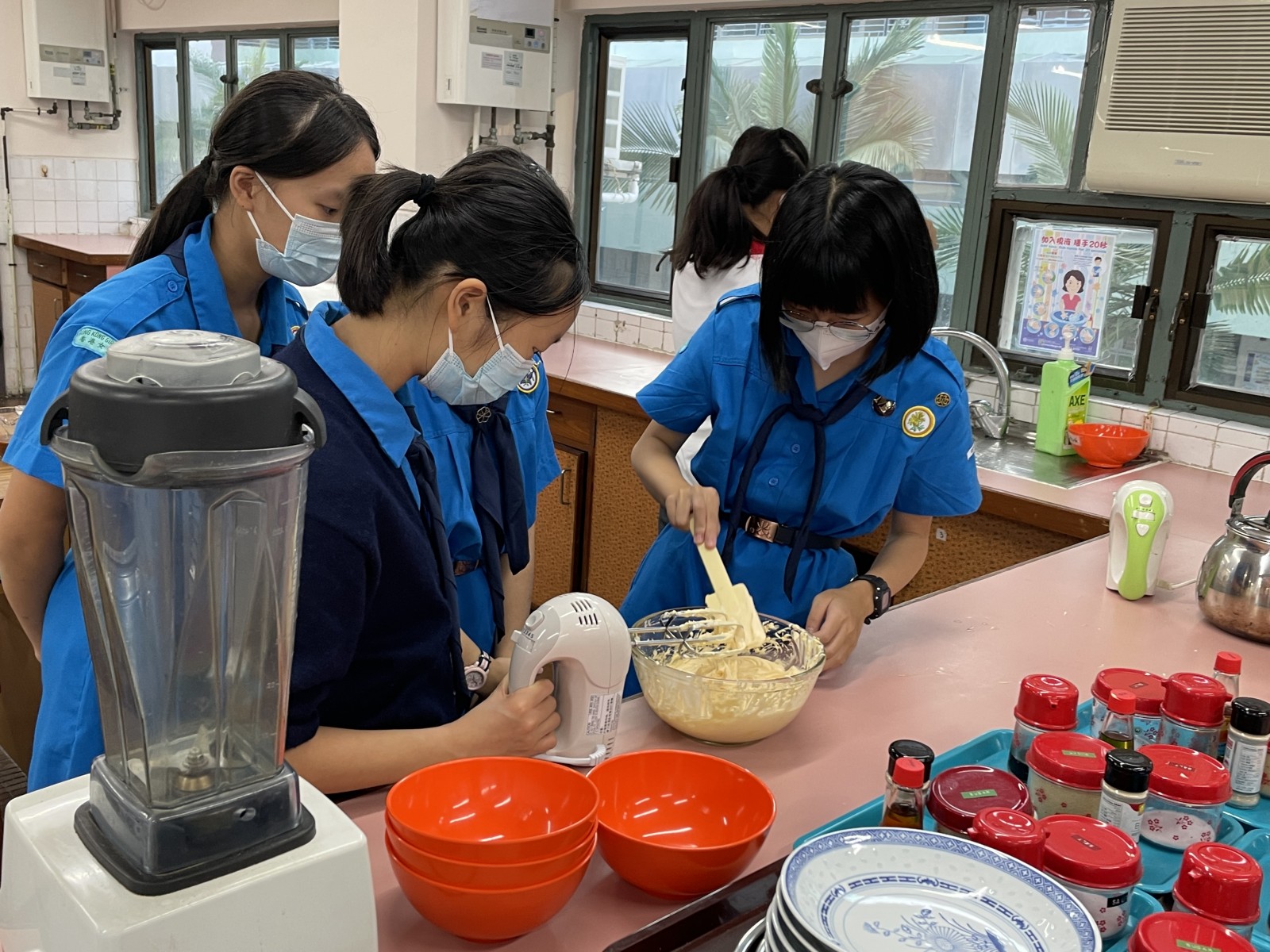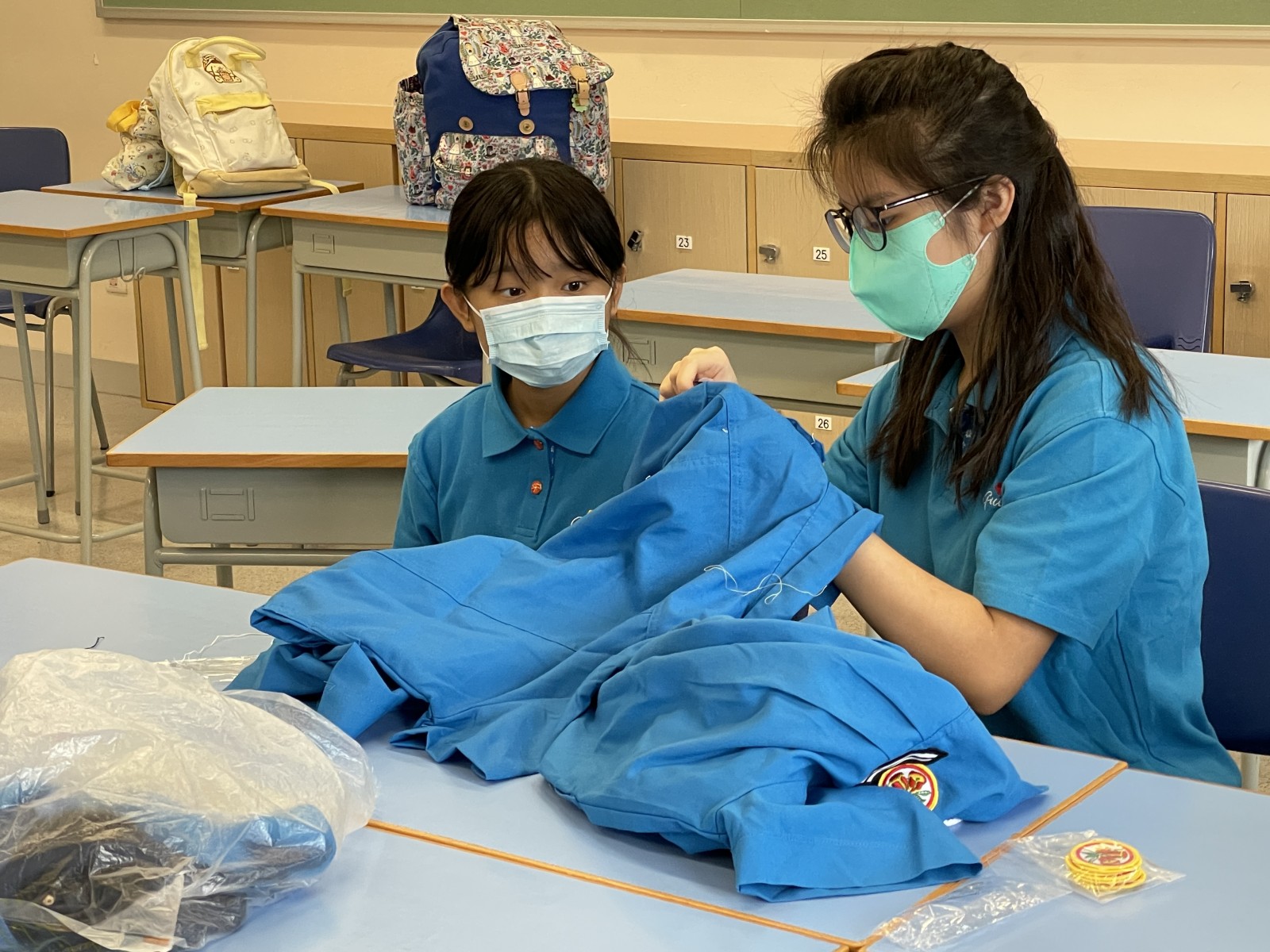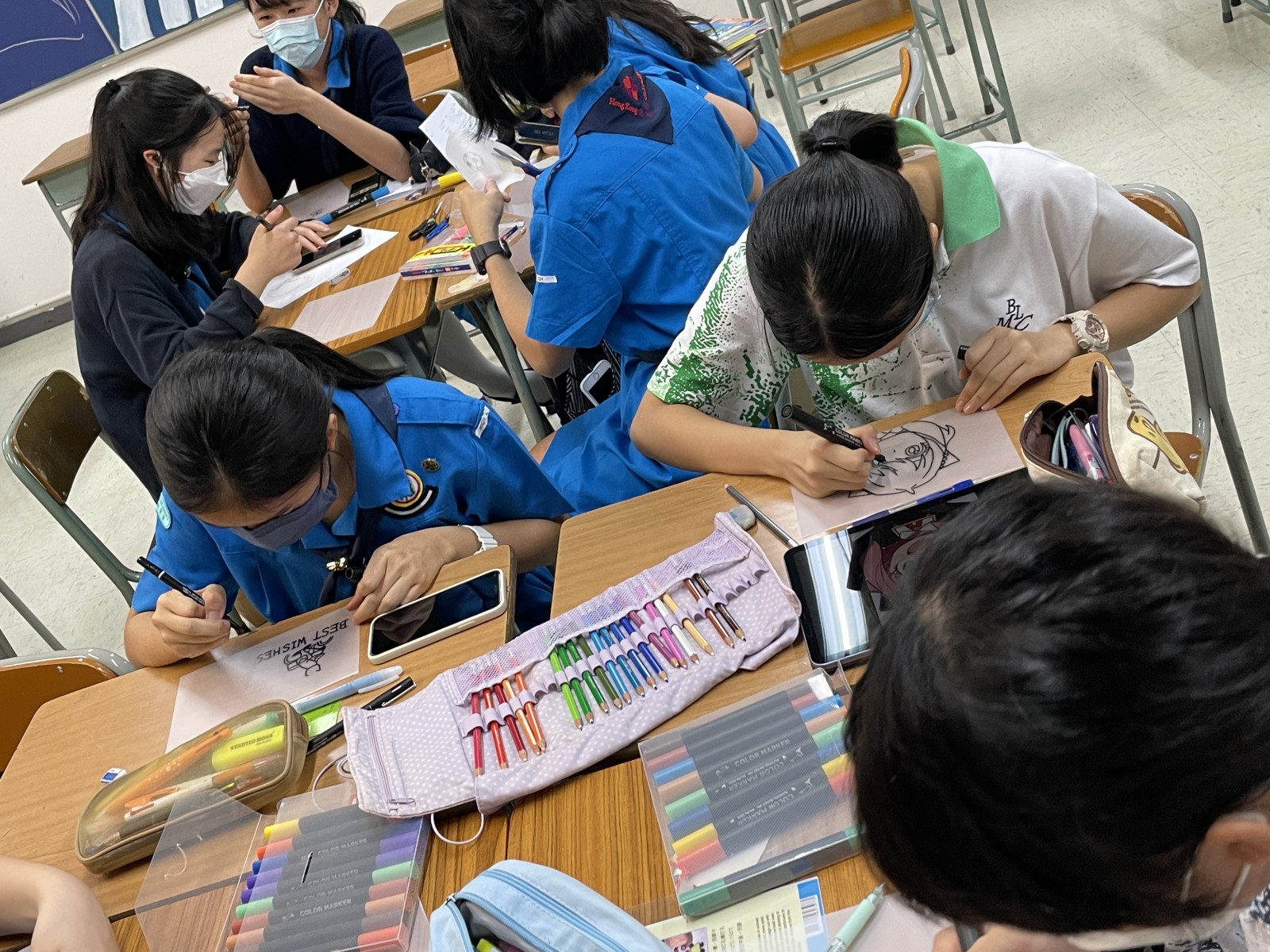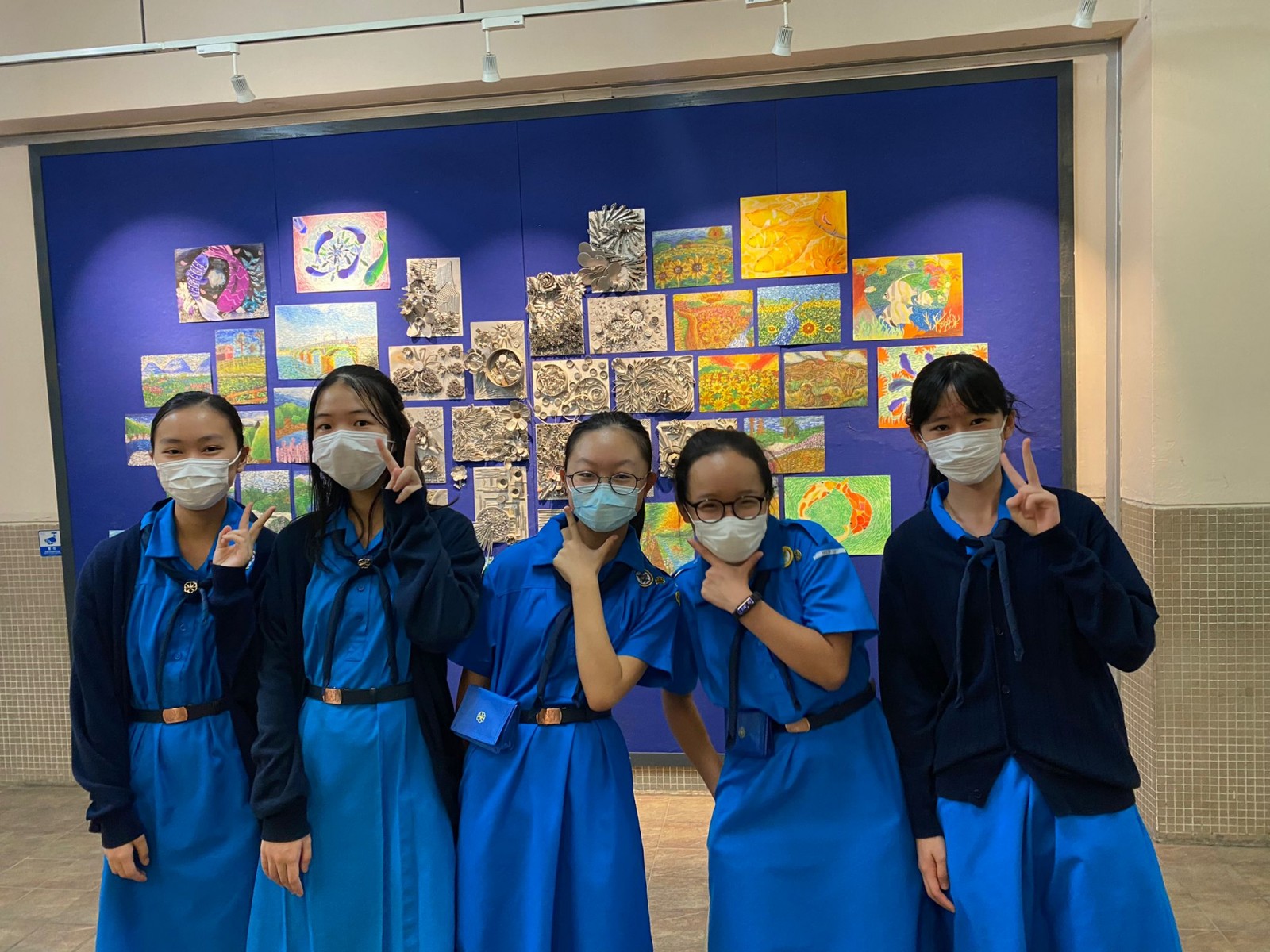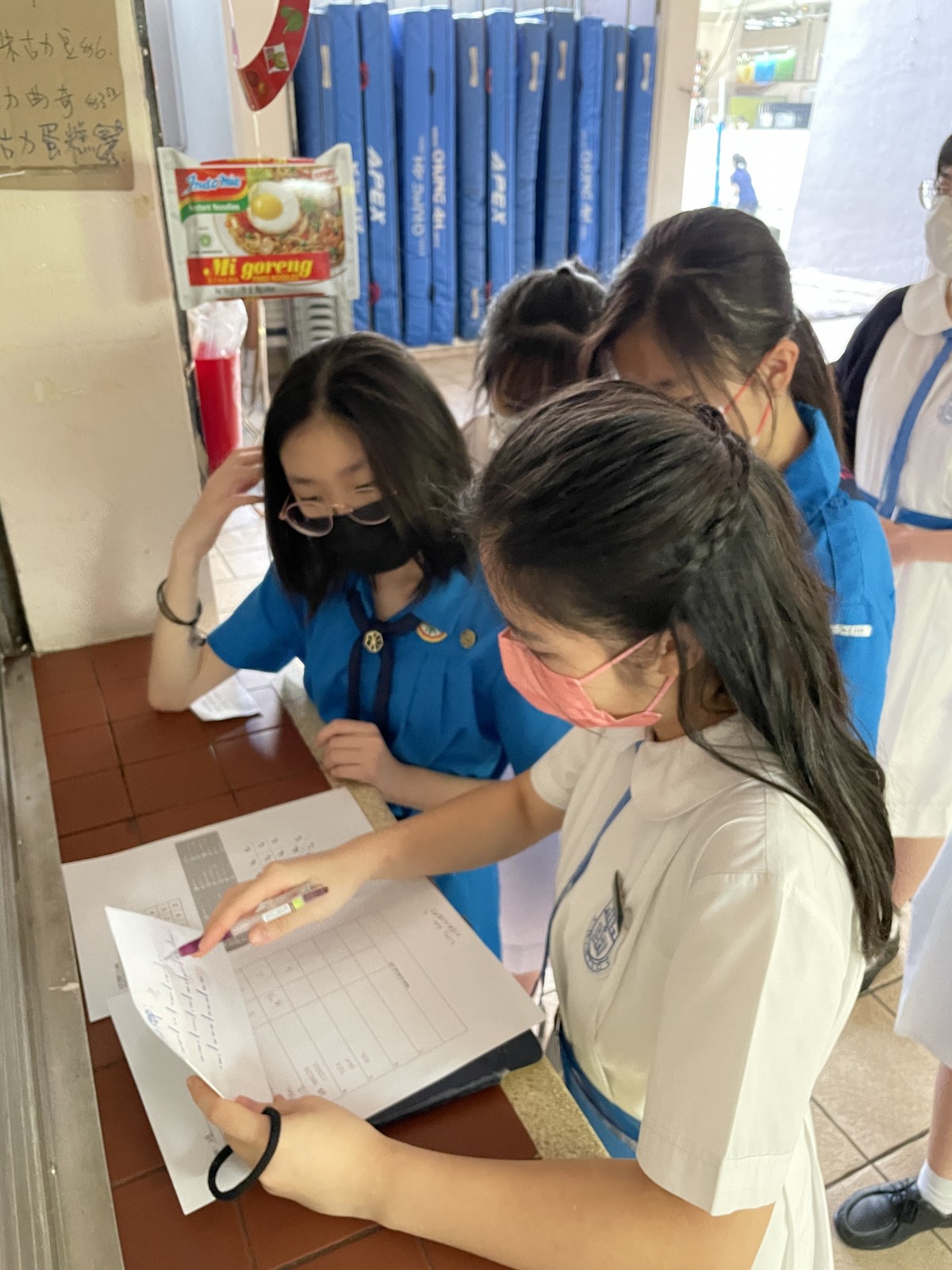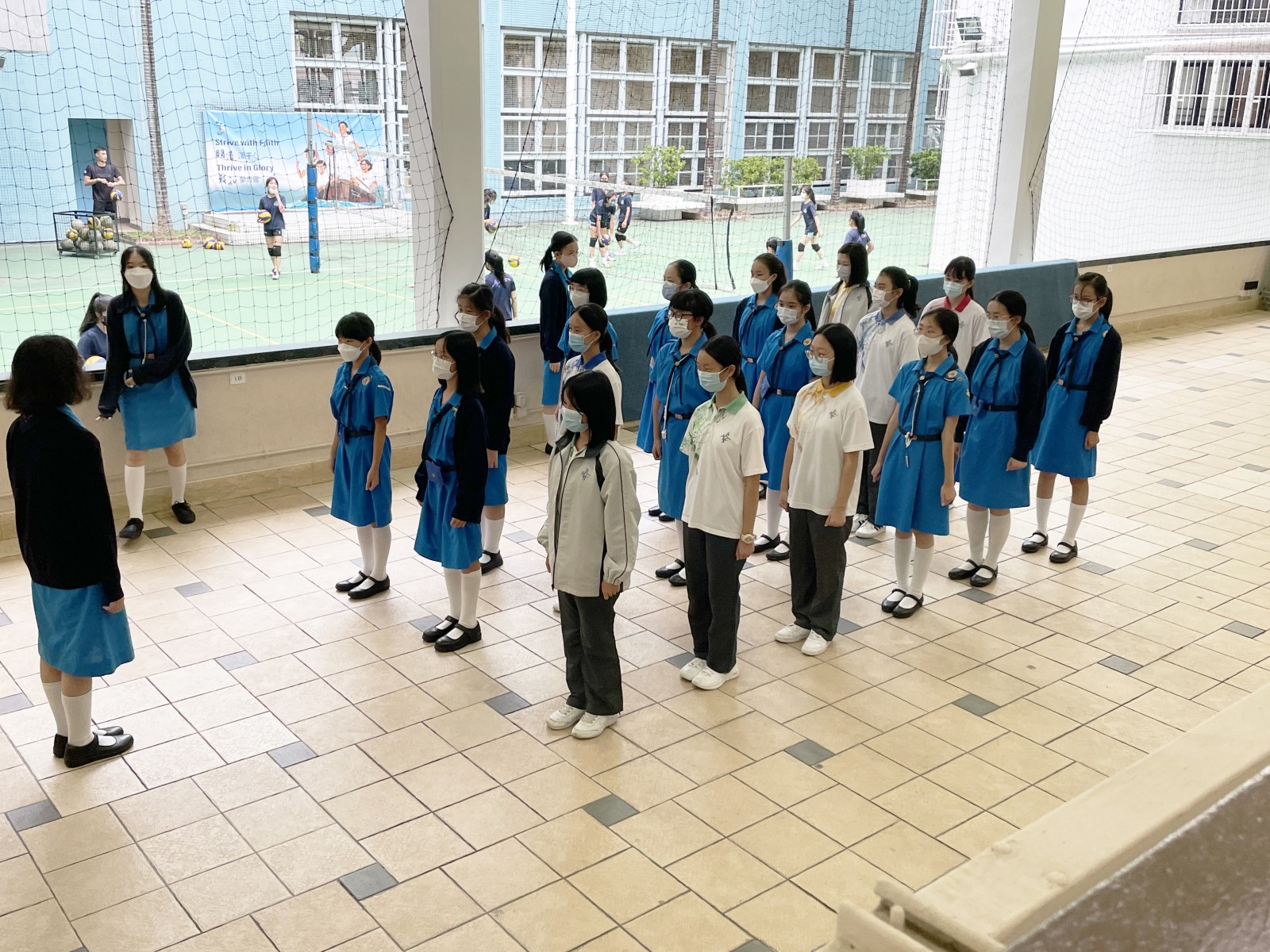 Achievements
Over the past few years our girl guides were awarded with the Outstanding Girl Guide Awards. Our alumna Wong Man Ki was presented the highest Award -- Chief Commissioner's Guide Award.
Our girl guides were awarded the second rounder up of Improvement Award (Guides Section) in Hong Kong Girl Guides Raffle 2022.
Teacher-in-charge
Ms KY Law and Ms TW Lam