Physics
Introduction
Physics is the foundation of sciences
The study of Physics is to find out what the universe is made of, and how these things work and interact with each other. All other sciences are built on the knowledge of Physics.
Physics is beautiful
Physicists are constantly striving to find the most fundamental ideas that can be used to describe even the most complicated phenomena. Newton's Law, for example, consists of the concepts of force and motion, and could be used to describe almost everything in the mechanical world -- from steam engines to the motion of planets.
Physics teaches you to think
The study of all subjects teaches you to think. However, Physics deals with various basic concepts, the application of technology and techniques of investigation such as "Separation of Variables", "The Scientific Method" and so on.
You will realise that these skills can be applied to many domains, including business, finance and engineering.
Objectives
To facilitate students in developing interests, motivation and a sense of achievement in their studies.

To help students establish a conceptual framework of Physics knowledge and an understanding of its methodology for their further Physics studies or relevant subjects at higher levels.

To help students enhance their learning ability (i.e. analytical, logical, systematic) and develop their skills and attitudes (i.e. experimental design and techniques, problem-solving, mathematical analysis, critical appraisal and communication skills) required for scientific investigation and communication.

To lead students to appreciate nature, developments in Physics and the social and economic implications of science.
Contents
There are 5 major areas of study from F.3 to F.6, which include
Heat and Gases

Force and Motion

Wave Motion

Electricity and Magnetism

Radioactivity and Nuclear Energy
For a detailed version of the curriculum, please refer to HKDSE Physics Syllabus.
Activities
Solar Cooker (F4 1st term)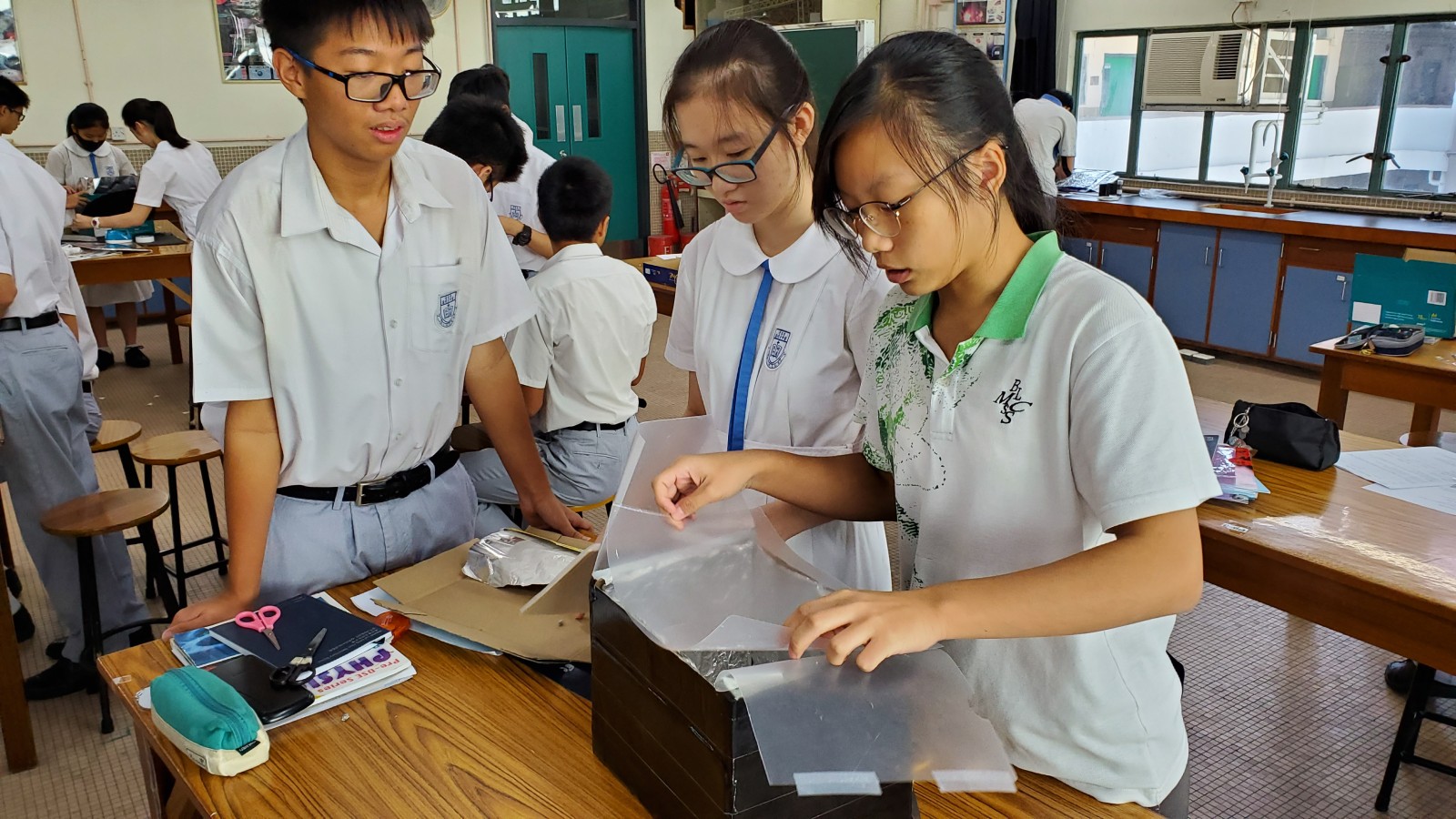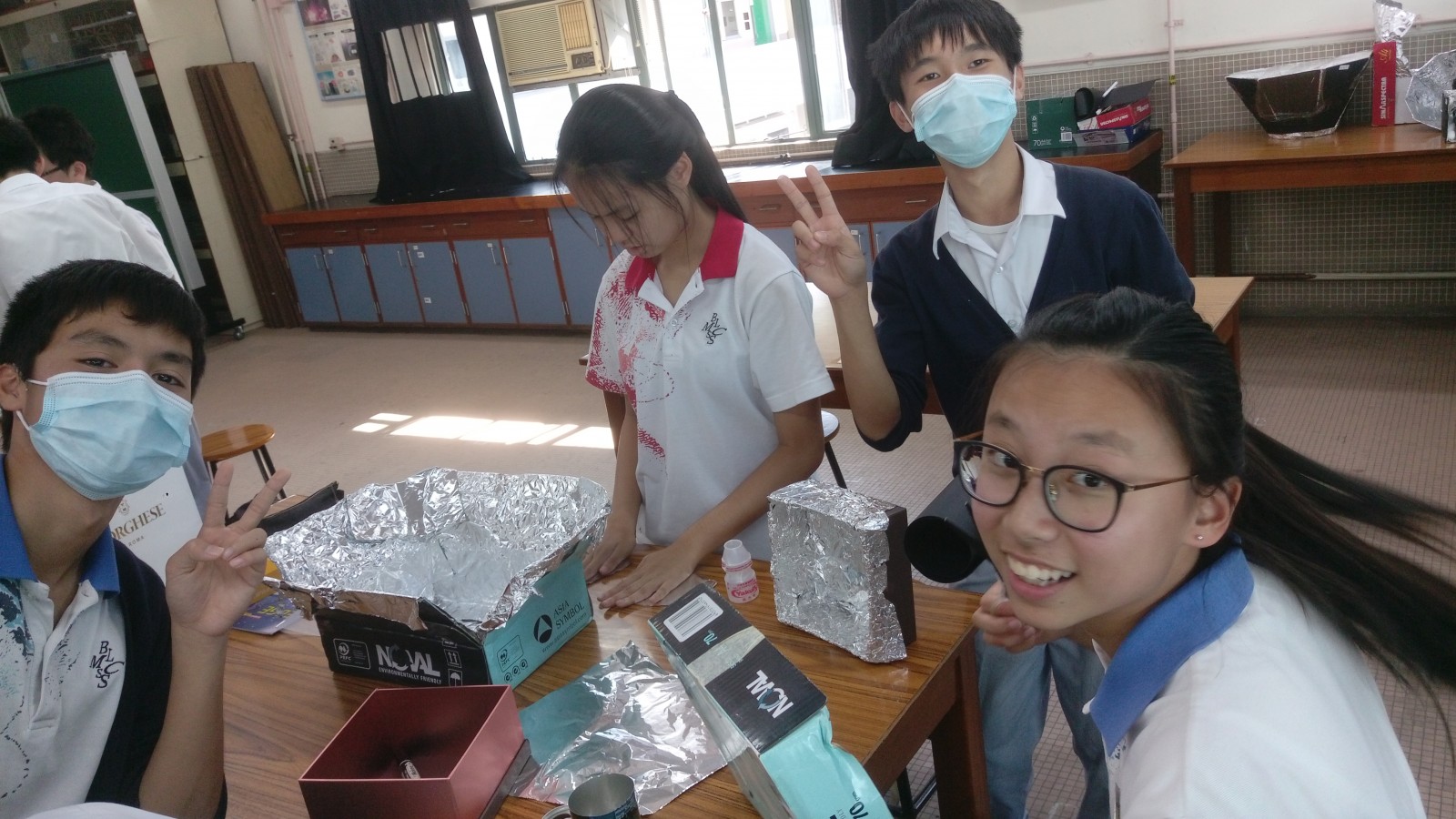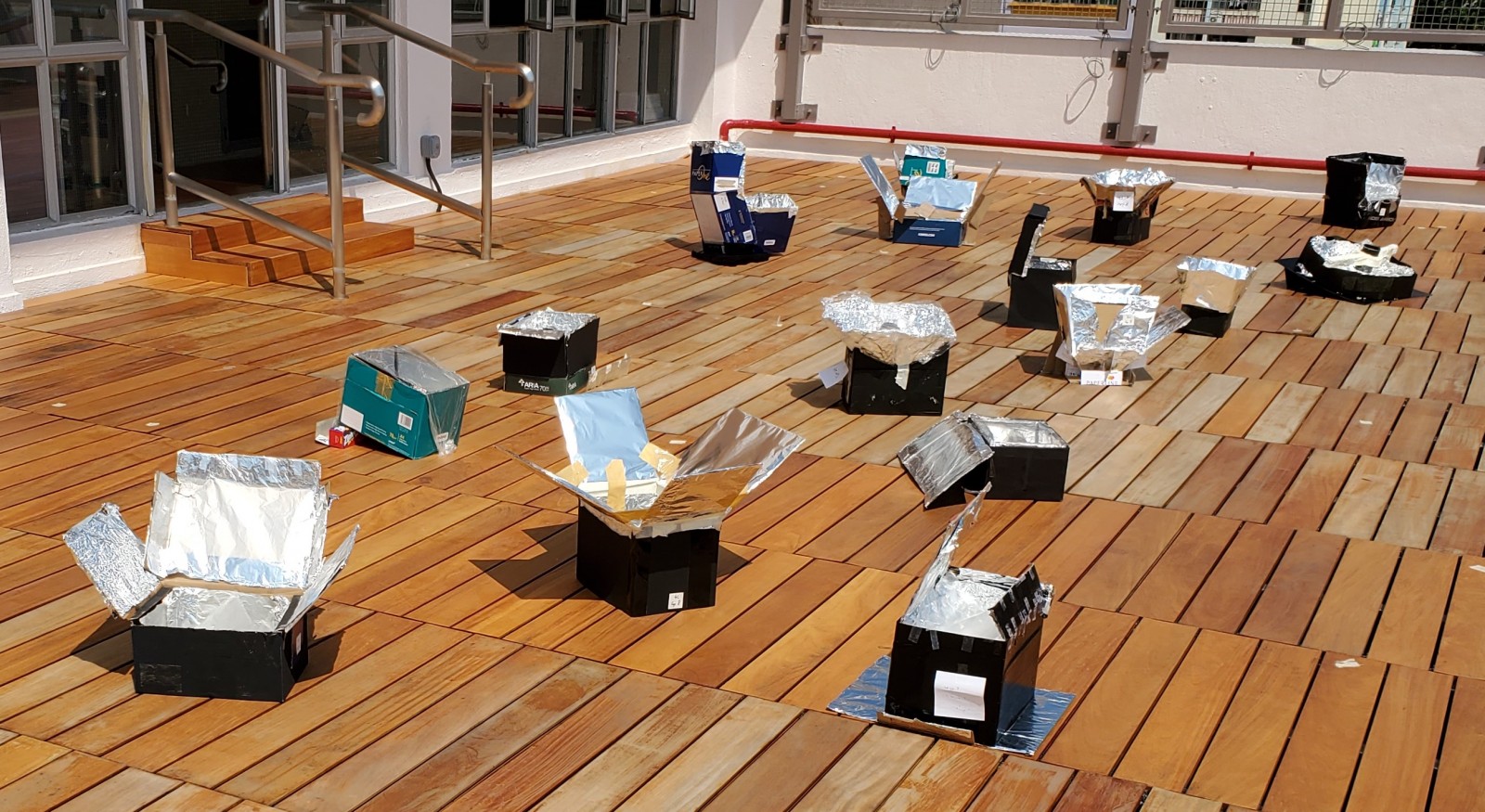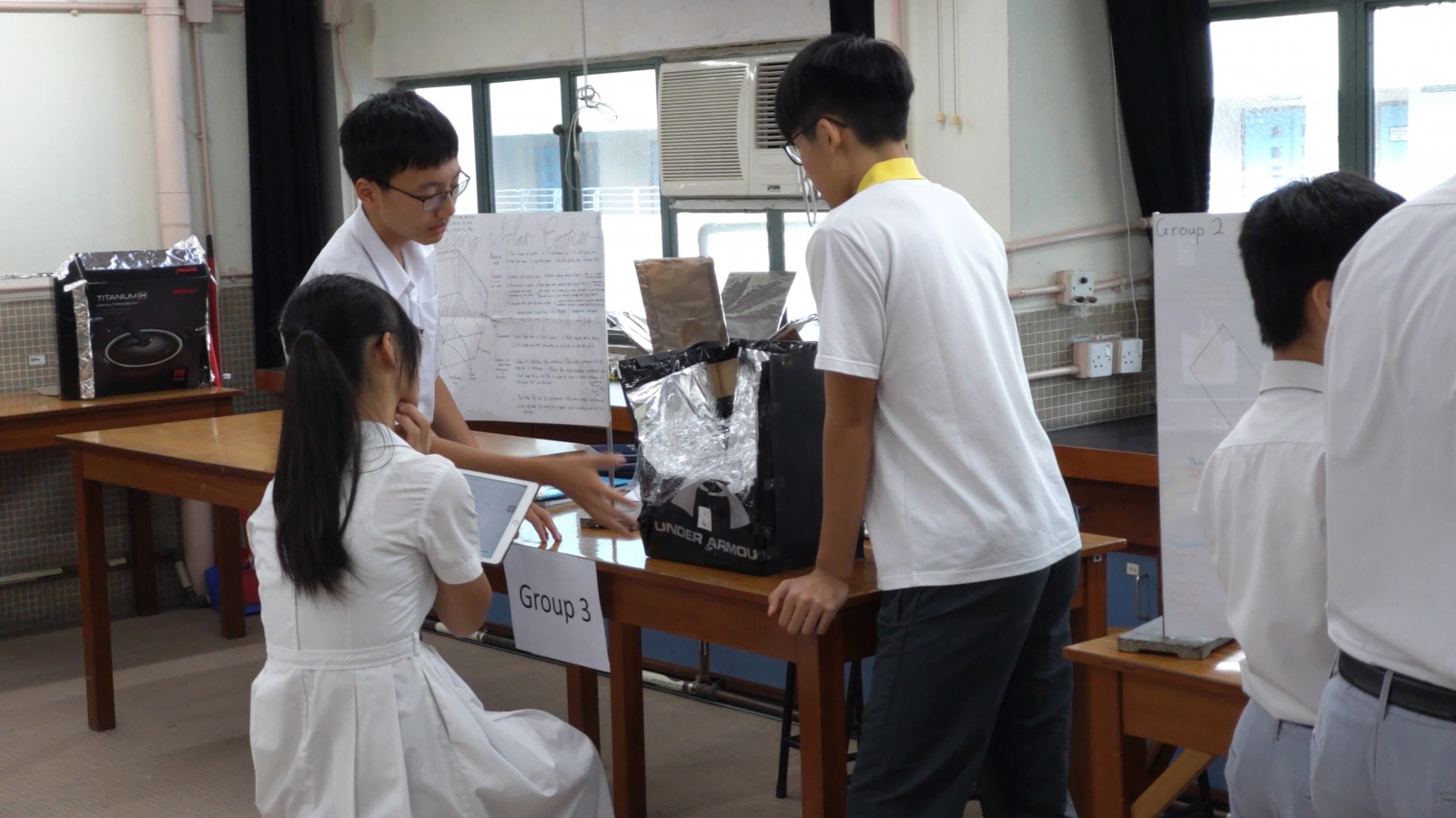 Wooden bridge construction(F4 Post-exam activity)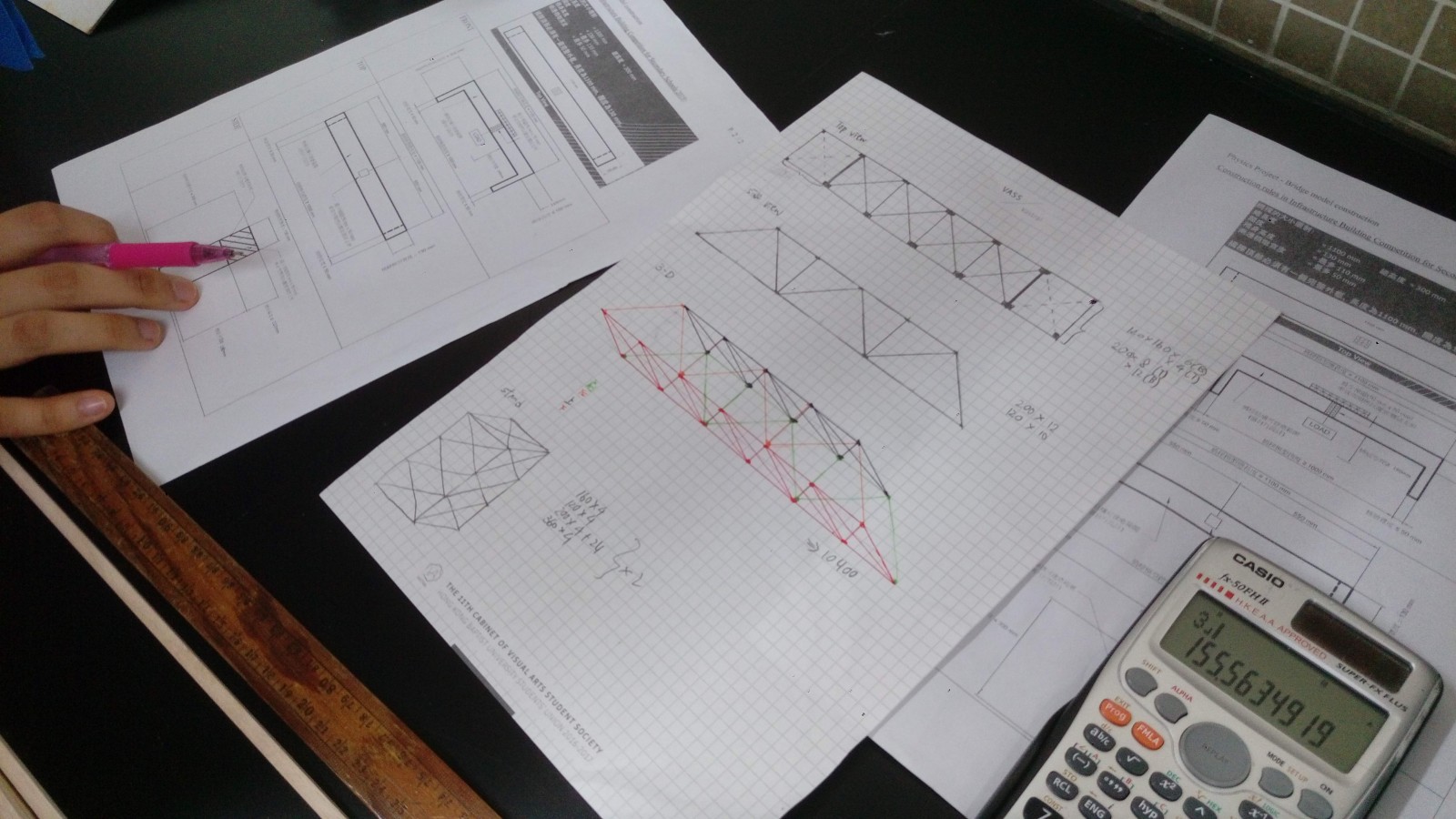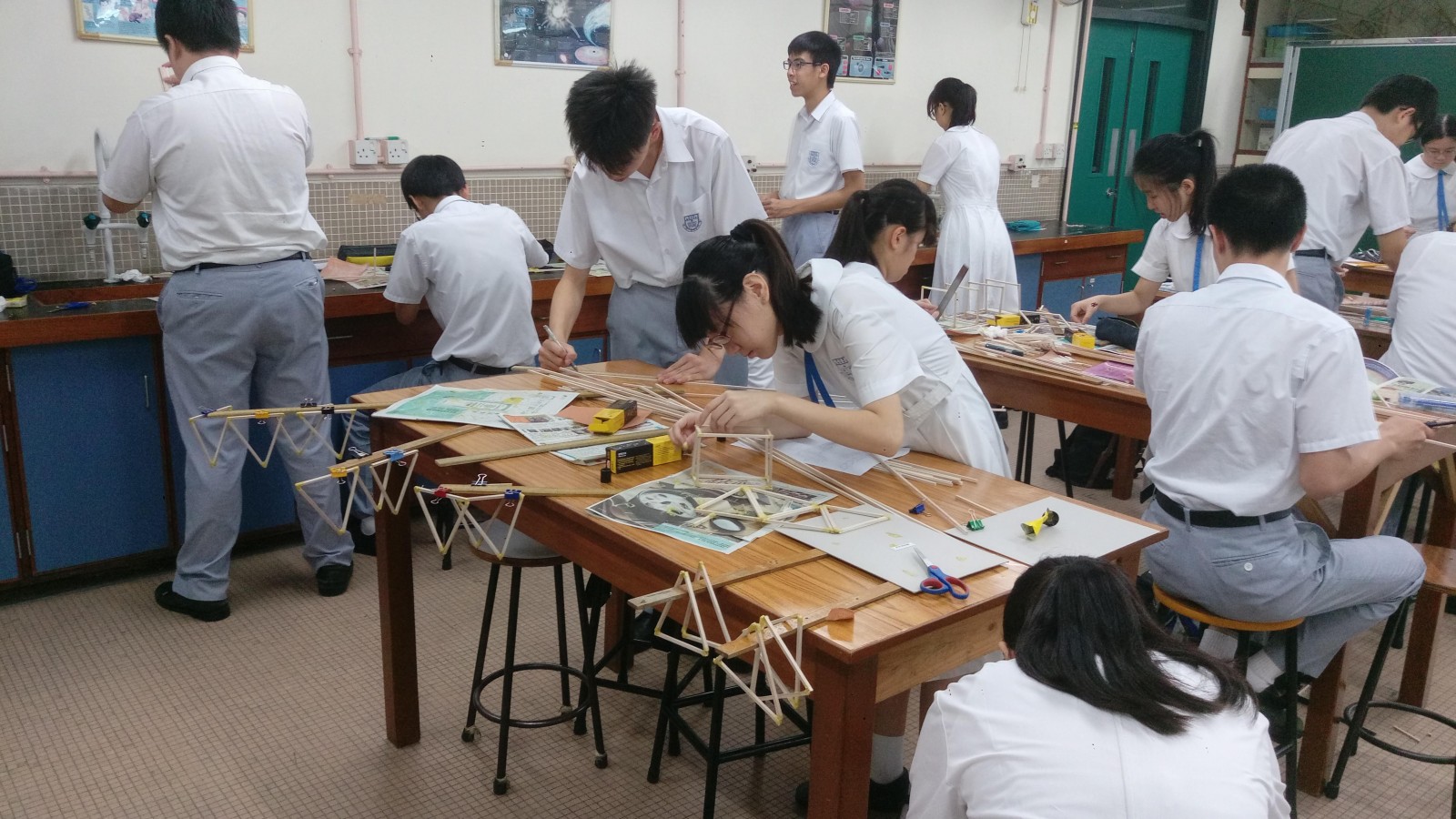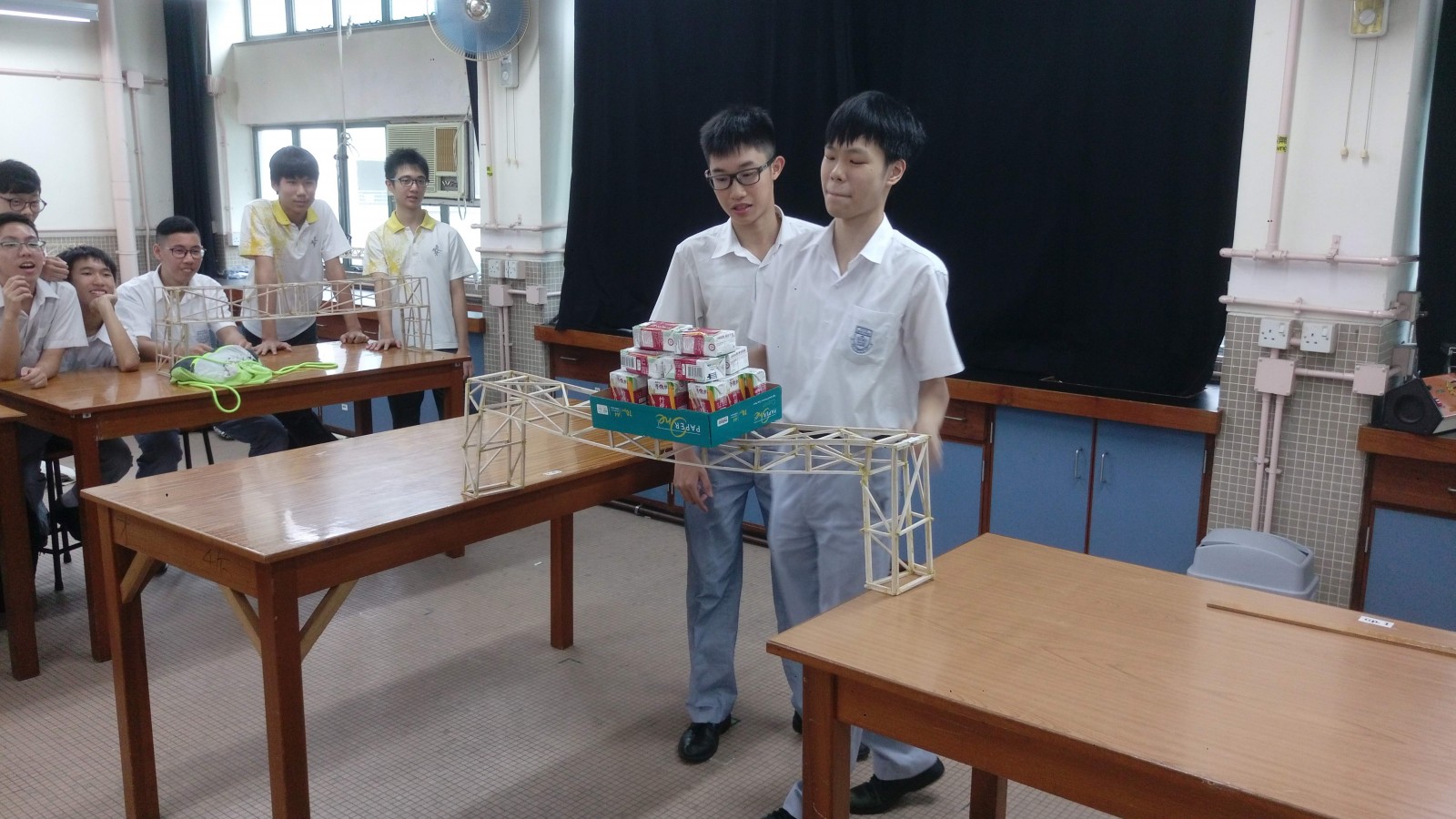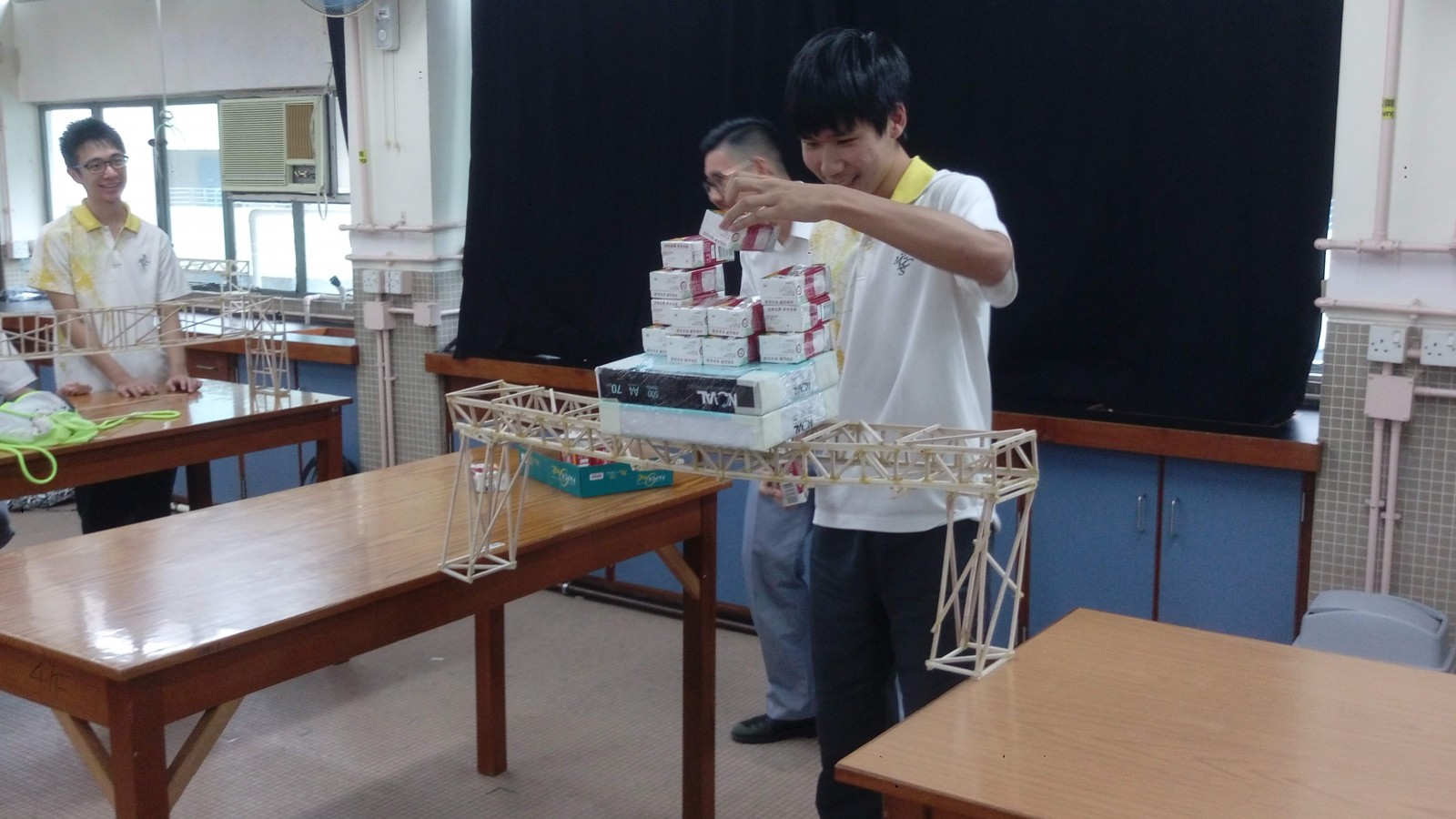 Infrastructure Building Competition for Secondary Schools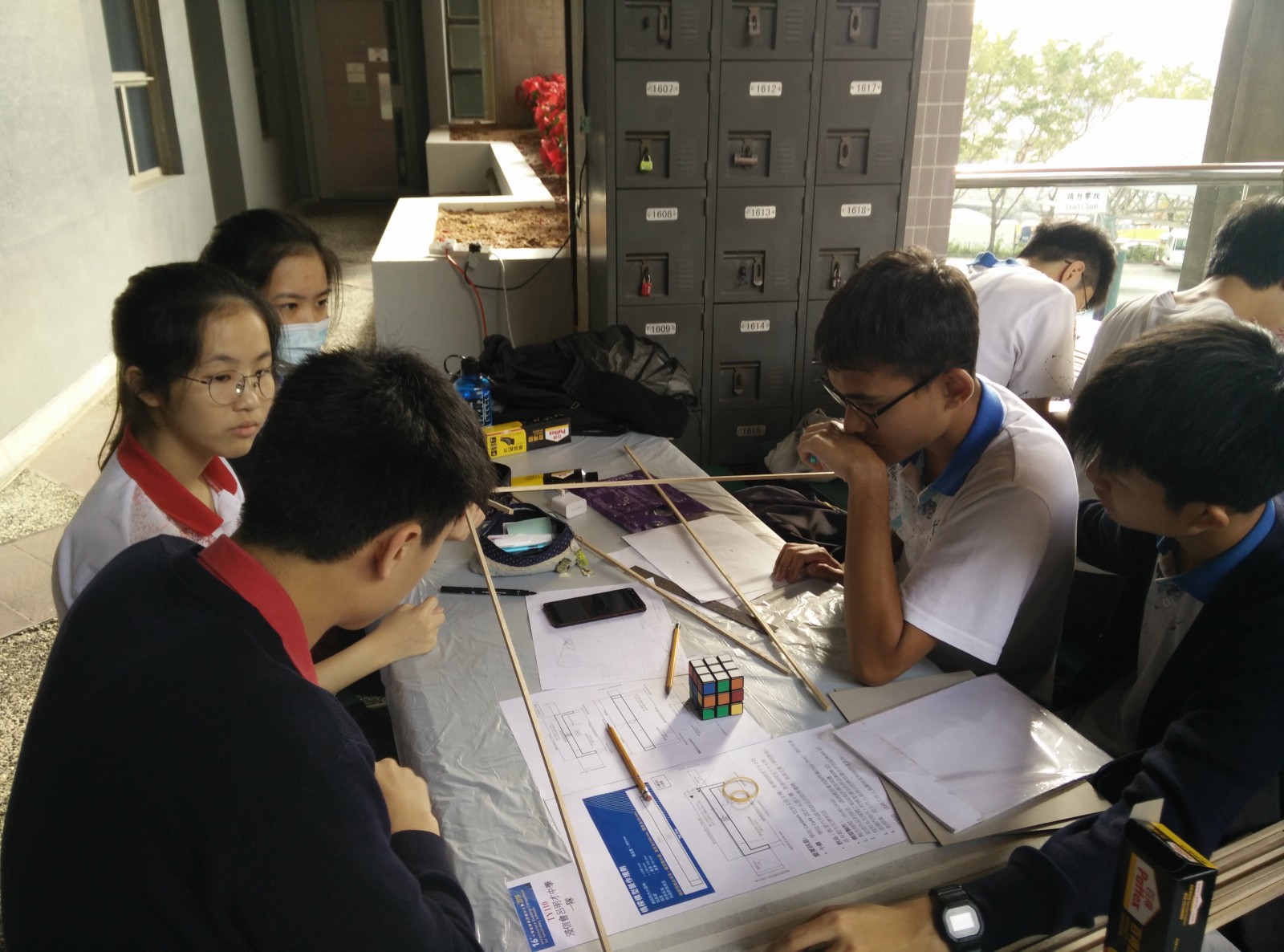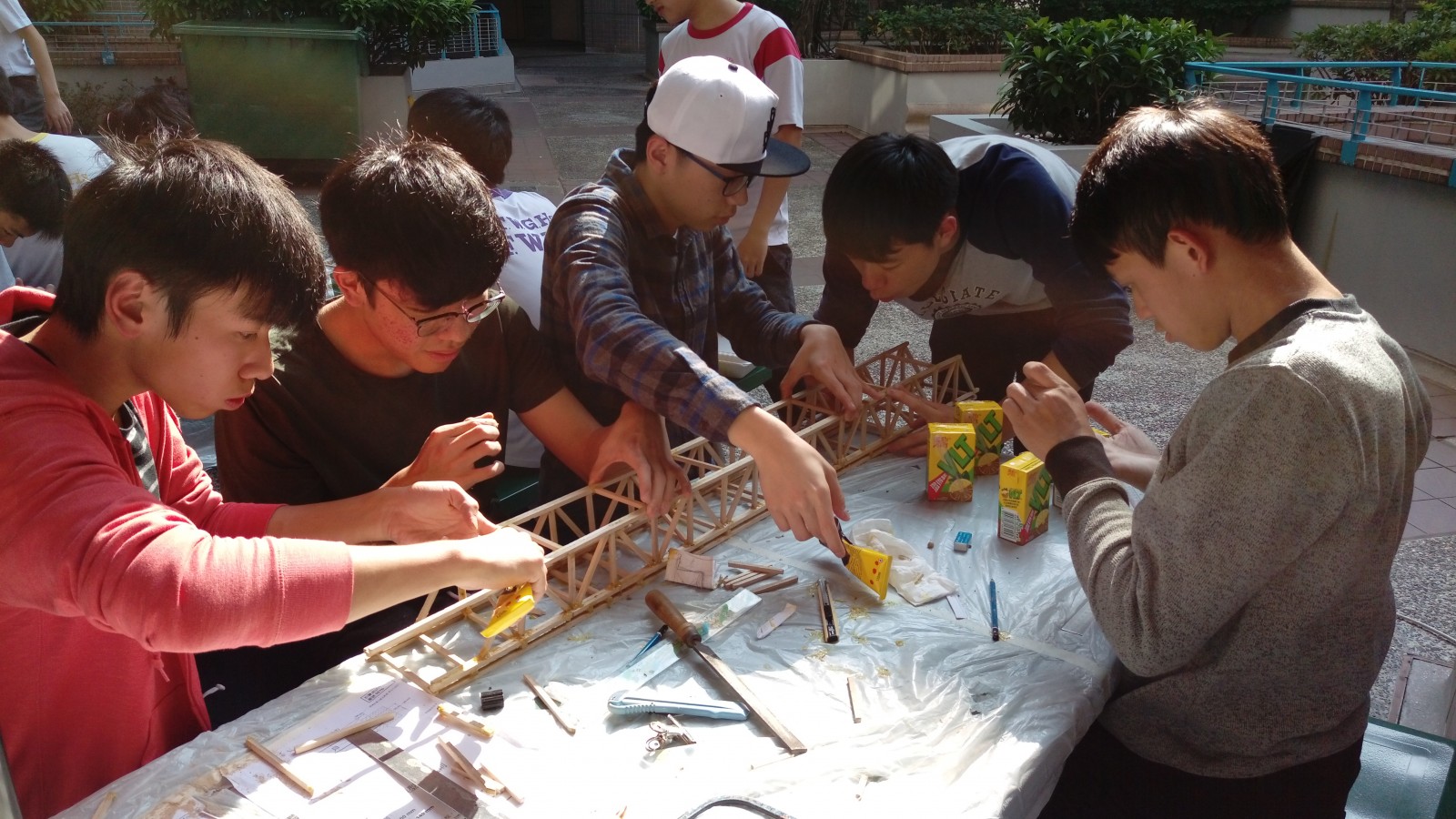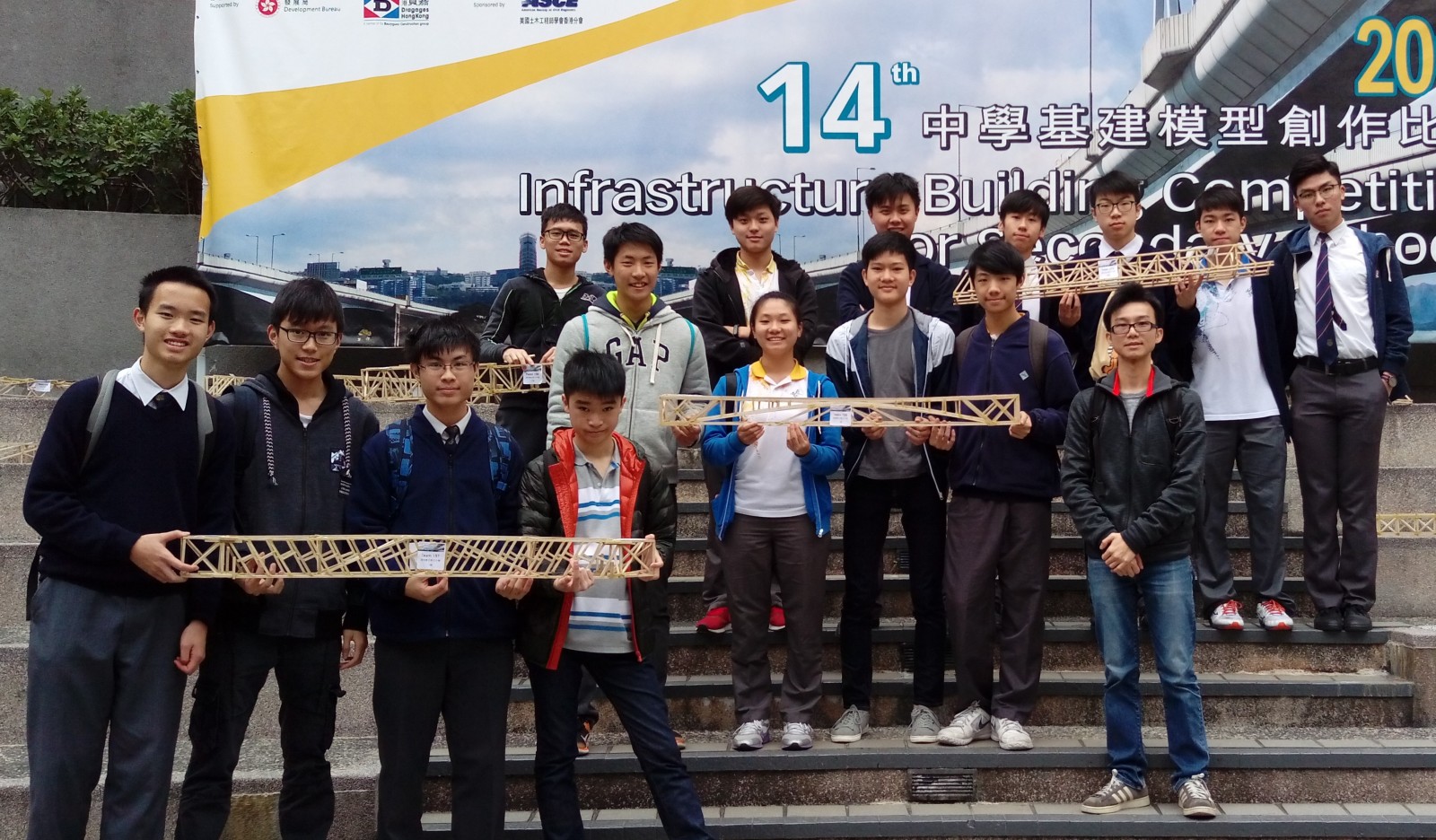 Learning activities in Ocean park (F5 2nd term)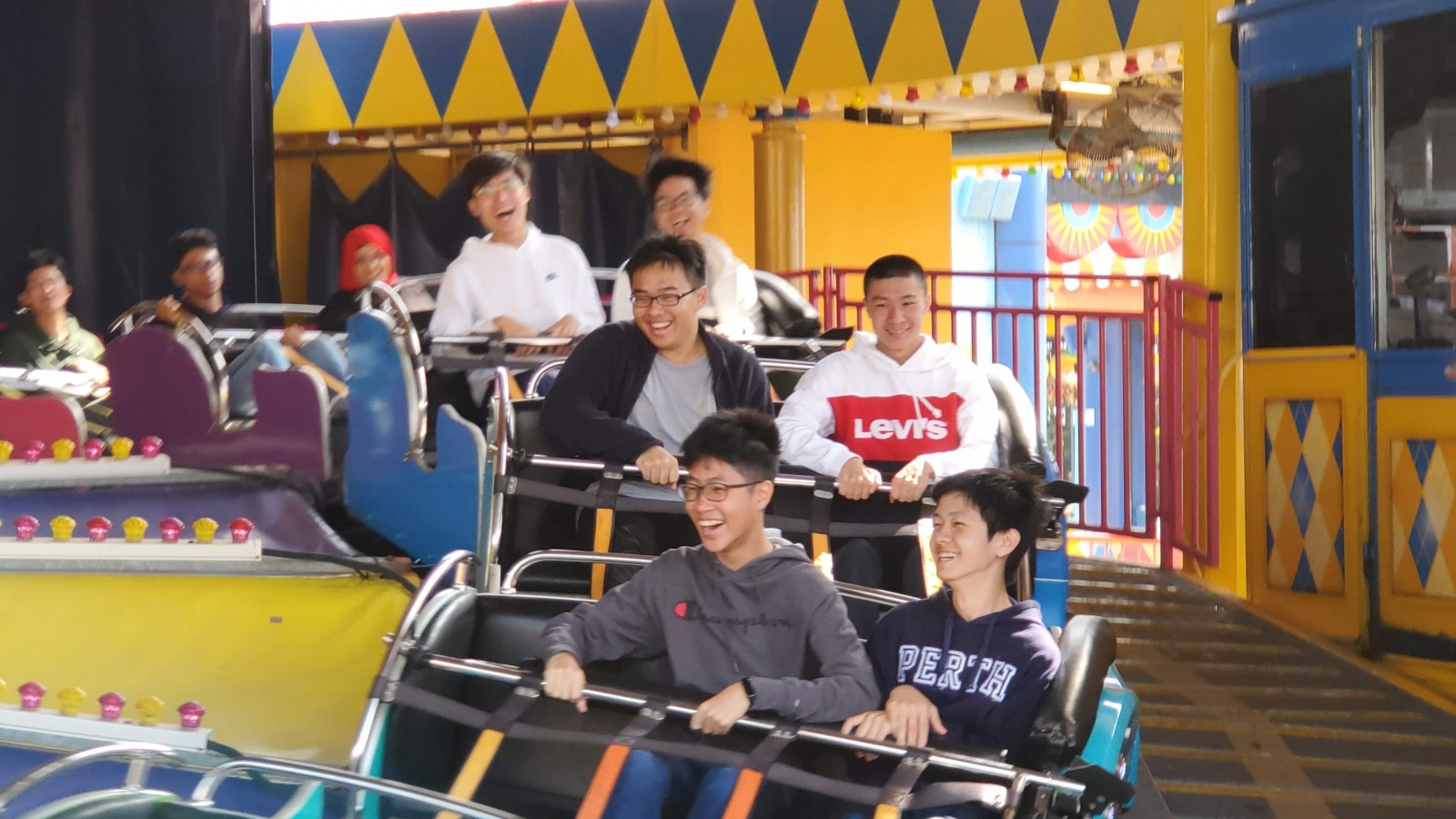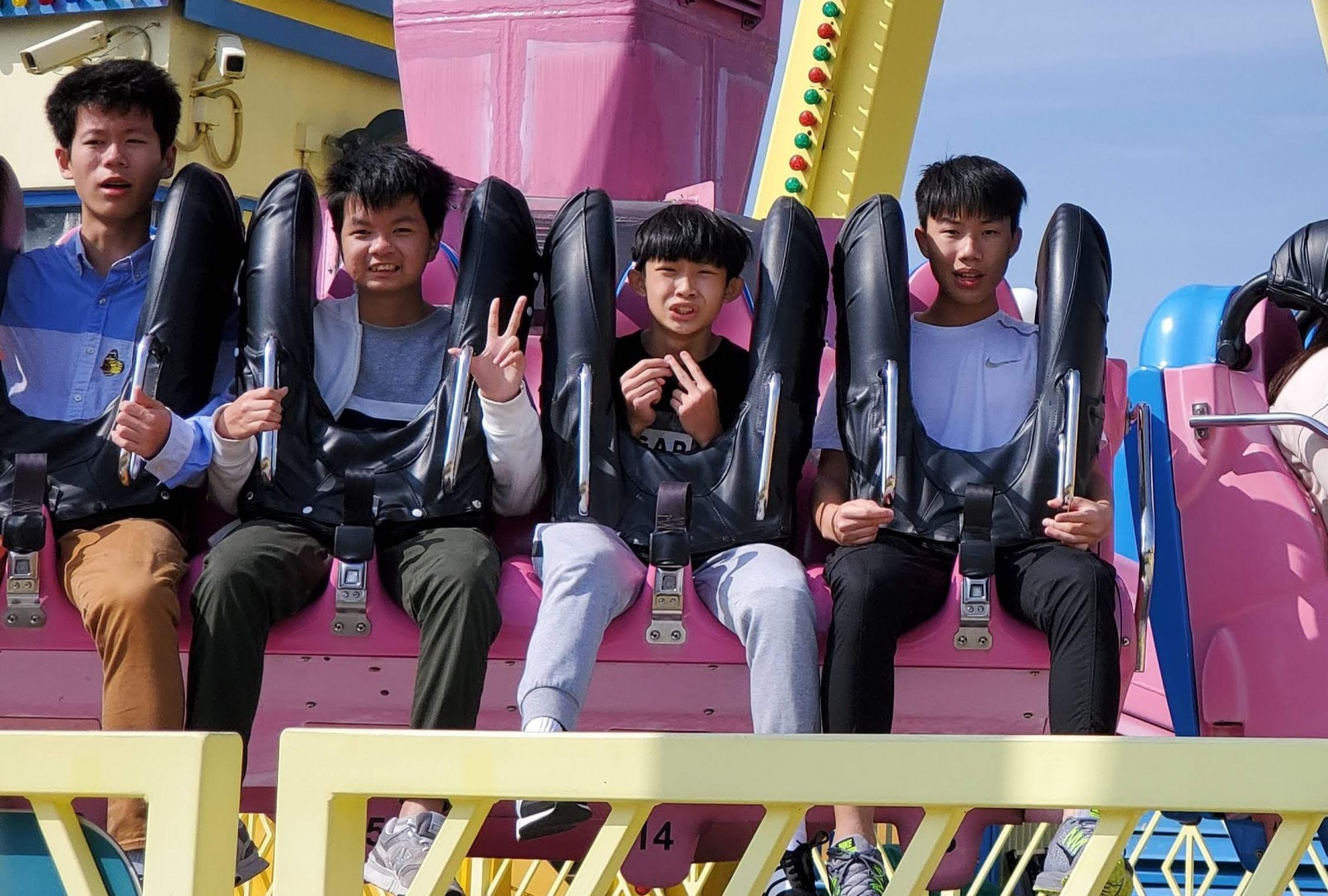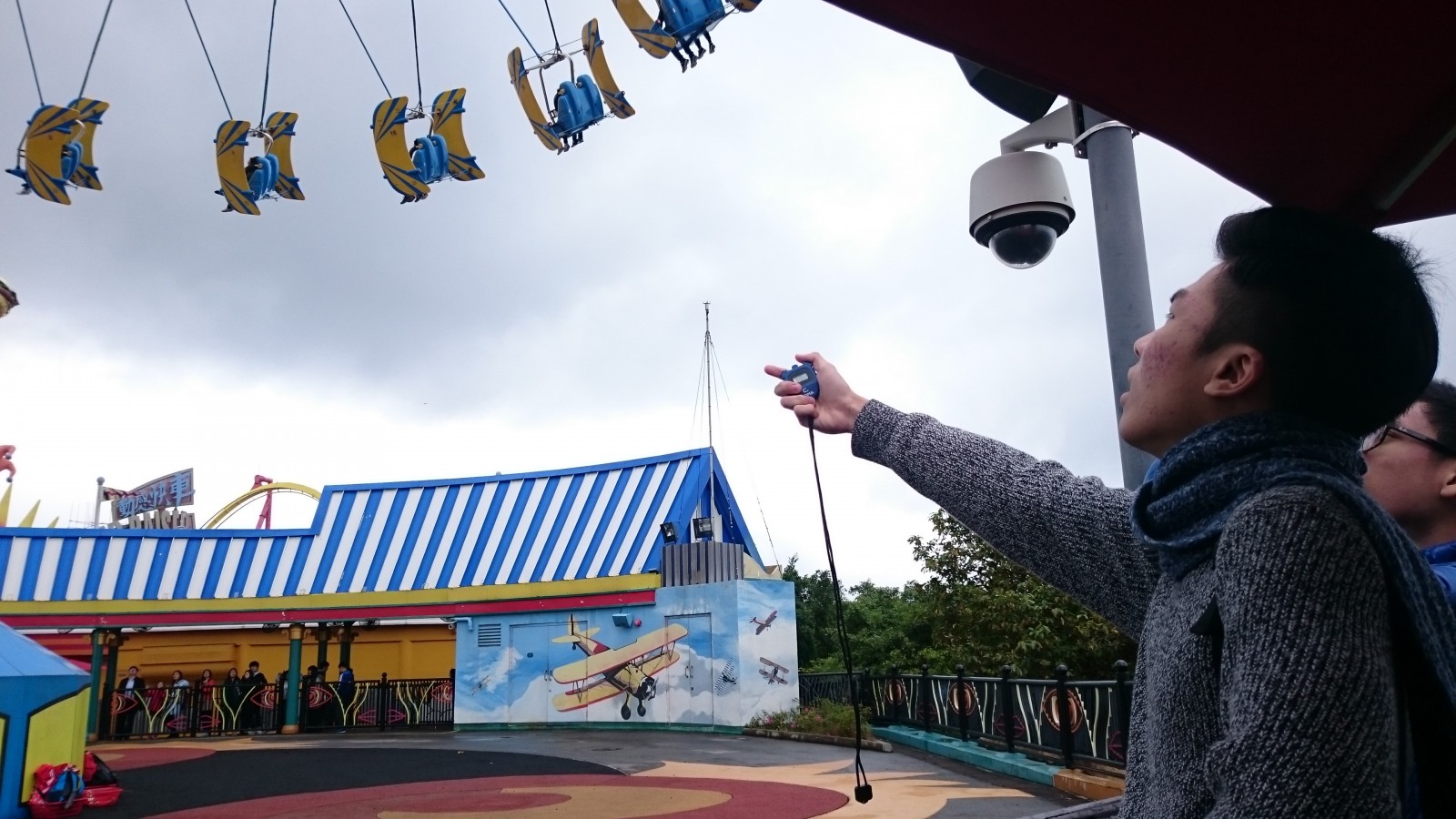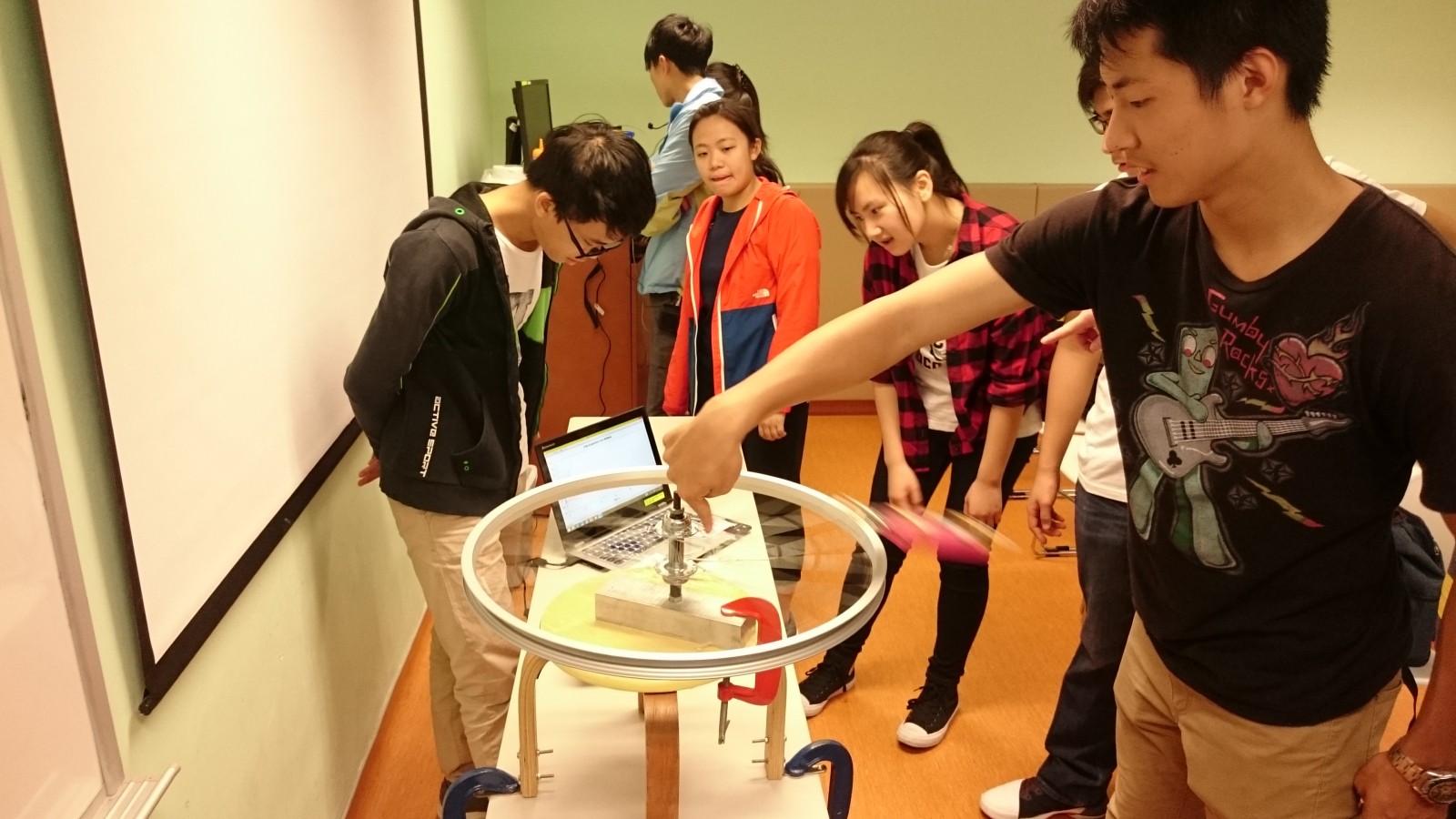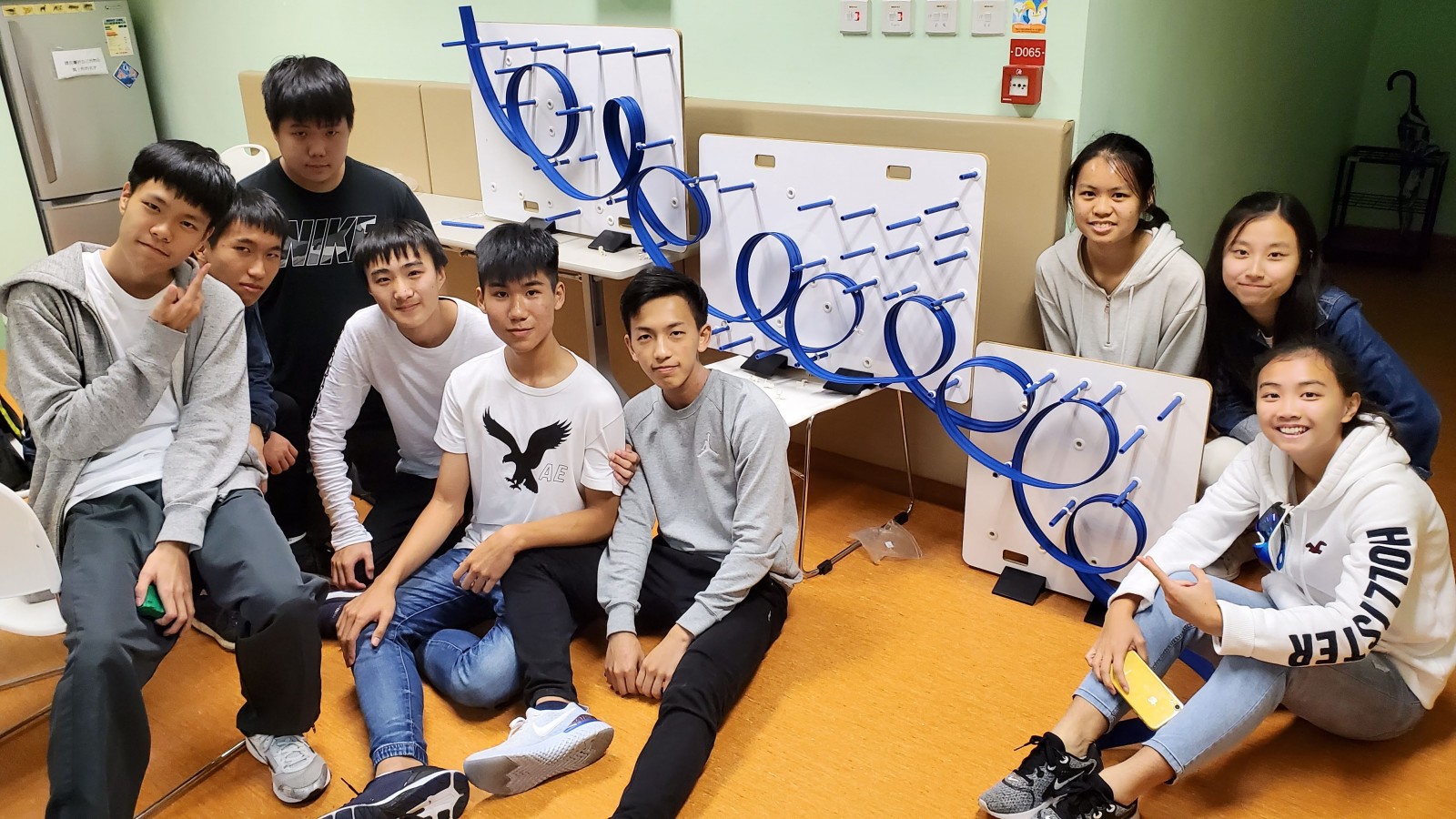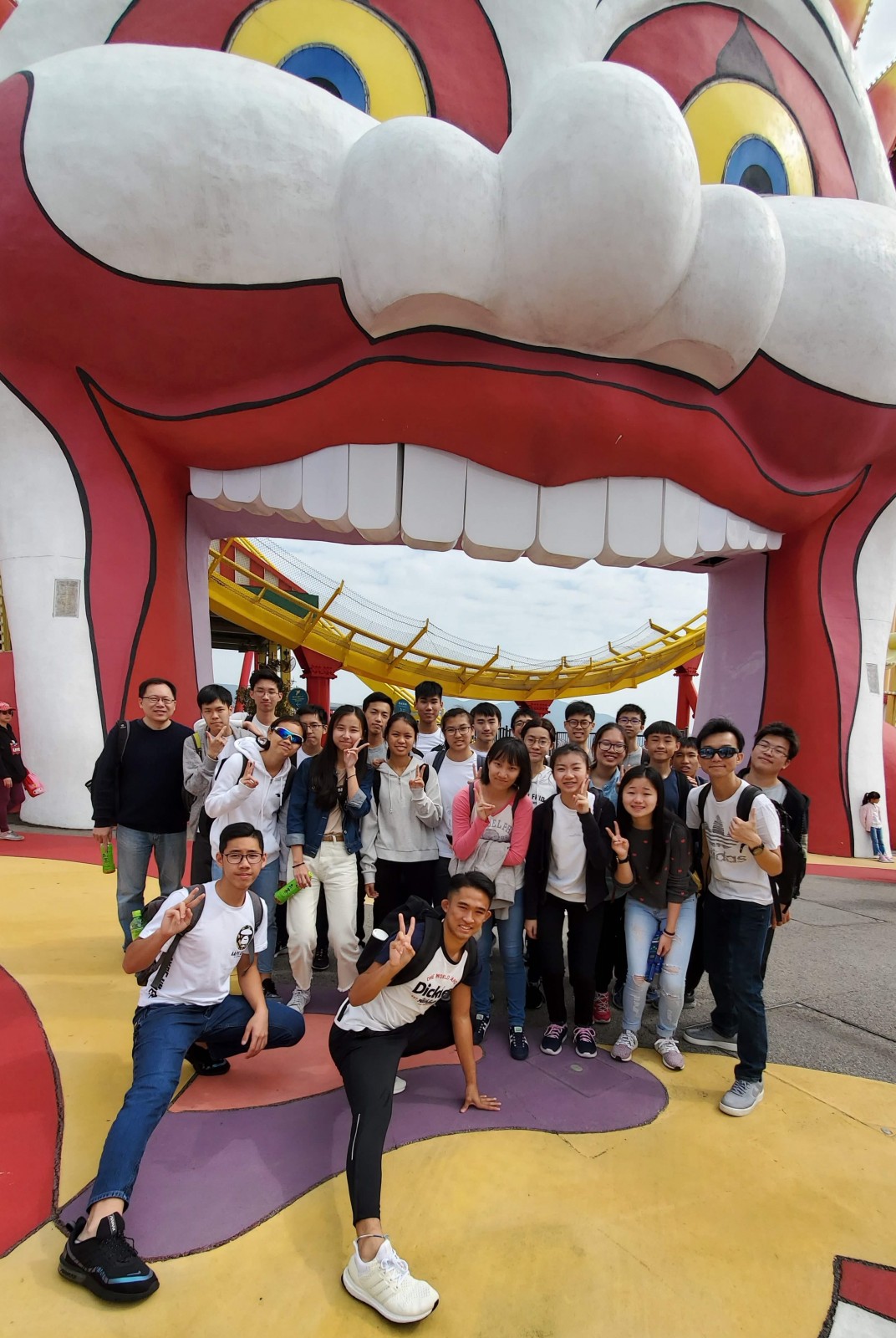 Performances and Achievements
International Physics Olympiad
| | | |
| --- | --- | --- |
| 48th (2017) | 6A Li Yang Hong | Gold Medal (held in Rio de Janeiro, Brazil) |
Asian Physics Olympiad
| | | |
| --- | --- | --- |
| 17th (2016) | 5A Li Yang Hong | "Material Research Society of Singapore for Most Creative Solution in Experimental Examination" and Honorable Mention |
Pan-Pearl River Delta and Chinese Elite Schools Physics Olympiad
| | | |
| --- | --- | --- |
| 15th (2019) | 4A Edward Yan Yang Xu | First Honor (Champion in Hong Kong) |
| 15th (2019) | 4A Hartanto Kwee Jeffrey | Second Honor (2nd runner-up in Hong Kong) |
| 12th (2016) | 5A Li Yang Hong | Second Honor |
Hong Kong Physics Olympiad
2019

The School

Best Schools Award (Overall 3rd in HK)

2019

4A Hartanto Kwee Jeffrey

First Honor

Outstanding Student Performance Award (Champion)

2019

4A Edward Yan Yang Xu

First Honor

2019

4A Choi Yu Wang

Second Honor

2019

4A Wong Ka Ho

Second Honor

2019

4A Mak Tsz Yan

Honorable Mention

2019

4A Chan Ching Ho

Honorable Mention

2018

The School

Best Schools Award (Overall 2nd in HK)

2018

4A Lau Pak Hei

Second Honor

2018

3C Edward Yan Yang Xu

Second Honor

2018

4A Mo Ka Lok

Honorable Mention

2018

4A Lee Sze Hang

Honorable Mention

2017

The School

Best School Award 10th place

2017

4A Ip Tsz Lok

First Honor

2017

4A Lo Shing Chun

Third Honor

2017

2A Edward Yan Yang Xu

Third Honor

2017

4A Suen Kin Wah

Honorable Mention

2017

4A Wong Ching Nin

Honorable Mention
Panel Members