Computer Literacy and ICT
Objectives
Through the junior computer literacy and senior ICT program, students can
develop knowledge and understanding of computer systems and information technology.

develop the capability to process and present information, to express ideas, and to collaborate with peers effectively using technology tools.

be aware of the validity and reliability of information, and the ethical issues in technology.

develop responsible and positive attitudes towards the use of technology.

develop computational thinking skills and ability to design programs to solve problems.
Contents
Form 1-3 Computer Literacy
The junior computer literacy is a school-based curriculum which covers the following topics
Form 1
Google Suite in daily learning activities

Collecting and presenting data using Google Form, Google Sheets, and Google Slides

Word processing (using Google Docs)

Touch typing

Basic programming concepts
Form 2
Programming with micro:bit

Video editing and production

Spreadsheets basics
Form 3
Python programming

Data processing in spreadsheets

Computer systems - computer organisation, binary and character encoding
Form 4-6 ICT
The senior program follows the DSE ICT curriculum, which covers the following topics in the compulsory part:
Information Processing

Computer System Fundamentals

Internet and its Applications

Computational Thinking and Programming

Social Implications
"Databases" and "Algorithm and Programming" will be covered in the elective parts.

For details, please refer to the EDB Curriculum and Assessment Guide.
Features
A variety of learning and teaching approaches are used to facilitate self-regulated learning for students with different interests and skill levels, such as:
Self-paced online learning tasks

Inquiry and investigation tasks

Collaborative group work

Peer assessments

At junior levels, there is at least one project-based assessment item. To further stretch students' abilities, students with an interest in technology are encouraged to join the ECA Programming Training Team, and to participate in a wide range of competitions and activities.
Activities and Achievements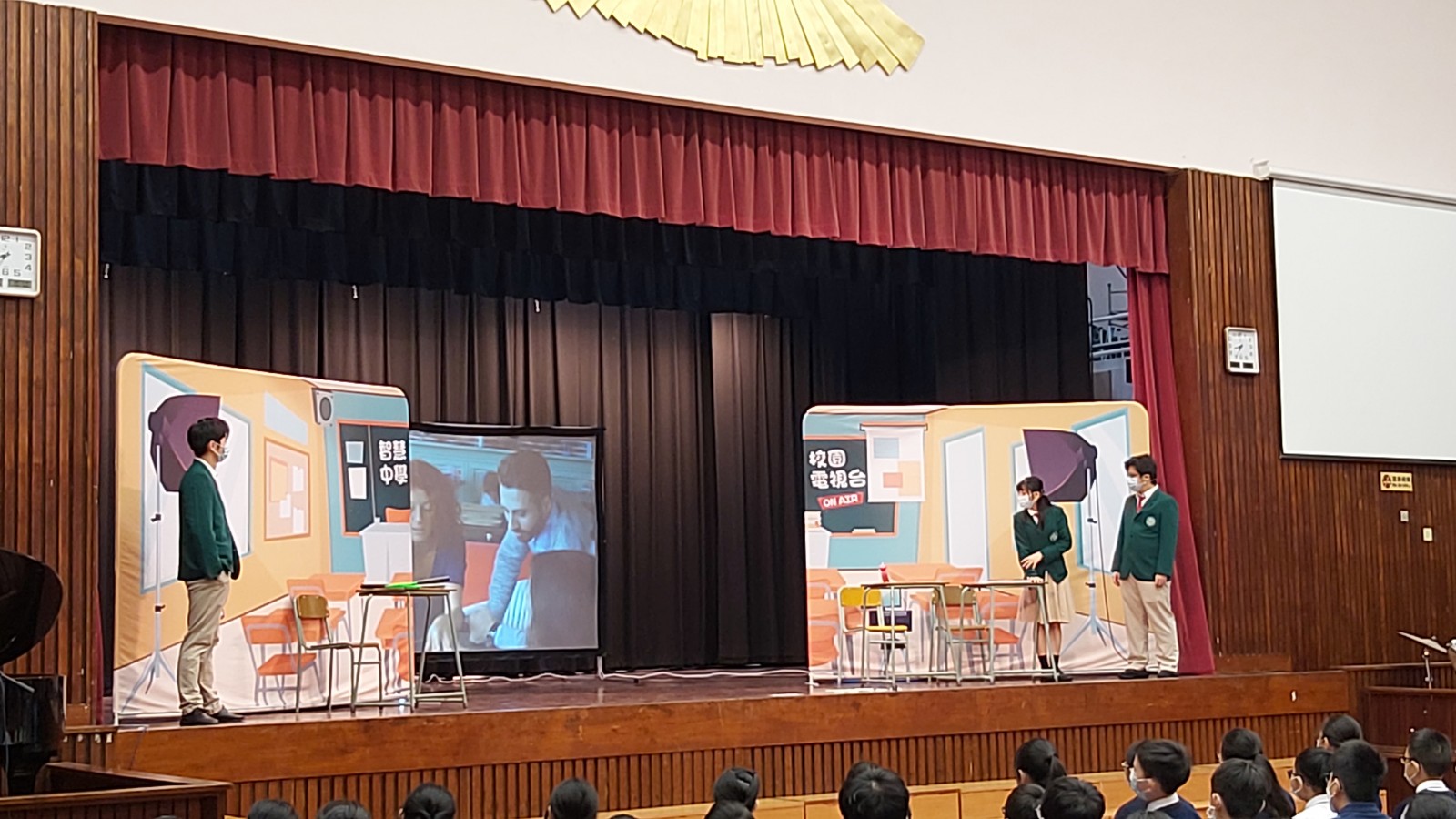 An interactive Drama (organized by Hong Kong Drama Education Studio) was held on 29/11/2021 for Form 1-2 students to learn about the intellectual properties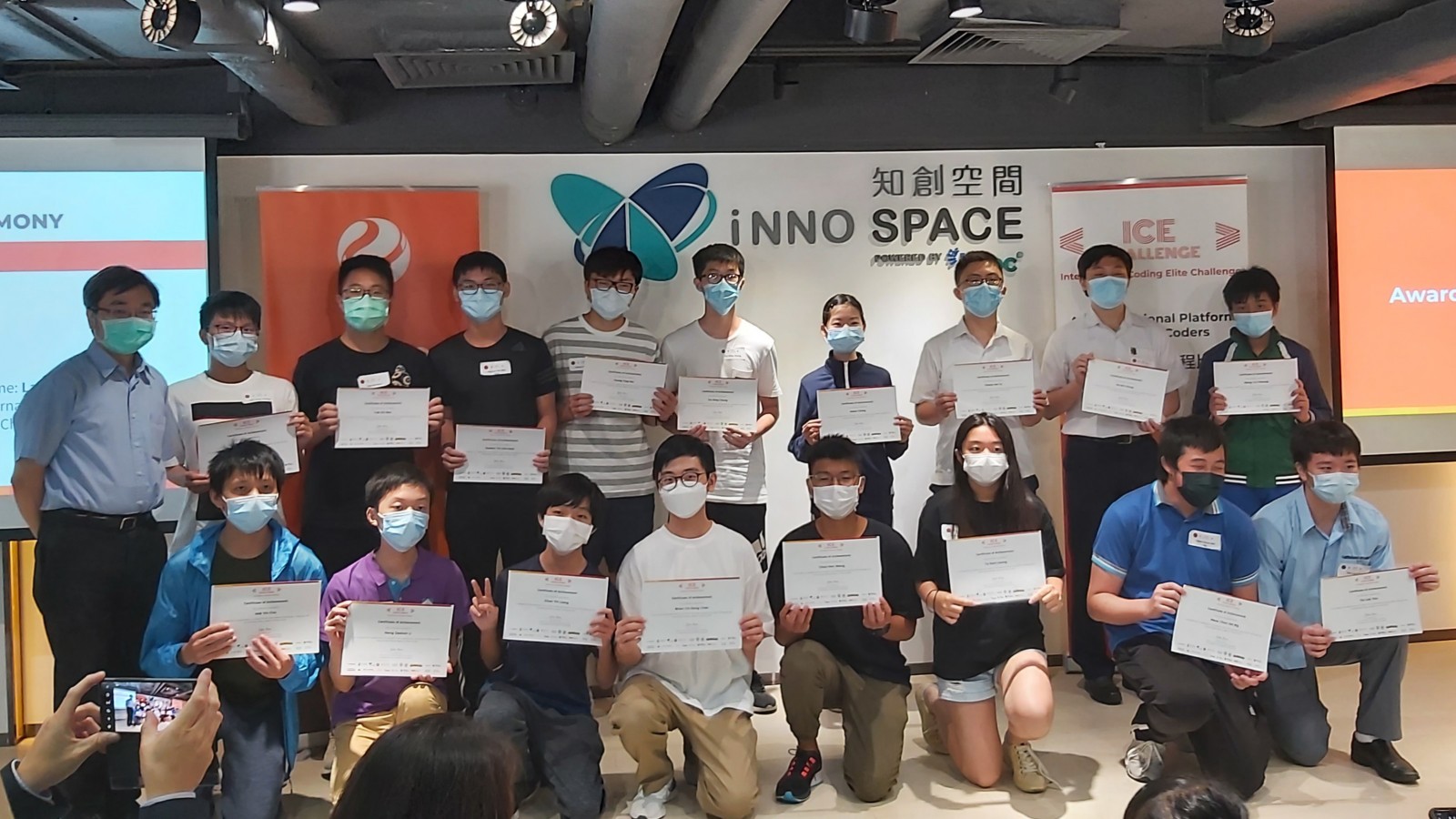 12 ICT students joined International Coding Elite Challenge 2022 (New Territories - Secondary Division), organised by Hong Kong Association for Computer Education, ICE Foundation and Cyberport. 8 students were awarded "outstanding coder" and 2 got "Top coder".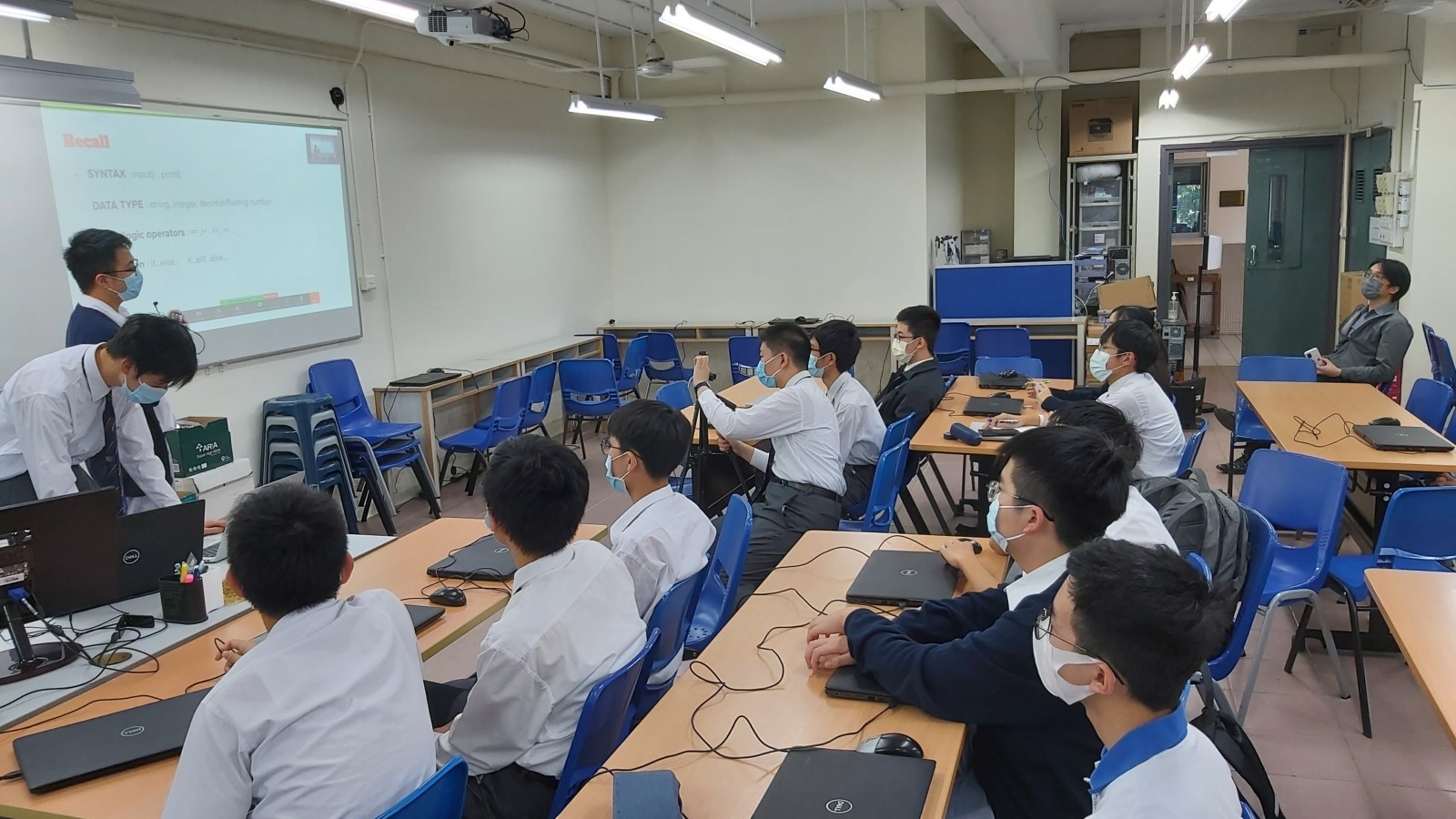 The ECA Programming training team - senior students are teaching Python. 9 meetings were held in 2021/22.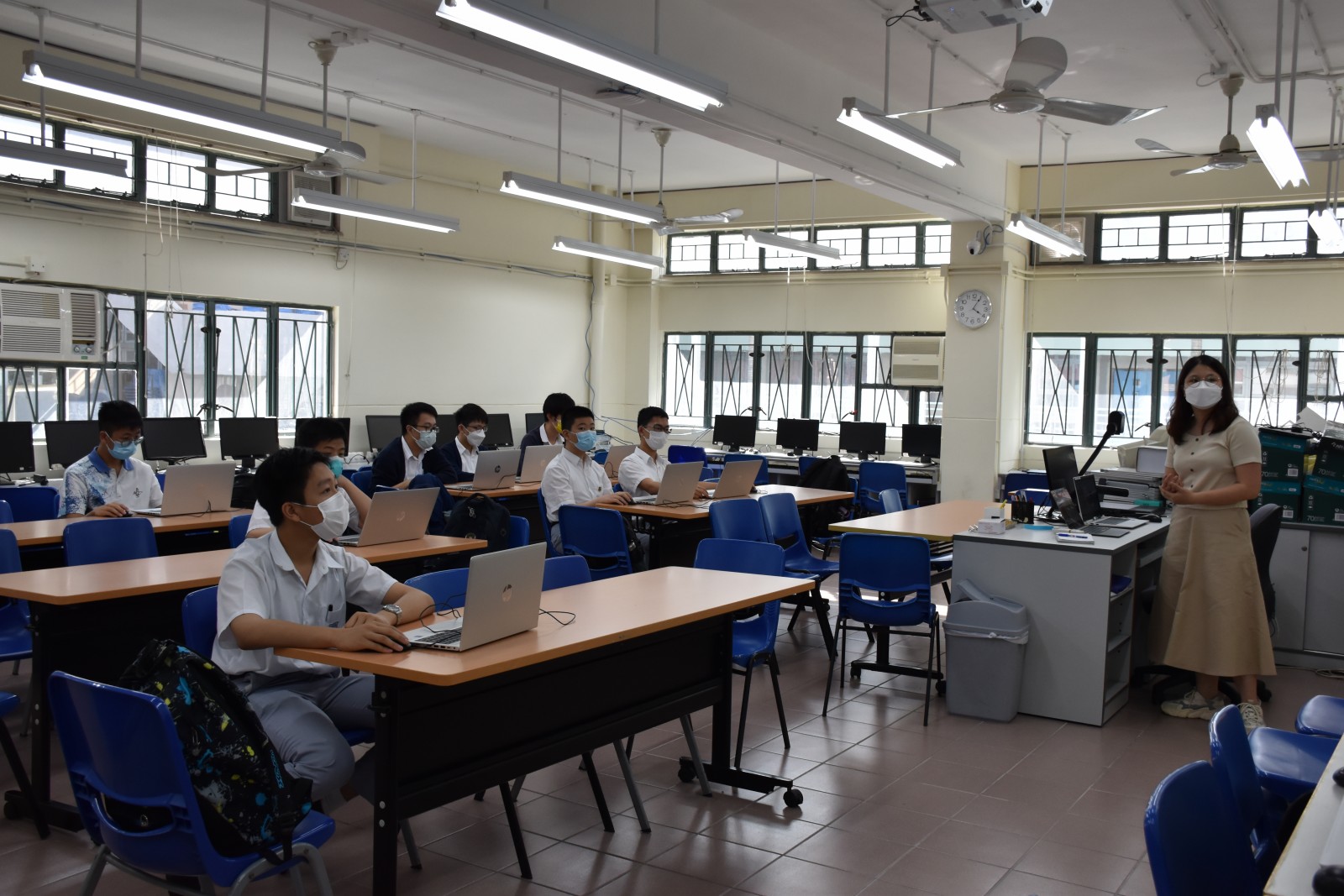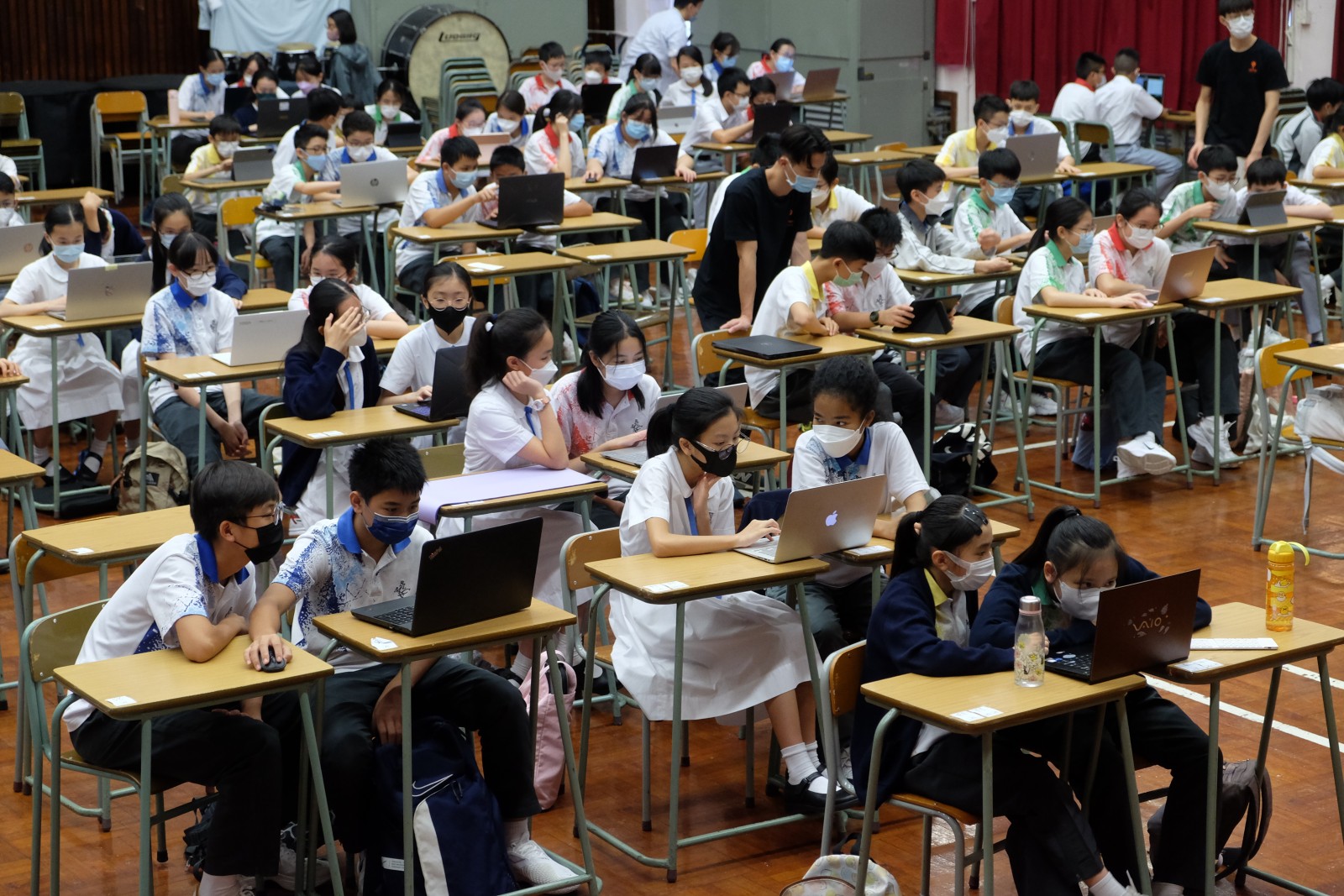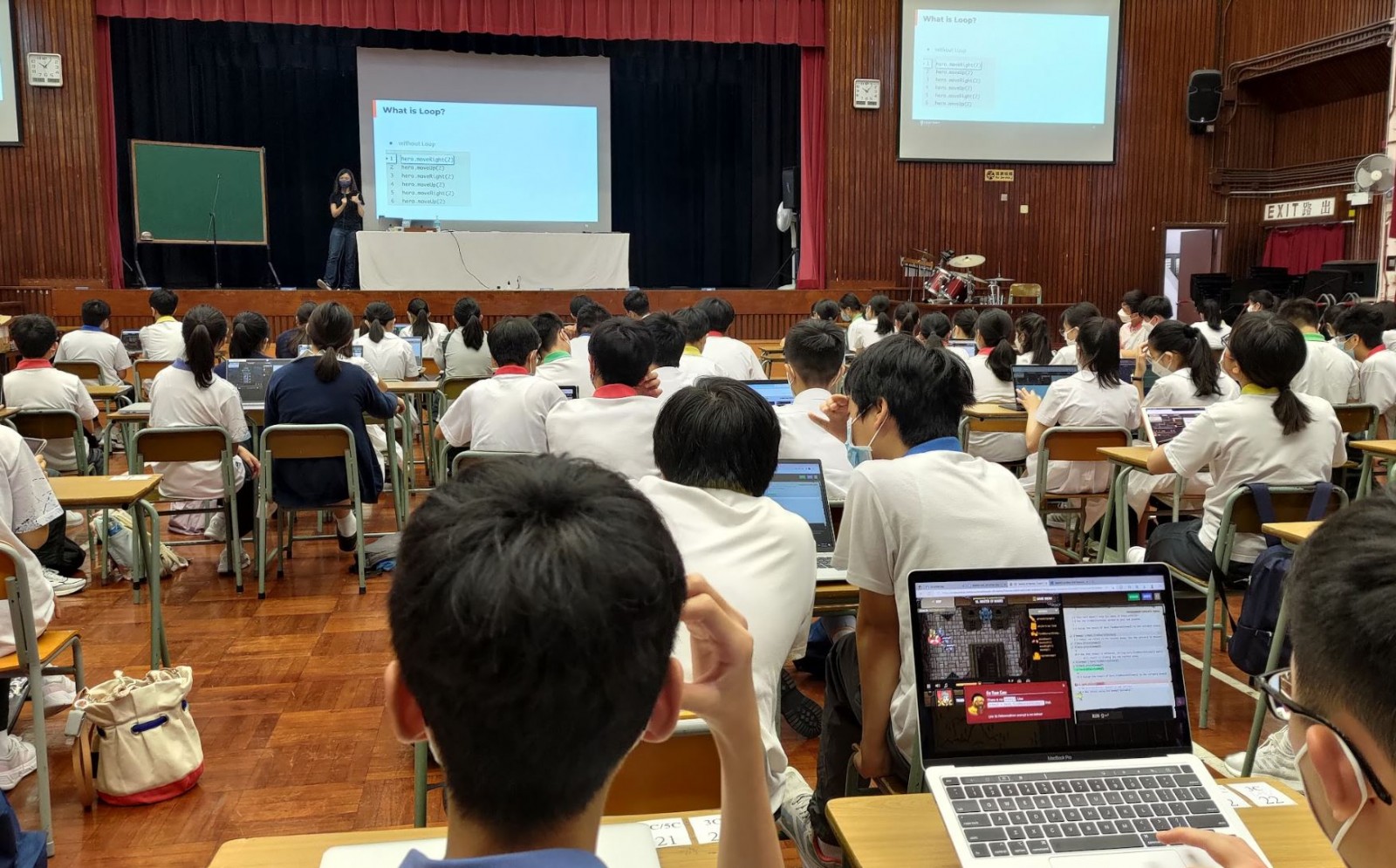 The school has joined IT Innovation Lab in Secondary Schools. In School Year 2021/22, our school has
o two STEM days (11/7, 12/7) in which student workshop and competition included. In the student competition, leveraging the arena function of a coding platform, students competed in a gamified environment using their own code,
o two coding courses in which both basic and advanced Python concepts such as data types, functions, loops, and arrays were introduced, and
o one advanced course on Financial Technology (FinTech) & Blockchain Applications.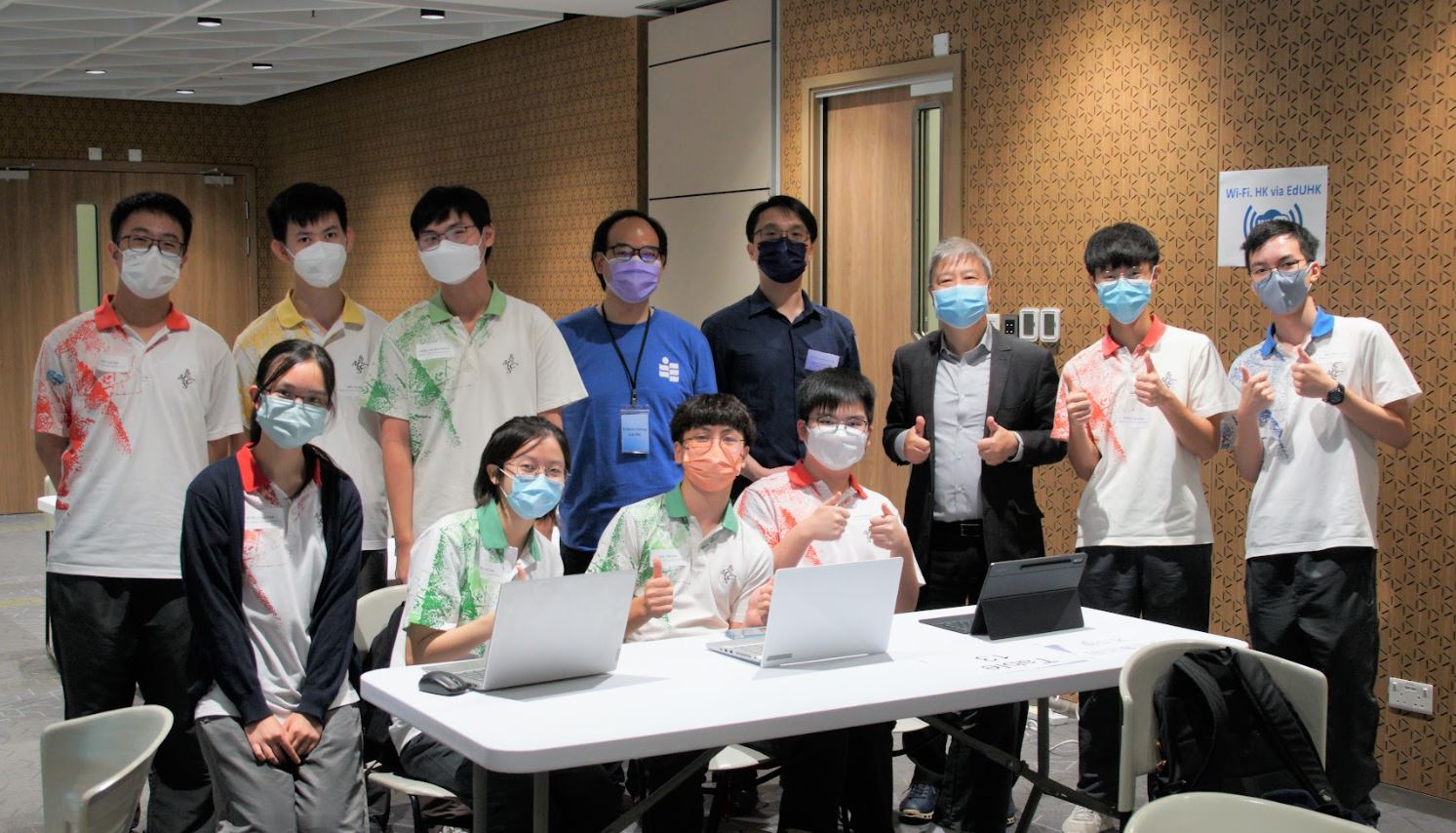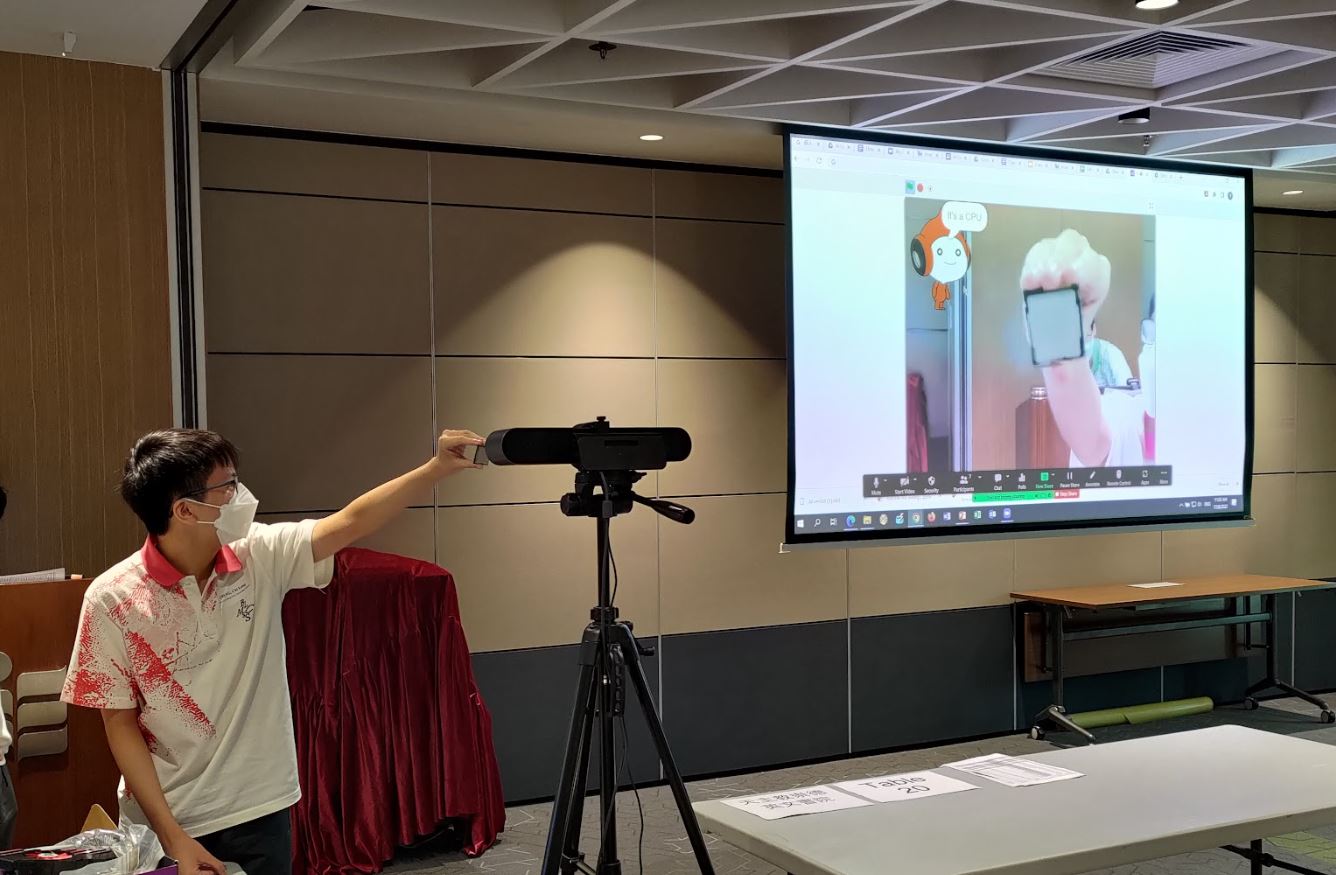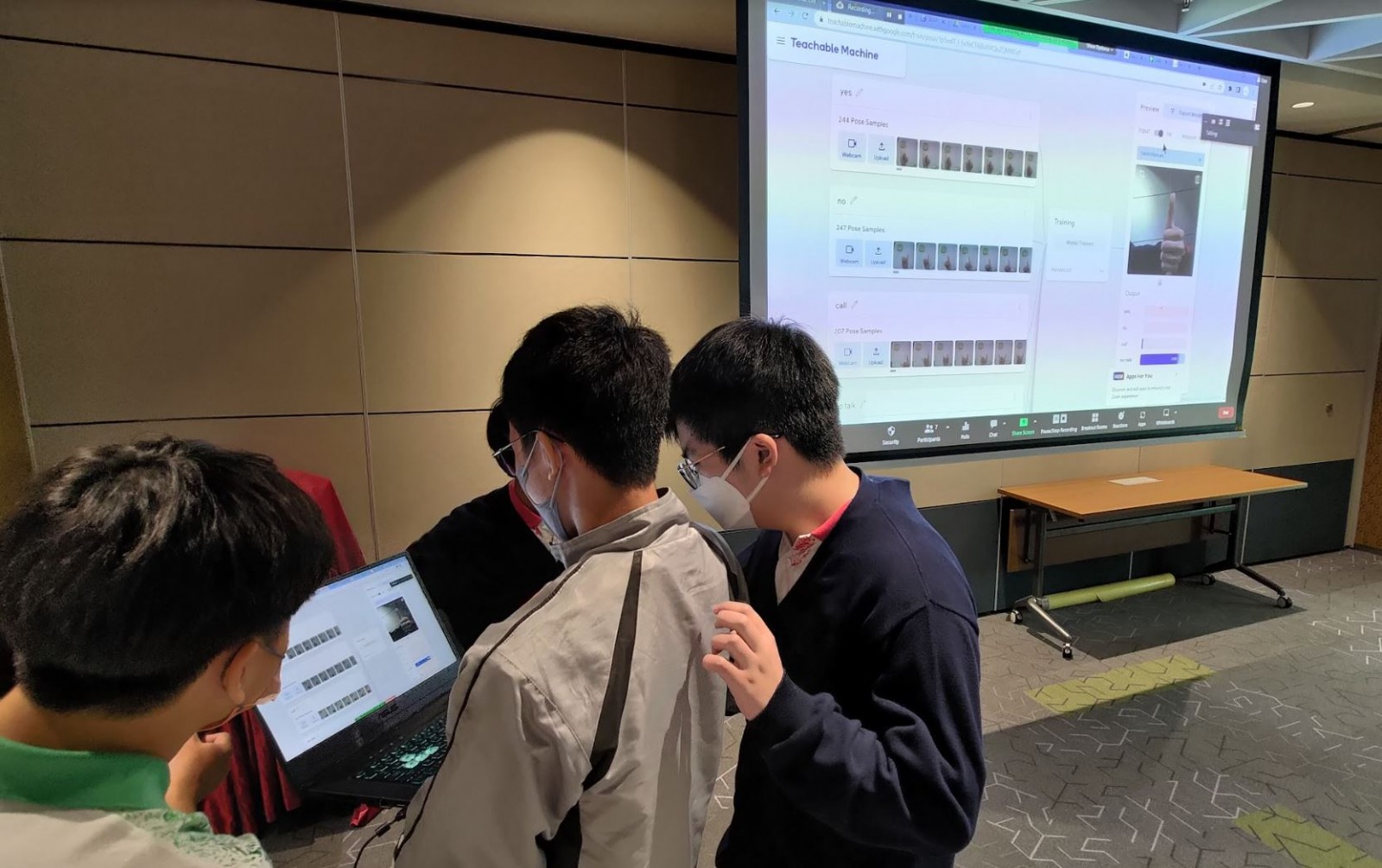 10 senior form students joined the 18-hour AI Literacy Program organized by EduHK in July 2022. They are presenting their AI group project in the final lesson.