Business, Accounting and Financial Studies (BAFS)
Objectives
1. To provide students at senior secondary level with fundamental business knowledge and skills
2. To develop students' positive values and attitudes, so that they can fulfil their roles competently and confidently as investors, consumers, employees and/or entrepreneurs
3. To develop students' generic skills in research, analysis, leadership, team-building, communication, critical thinking, creative thinking, and problem-solving and the ability to apply these skills to different domains
4. To explore different aspects of business to prepare students for further studies, career and future.
Contents
Compulsory Part
Business Environment

Introduction to Management

Introduction to Accounting

Basics of Personal Financial Management
2. Elective Part
Financial Accounting
Cost Accounting
Business Management Module
Financial Management
Human Resources Management
Marketing Management
Features
1. To nurture students' interest and talent in business by lecturing them knowledge and skills
2. To equip students with the abilities and attitudes to become lifelong learners to cope with the increasingly complex world
3. To equip students with some basic concepts of business and management through co-curricular activities which give them some exposure to business
4. To arrange periods that allow students to experience some "real-life" case studies, such as:
Attending business talks;

Participating in business competitions or events;

Taking part in tradeshows or exhibitions.
5. To arrange group discussions:
to allow students to share and compare ideas, views and knowledge with peers;

to encourage students to think from different and wider perspectives to generate business solutions.
6. To provide case studies:
to allow students to relate subject knowledge to real-life situations;

to help students to apply business knowledge to understand how people solve business problems and make decisions.
7. To encourage students to read newspapers/business journals/articles:
To enable students to keep abreast of the latest issues and developments in the business world as a whole, both locally and globally.
Achievements
Competitions
Five Form 5 students attended the HKCC Business Excellence Contest organised by the Hong Kong Community College of the Hong Kong Polytechnic University. The theme for this year's competition was "A Green Marketing Campaign".
Award and prizes: HK$2,000 book coupons + trophy + certificates for individual members.
Name list:
5A Lo Chi Ying
5C Cheung Lok Yan
5C Lam Hoi Chun, Harris
5C Lo Chung Ching
5E Kwan Ka Yi
Lo Chi Ying was awarded the HKICPA Scholarship for Secondary Schools by the Hong Kong Institute of Certified Public Accountants.
Subject webpage
http://www.blmcss.edu.hk/BAFS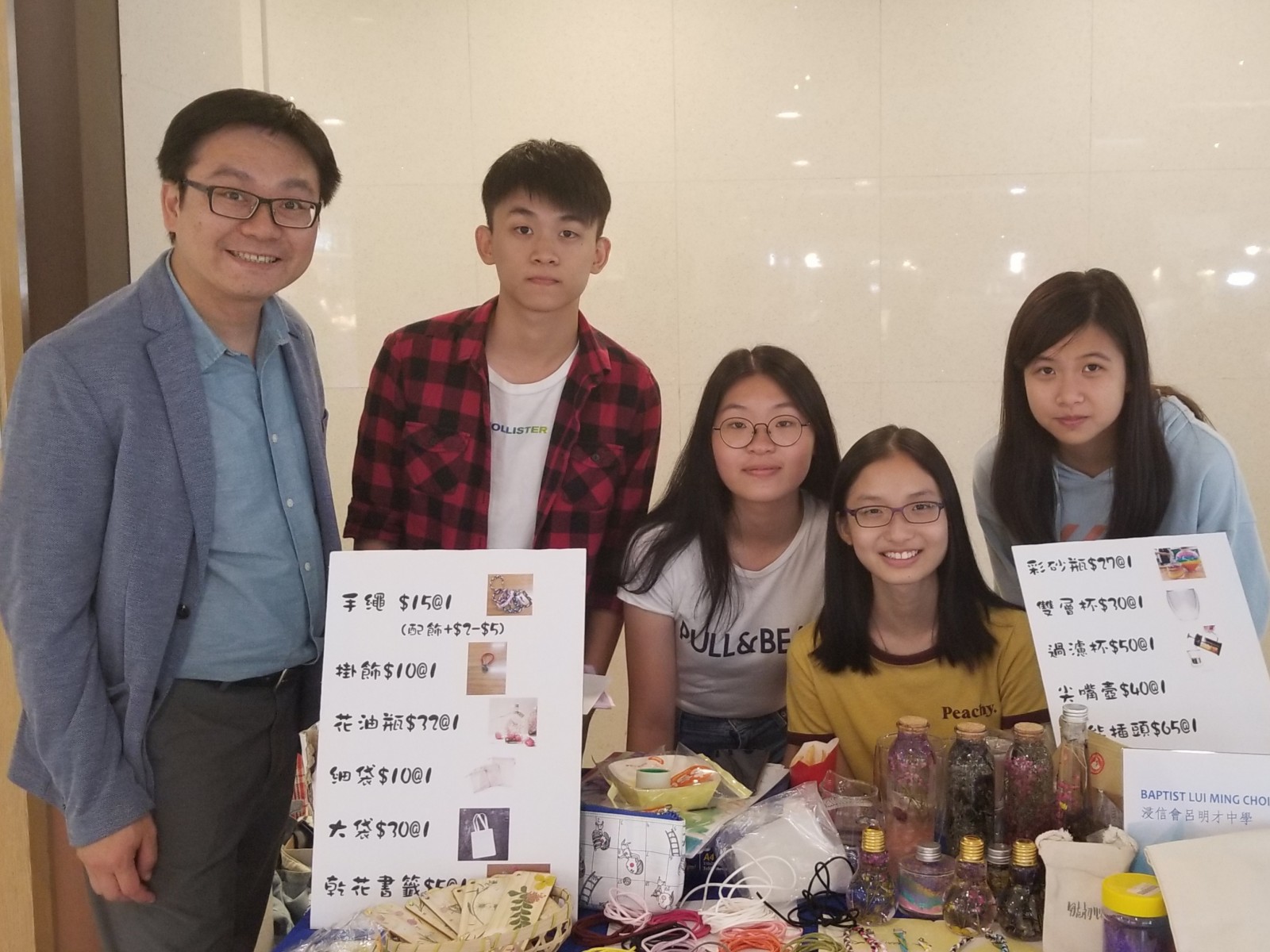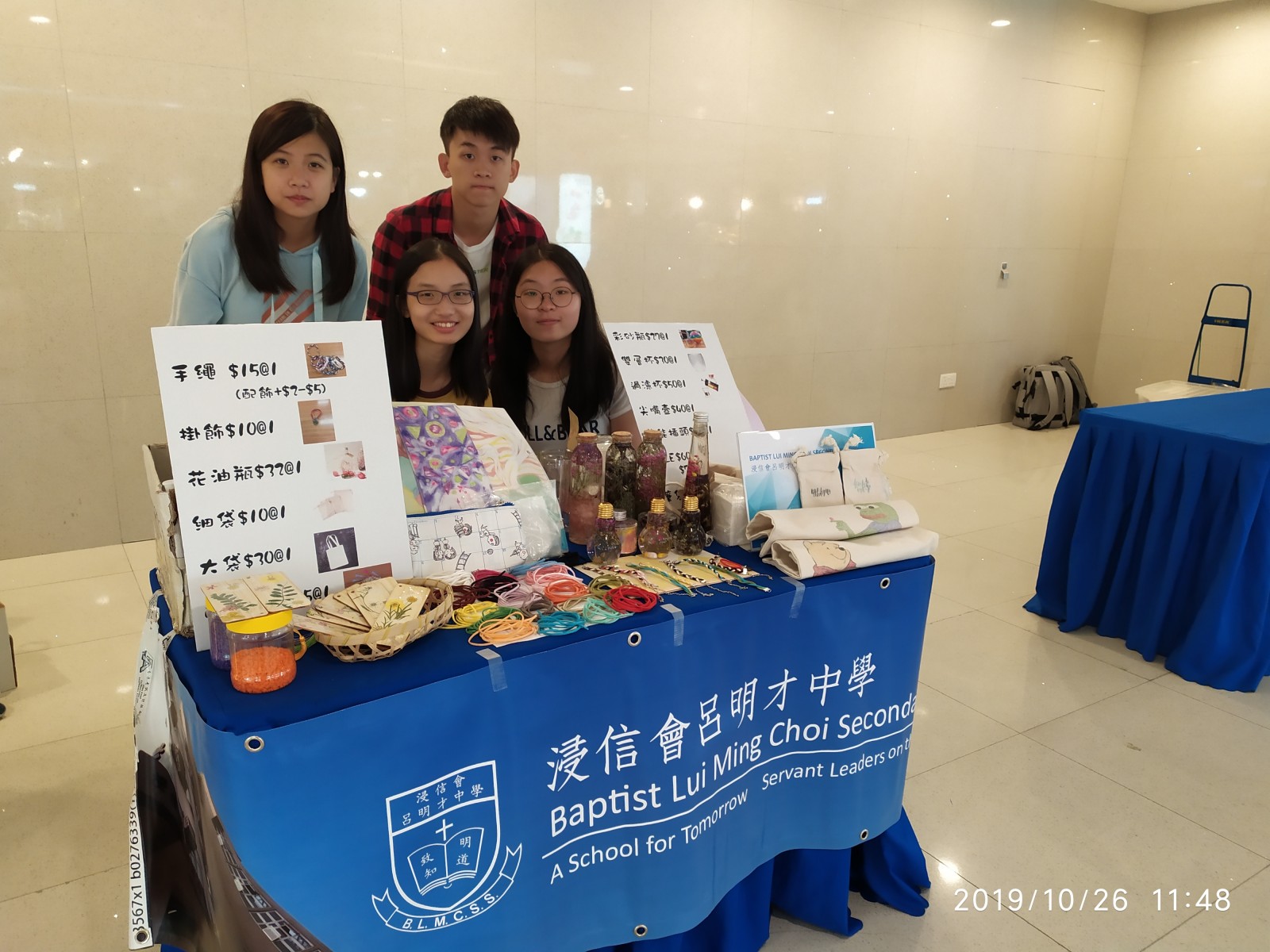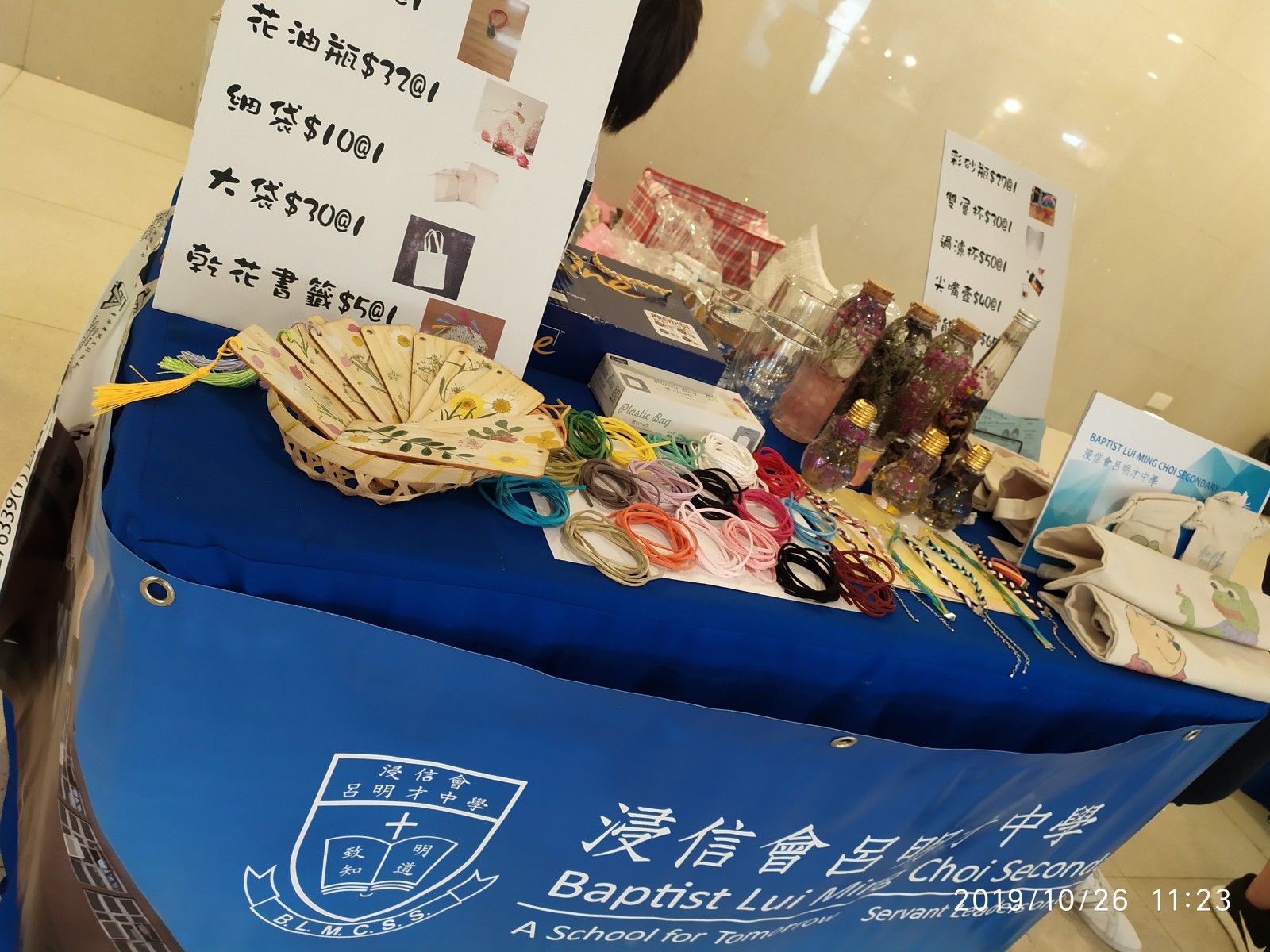 Market Faire - Wo Che Shopping Mall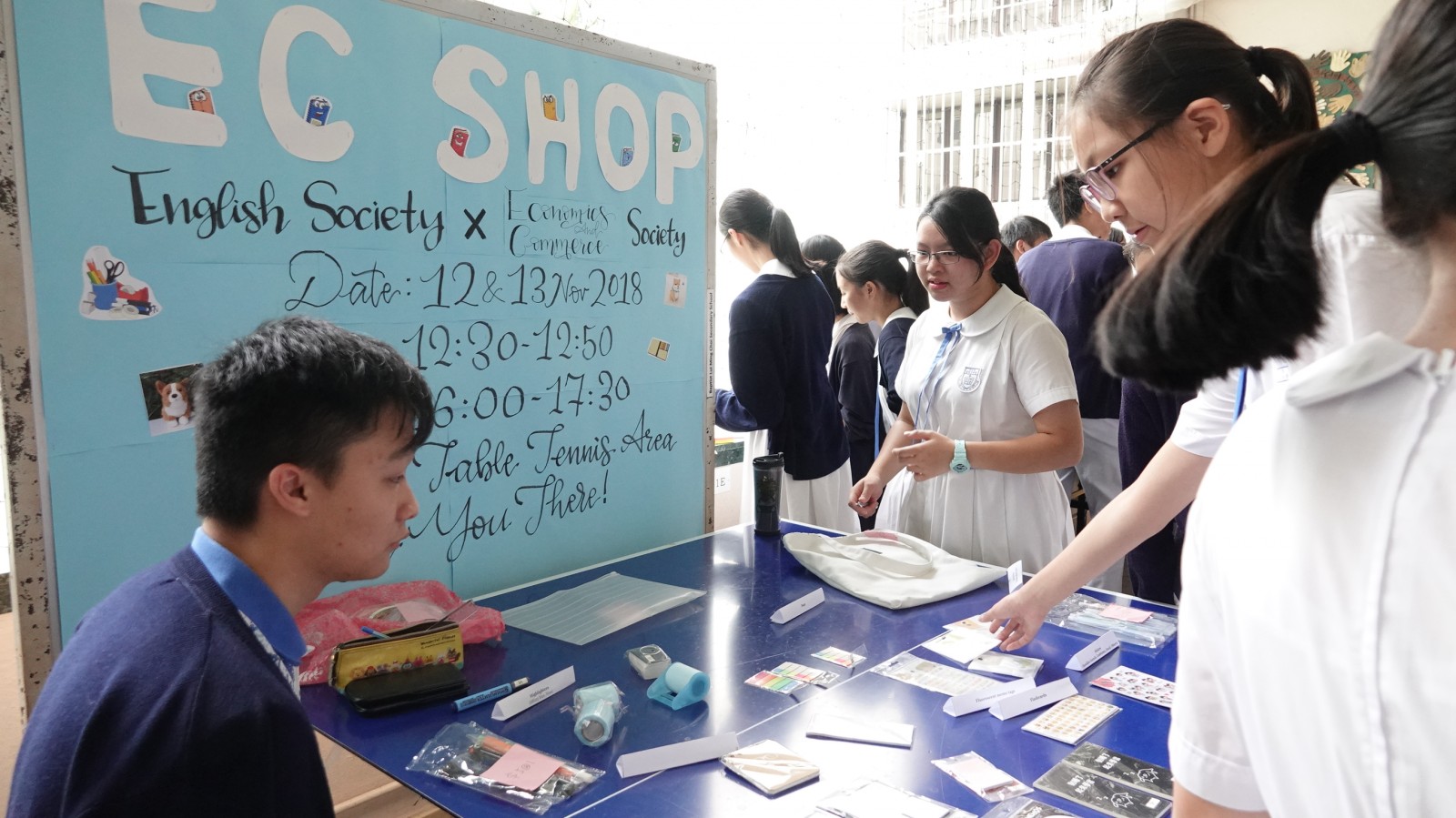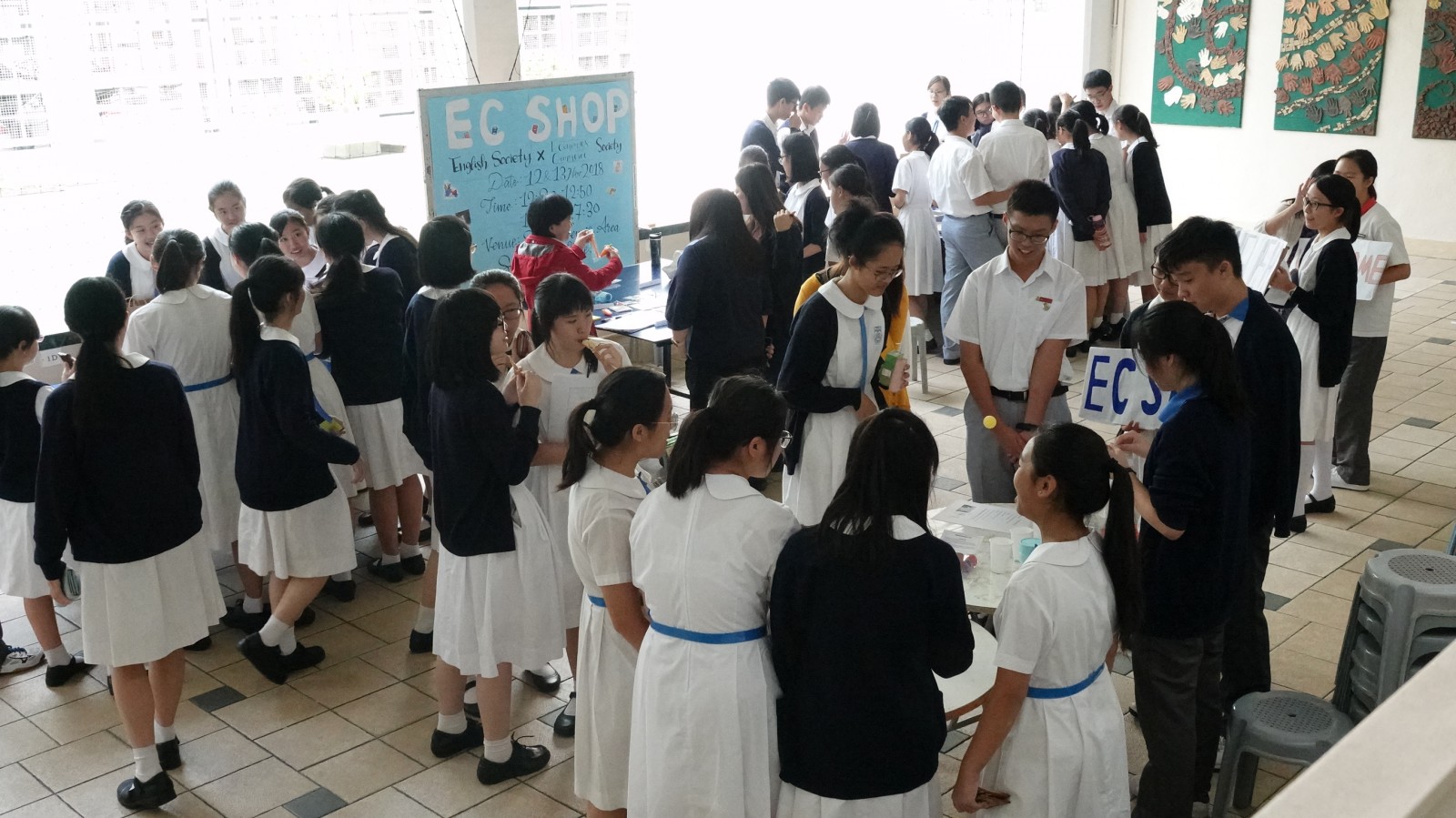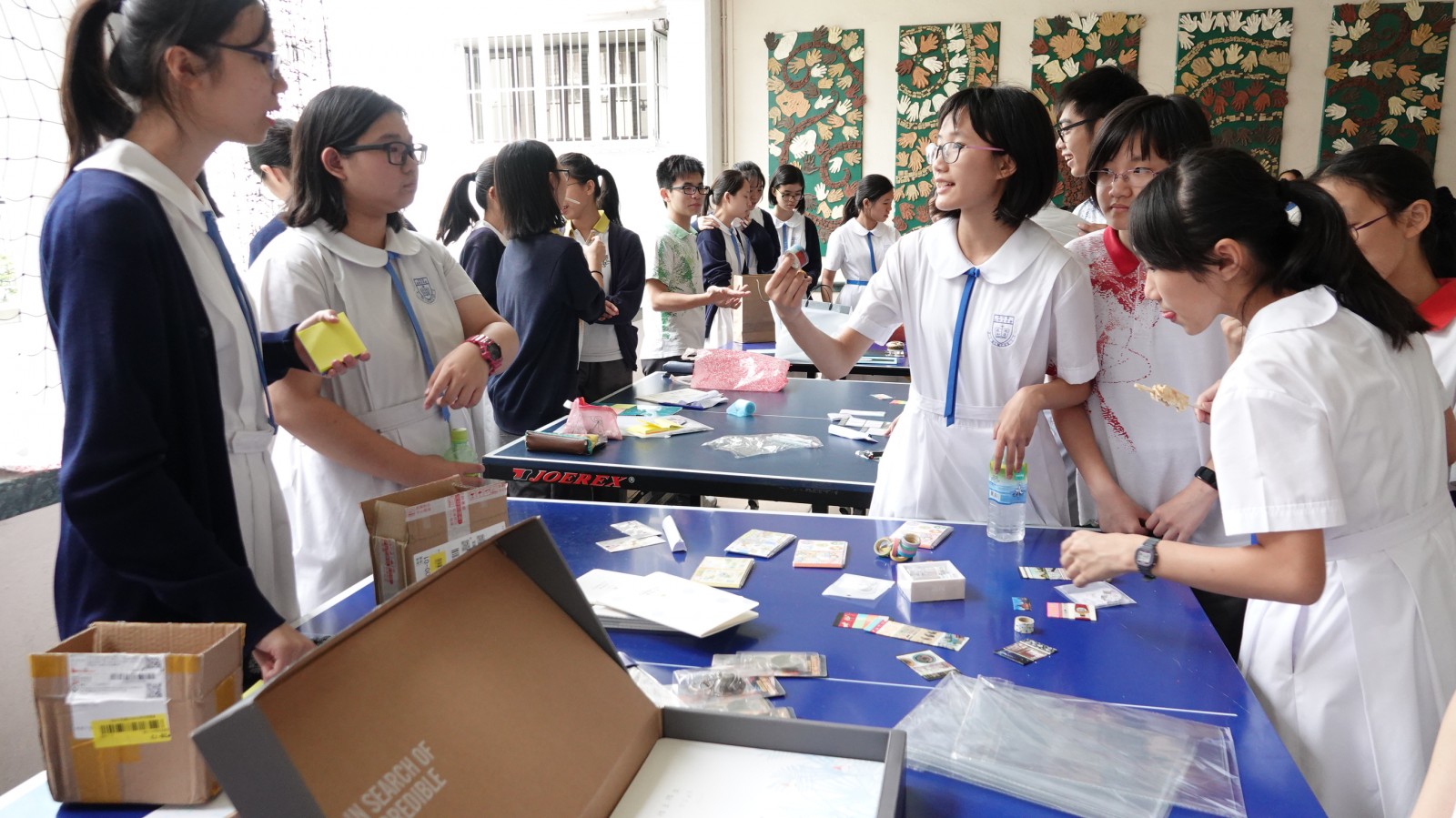 EC Shop - F4 BAFS students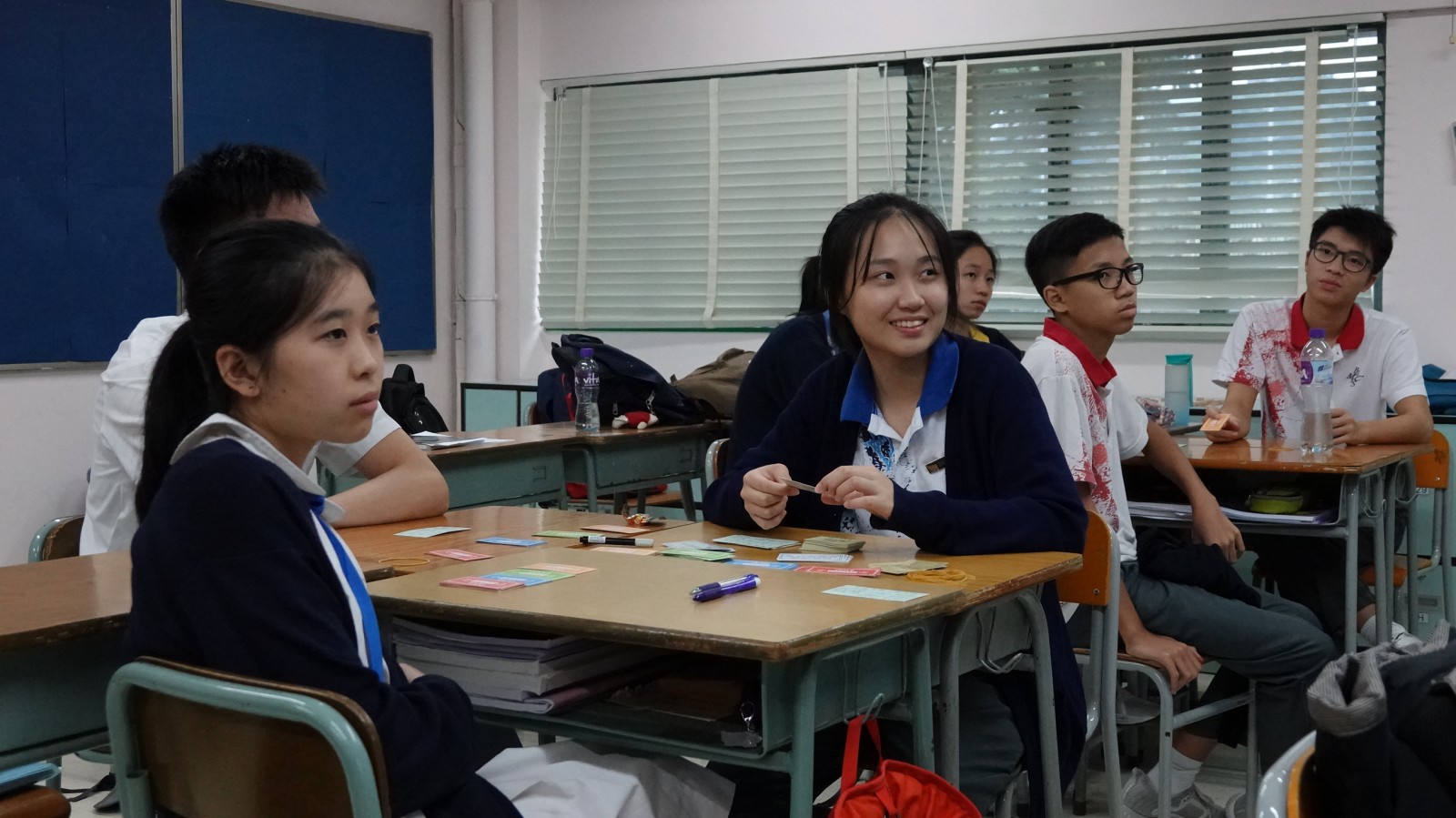 HKSBC - Youth Financial Investment Workshop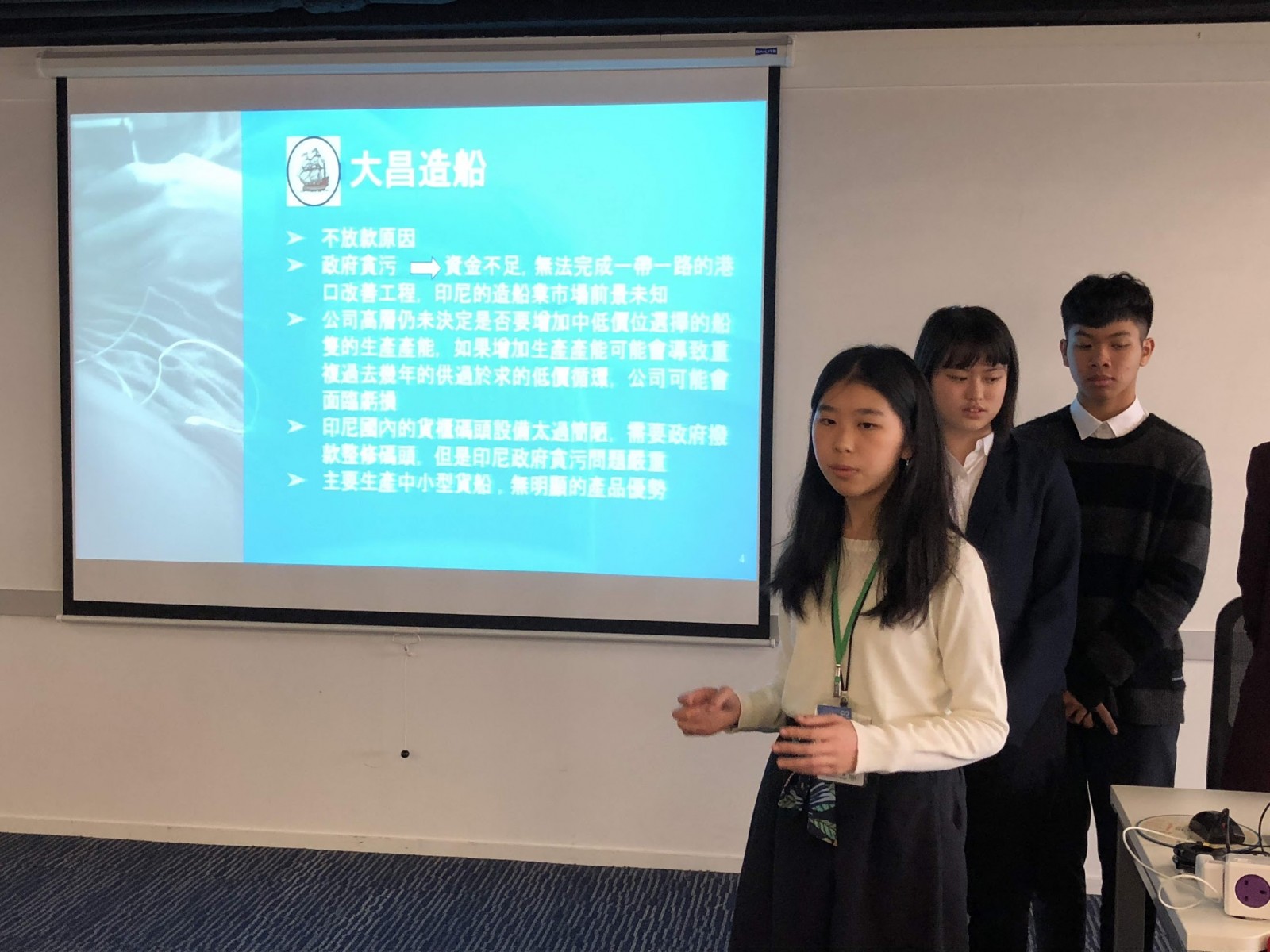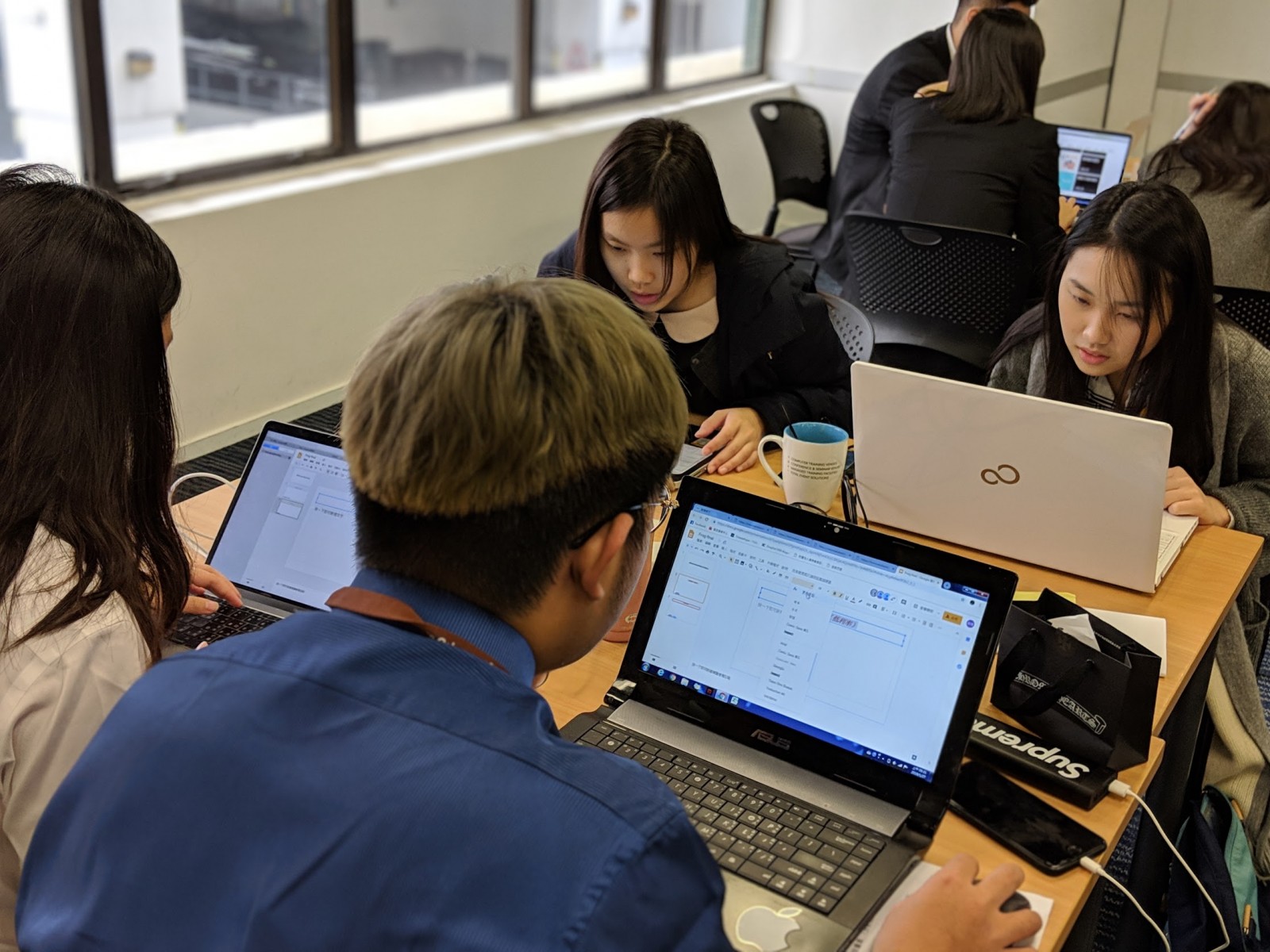 Twin Oaks Education - One Belt One Road 2-day camp Workshop (5C Mo Uen Ngai) and 5E Wong Man Wai) on 26 & 27 January 2019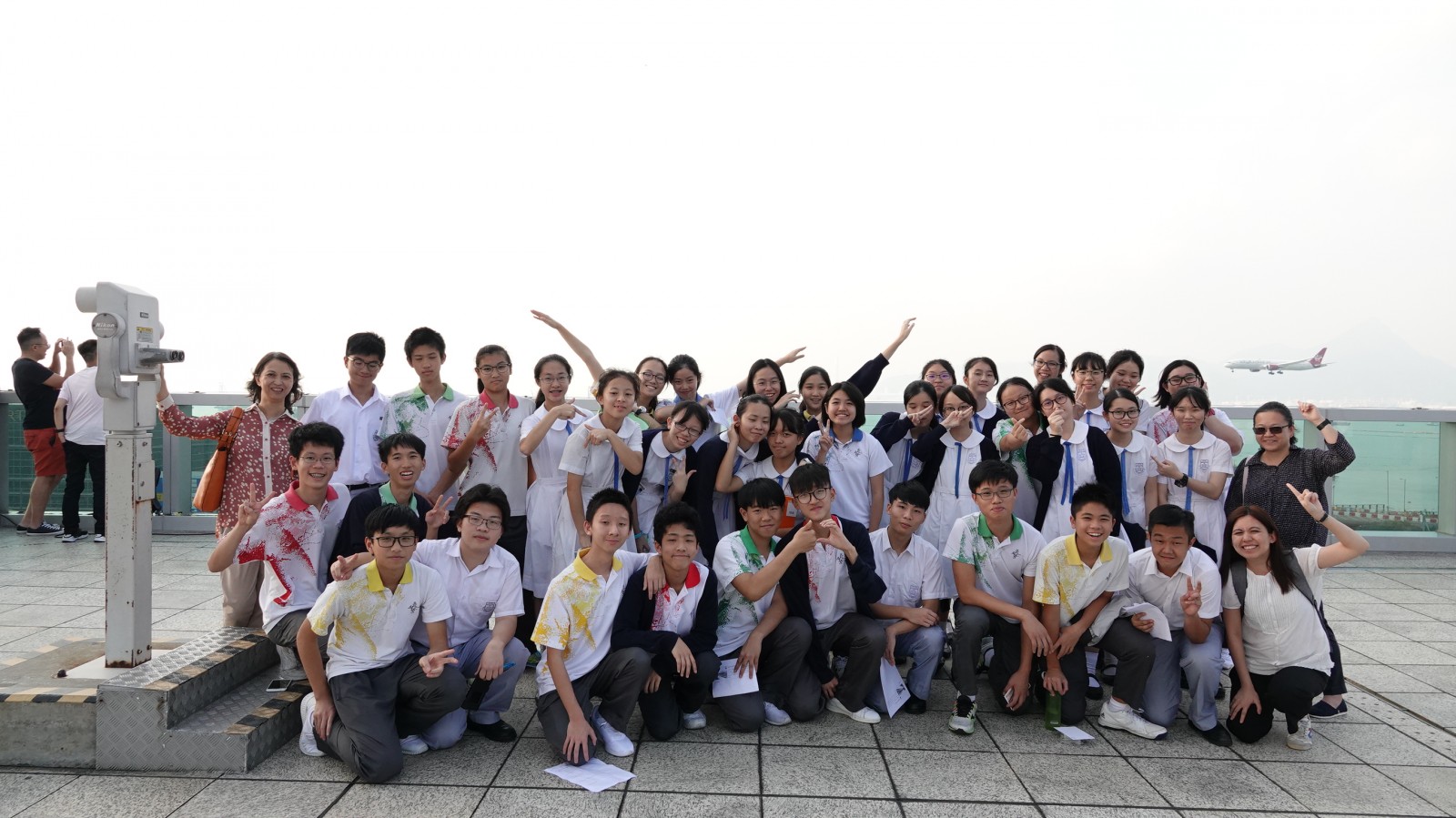 F4 BAFS students visited the Hong Kong International Airport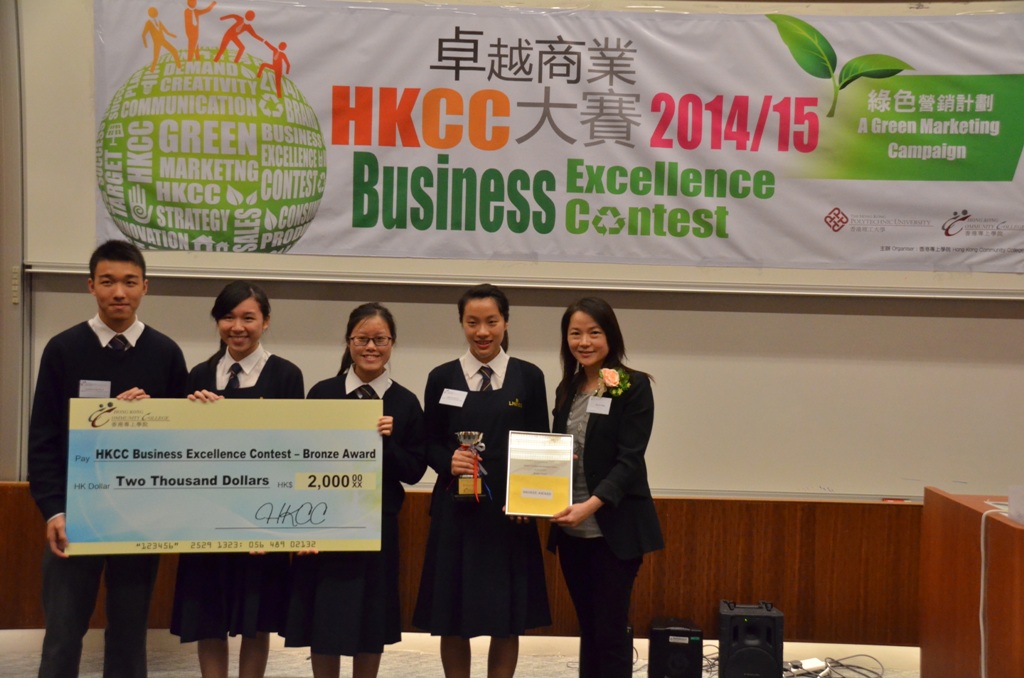 HKCC Business Excellence Contest - A Green Marketing Campaign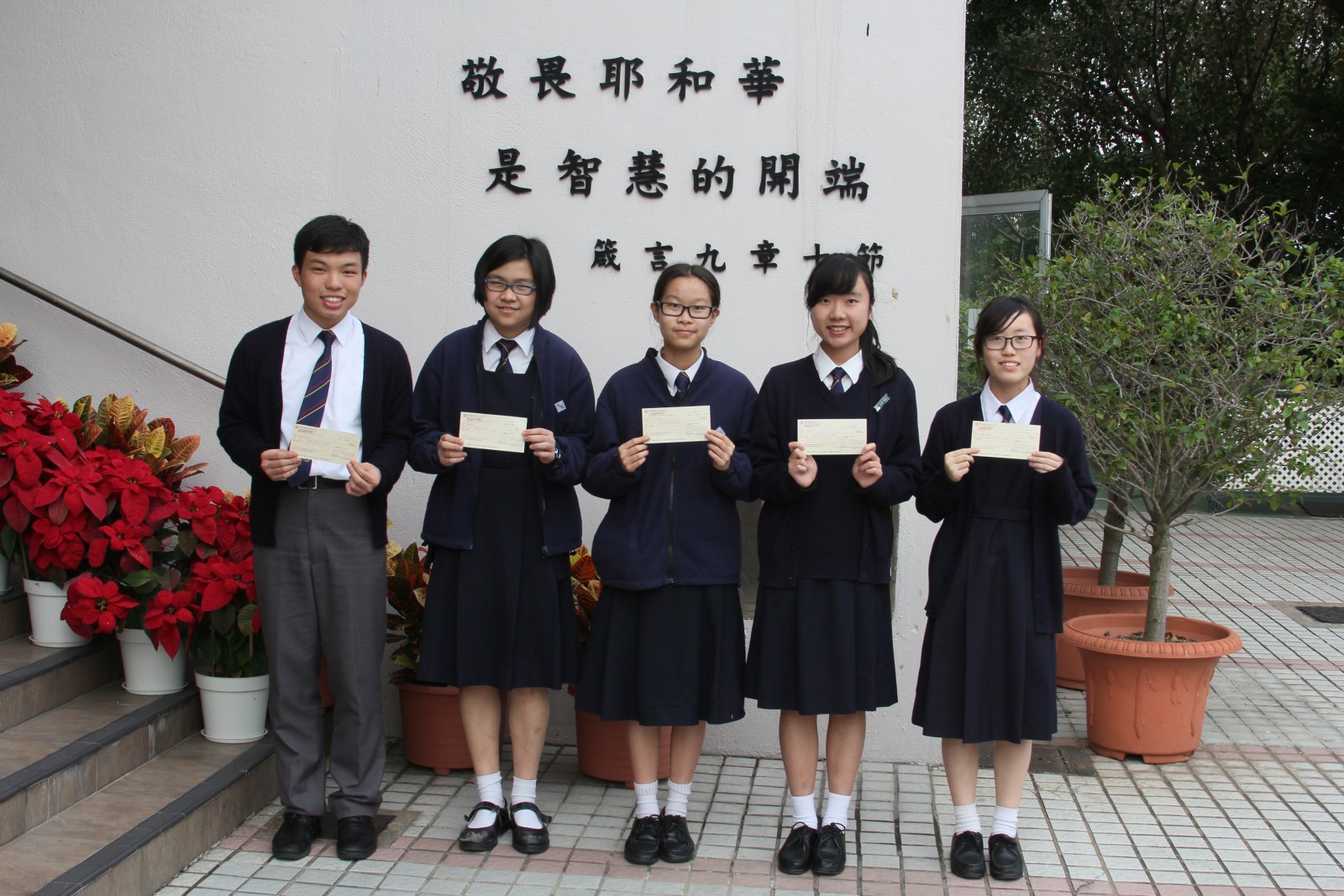 Outstanding performance - Standard Chartered Finance Workshop
5A Sin Matthew, 5B Chan Wai Ting, 5D Lee Tin Yan, 5D Wong Yi Ting, 5E Lau Kit Yan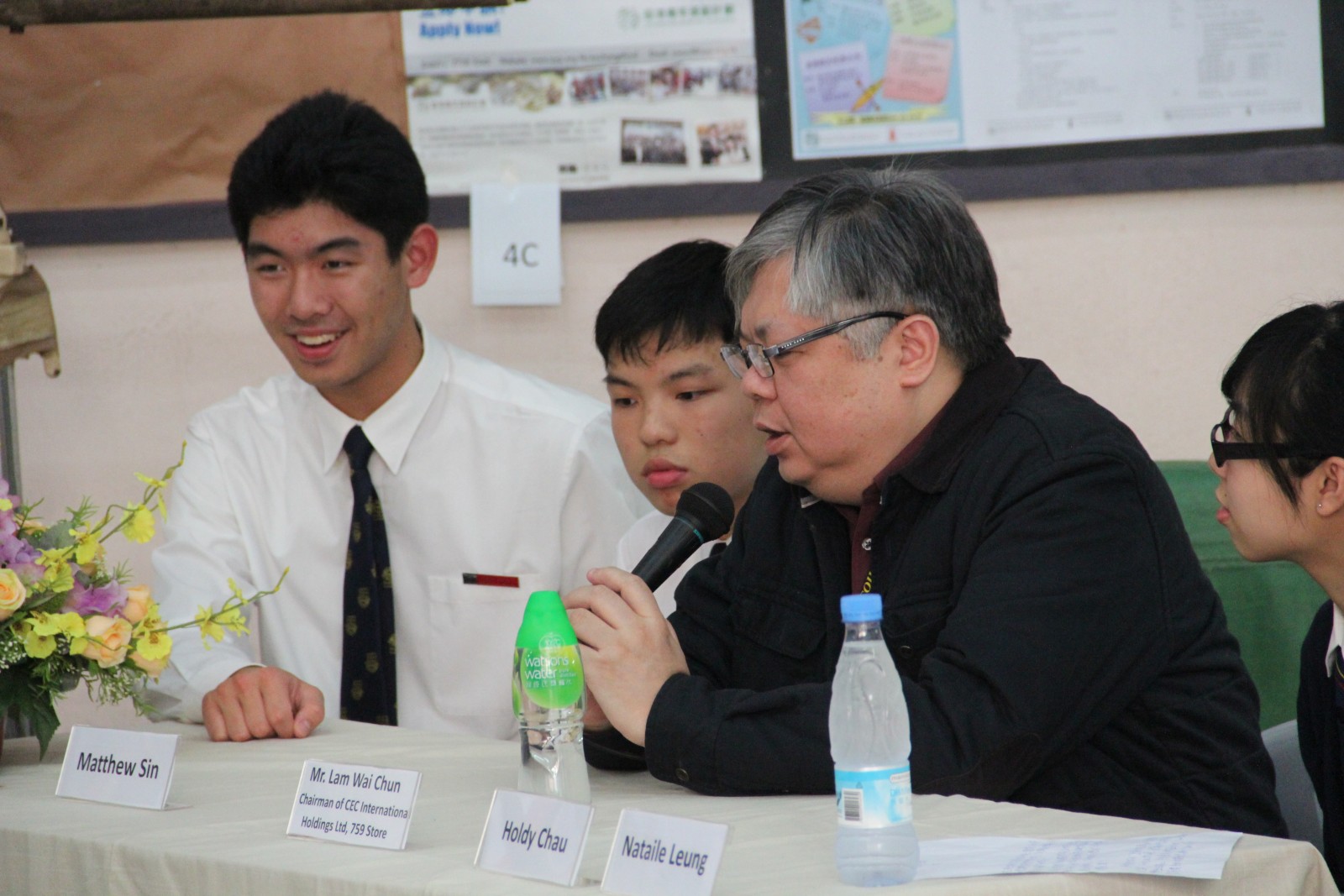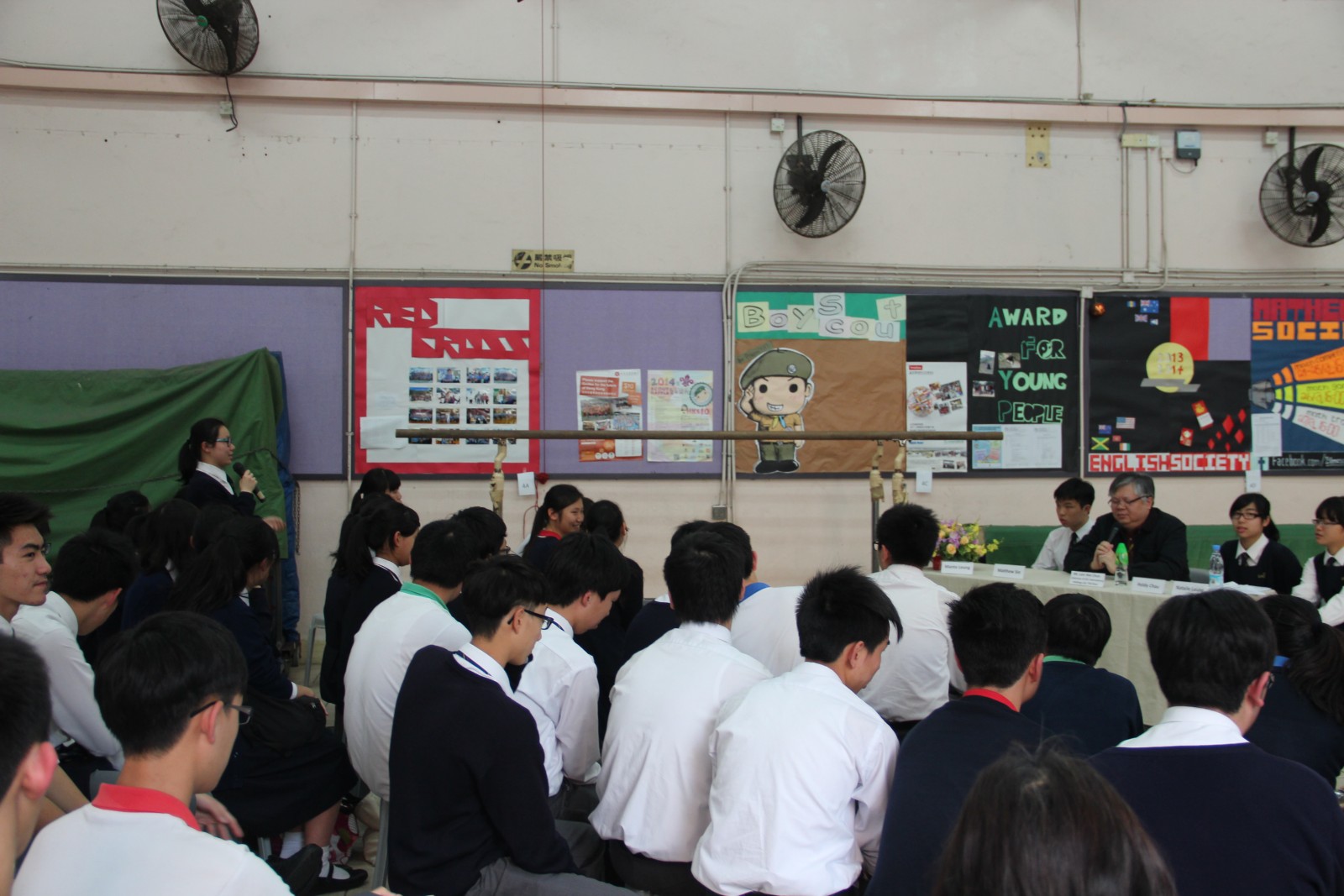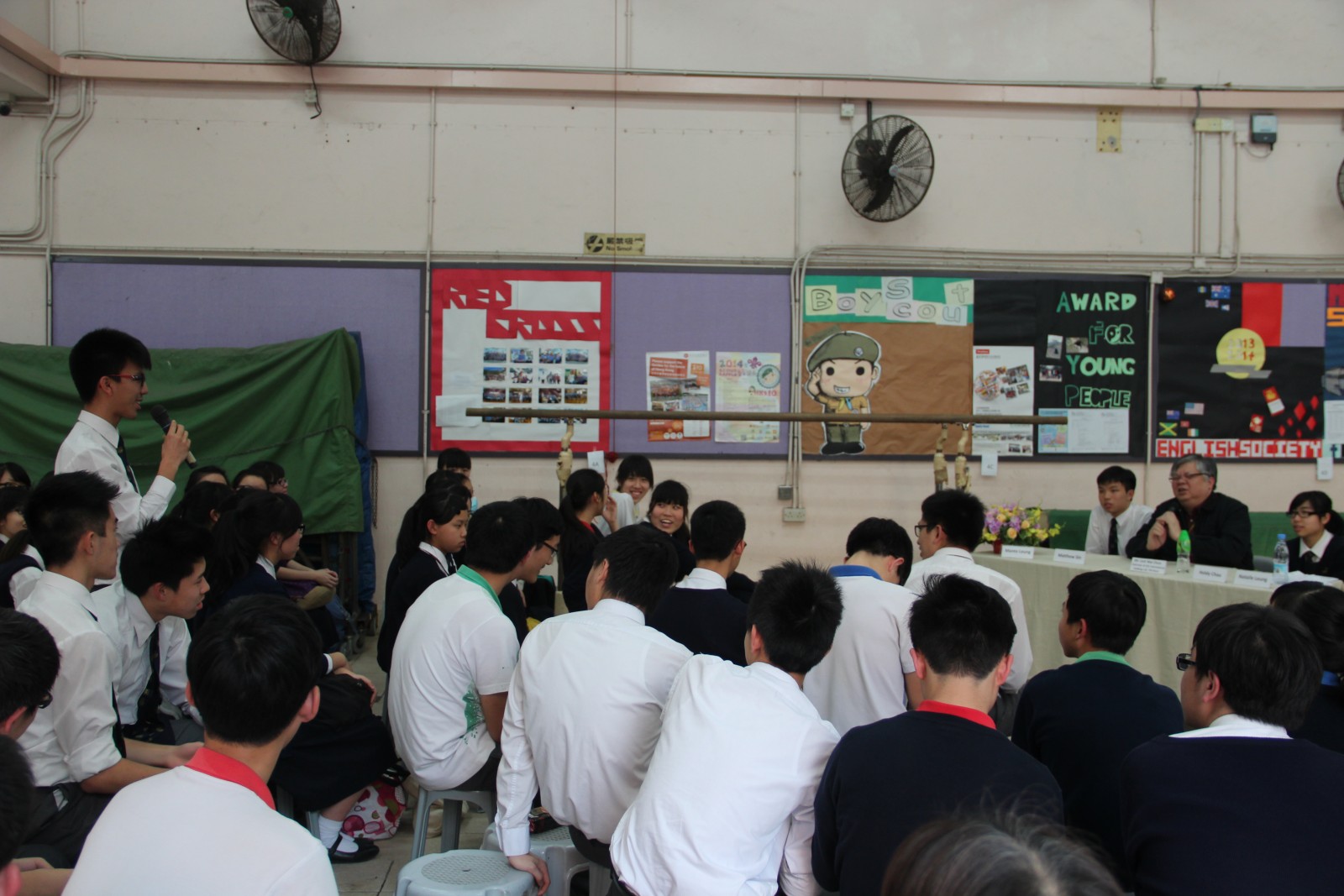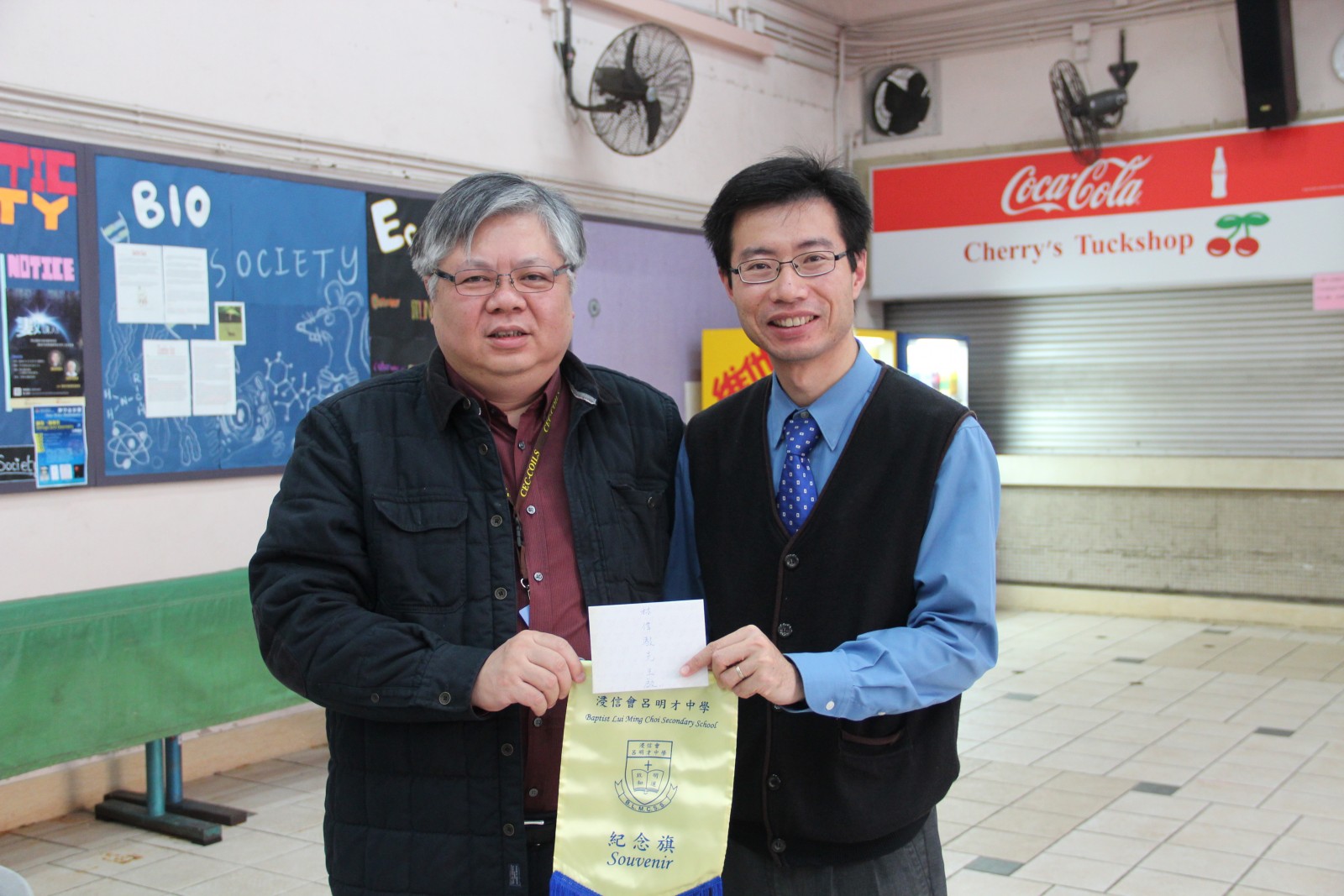 Educational Forum held by the Chairman of CEC International Holdings Limited 759 Store, Mr Lam Wai Chun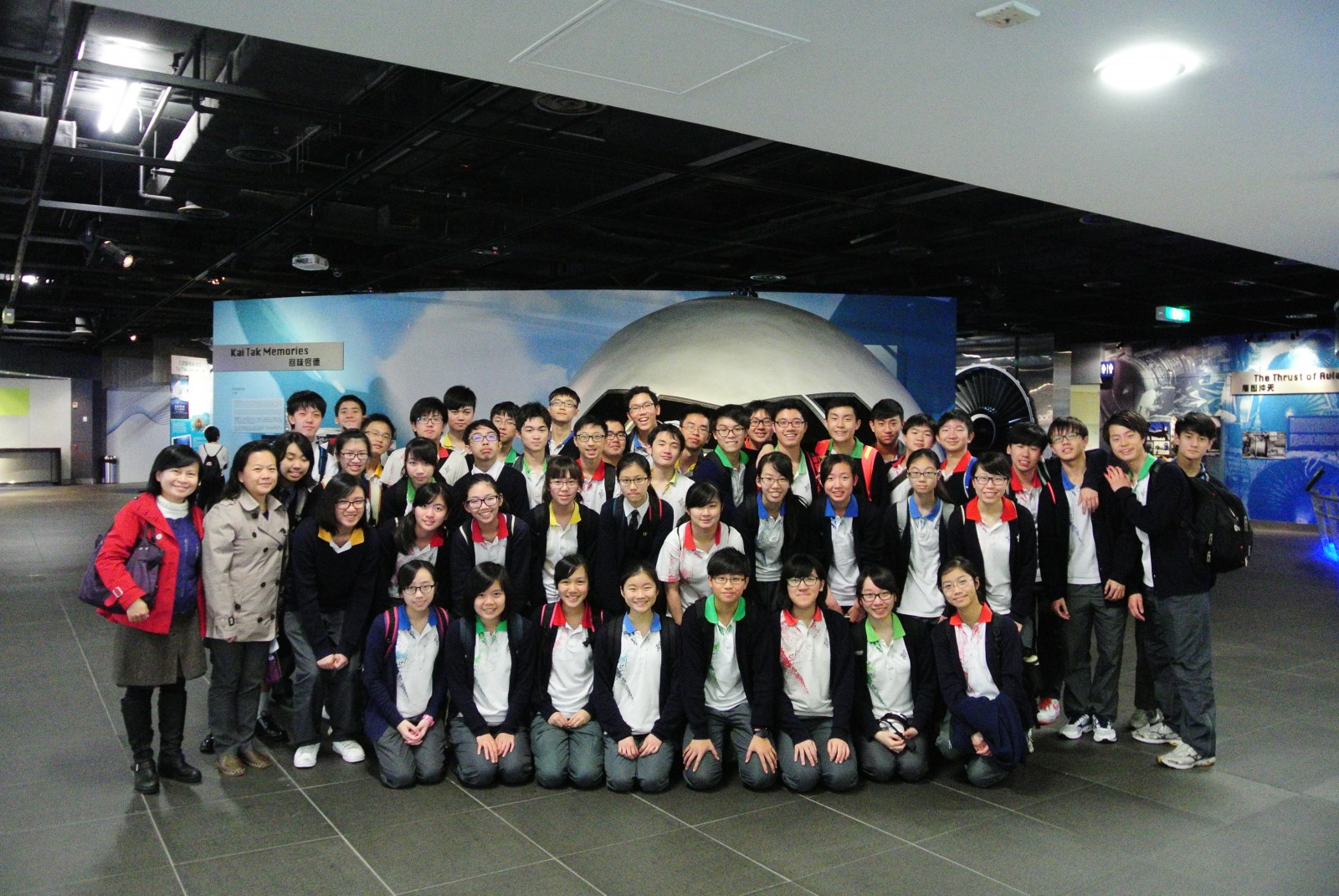 F4 BAFS students visited the Hong Kong International Airport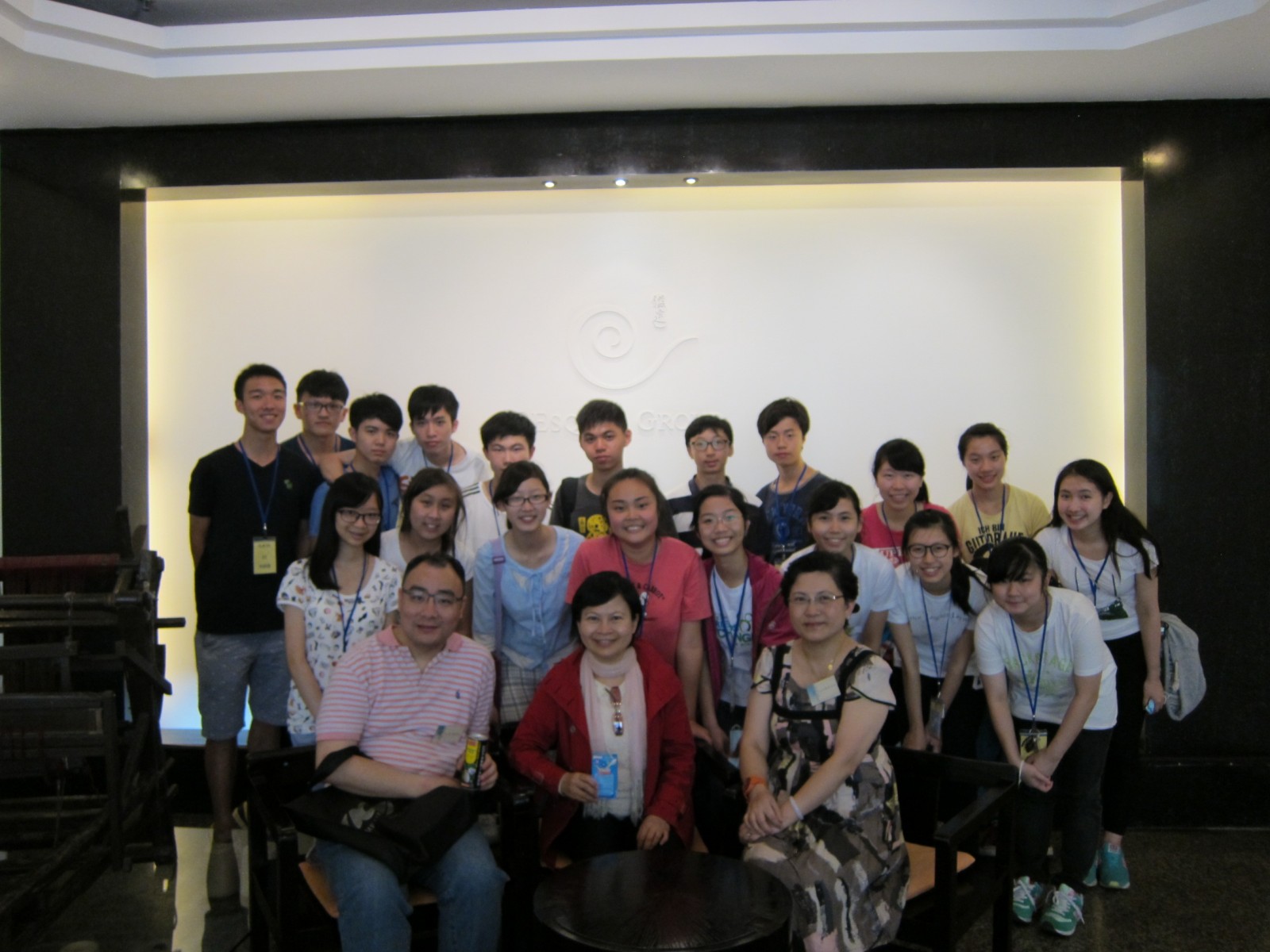 F4 and F5 students joined the Business-School Partnership Programme organised by Hong Kong General Chamber of Commerce – Esquel Group's manufacturing site in Foshan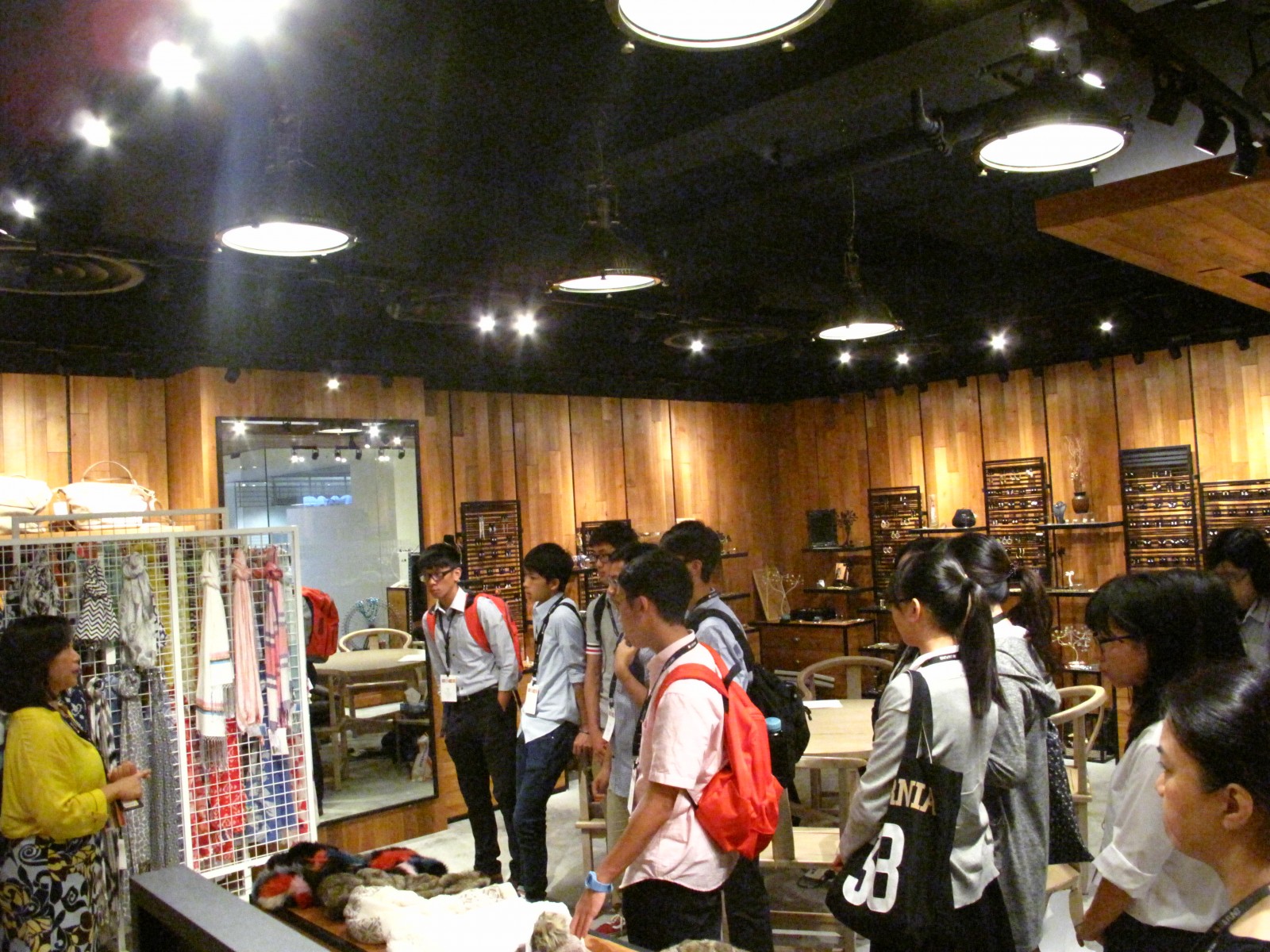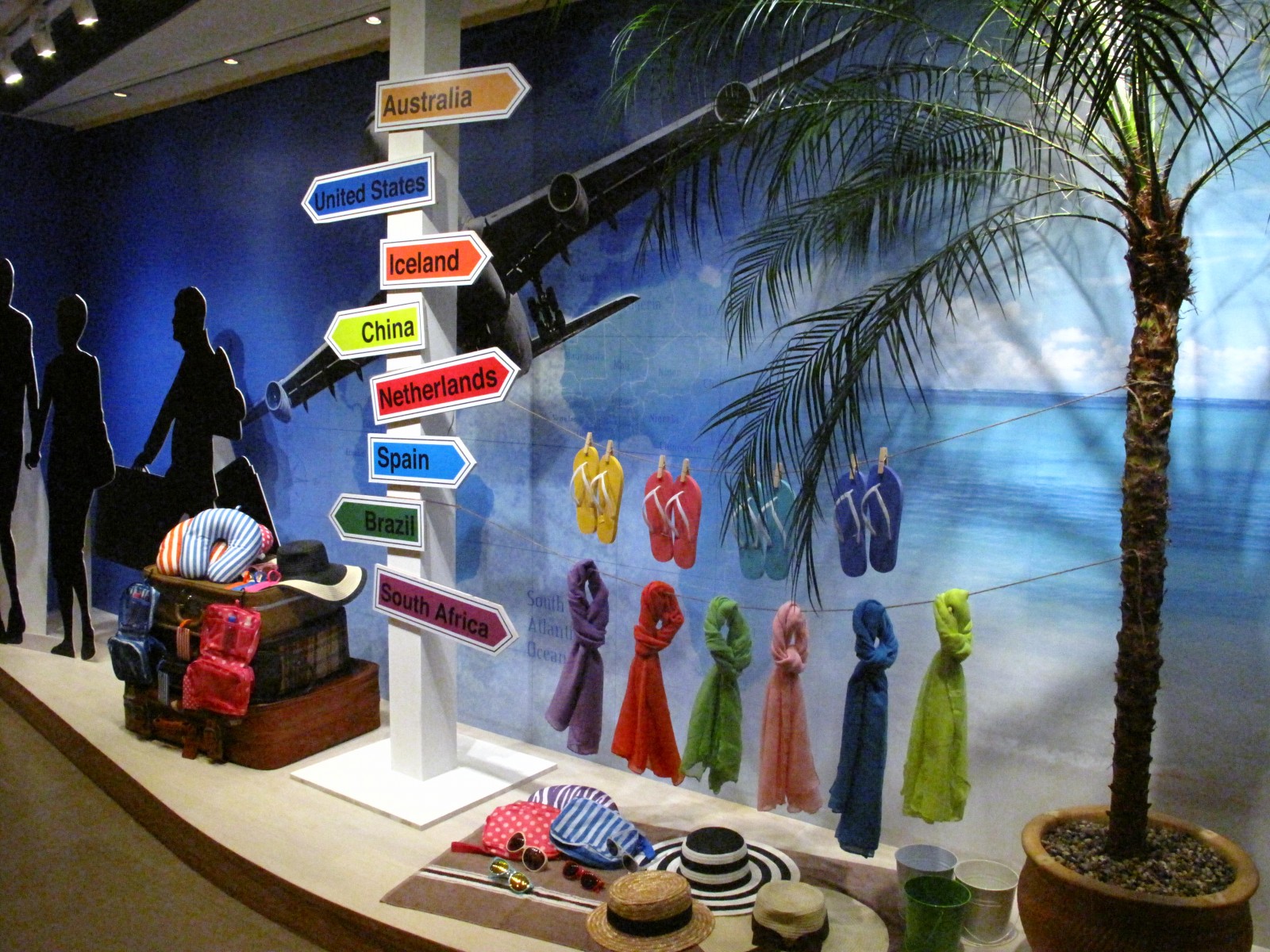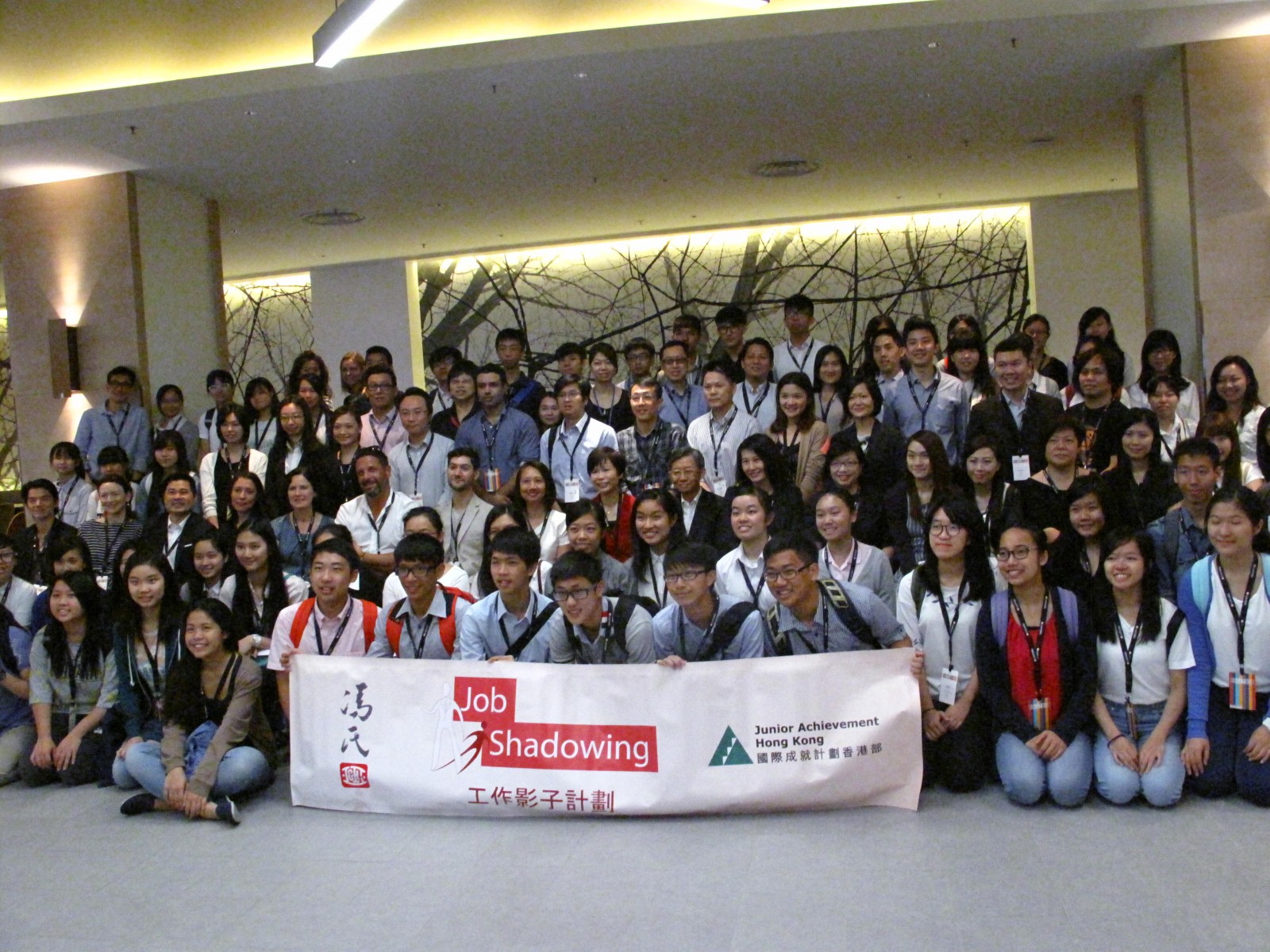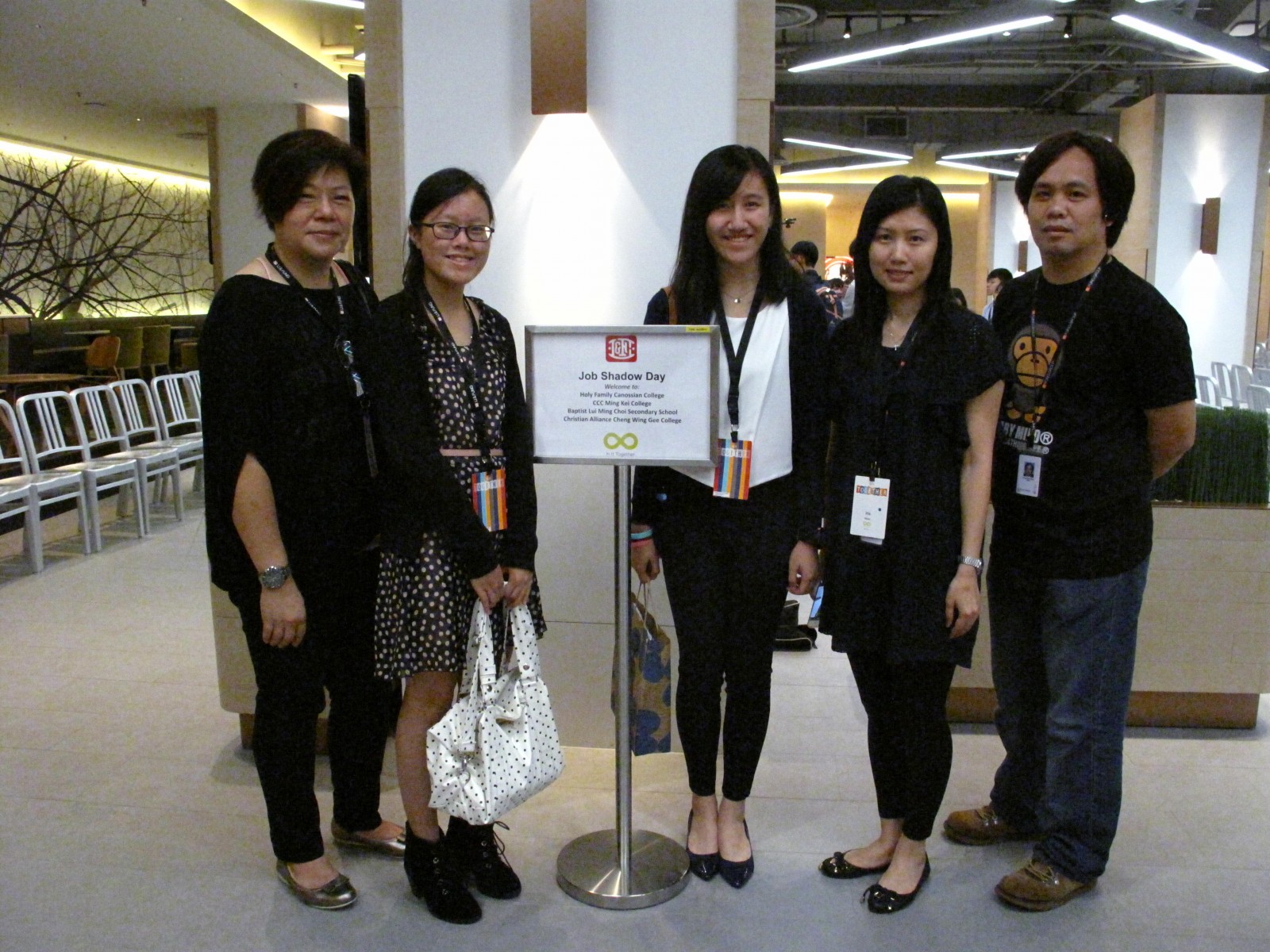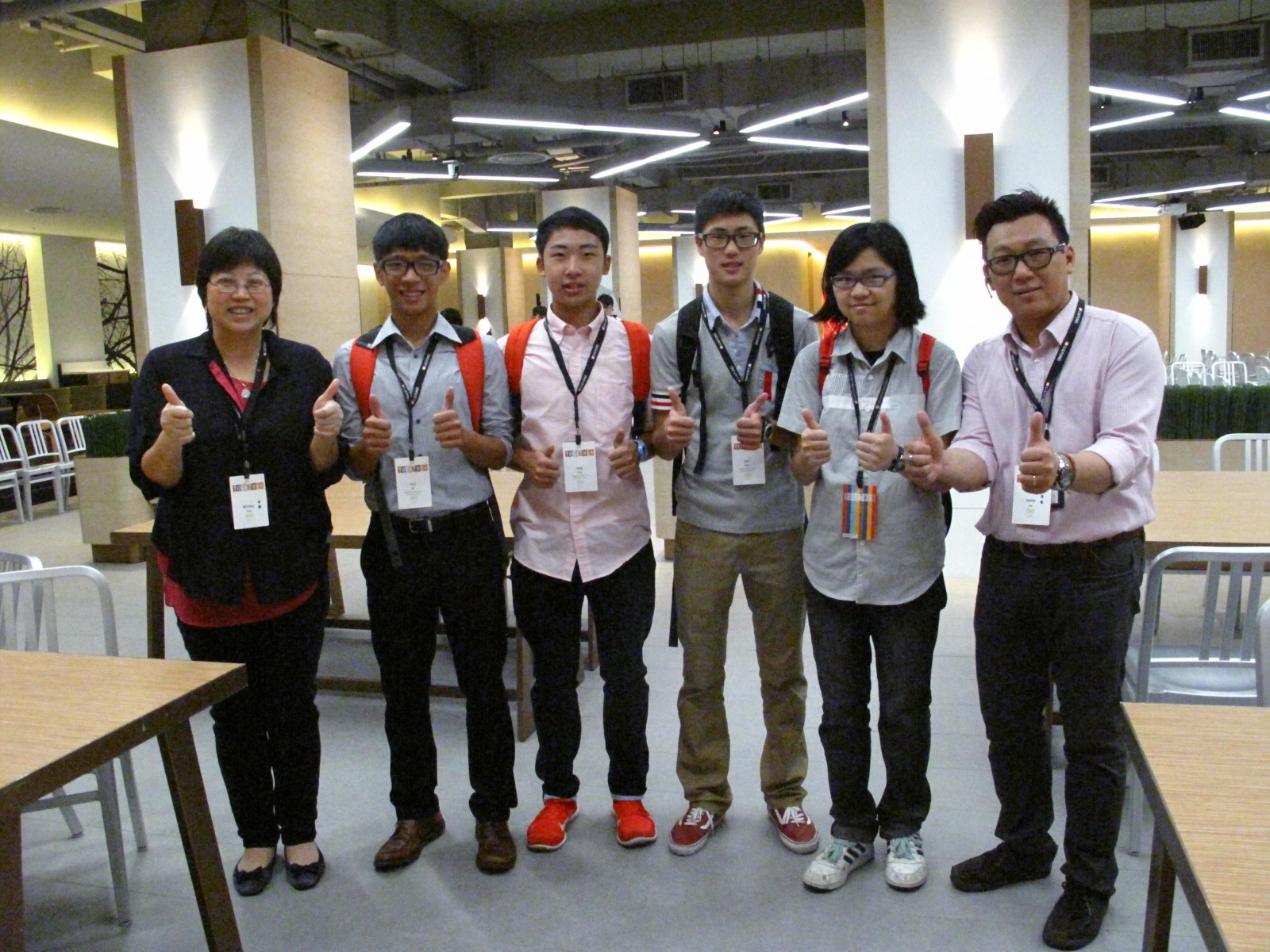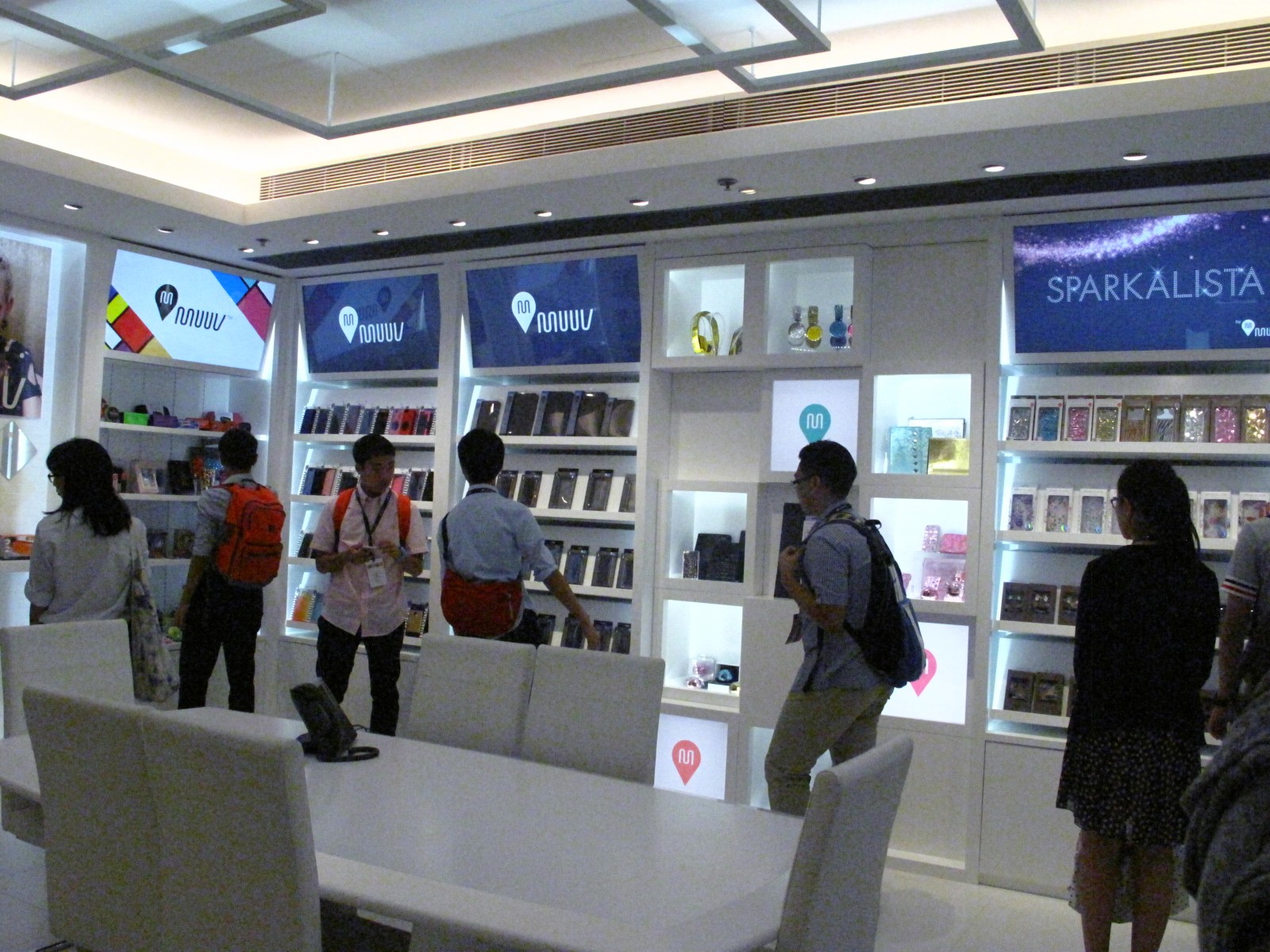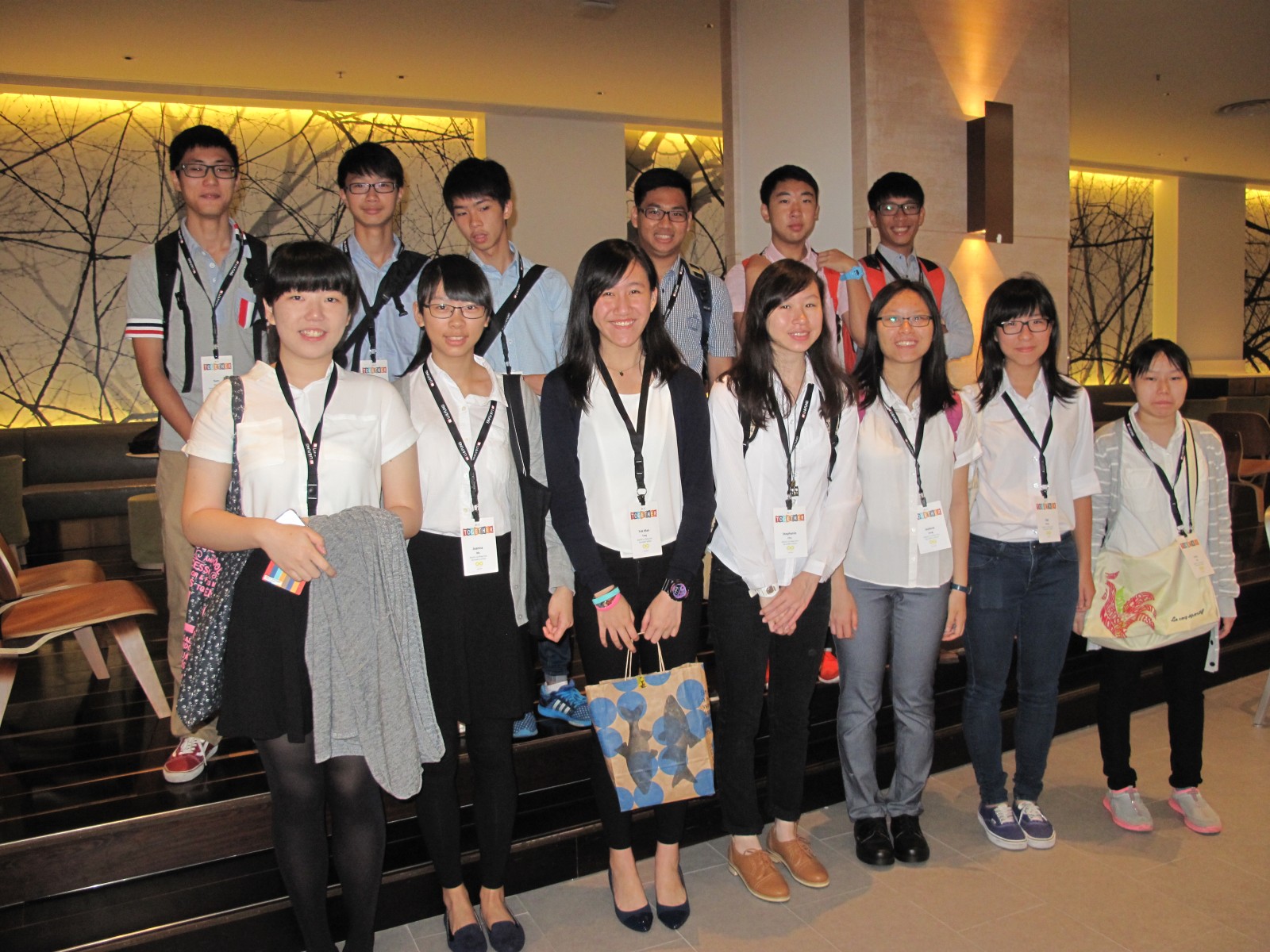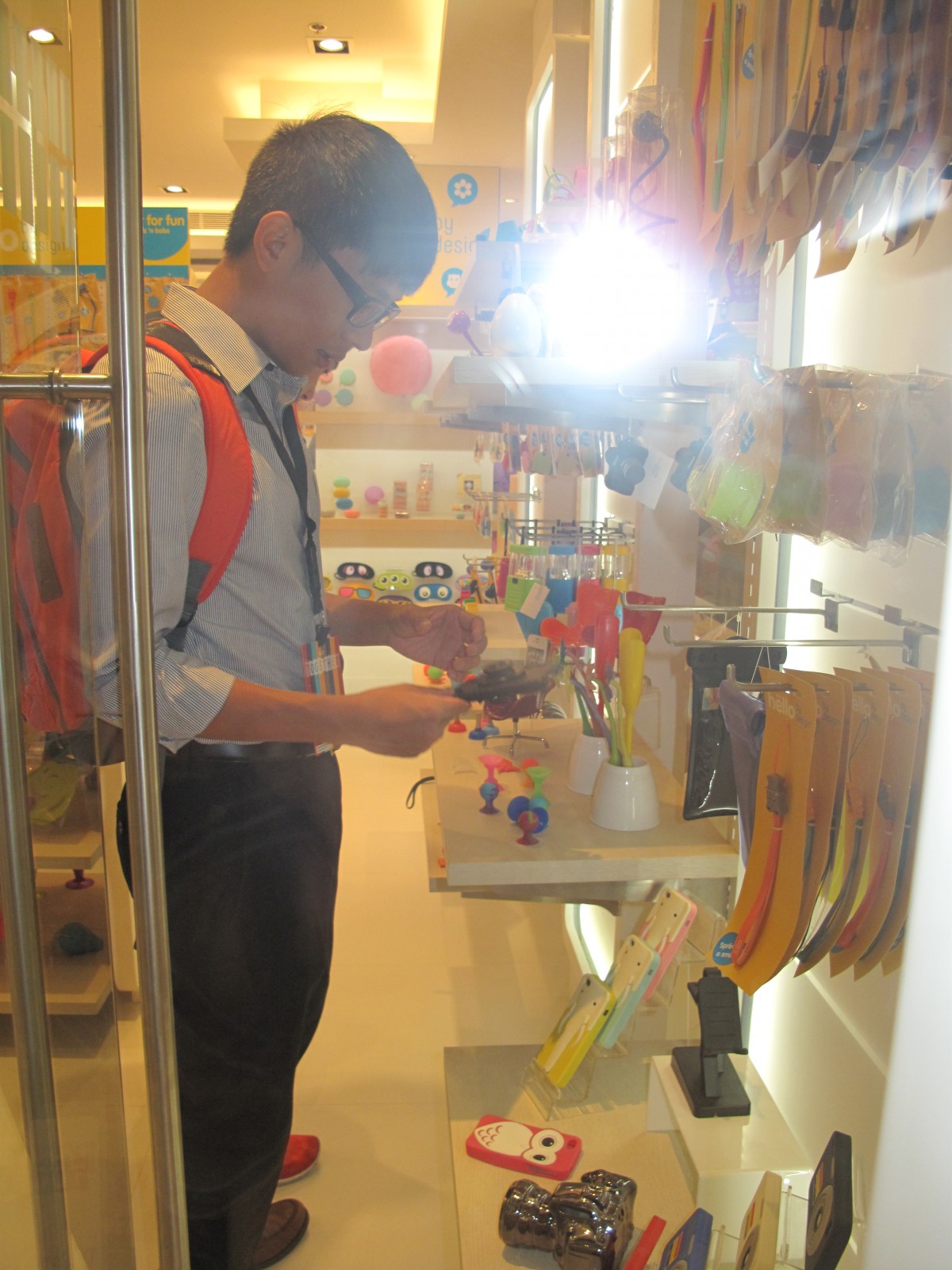 F5 students participated in the Job Shadowing Programme organised by the JA International Program - Fung Holdings Limited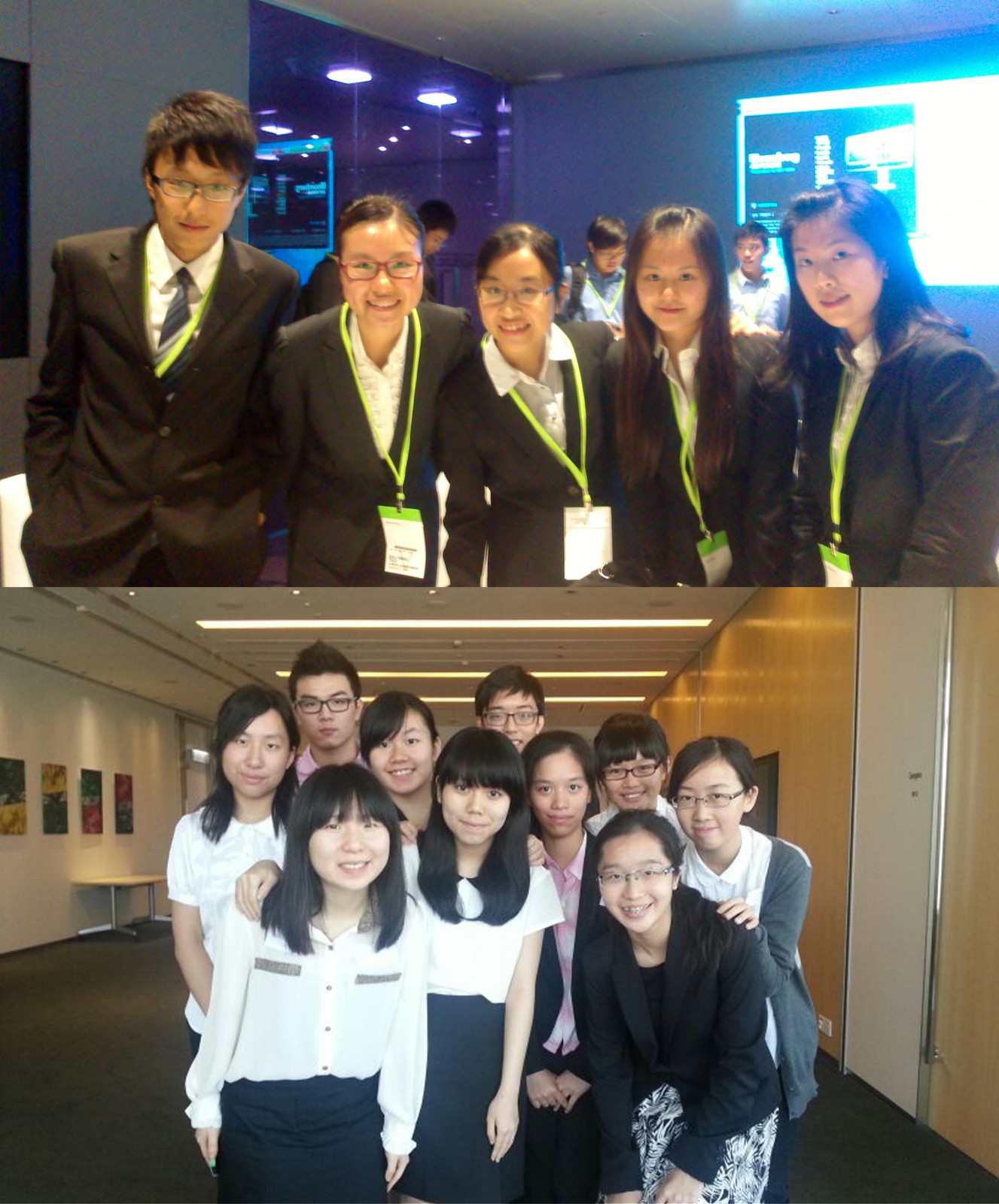 F5 students participated in the Job Shadowing Programme organised by the JA International Program - Bloomberg and Credit Suisse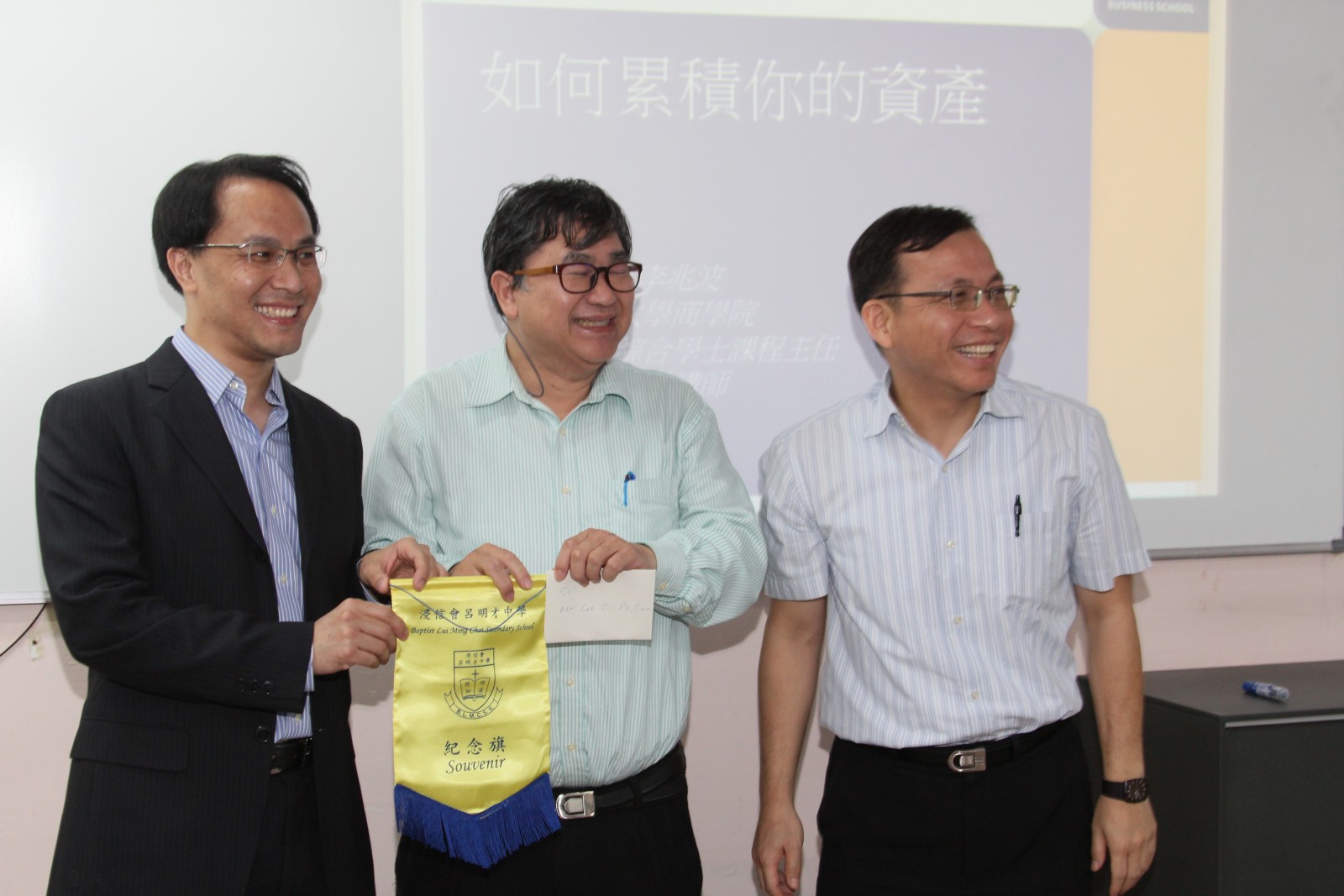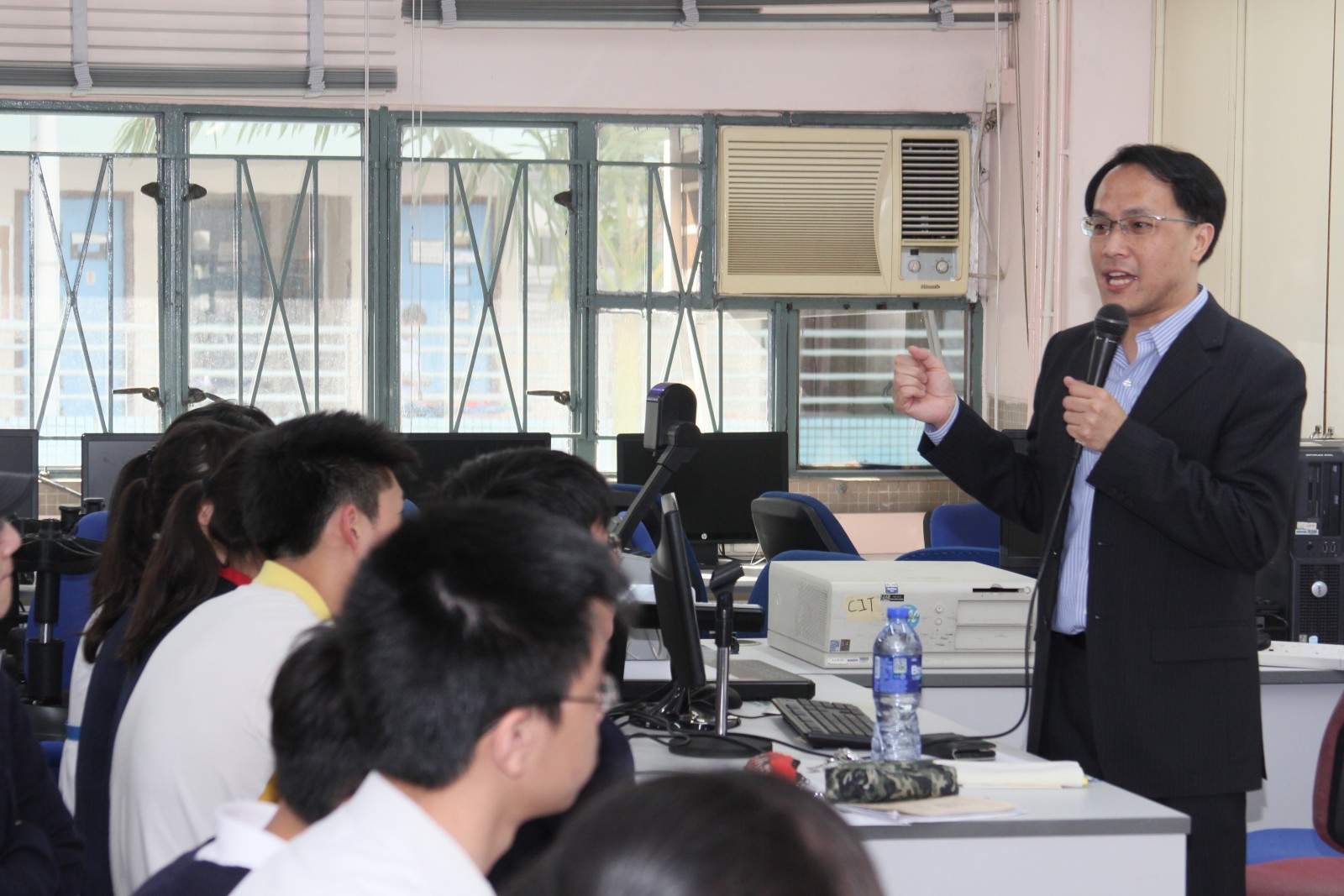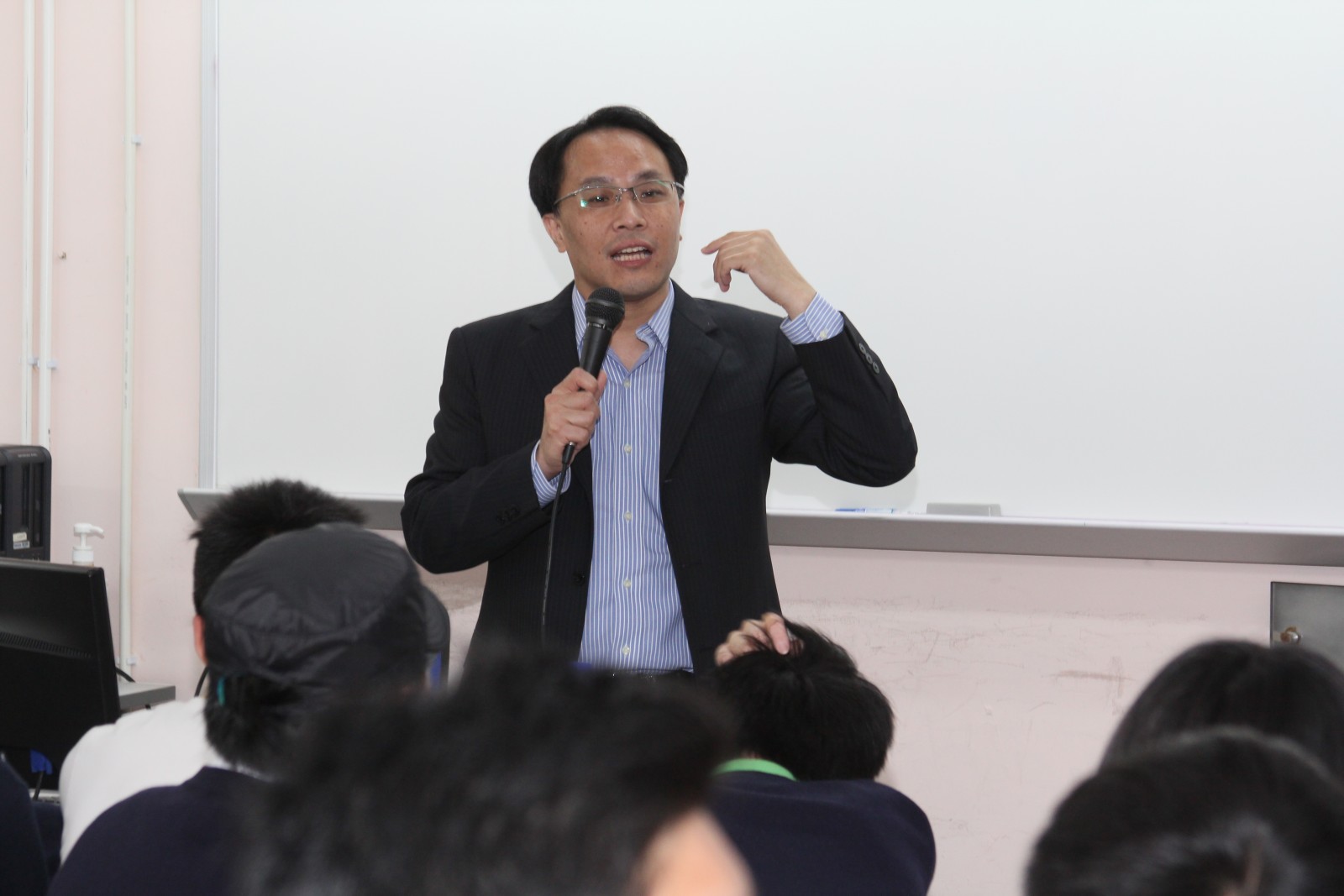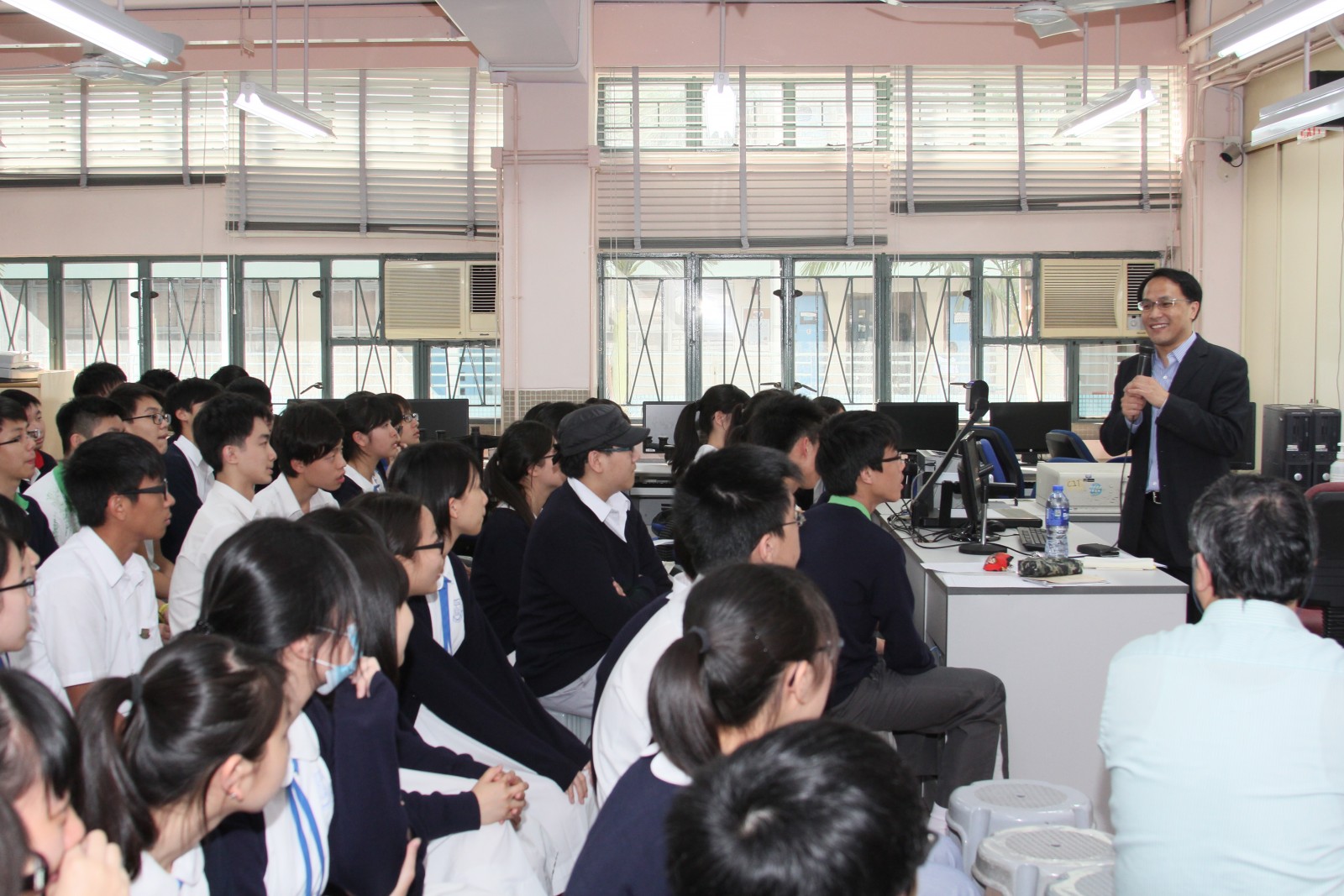 Educational Talk: The guest speaker, Mr Lee Siu Po, delivered a talk on "How to accumulate your wealth?"