The Hong Kong Award for Youth People
Objectives
Established in 1961, the Hong Kong Award for Young People (AYP), formerly known as The Duke of Edinburgh's Award, is a member of The International Award Association. The AYP, with its unique international principles, cultivates youngsters with perseverance and the spirit of self-challenge.
Contents
There are 3 levels of award. Participants may either join all 3 levels progressively or start at any level depending on their age. The minimum age for entering each level is:
Bronze – 14 years
Silver – 15 years
Gold – 16 years
All activities of the respective level have to be completed by participants before their 25th birthday. Upon satisfactory assessment on meeting the Award's requirements, participants will be invited to a presentation ceremony to receive the Award from celebrities.
Features
There are 5 Sections of Activities. All participants need to complete 4 sections including Service, Skills, Expeditions and Physical Recreation while Gold Level participants need to complete an additional Residential Project Section.
Service: to learn how to provide useful service to others
Skills: to develop personal interests and practical skills
Expeditions: to encourage a spirit of adventure and discovery
Physical Recreation: to encourage participation in physical recreation activities and improve own performance
Residential Project (Gold level activity): to gain experience through involvement with others in a residential setting
Students went to Sai Kung for their expeditions during the summer vacations.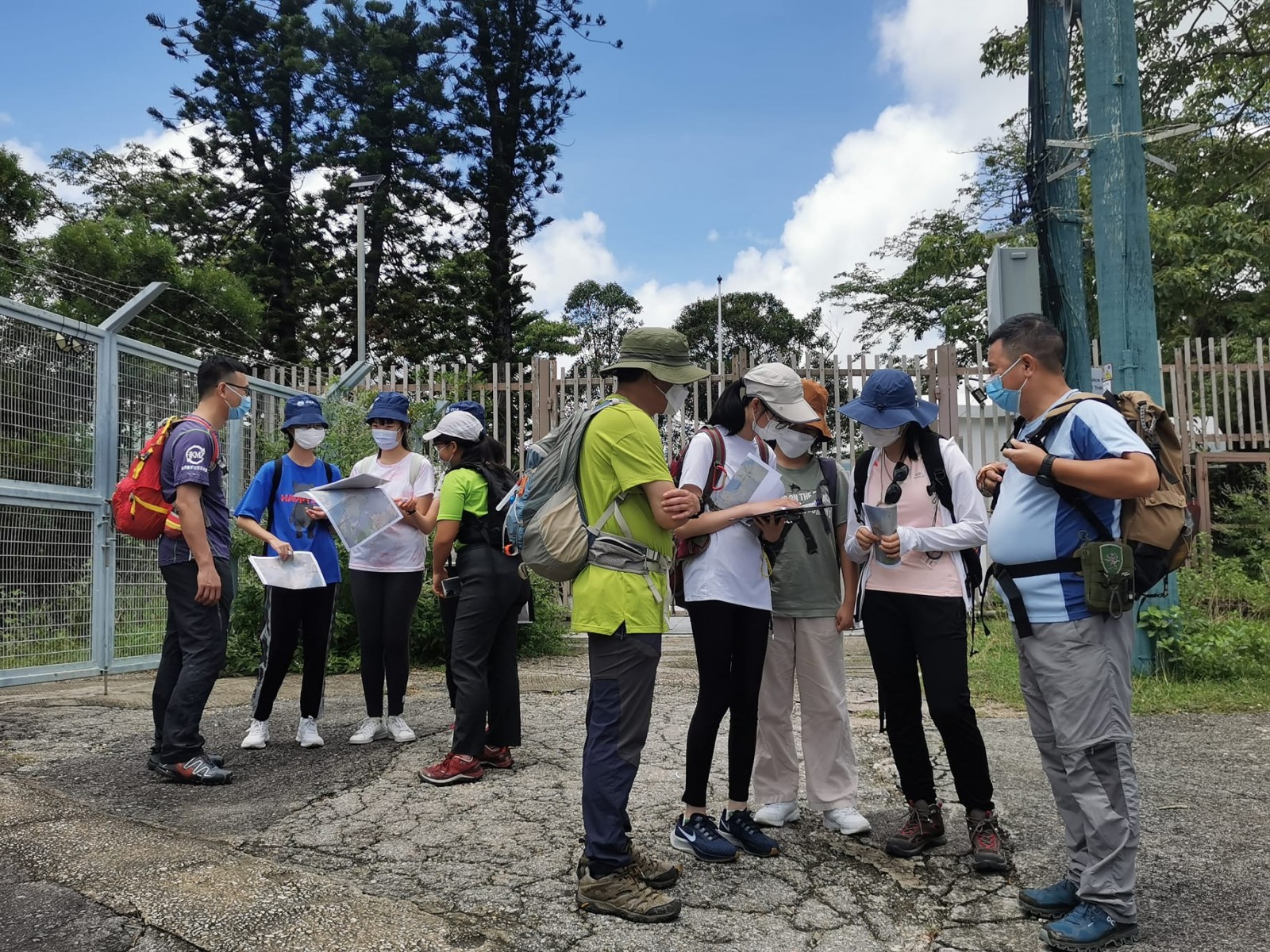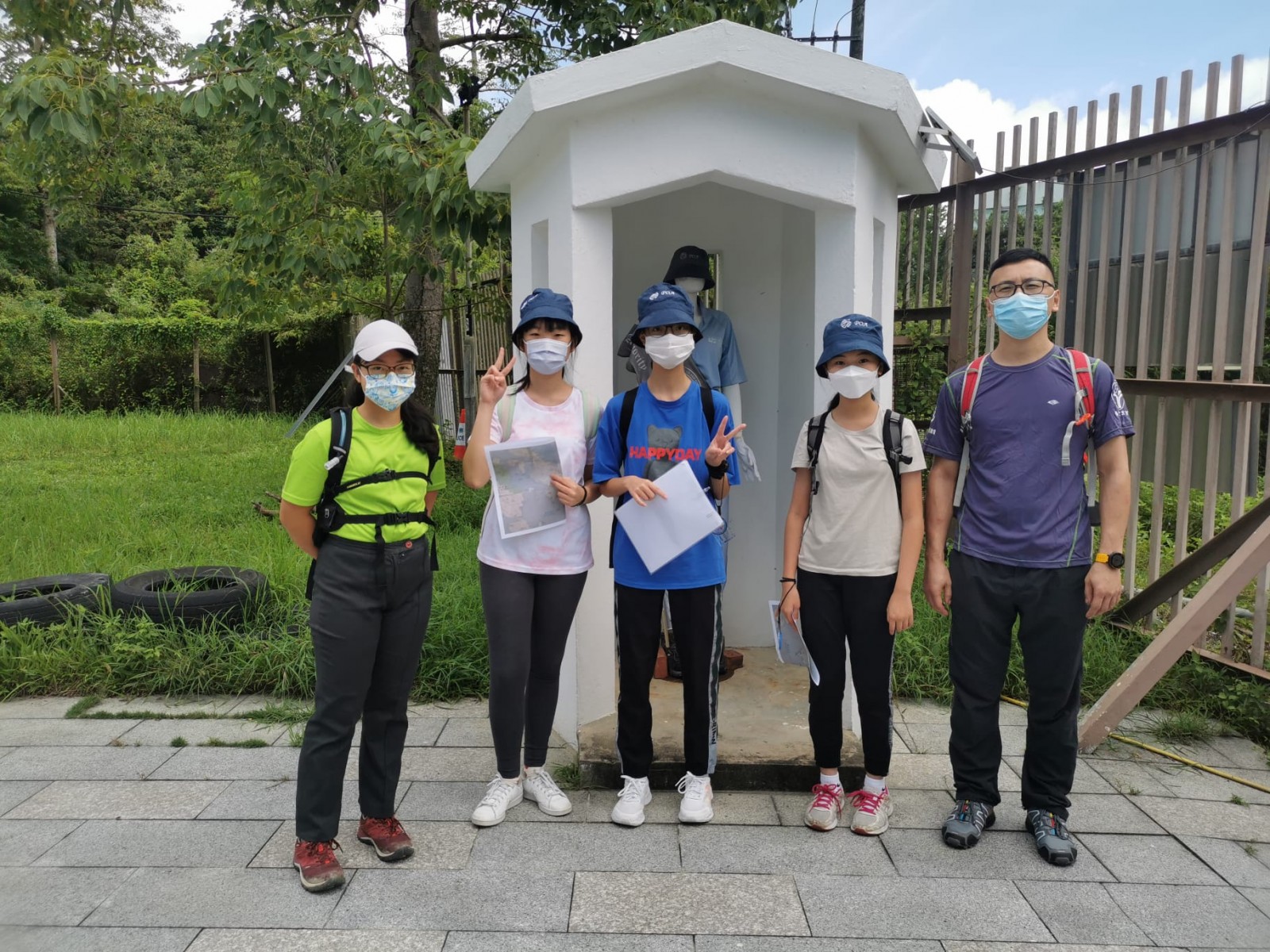 Students present their findings after their expeditions.