Mathematics Society
Objectives
The Mathematics Society aims at promoting Mathematics to all students. The Society hopes not only to improve students' mathematical skills, but also to develop their interest in Mathematics and improve their analysing skills. The committee members of the Mathematics Society are mainly senior form students, however, junior form students are welcomed.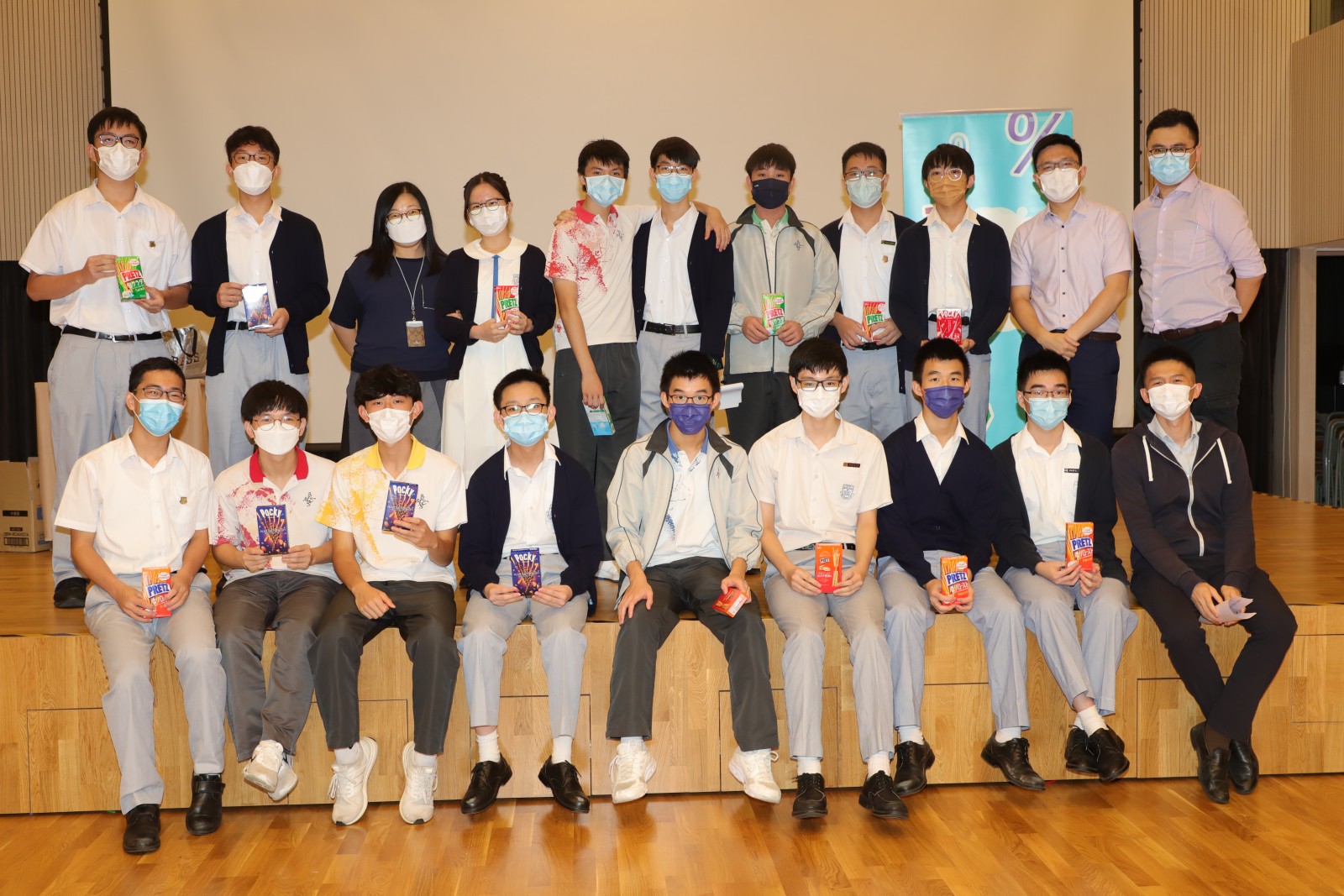 Contents
Mathematics Week in the Pandemic
In the pandemic, all activities of the Mathematics Week were held online, such as Math Trail held via Zoom, Math magazine posted in Instagram. With the great effort made by the teachers and committee members, all activities were held sucessfully and the students participated actively in these activities.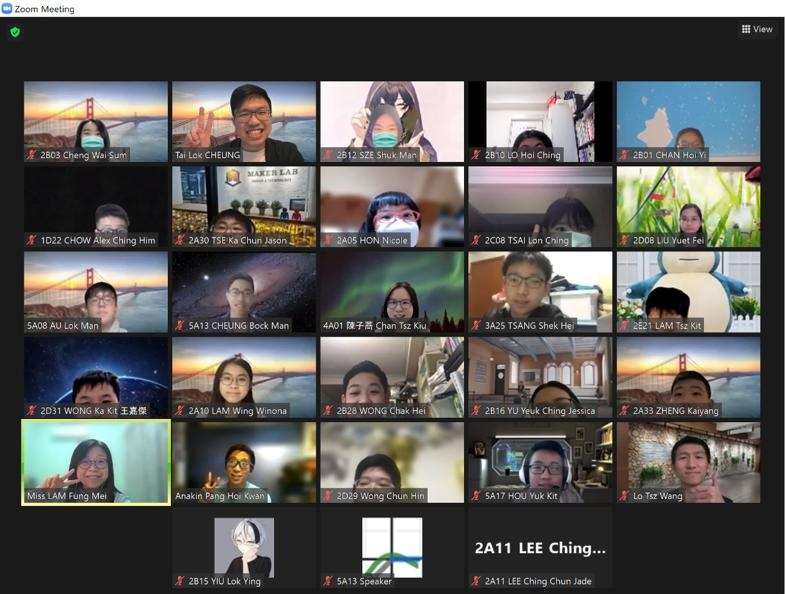 Math Counter
Math Counter is one of the most popular activities. Game counters are setup during lunch time. Students are welcomed to try different board games. In order to win the games, they have to think logically and develop their own strategies.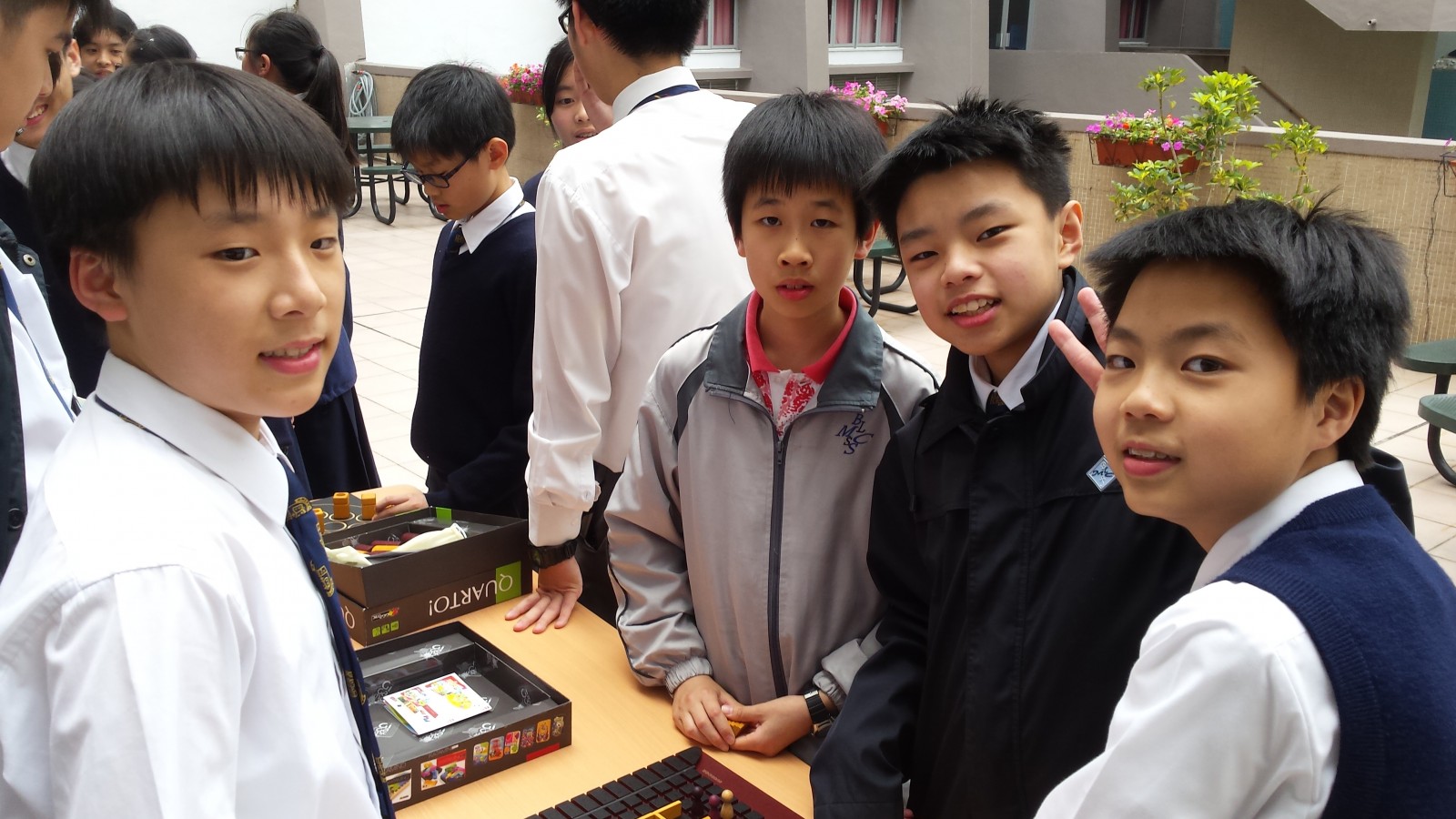 Math Trail
Math Trail is another popular activity in which students are required to finish all the tasks in sequence. Each checkpoint is associated with a task and students have to complete the task so as to obtain the hint for the next checkpoint.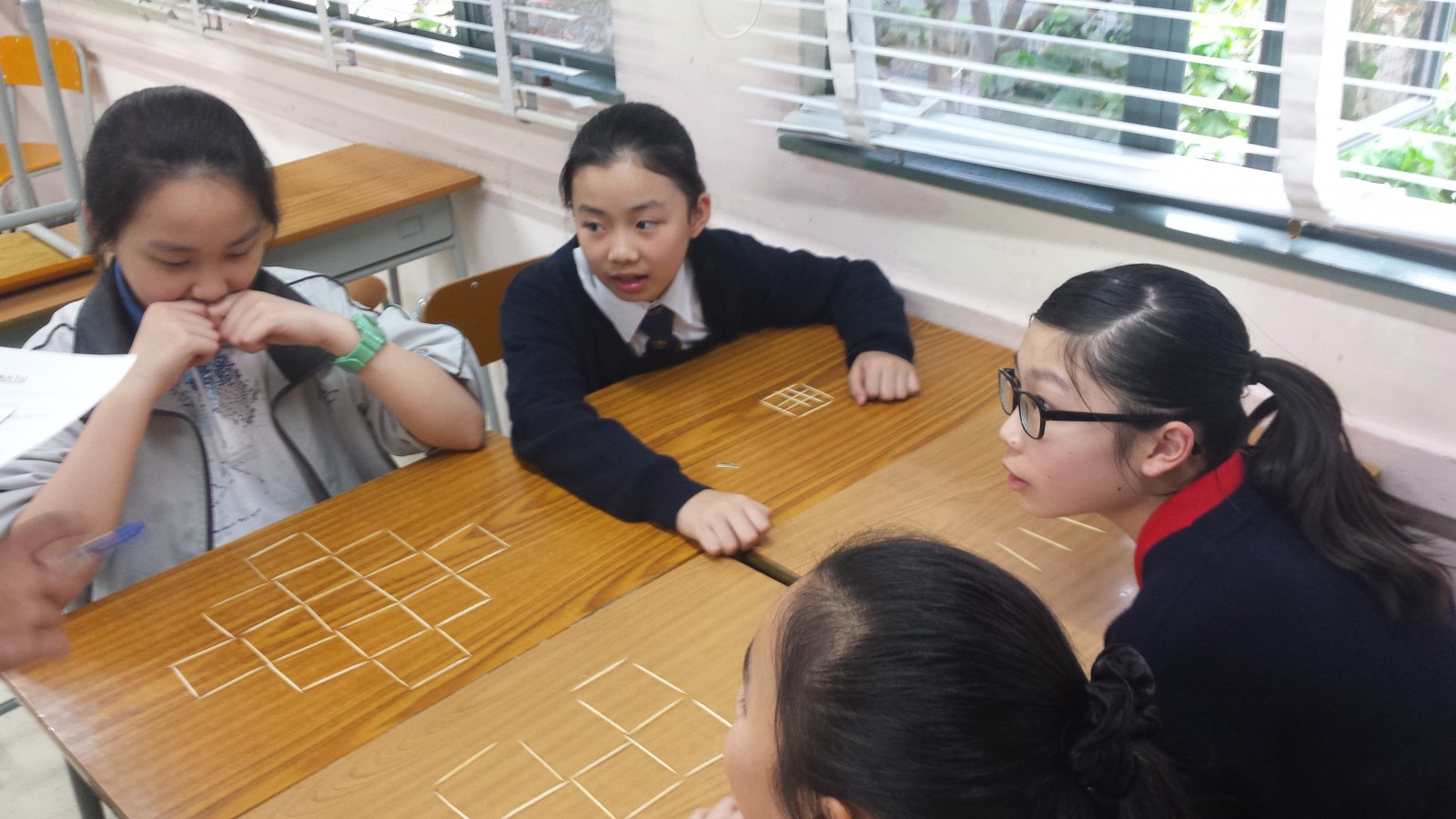 Math Magazine
Math Magazine is published every year. It collects a wide array of mathematical articles to keep students in touch with different domains of the subject. They are able to learn Mathematics from wider perspectives and enrich their knowledge beyond the curriculum.
Moreover, regular board display provides a chance for students to learn and explore new aspects in Mathematics. The target of promoting Mathematics education in school can be achieved.

Features
Students can acquire more knowledge of Mathematics, especially on how it is related to our daily life.

Activities are organised by students. Leadership and communication skills can be trained throughout the activities.

Various activities are designed for students of different forms. Students are more willing to take part in these activities.

Achievements
Most participants enjoy the activities held by the Mathematics Society as they can gain mathematical knowledge and arouse their interest in Mathematics as well.