Chinese History Society
Objectives
Emperor Taizong of Tang once remarked, "Using history as a mirror enables one to understand the rise and fall of a nation." Sir Winston Churchill also said, "Those who fail to learn from history are doomed to repeat it." Our school's Chinese History Society aims at providing opportunities for students to learn Chinese History outside the classroom. Rich historical information that students cannot learn in class is introduced so as to effectively develop their interest towards Chinese History as a subject. At the same time, the Society provides a platform for students who are enthusiastic about Chinese History to exchange views, which can also facilitate their learning.
Contents
The Chinese History Society meets monthly after school. Each gathering lasts for one and a half hour. The meetings are organised and led by the student committee of the Society. The format of meetings varies, with games and competitions in groups being the most common form. The content of games always corresponds to the theme of each individual gathering, with the goal of letting students learn through playing and having fun. Examples include sessions of brief introduction to history and question-and-answer sessions. The diverse games in the Society's gatherings allow a lot of interactions. Multimedia sources like movies and music are often used as well.
Themes adopted in the Society's meetings this year (2022-2023)
Official history and unofficial history

Laws that don't make sense

Torture

Leisure activities of common people
Features
Themes to which students have not been exposed during regular classes are explored in the activities.
The activities aim at enabling students to learn while enjoying the games.
Teamwork and communication skills:
Students' interpersonal and cooperative skills are trained through group tasks that rely on collective participation during the meetings.
As all the Society's meetings are mainly prepared and held by students, students'organizational abilities are trained, eventually letting them grow into responsible servant leaders.
Achievements
Since the establishment of the Society, numerous meetings have been successfully held and participants have gained a lot valuable historical knowledge which cannot otherwise be learnt from textbooks.

Student-led activities have enhanced the interpersonal communication and leadership skills of members in the committee.
Highlights of the Society's activities:
First meeting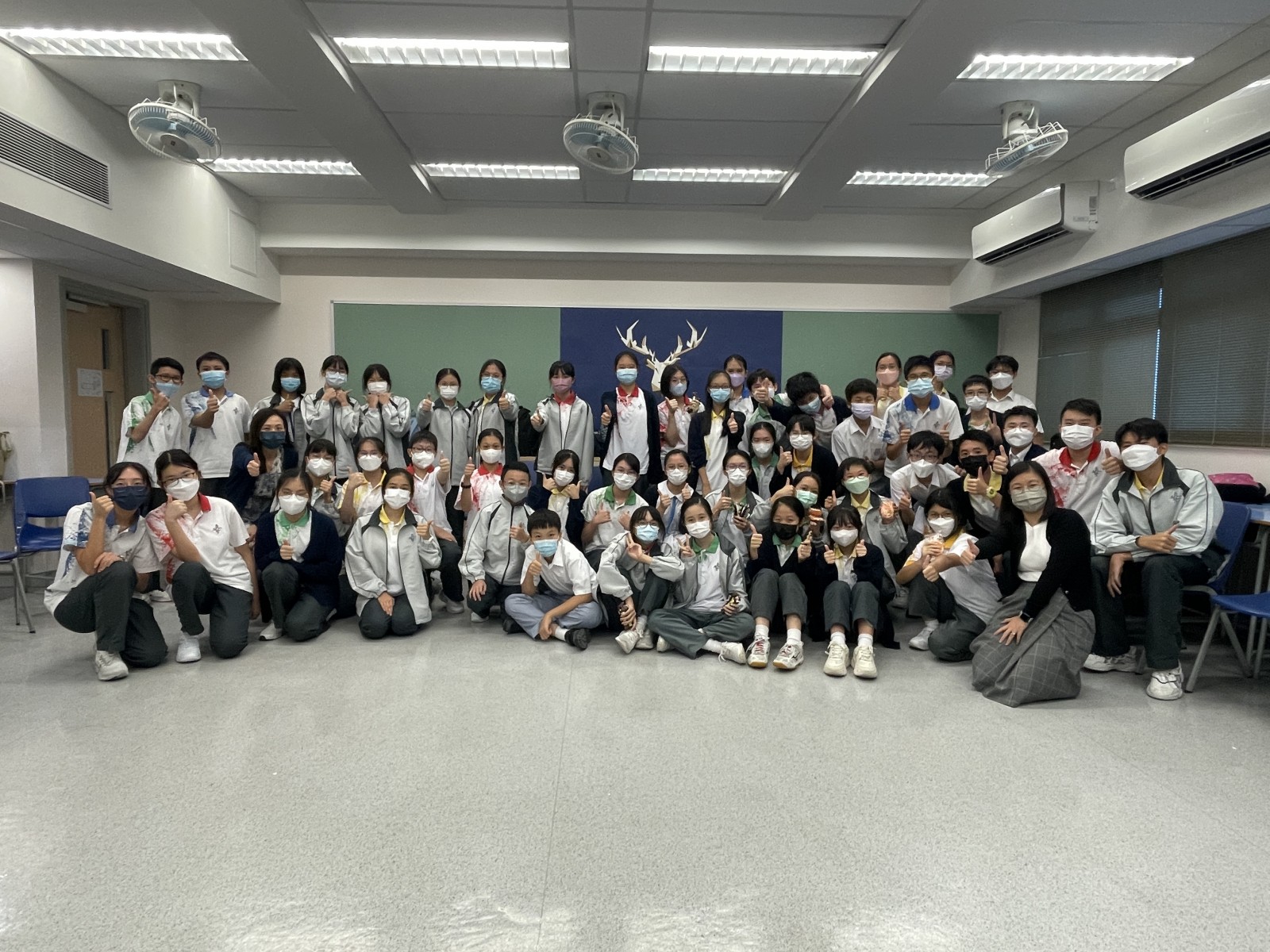 Commitee members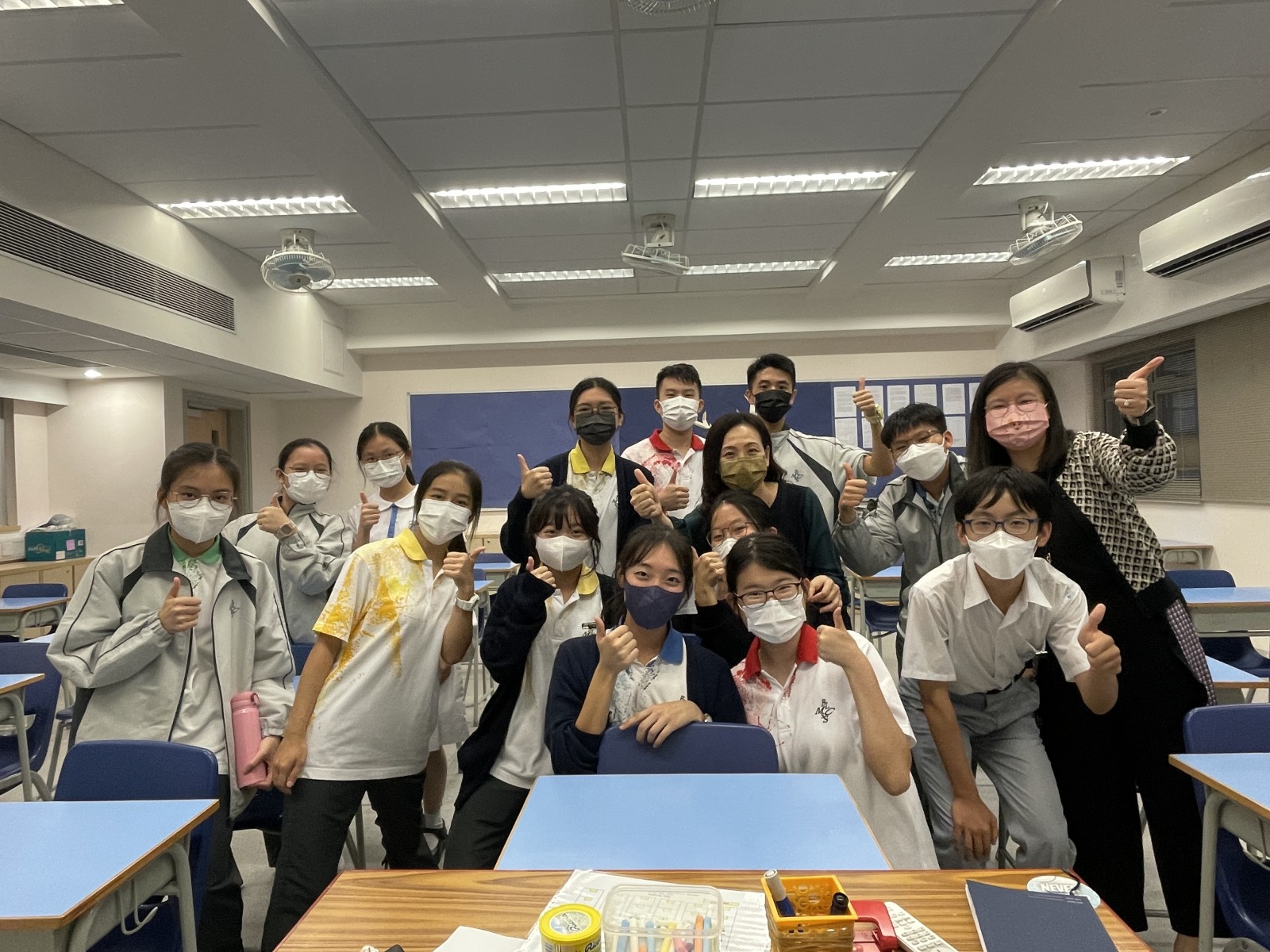 Commitee member's presentation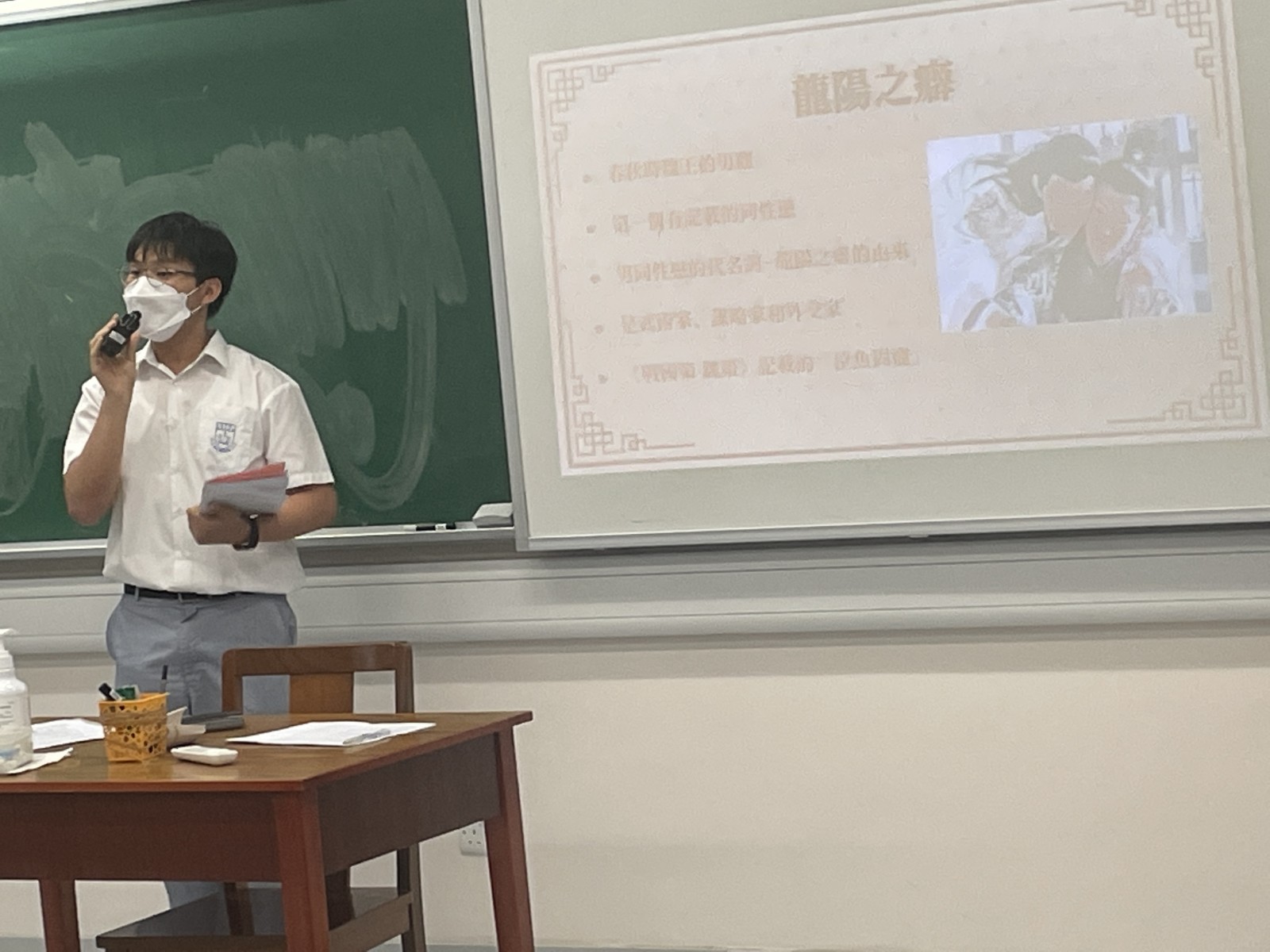 Having FUN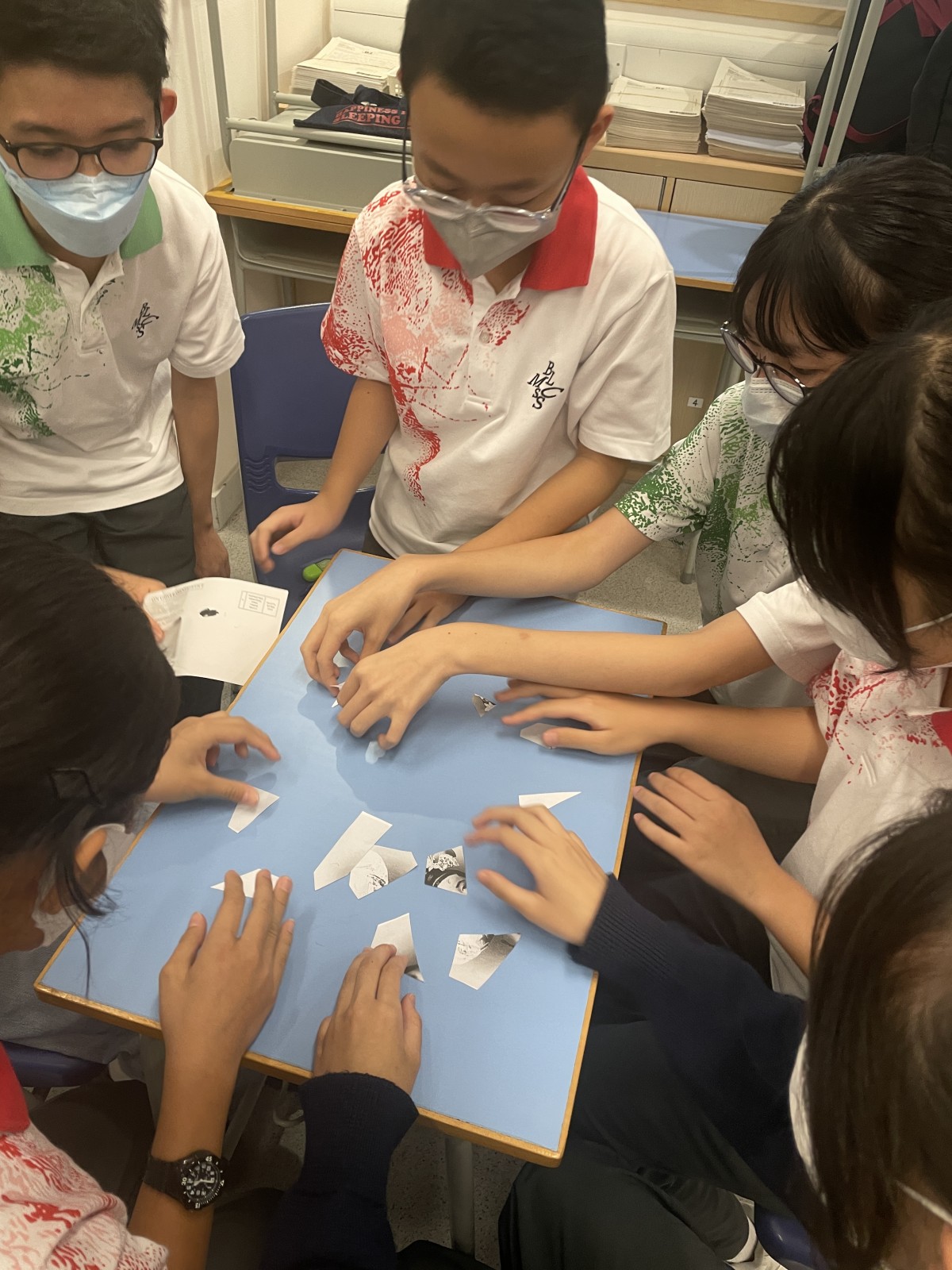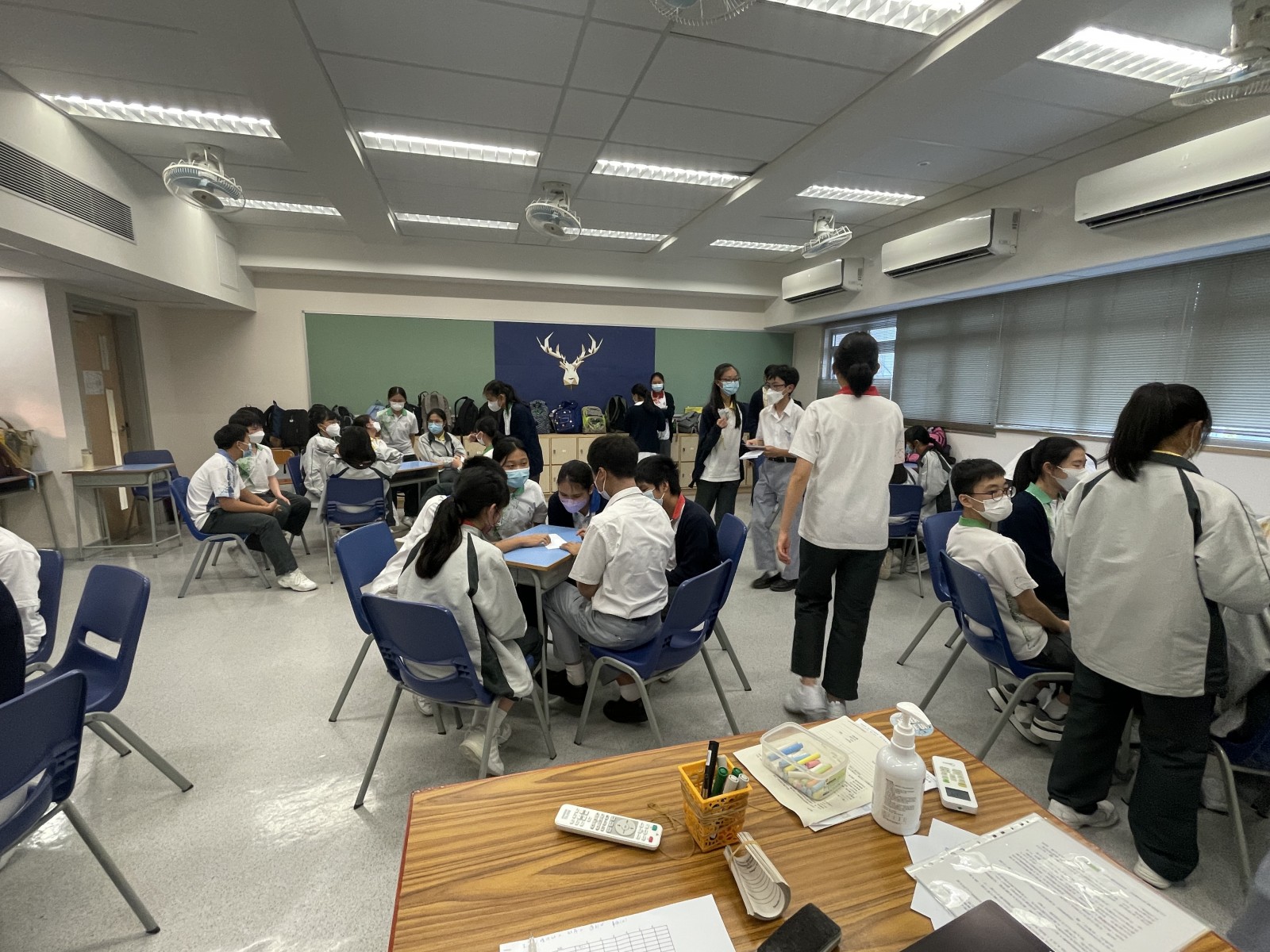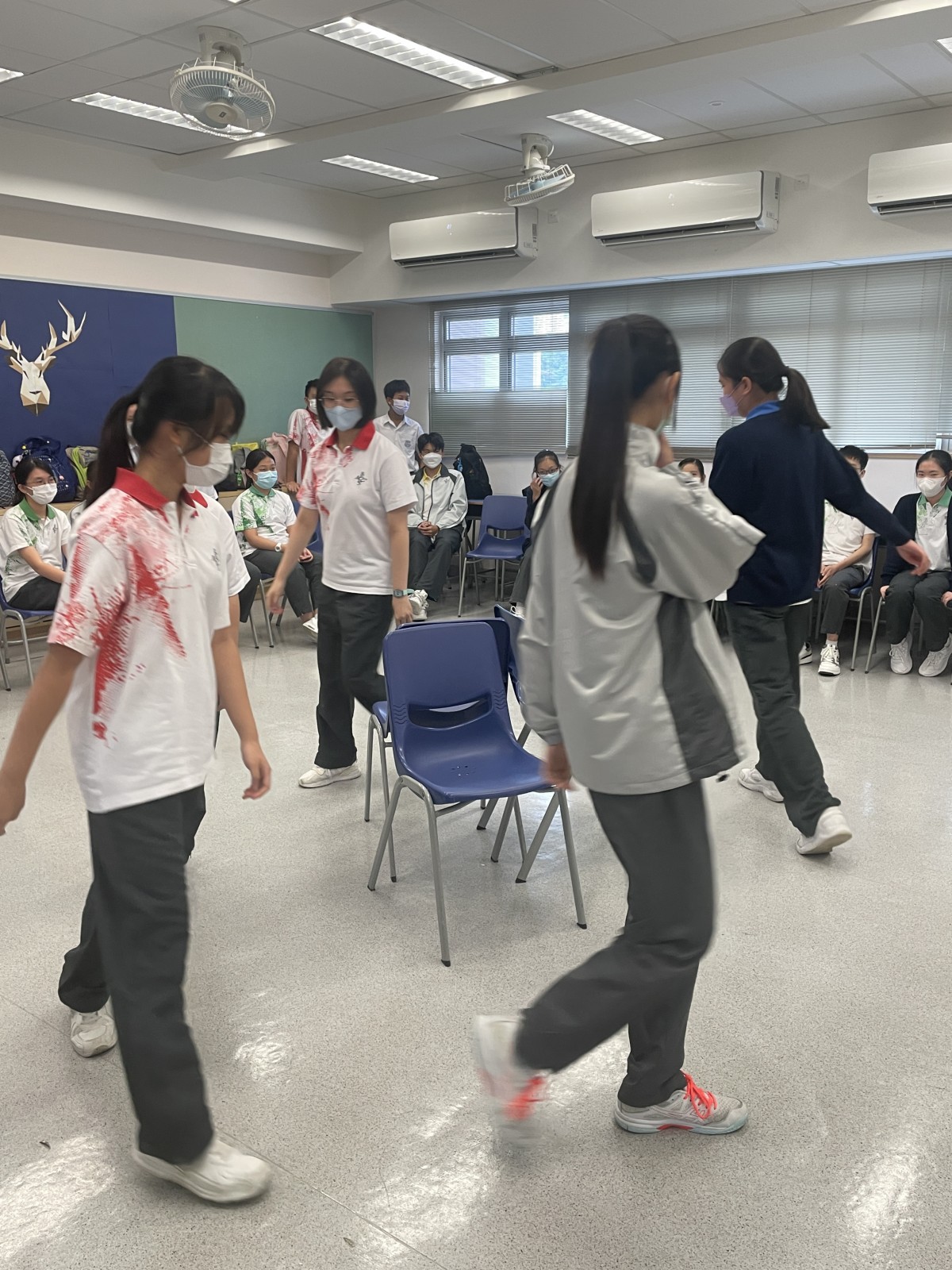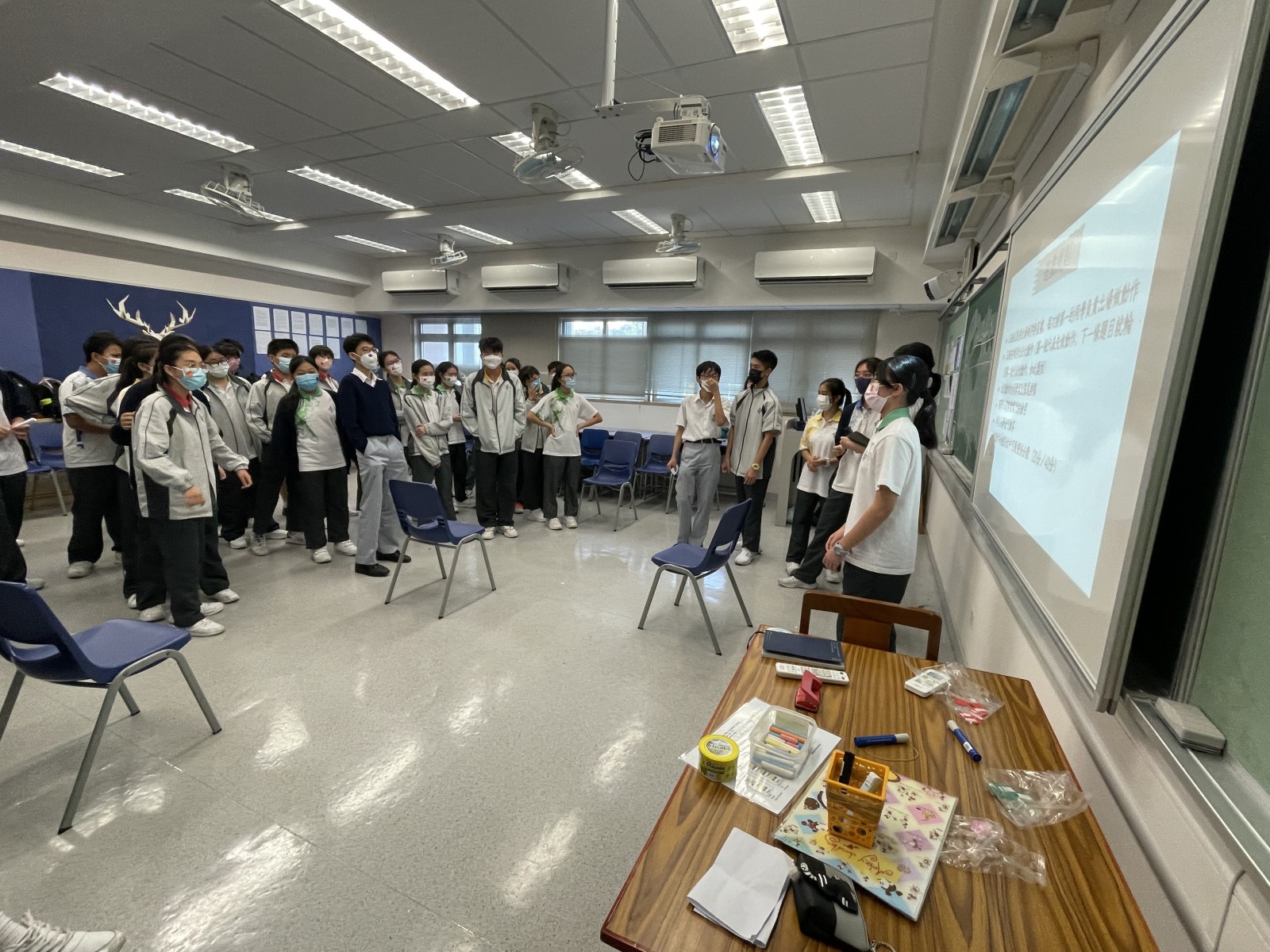 Make a STAR as a penalty