Teaching Blocks
Lui Kwok Pat Fong Teaching Block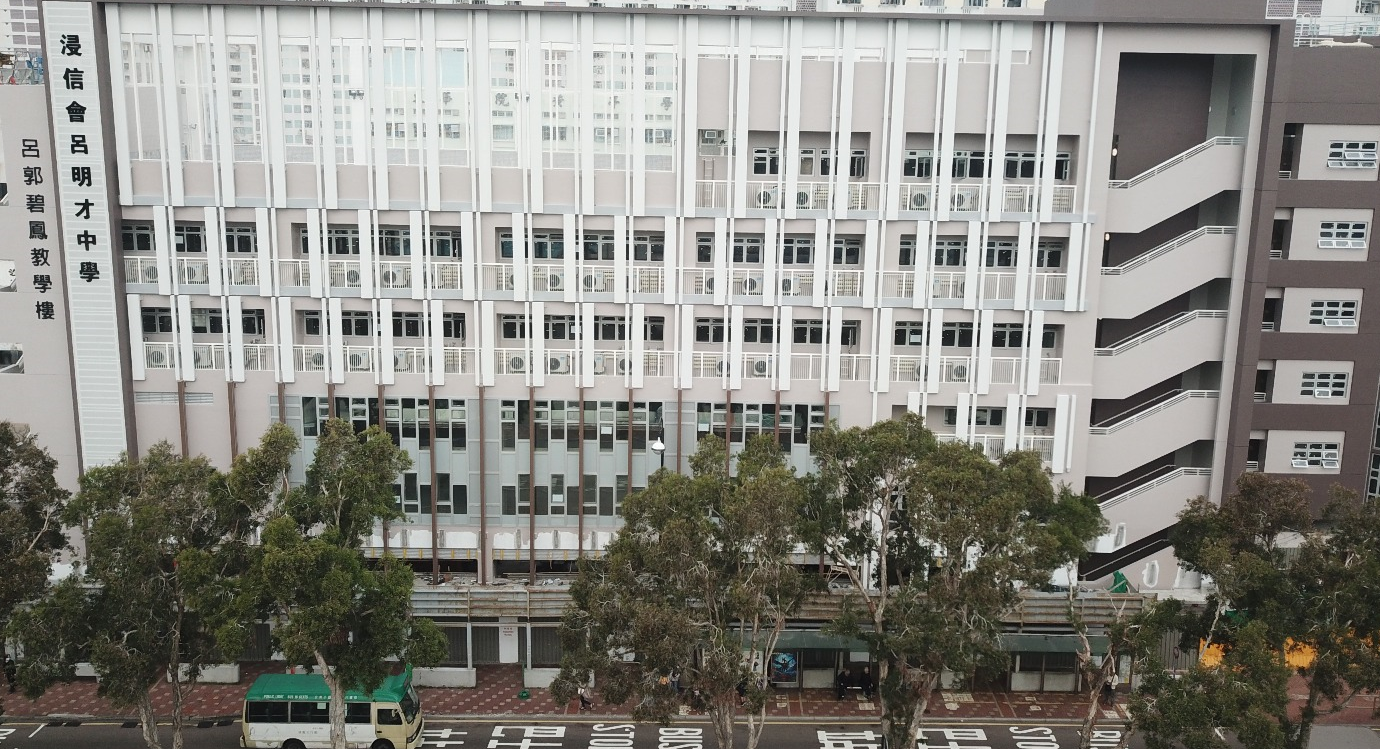 We are more than happy to announce that the construction project of a new annex was approved by the Financial Committee of the LEGCO on 27 February 2015. The Project commenced on 28 Dec 2015 and was finished in Feb 2019. It was open in May eventually. The total construction area is 3 372 m2, height 24 m. The new annex building was named as "Lui Kwok Pat Fong Teaching Block" and its facilities include the followings.
Classroom x 8, Small-teaching Room x 3, Geography Room x 1;

Staff Room x 3;

Roof-top Playground x 1, Roof Garden x 1;

Conference Room x 1;

Car park;

Auditorium(under construction)
---
Re-paint of the exterior wall (August 2014)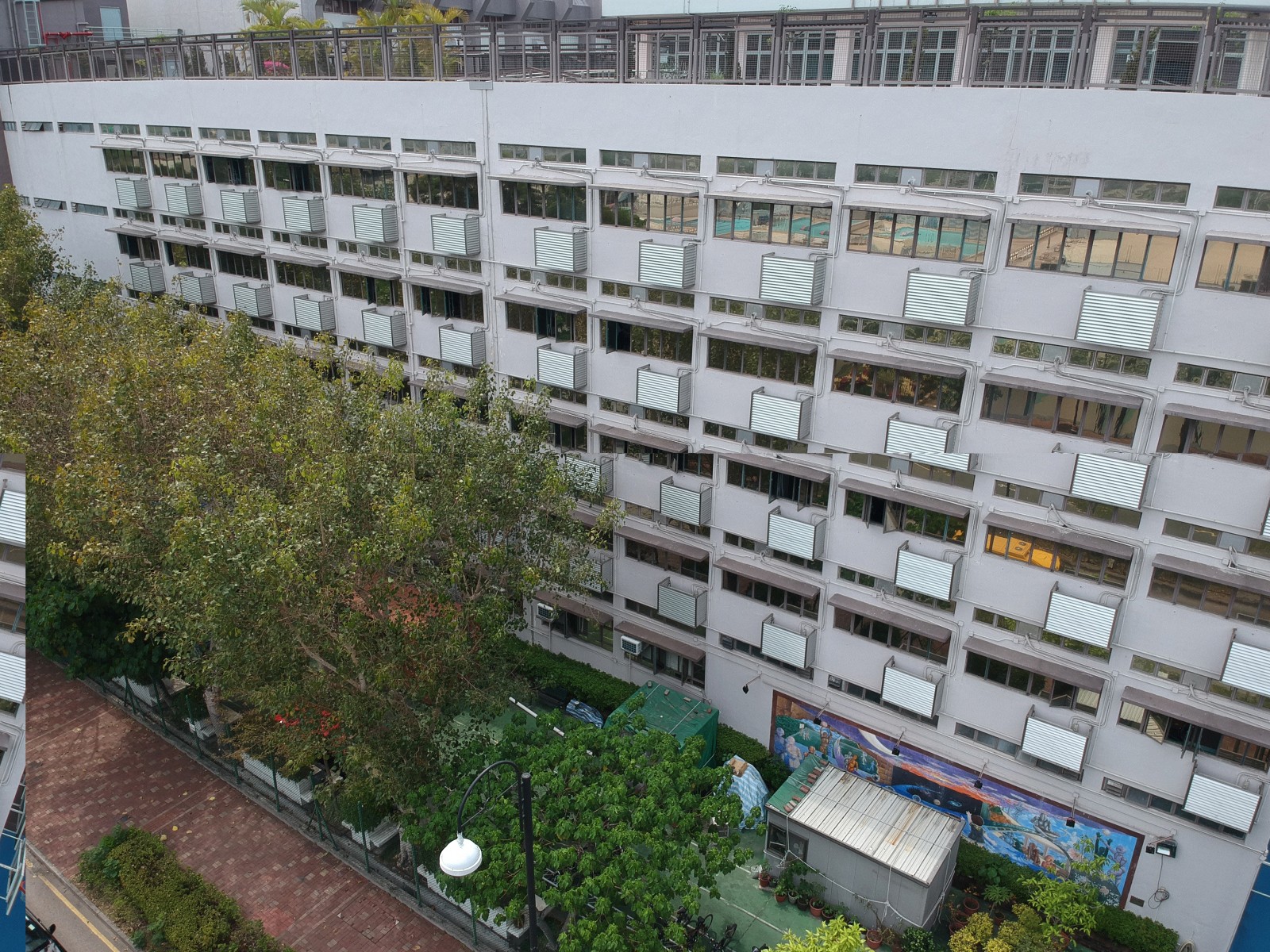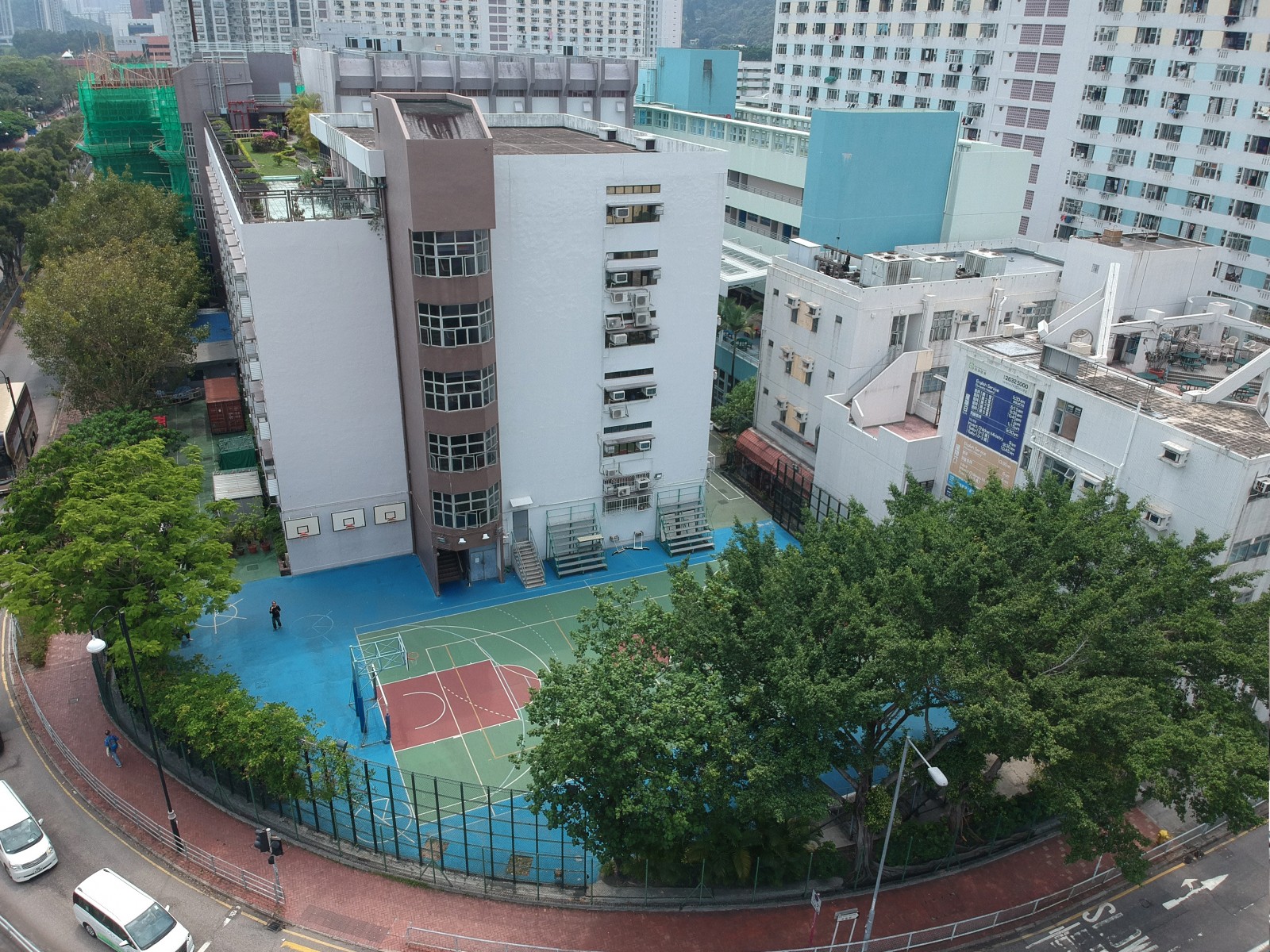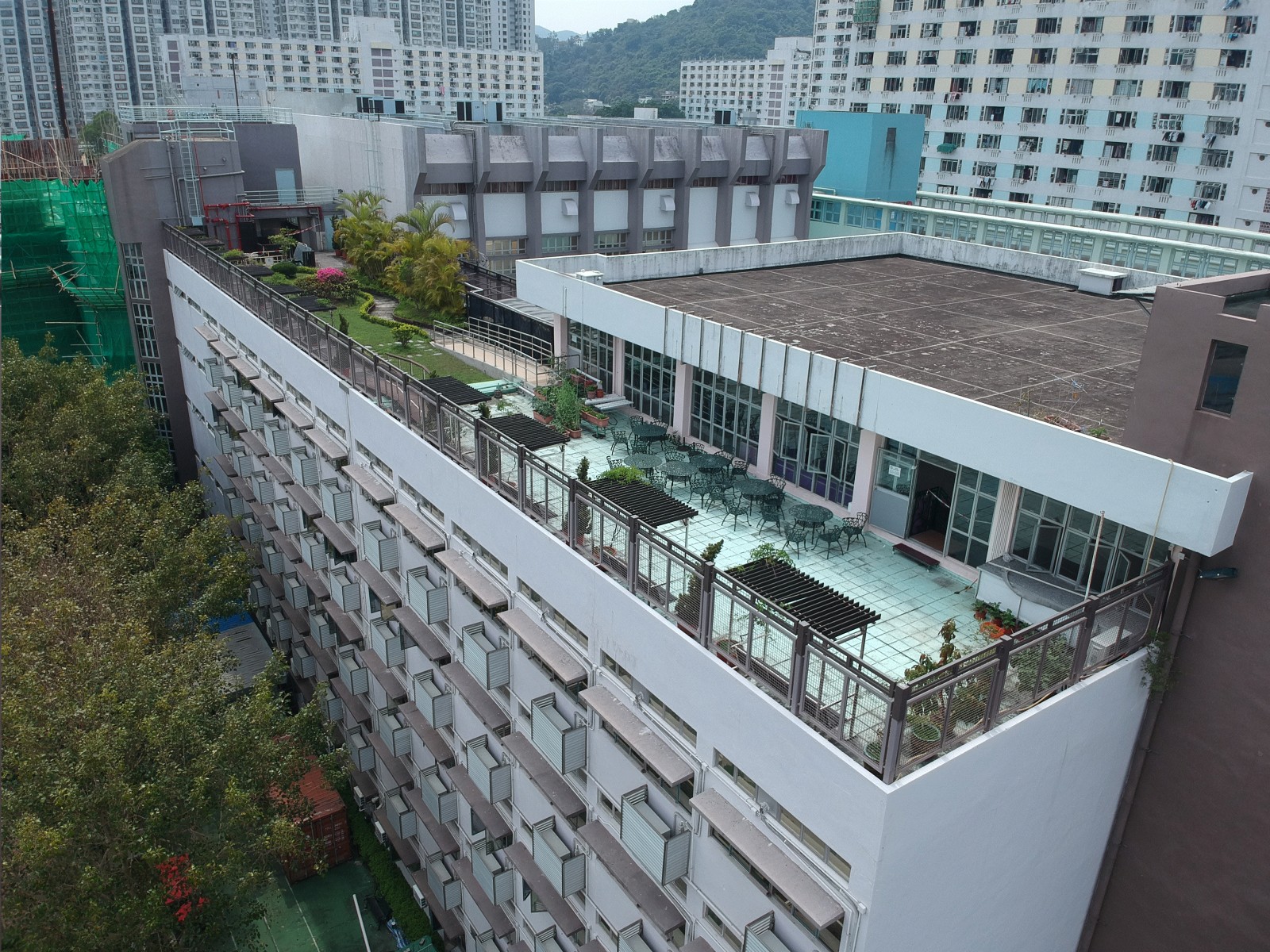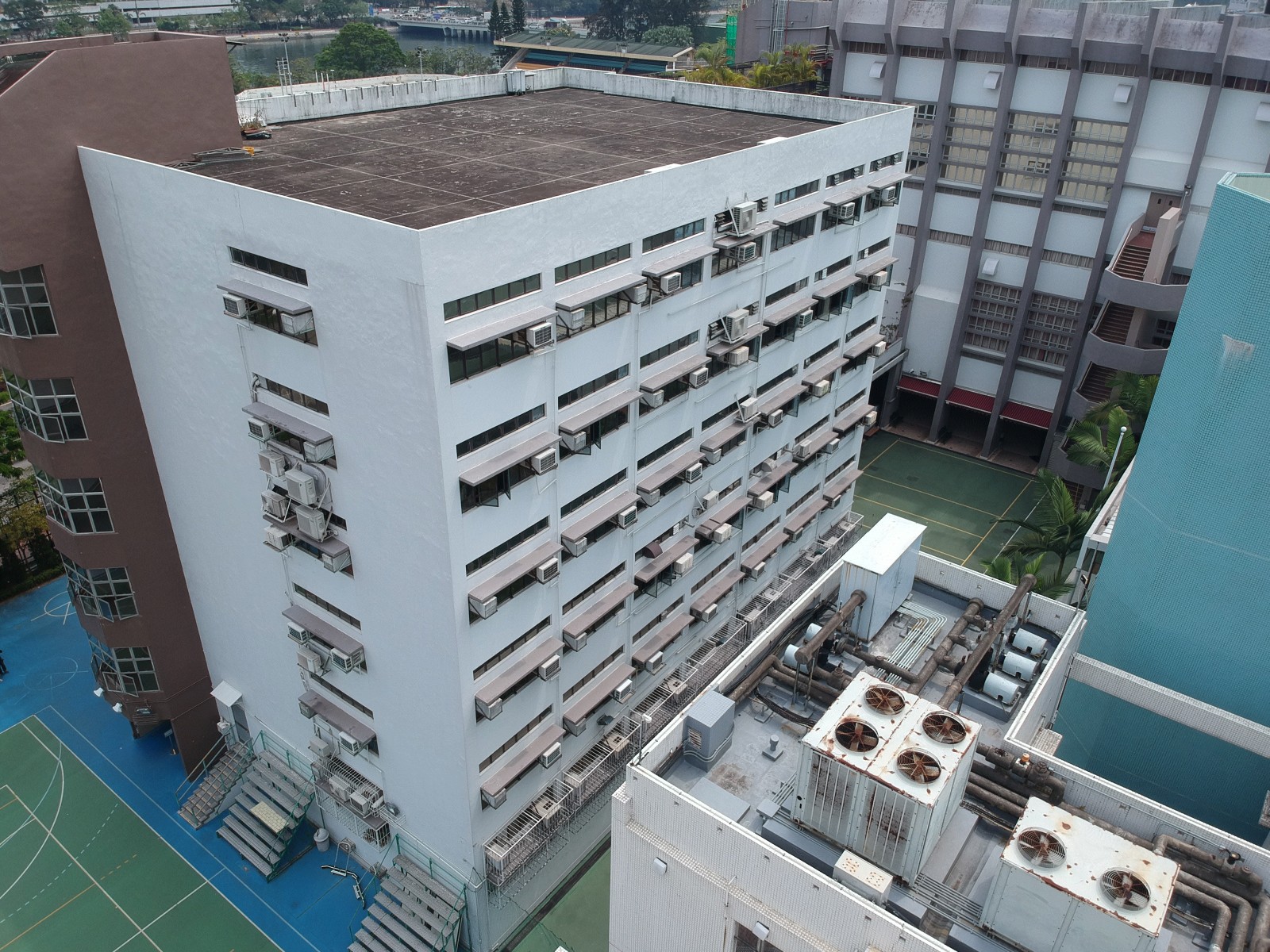 ---
Renovation of classrooms and facility renewal
​Enhancement works of all classrooms, including installations of multimedia workstations for teachers, infrared wireless microphone system, electric projector screens and new students lockers

Installation of new air-conditioners in all classrooms

Boost Wi-Fi network by strengthening Wi-Fi facility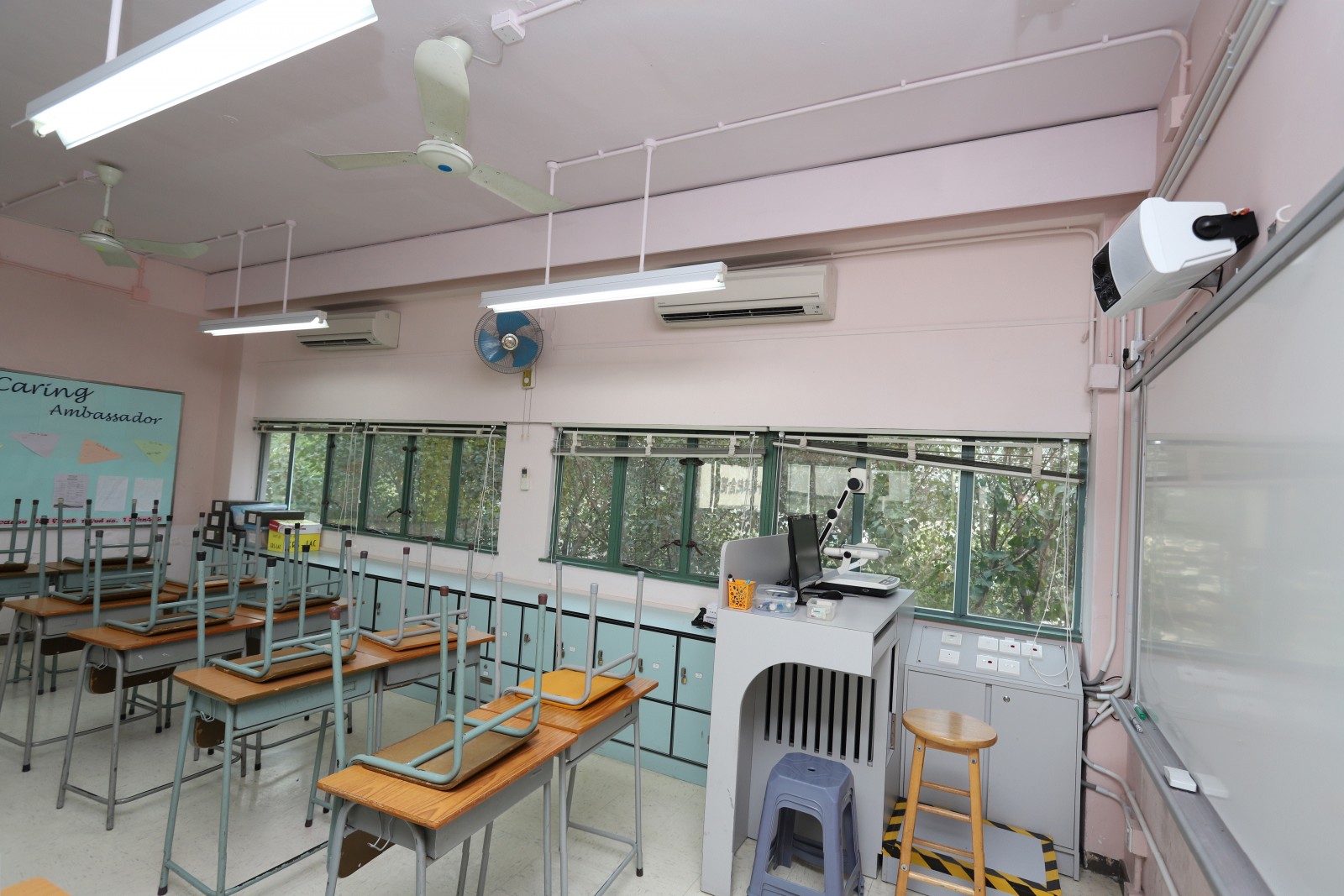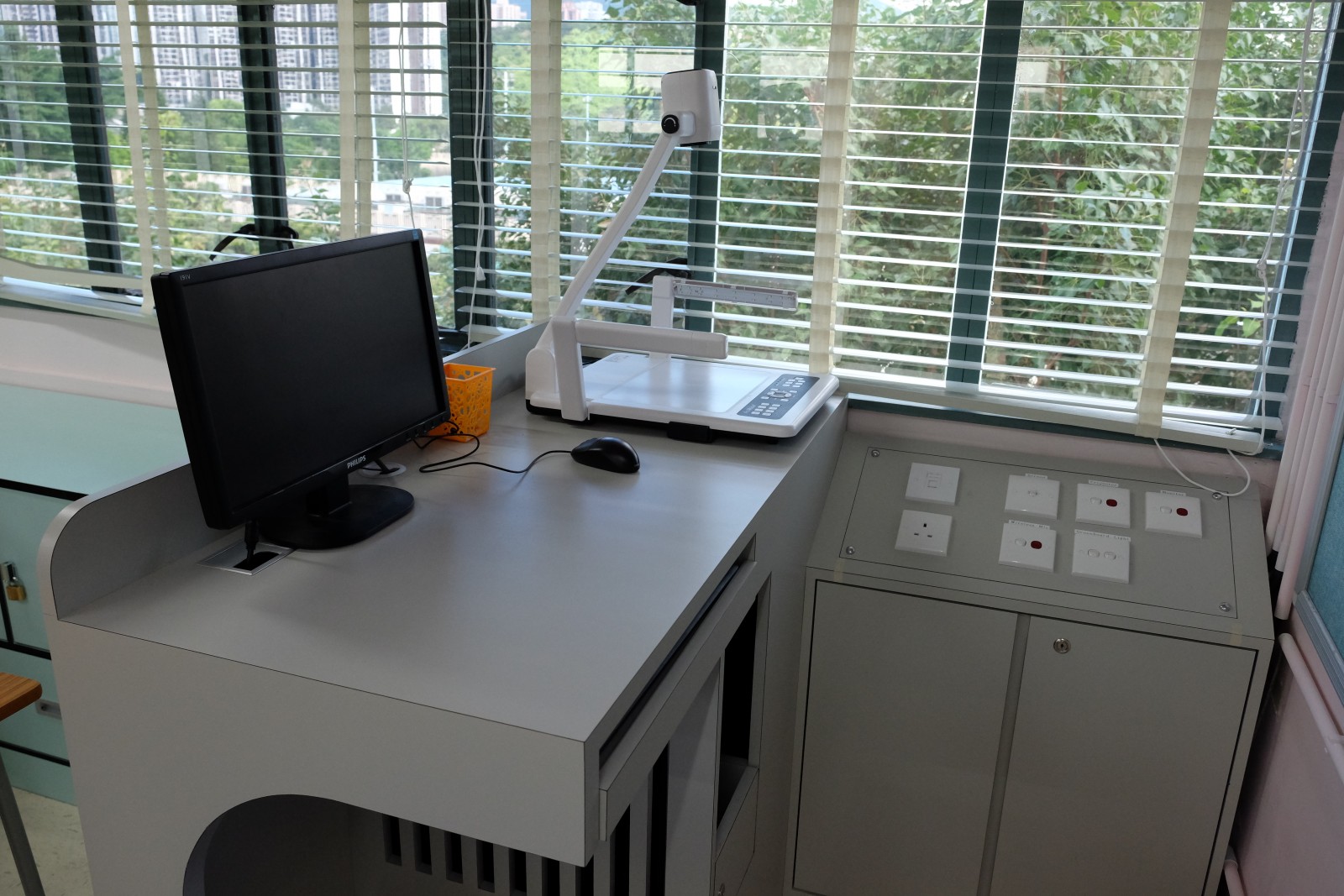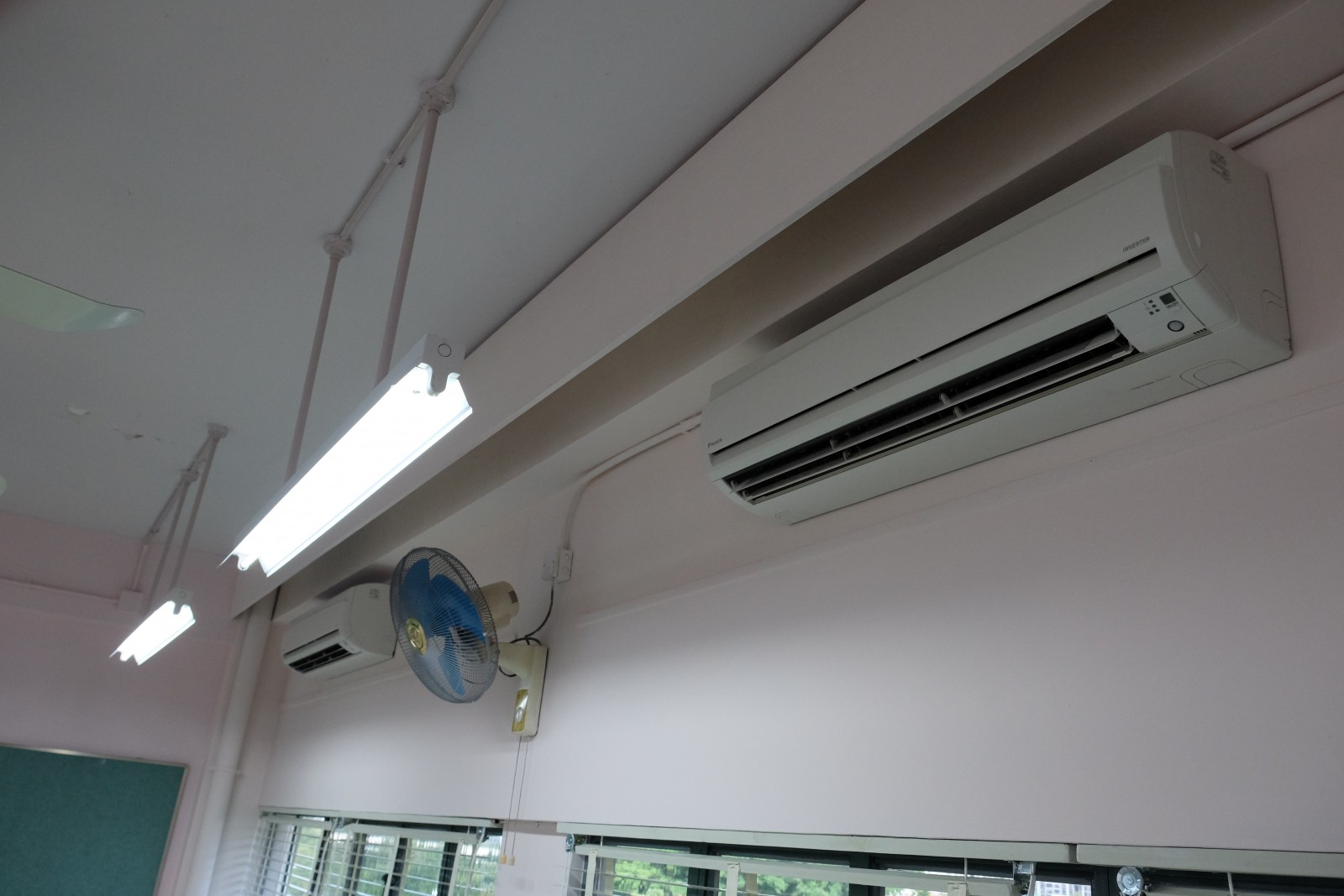 ​​​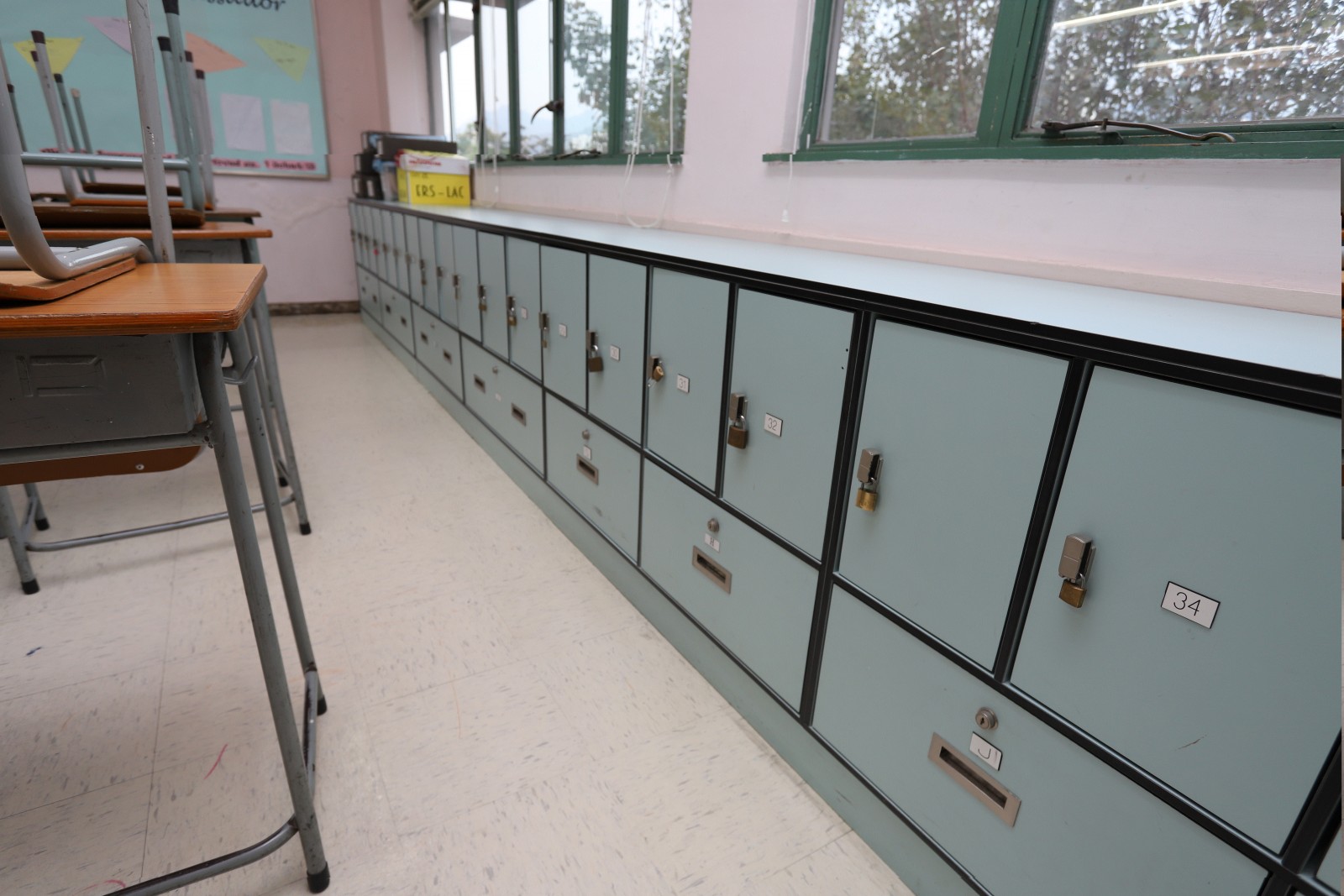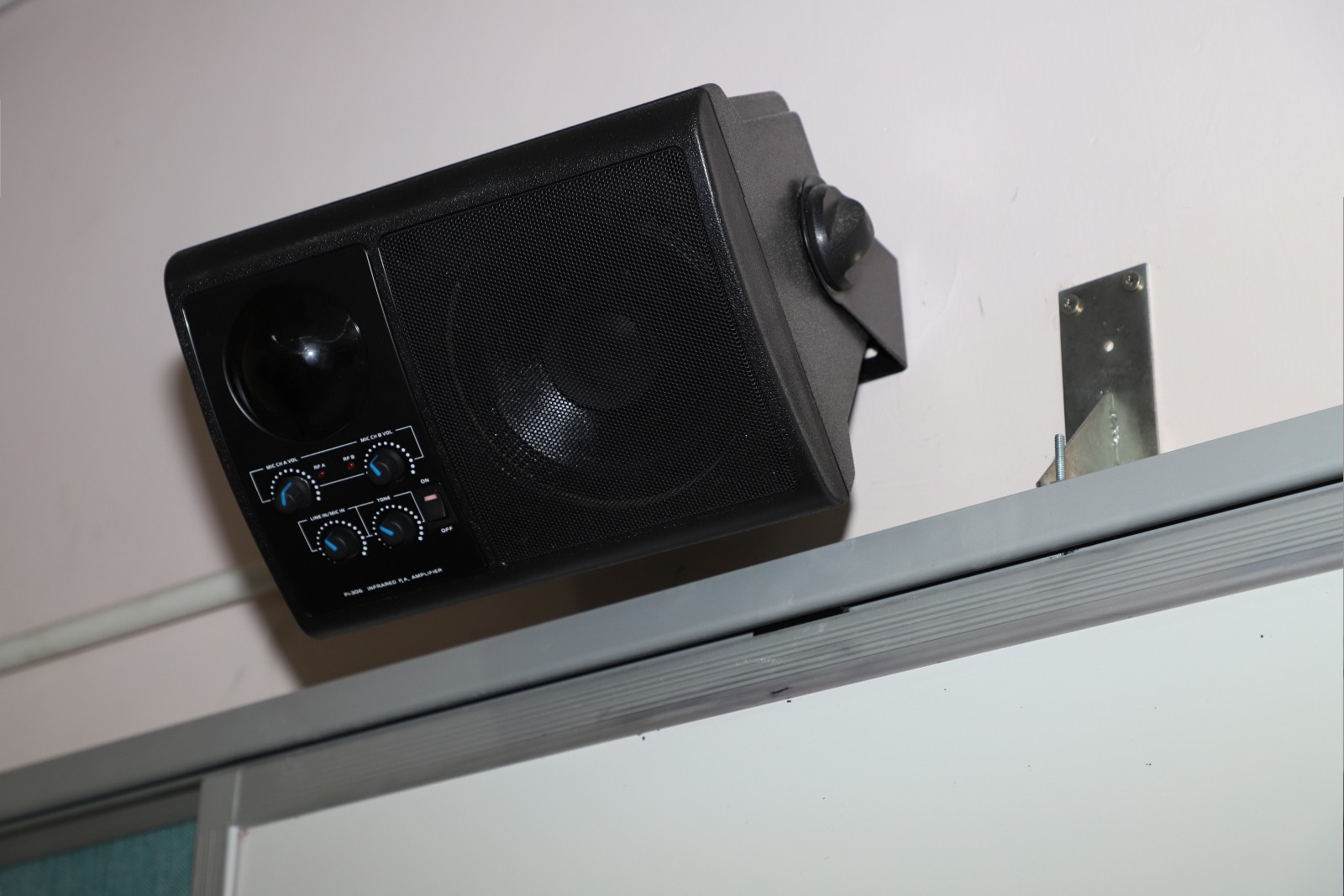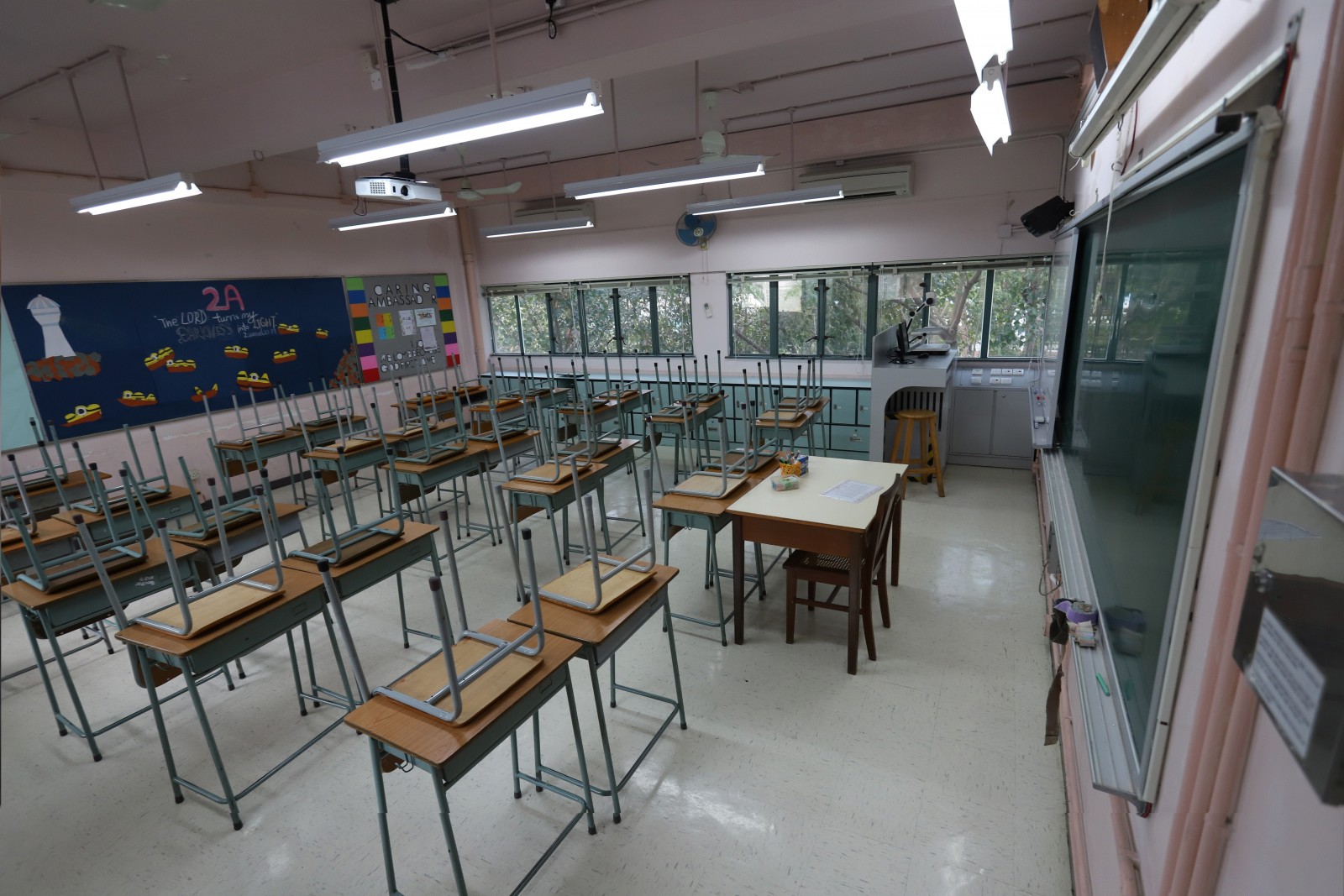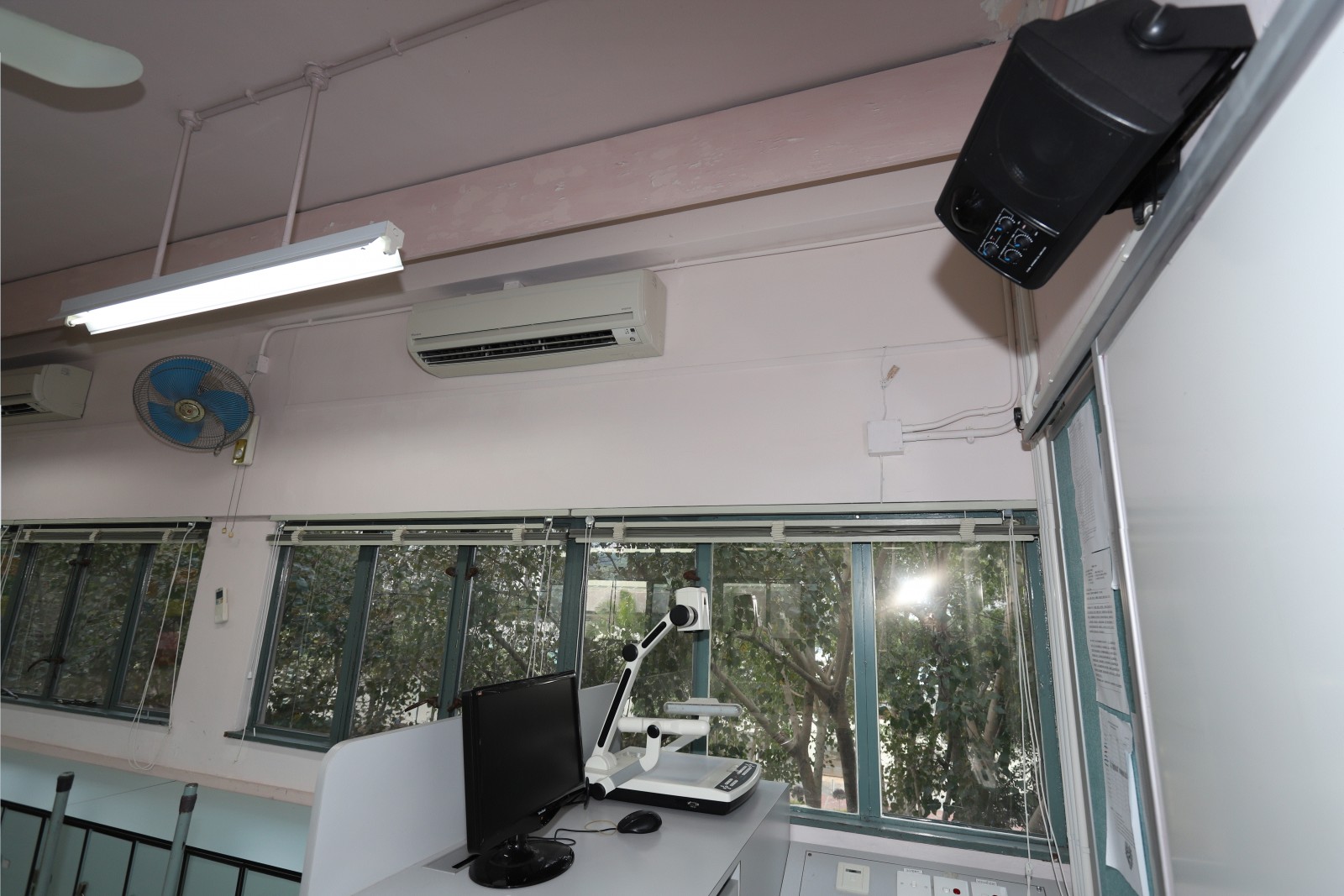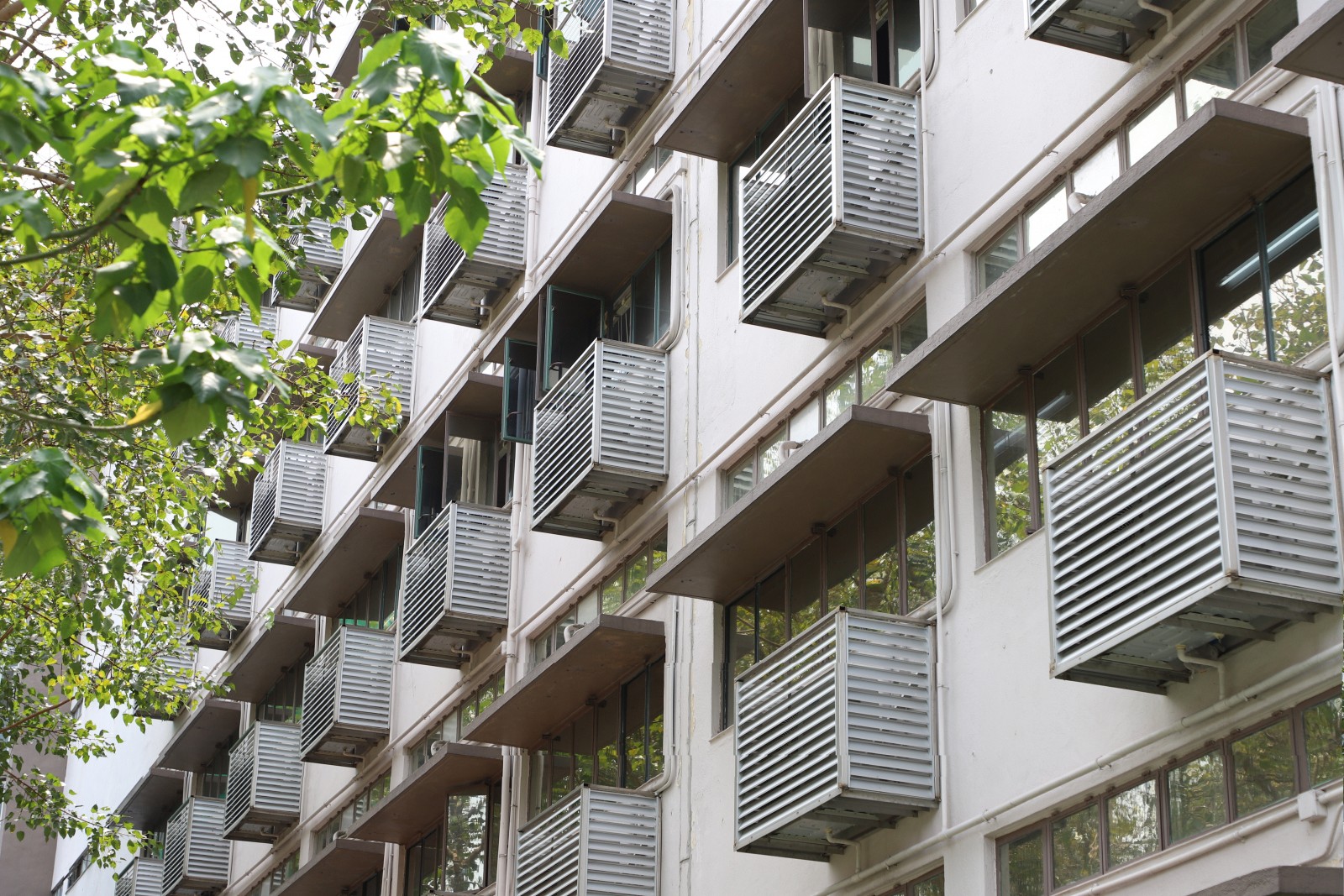 ---
Renovation of Entrance Lobby and Construction of a guidance room (August 2018)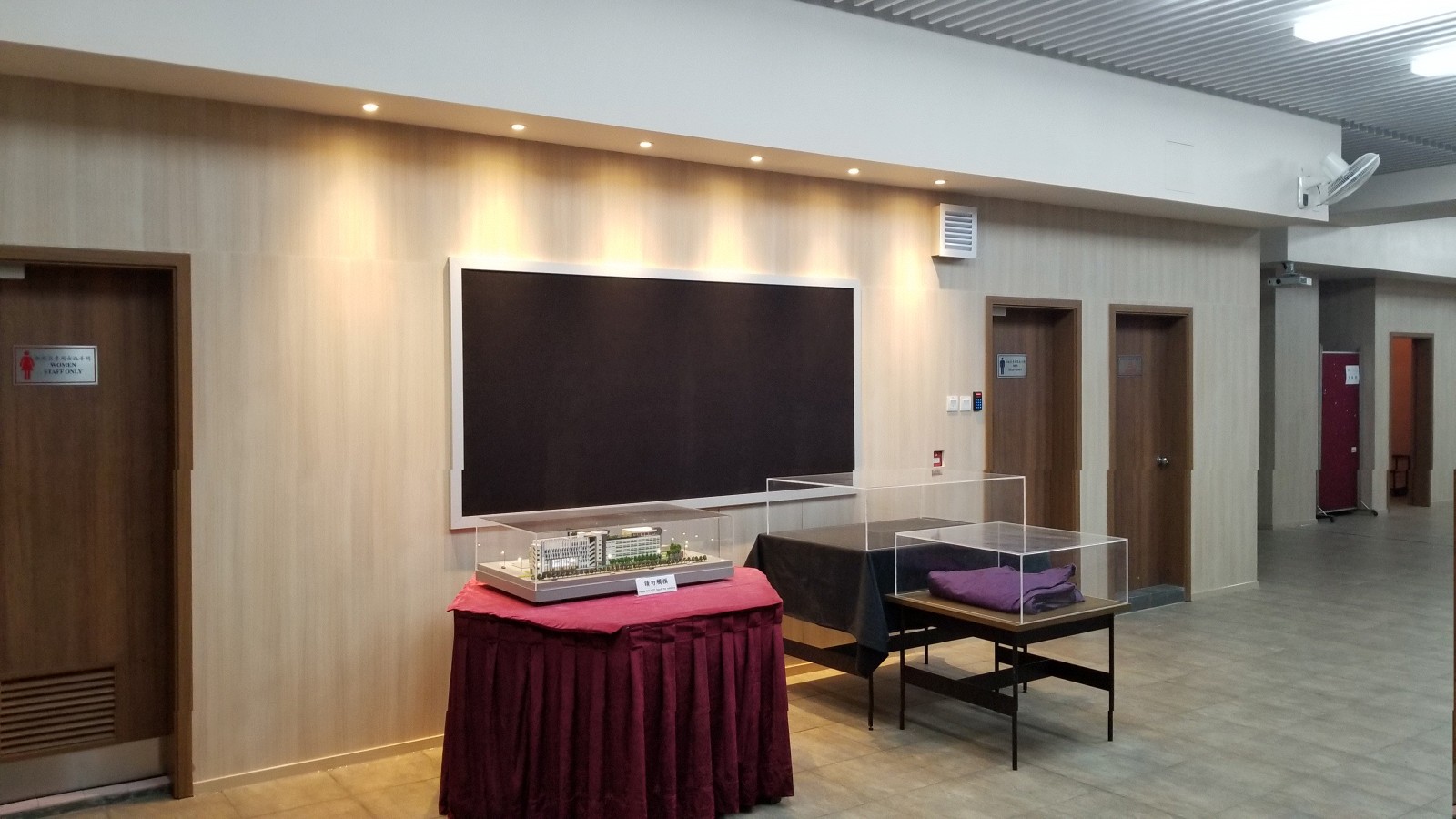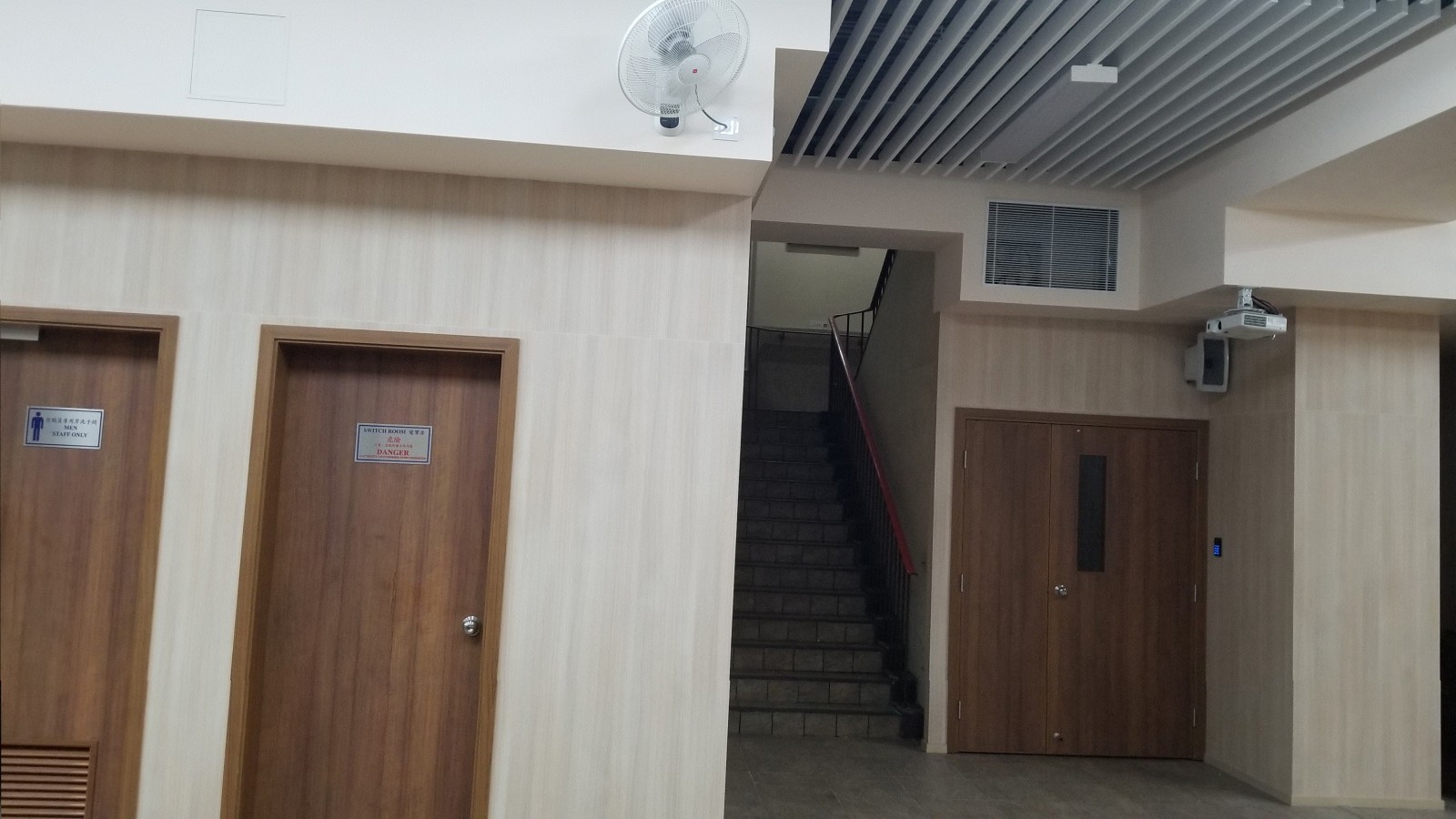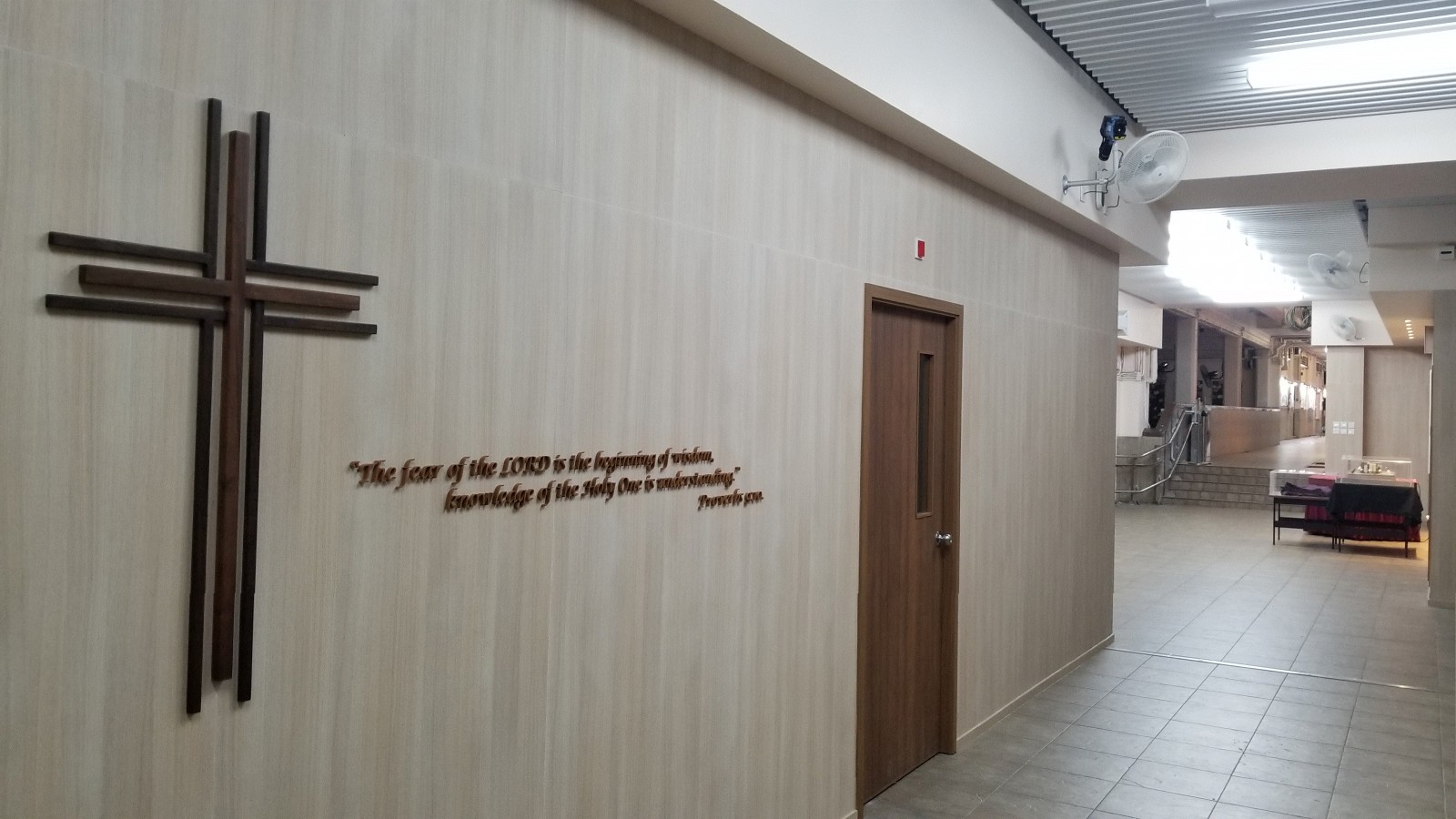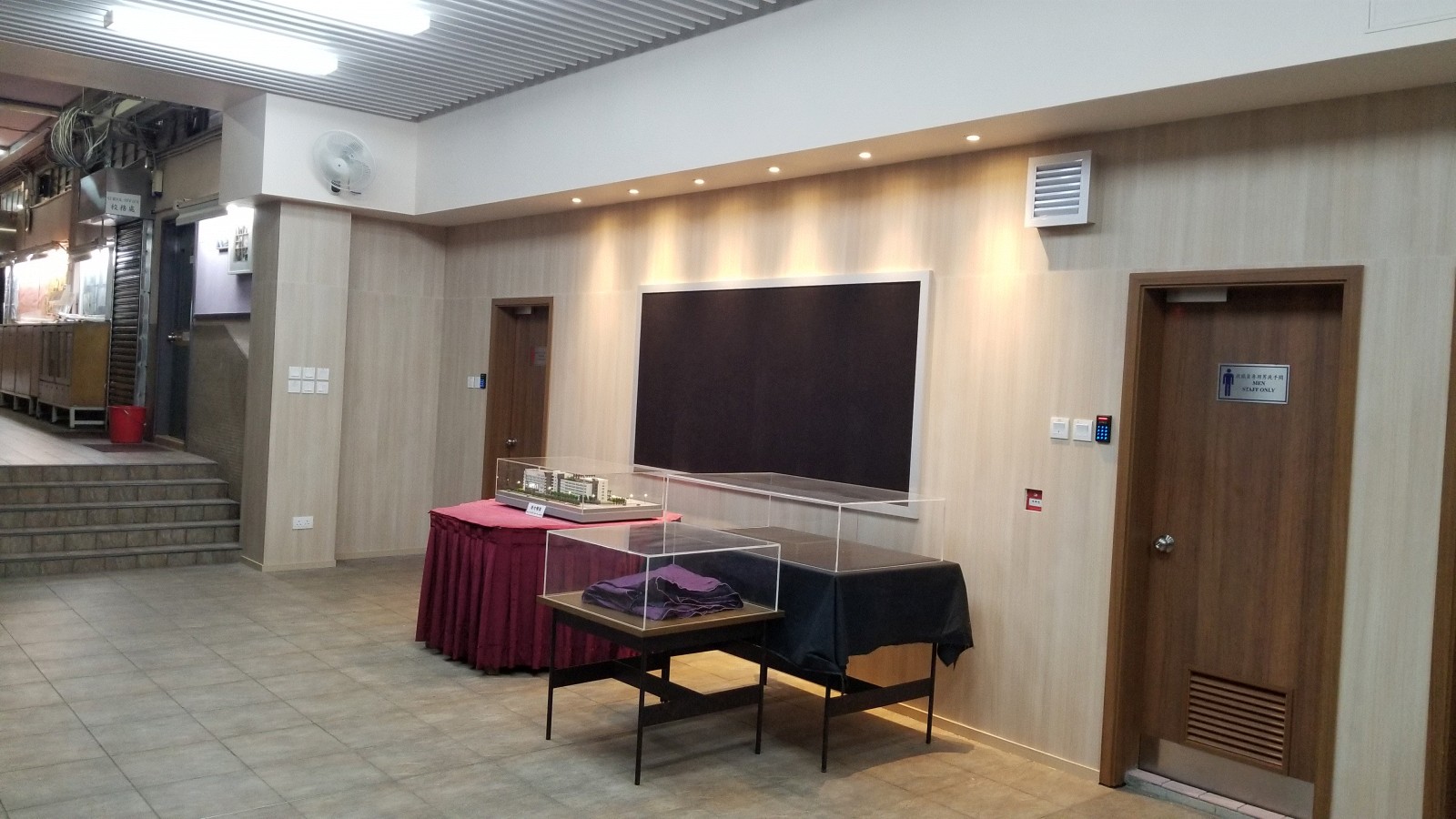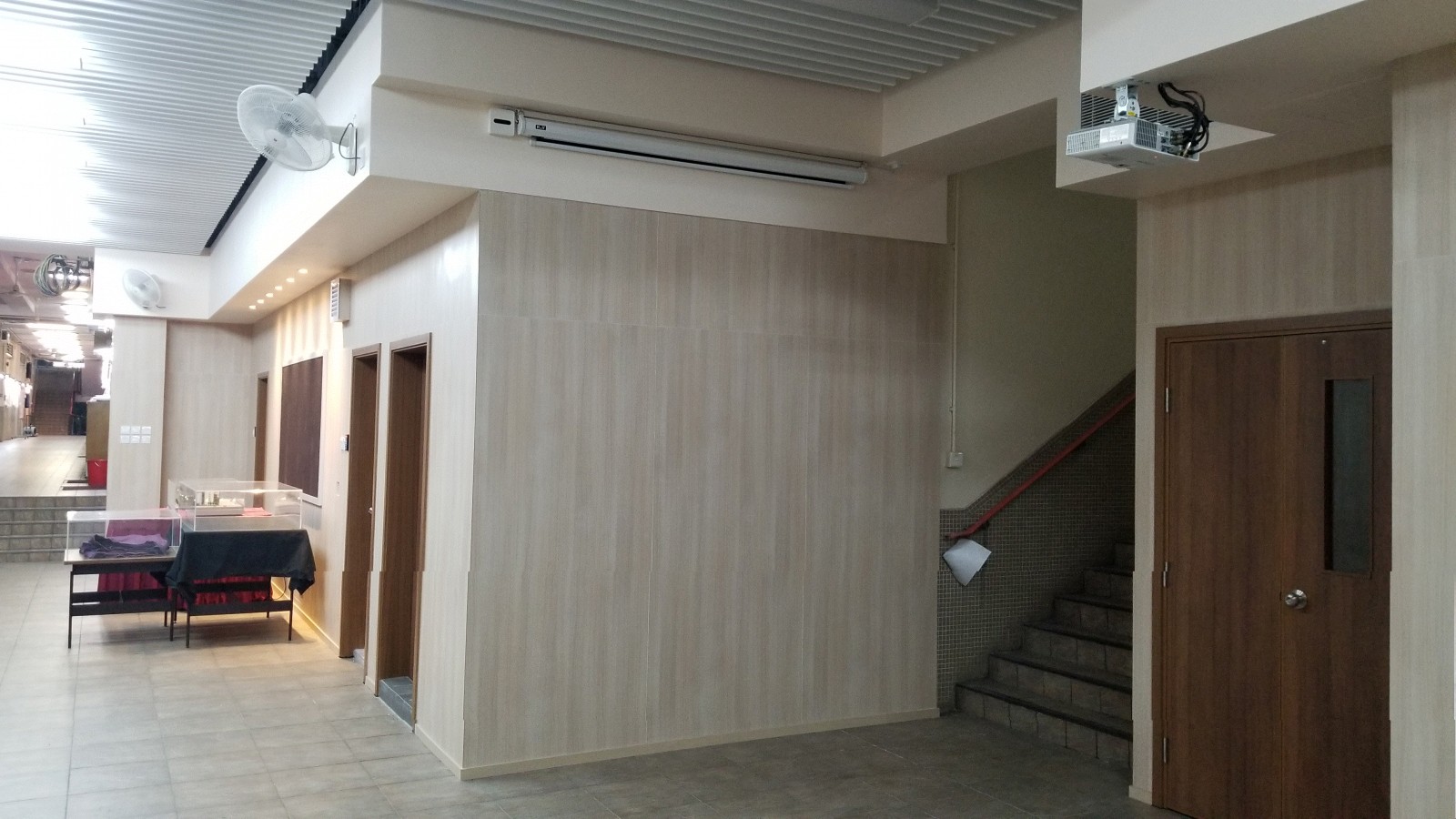 ---
Teachers' Common Room (Nov 2019)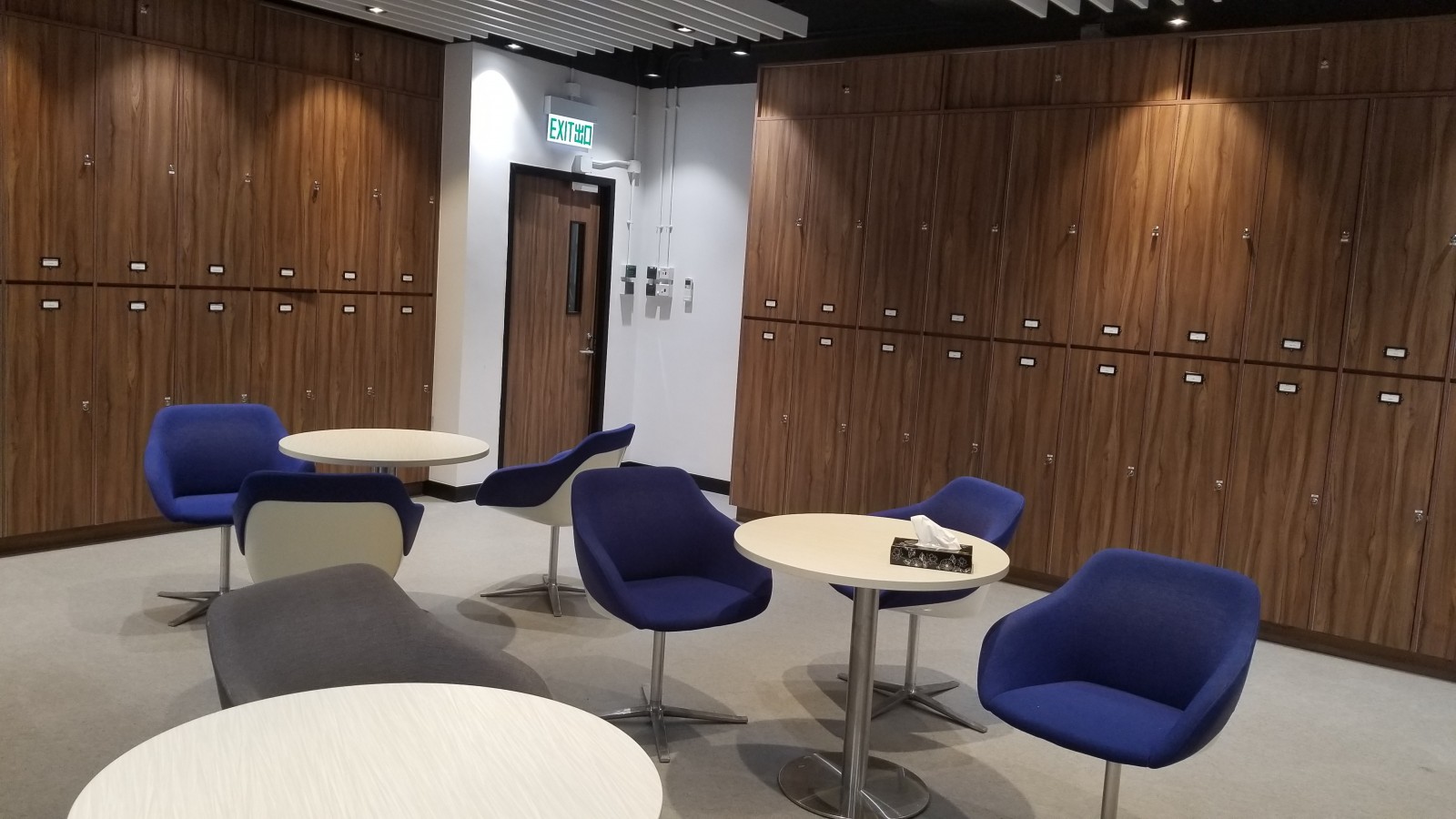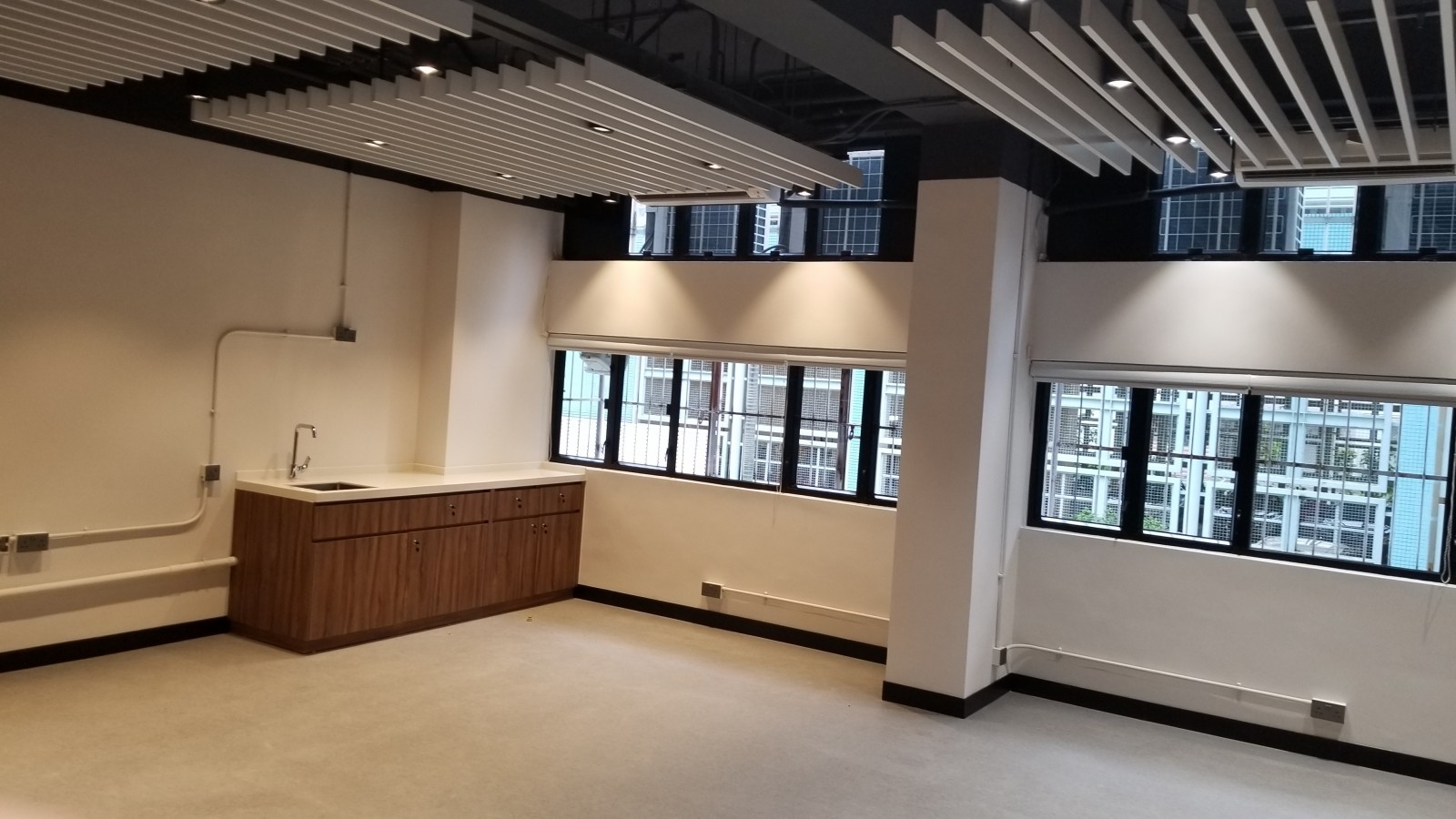 ---
Rooftop Playground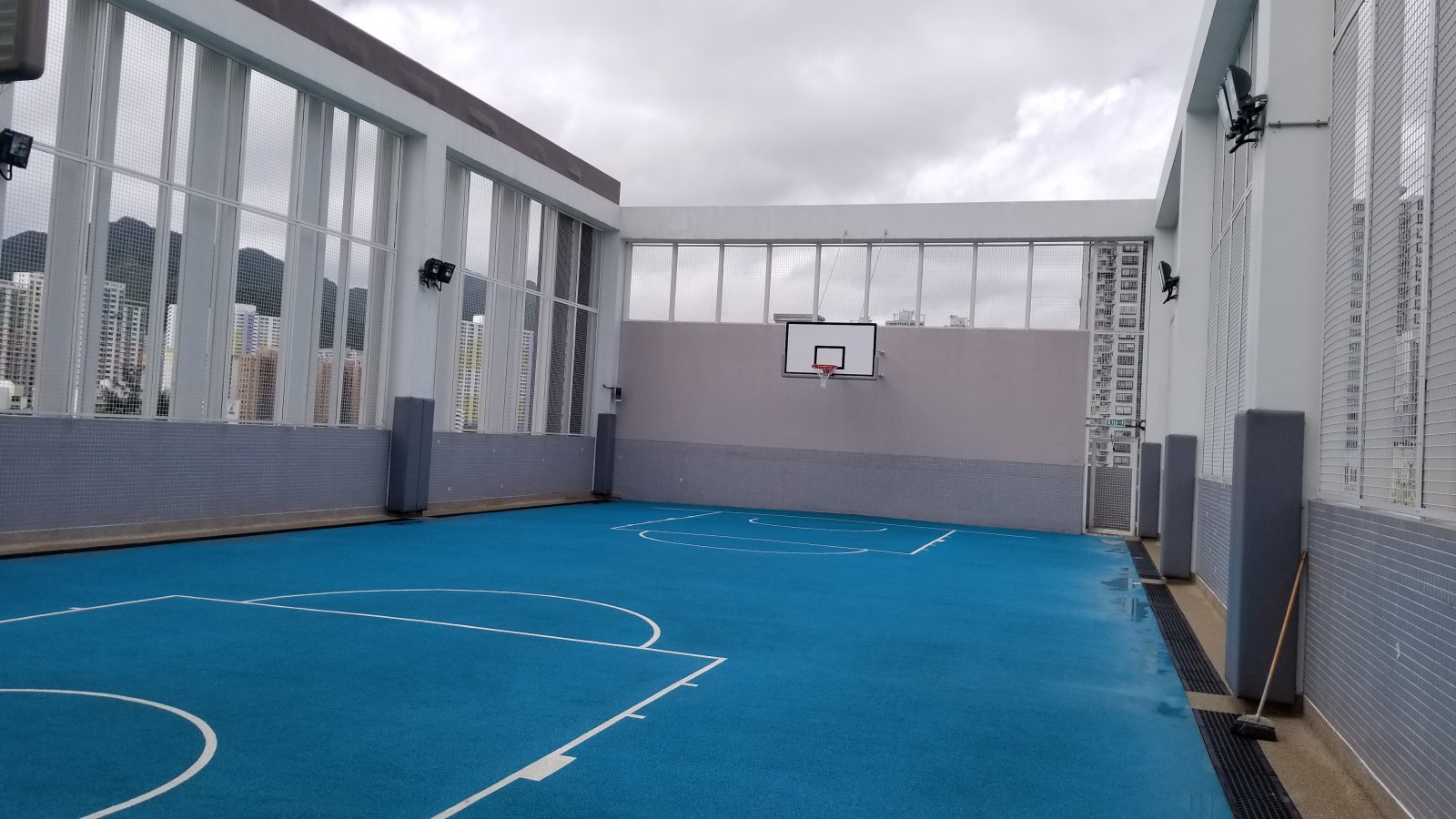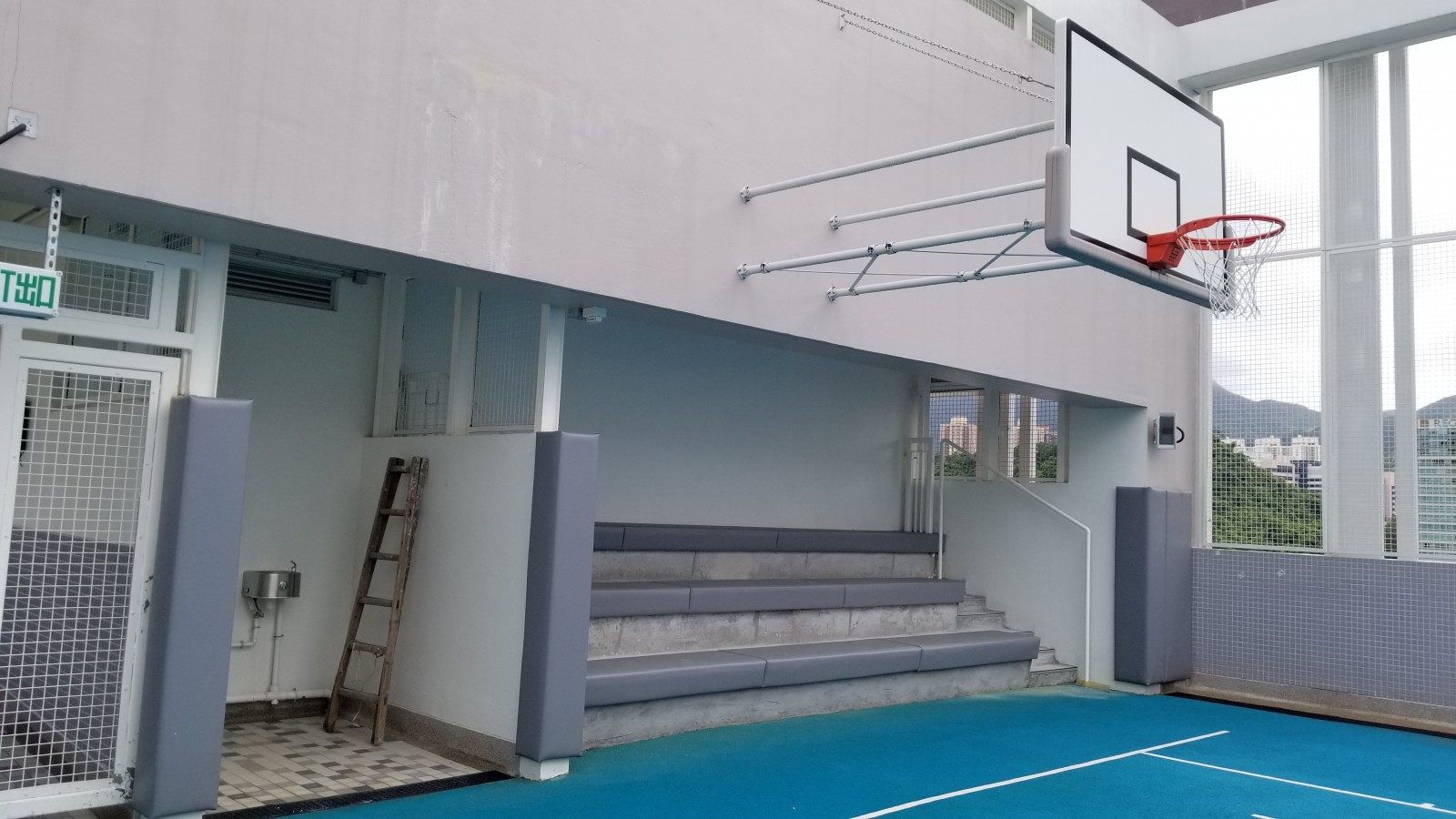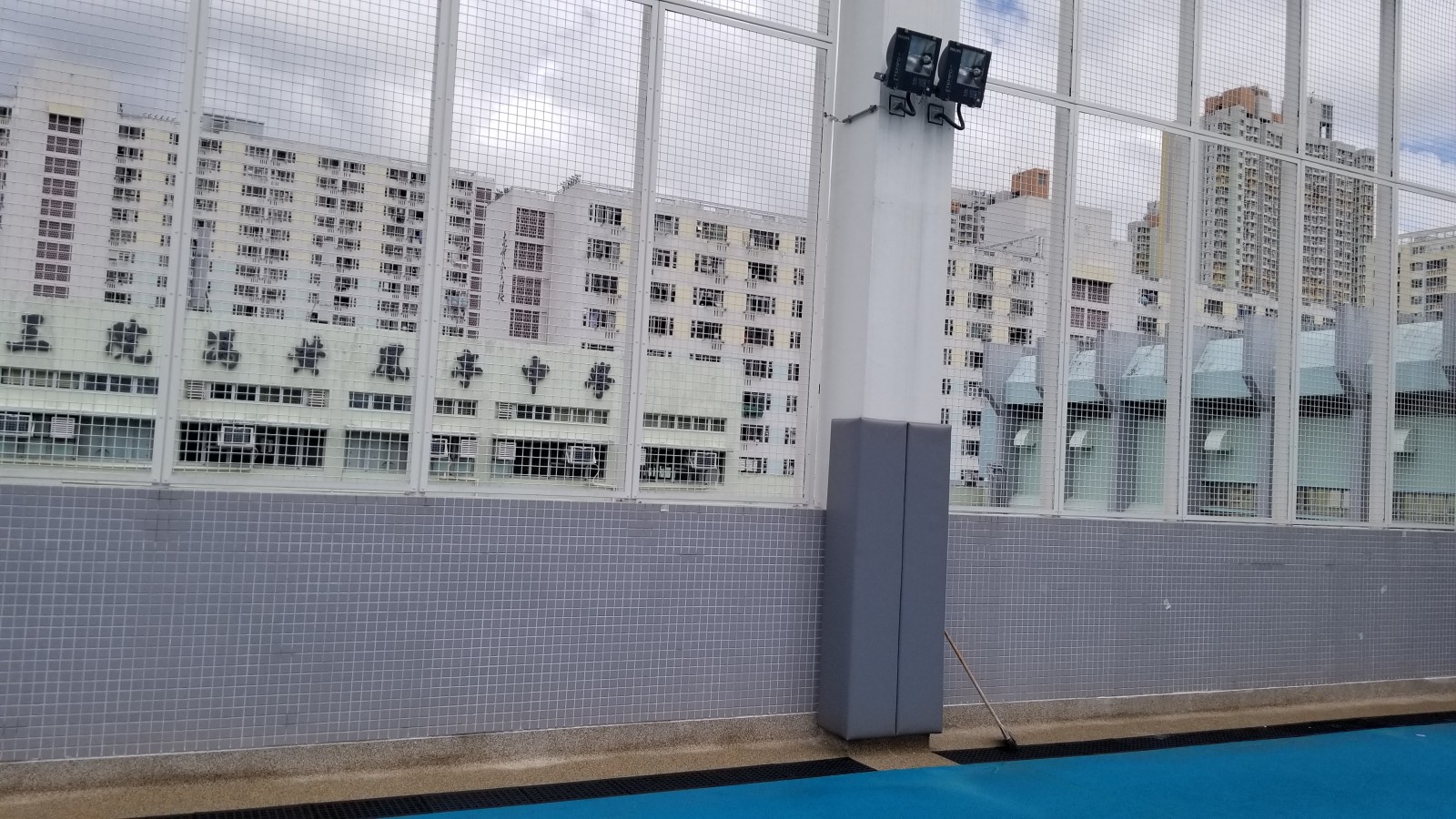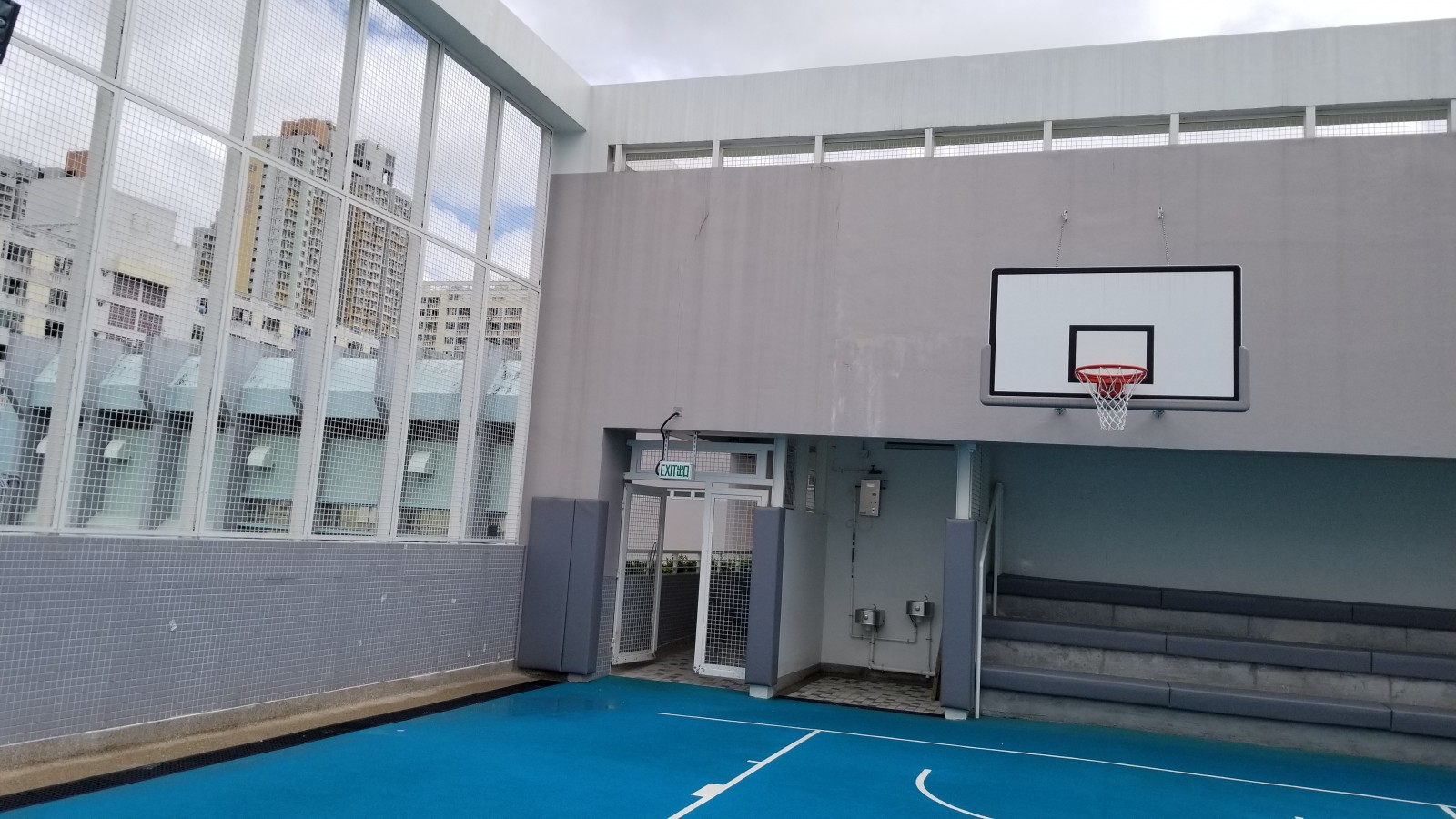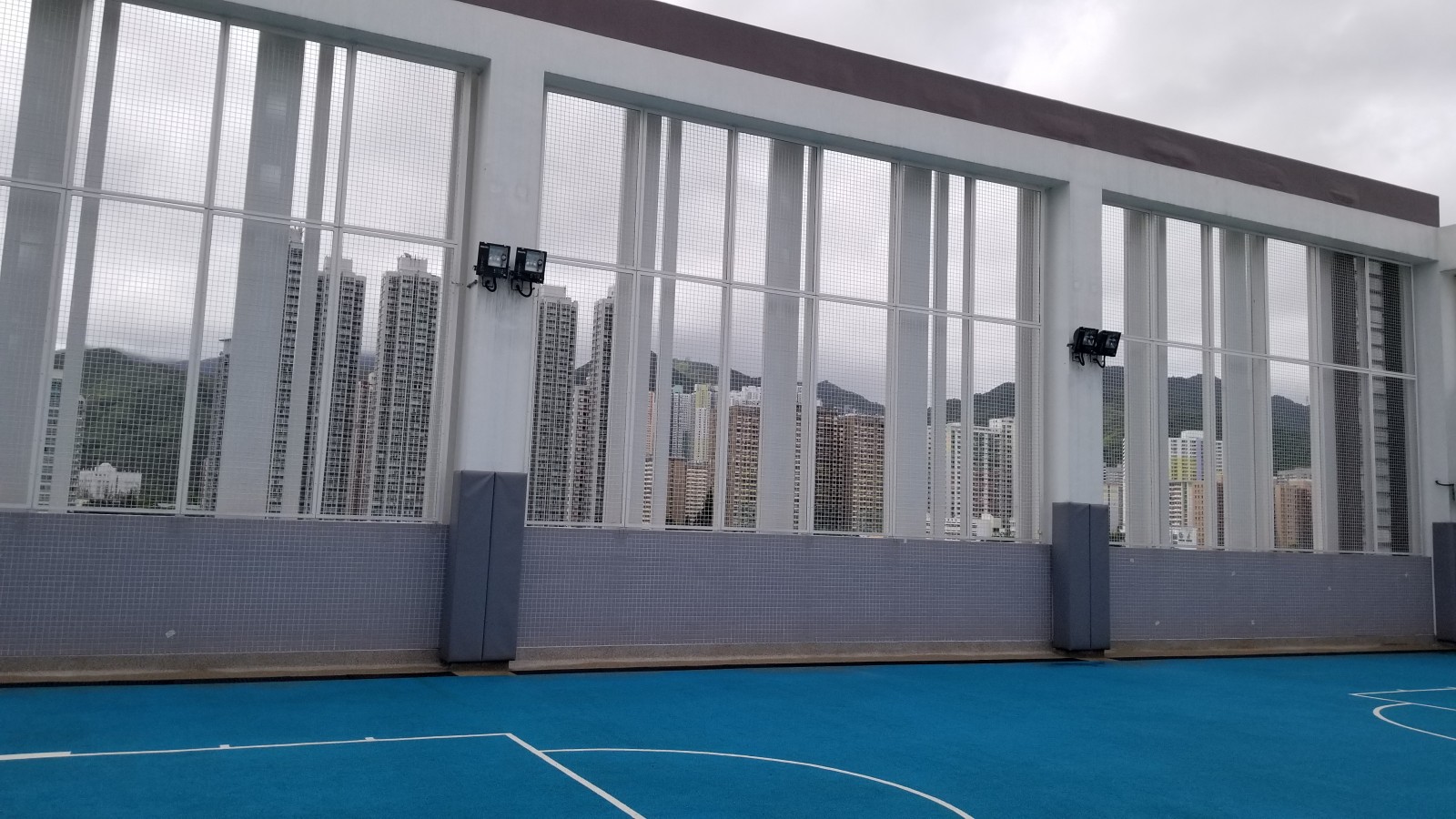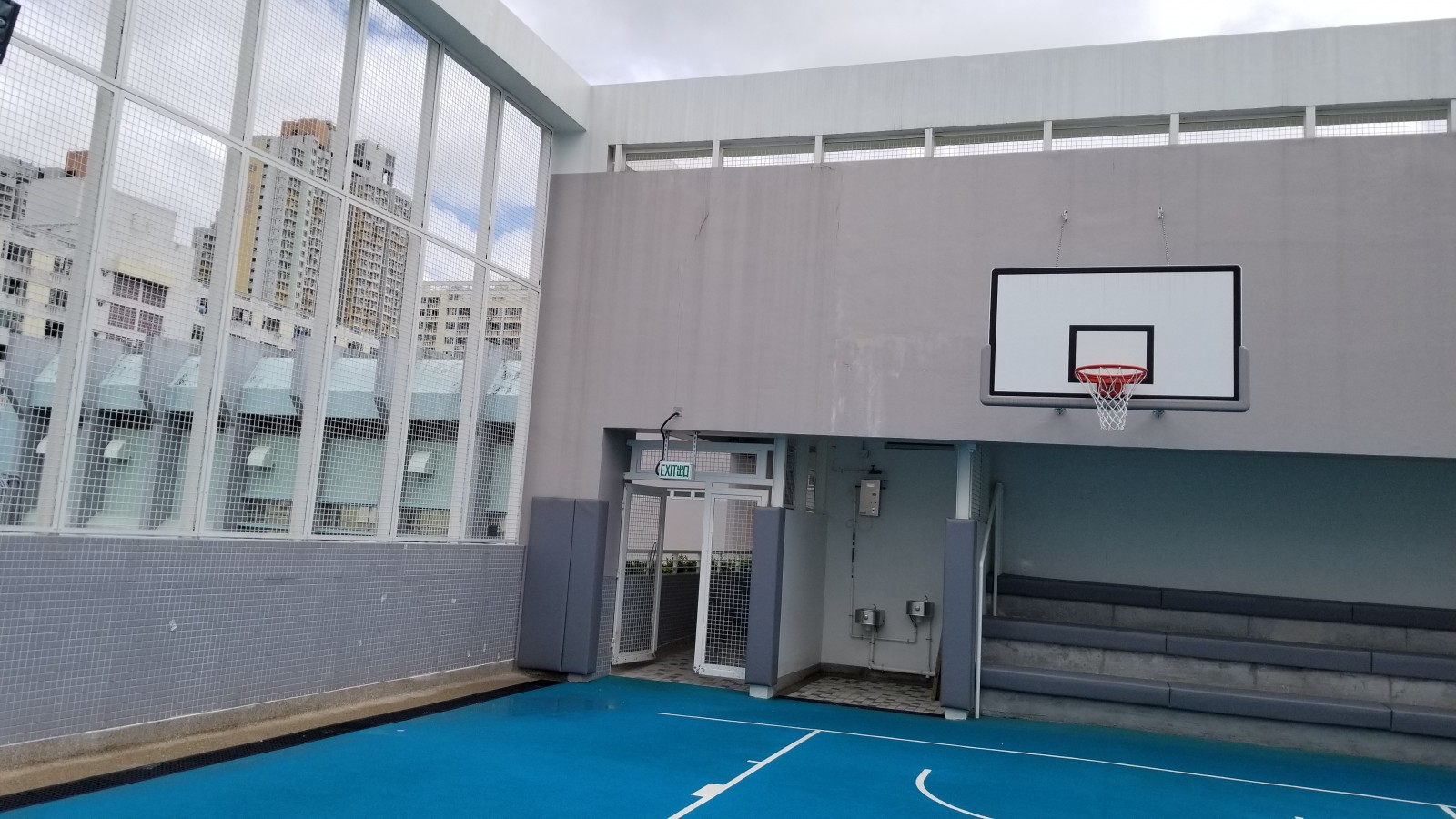 ---
We know it is not easy to finish the project on our own. Are you willing to give your share in providing an ideal learning environment for the young people?
By crossed cheque (Payable to "The Incorporated Management Committee of Baptist Lui Ming Choi Secondary School")