Elementary Japanese Class
Objective
The elementary Japanese class provides opportunities for junior form students to learn basic Japanese. Different activities in the class enable the students to learn Japanese pronunciation, vocabulary and simple conversations, and hence understand Japanese culture and broaden students' horizons. Students who plan to take the Japanese language for the Diploma of Secondary Education Examination (DSE) can learn more about their decision for the subject selection through this Japanese class.
Contents and arrangement
Phase 1

Phase 2

Phase 3

Period

Jan - Feb(6 lessons)

Mar to Apr (6 lessons)

Jul(Post-exam period, 6 lessons)

Target

Students who have no background knowledge about Japanese

Students who understand Hiragana and Katakana.

Students who have the Japanese level equivalent to lesson 4 of "Minna no Nihongo Elementary I"

Content

Hiragana and Katakana
P

ronunciation

Phase for greeting
Basic vocabulary
Self introduction in Japanese

Daily vocabulary
Common expressions (Numbers, time, venue)
Common conversation (Shopping, ordering)

Basic grammar
Common expressions(Dates、verbs、adjectives)
Common conversation(Inquiry, invitation)
Enrollment starts from November every year. Priority is given to the members of Japanese club.
Photos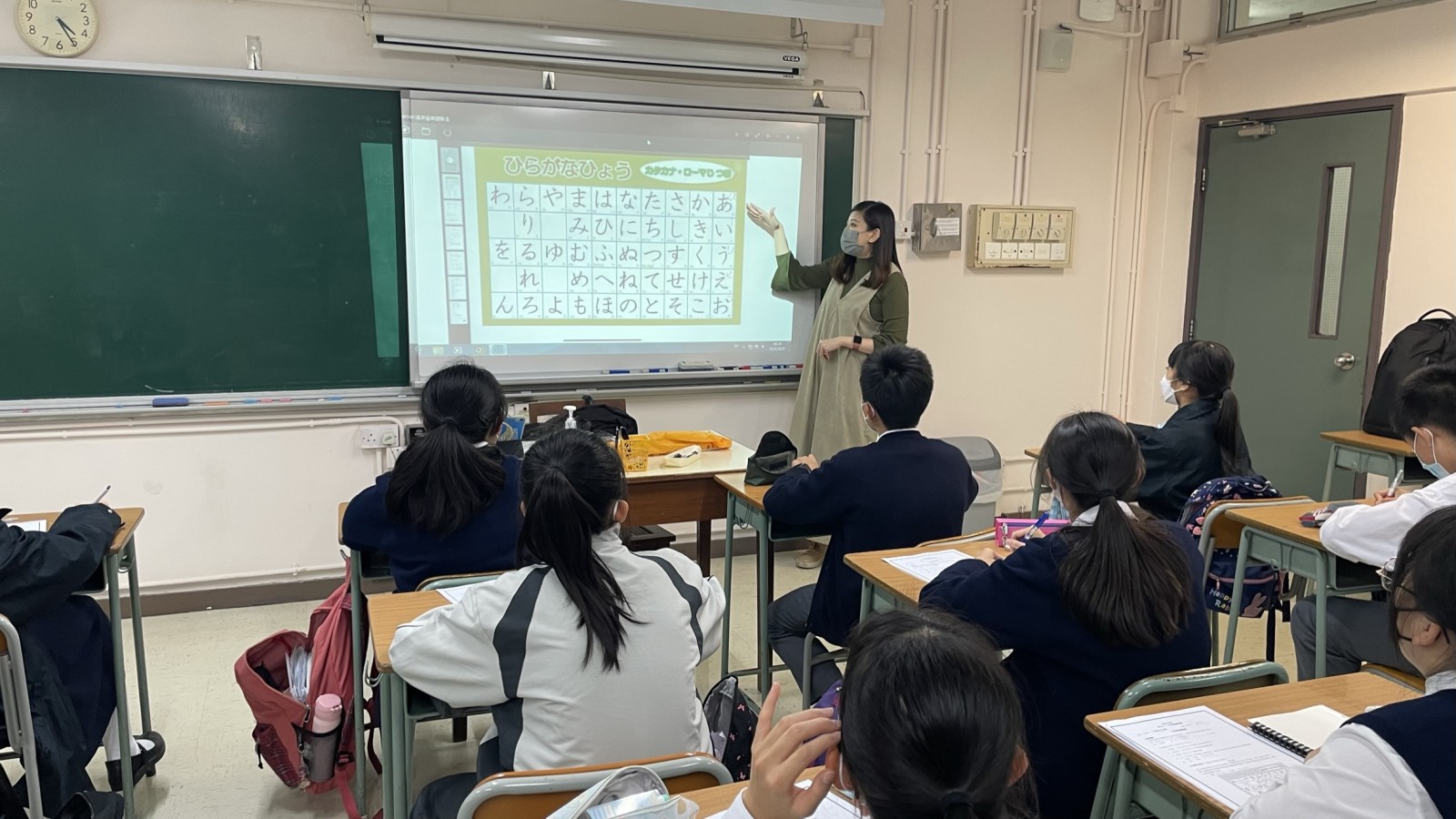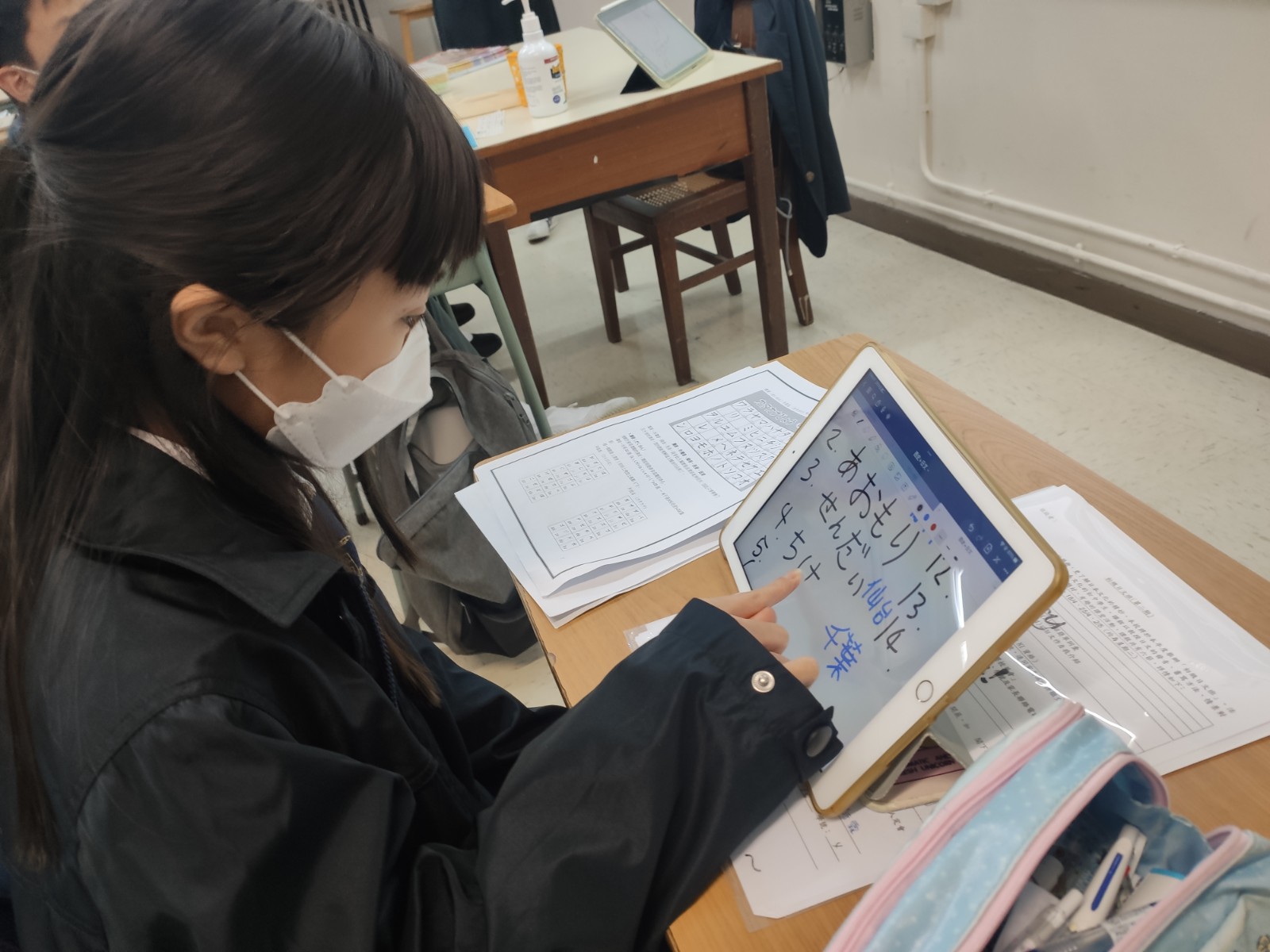 Teacher in charge