Campus Enhancement Project
The Campus Enhancement Project of BLMCSS has commenced in 2014. Divided into two phases, the project will last for 10 years.
We know it is not easy to finish the project on our own. Are you willing to give your share in providing an ideal learning environment for the young people?
By crossed cheque (Payable to "The Incorporated Management Committee of Baptist Lui Ming Choi Secondary School")
---
During Phase One (2014 – 2019), enhancement works include re-paint of exterior wall, renew facilities in all classrooms and staff rooms in the Old Wing so as to utilize the new ones in the New Annex. In addition, it is planned that the current library will be expanded, a Maker Lab will be set up and the Roof-top garden will be renovated in the existing building and a Theater will be constructed in the New Annex. It is estimated that the cost of the renovation project in Phase One amounts to 20 million dollars.

Work in progress
​Construction of an Auditorium in the new-annex (Proposed Period : May 2020 - April 2021)
To echo the future development of the school, multi-functions area will be renovated after the completion of the new annex. An auditorium with a capacity of 200 people will be built. We hope that such space can be used for lectures, seminars, arts performance and exhibition.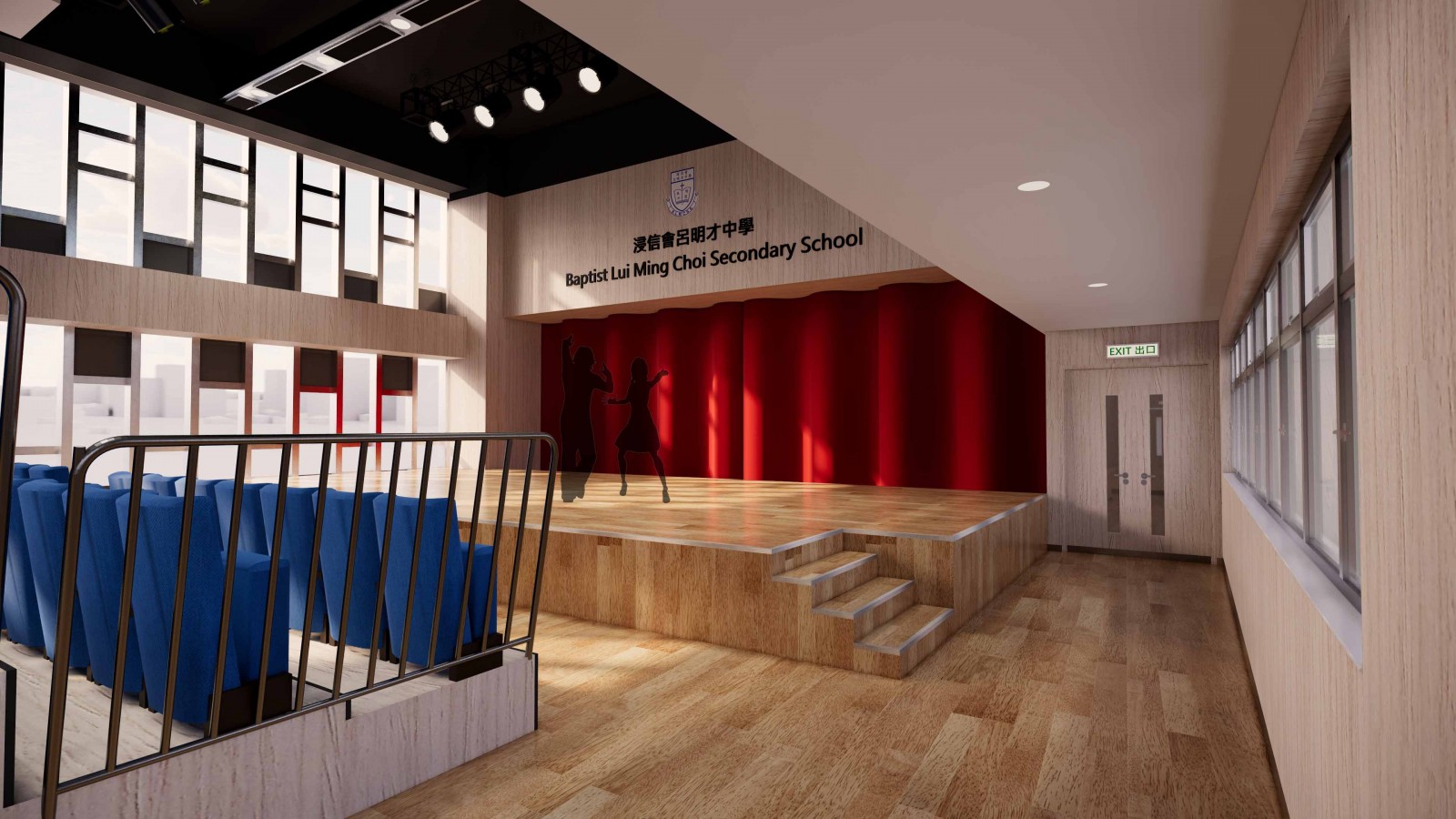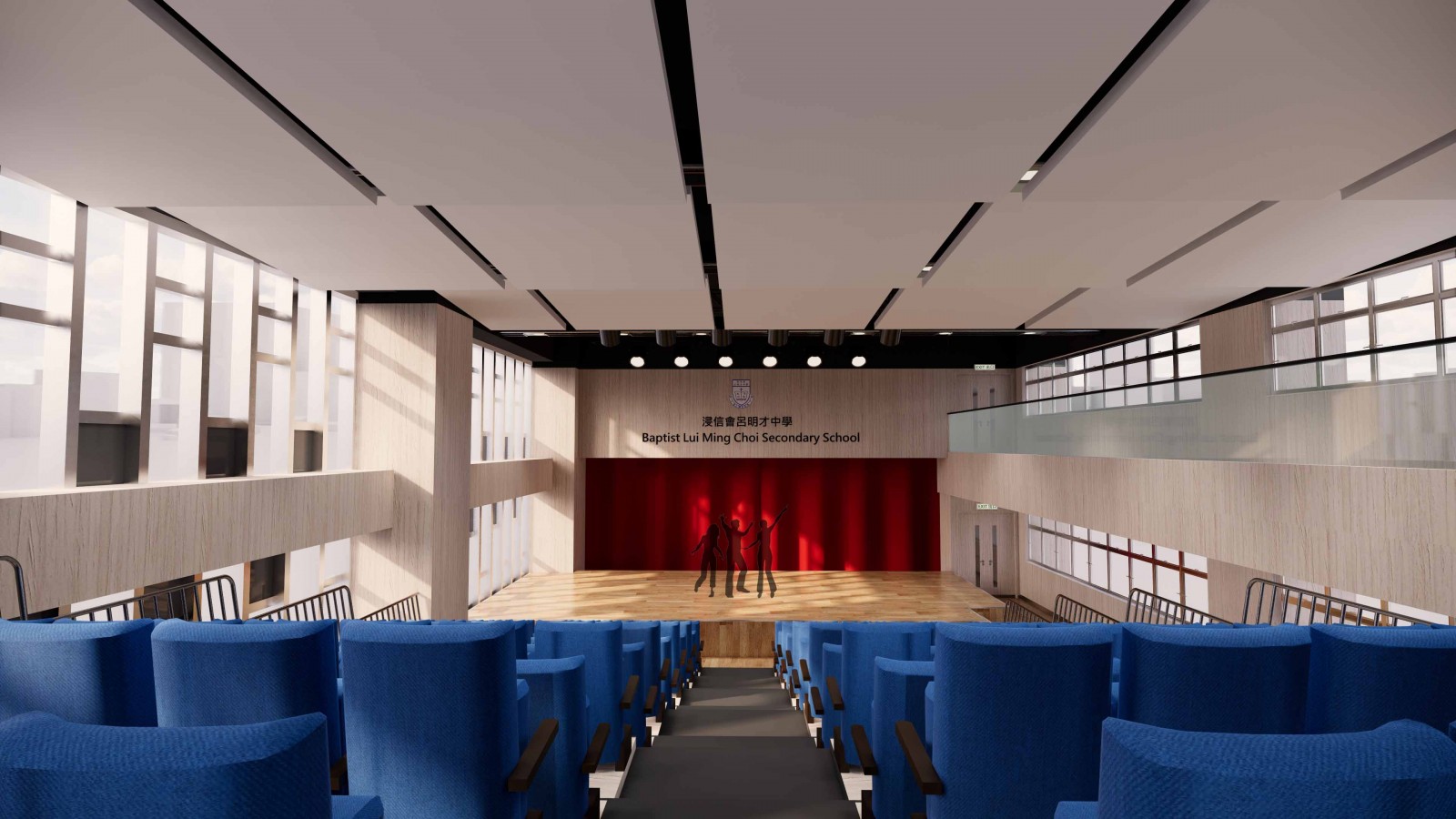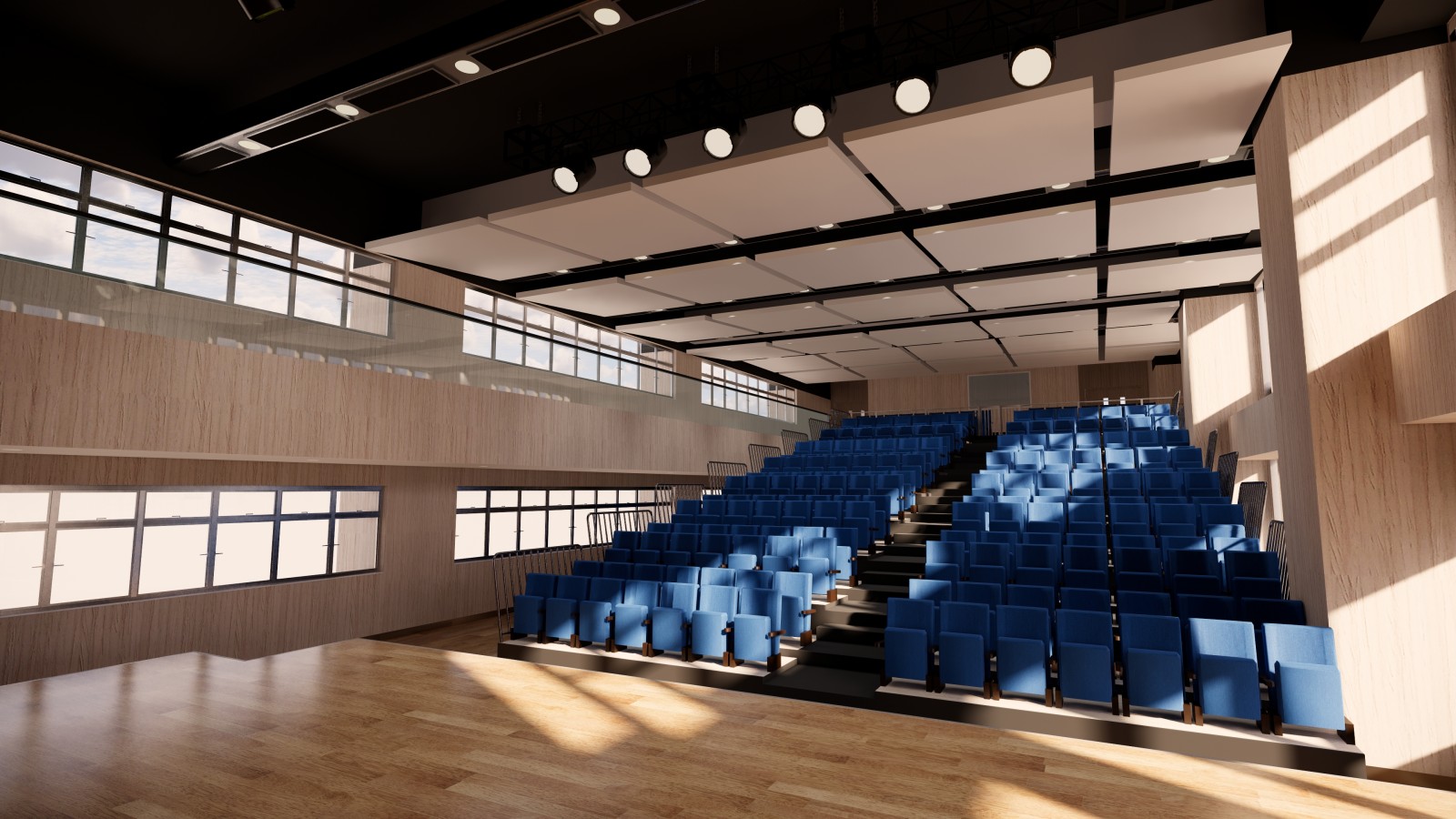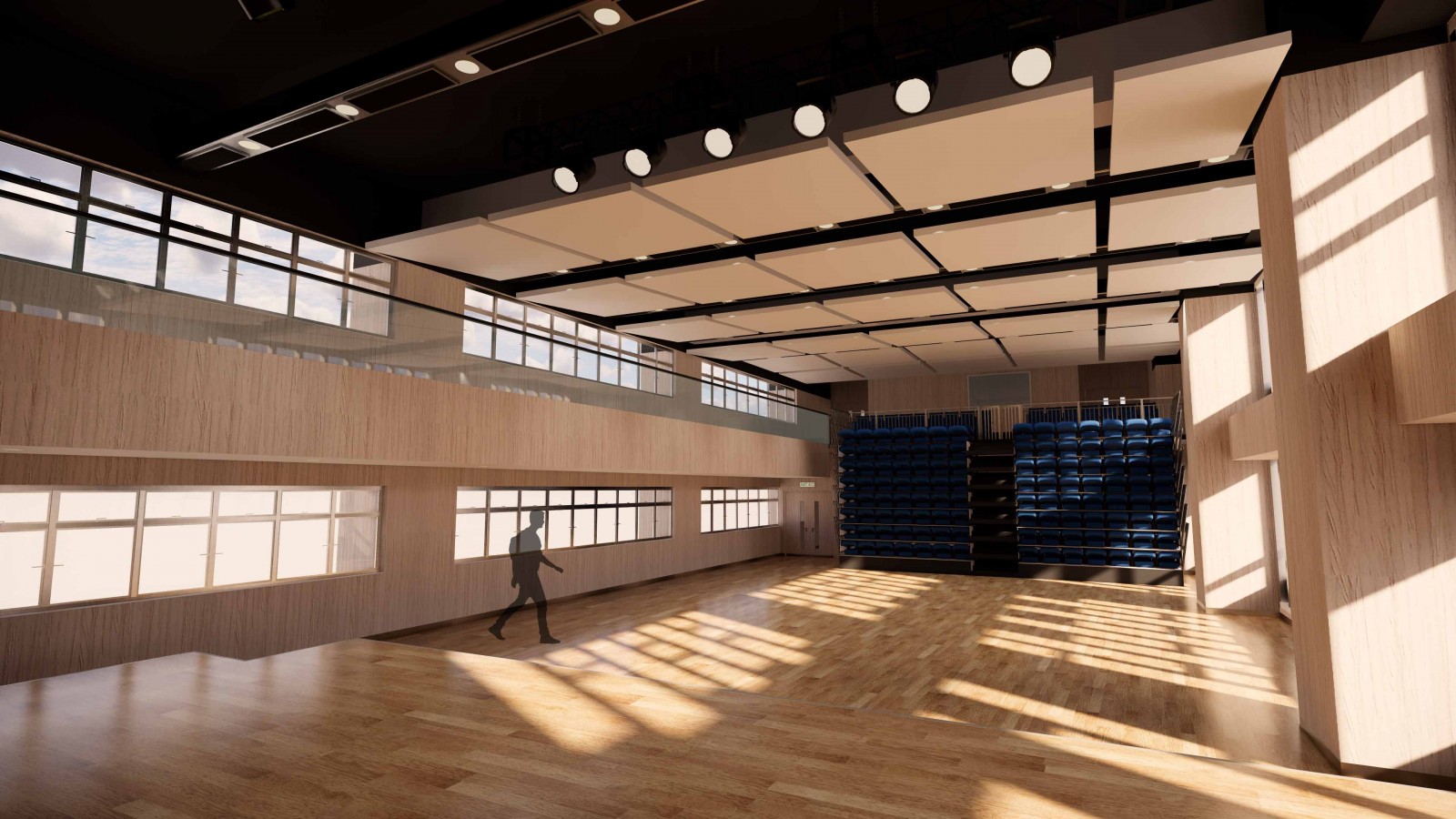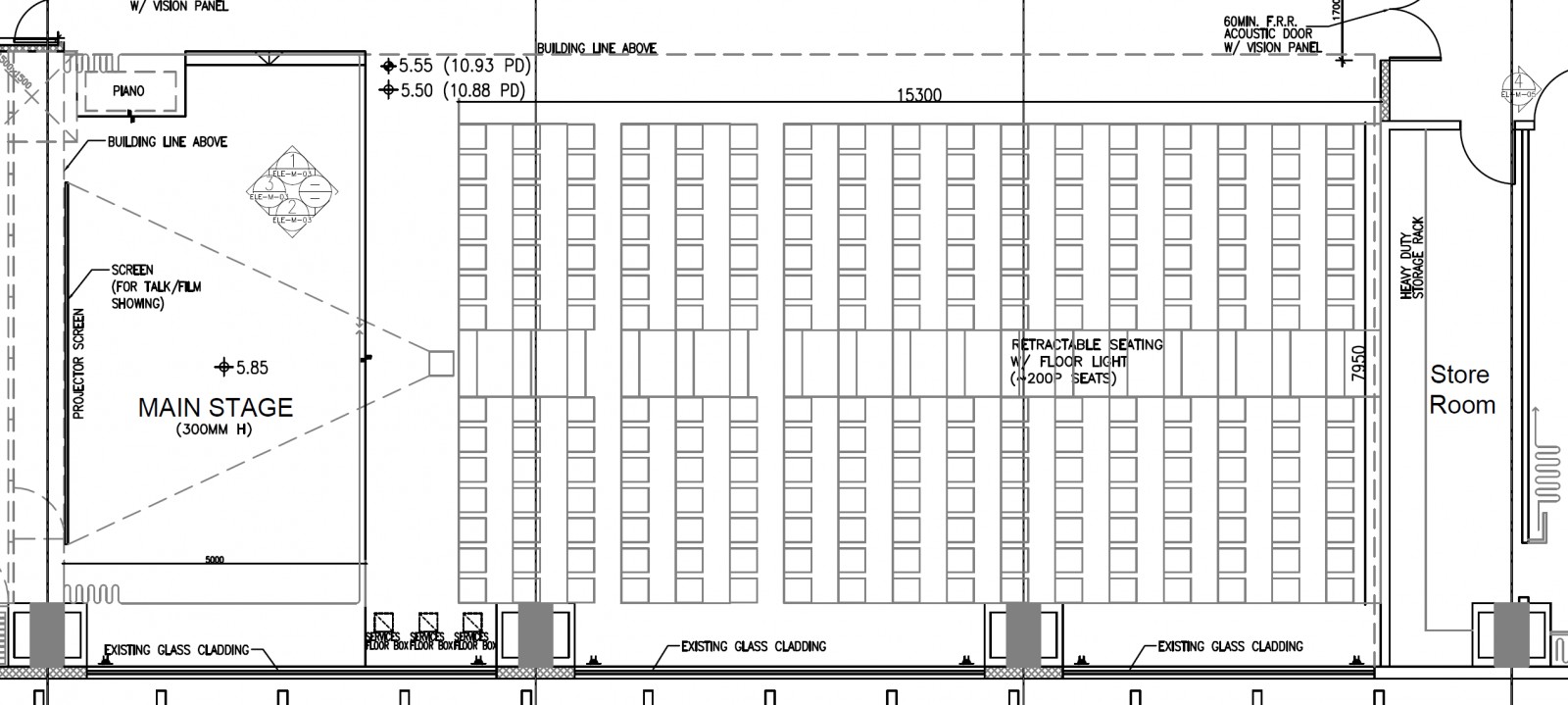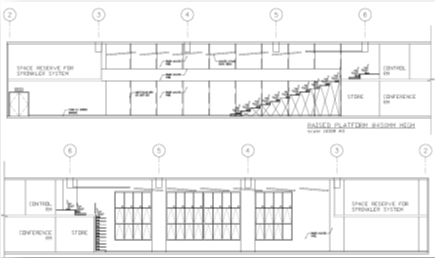 Completed
Maker Lab (June 2020)

Roof-top Garden (April 2020)

New Library (Nov 2019)

Teachers' Common Room (Nov 2019)

Renovation of Entrance Lobby and Construction of a guidance room (August 2018)

Renovation of classrooms and facility renewal (2014-2018)

​Re-paint of the exterior wall (August 2014)



---
Phase Two (2019 – 2024) will focus on the betterment of special rooms (including renovating the Home Economics Room and setting up a Students Activities Center) and public area on the campus.  It is estimated that the cost of the renovation project in Phase Two amounts to 10 million dollars.
Renovate the Home Economics Room

Set up Multi-purpose Center / Students Activities Center

Set up "Co-Star Wall" and renovate the ground aisle

Set up School History room