Biology Society
Objectives
To nurture students' interest in Biology through a variety of hands-on experiences

To foster students' leadership skills
Contents
The Biology Society holds monthly meetings and activities of diversified forms led by the committee members to club members so as to arouse their interest in Biology.
Some activities organised by the Biology Society
Fruit DNA Extraction

Rat Dissection

Venation Bookmark

Science of Fruit Jellies

Seminar: Effects of hormones in food and the environment on humans (The University of Hong Kong)

Visit: Dissecting Lab in the Chinese University of Hong Kong

Food Test: Vitamin C content in different fruits
Features
The Society arouses students' interests and broaden their horizons in Biology through a wide variety of activities.
All activities are organised by the student committee, which allows them to develop their potential in leadership.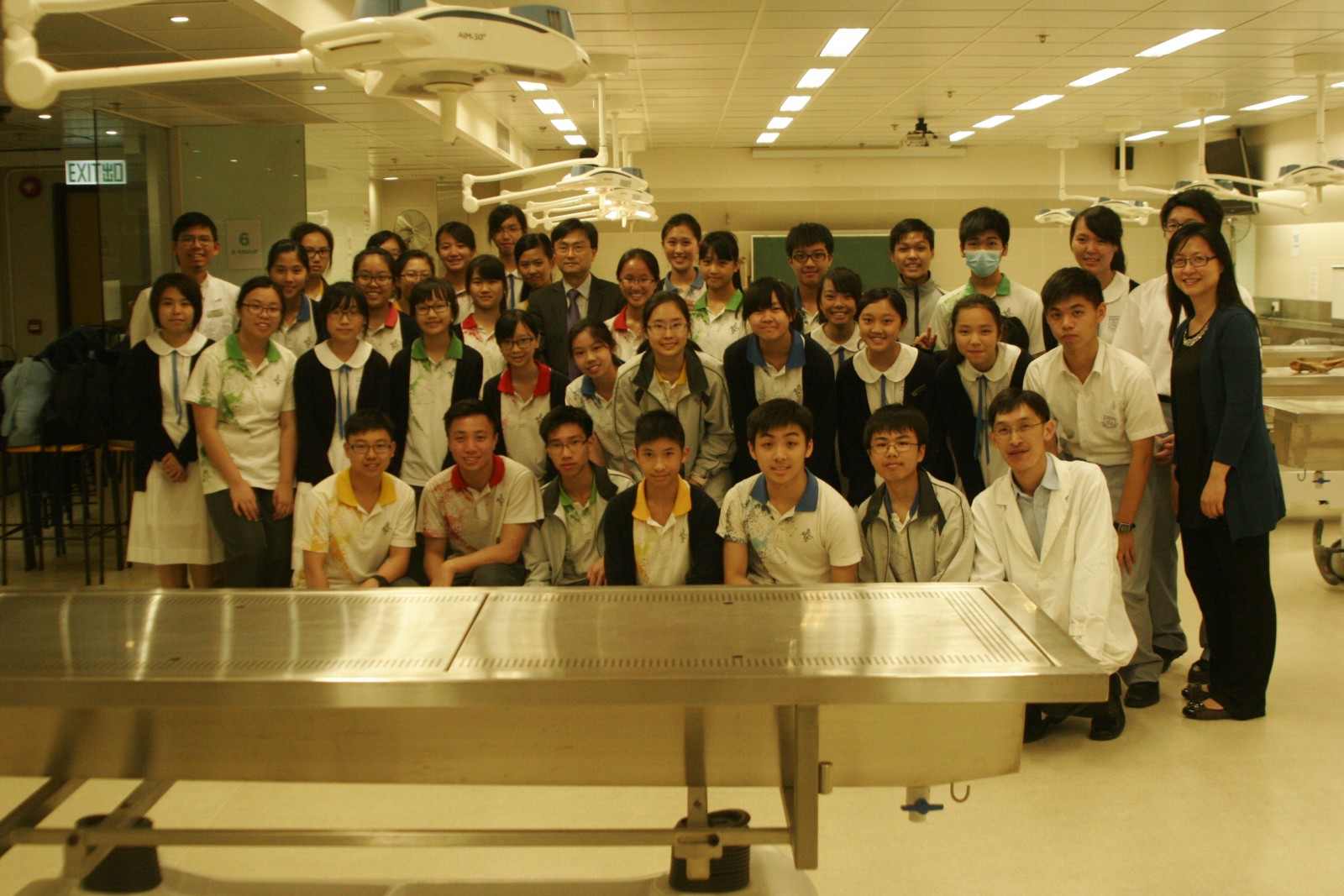 Dissecting Lab in CUHK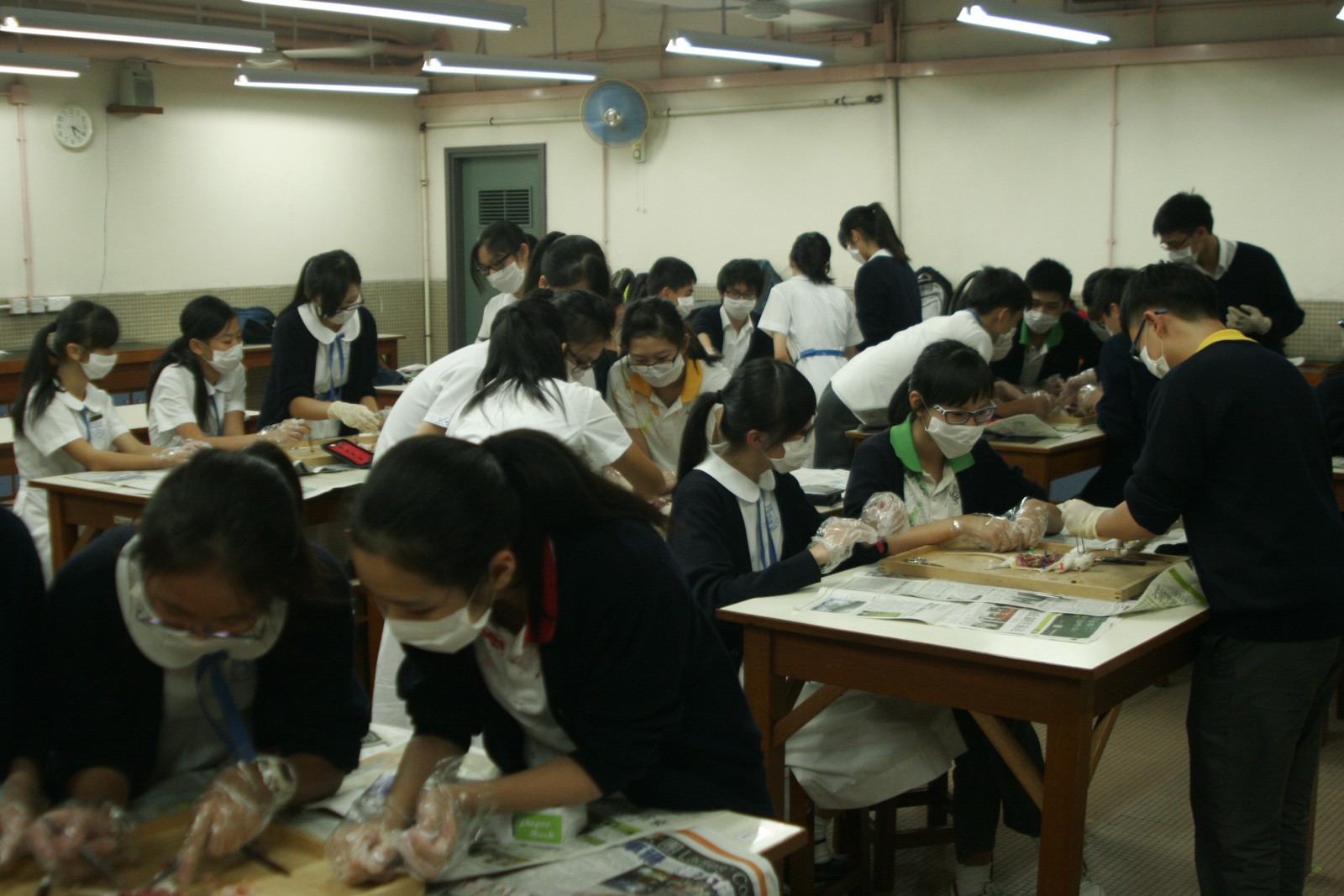 Rat dissection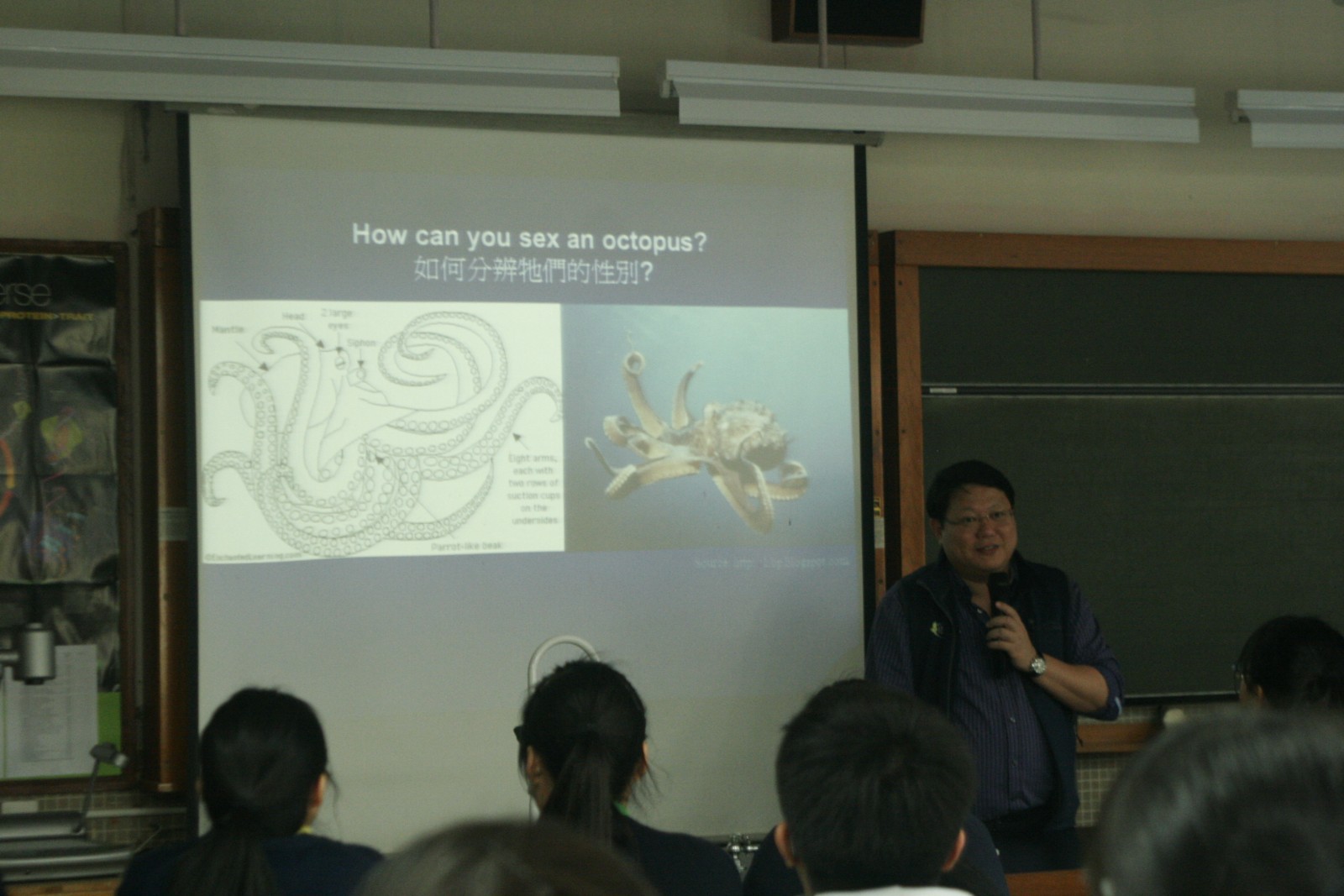 Seminar conducted by HKU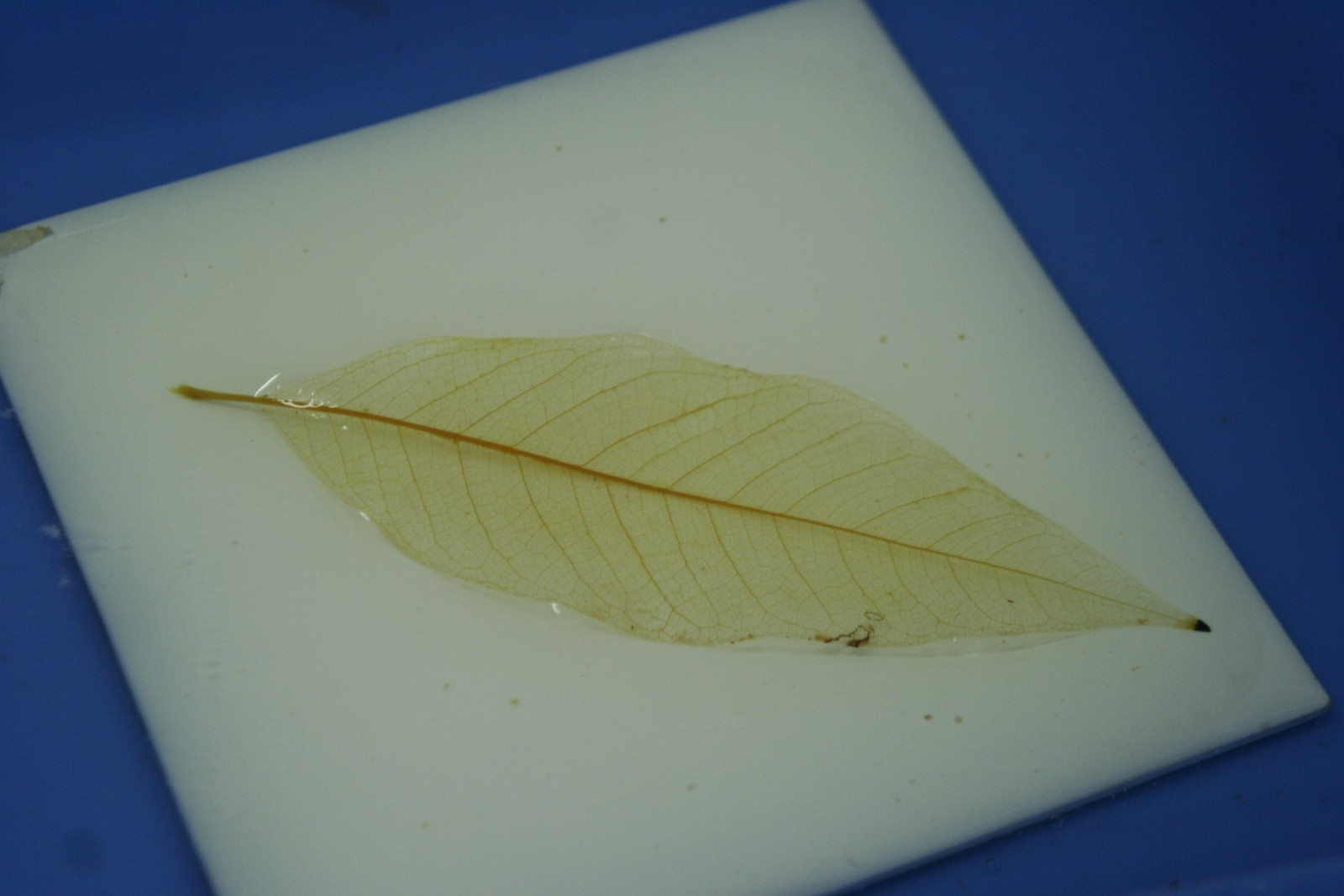 Seminar conducted by HKU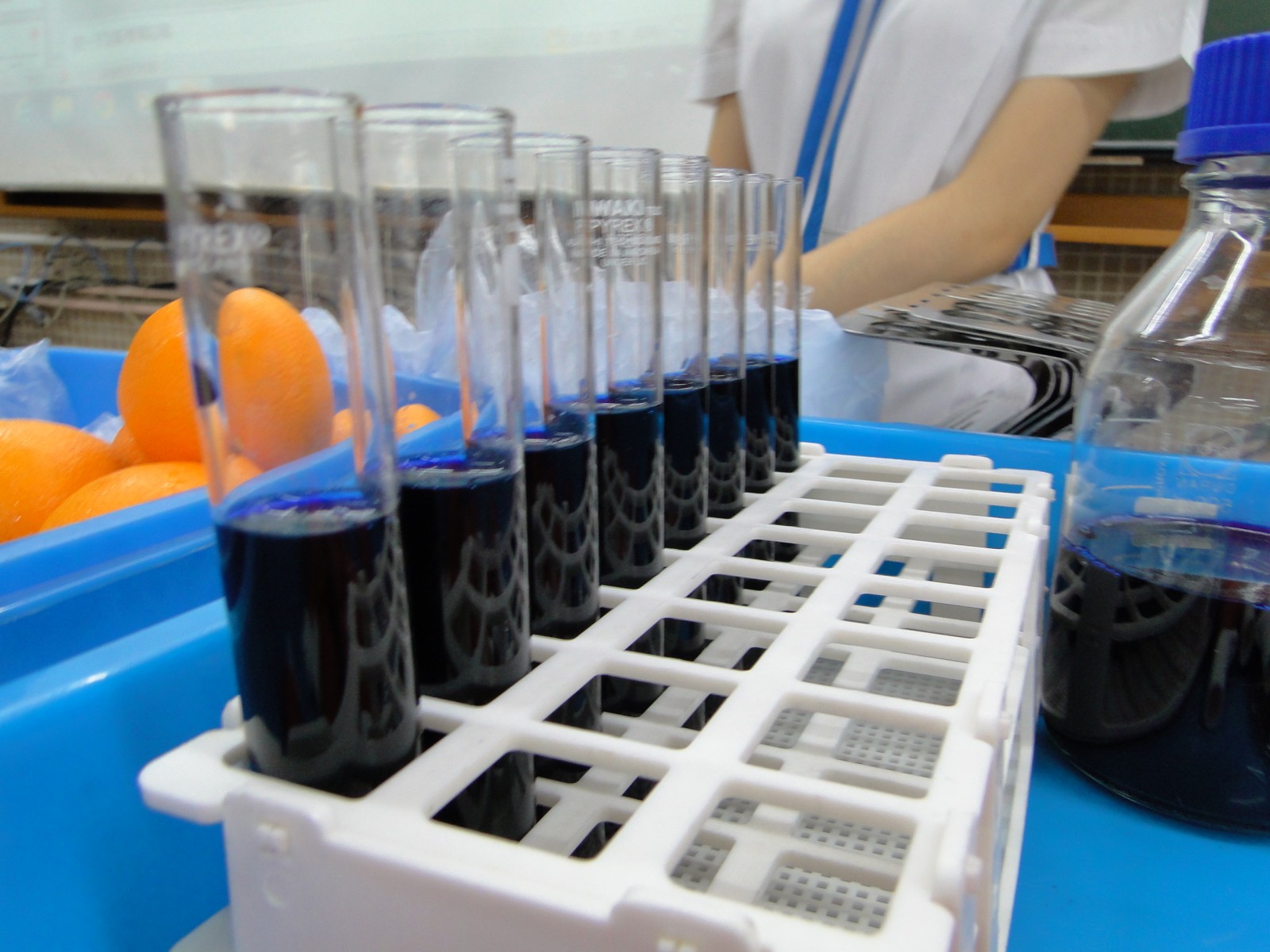 Food Test: Vitamin C content in different fruits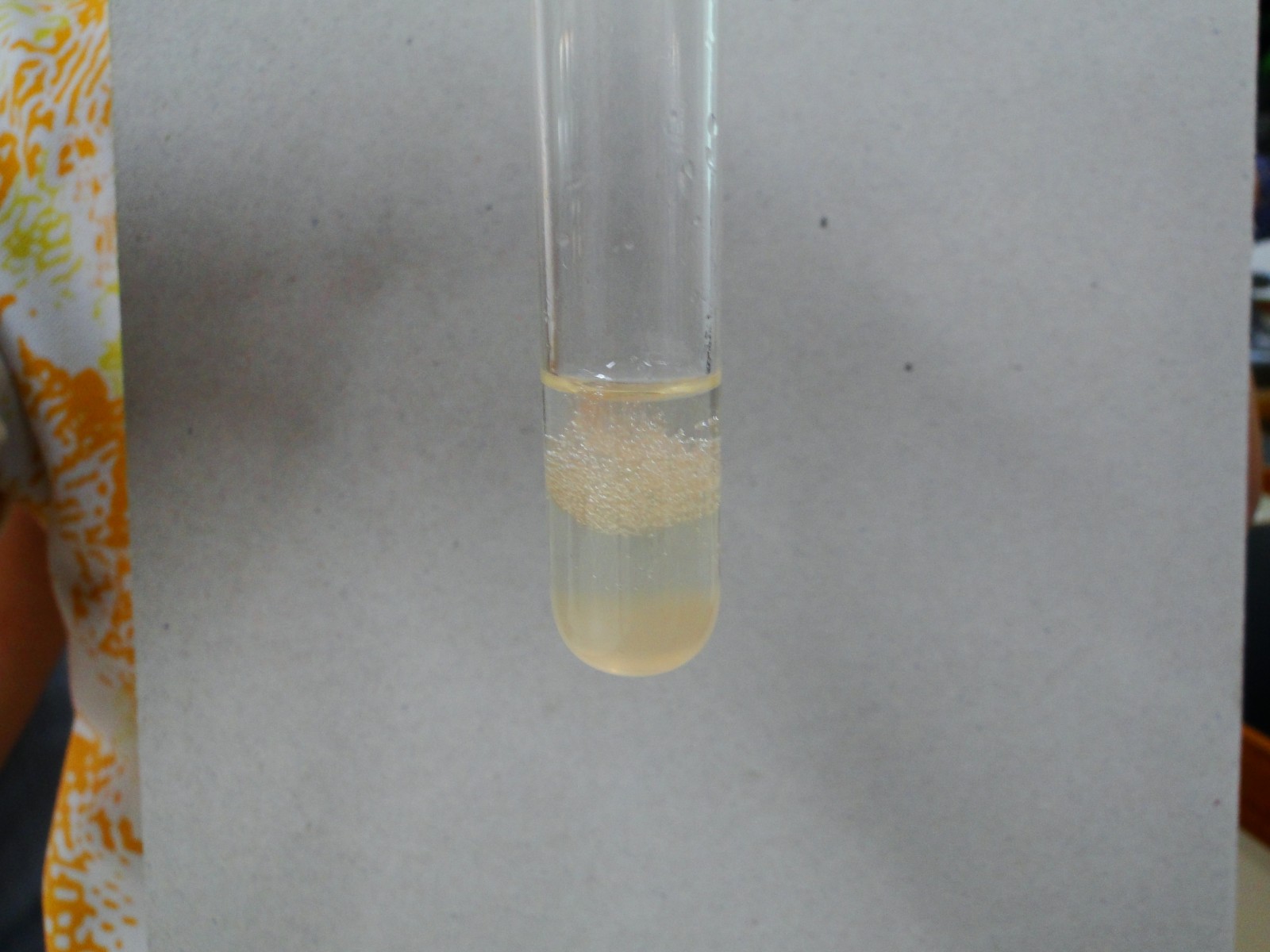 DNA Extraction