Voluntary Service Team
Objectives
Different activities and voluntary services can provide students with an opportunity to expose themselves to people from varying backgrounds in society so that they can be able to serve and care for the community.

Students can have a deeper understanding of themselves and develop leadership abilities through participating in various activities.
Contents
Training for volunteers

Volunteer service

Team-building activities
Features
The programme is implemented by the social worker from Shatin Baptist Church Social Service.
Achievements

Adventure activities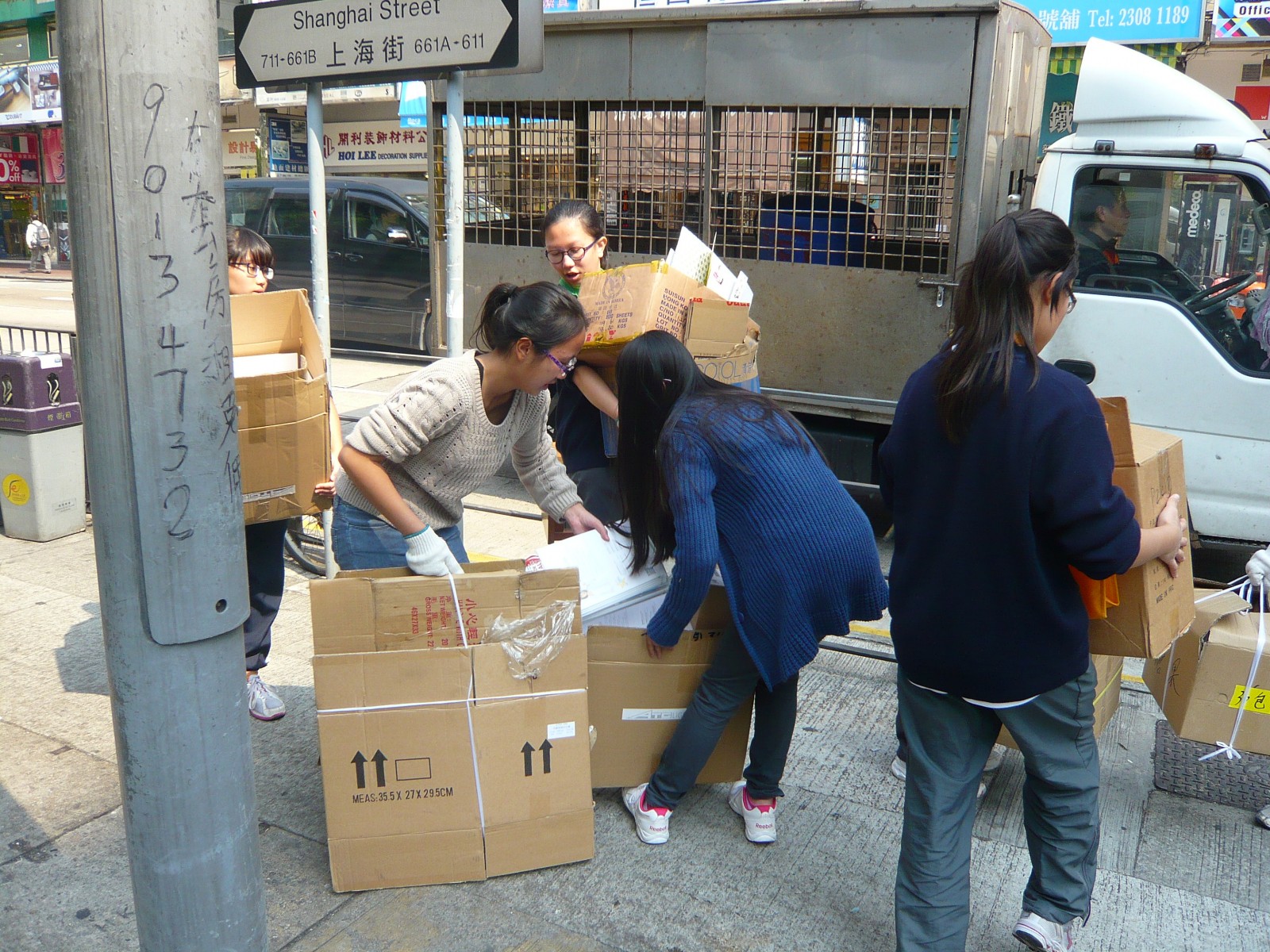 Experiential Activity – Rubbish picking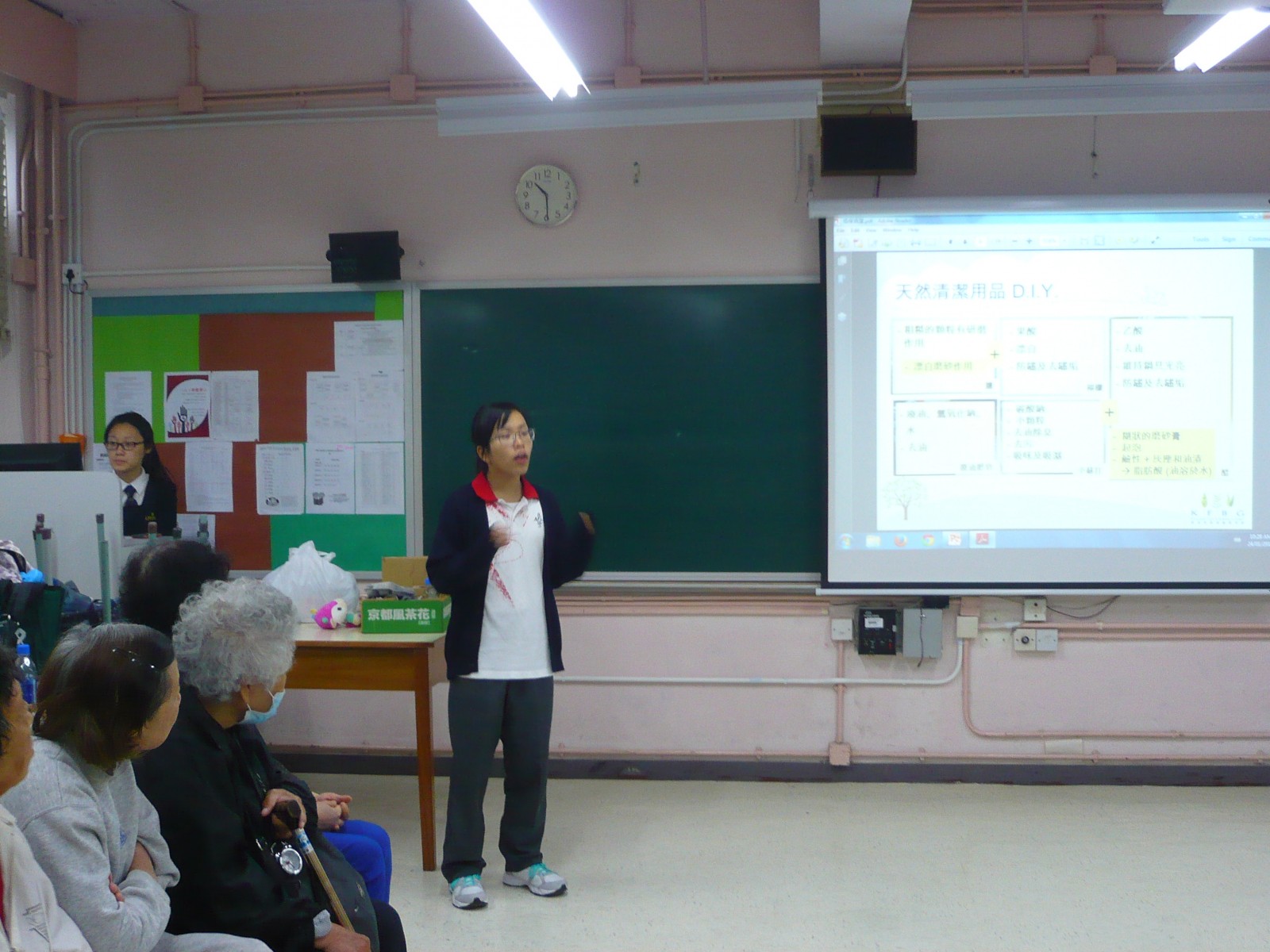 A fun day with the elderly