School Choir
Students from F1-6 who are passionate to sing are welcome to join the school choir. Recruitment of new members will be hold in July. The choir actively participate in different competitions and got The Best Secondary School Mixed Voice Choir in the Second Division in 68th and 71st Hong Kong School Music Festival respectively.
Features
Love and respect towards music.

Express oneself through music making.

Cooperate with others with harmony

Allow students to stimulate and develop various abilities.

Cultivate values and attitudes such as perseverance, self-discipline , a sense of responsibility and

commitment.
Performance and Achievements
71st HK School Music Festival

Group

Item

Award

School mixed choir

Choir - Foreign Language - Mixed Voice
Secondary School - Mixed Voice Choir -(Second Division- Senior)

Champion

School mixed choir

Secondary School Choir Finals (Second Division)

The Best Secondary School Mixed Voice Choir
in the Secondary Divisionf
68th HK School Music Festival

Group

Item

Award

School mixed choir

Secondary School Choir Finals (Second Division)

The Best Secondary School Mixed Voice Choir
in the Secondary Division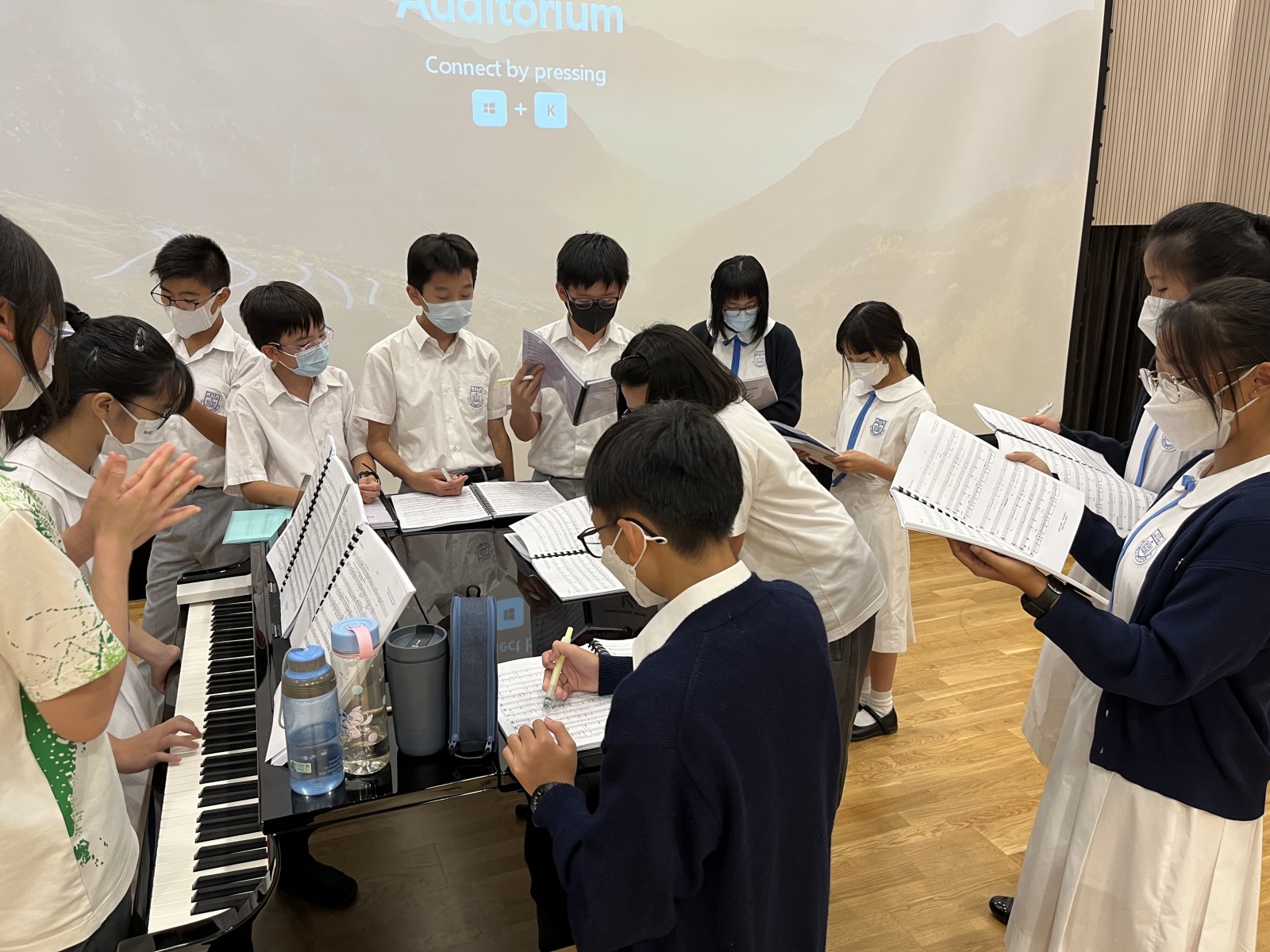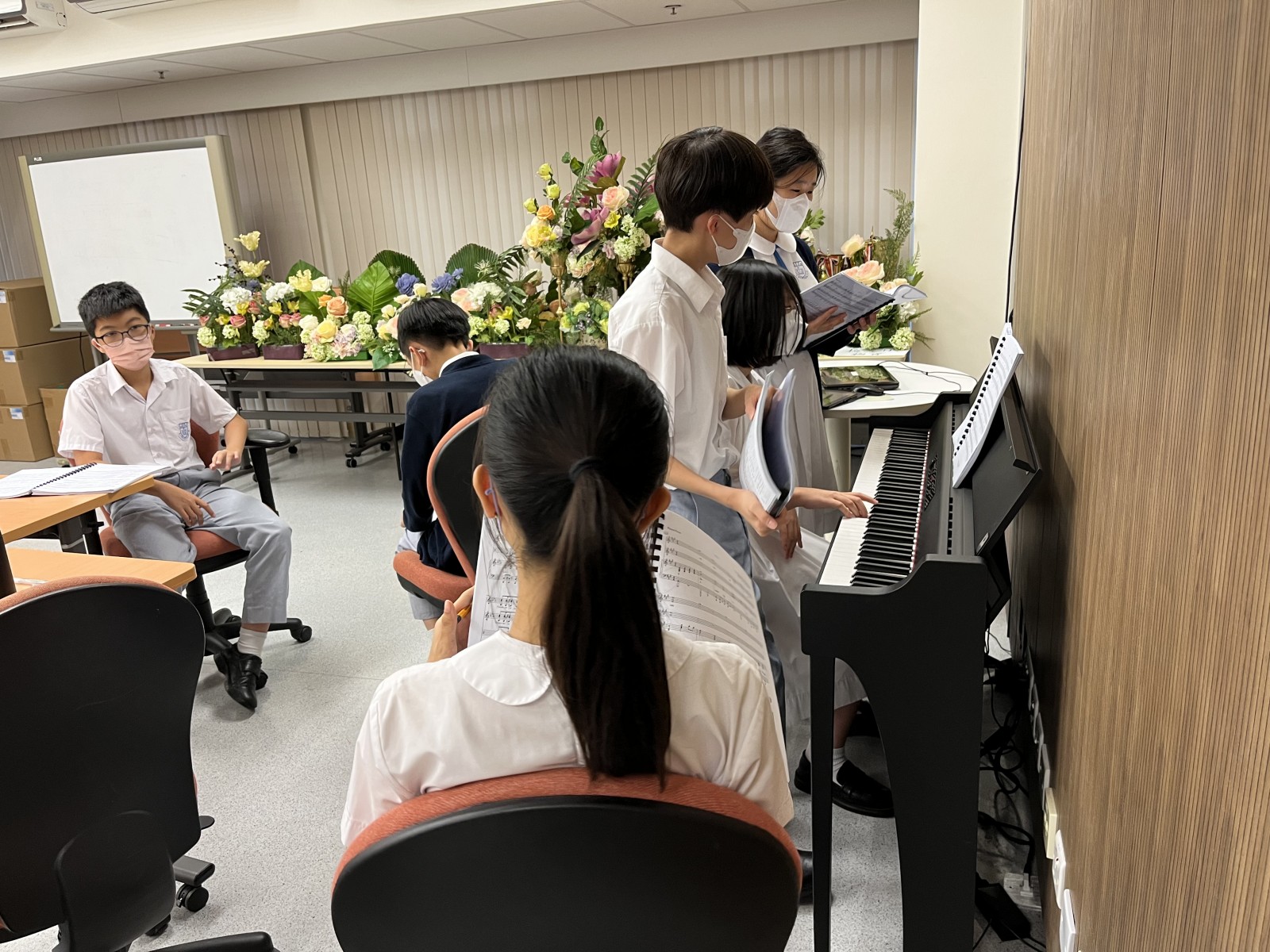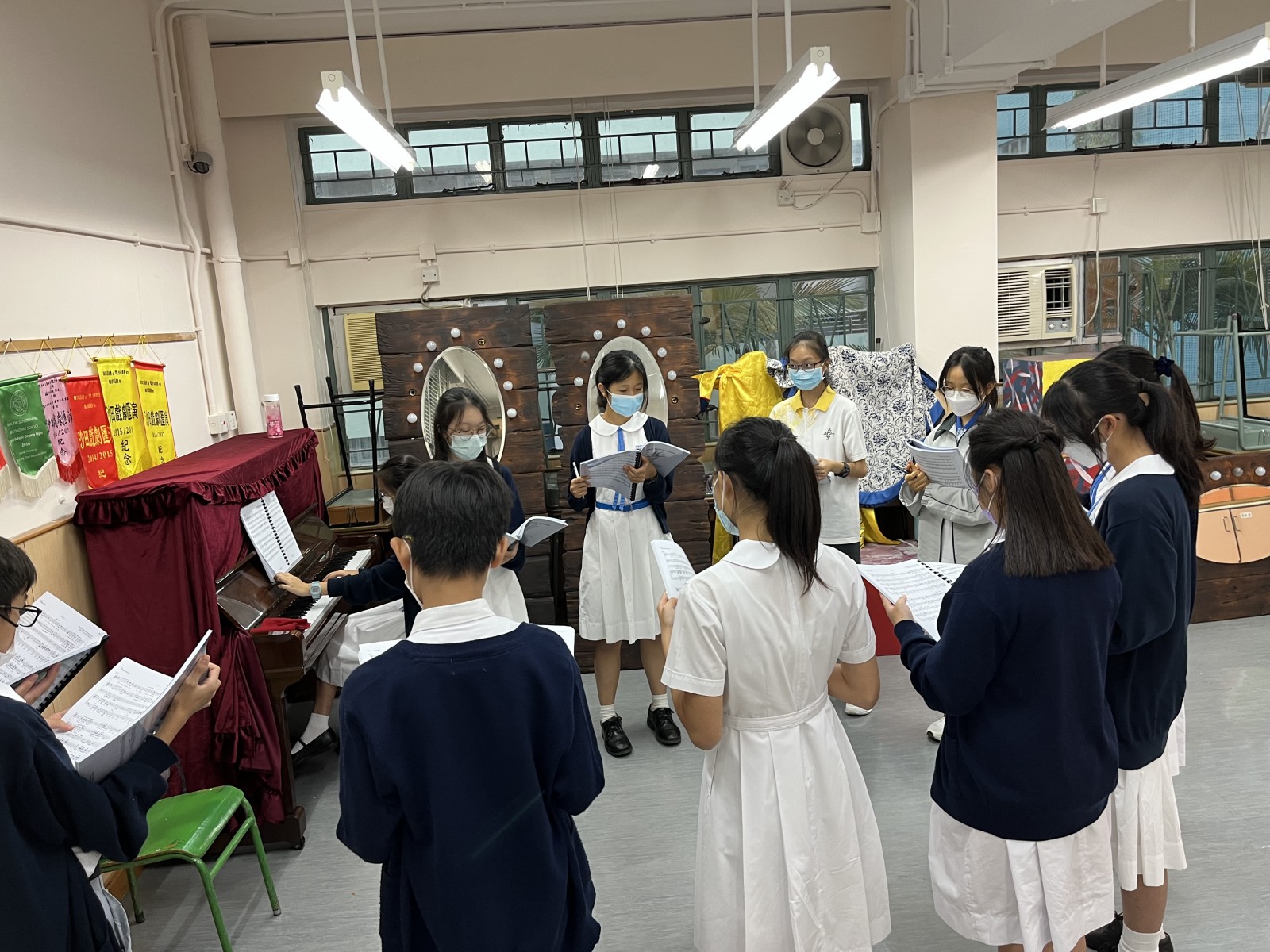 Sectional rehearsal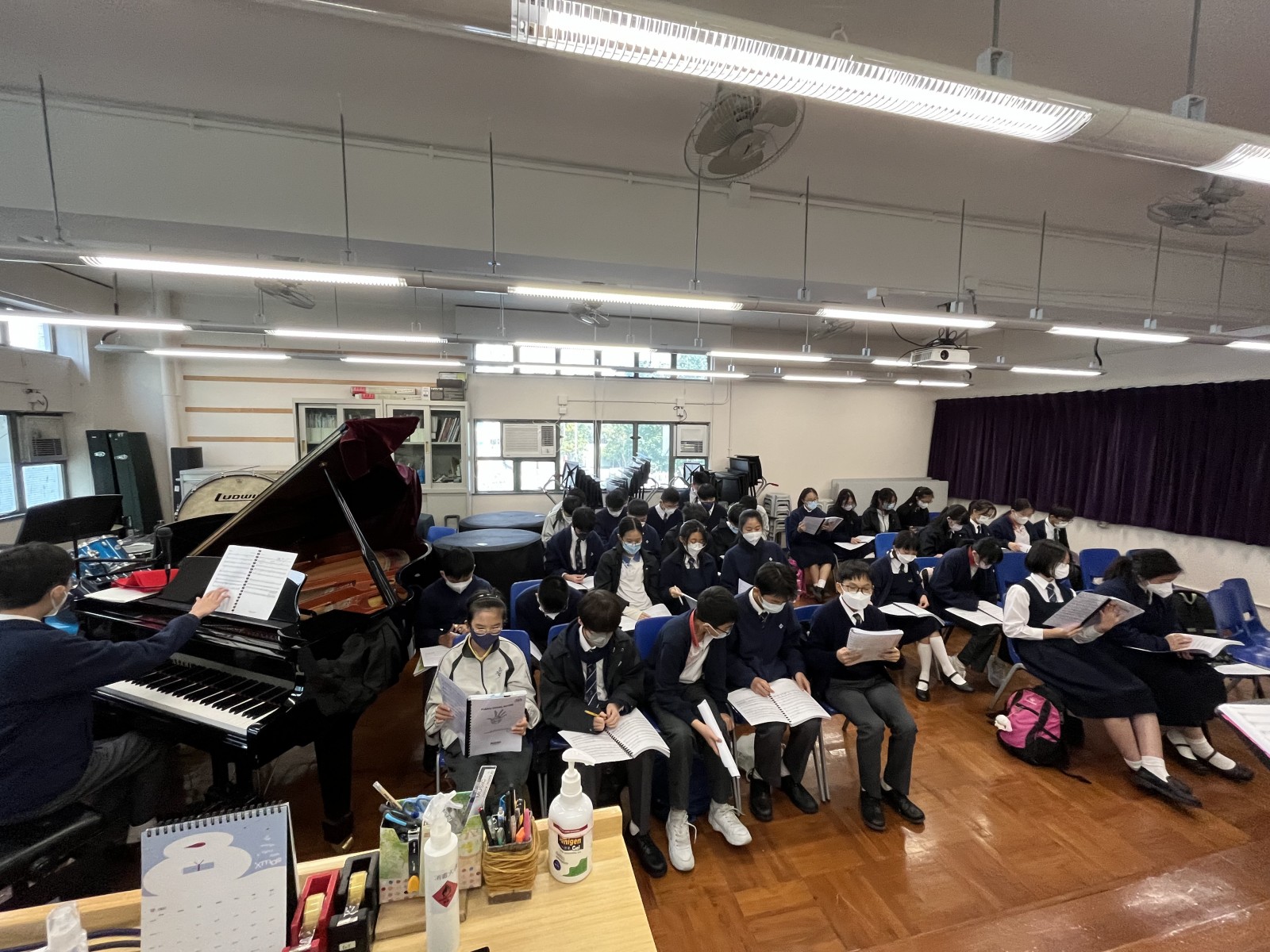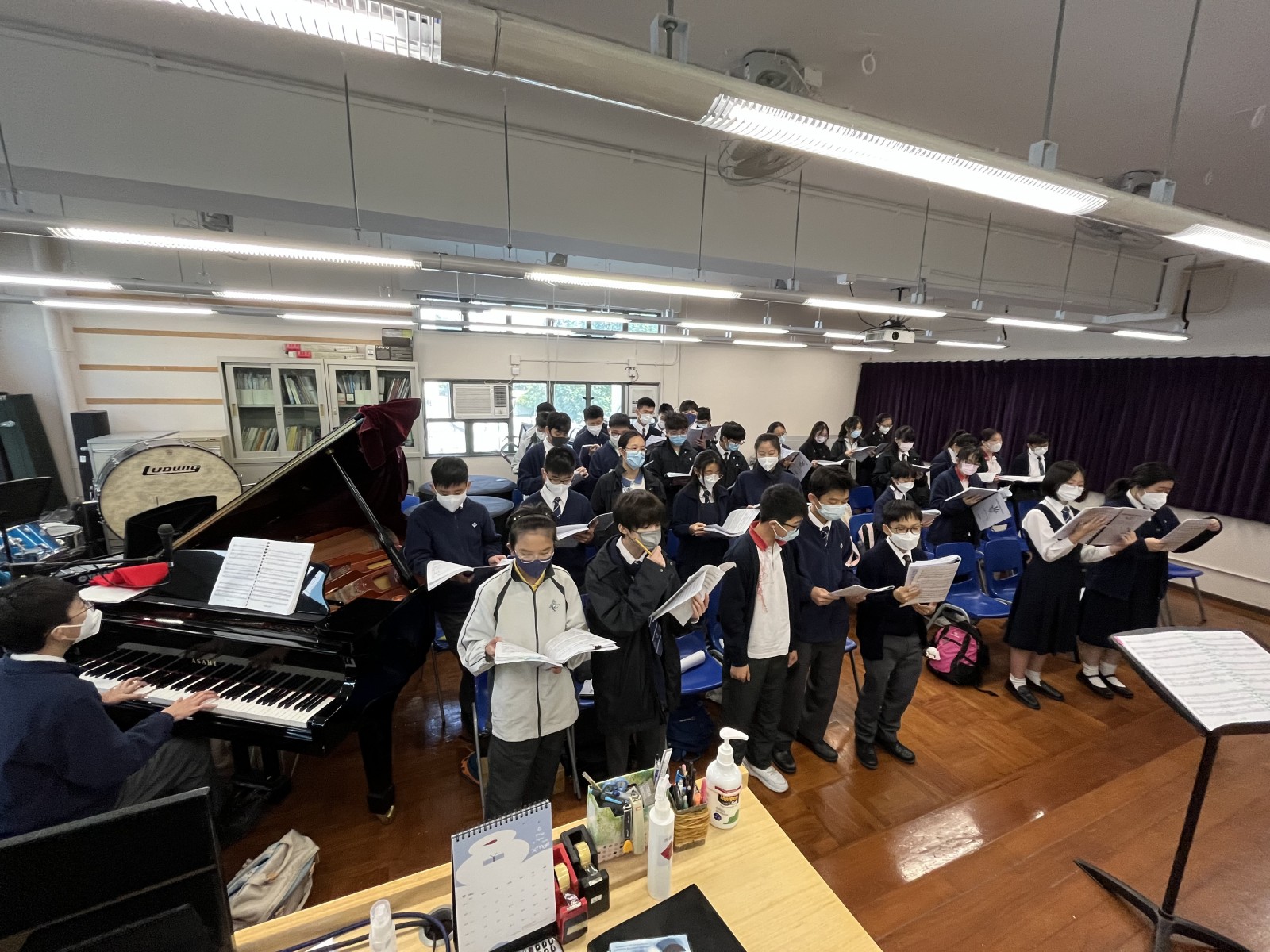 Extra rehearsal during Christmas holiday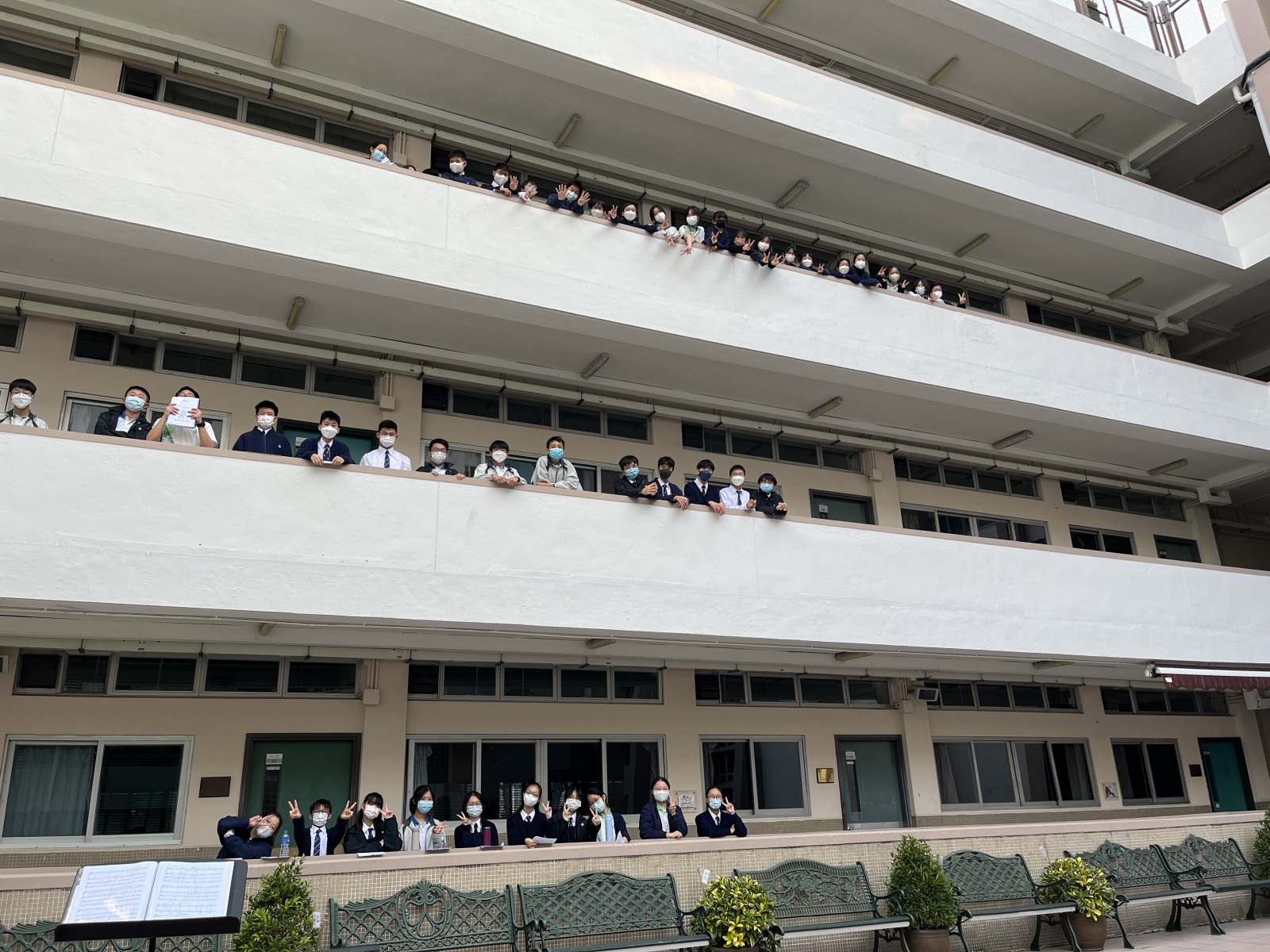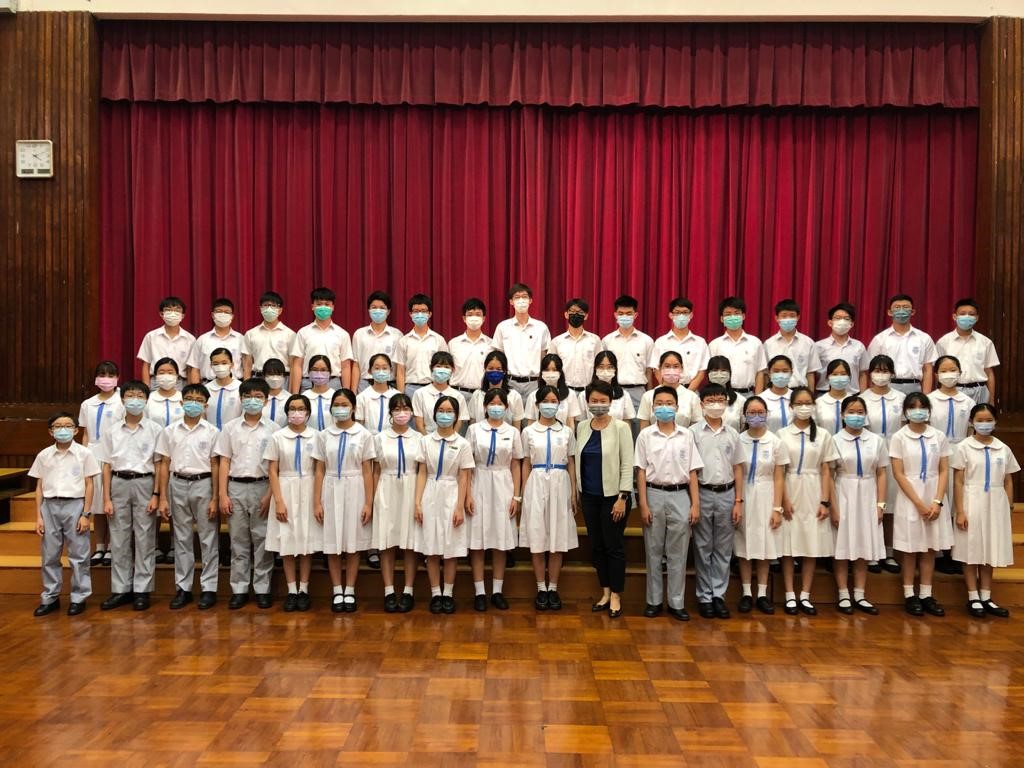 2021-22 School Choir