Art Society
Objectives
To provide students with a stimulating environment and a wide range of opportunities to explore, work and research in different media

To encourage students to become familiar with different art making techniques and develop ways of working that stimulate idea generation

To nurture students' talent in visual arts
Contents
We meet on Thursdays. There are 10 sessions every school year. Students will learn various art and craft making techniques .
Features
Our workshops are taught by two experienced artists, Ms. Mandy Woo (alumna of our School) and Visual Arts teachers.

Students can enjoy, have fun and be creative in the workshops.
Achievements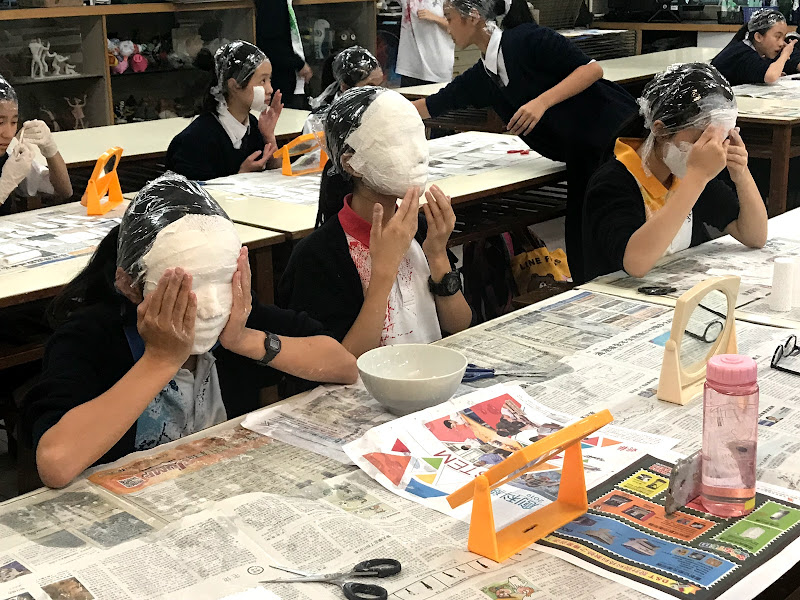 Making Plaster Mask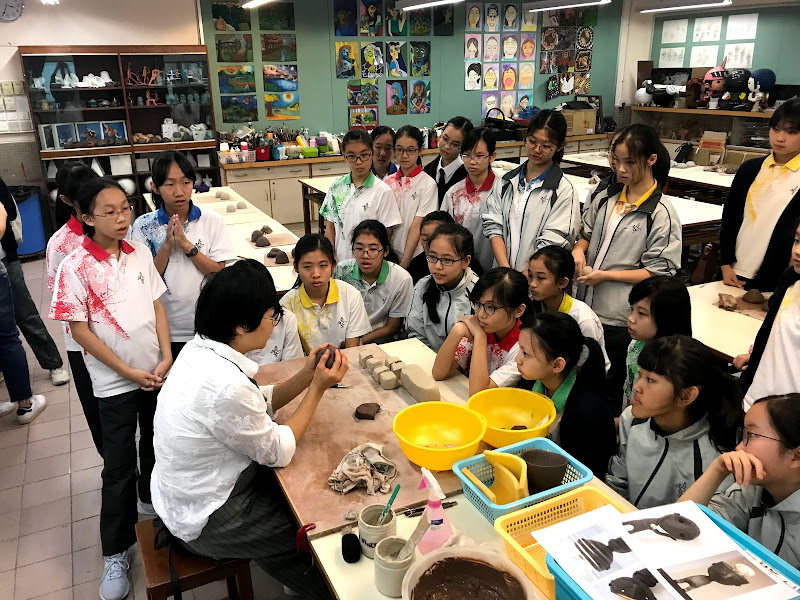 Ceramics Workshop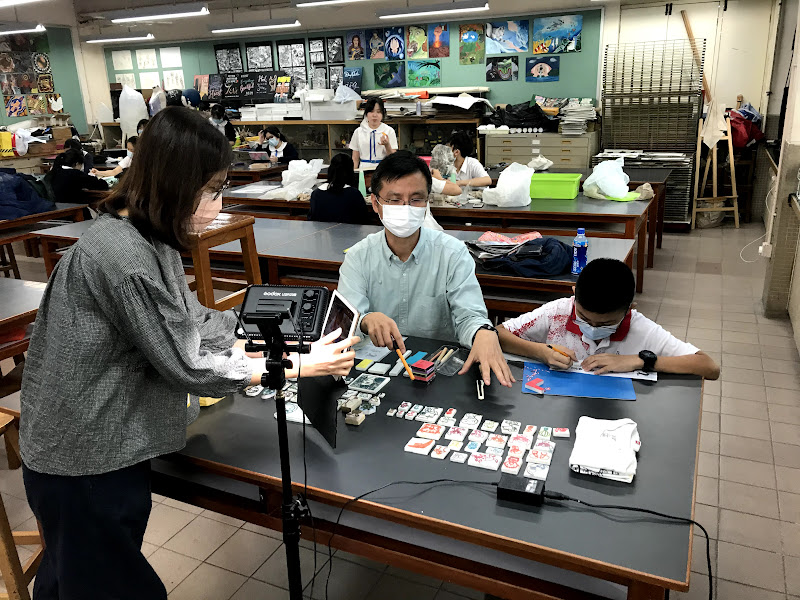 Making Rubber Stamps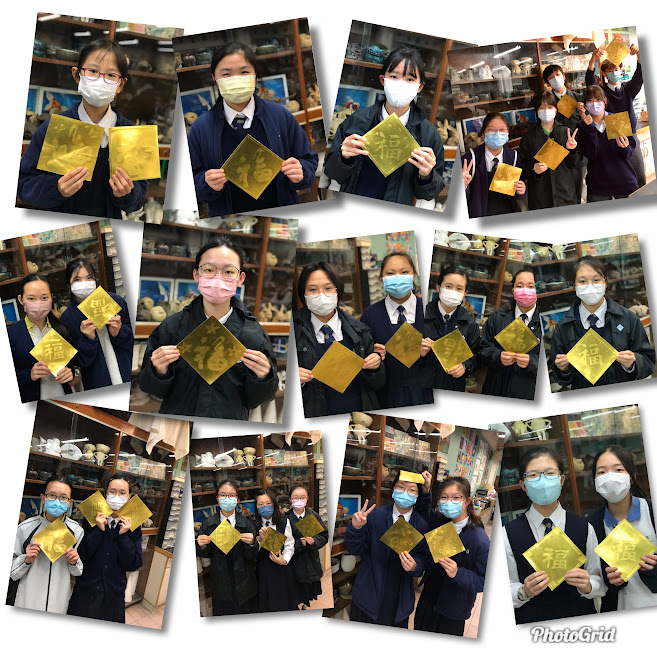 Making Embossing Fai Chun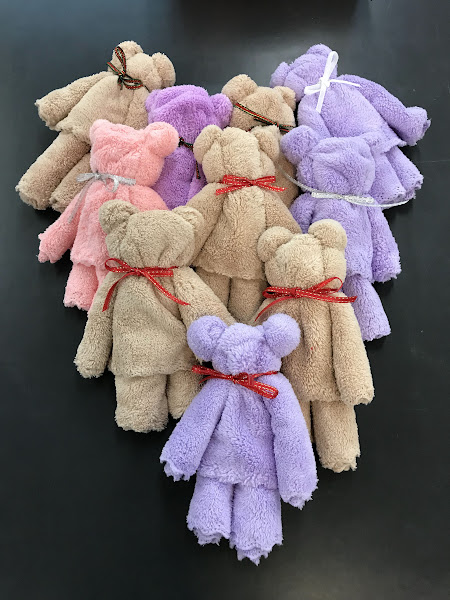 Making Teddy Bear out of a Towel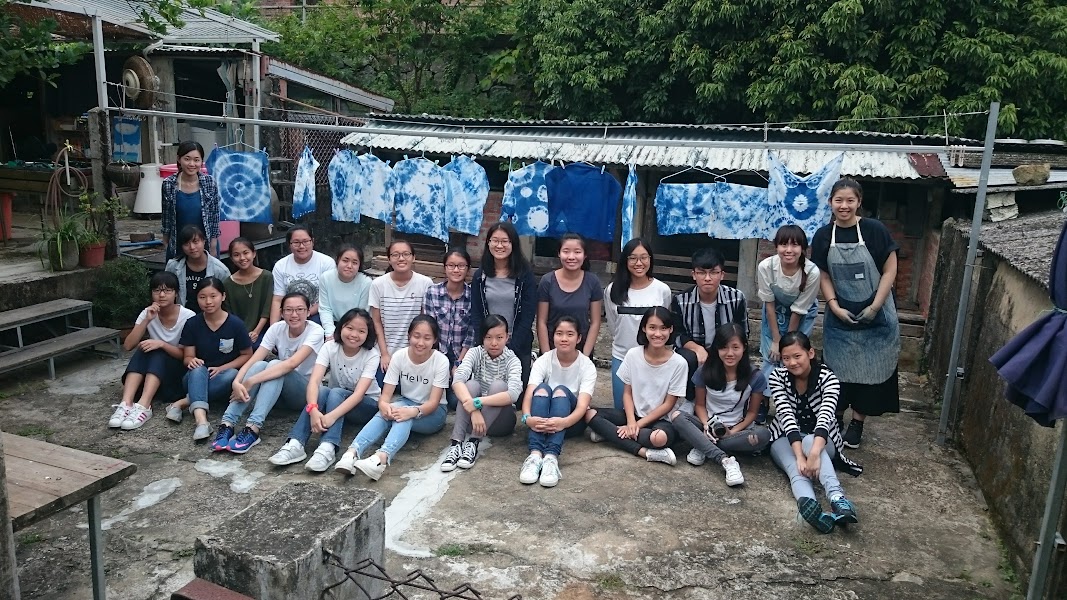 Visit to Indigo 11.50 (Dyeing Workshop)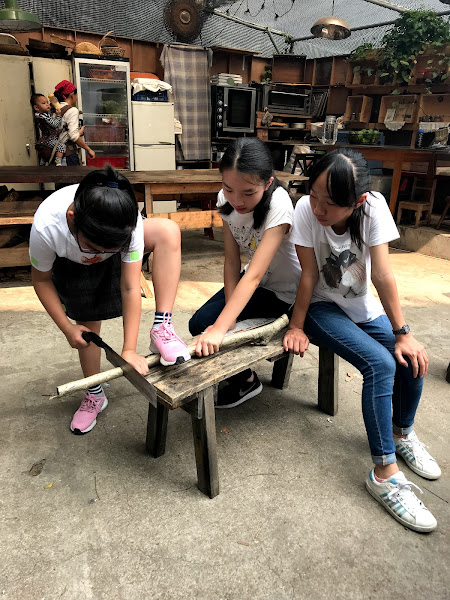 Visit to To Yau (Rotten Wood Craft Workshop)