Science Society
Objectives
To arouse students' interest in science

To broaden students' horizons in the world of science and technology
Contents
Monthly Meeting: Thursday 4:15 p.m. – 5:15 p.m. (Scientific experiments done in groups)

Other activities: Visit to Science Museum, Science quizzes, Science Competitions, etc.
Features
Scientific experiments will be carried out during meetings in groups to arouse students' interest in science, enrich their scientific knowledge and strengthen their collaboration skills.

Activities are planned and carried out by student leaders to enrich their organisational abilities and equip them to be responsible servant leaders.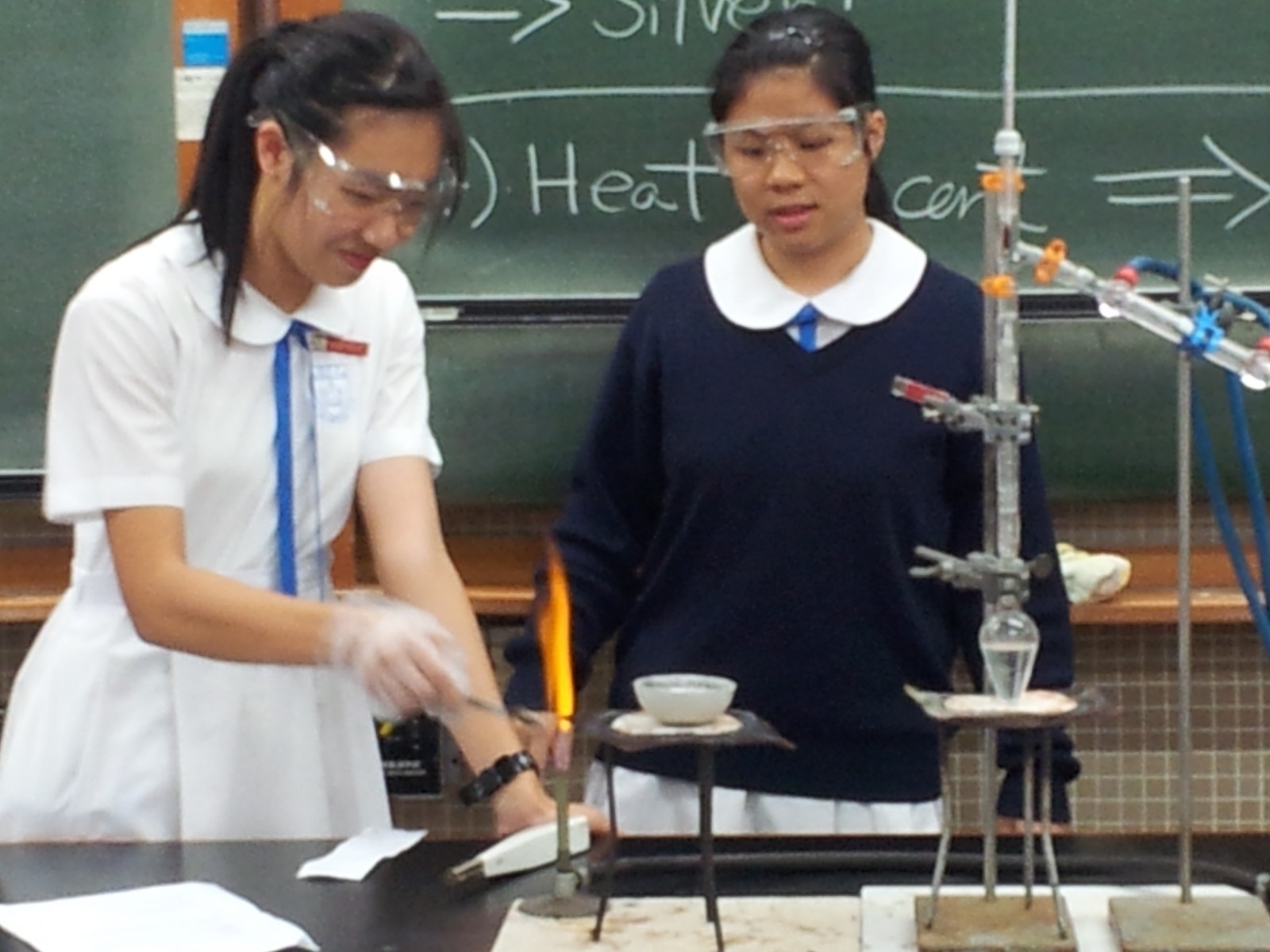 Chemistry Experiment Demonstration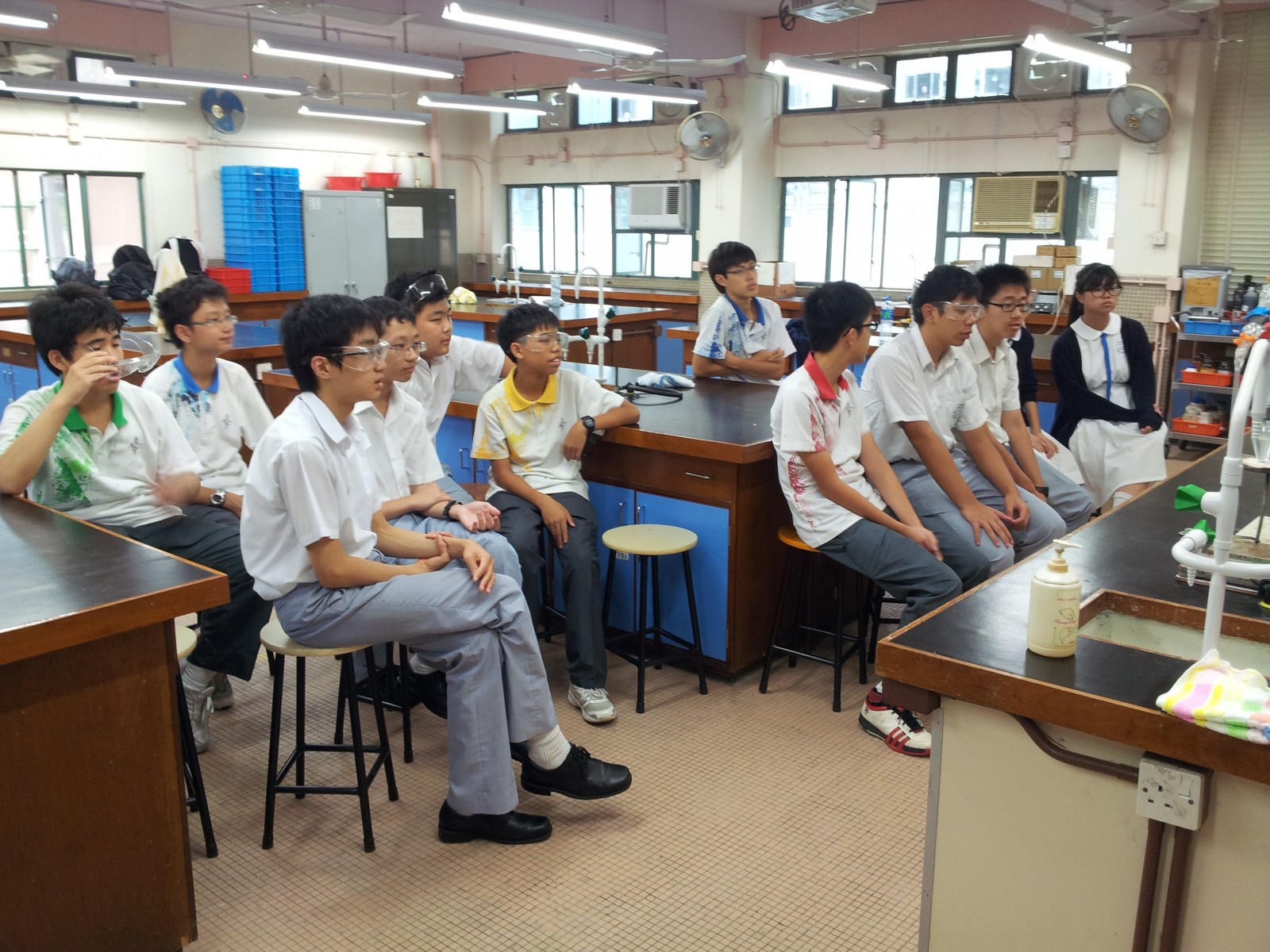 Regular Meeting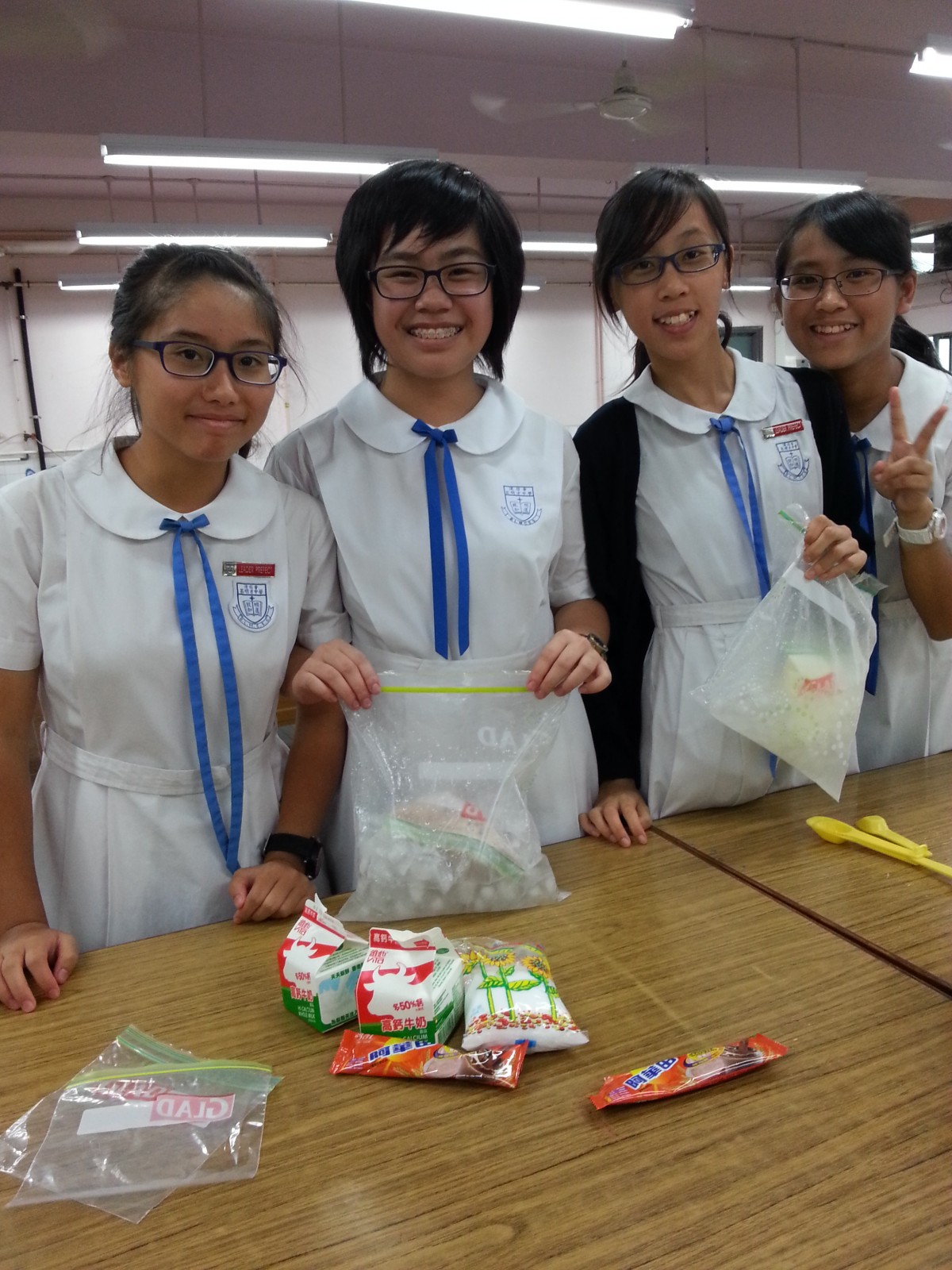 Home-made ice-cream