Economics and Commerce Society
Objectives
The Economics and Commerce Society offers students opportunities to develop interest in economics and business and realize their potential beyond the formal school syllabus. The Society also provides a platform for promoting business knowledge, enhancing team spirit, exchanging ideas and arousing motivation for learning through fun activities.
Contents
"EC Shop" activities

Educational talks

Economics and Commerce Knowledge Competition

"Monopoly" competitions

Stock trading competitions

Educational visits to social enterprises
Features
A great variety of activities which arouse students' interest and broaden their horizons in terms of Economics and Commerce knowledge are organised.

Activities are led and planned by the committee members of the Society so as to foster students' leadership potential and equip them to be responsible servant leaders.

Students' interpersonal and cooperative skills are trained through team work.
Activities
2021 EC Shop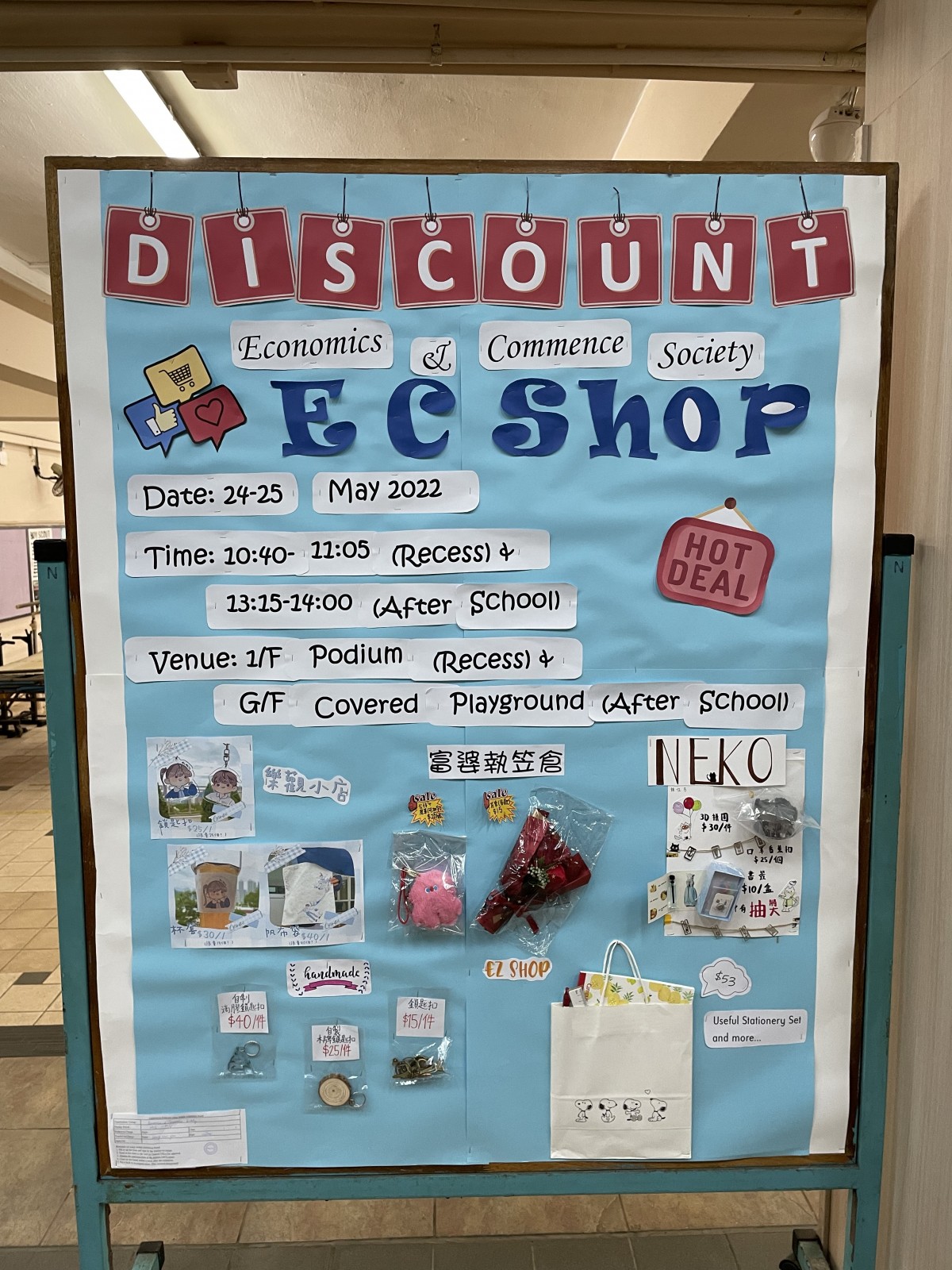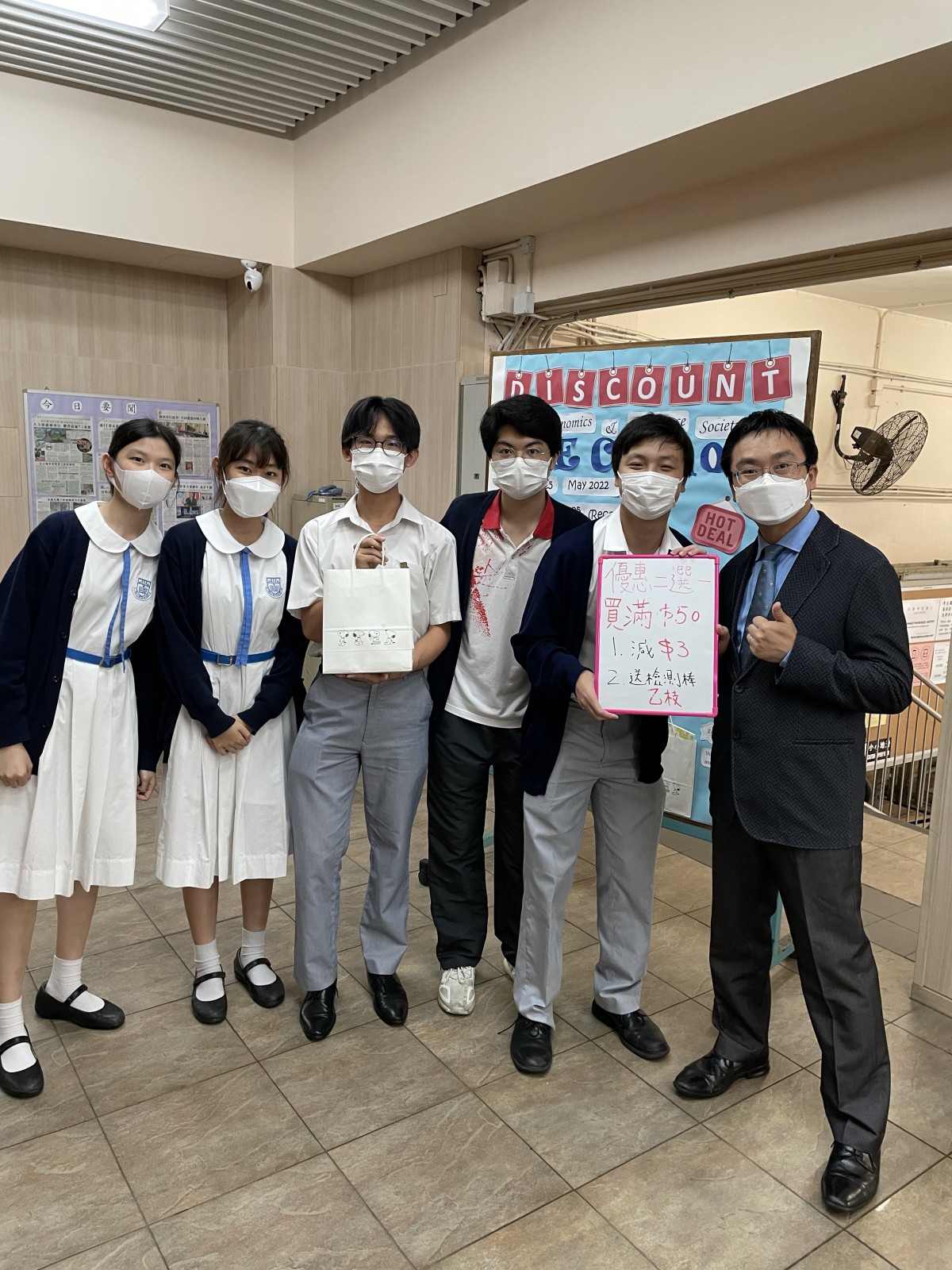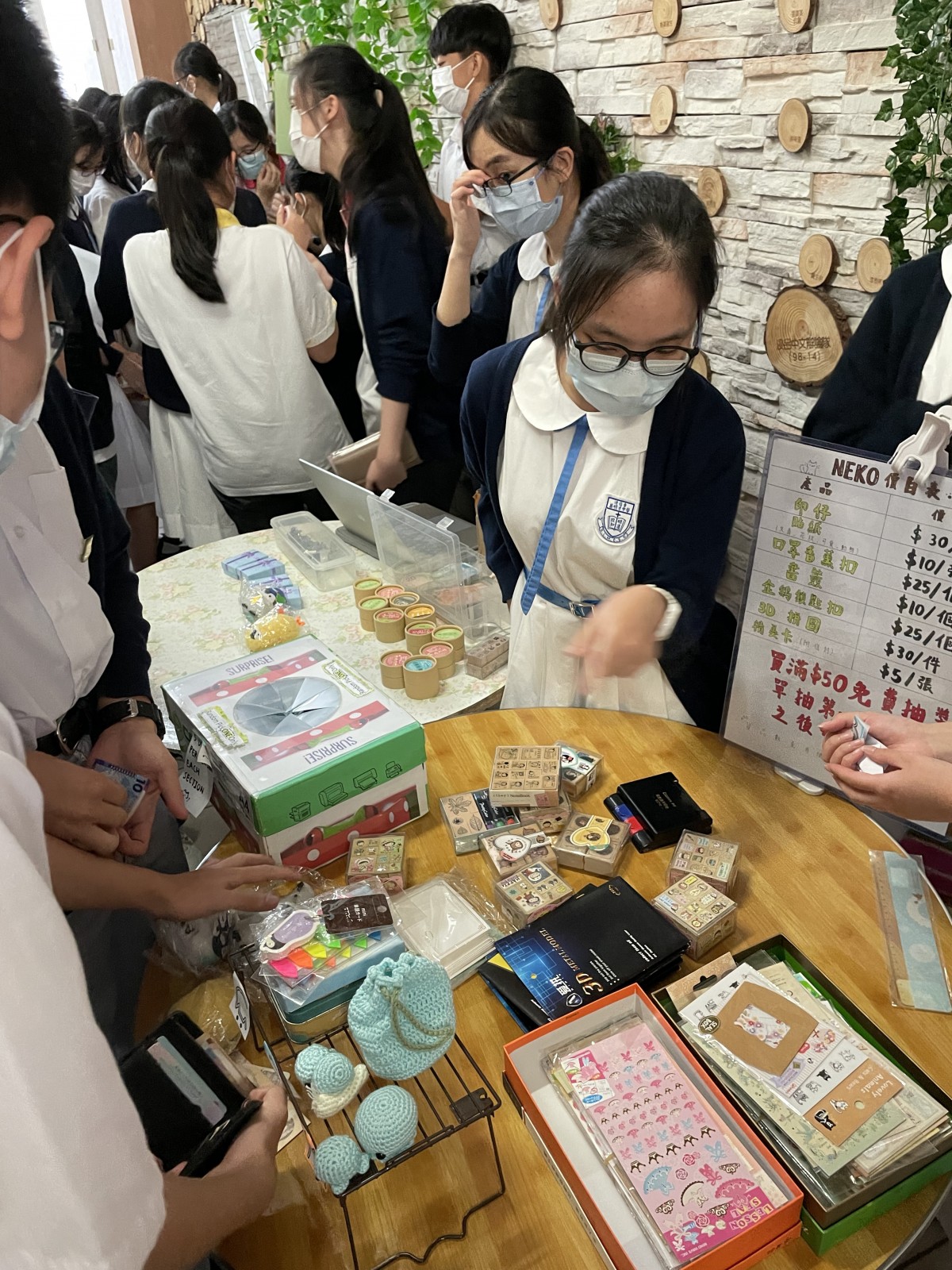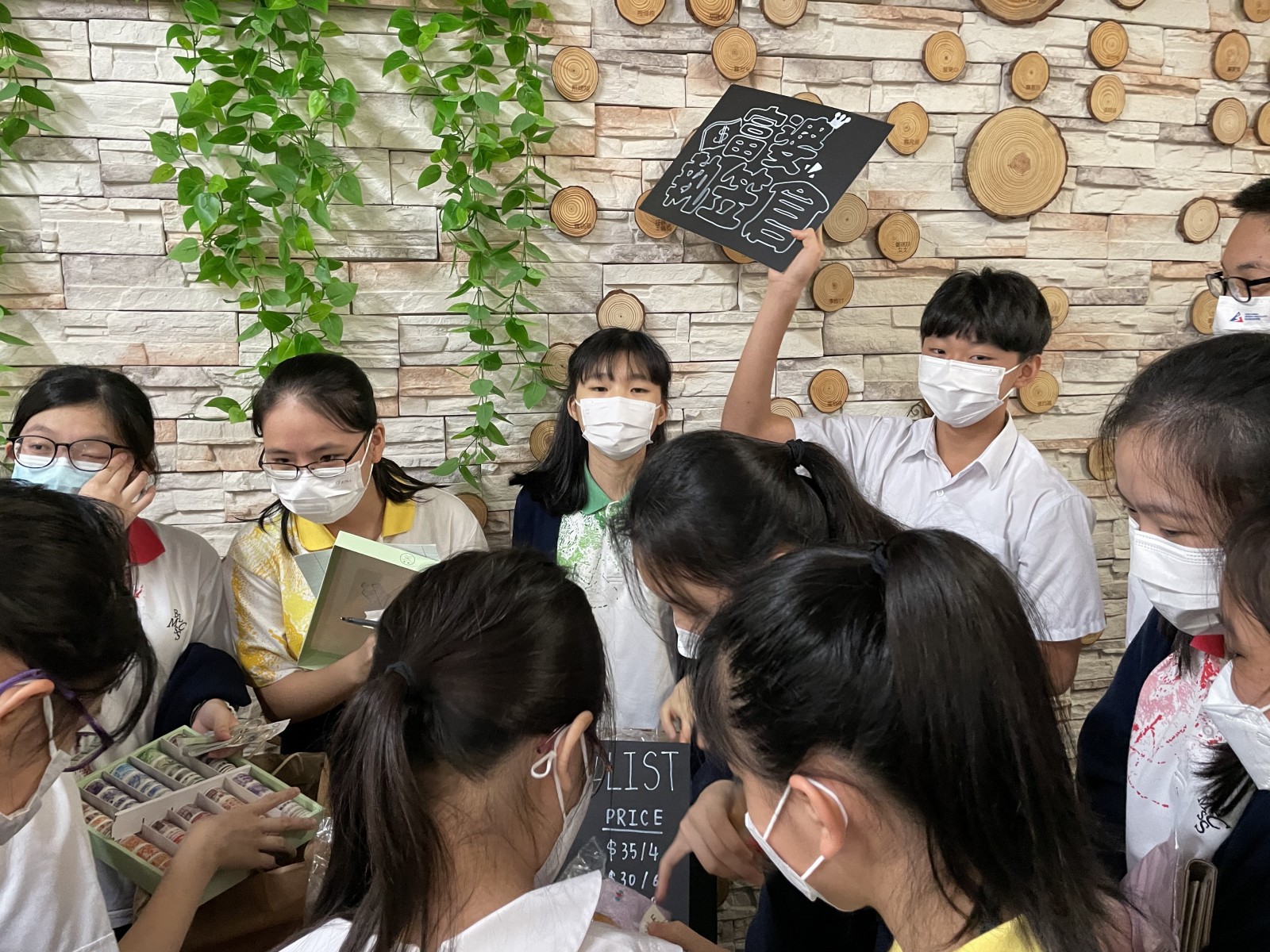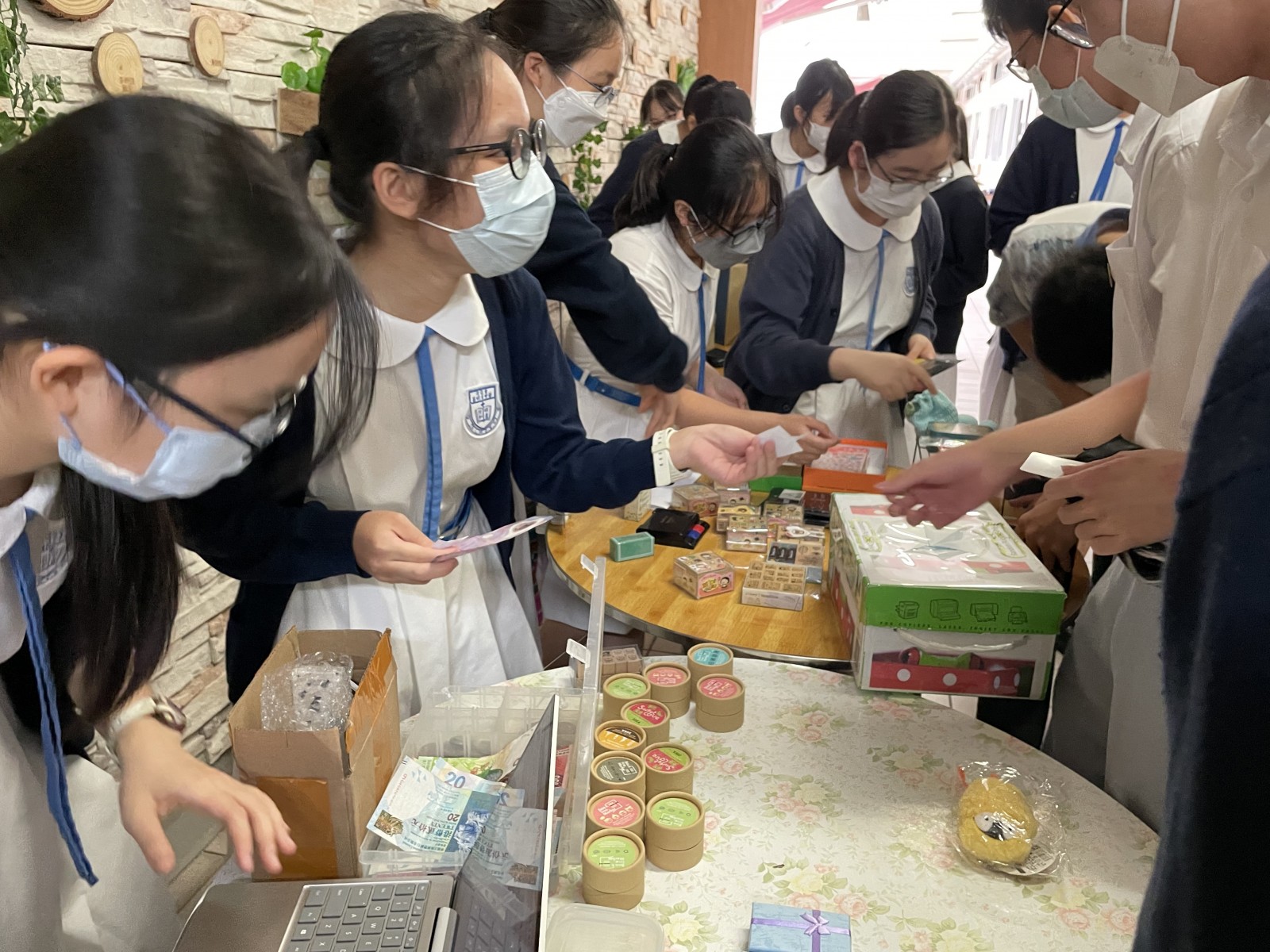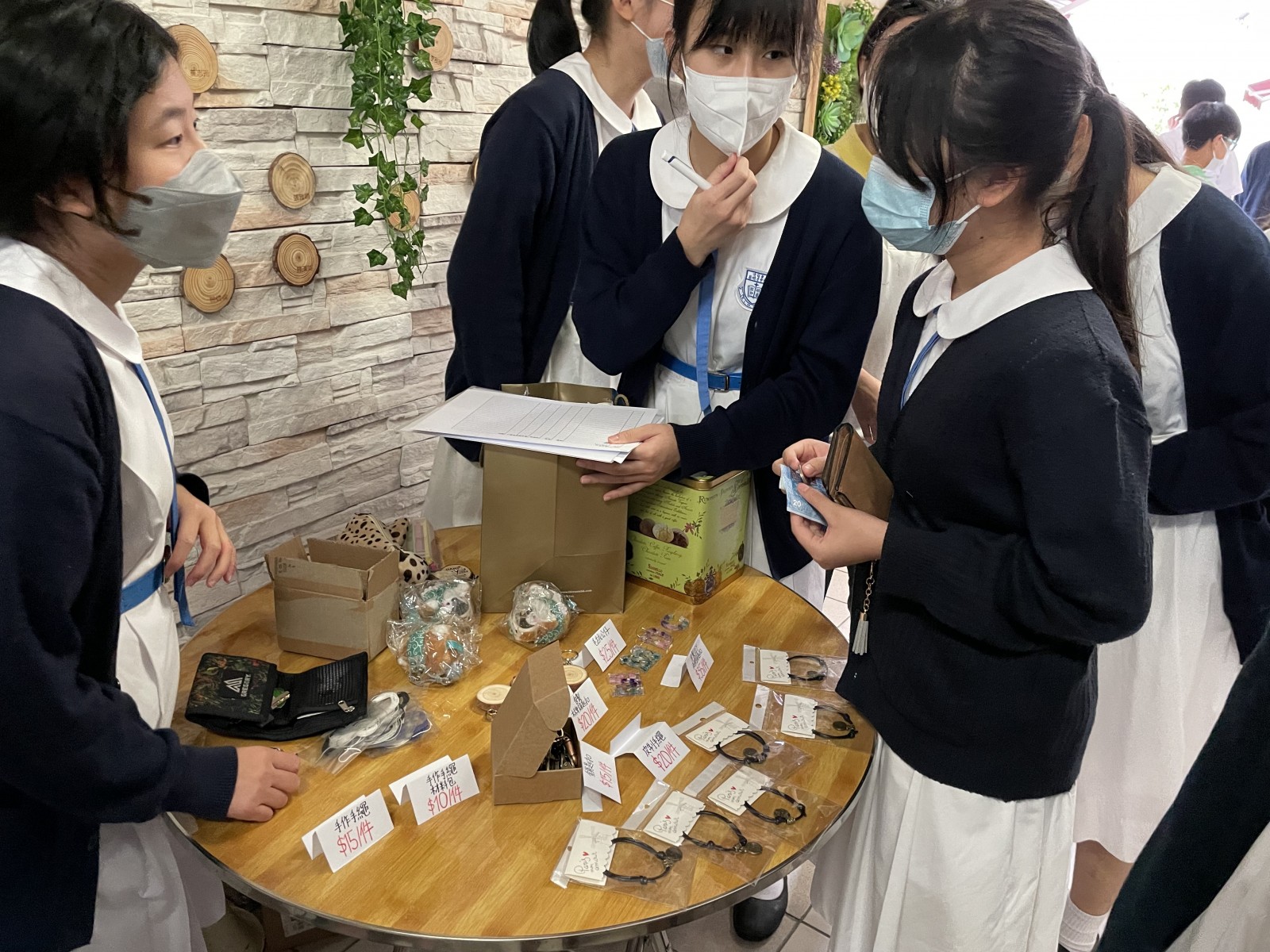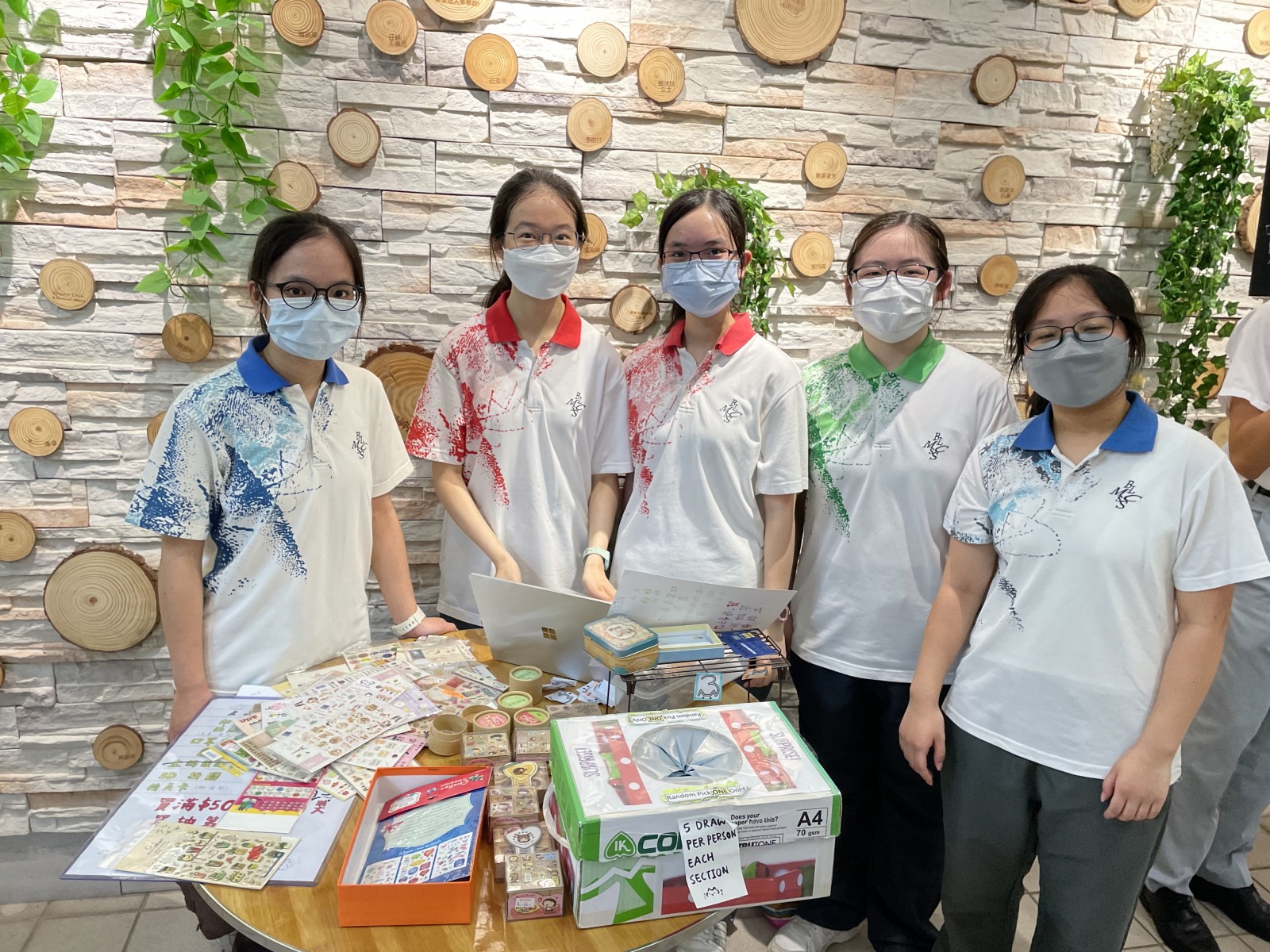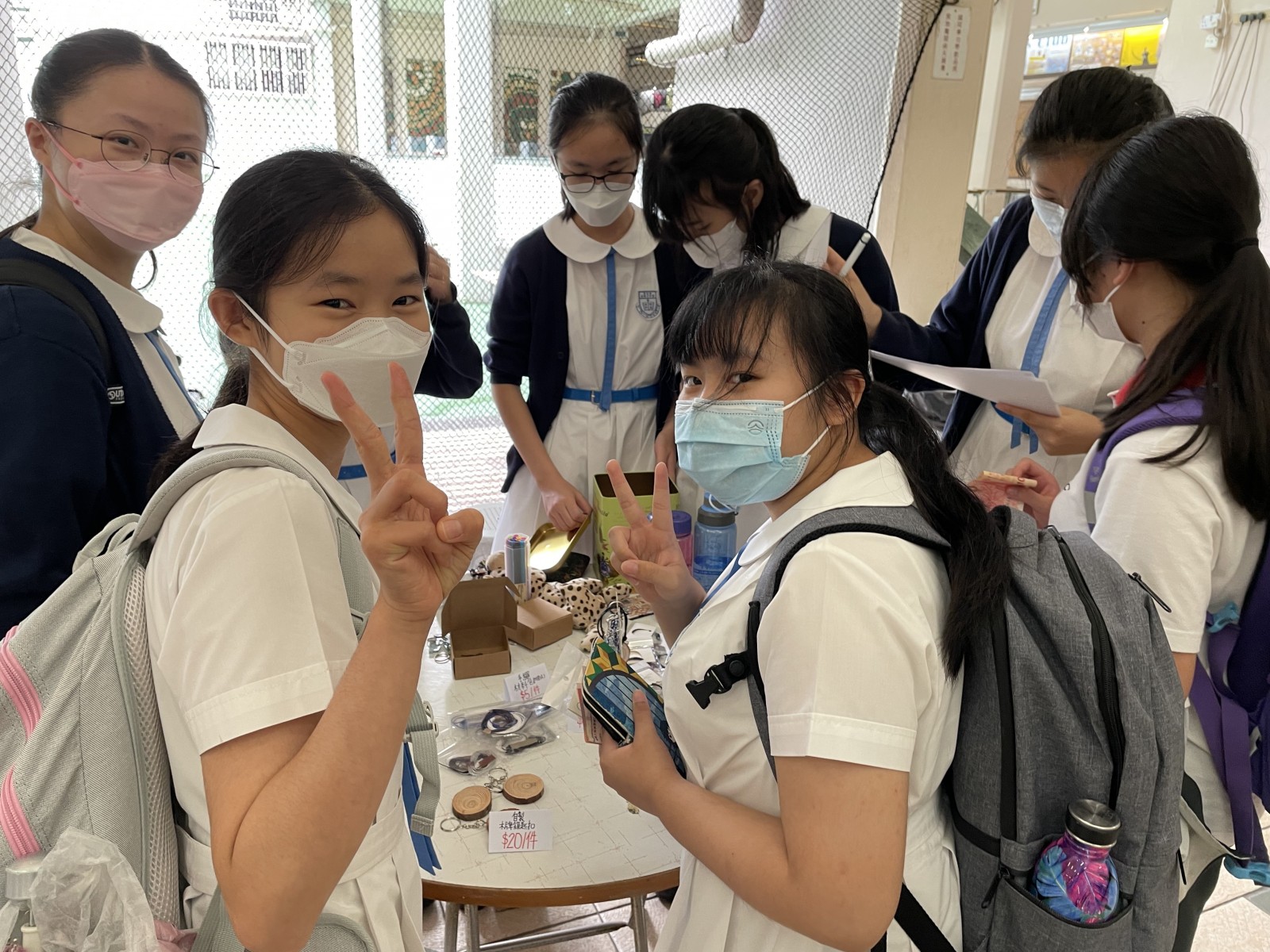 2021 Fintech - Stockery Board Game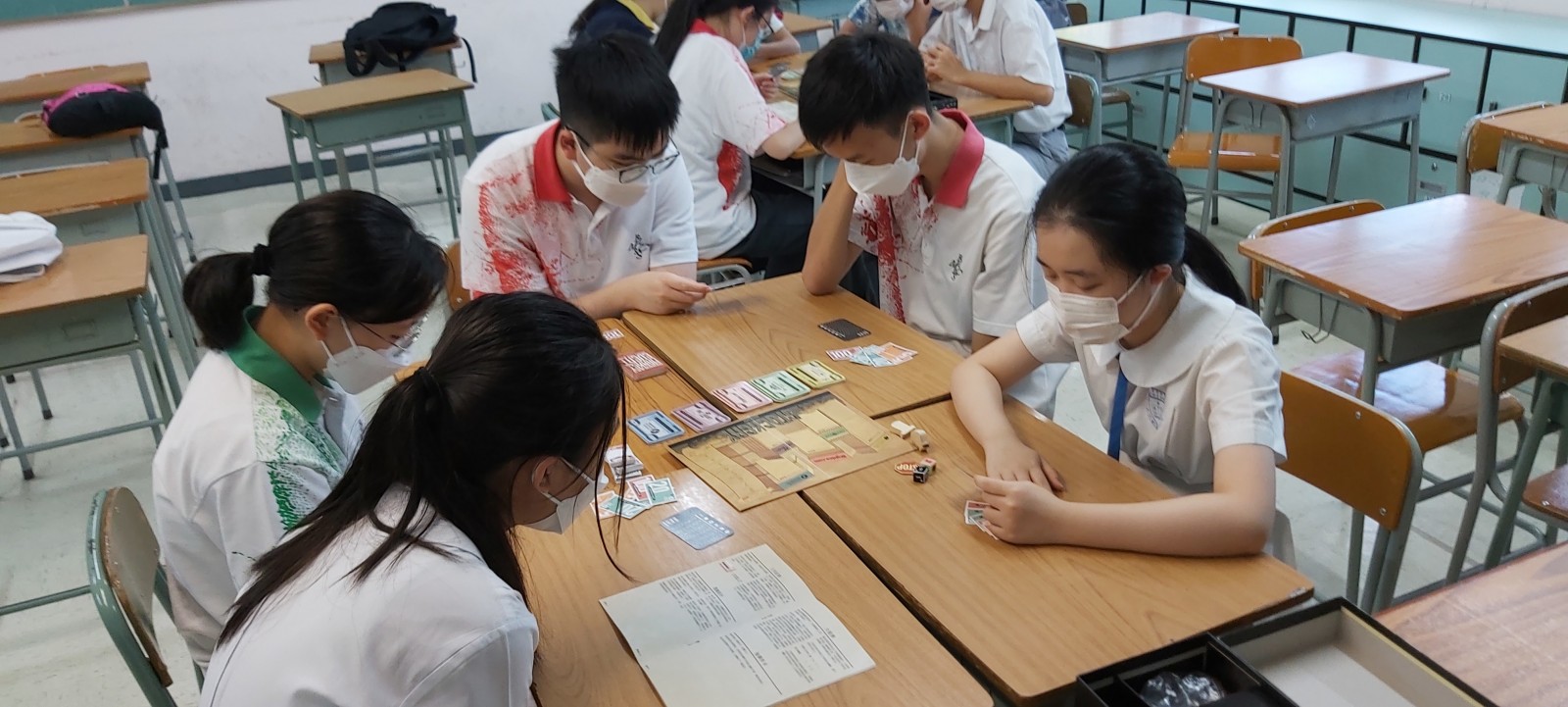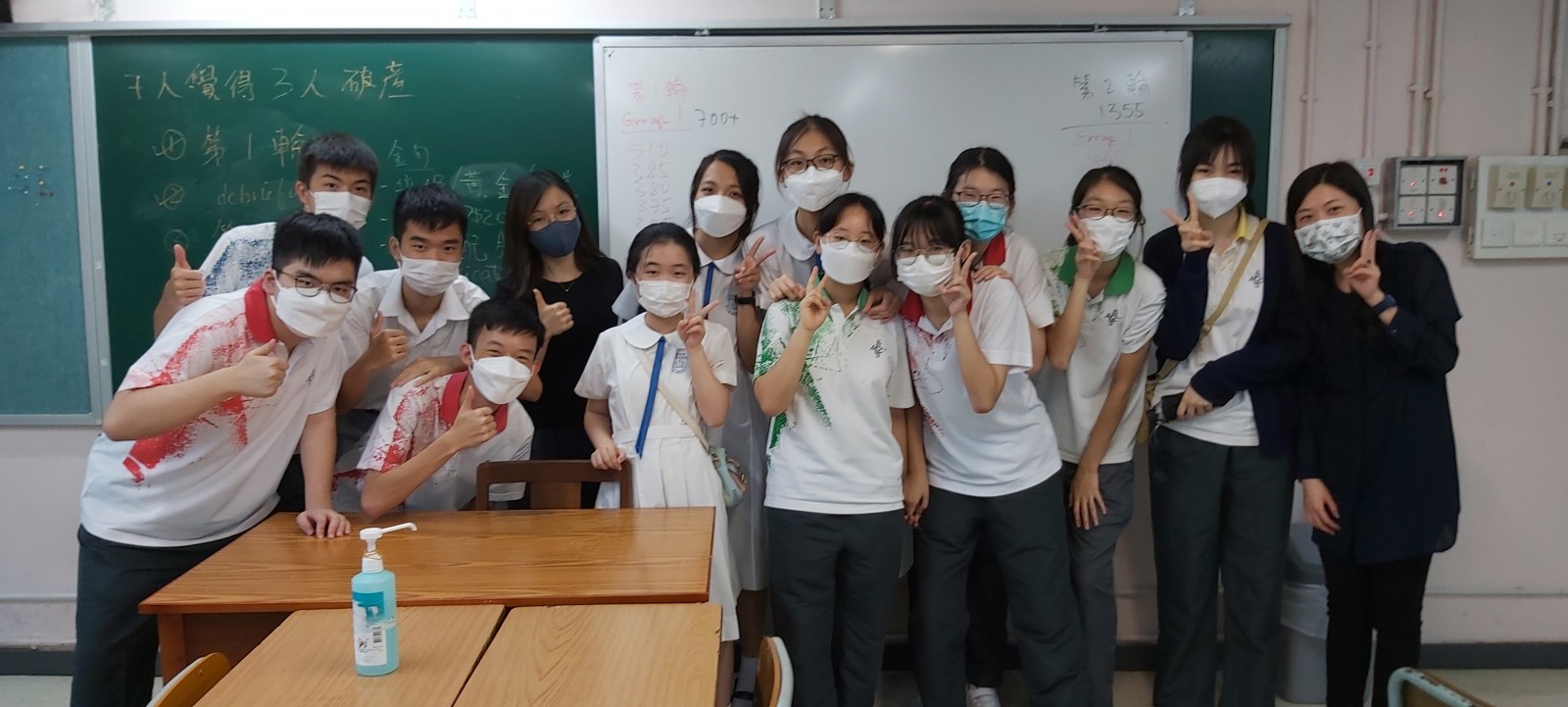 2021 Stock Trading Competition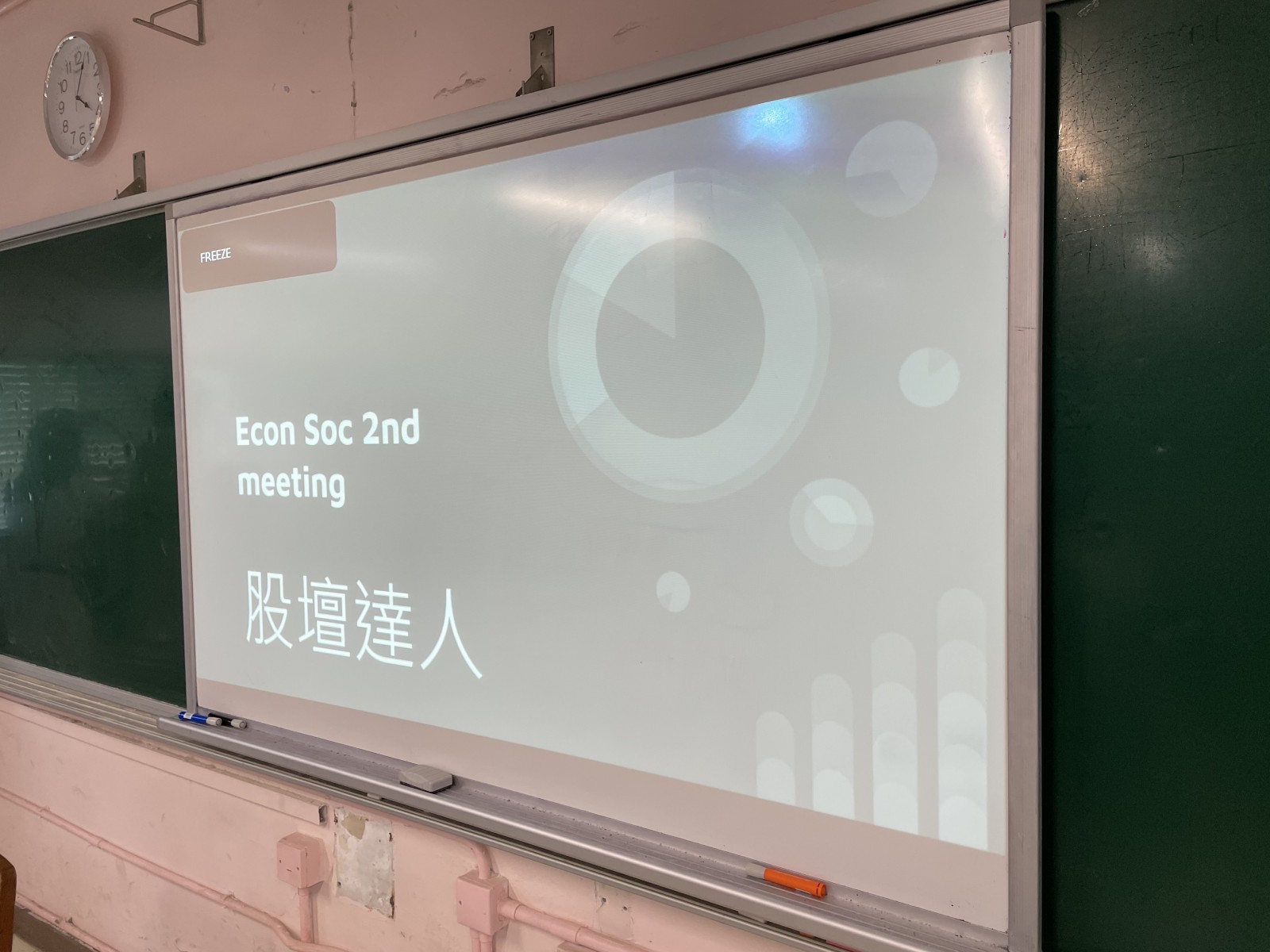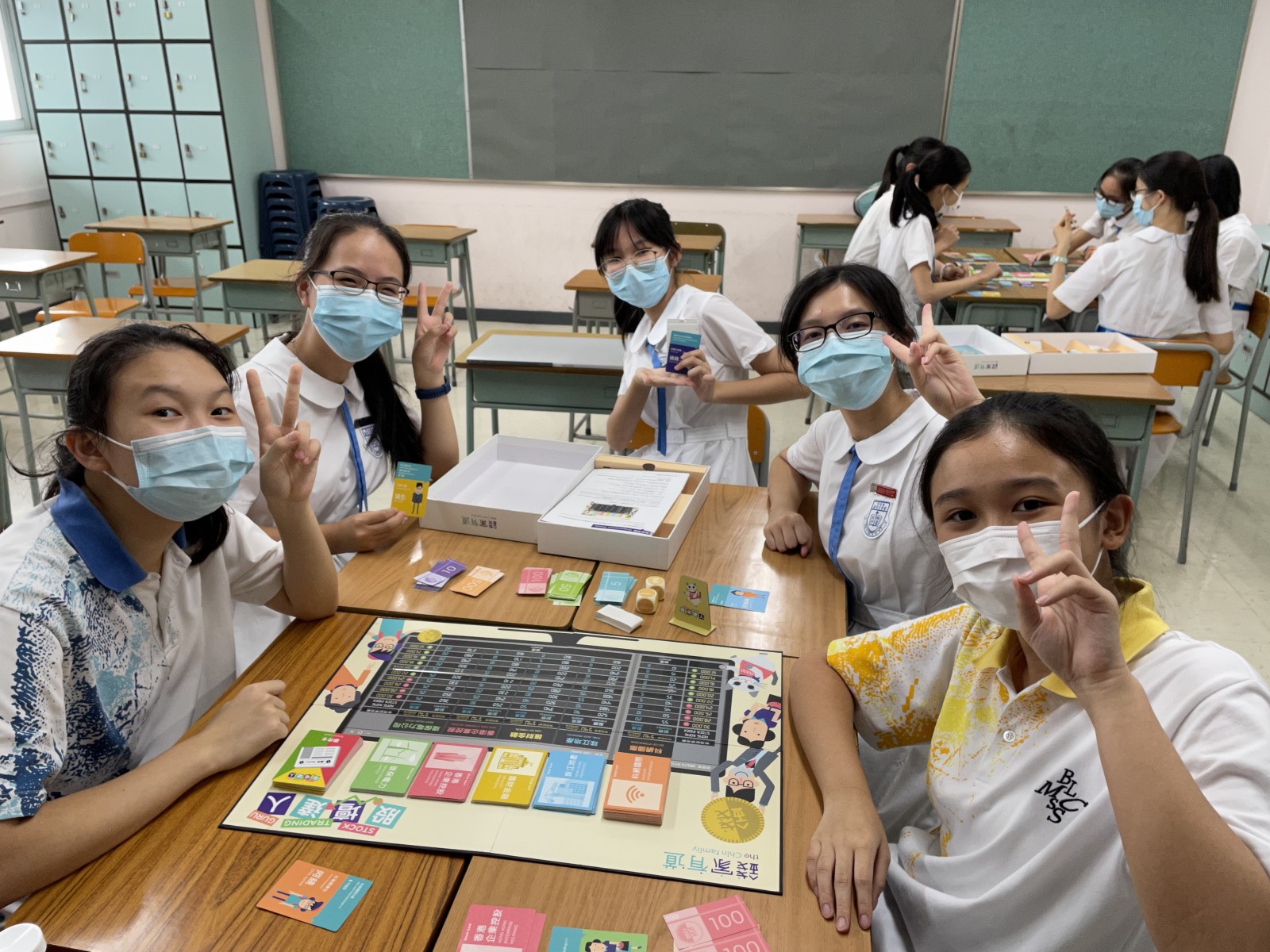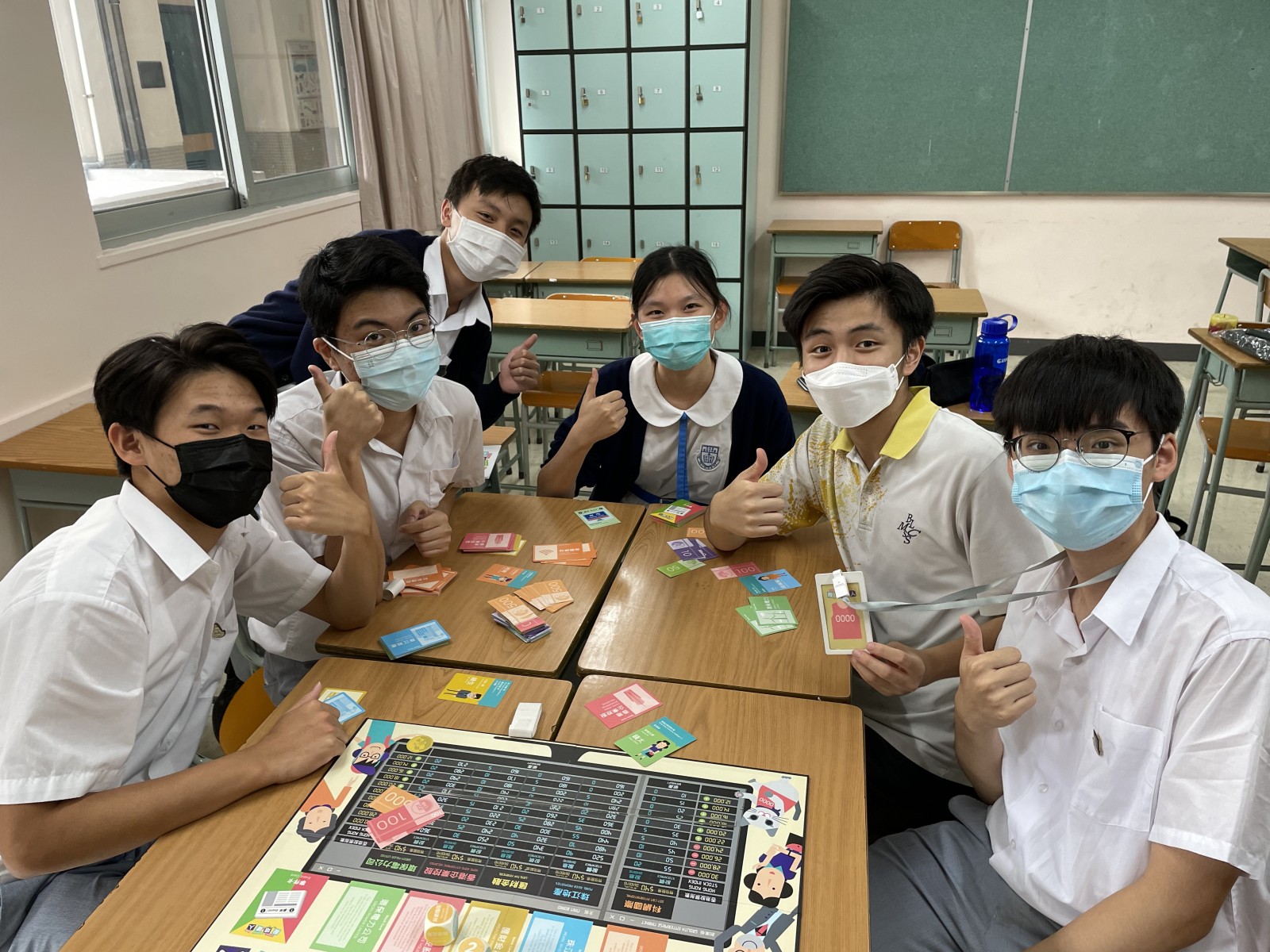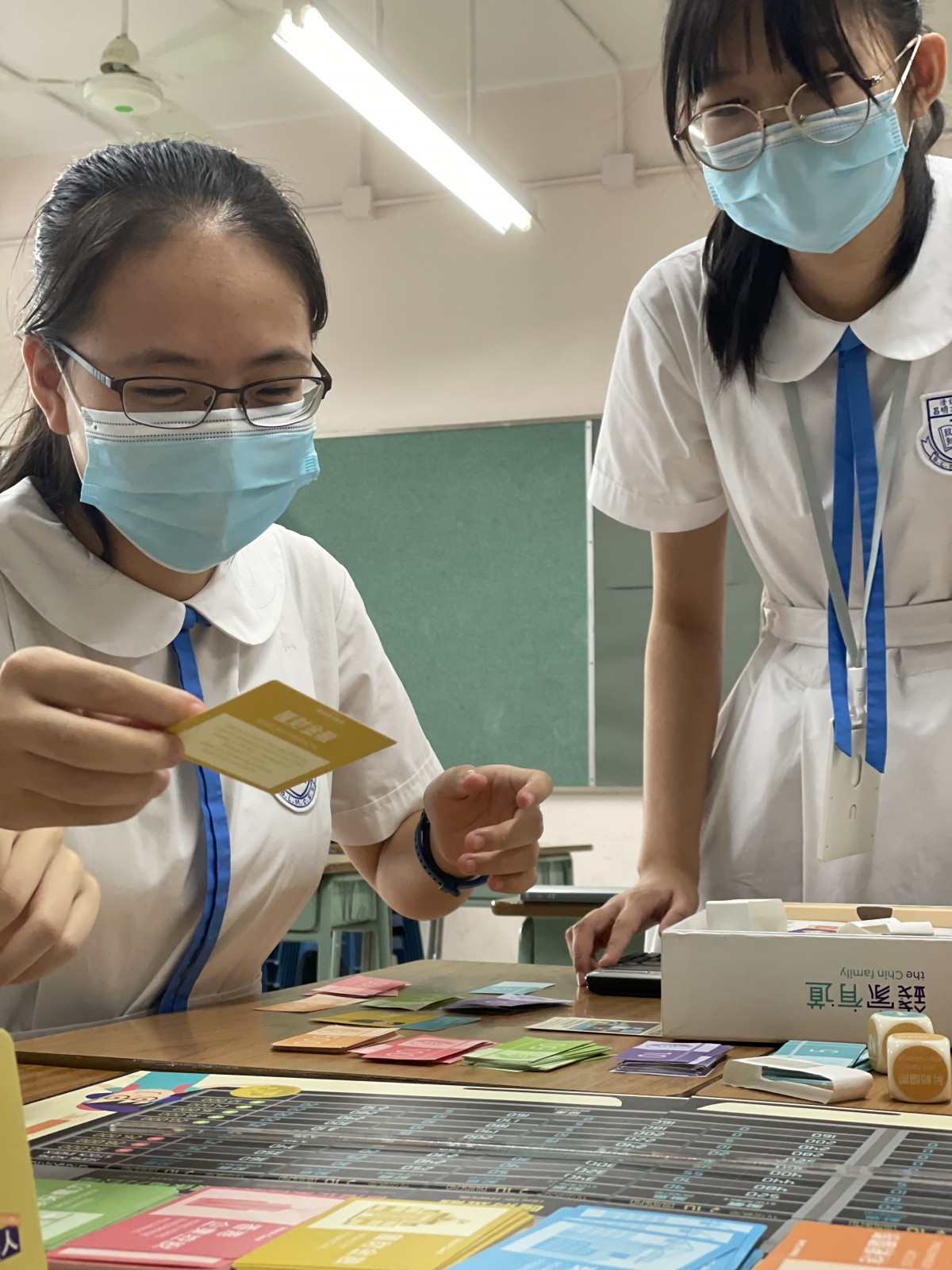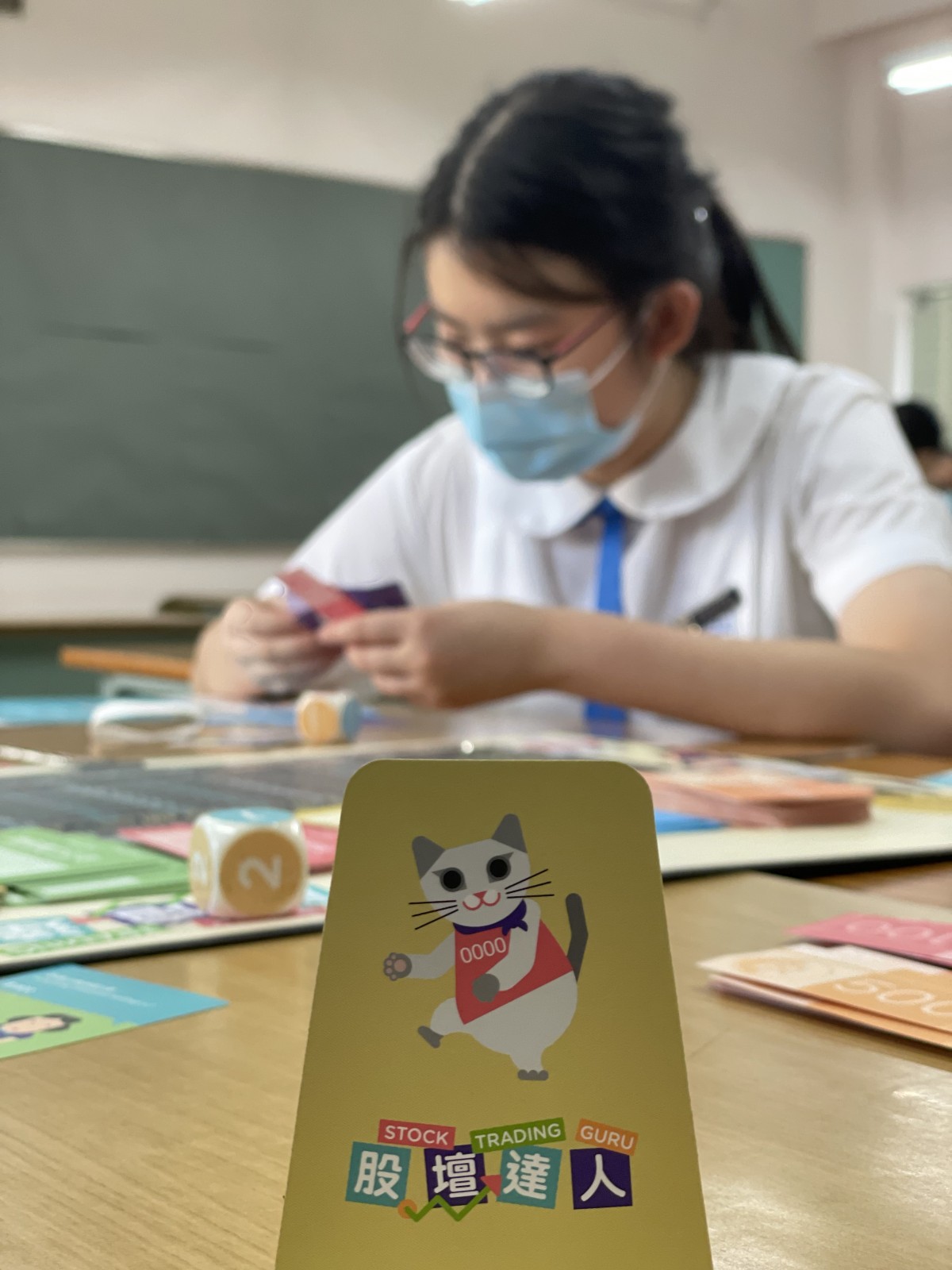 2019 - Market Faire at Wo Che Shopping Mall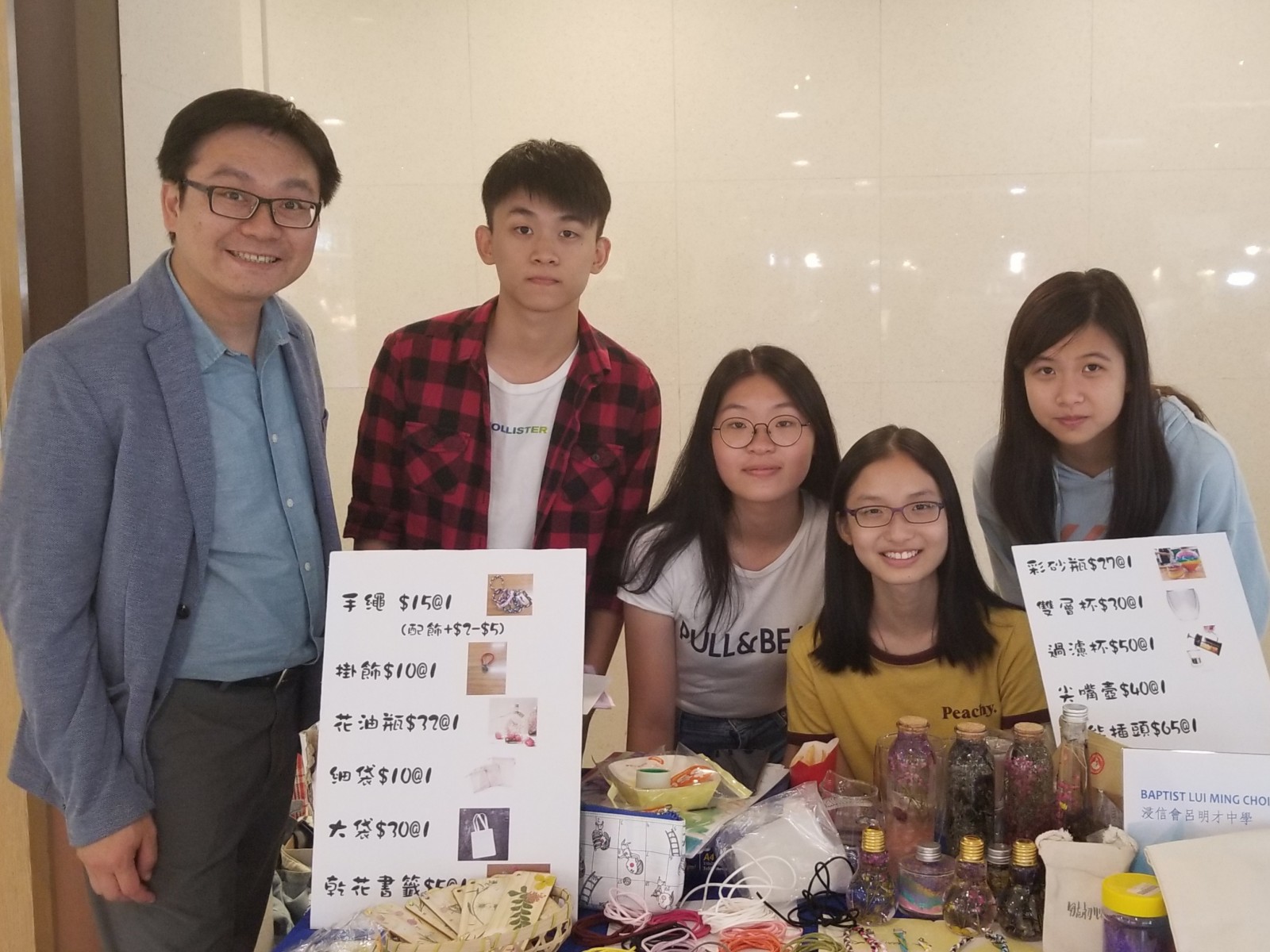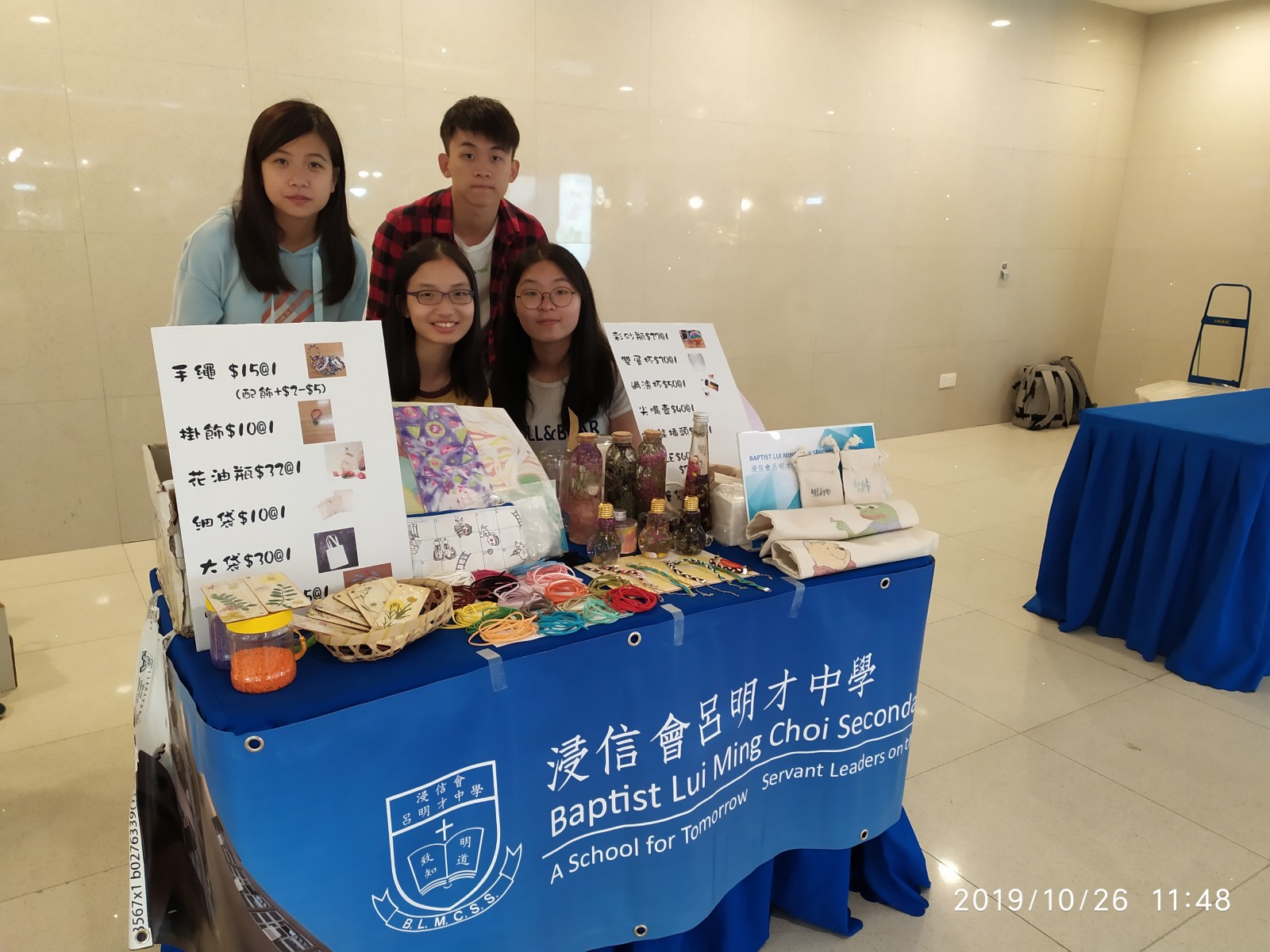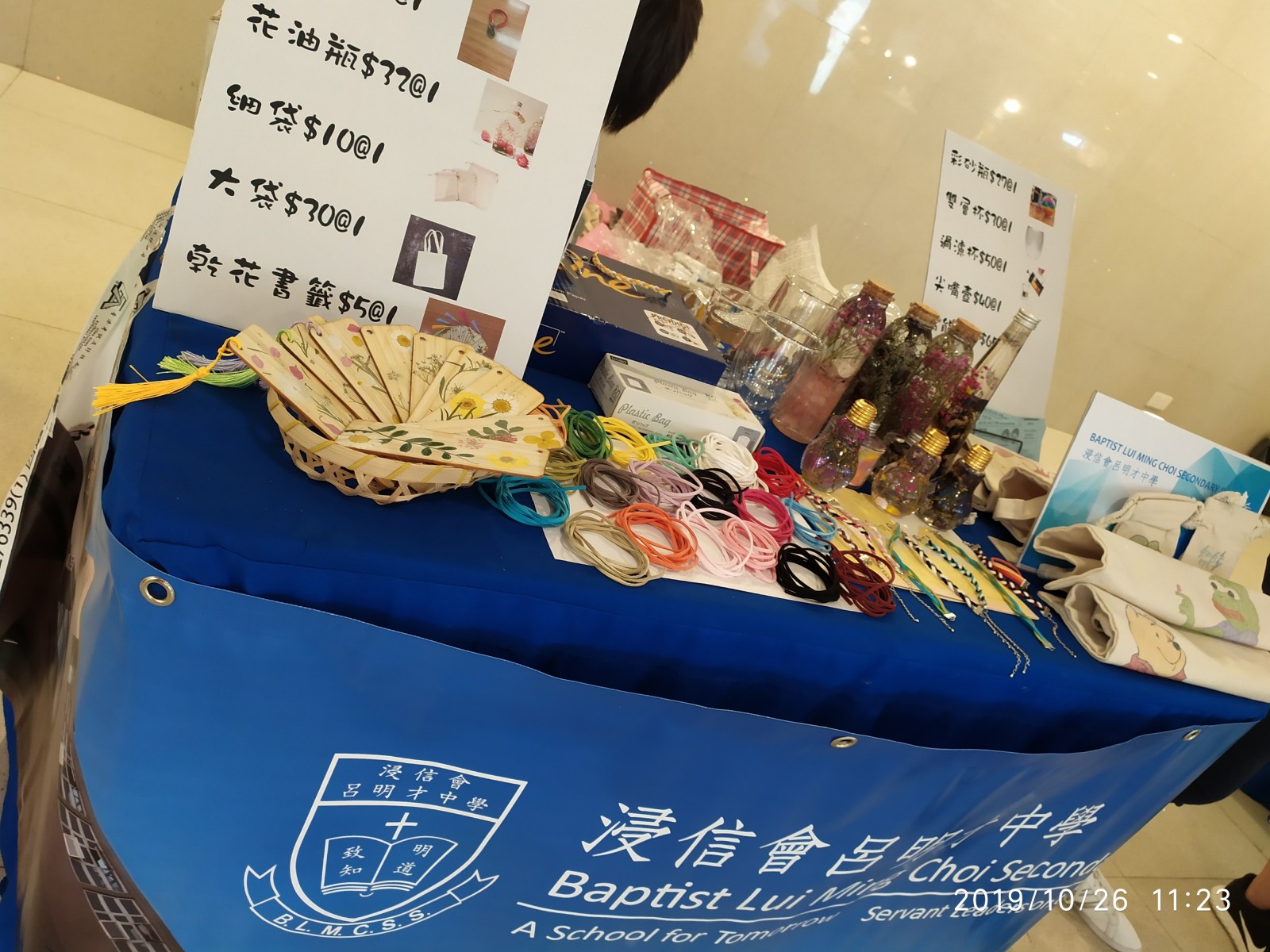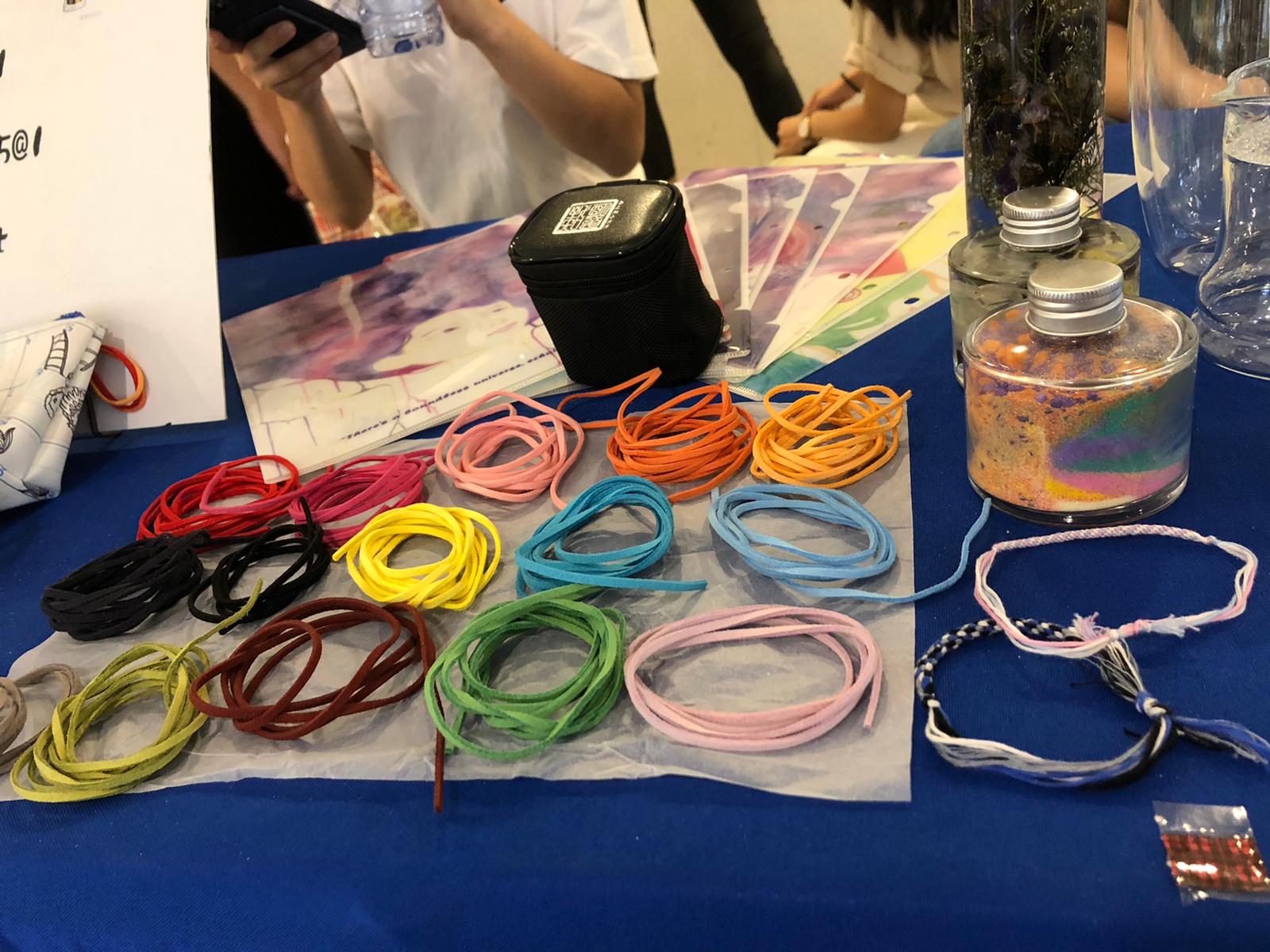 2018 EC Shop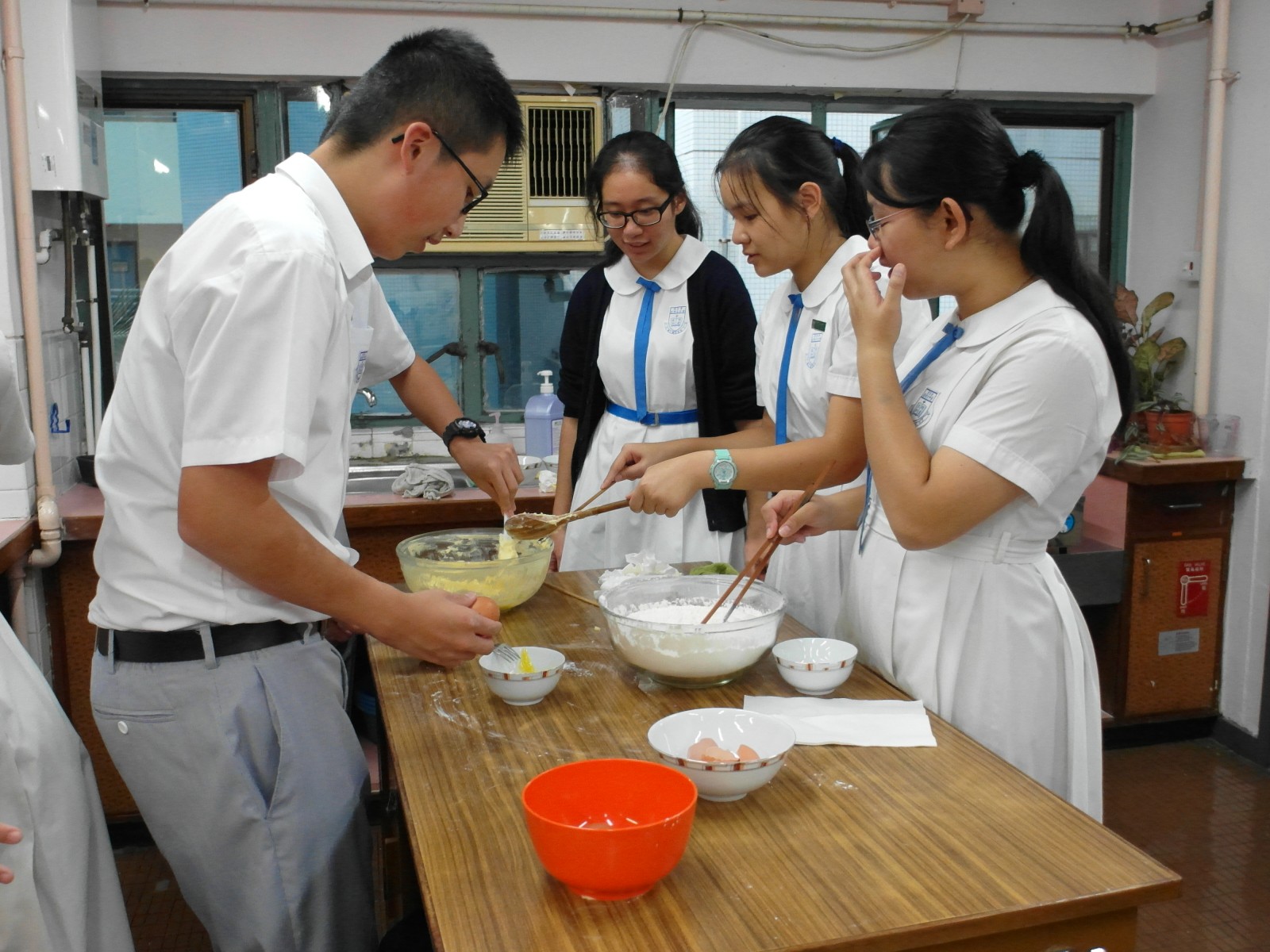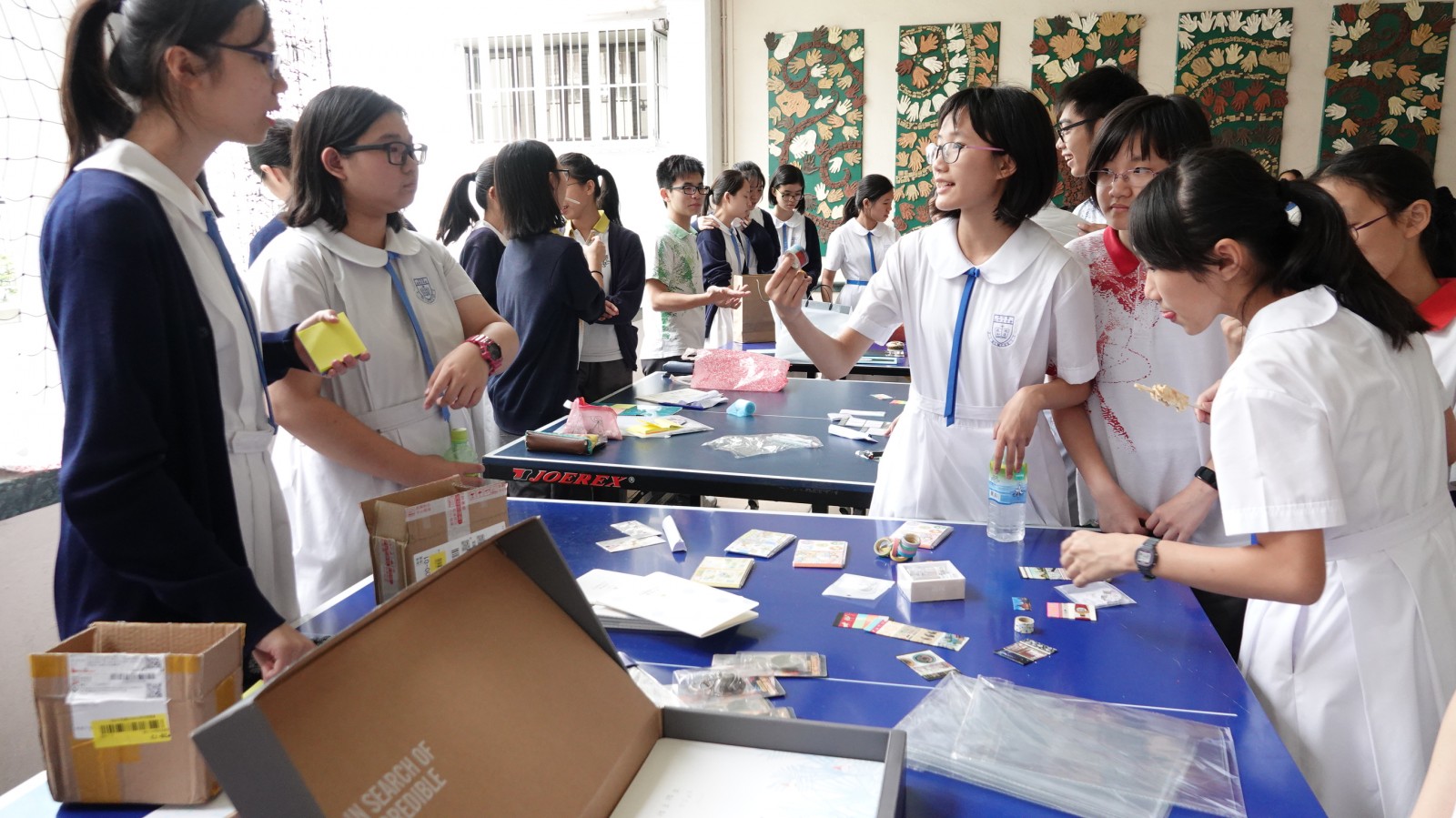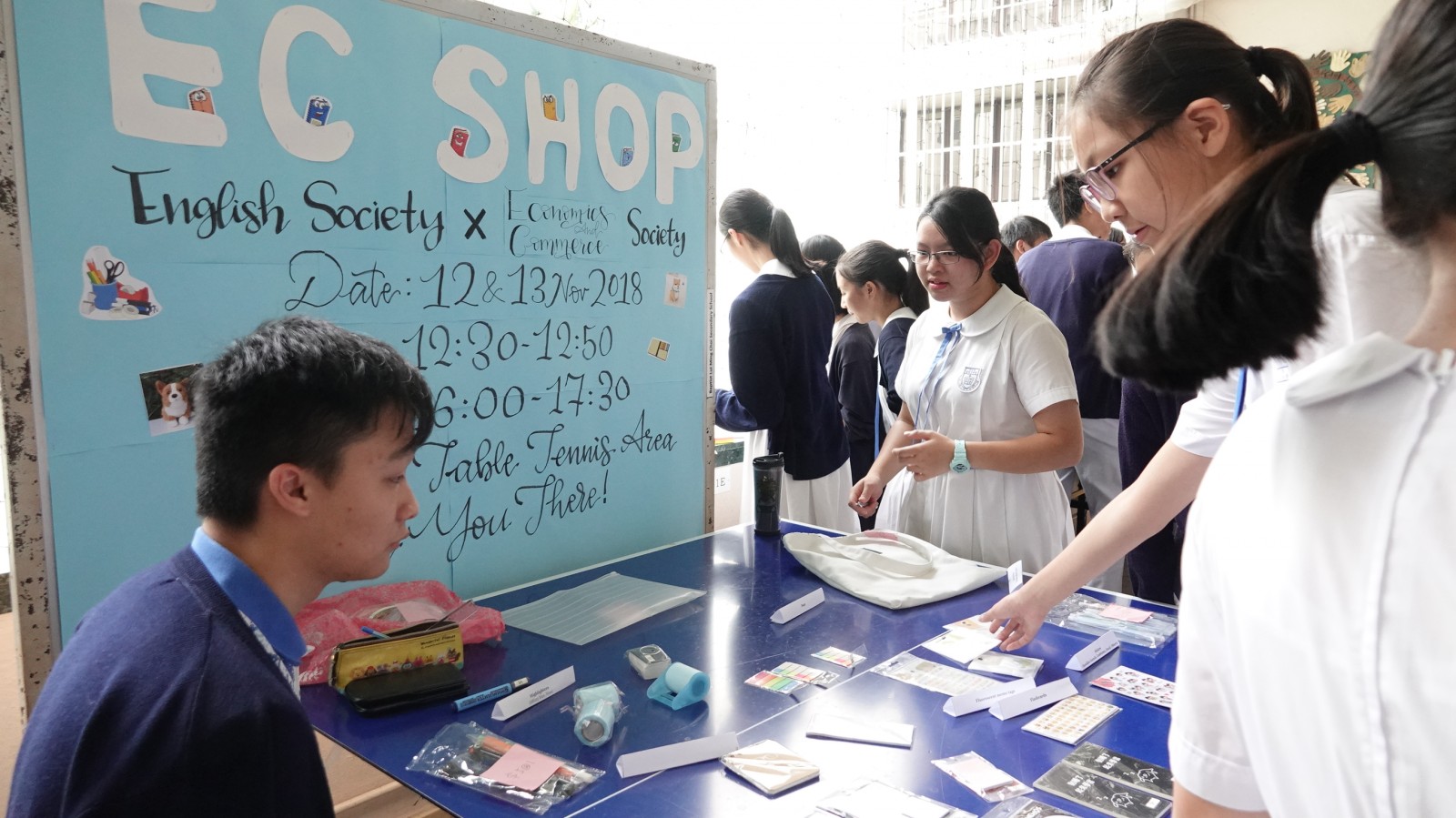 2018 Wecons - Workshop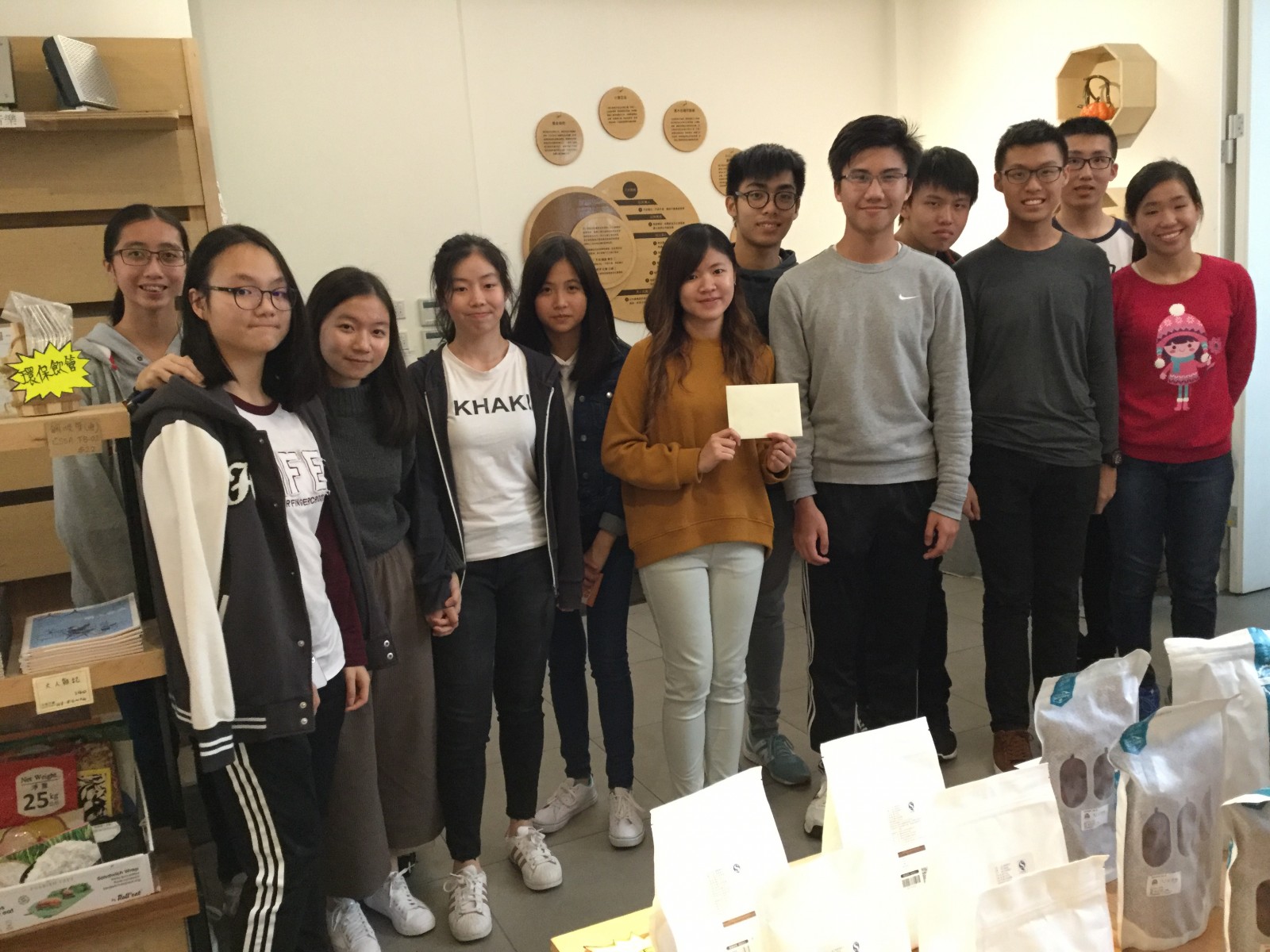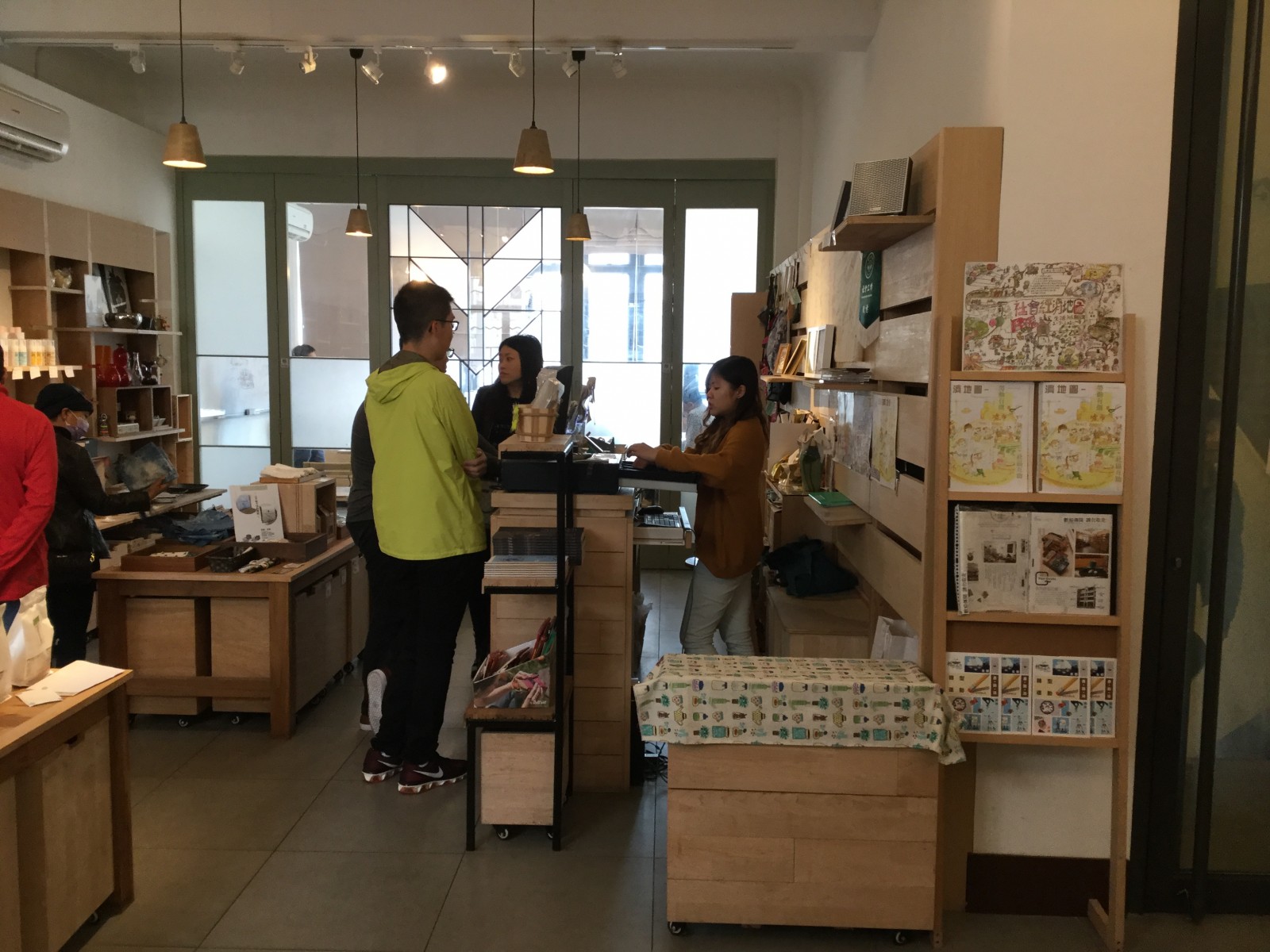 Before 2018 - Highlights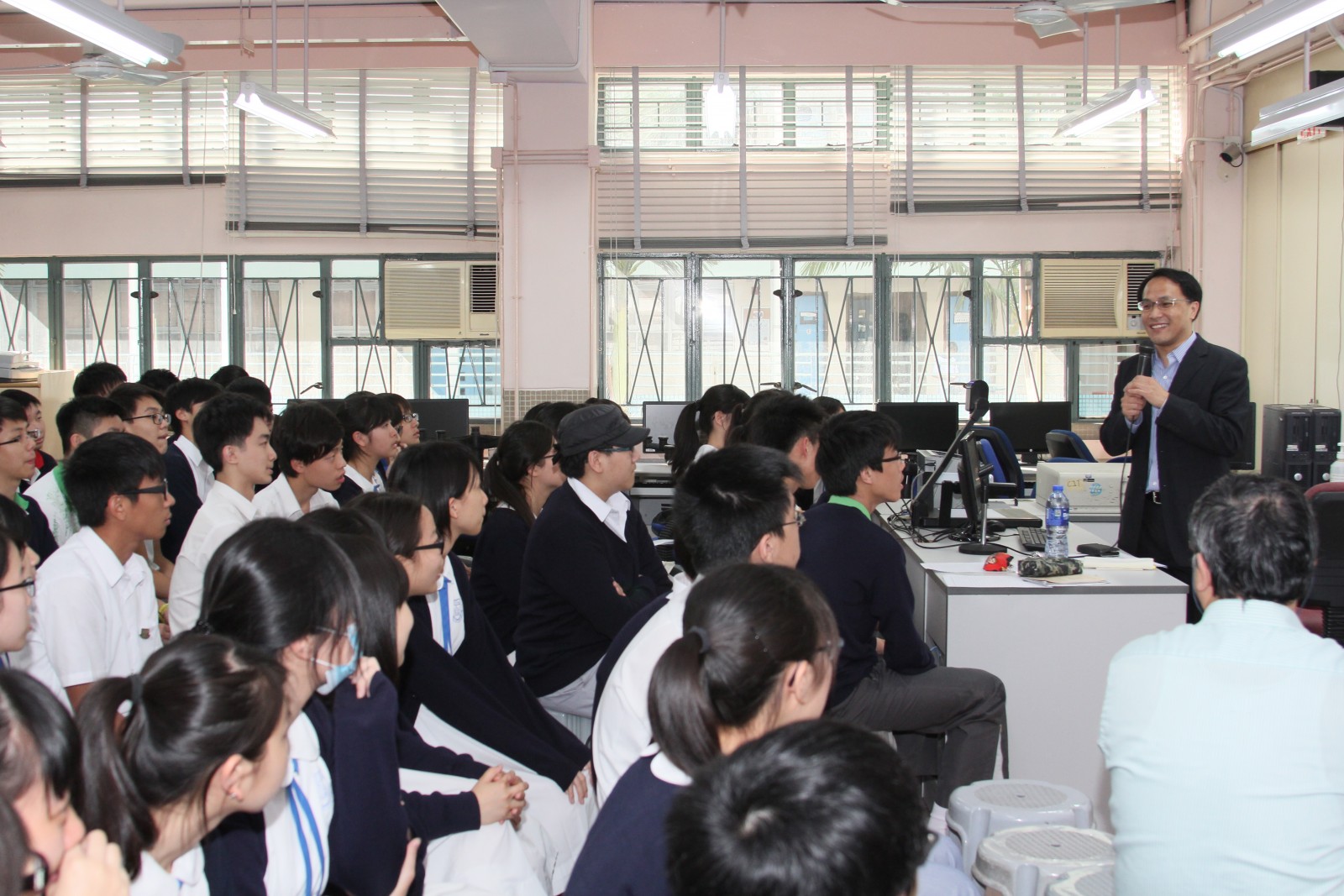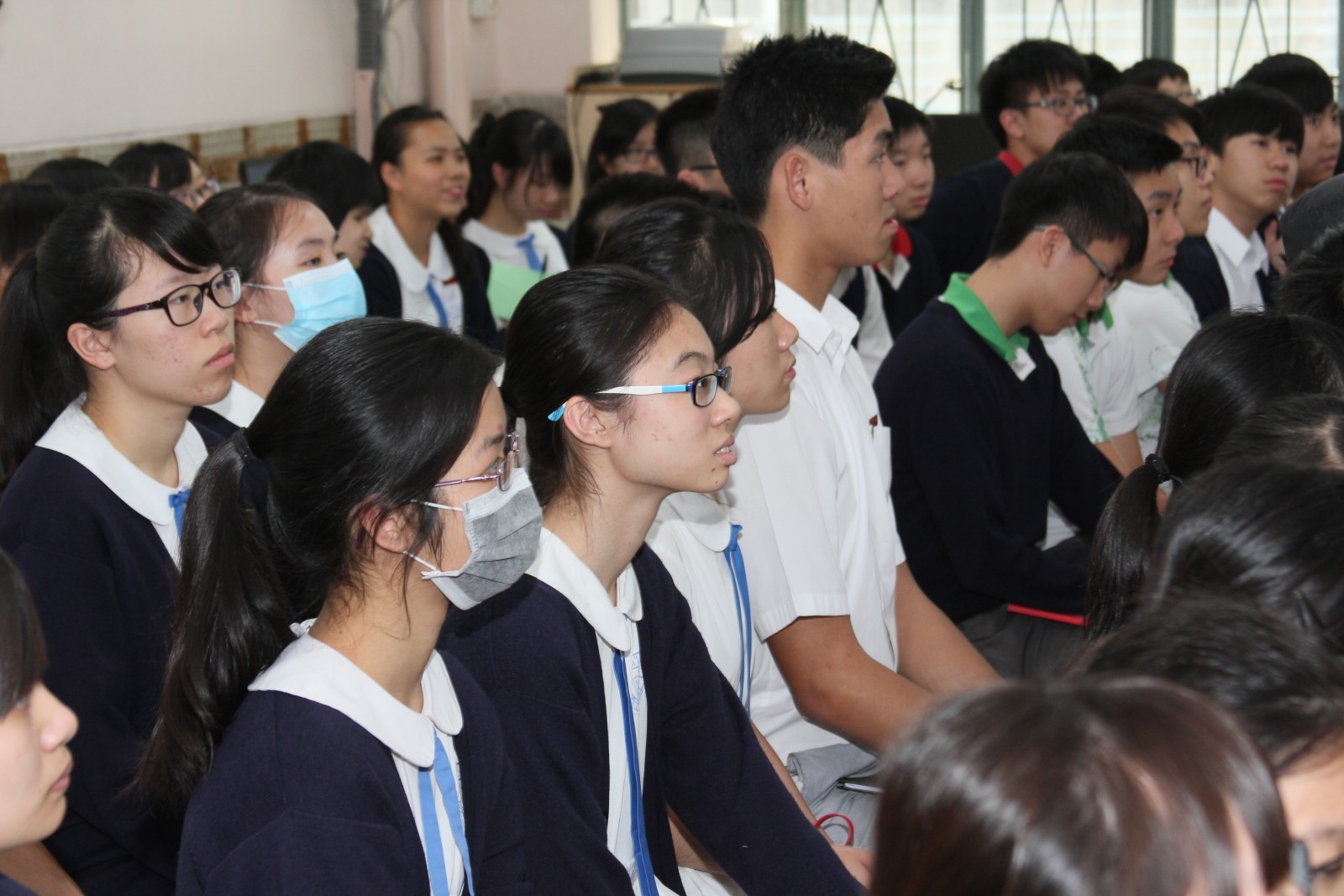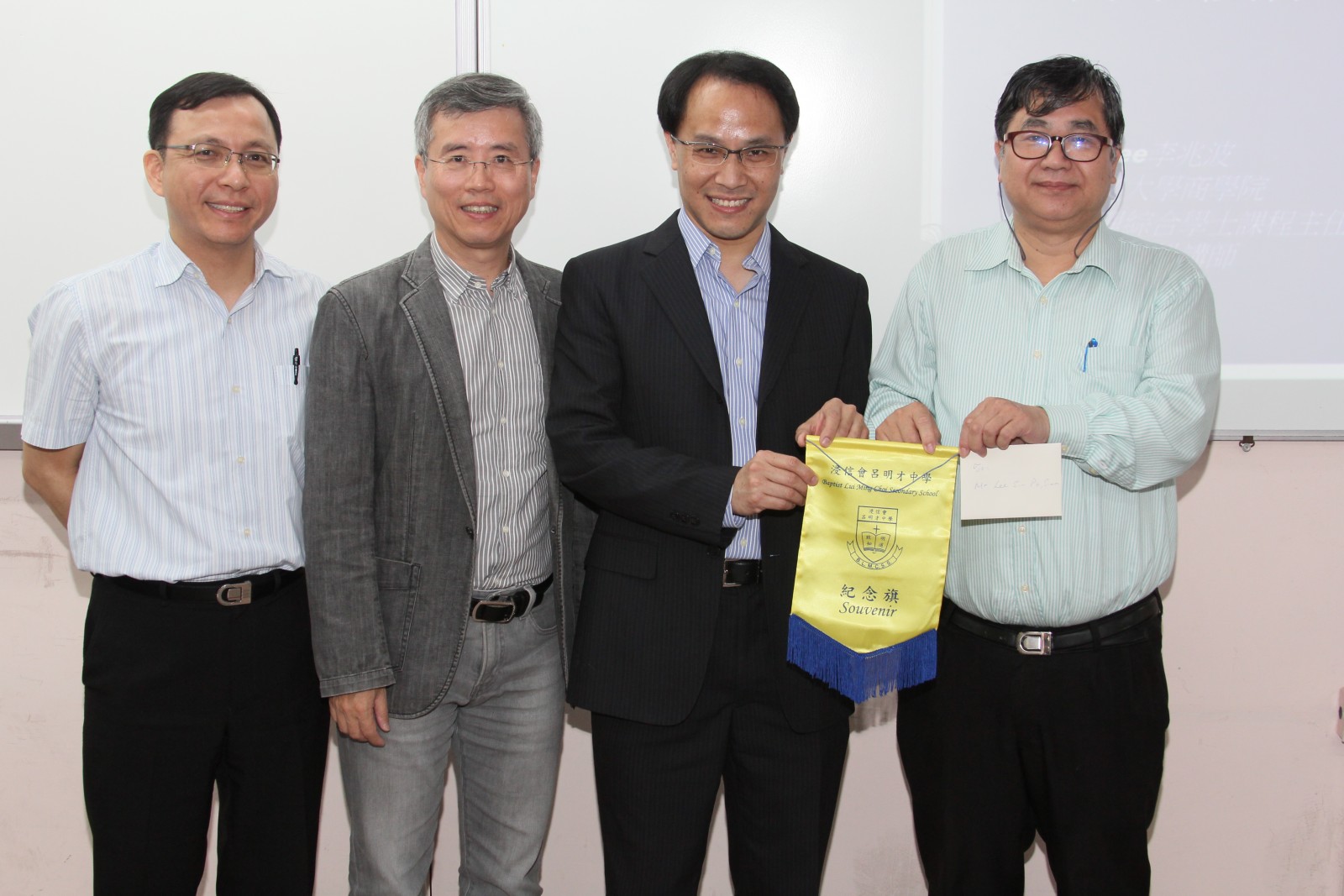 Educational talk on "How to accumulate wealth?" by guest speaker, Mr Lee Siu Po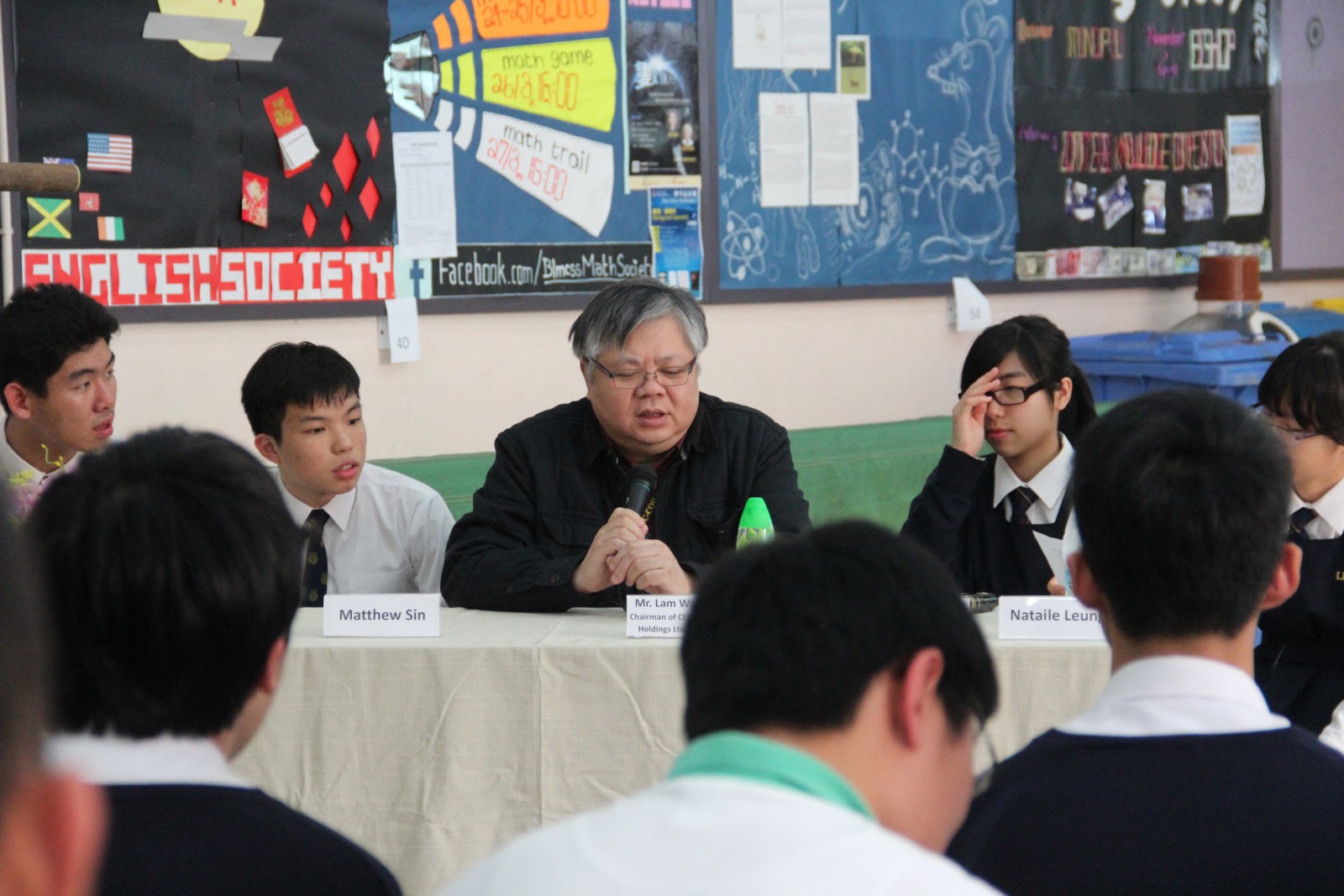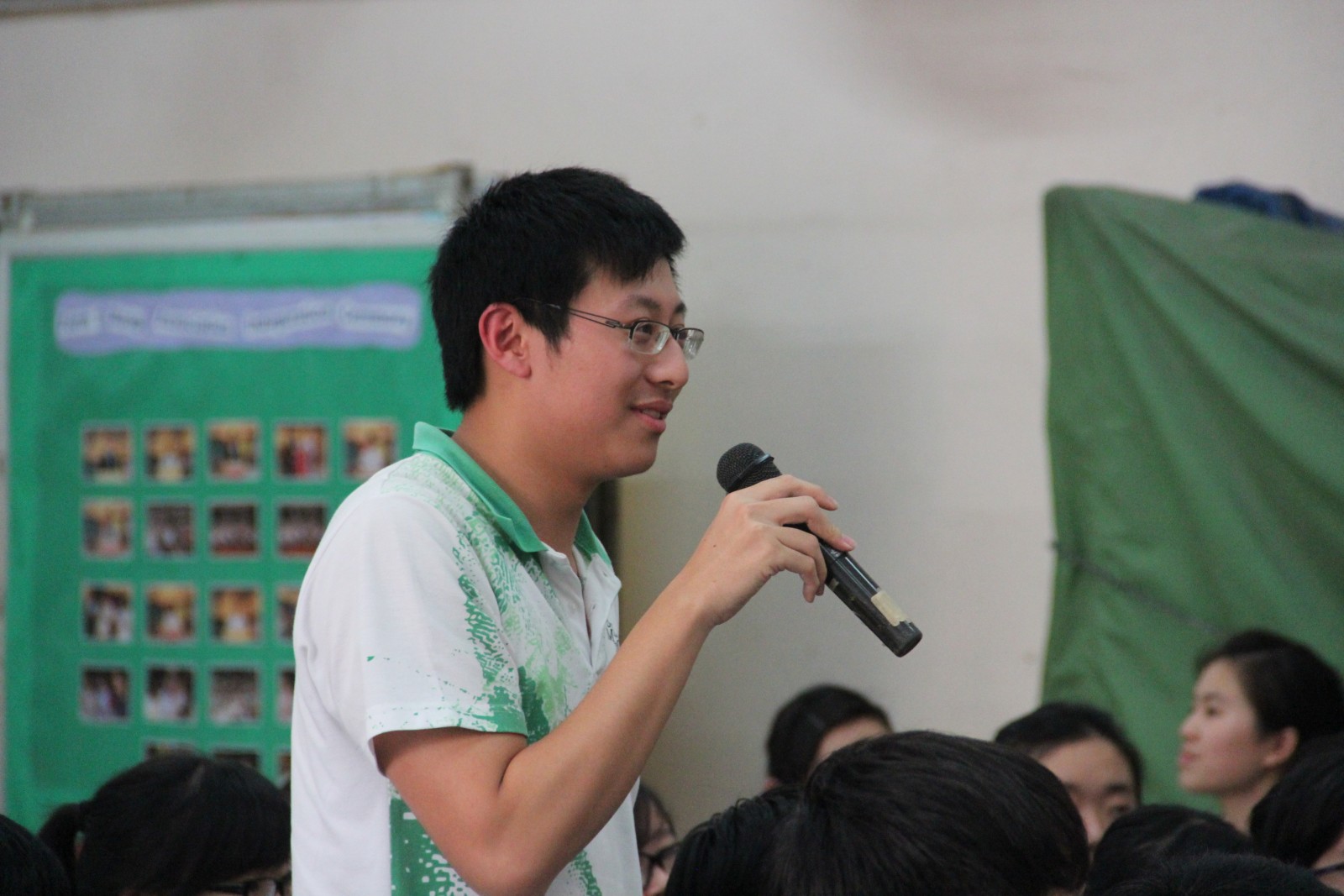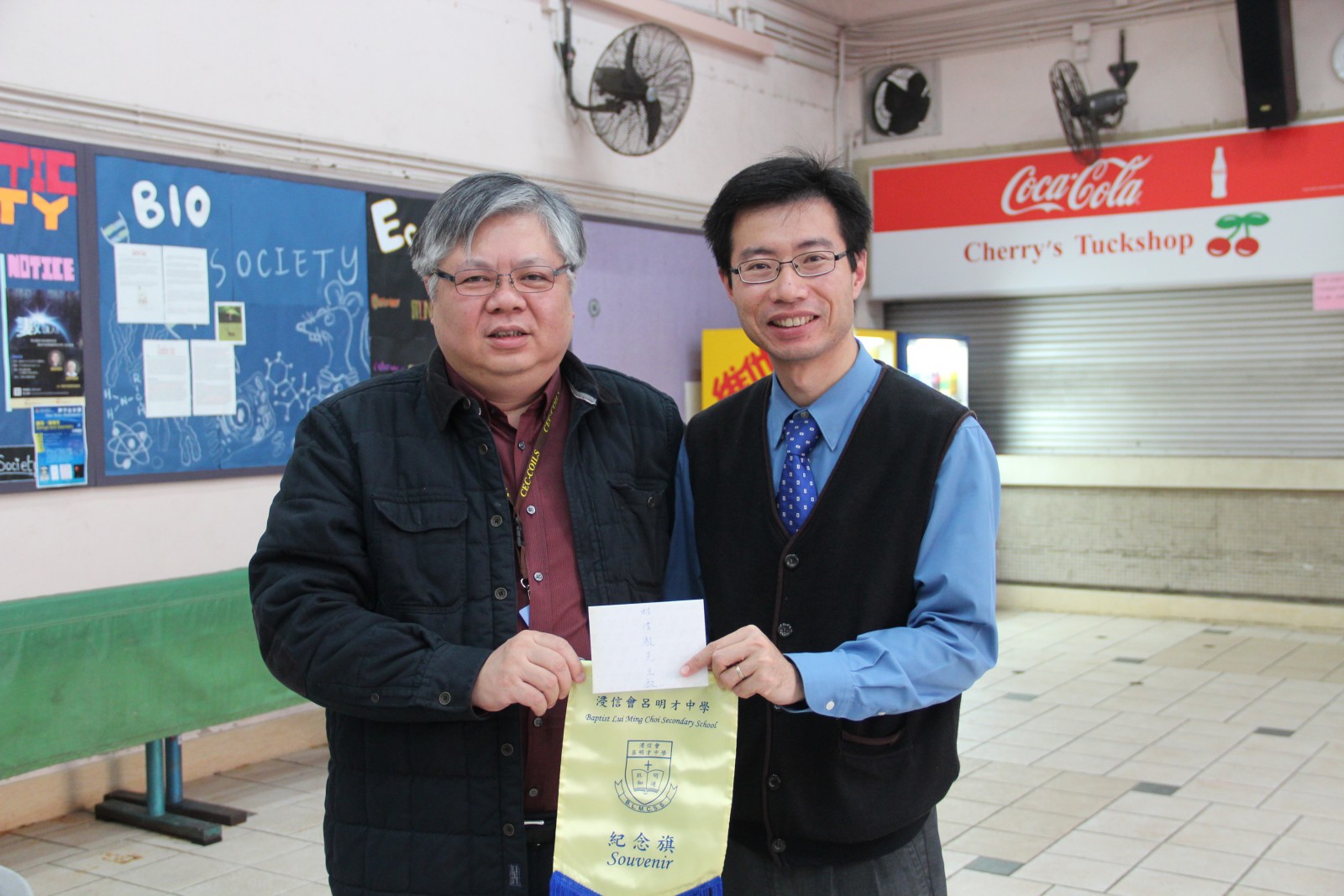 Educational forum held by the chairman of CEC International Holdings Limited 759 Store, Mr Lam Wai Chun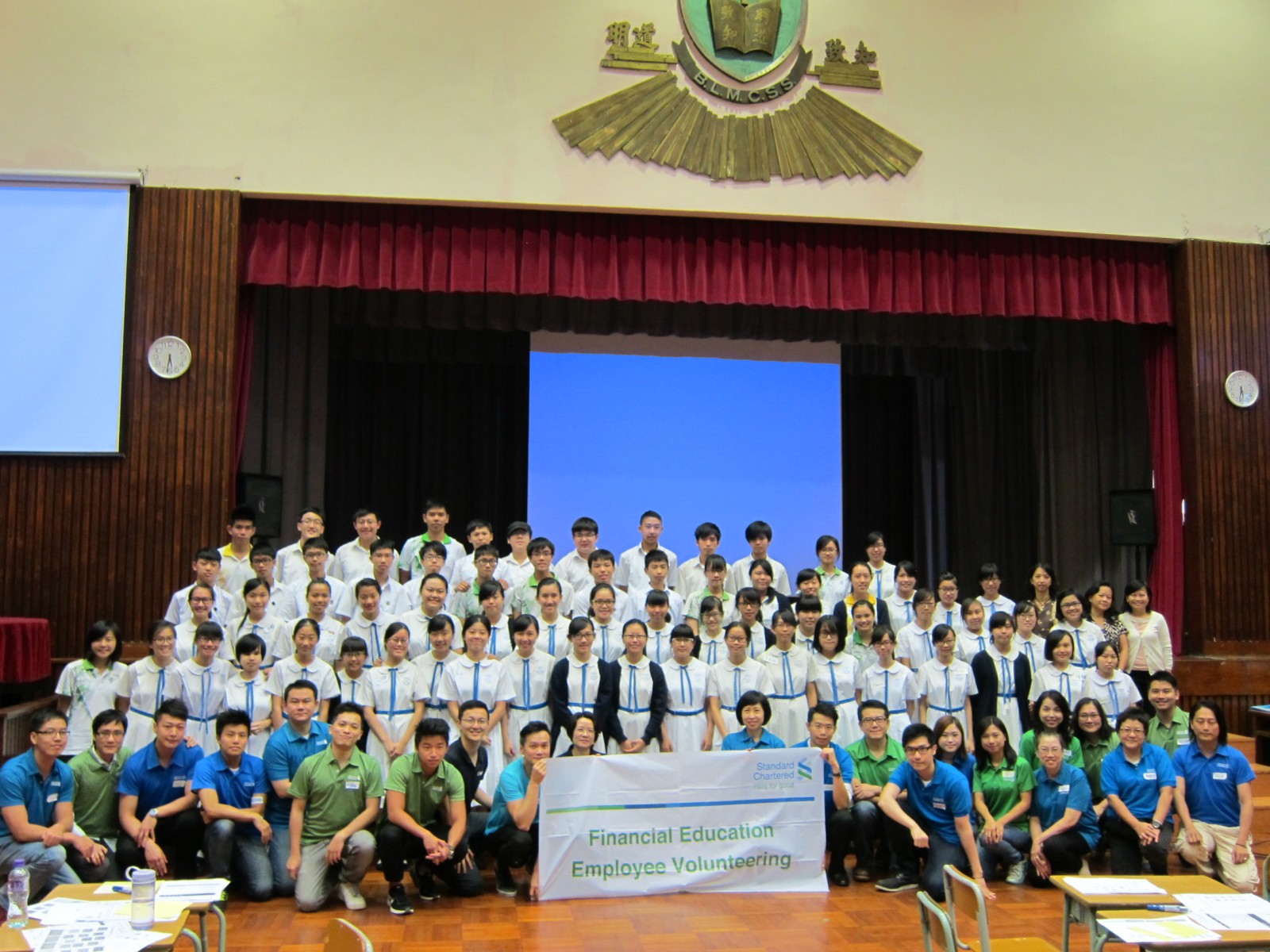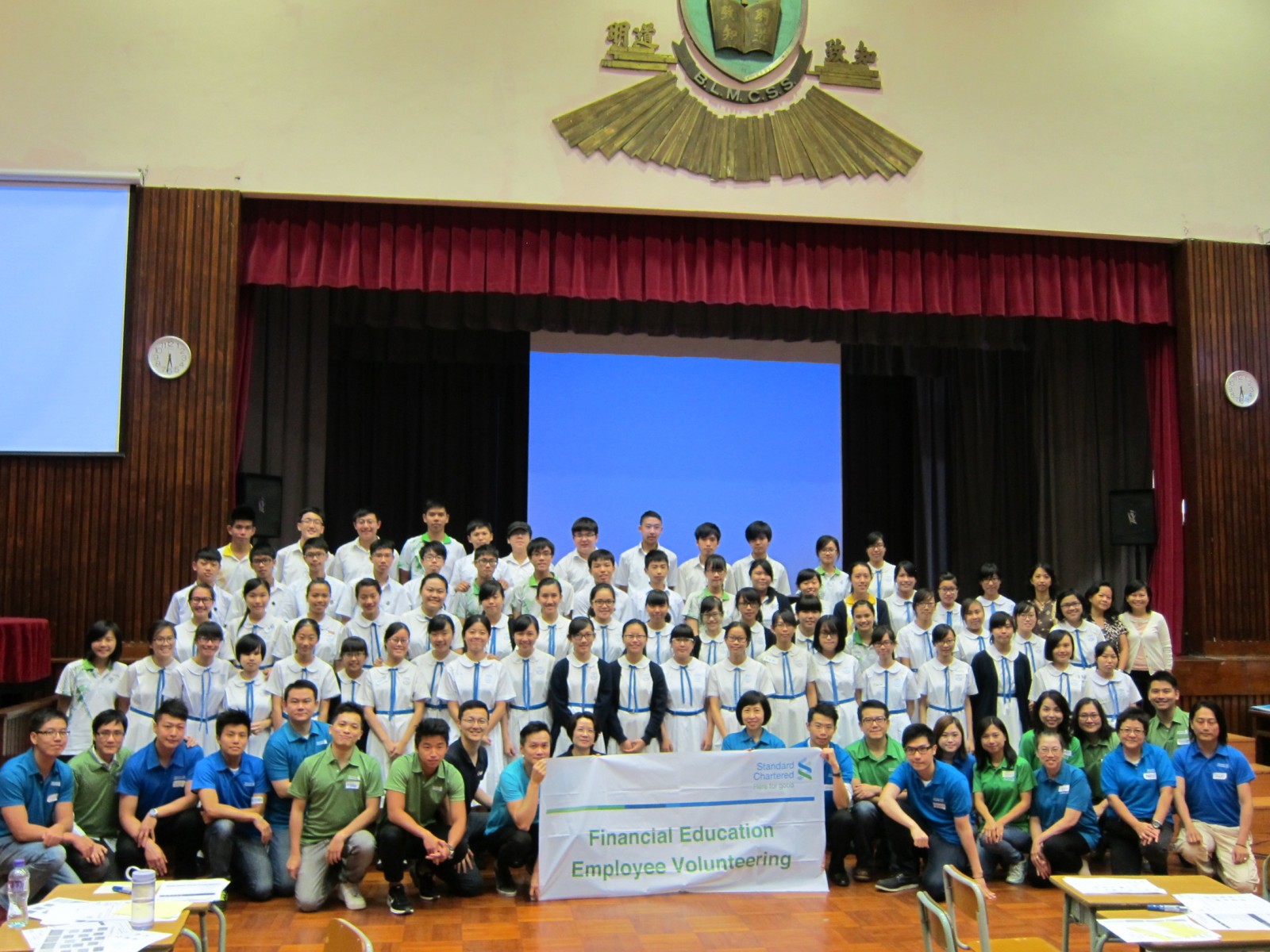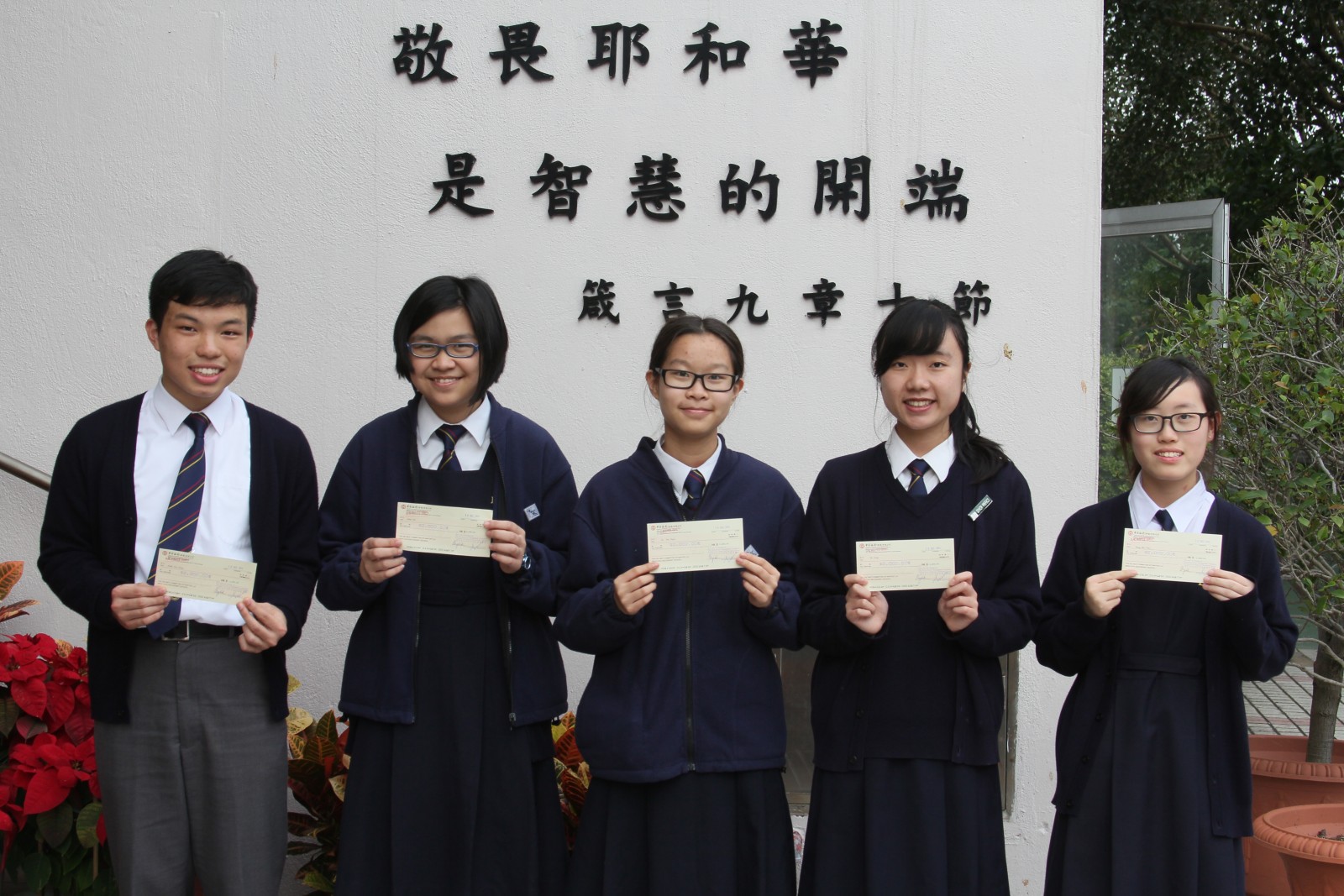 Standard Chartered Hong Kong 150th Anniversary Community Foundation Finance Workshop: "Shape Your Future"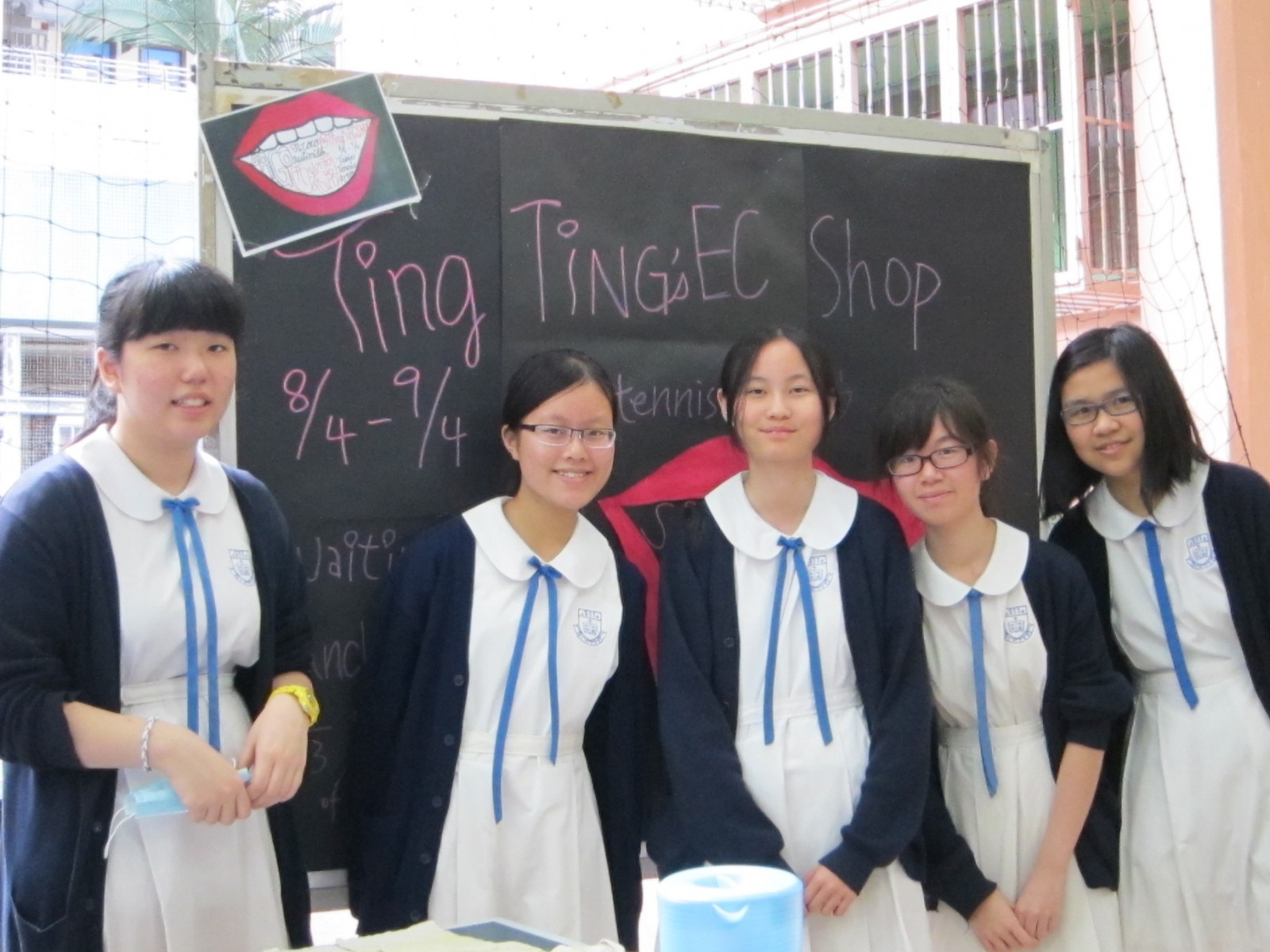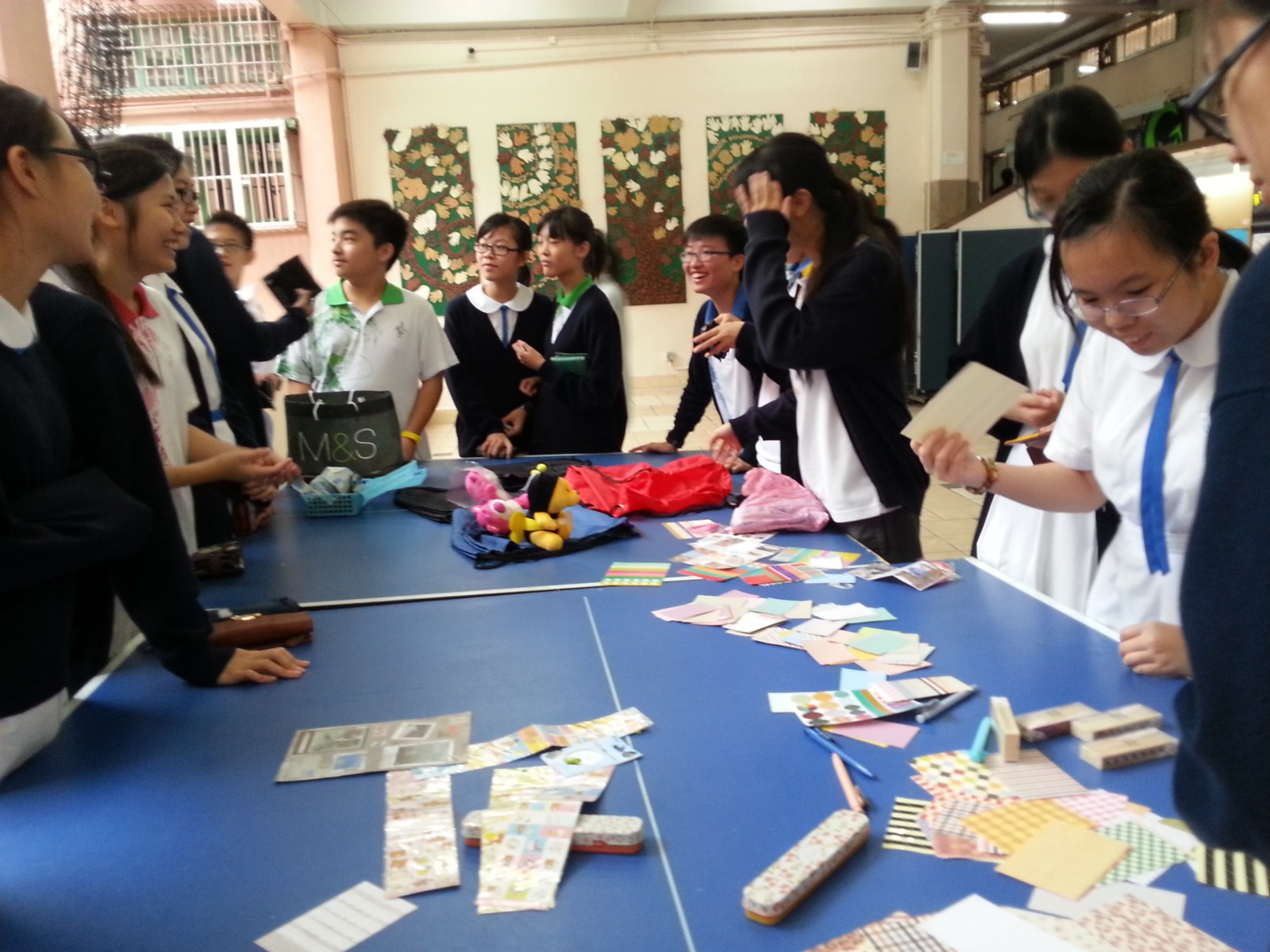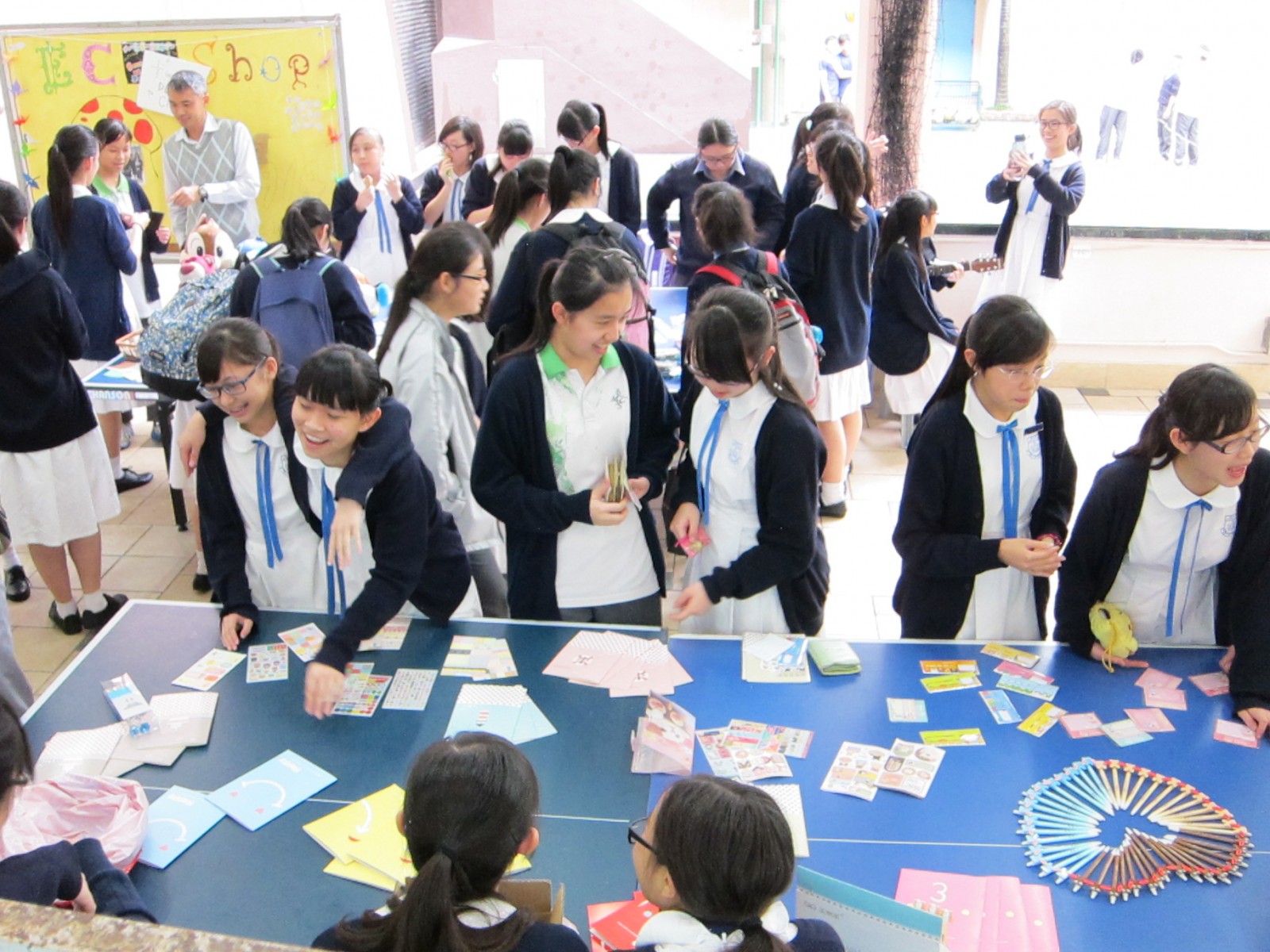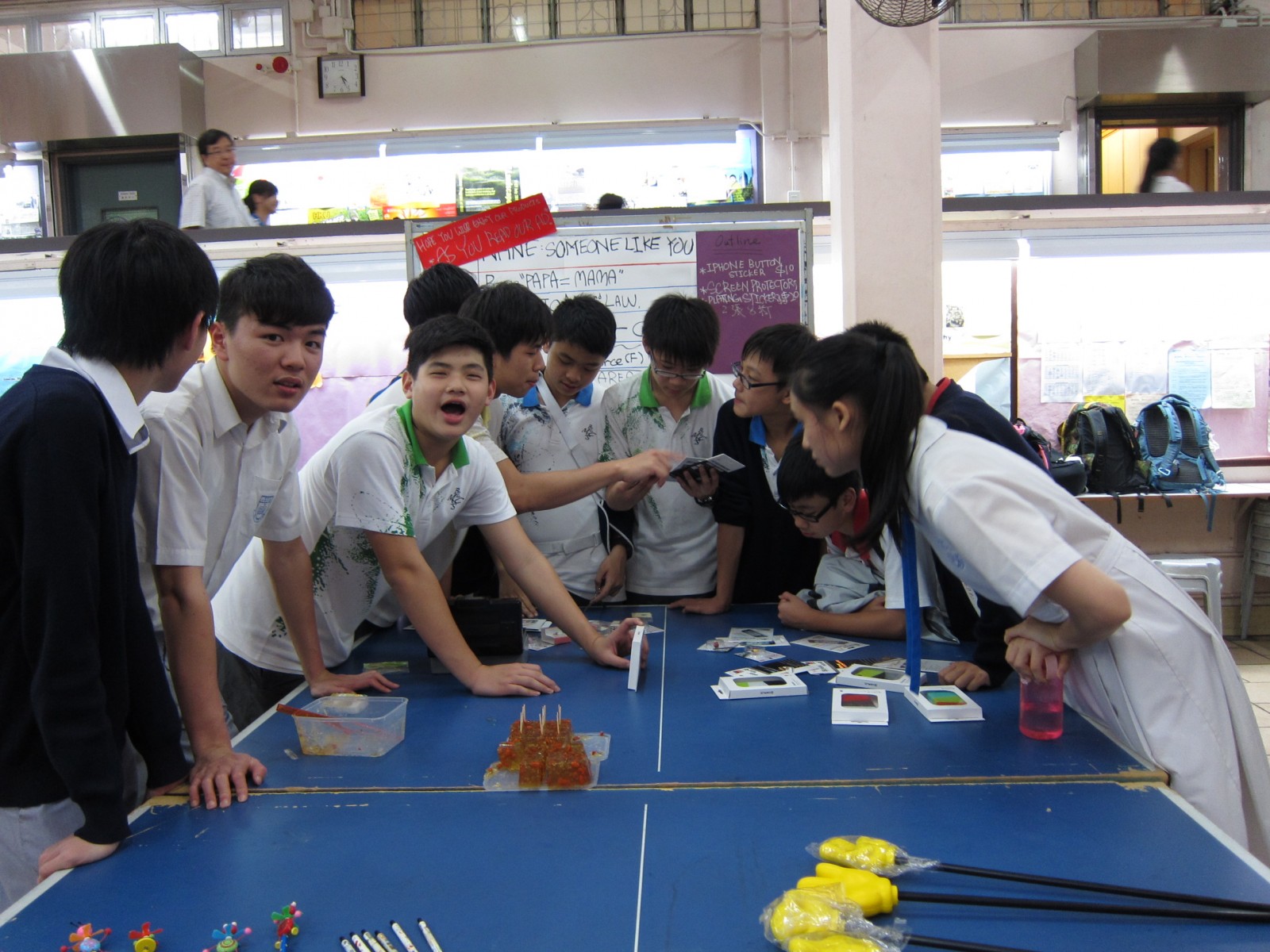 "EC Shop" activities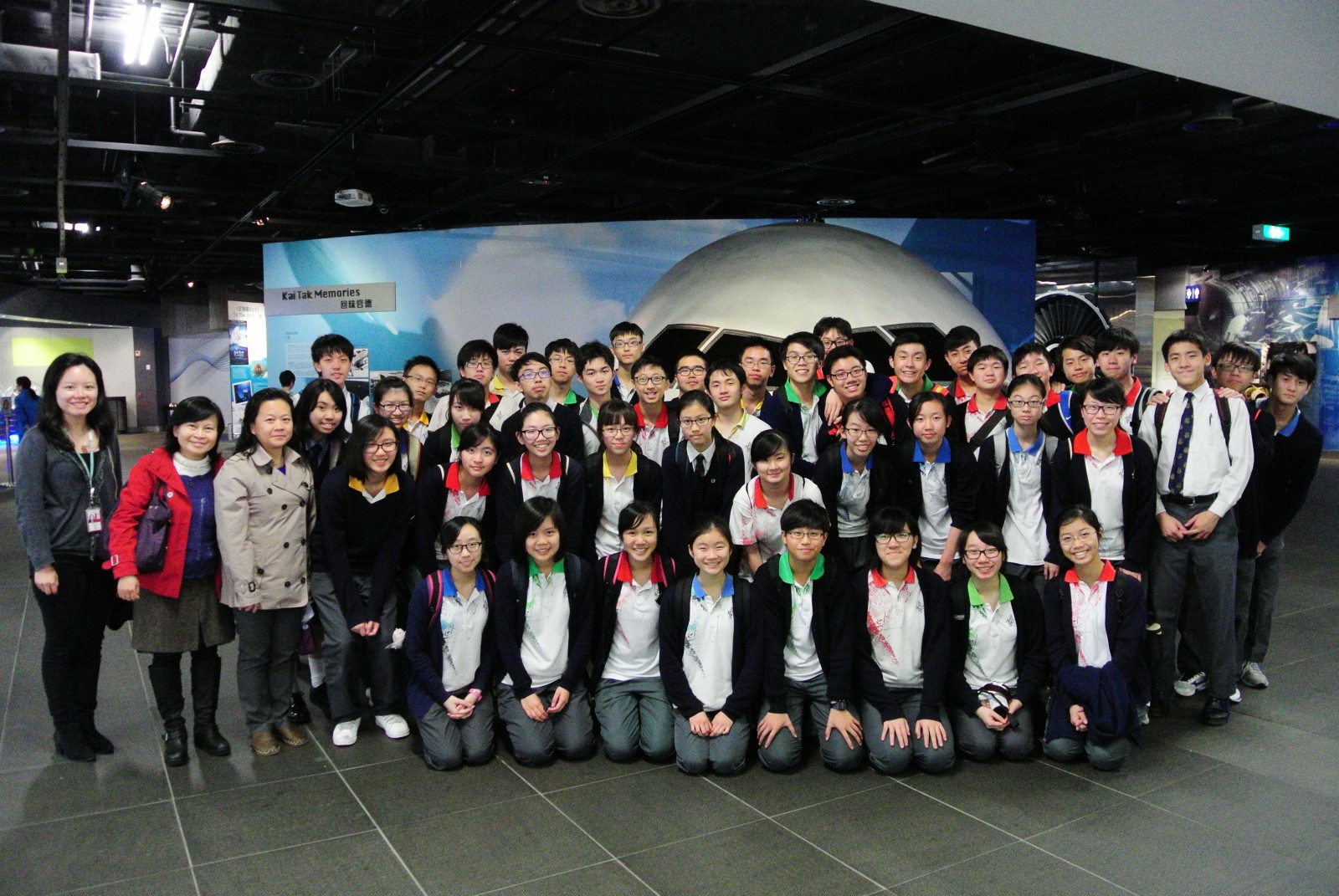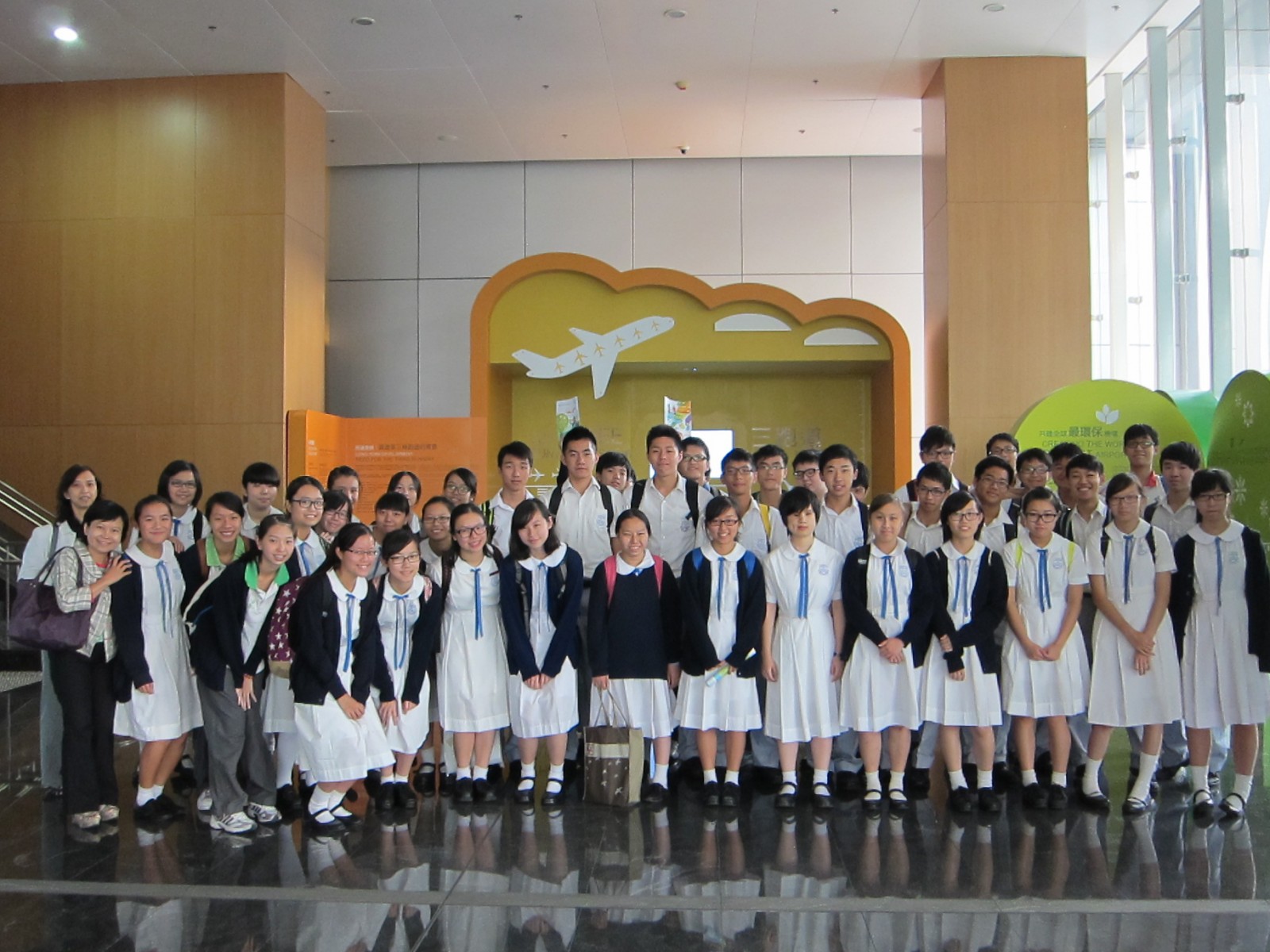 Visit to the Hong Kong International Airport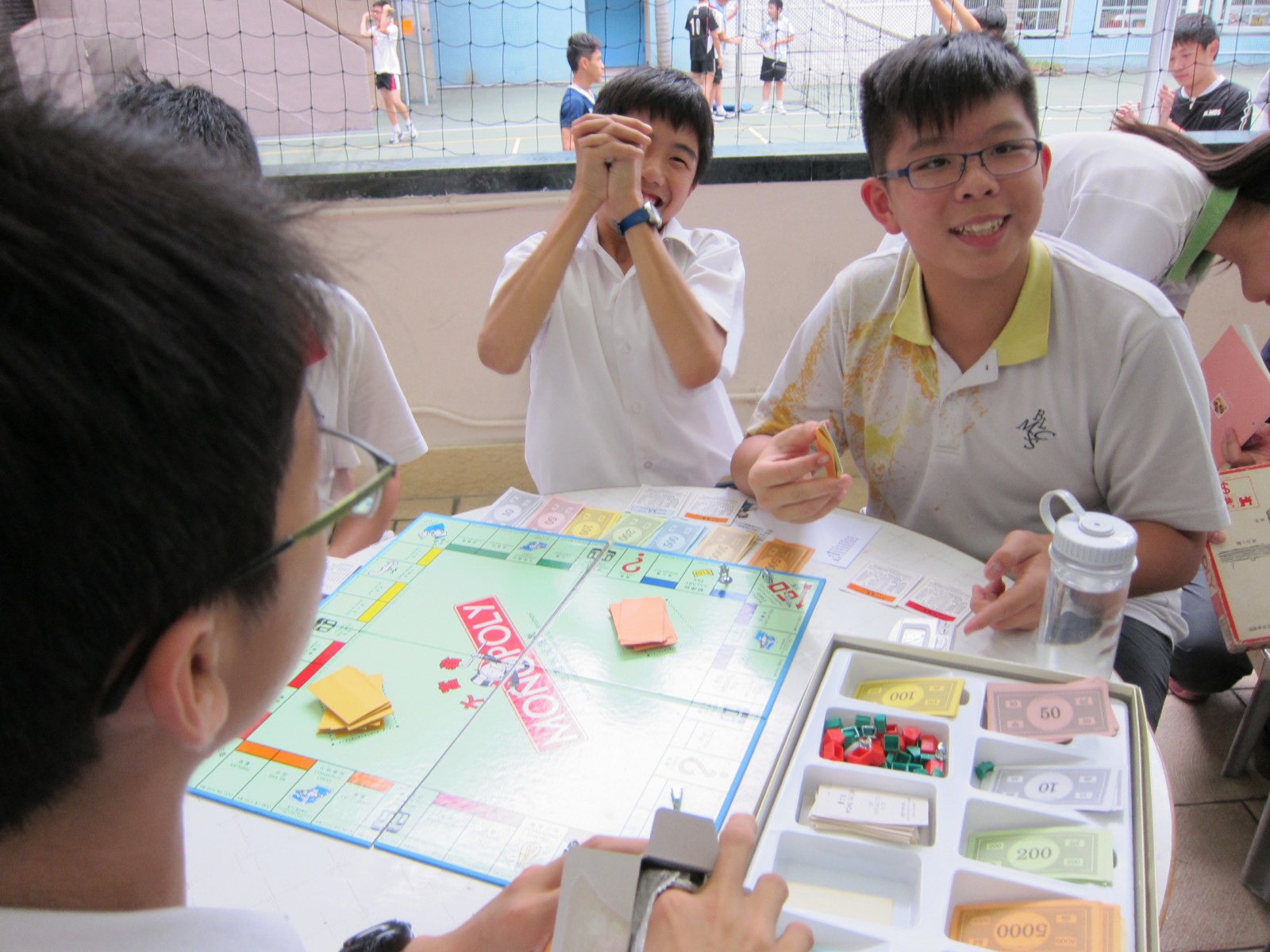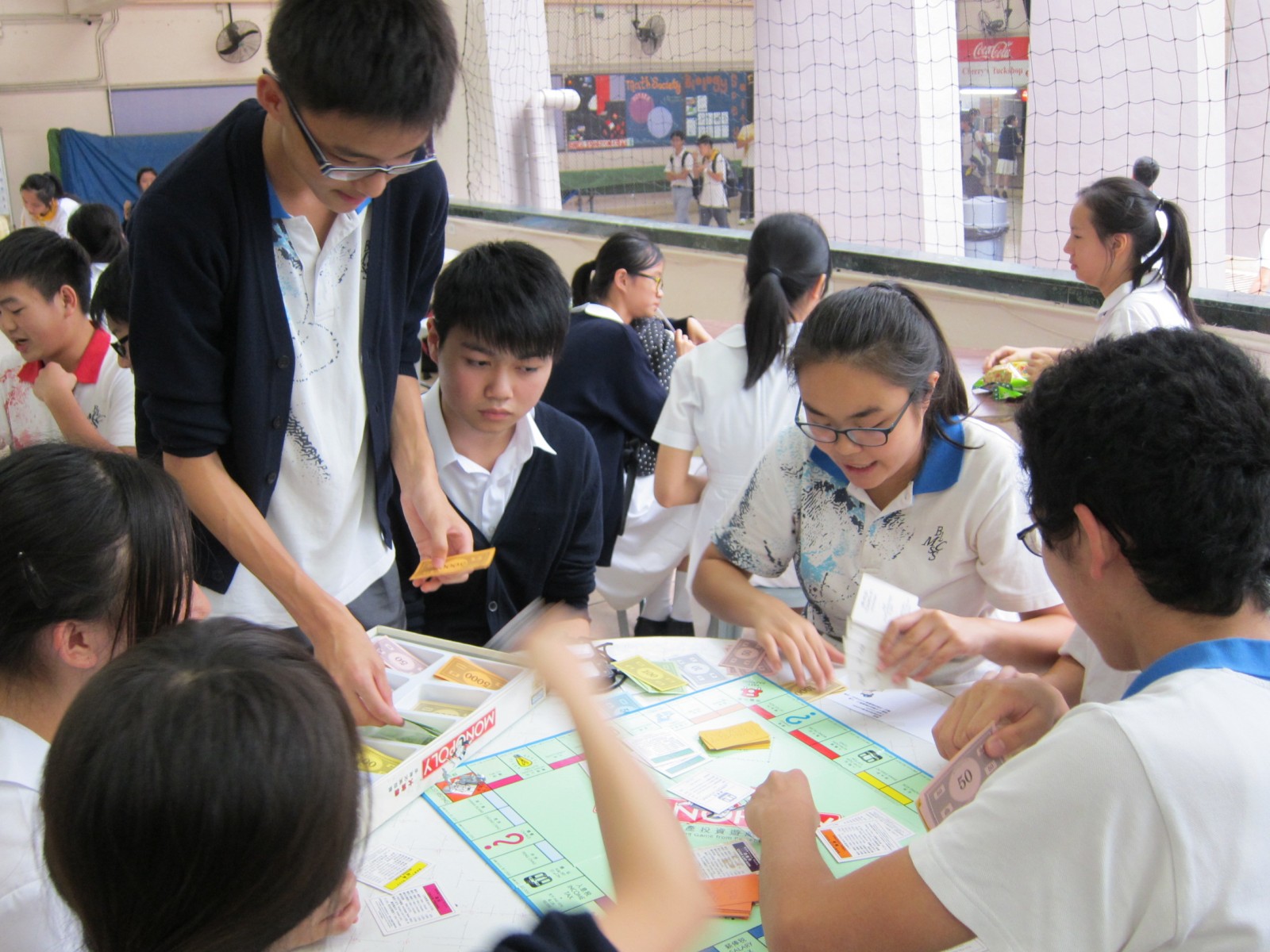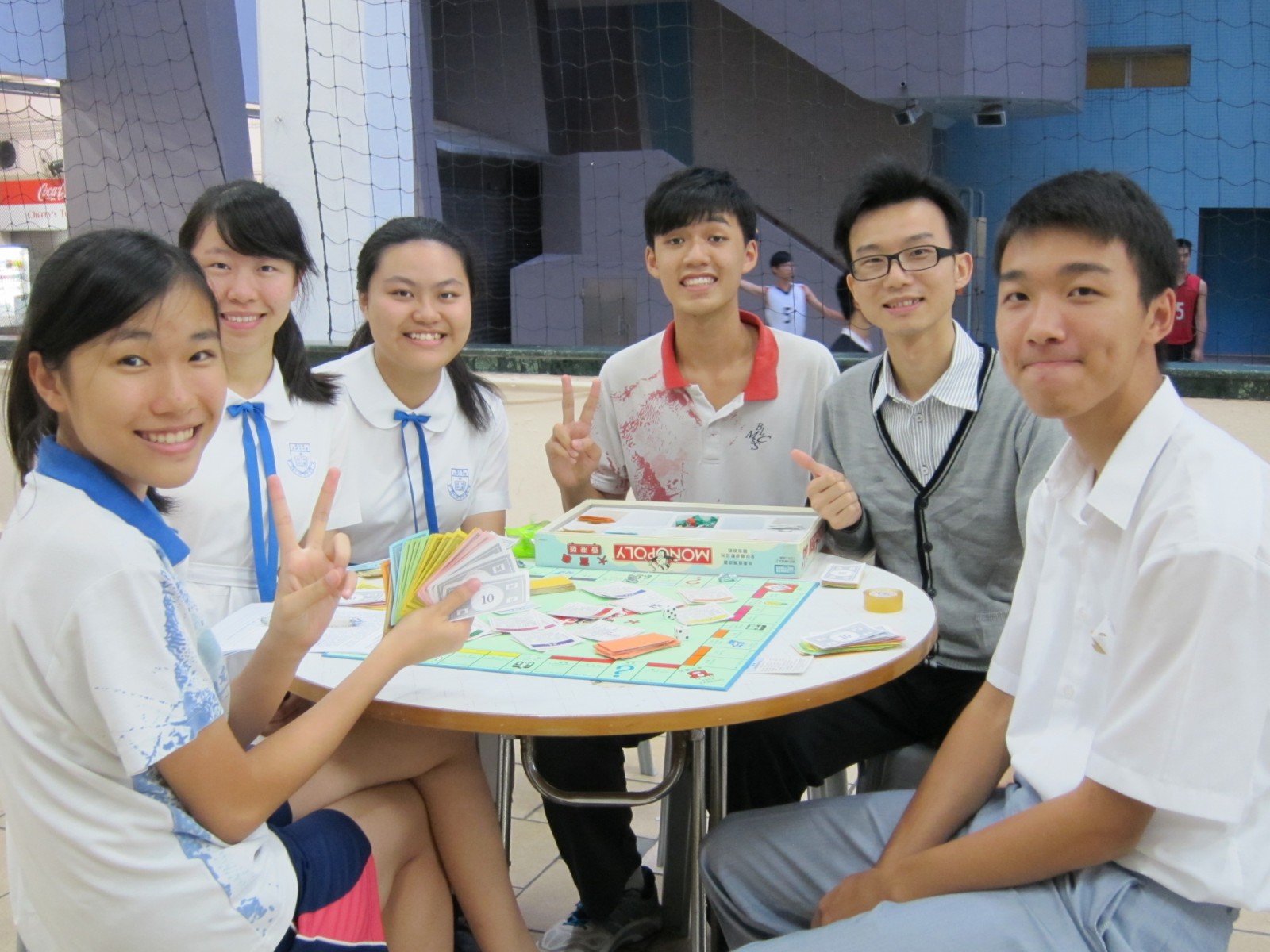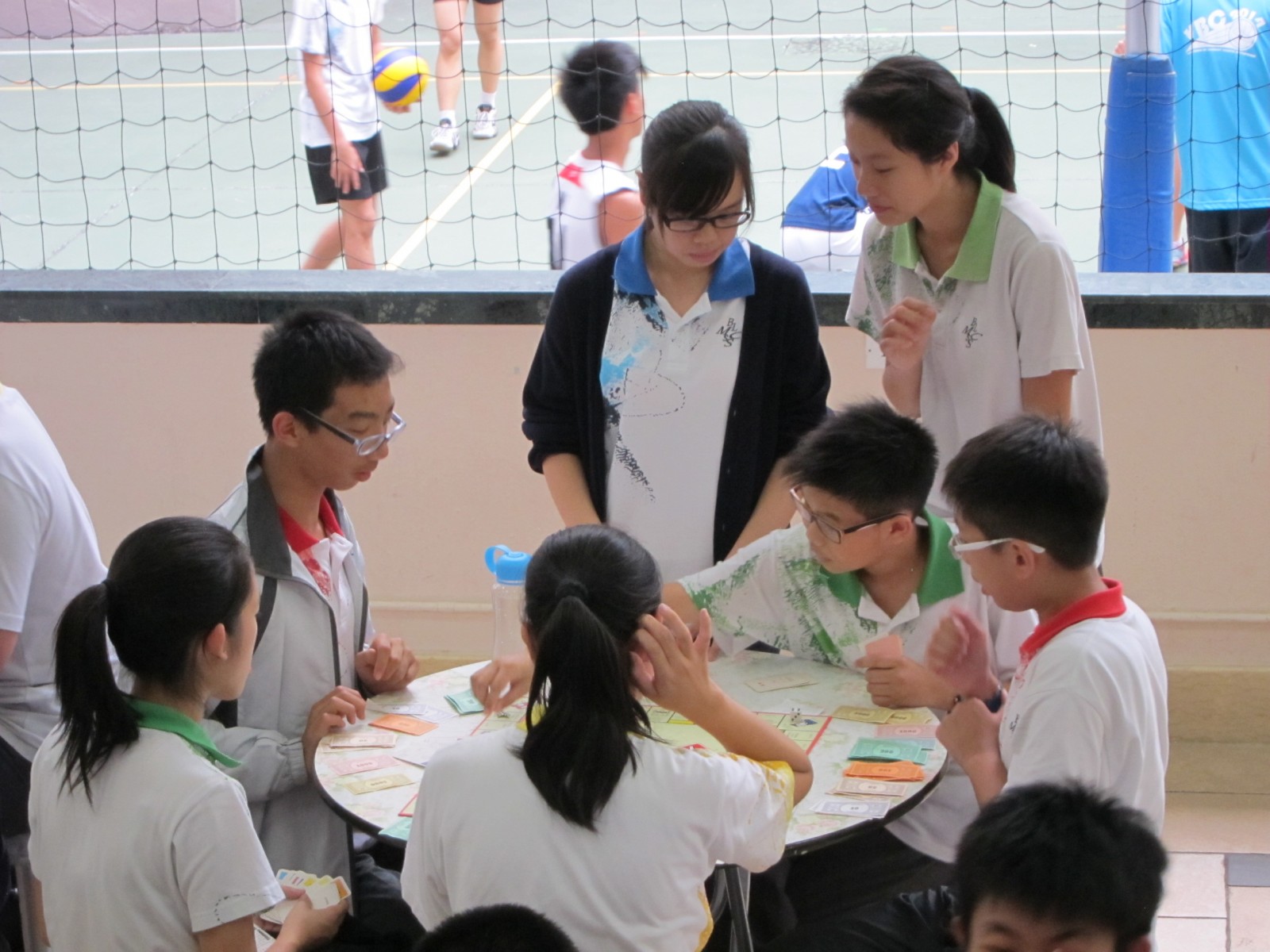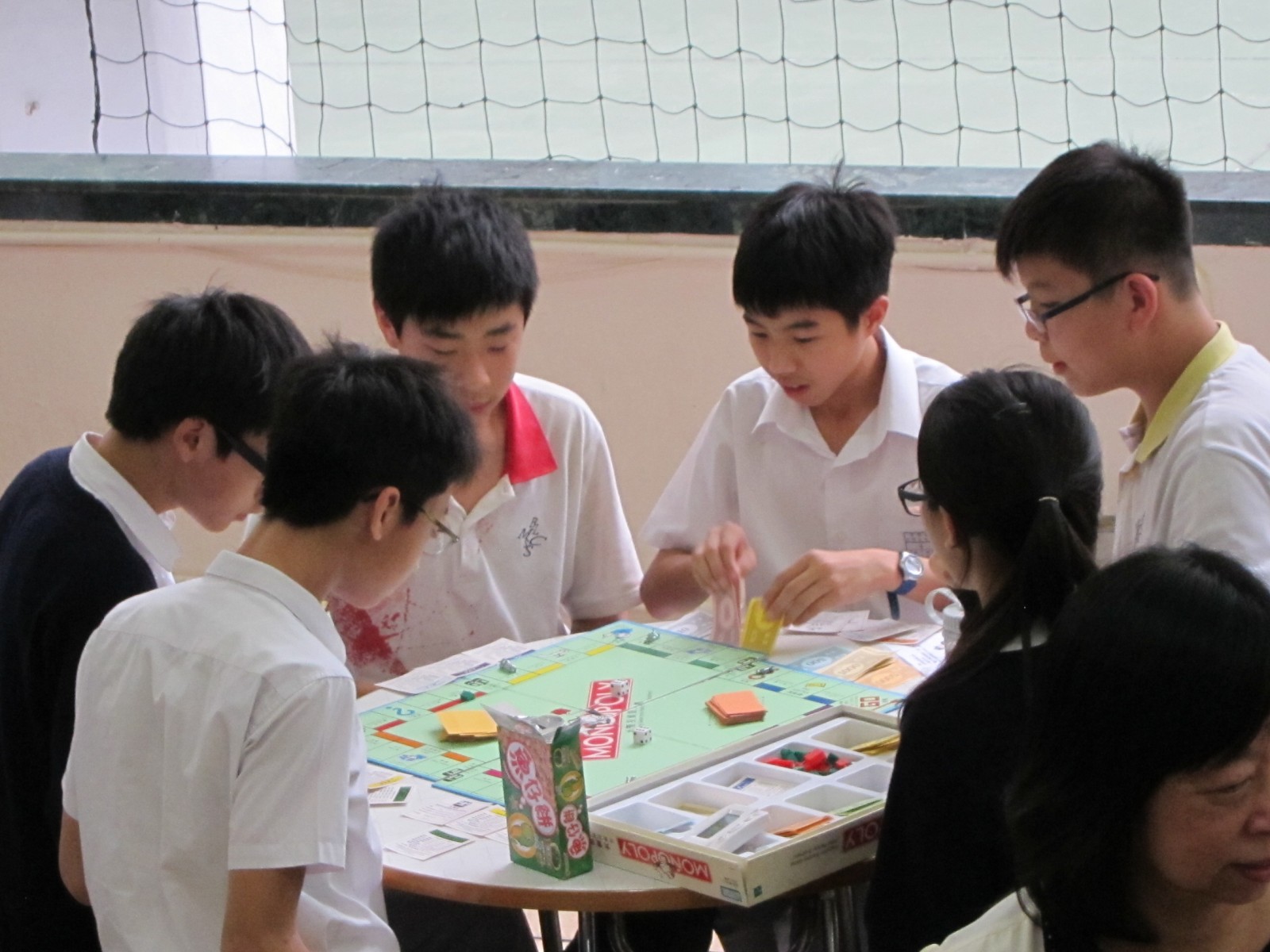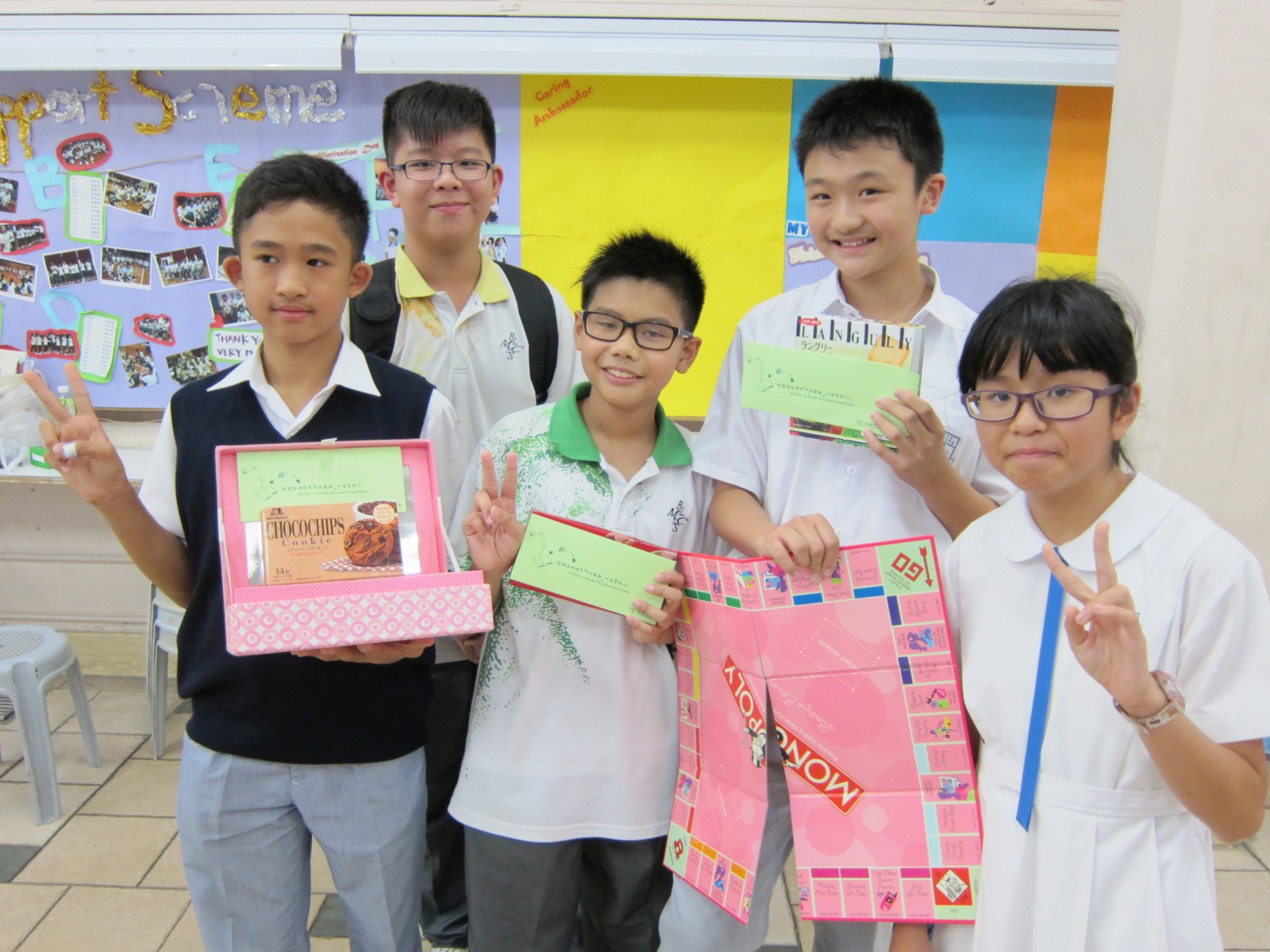 "Monopoly" competition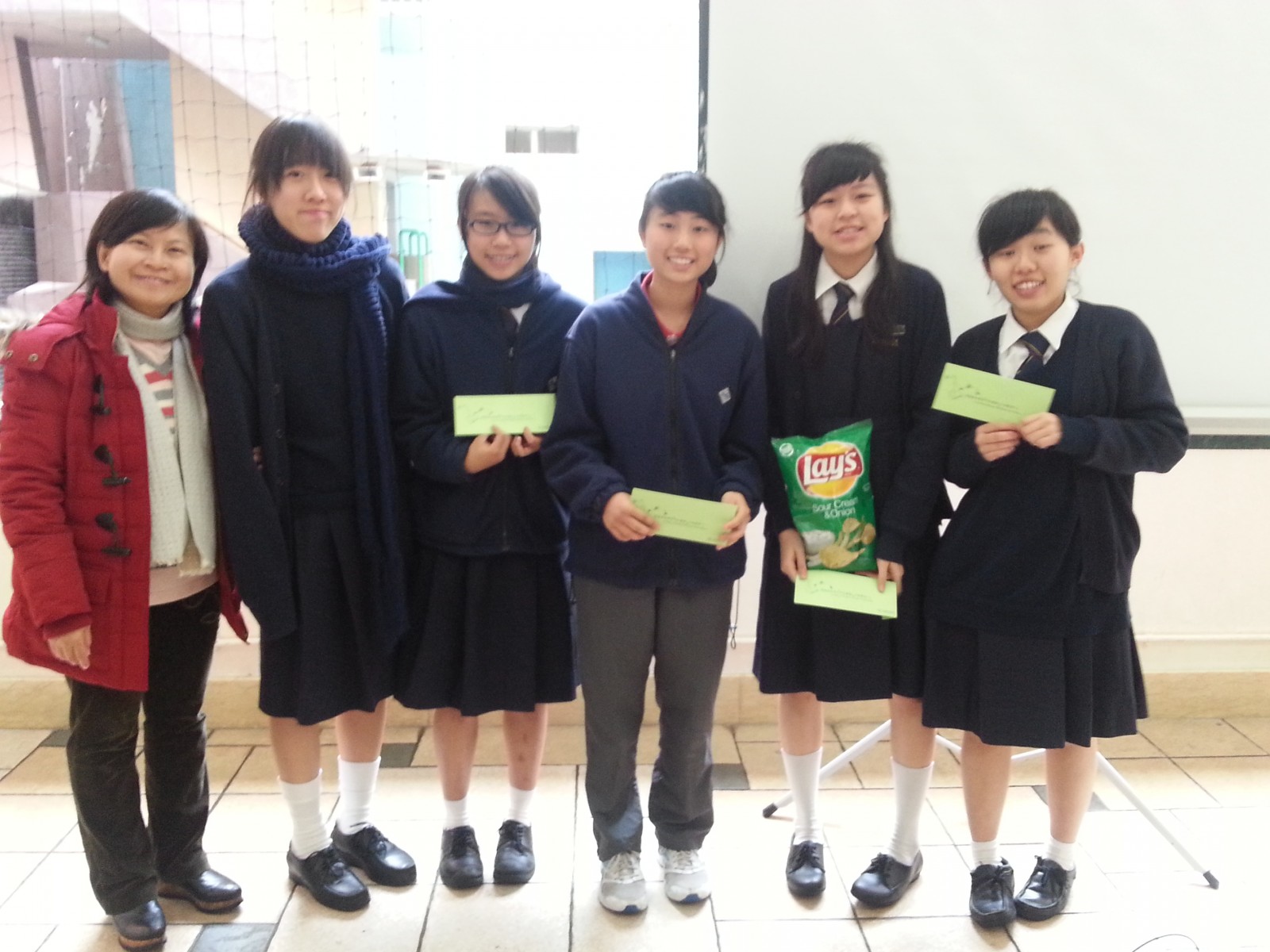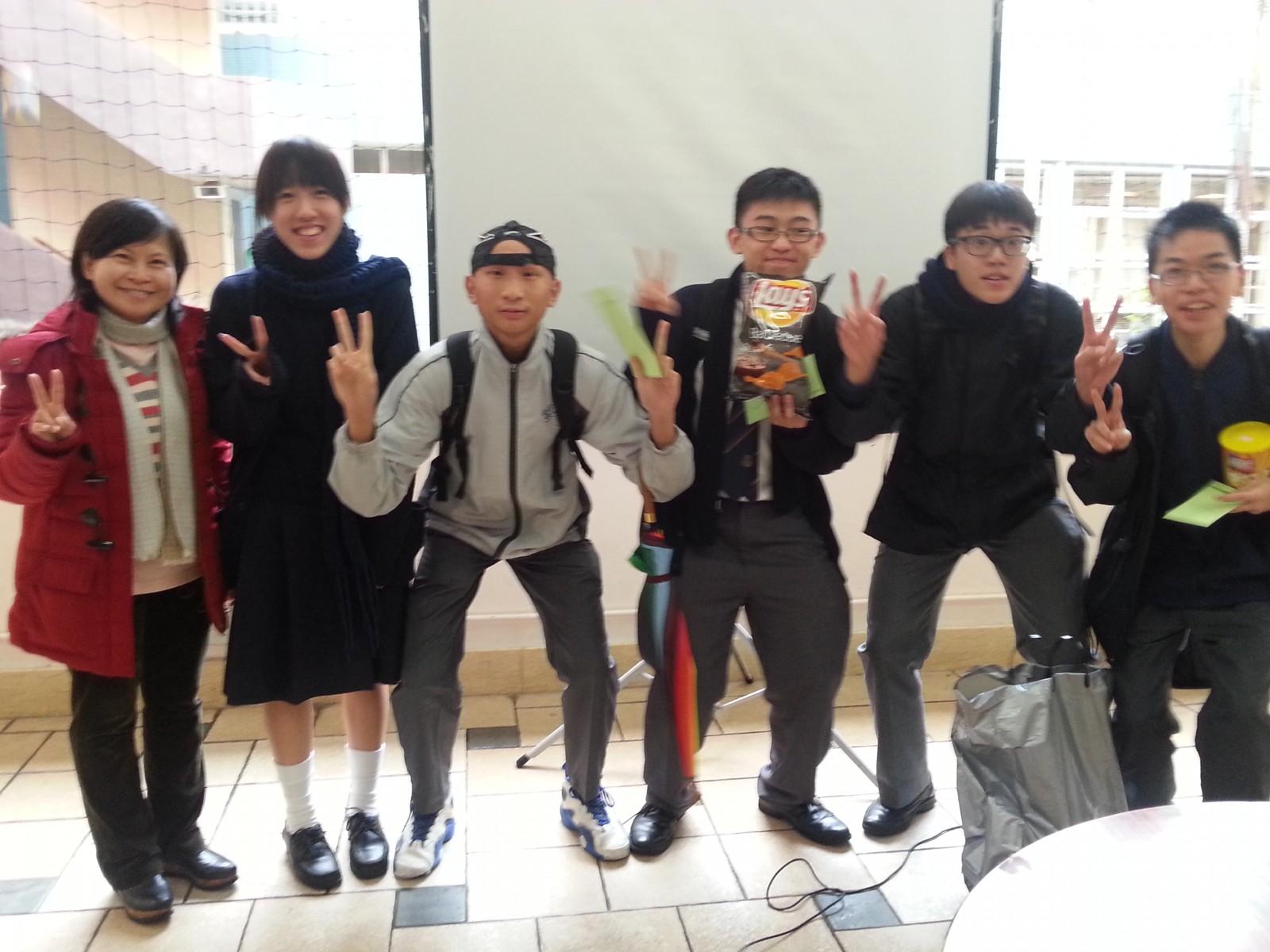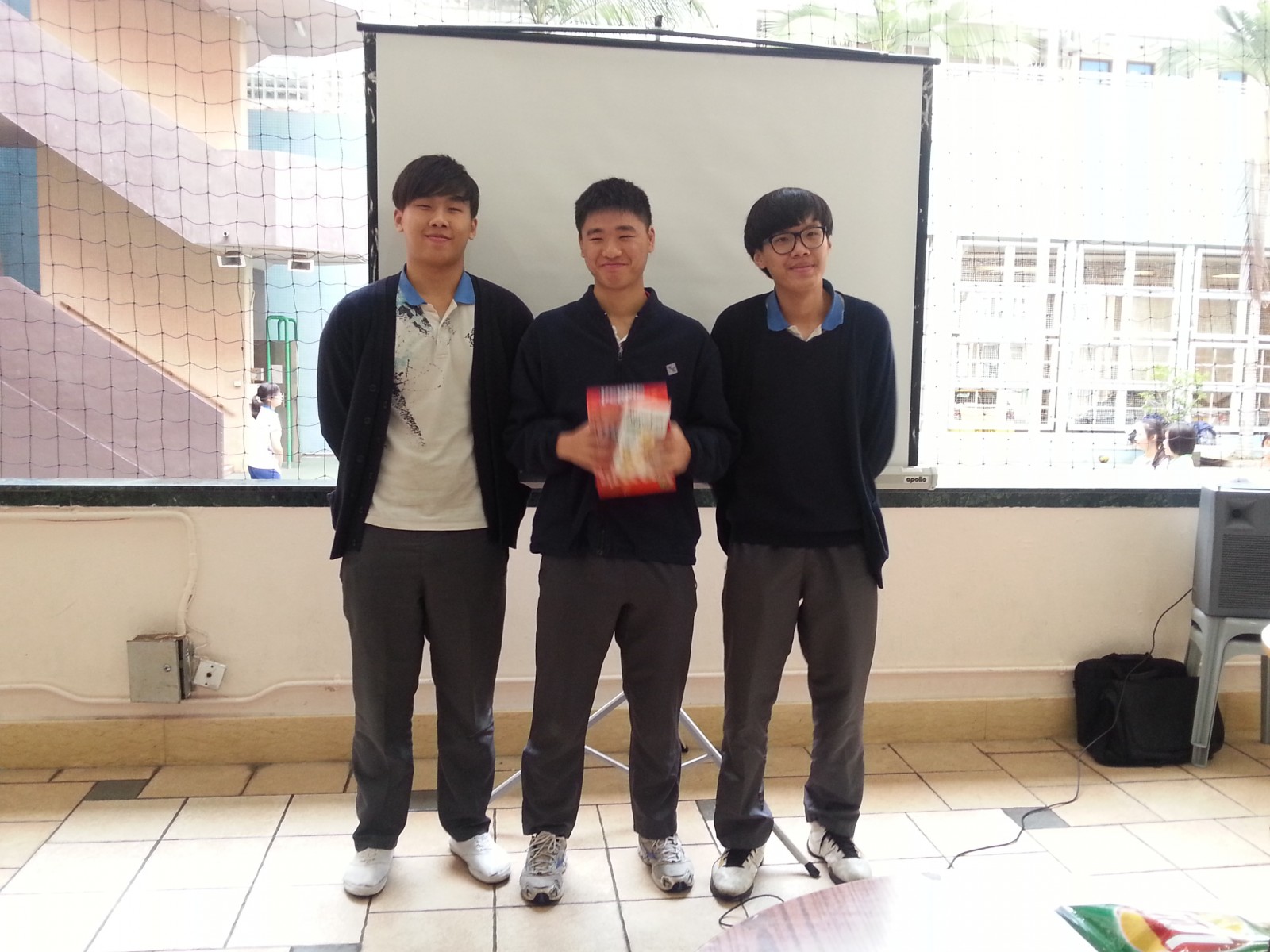 Economics and Commerce Knowledge Competition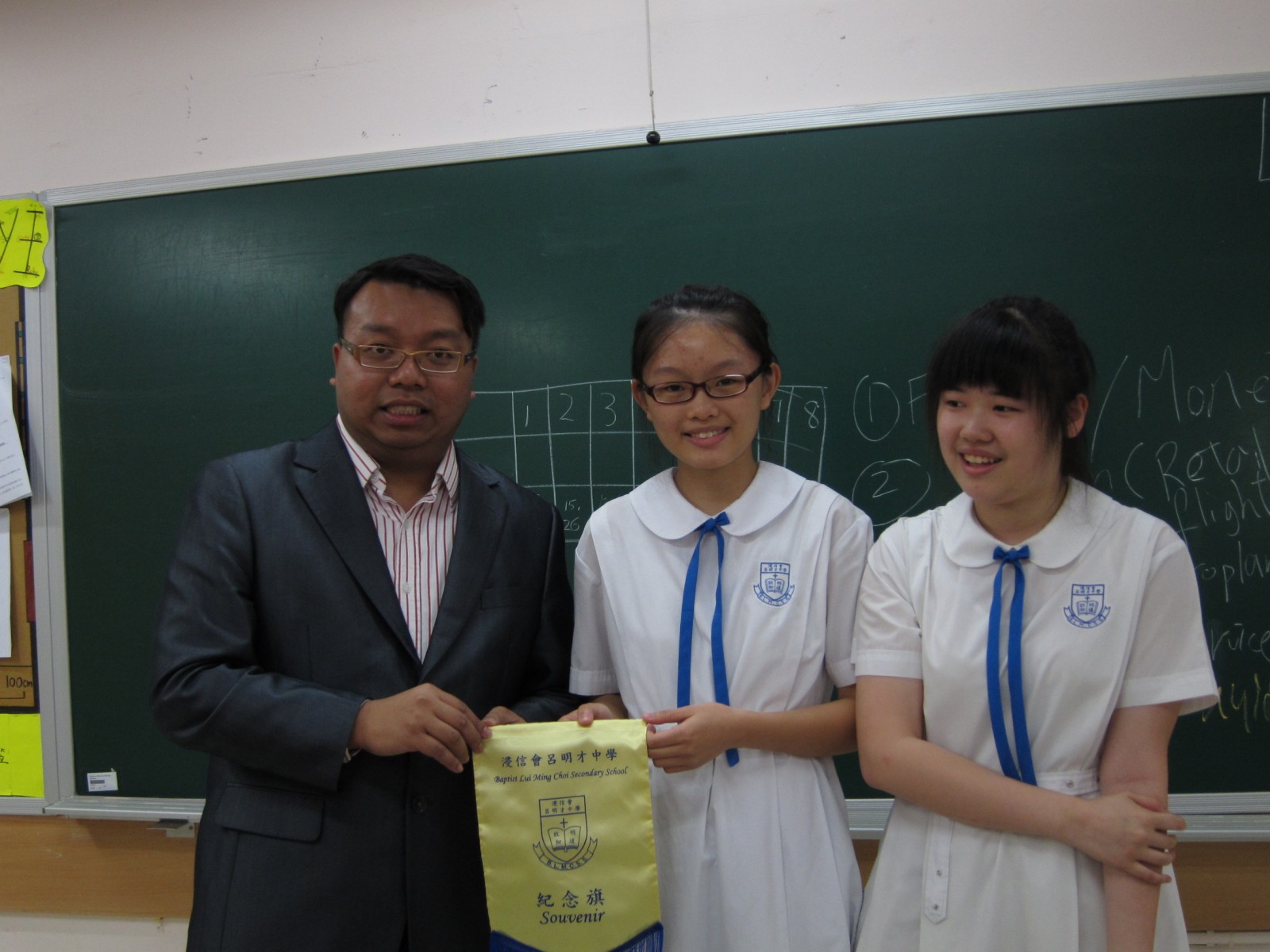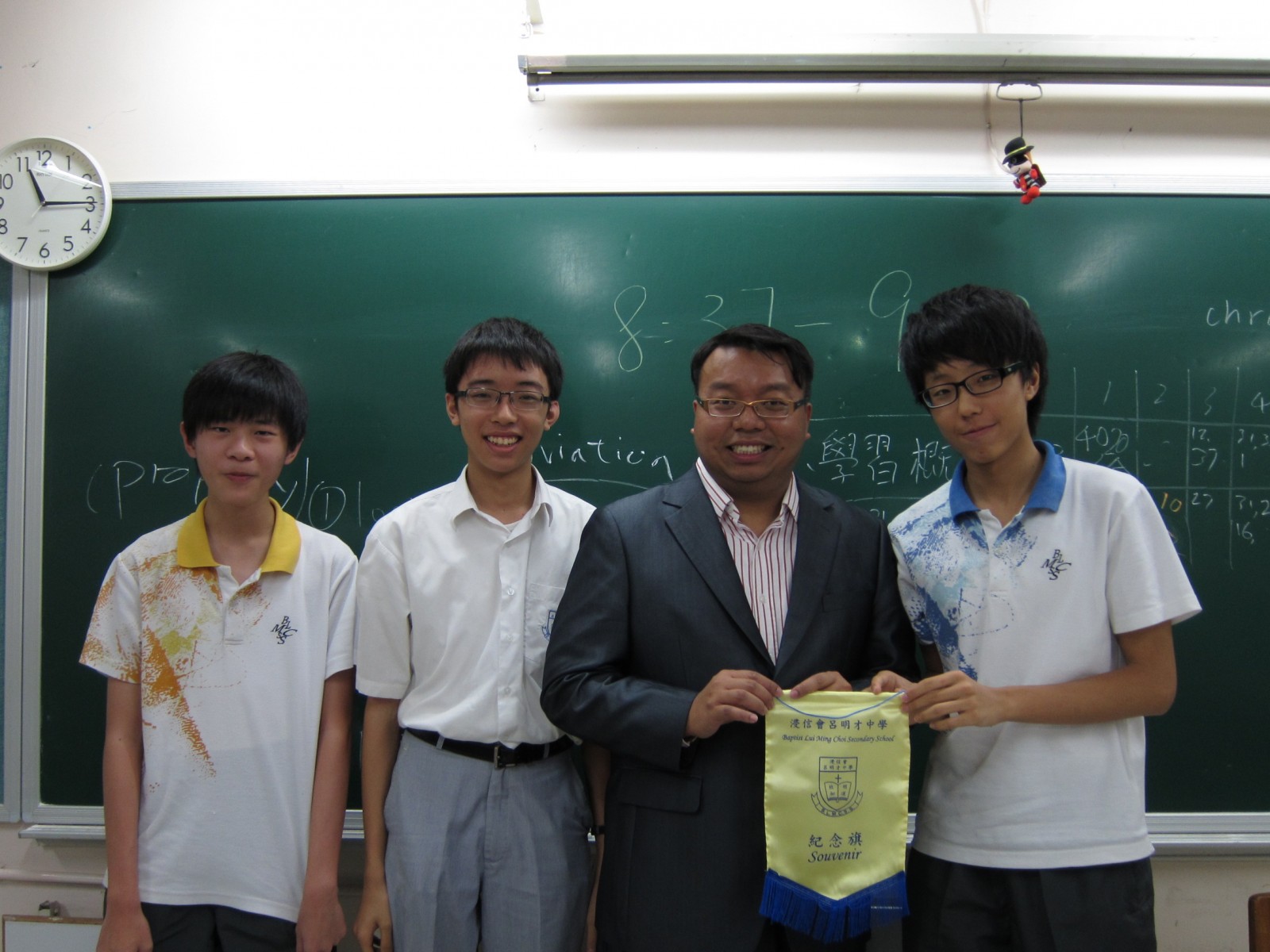 A talk on "The business environment in Hong Kong" by the alumnus, Mr Ko Pok Man Brian, Associate Director of Convoy Financial Services Limited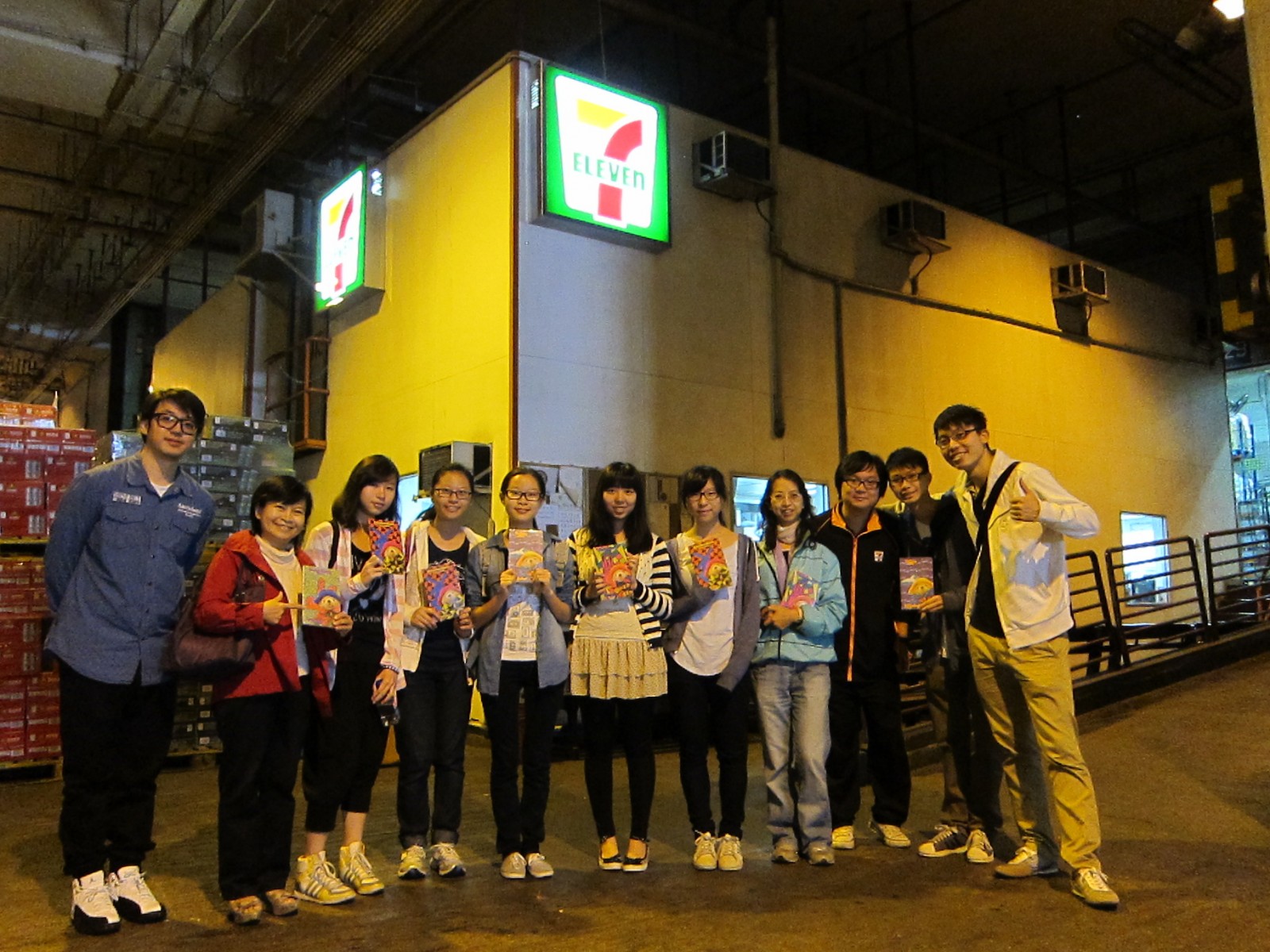 Educational visit to 7-Eleven ATL Logistics Centre