Community Youth Club
Objectives
To know, to care, to serve
1. To know our community, our society, our country and the world
2. To care about those who are forgotten
3. To serve those who are in need

Services and activities
Flag selling, visiting the elderly, charity sale and classes (e.g. computer classes, English classes, dessert classes, etc.) for the elderly or mentally disabled, etc.

Flag Selling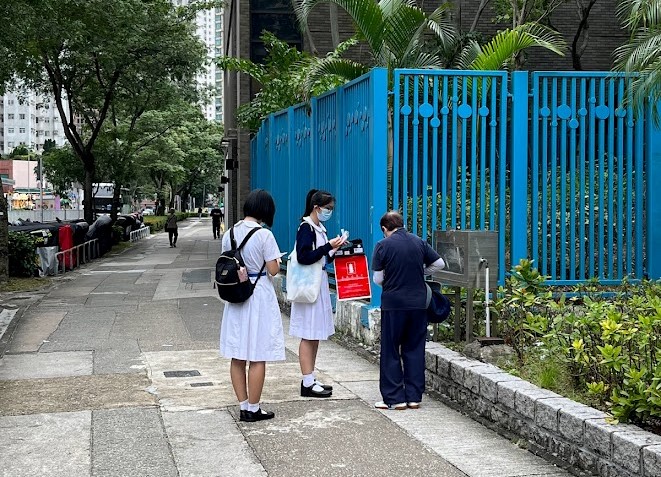 Charity sale on speech day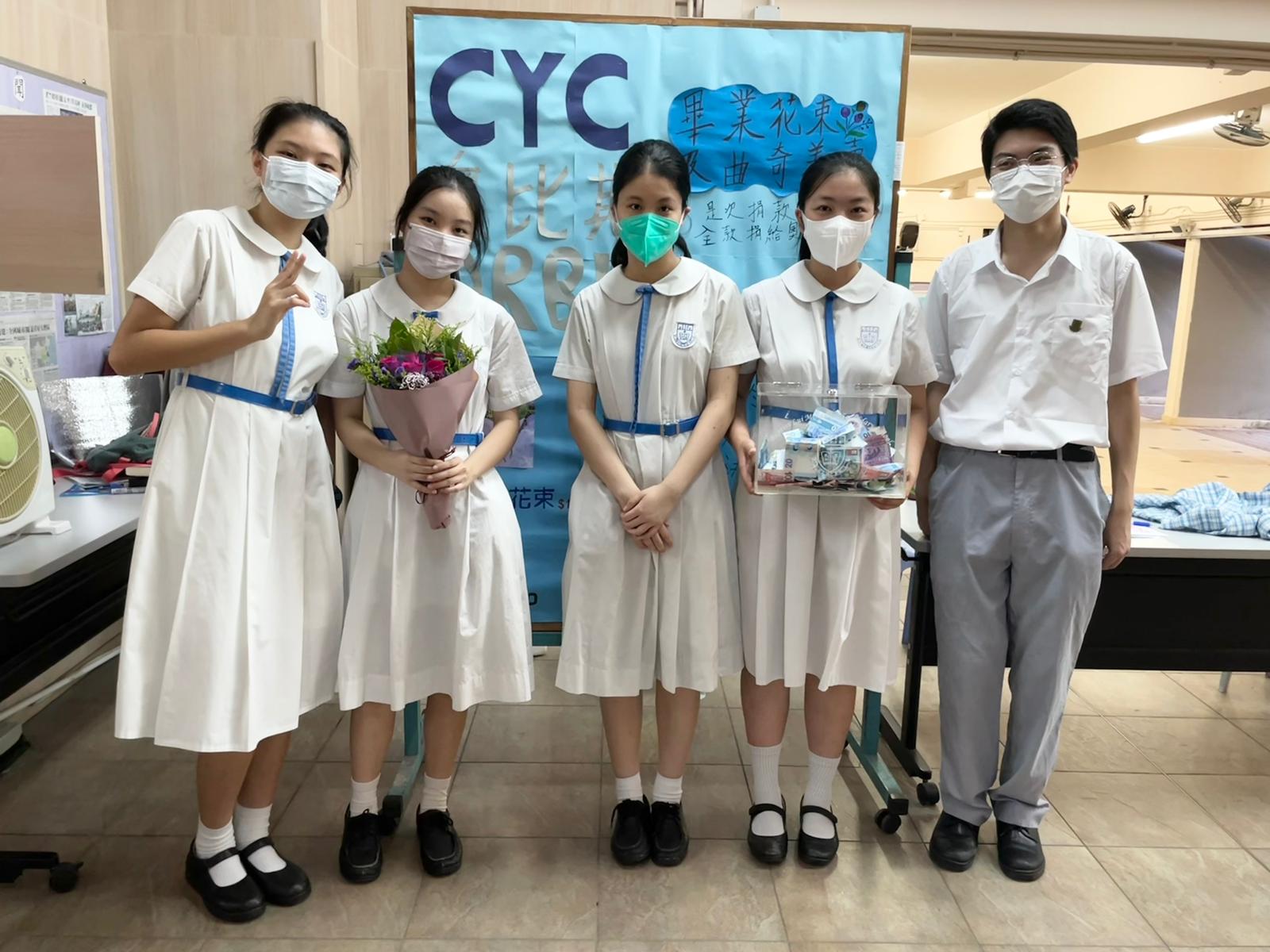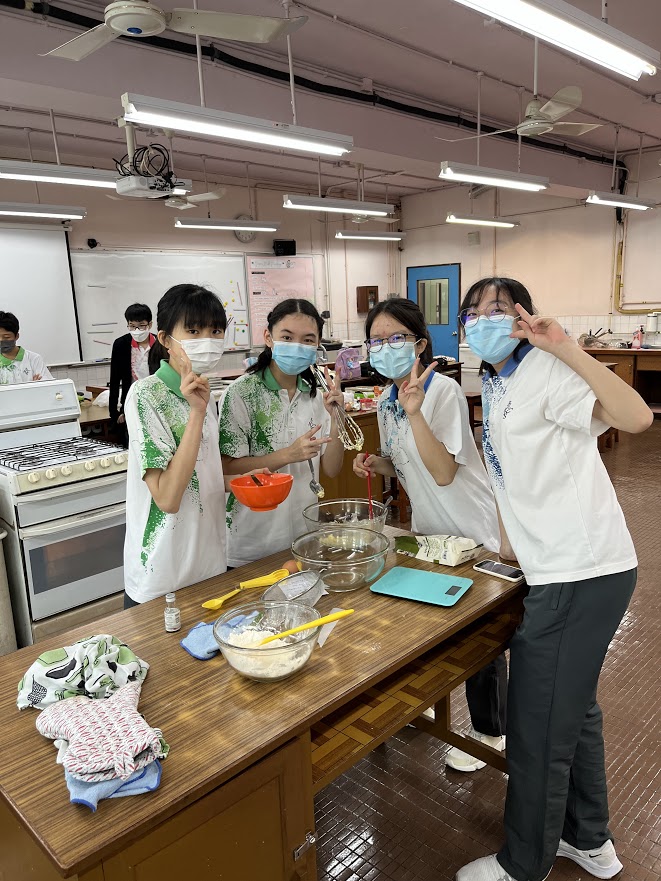 iNaturalist seminar and quiz competition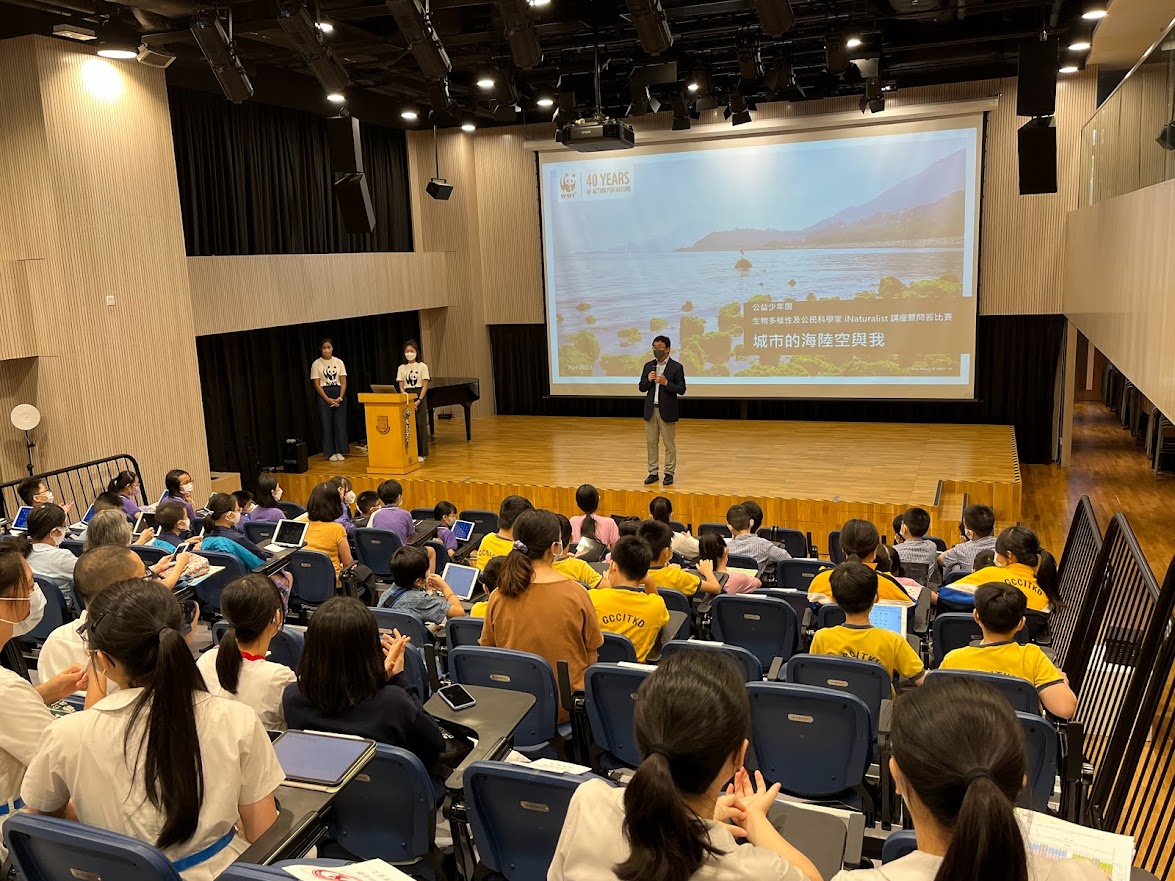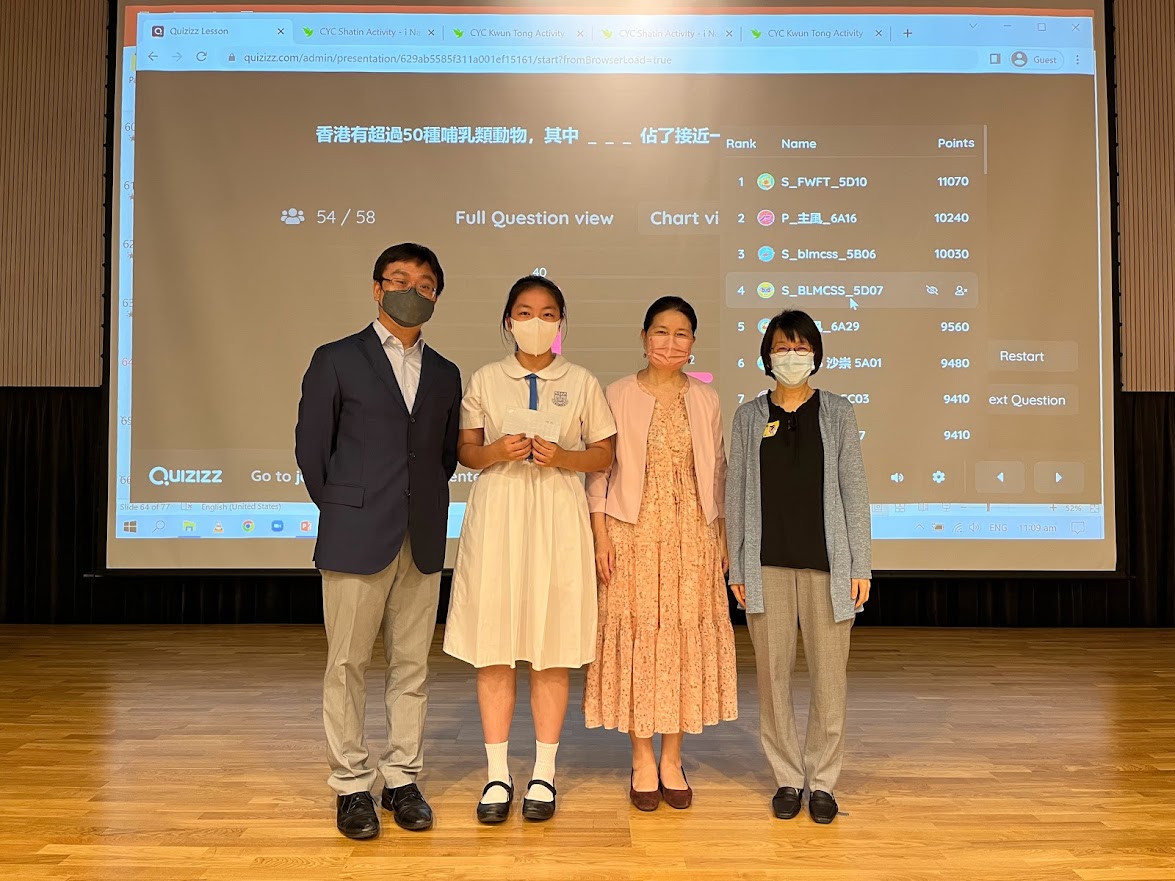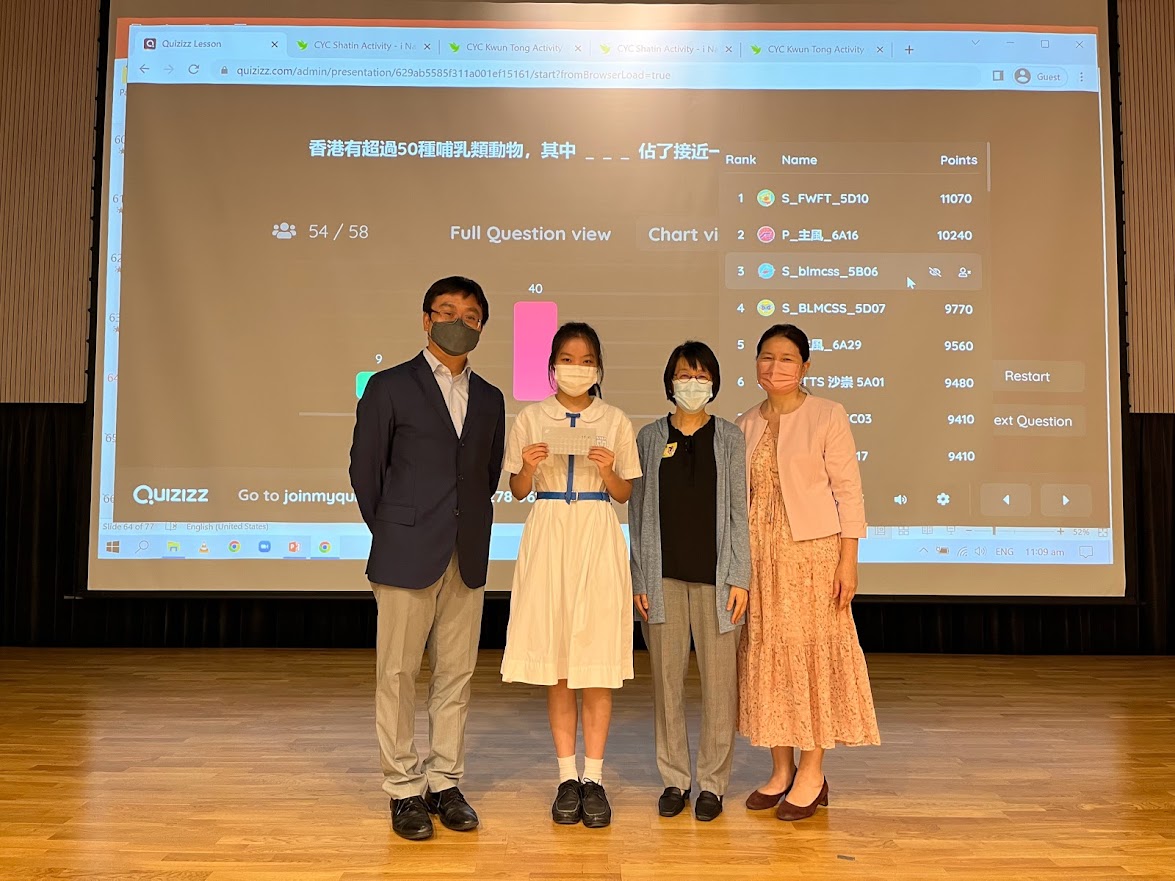 Features
We share the facilities of our School such as the computer room and cookery room with the community by conducting classes for the elderly and the mentally disabled.

Achievements
Our members have been awarded the outstanding member award and represented Hong Kong in overseas exchange programmes. They are:
2017 Lam Mui Kit
2018 Chan Ka Ying
2019 Choi Tung
2022 Lai Hei Yan