Chinese Orchestra
The Chinese Orchestra is one of the school team which show the Chinese culture through the performing art. Students engaged to the rehearsals every week and participated in different school events like lunch time concert and convocation ceremony.
Features
Love and respect towards music.

Express oneself through music making.

Cooperate with others with harmony

Allow students to stimulate and develop various abilities.

Cultivate values and attitudes such as perseverance, self-discipline , a sense of responsibility and commitment.
Performances and Achievements
2023 Shatin Youth Chinese New Year Carnival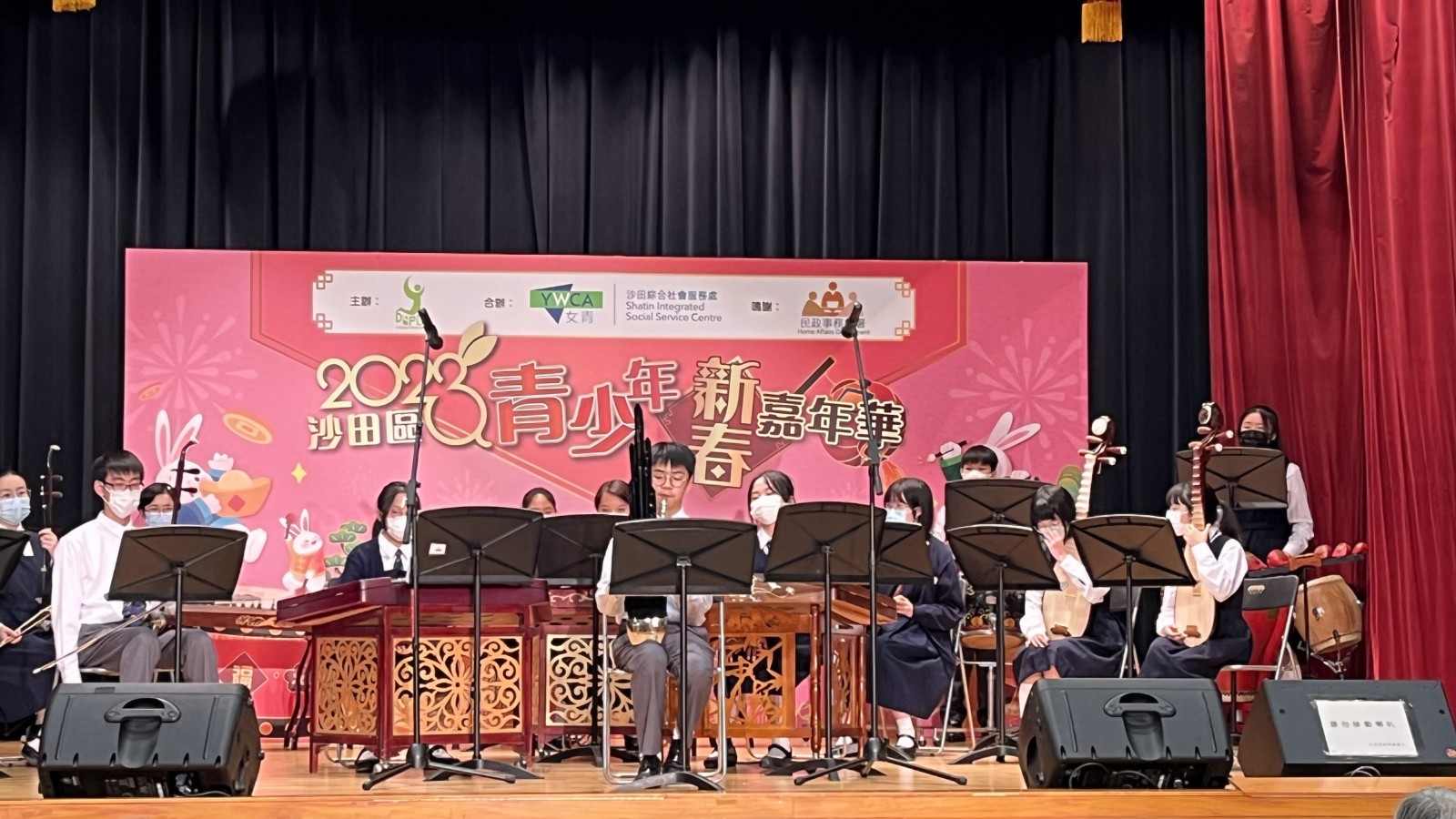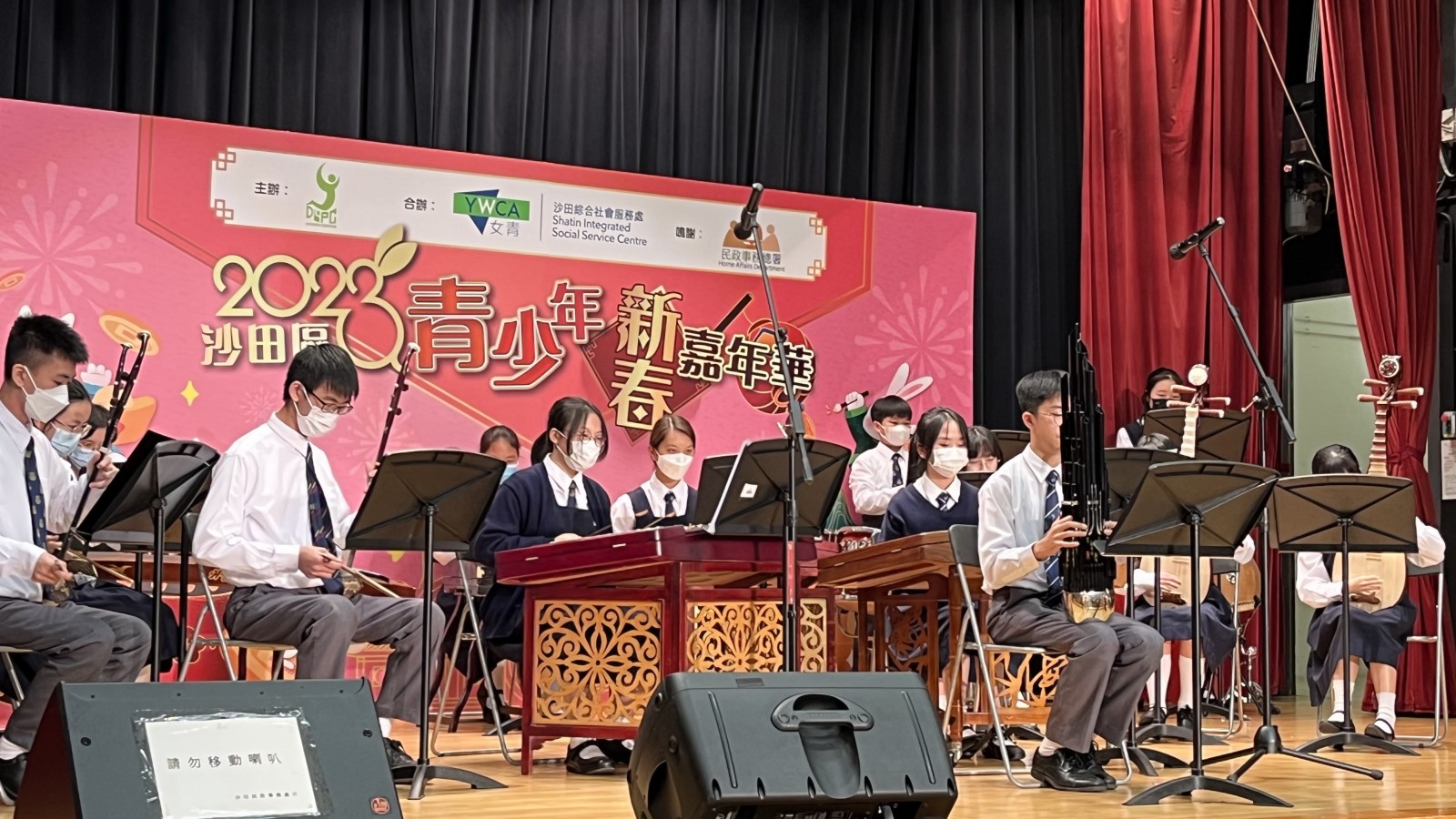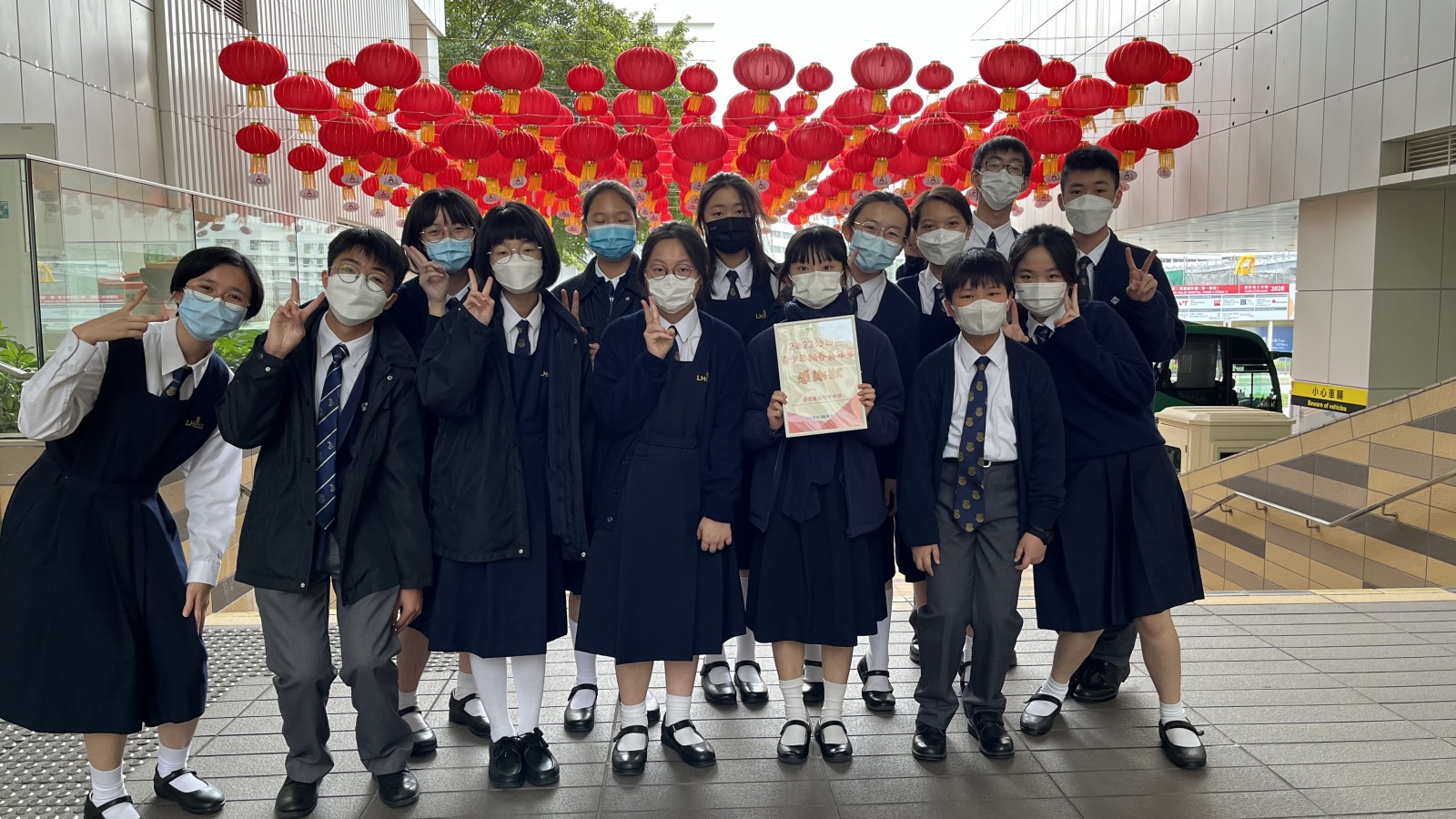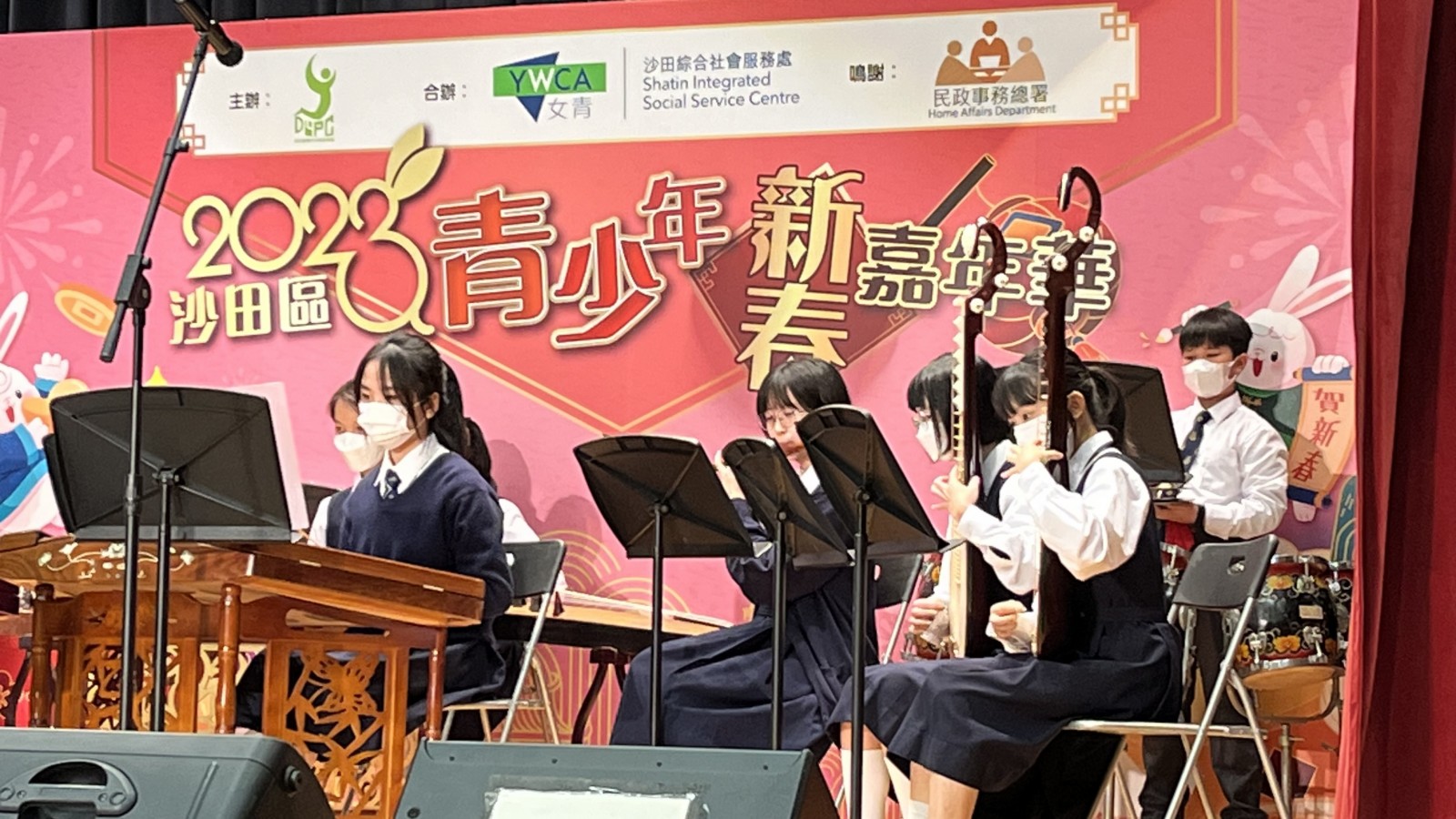 2021 F1 admission day performance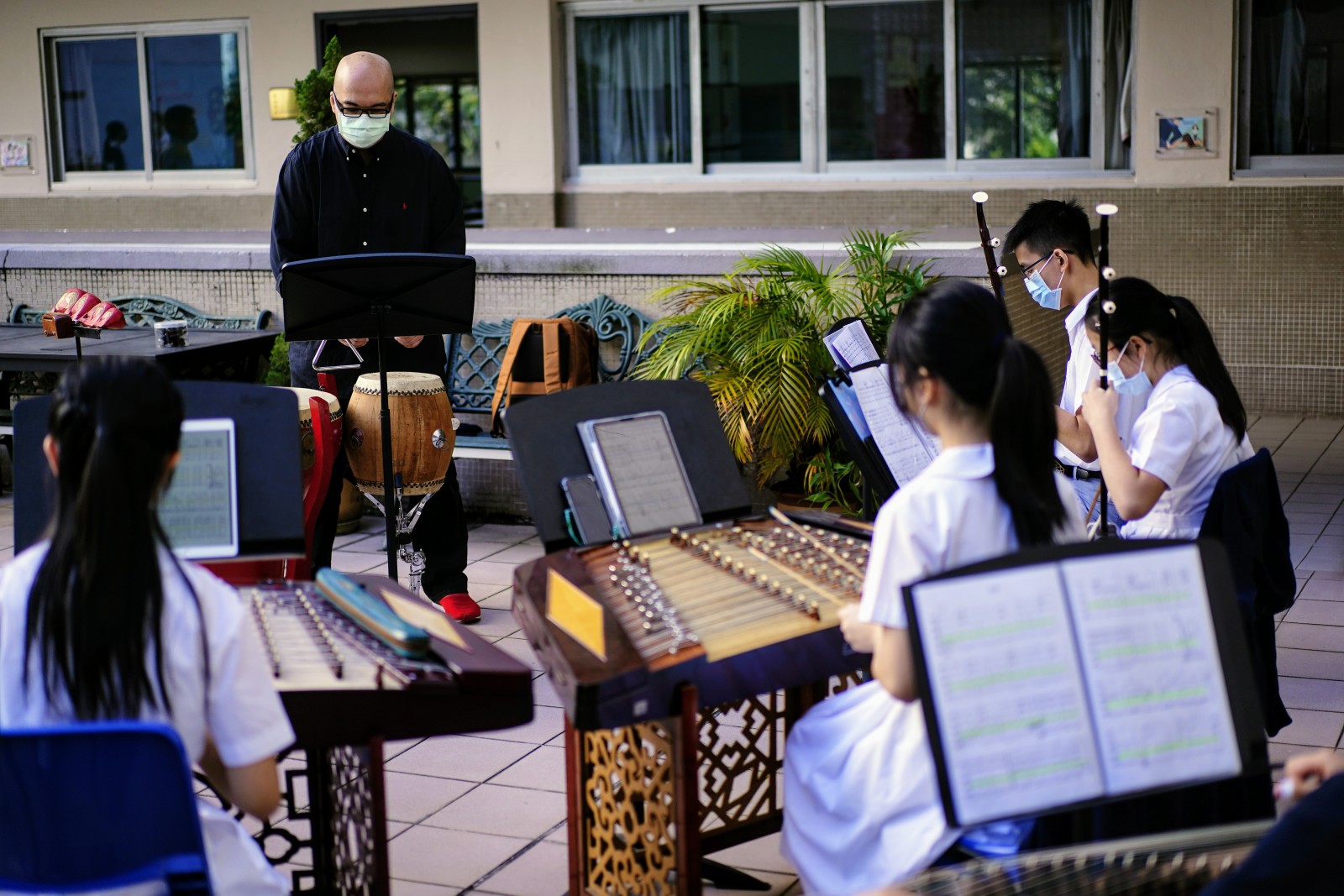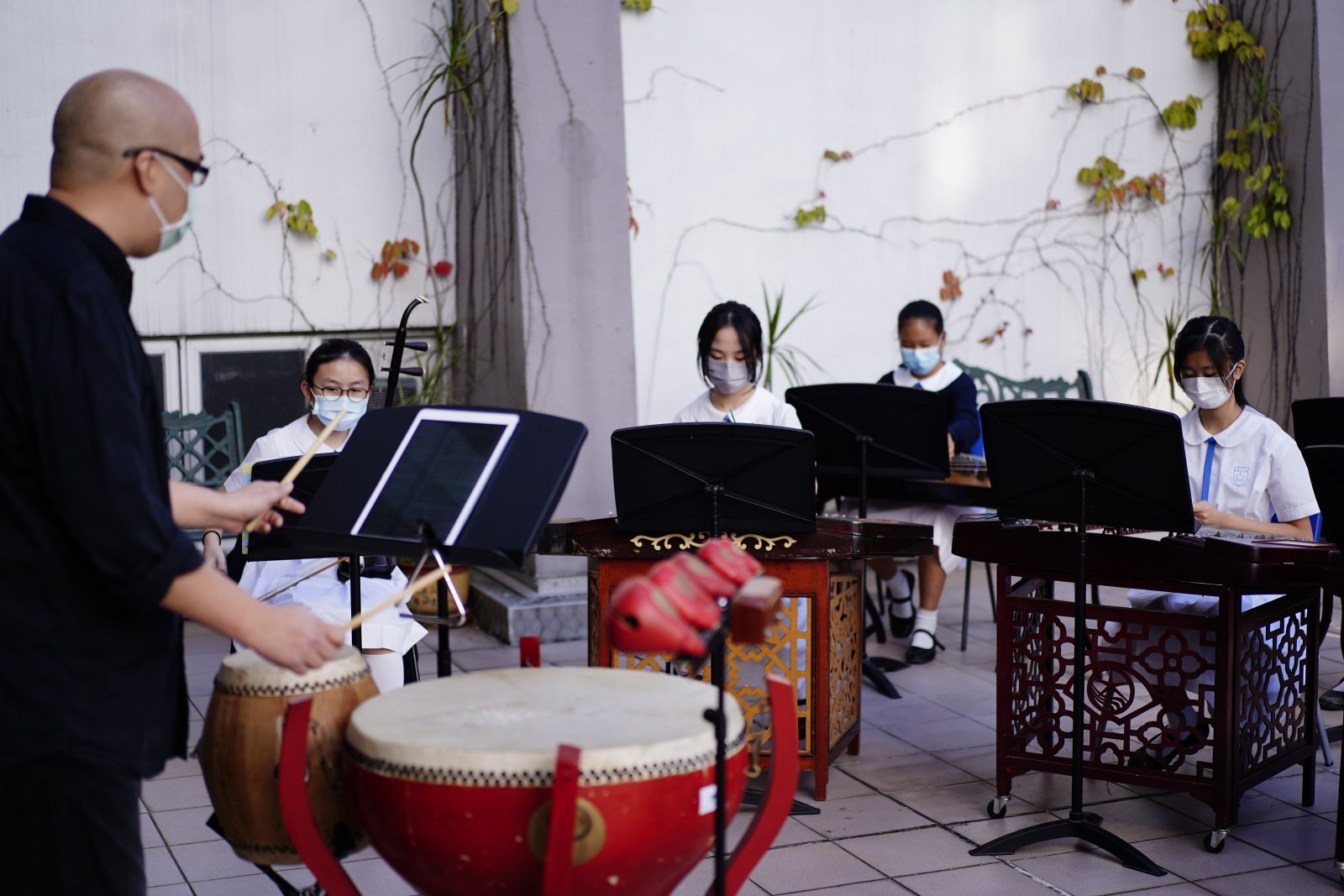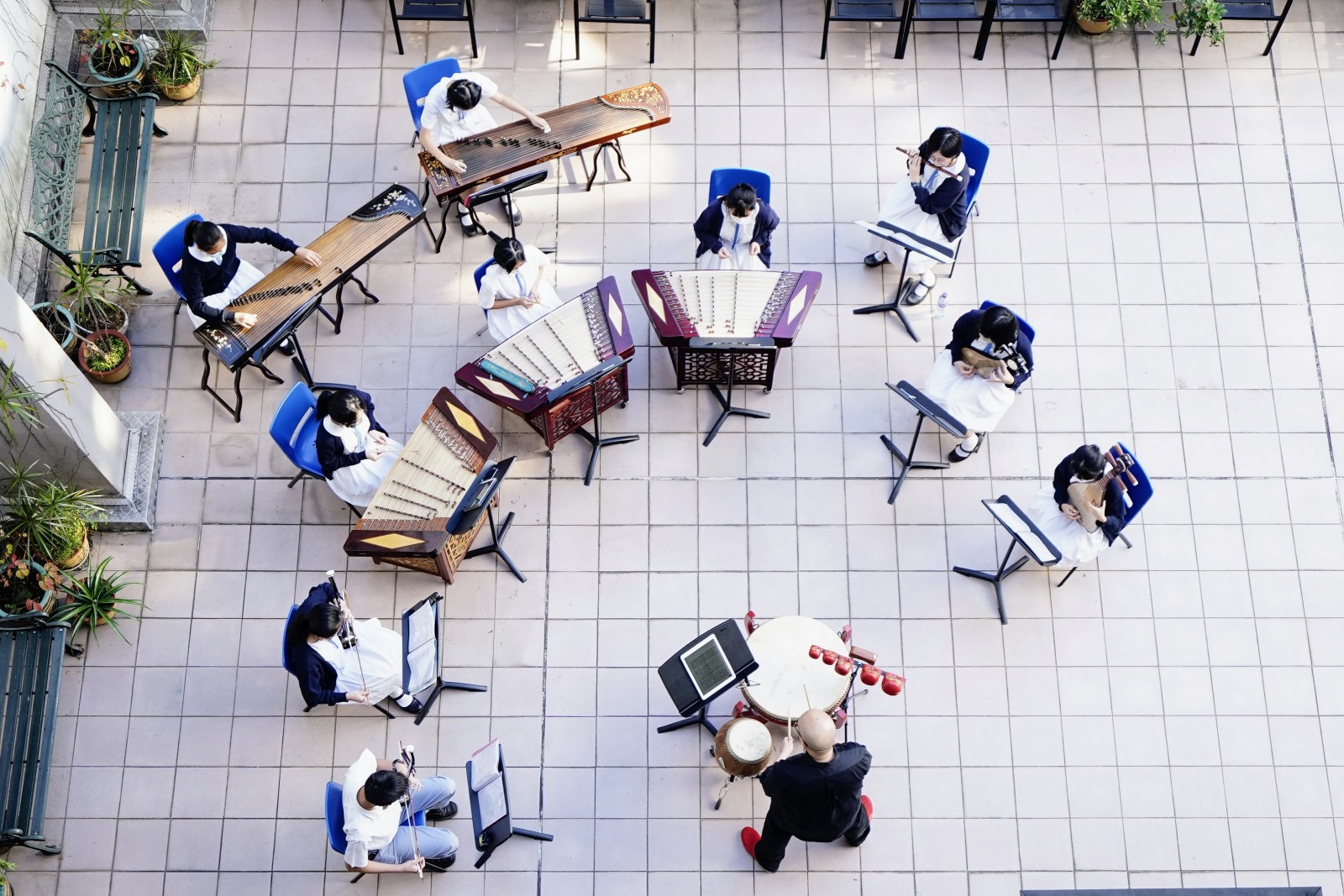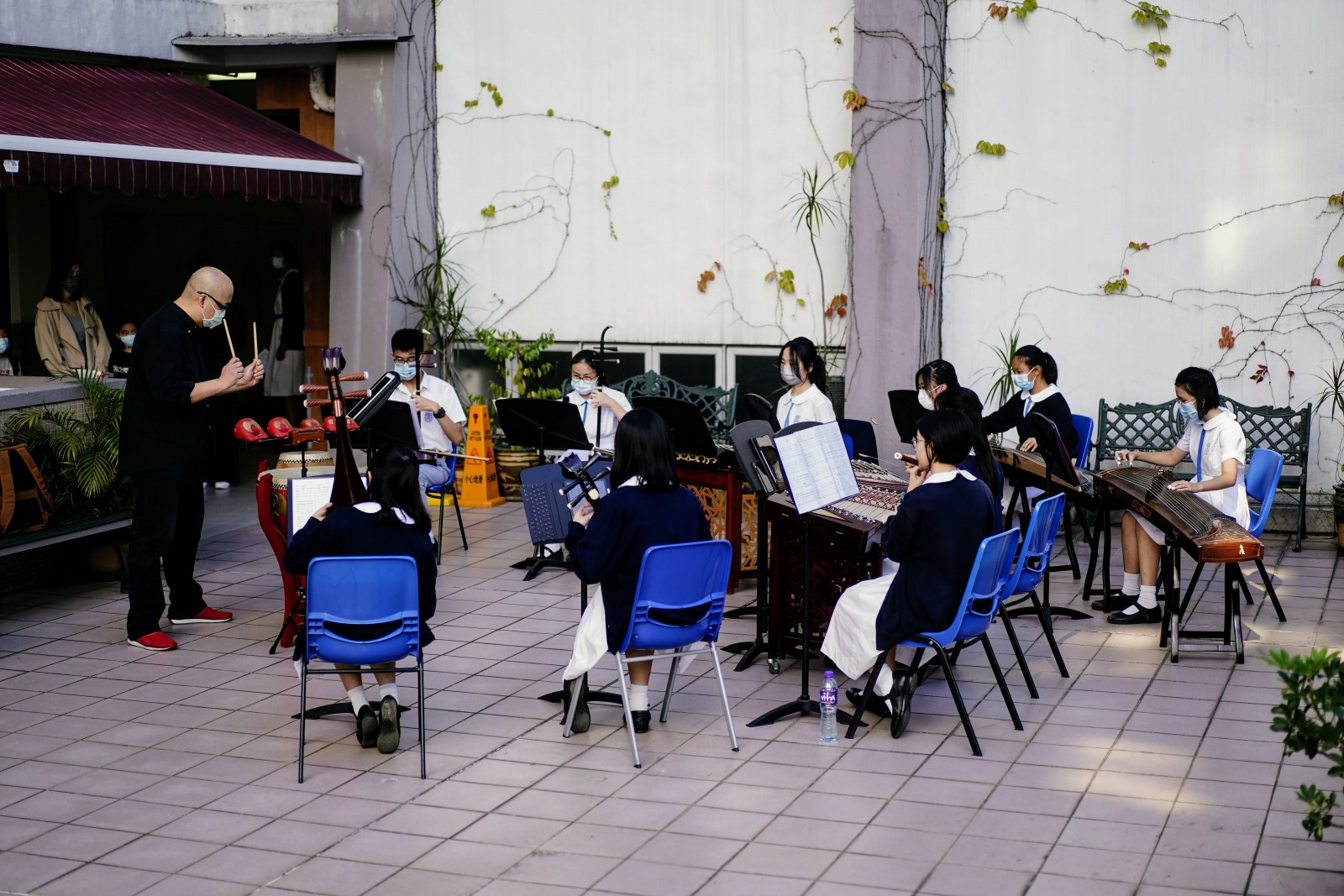 2022 Chinese Orchestra extra rehearsal during summer holiday