Bridge Club
Objectives
To promote bridge and let more people enjoy the profound joy of bridge

To provide an opportunity for students to train up their logical thinking skills, mathematical knowledge, cooperation skills and decision-making ability in leisure time
Contents
We have regular meetings every Monday, during which the teacher advisor would teach and discuss bridge skills with students. Meetings are also organised from Tuesday to Thursday. Members could practise freely catering to their availibility.
New members would learn the basic rules of German bridge and subsequently the more complicated international bridge. New learners will need about 3 months to 6 months to master the basic skills of playing international bridge. For more detailed bridge playing skills, please refer to http://www.bridgehouse.org.hk/.
Apart from school meetings, members are also recommended to join the regular tourneys organised by HKSSBL.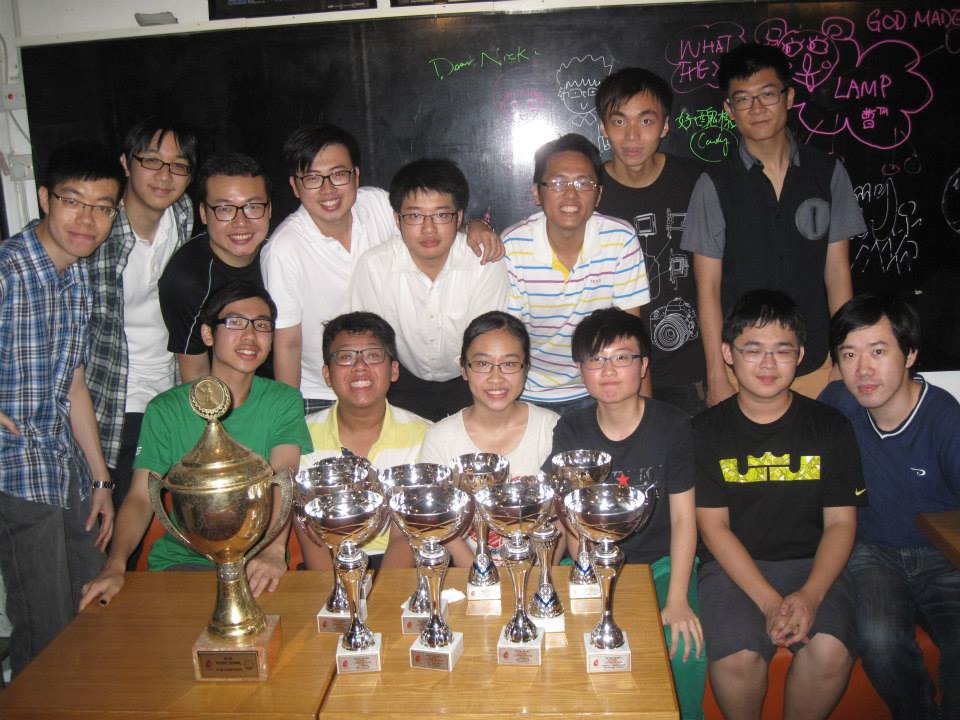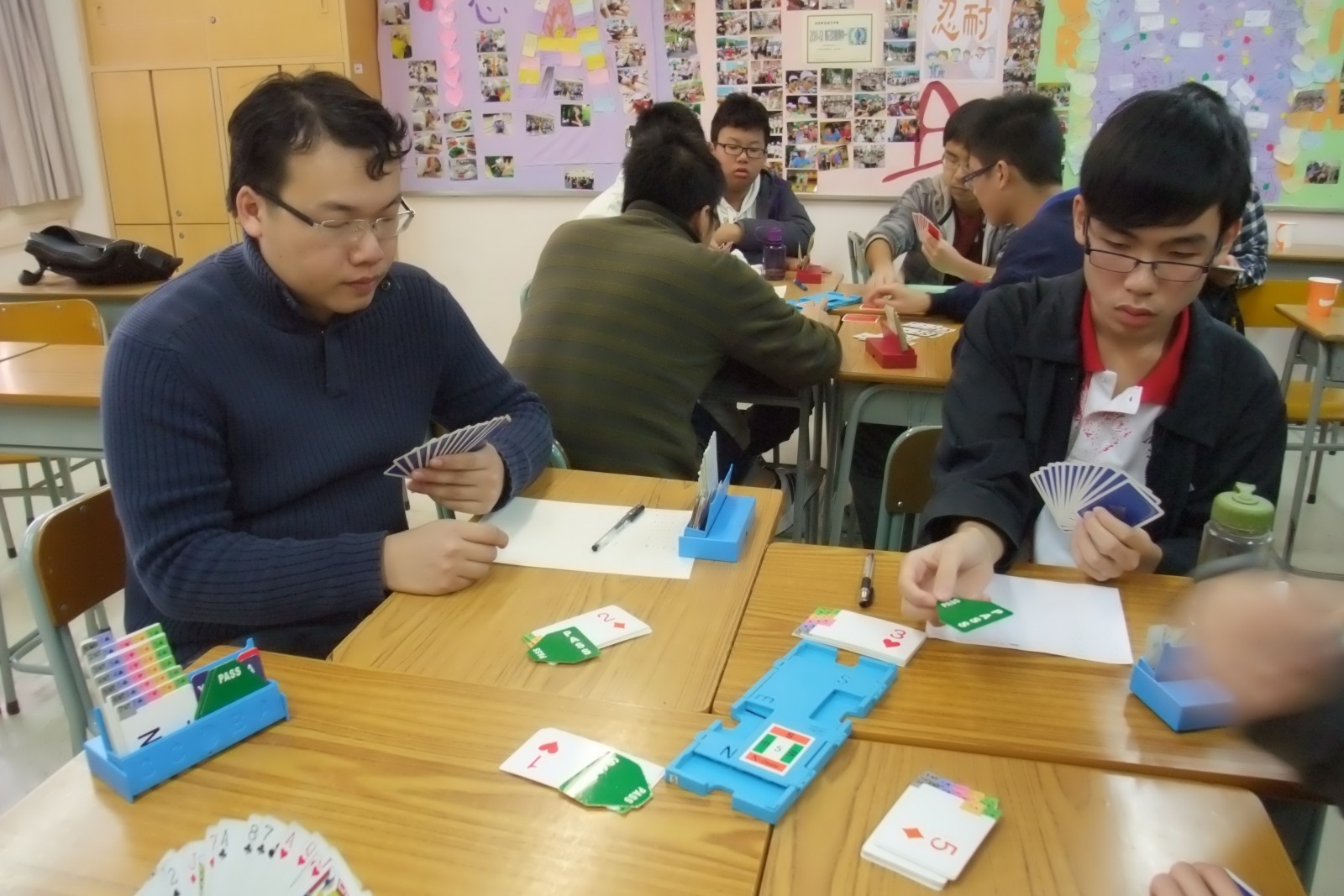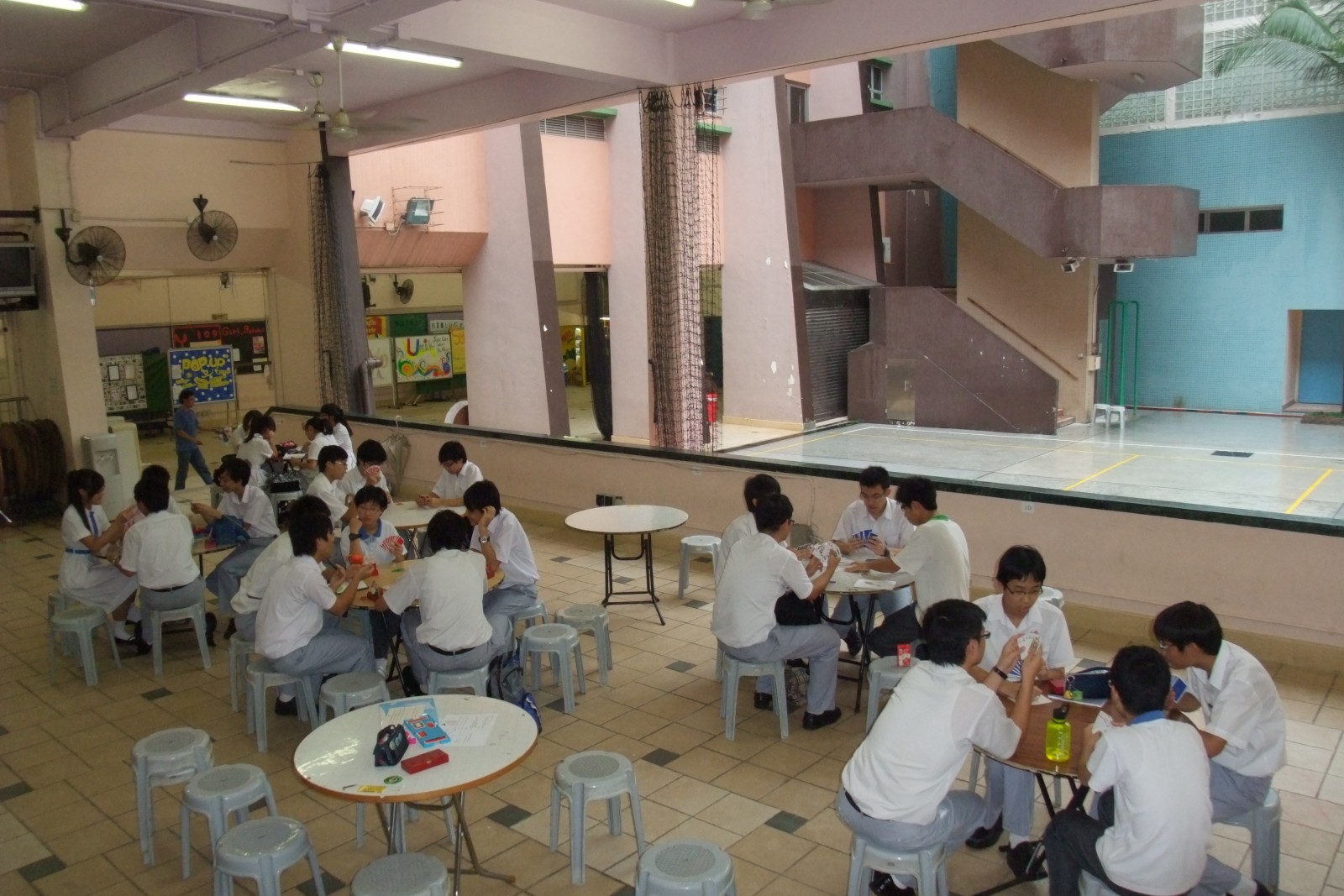 Features
The Club provides good training opportunities for secondary school students since a detailed mind, good logical thinking skills and communication skills are needed for this game.

If members play bridge well within the School, they will be nominated to join the Hong Kong Youth Team for more systematic training.
Achievements
1999 Rose Bowl Champion
Bryan Law, Patrick Yeung, William Wong, Lawrence Li, Joseph Cheng, Tang Pui Yip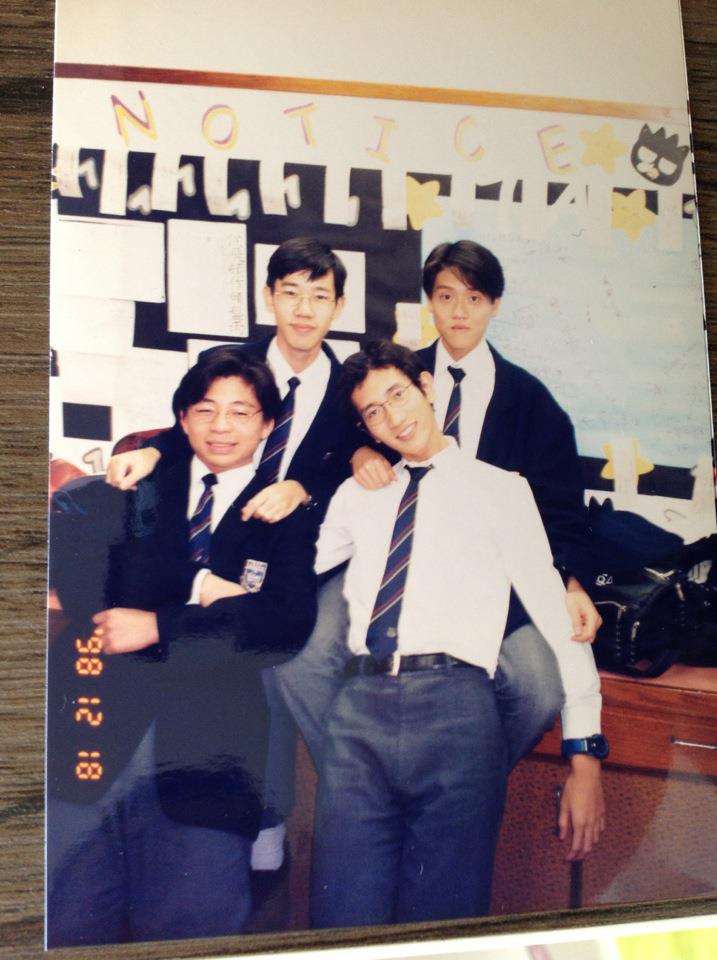 2002 Rose Bowl 2nd Runner-up
Kongo Kong、Joseph Cheng、Lau Kit、Edward Kwok、Lance Chan、Wilson Leung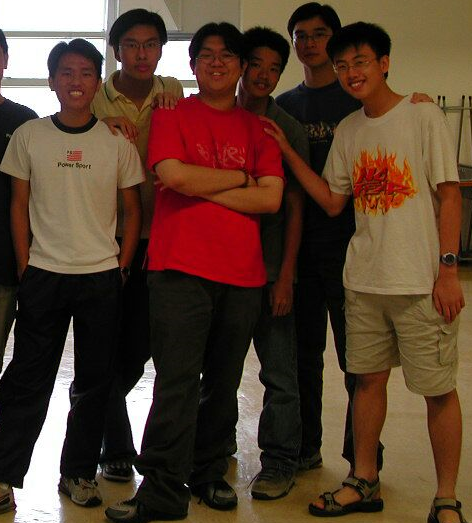 2003 Rose Bowl 2nd Runner-up
Kongo Kong、Joseph Cheng、Lau Kit、Edward Kwok、Lance Chan、Wilson Leung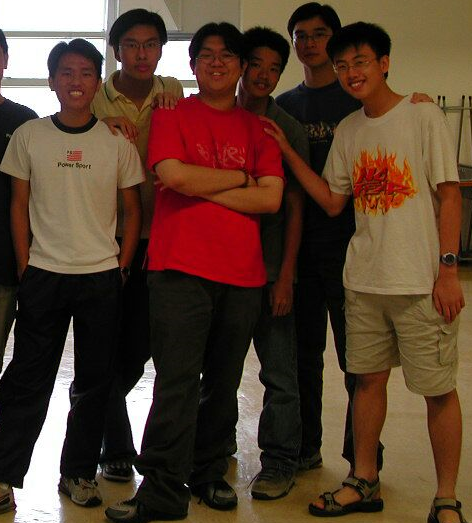 2012 Rose Bowl Champion
Vinci Wan、Bobby Lau、Lam Ka Wing、Jackson Tsang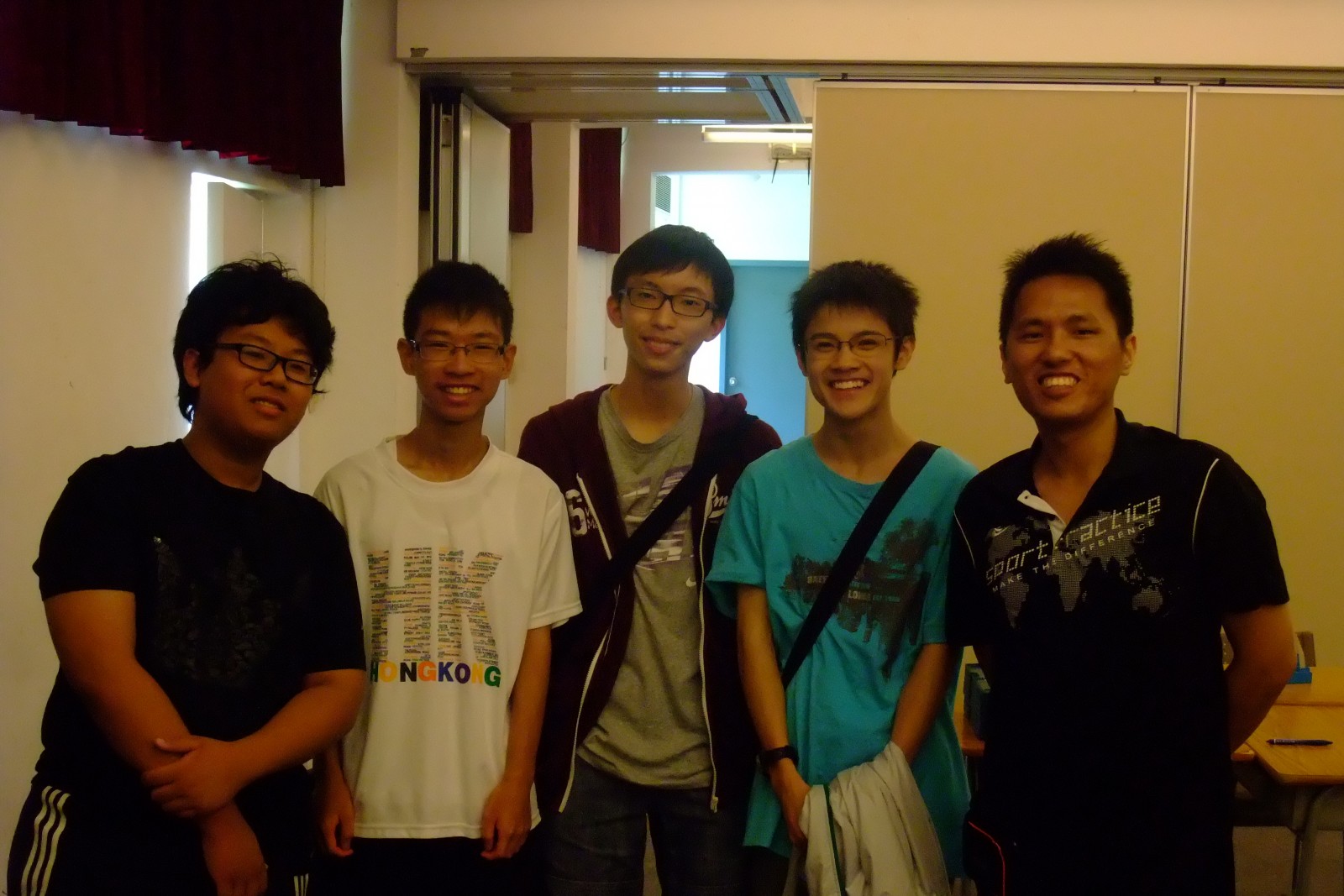 2013 Rose Bowl Champion
Lam Ka Wing、Jackson Tsang、Chan Ho Wai、Dicky Lam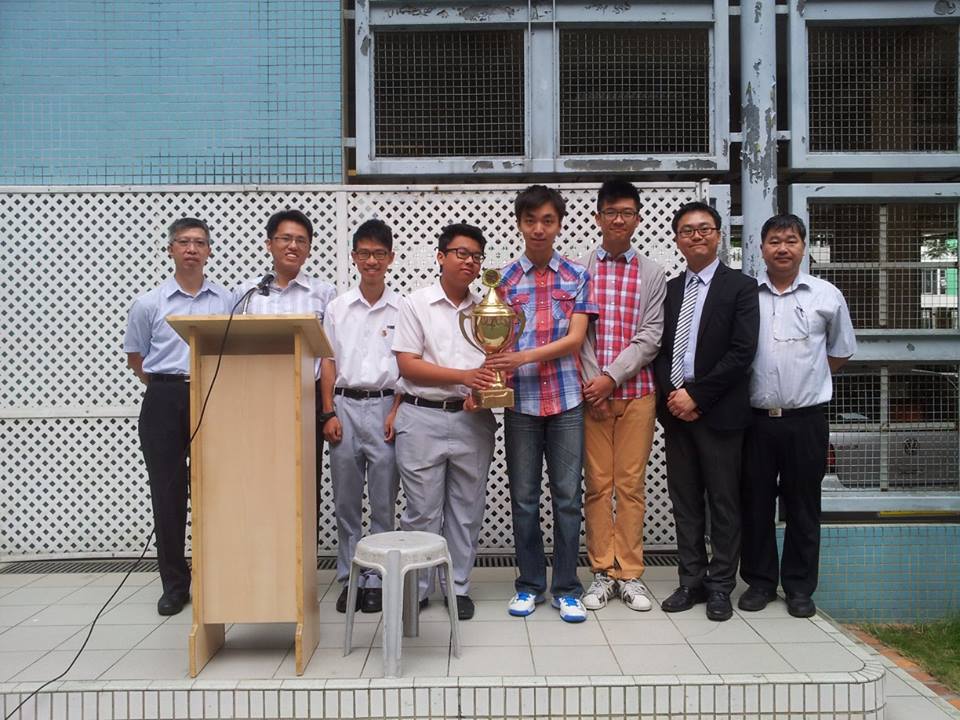 2014 Rose Bowl 1st Runner-up
Lam Ka Wing、Jackson Tsang、Ruby Hui、Ng Ka Hei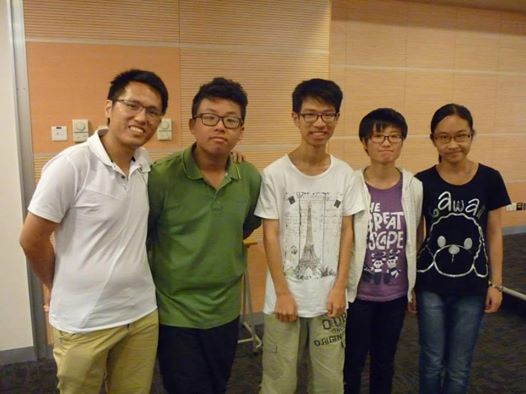 2015 Rose Bowl 1st Runner-up & 3rd Runner-up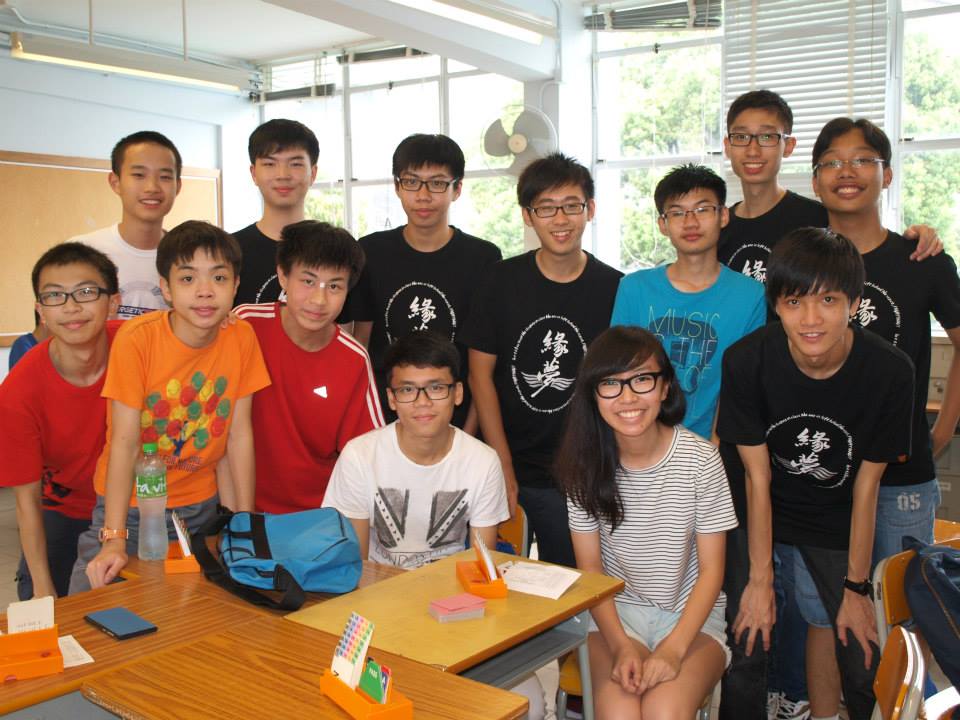 1st Runner-up: Lam Ka Wing、Jackson Tsang、Chiu Ming Tai、Wong Wai Tung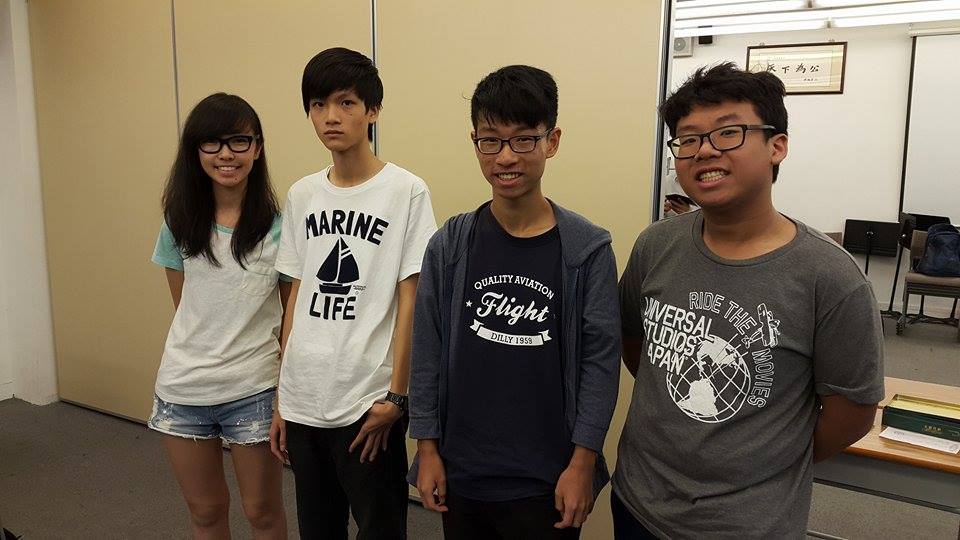 3rd Runner-up: Chan Lok Hin、Yip Tsz Lok、Lun Siu Ho、Lau King Fung、Yang Ka Chun、Chan Wai Man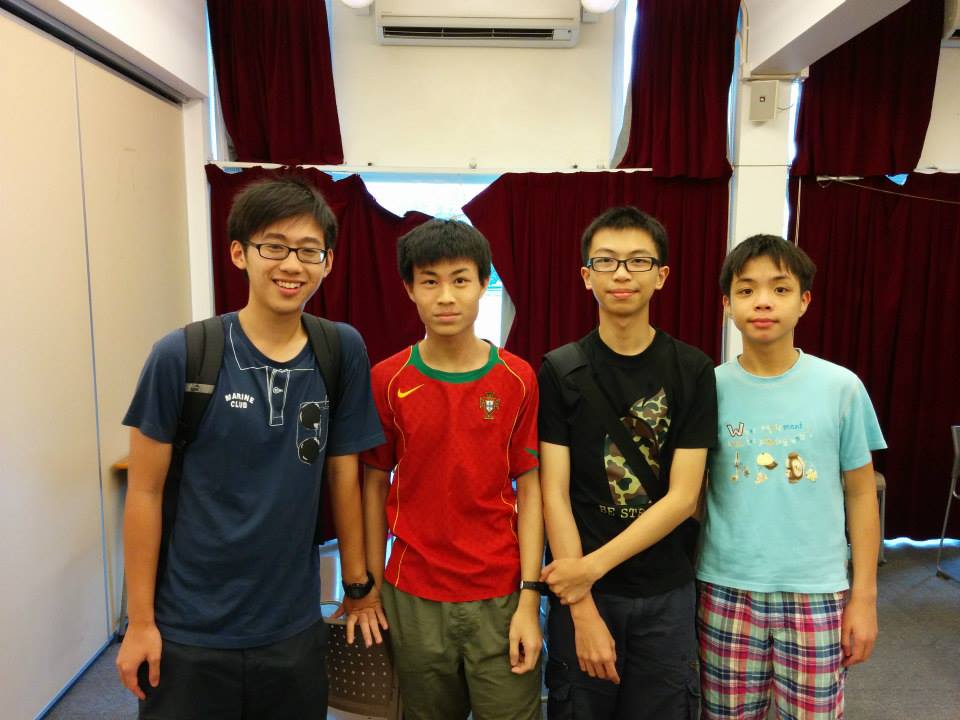 2016 Rose Bowl 3rd runner-up, 3rd runner-up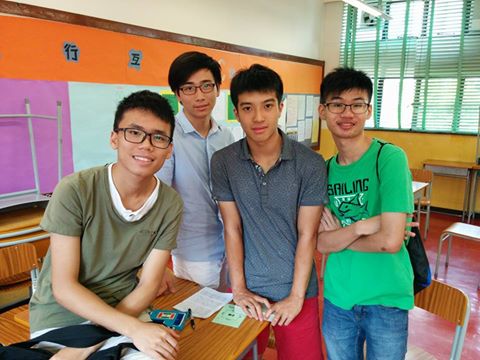 Ho Man Kai、Ng Ting Chun、Chan Ki Hang、Lui Man Yu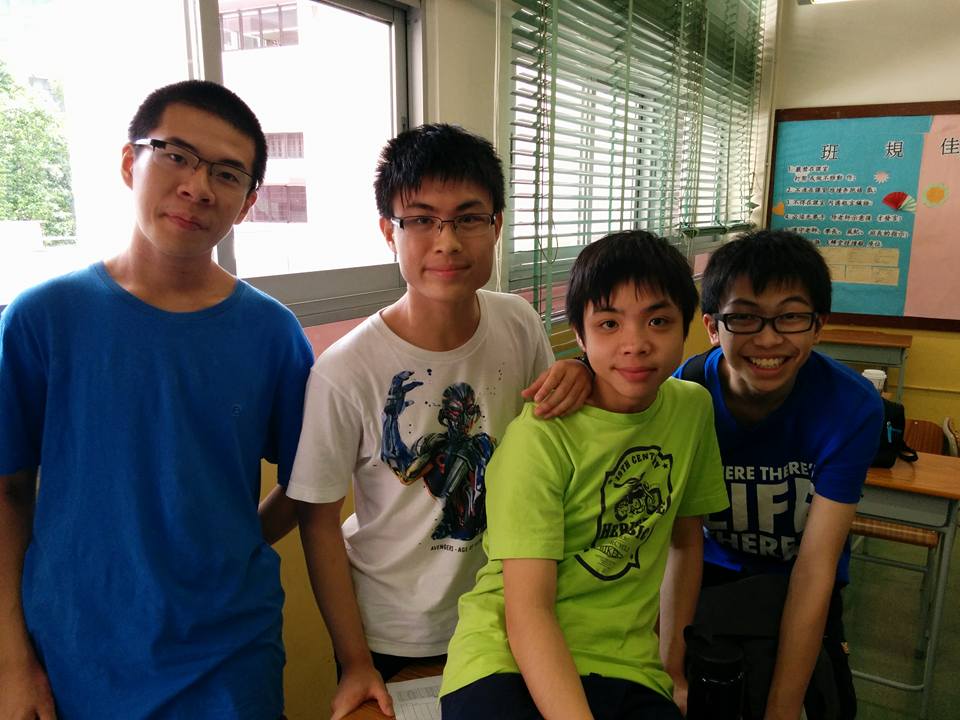 Lao Pak Tao、Lau King Fung、Ip Tsz Lok、Chan Lok Hin
2017 Rose Bowl Champion, 3rd Runner-up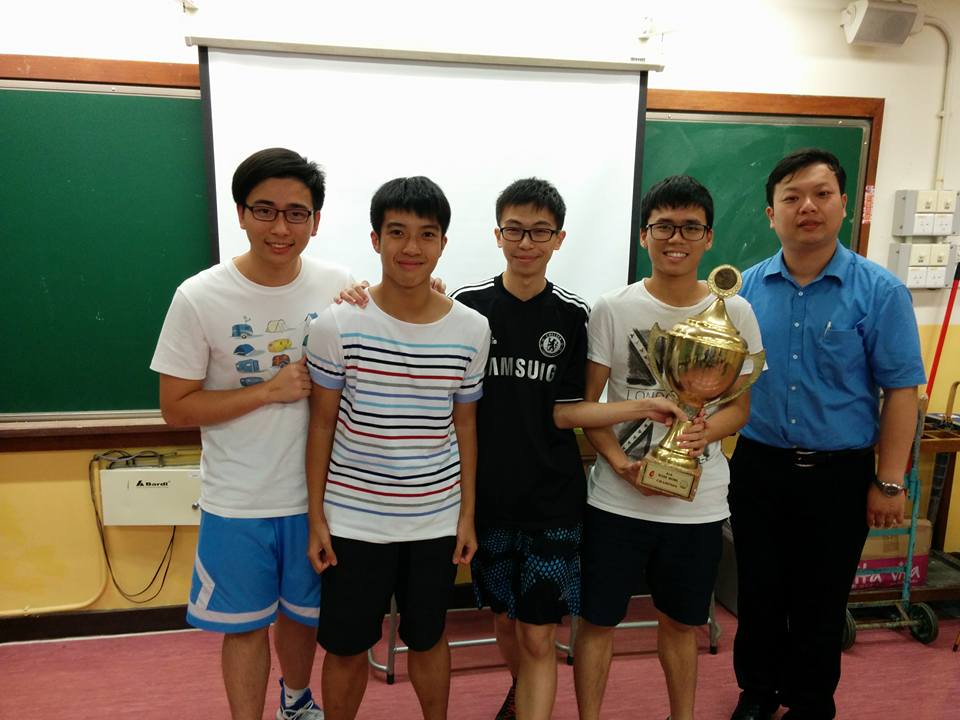 Champion: Ng Ting Chung、Chan Ki Hang、Chan Lok Hin、Ho Man Kai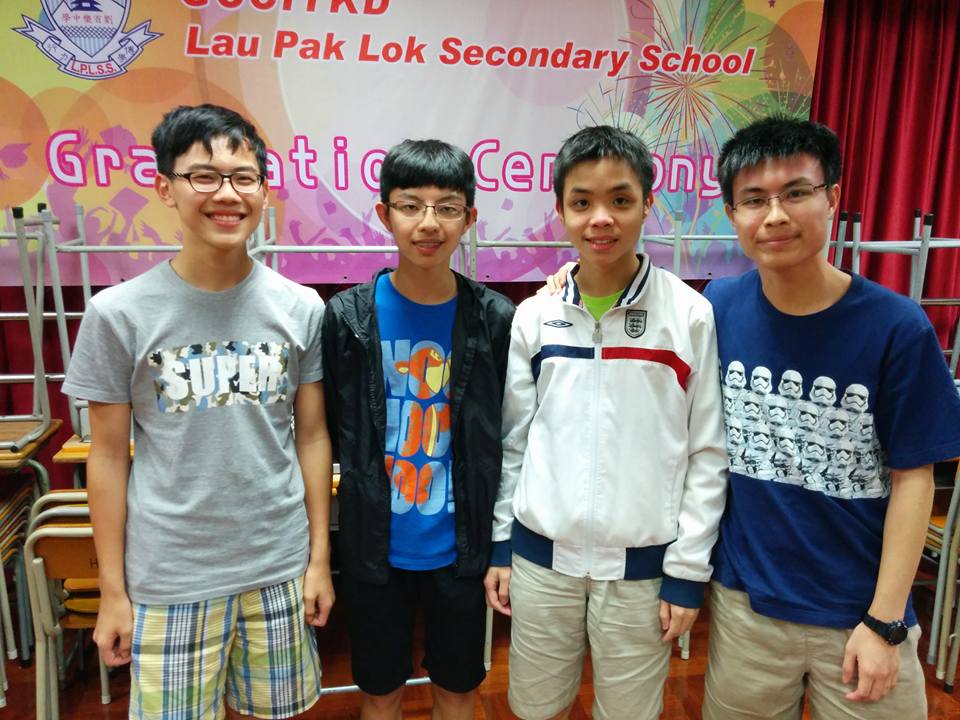 3rd Runner-up: Yau Chi Yan, Poon Yin Ki, Ip Tsz Lok, Lau King Fung
2018 Rose Bowl 1st Runner-up
Chan Lok Hin, Chan Ki Hang, Ho Man Kai, Ng TIng Chun, Poon Yin Ki, Yan Chi Yan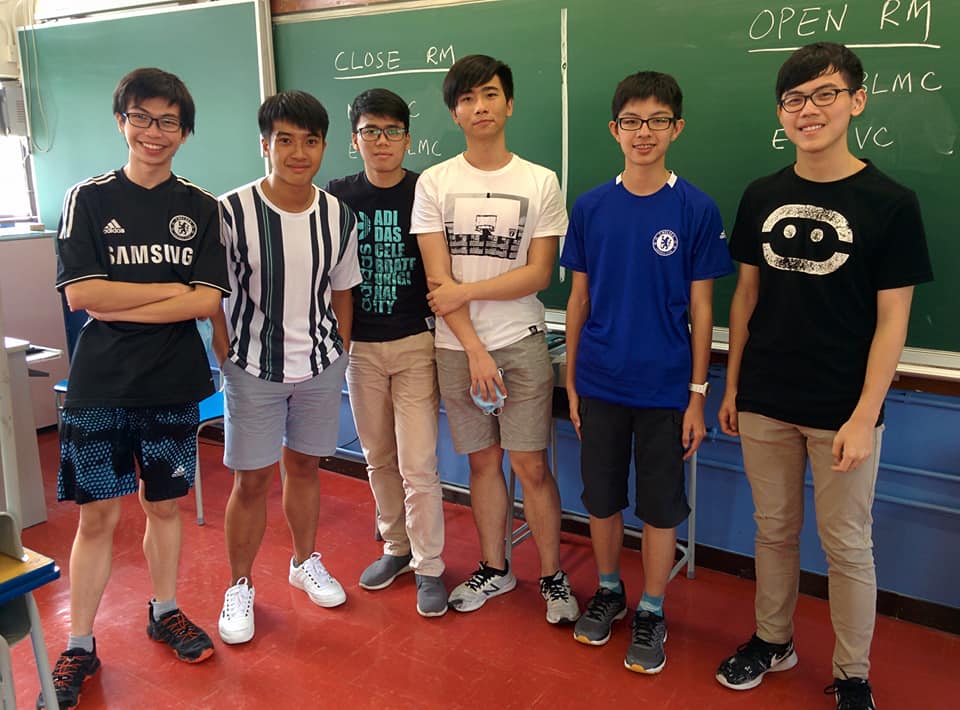 2019 Rose Bowl 2nd Runner-up
Yau Chi Yan、Poon Yin Ki、Chan Lok Hin、Wong Ching Nin、Lee Tsui Ngai、Ip Tsz Lok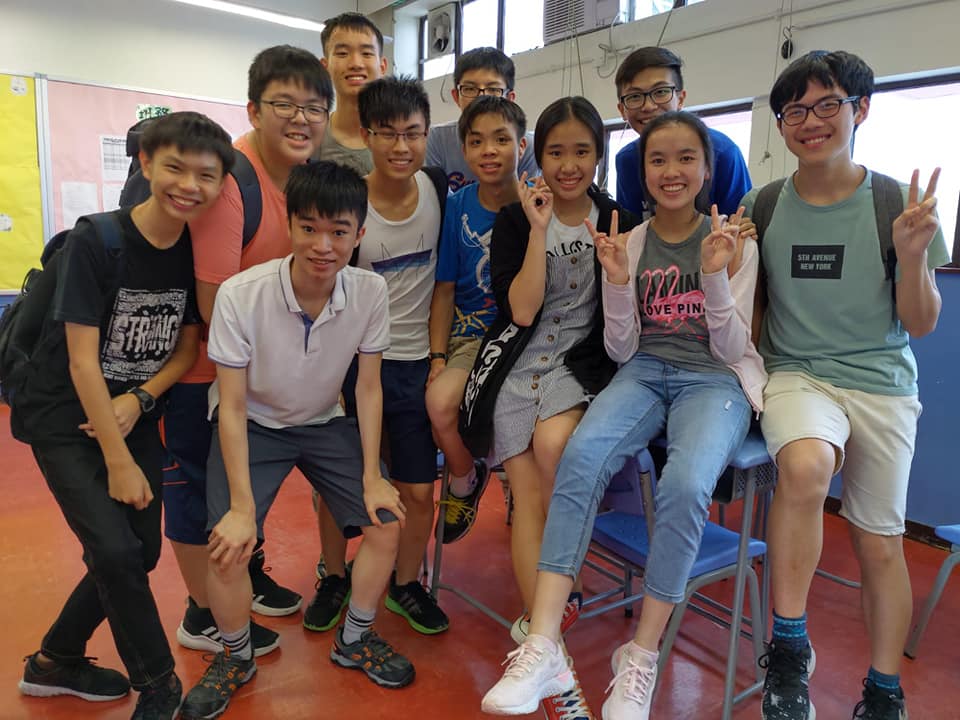 2021 Rose Bowl 5th place
Au Lok Man, Chung Yu Kai, Wong Ka Man, Chan Tsz Yau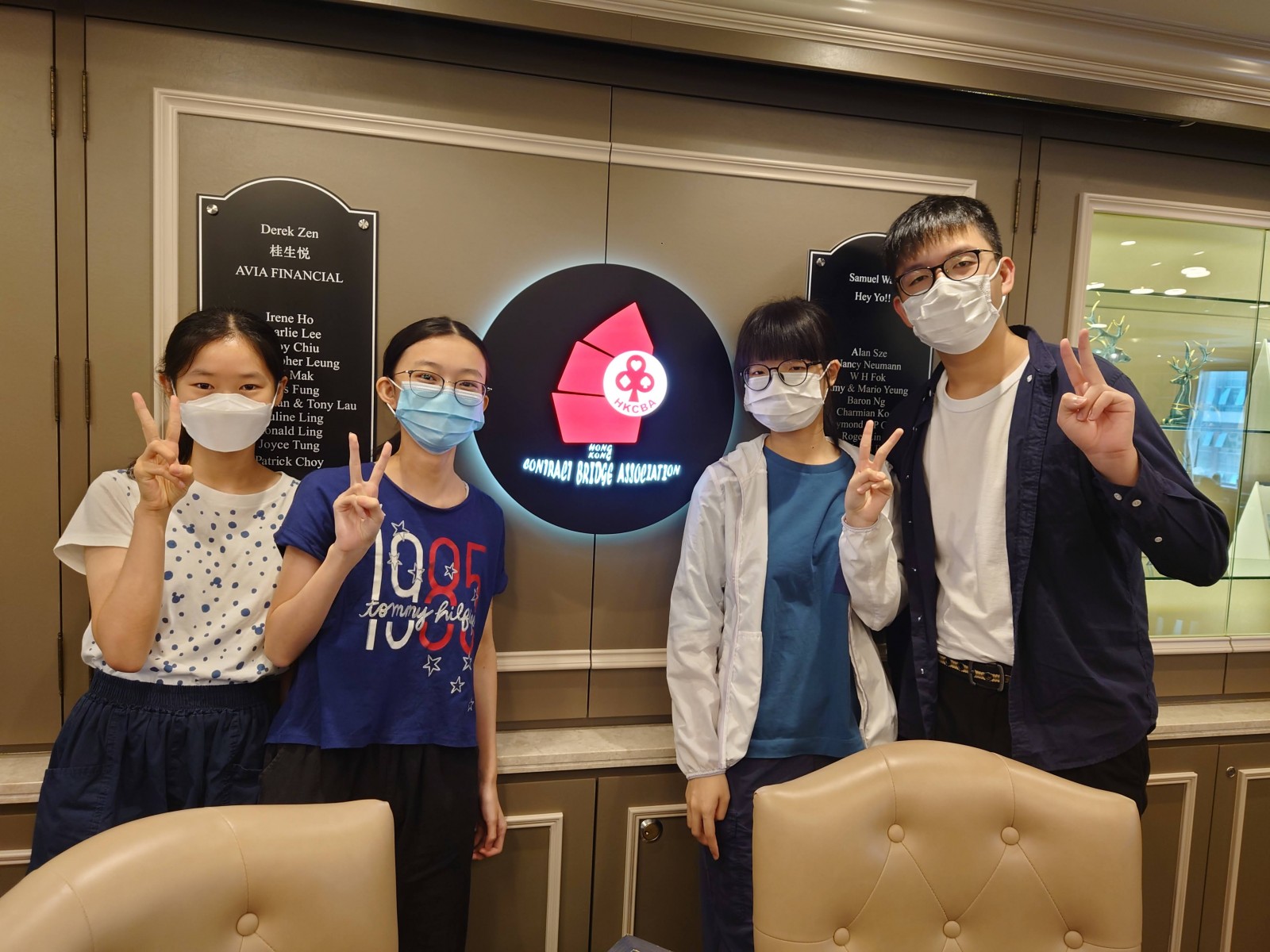 24th APBF Youth Championships Mixed Team U26 2nd Runner-Up
5C Chung Yu Kai (Right 5th)、
Alumni:Chan Lok Hin (Right 3rd)、Poon Yin Ki (Right 4th)
24th APBF Youth Championships U31 Open Swiss Pair
Champion:Alumni Ng Ting Chun (Right 3rd)
2nd-Runner Up:Alumni Wan Tsz Tin (Right 2nd)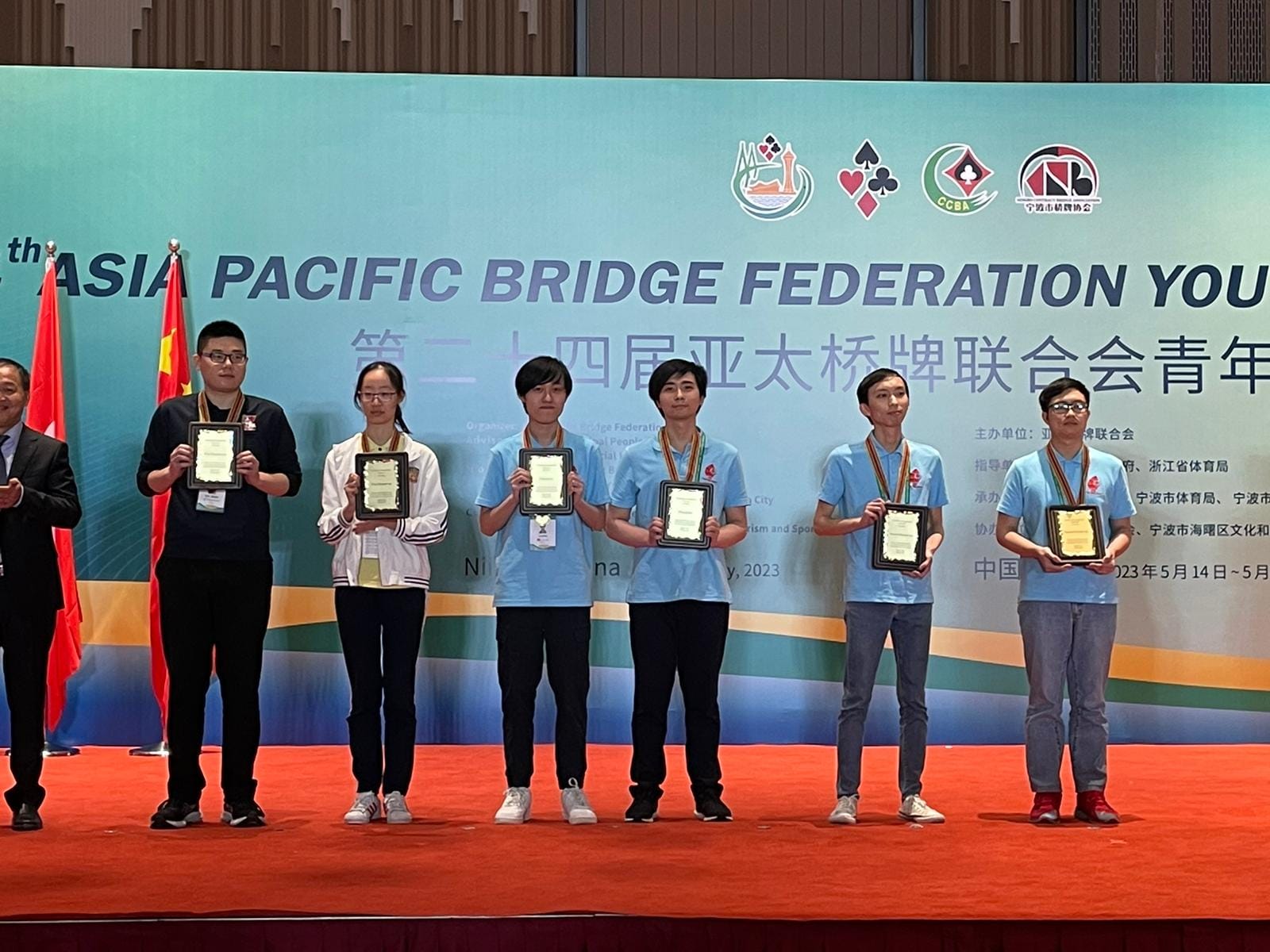 24th APBF Youth Championships U31 Open Team 2nd Runner-up
Alumni: Hui Ka Yee (Right 1st)、Wan Tsz Tin (Left 2nd)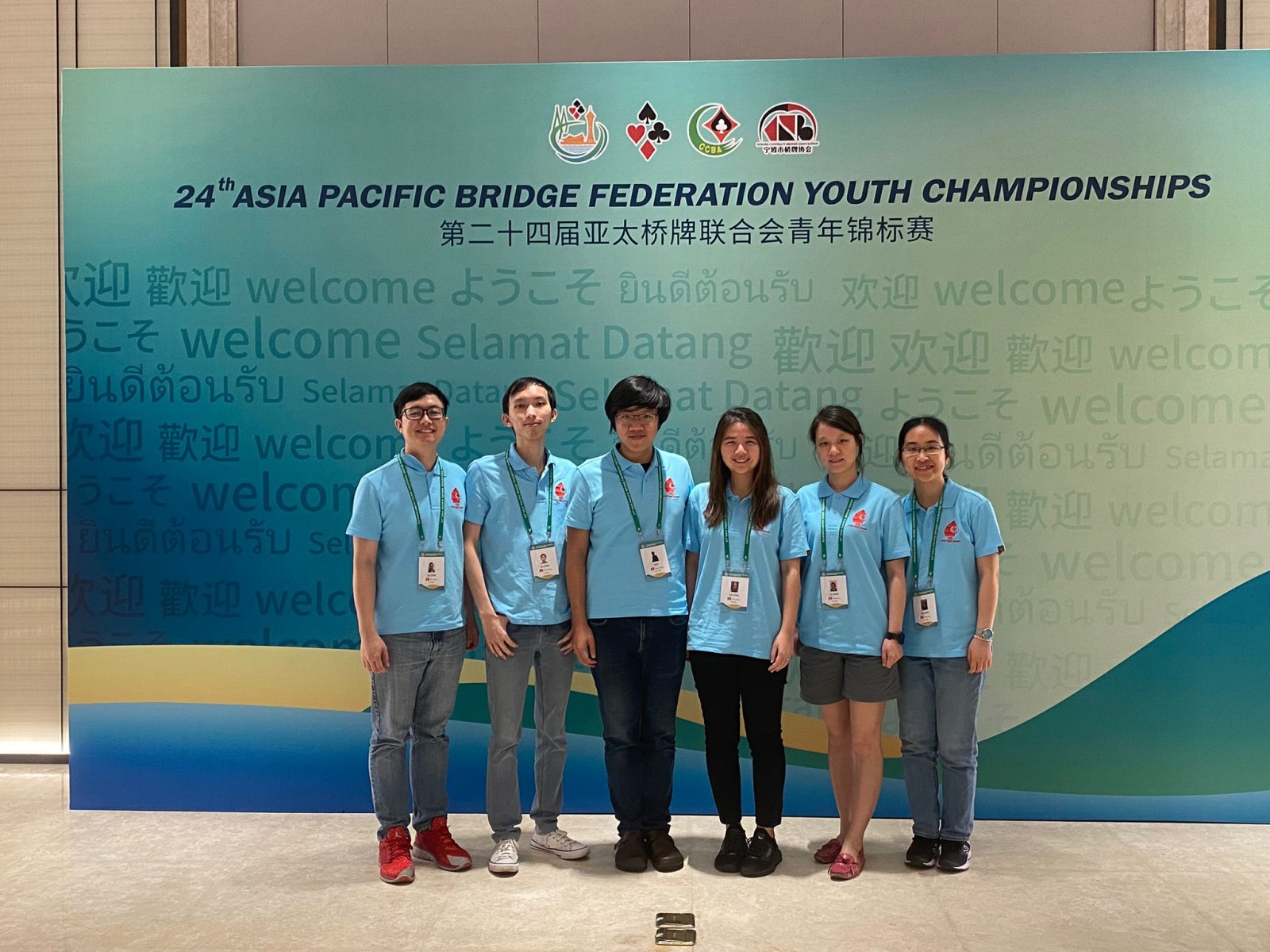 2022 Rose Bowl 9th place
Wong Yik Tung, Chung Yu Kai, Lau Shing Leong, Chan Tsz Yau