School Development Fund
BLMCSS began as a vision, a vision to develop a program that would provide not only an environment of academic excellence, but also one where Christ is preeminent and students grow spiritually, mentally, and emotionally.
It takes a little magic and imagination to run a school like ours. Even while we pinch every penny and economize wherever possible, we still have to raise funds if we want to help our students in many ways like:
Giving scholarships to deserving children

Sponsoring valuable materials and technology for classrooms

Additional support enabling the School to offer enrichment programs such as school trips, special music and art programs, guest lecturers, and enhancement programs

Supporting the New Annex Campaign Fund to build the New Annex and furnish our current building

To all of our supporters, we owe you a big thank you. Your support has made it possible for us to provide the opportunity for students to prepare for their future, to give each an individual training like servant leadership that is relevant to them, to open the door to a passion for learning, and to give them connections that will last a lifetime.
By crossed cheque (Payable to "The Incorporated Management Committee of Baptist Lui Ming Choi Secondary School")
The School is pleased to accept gifts in various forms including monetary gifts by means of check or credit card. Gifts can be made once or set up as pledges paid over time (monthly or annually). If you have any questions, please contact our school office at 26922161 or info@blmcss.edu.hk
Donation Scheme includes:
---
​1 Advancer(心耕者) Monthly Donation Scheme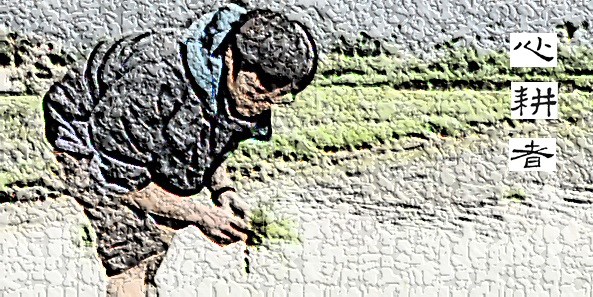 Aims:
To continuously support the underprivileged students by providing wide variety of extra-curricular activities and cross-border learning programs.

To disburse payment for the expenses on New Annex facilities management and the Renovation project.
Acknowledgement to donors :
A specially designed gift.( "Gold" for $500 or above; "Silver" for $250-499; "Copper" for below $250)

Name of Donors will be listed on the School Website and School Magazine "Advancement" .

Official receipt for tax-deduction will be sent out by the end of April.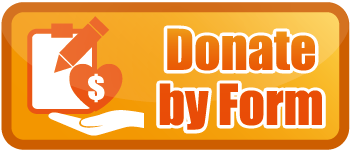 ---
2 Naming Scheme
In appreciation of the generous donations made by our donors, acknowledgement will be made appropriately. This includes naming of classrooms, special rooms or scholarships for donations of designated amount.
Classrooms, special rooms or scholarships for donations and naming.
| | | | | | |
| --- | --- | --- | --- | --- | --- |
| Classroom / Special Room | Donation for Naming | New Annex Classroom / Special Room | Donation for Naming | Scholarship | Donation for Naming |
| Rooftop Garden | Named | Multi-Function Hall | $5,000,000 | Outstanding Student | Named |
| Basketball Court | $150,000 | Rooftop Playground | $300,000 | Outstanding Leadership | Named |
| Multi-Media Learning Centre | $150,000 | Classroom | $100,000 | Outstanding Community Service | $30,000 |
| | | Small Group Teaching Room | $100,000 | Outstanding Athletic | $30,000 |
| | | | | Outstanding Talent | $30,000 |
| | | | | Subjects Award | $10,000 |
| | | | | Other Scholarships or Awards (Please specify) | $10,000 or above |
By crossed cheque (Payable to "The Incorporated Management Committee of Baptist Lui Ming Choi Secondary School")
---
3 同心牆(Co-star Wall)
​Details to be confirmed
---