S1 Admission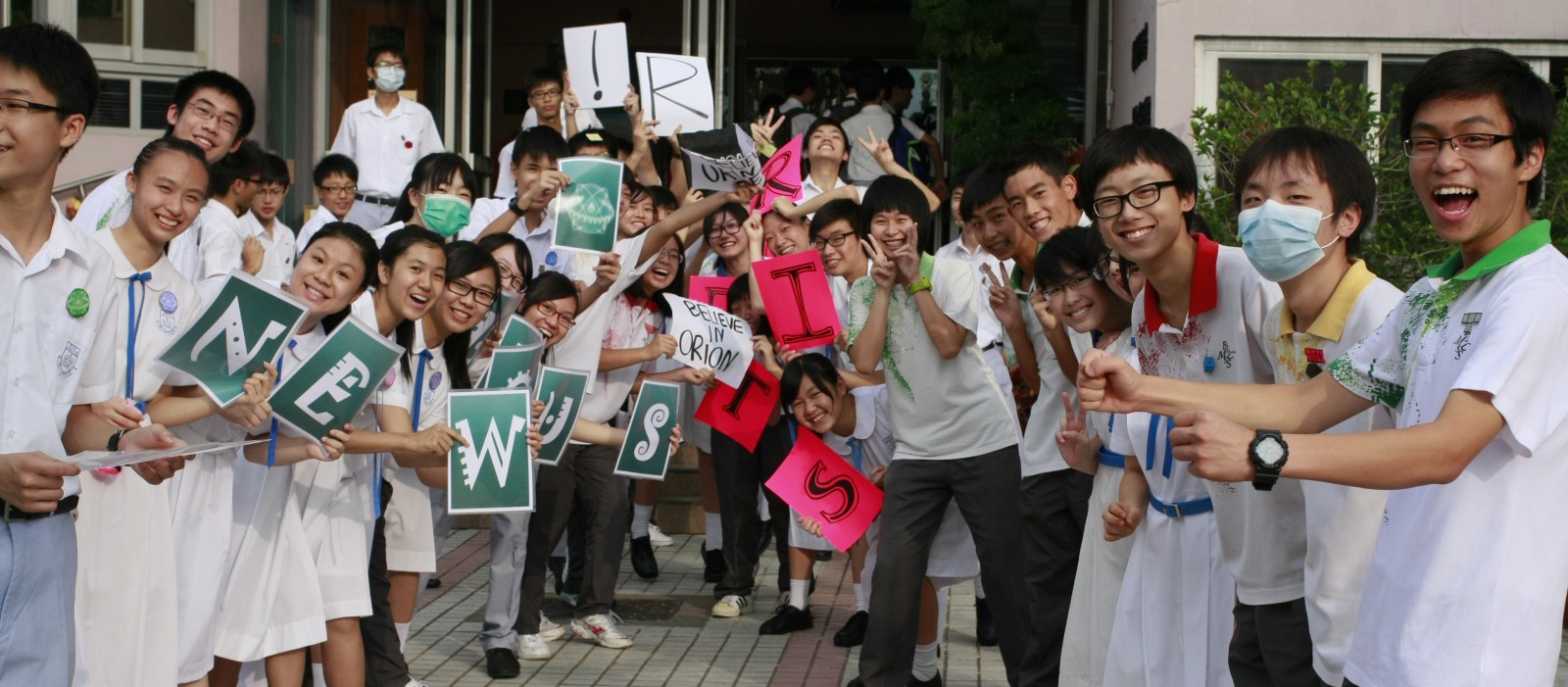 Briefing sessions for S1 admission (2019-2020)
Details of Admission Talk
Date:17 Nov 2018 (Sat)

Time:

Session 1:Talk 2:00 p.m. - 3:00 p.m. School Tour 3:00 p.m. - 3:30 p.m.

Session 2

:Talk 4:00 p.m. - 5:00 p.m. School Tour 5:00 p.m. - 5:30 p.m.

Venue:School Hall and Classroom

Content:

School profile, admission criteria, Q&A

Quota:900 seats each session
Registration for Admission
The quota is full
We thank all parents for taking the time to attend s1 Admission Talk (2019-2020). The e-tickets for the two sessions have been distributed. We look forward to meeting you on November 17th to let you know more about us.
We are deeply sorry for the parents who are unable to get the tickets due to the limited seats. If parents wish to know us on the spot, we welcome you to visit and tour the campus on the 17th. If then there is still room in the auditorium or classroom, we will try our best to arrange a seat. However, we cannot guarantee the arrangement and we will give priority to the parents who have already obtained the ticket.
All parents have been putting in a lot of efforts in their children's education. As the school selection day is fast approaching, we hope that the children can find a suitable school where they can grow up healthily and happily.
Please bring your registration receipt for the Talk.
Admission Application for S1 Discretionary Place (2019-2020)
Date of submitting application:3 Jan (Thu) - 17 Jan (Thu), 2019
Notes for Applicant (Download here )
Application Form (Download here)
​Enquiries
Executive Officer, Ms. Tsui at 26922161 (Mon - Fri : 9:00 a.m. - 5:00 p.m.)