Campus Enhancement Project
The Campus Enhancement Project of BLMCSS has commenced in 2014. Divided into two phases, the project will last for 8 years.
During Phase One (2014 – 2019), enhancement works include re-paint of exterior wall, renew facilities in all classrooms and staff rooms in the Old Wing so as to utilize the new ones in the New Annex. In addition, it is planned that the current library will be expanded, the Home Economics Room be renovated, a Students Activities Center will be set up and a Theater will be constructed in the New Annex.
Phase Two (2019 – 2021) will focus on the betterment of special rooms and public area in the campus. It is estimated that the cost of the renovation project in Phase One amounts to 20 million dollars.
2016-2019 Campus Renovation Project
Enhancement works of classrooms

Expansion of current library

Renovation of Home Economics Room

Set up Multi-purpose Center / Students Activities Center

Build a Theater in the New Annex
---
Make-up picture of New Library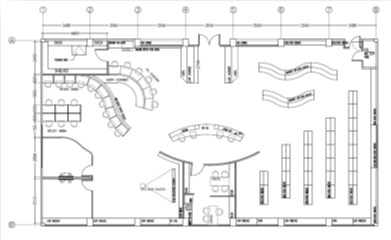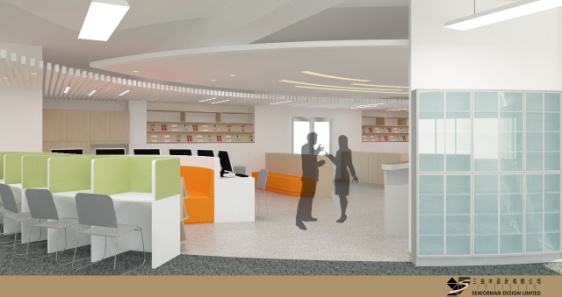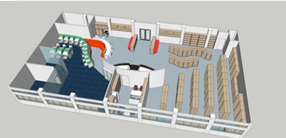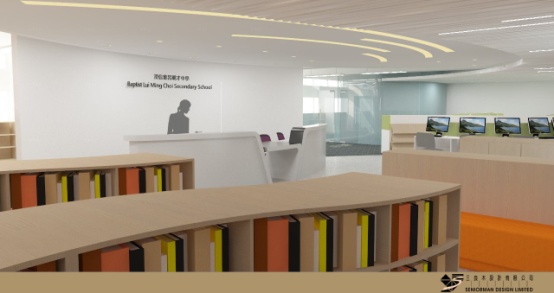 Make-up picture of New Home Economic Room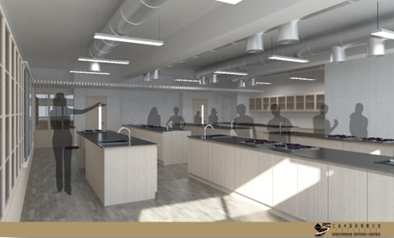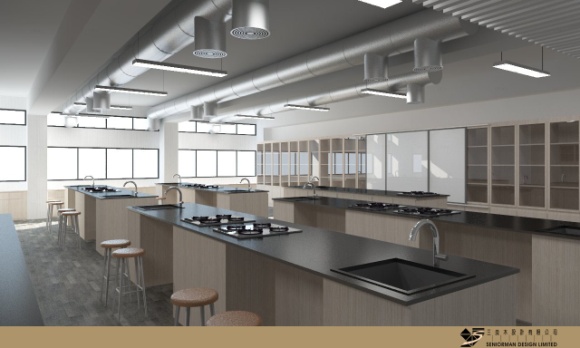 Make-up picture of New Mini Theater
To echo the future development of the school, multi-functions area will be renovated after the completion of the new annex. A mini theater with a capacity of 200 people will be built. We hope that such space can be used for lectures, seminars, arts performance and exhibition.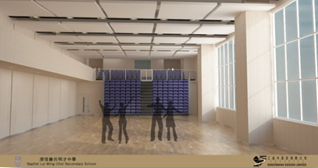 ​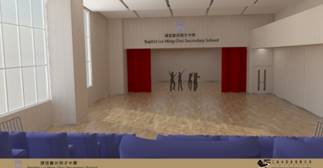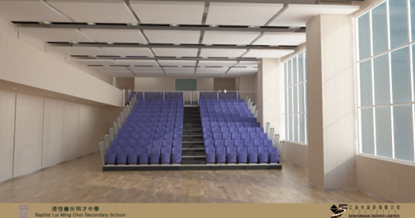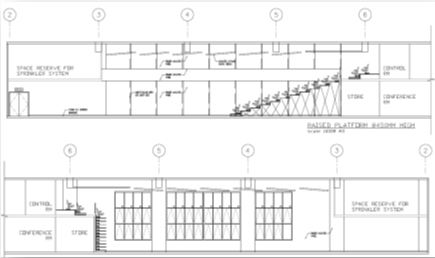 2014-2016 Campus Enhancement Project (completed)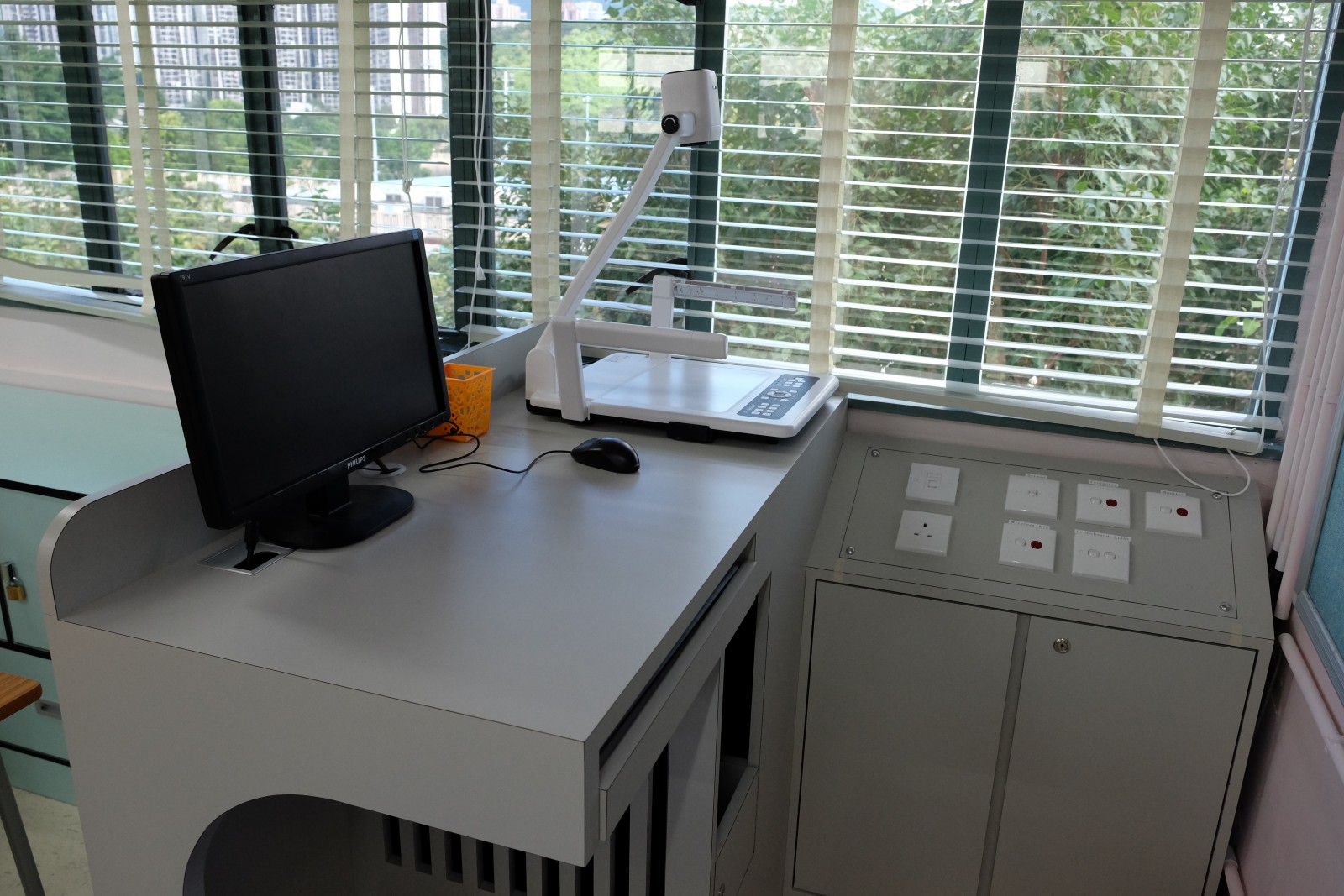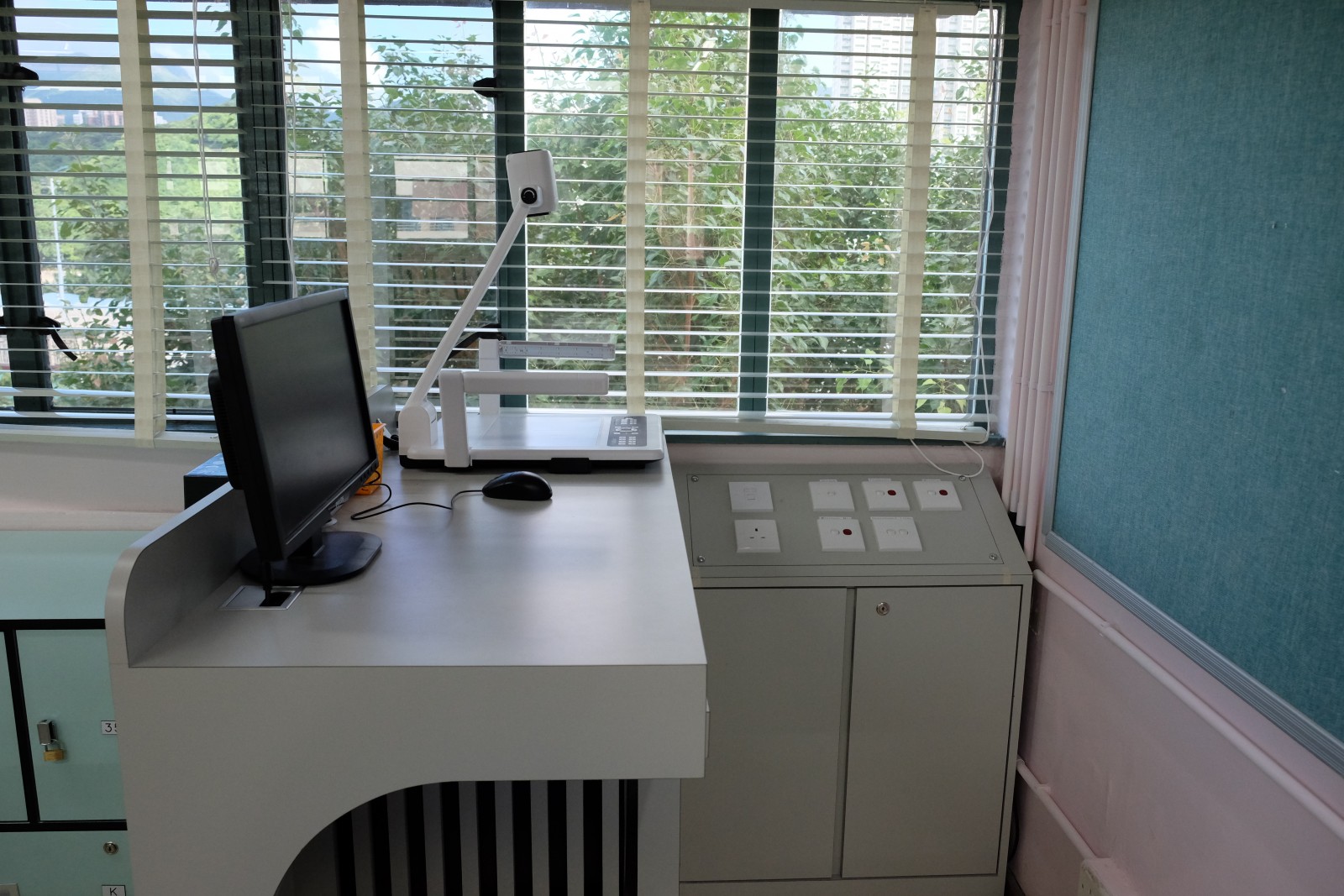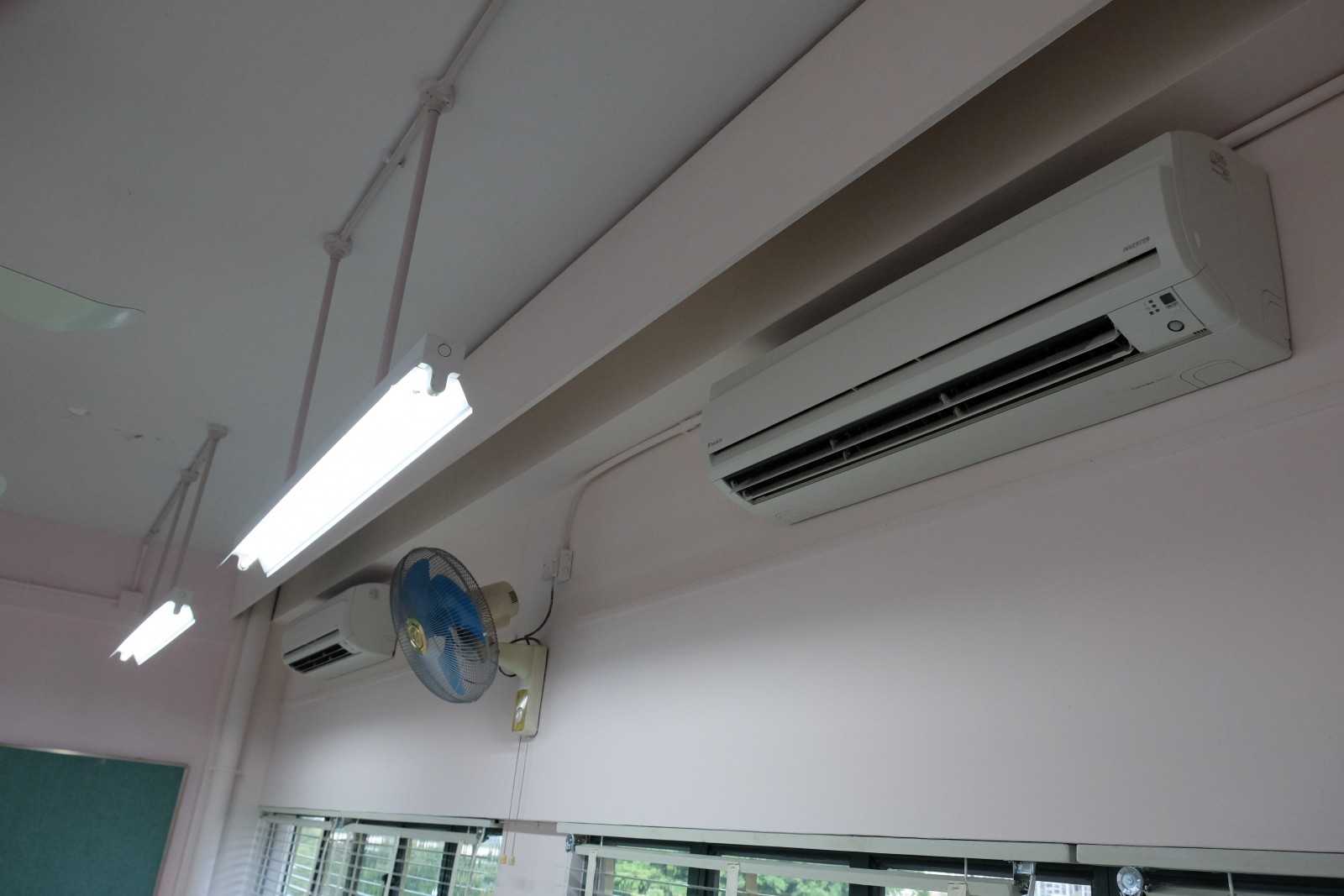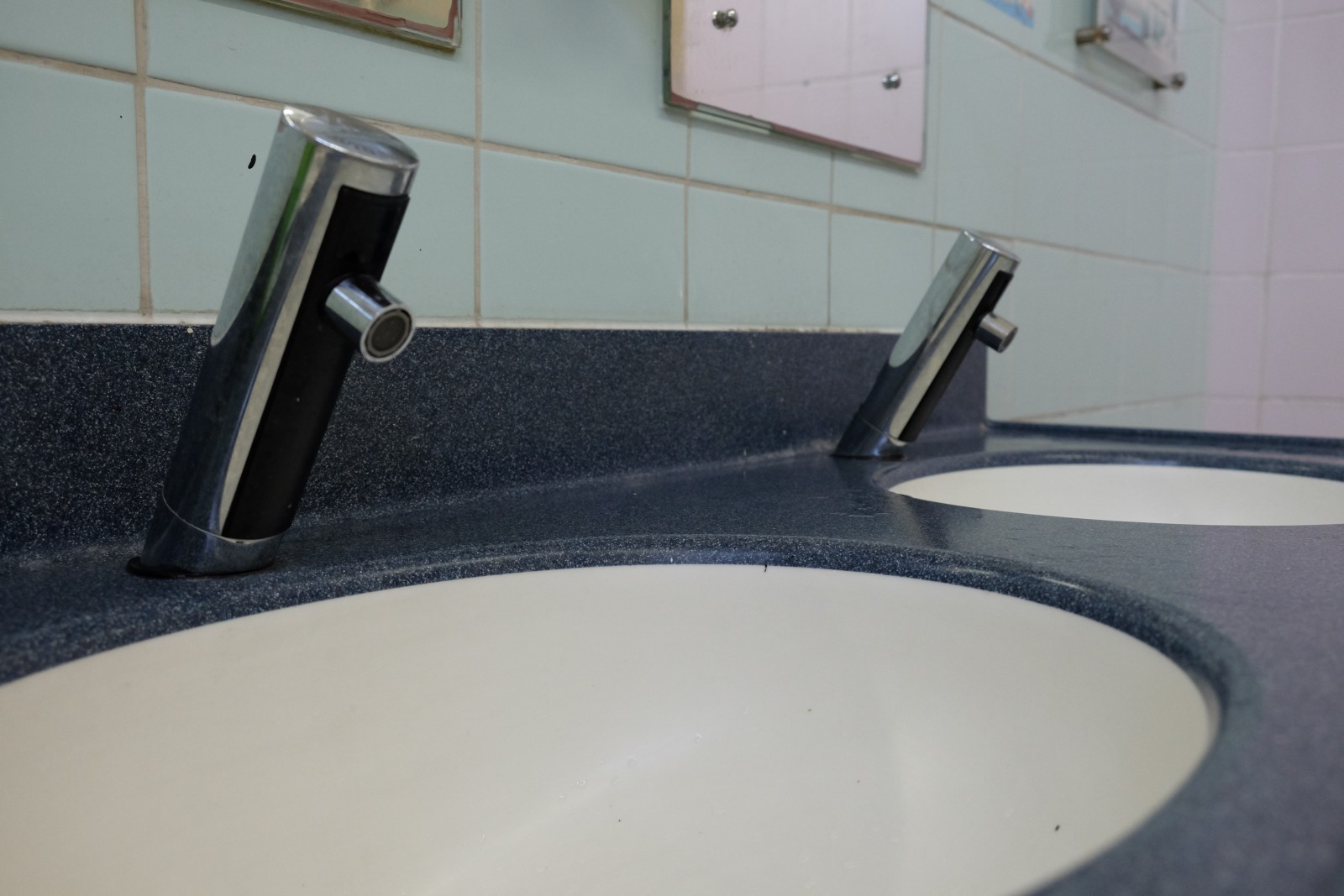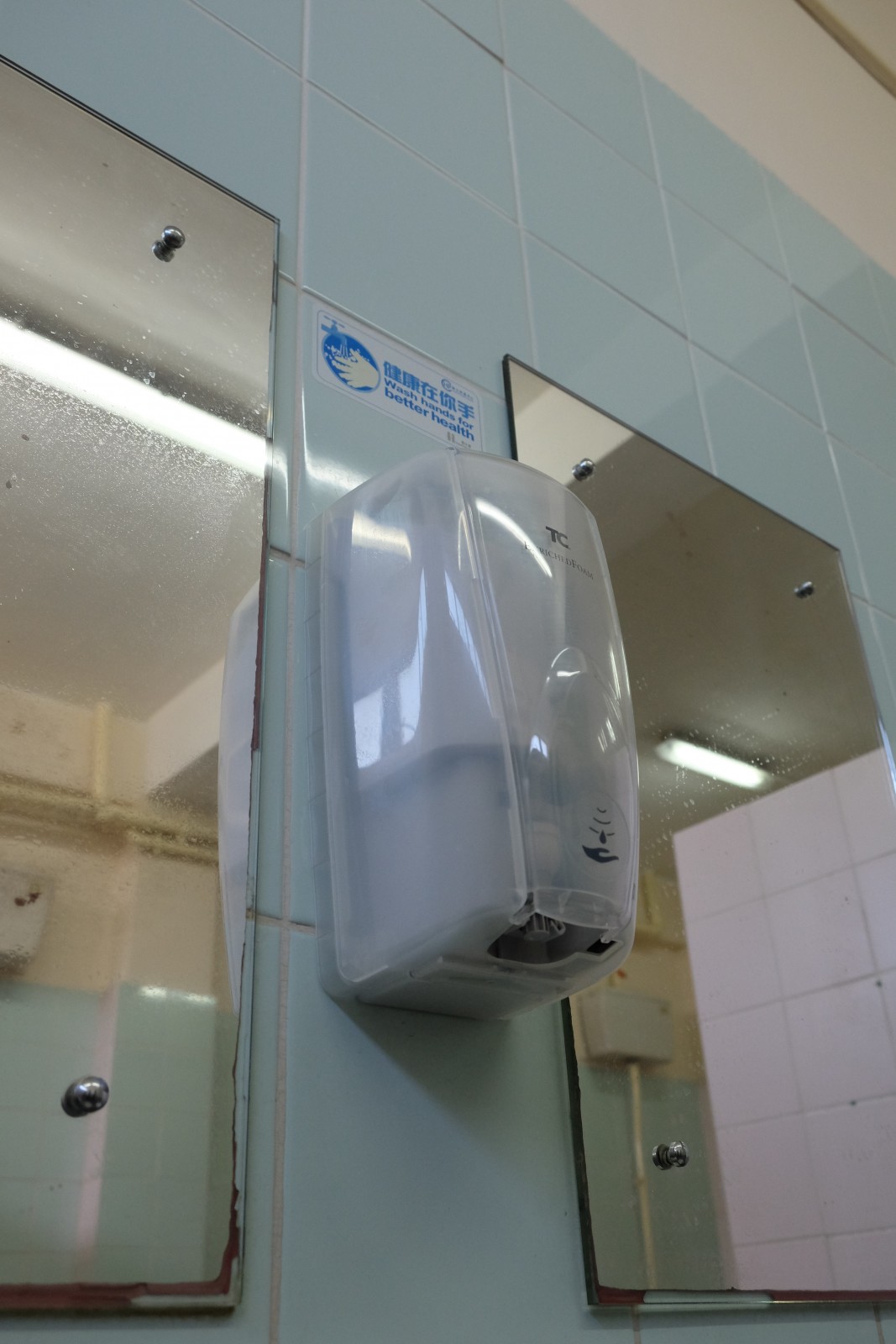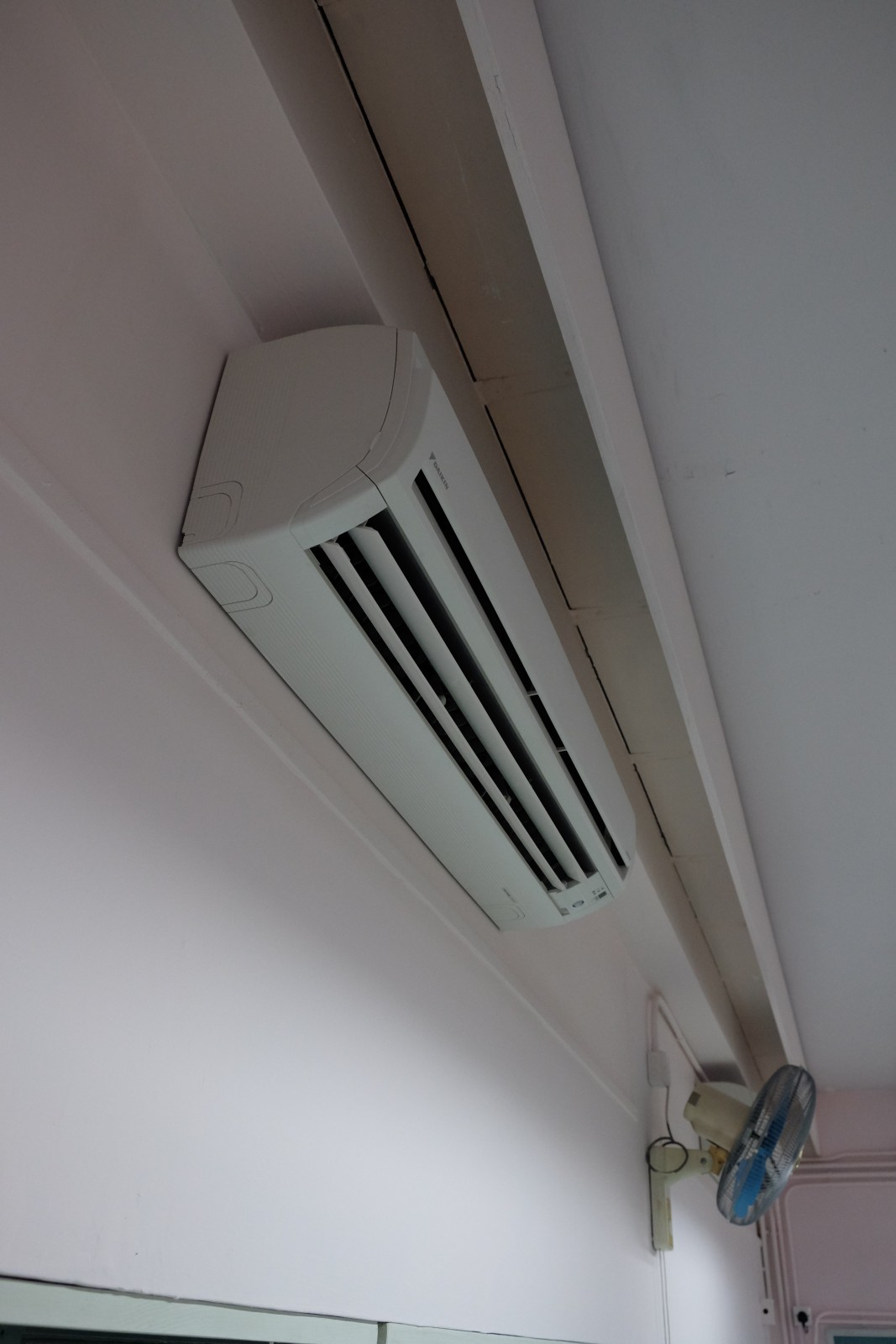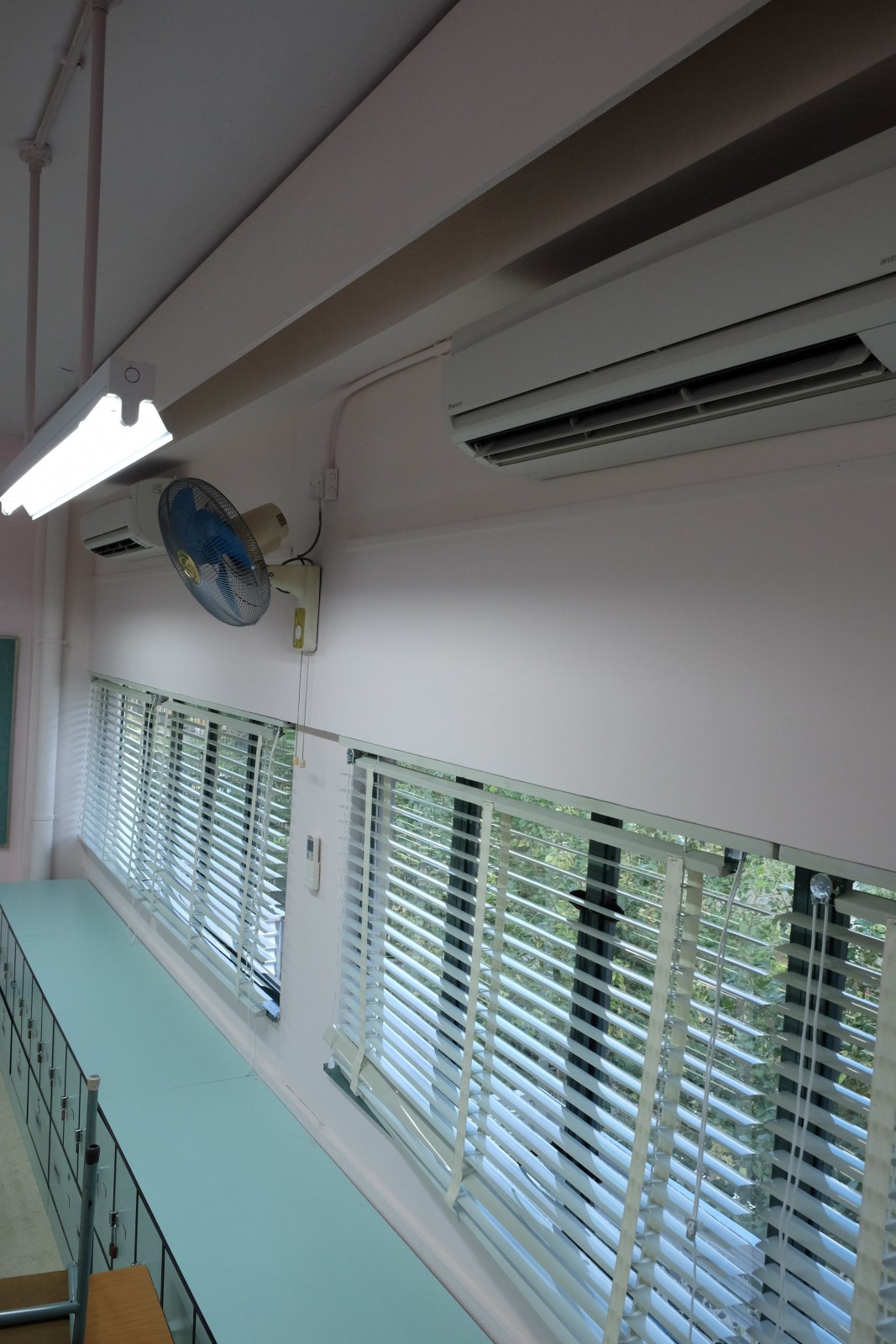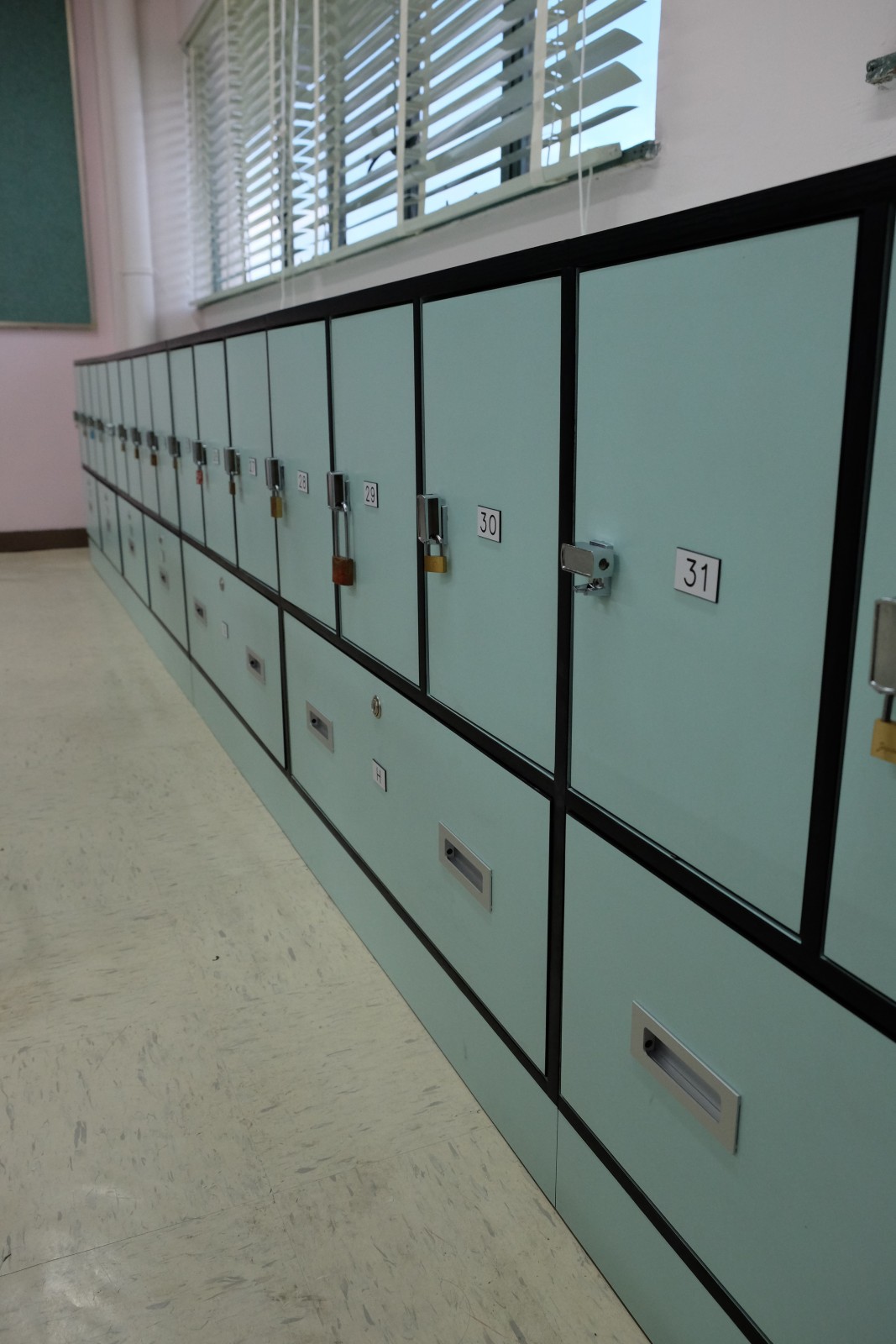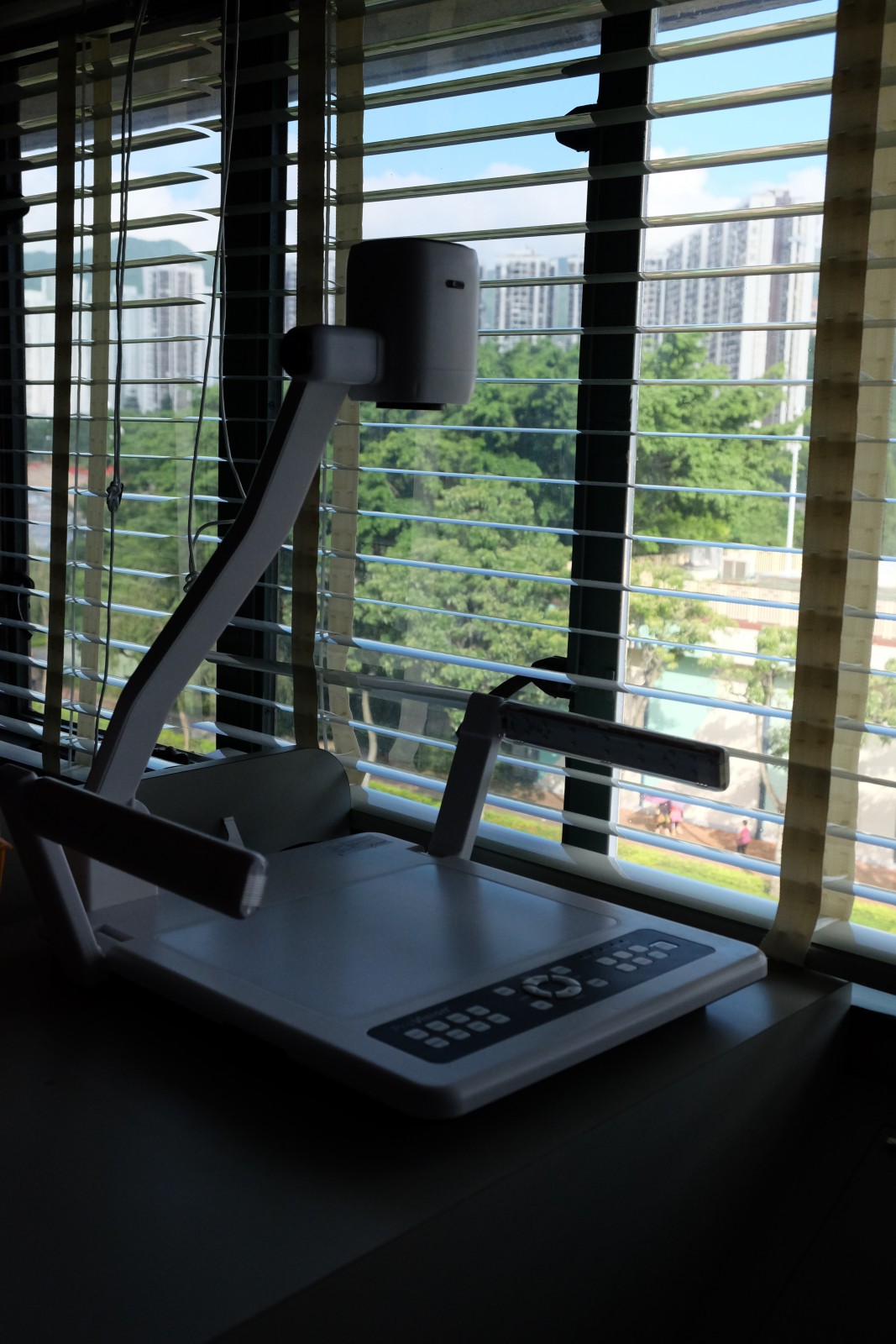 ​ ​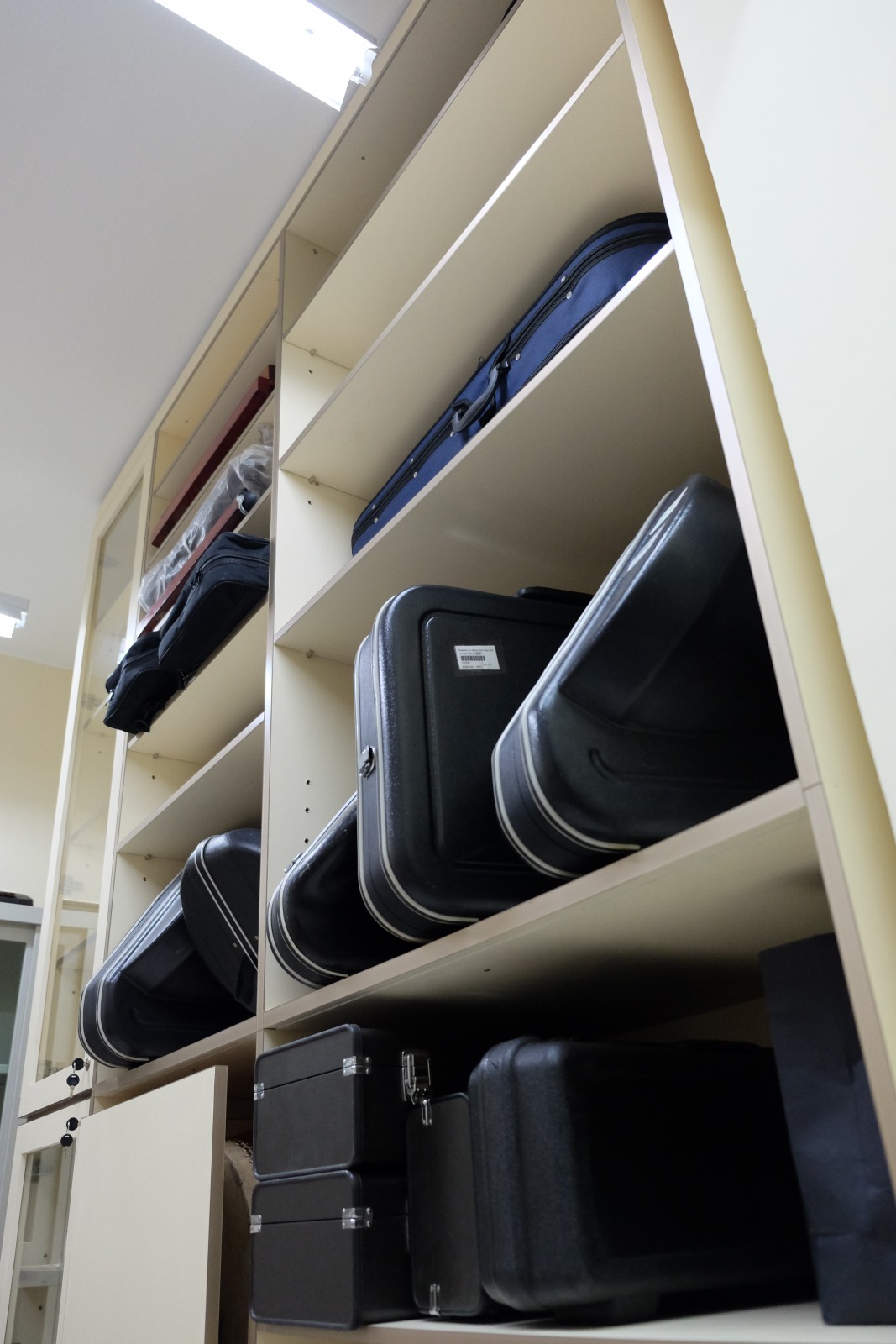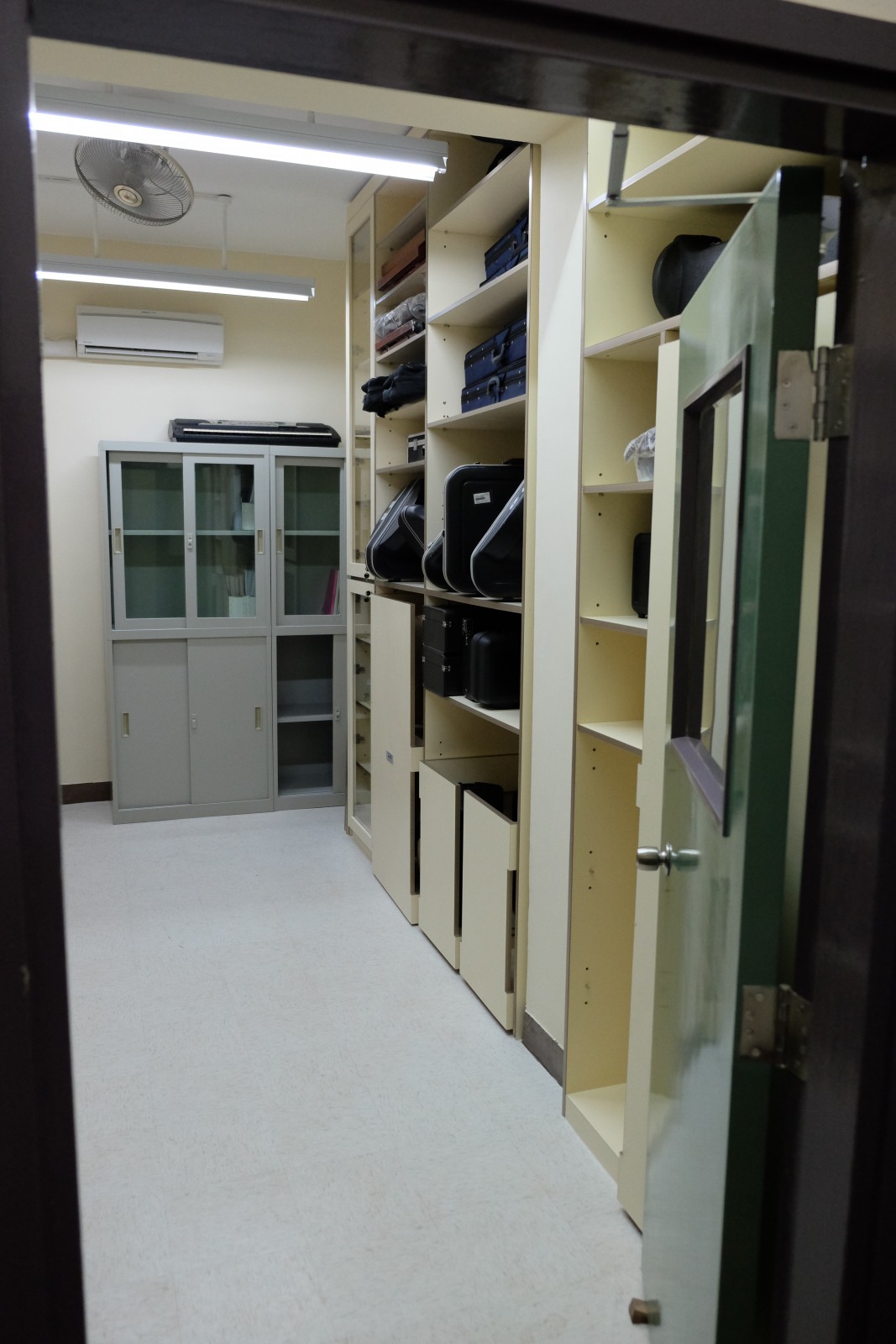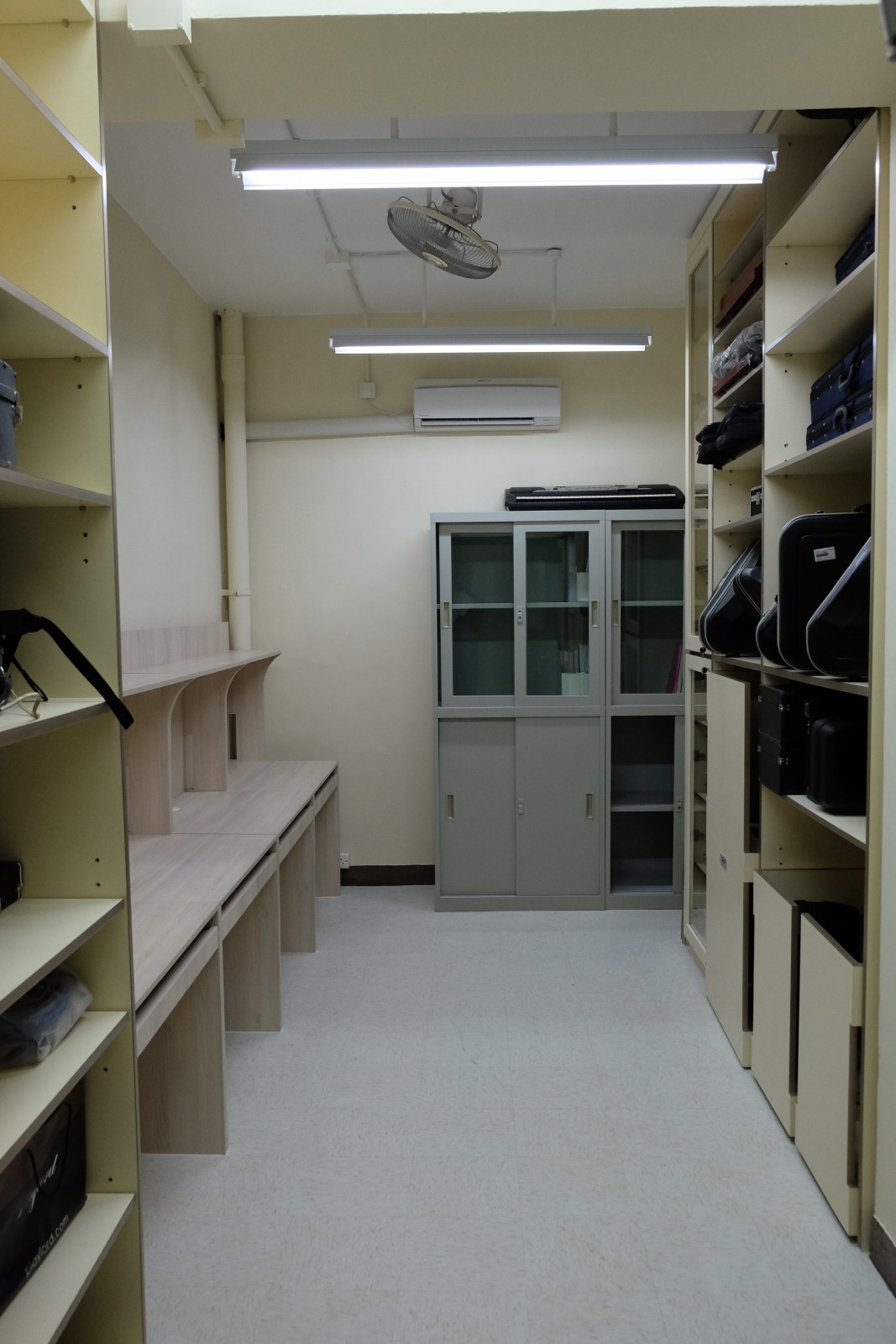 ​
Enhancement works of classrooms from 1st floor to 3rd floor, including installations of multimedia workstations for teachers, infrared wireless microphone system, electric projector screens and new students lockers

Installation of new air-conditioners in all classrooms

Re-paint of exterior wall

Boost Wi-Fi network by strengthening Wi-Fi facility

Installation of automatic soap dispenser and sensor-activated hand-washing facilities in all washrooms

Renew equipment in Music Room

Replace desktop computers with over 8 years of usage