New Annex Project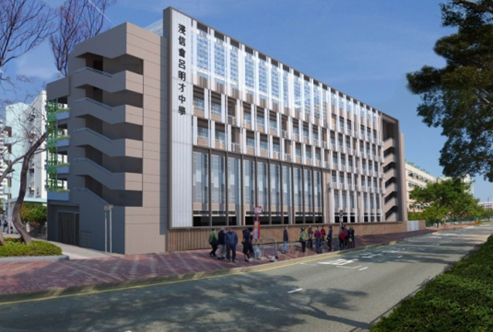 We are more than happy to announce that the construction project of an new annex was approved by the Financial Committee of the LEGCO on 27 February, 2015. The Project commenced on 28 Dec 2015 and will be finished in 2018.

The Project amounts to an expenditure of around 150 million dollars, most of which will be burdened by the Government. However, we still have to raise about 20 million dollars (updated in March 2016) by ourselves for the restructuring of two storeys in the new annex (approved), procurement of necessary equipment, refurnishing and extension works of the Library, Home Economics Room and special activity rooms (Details please refer to "Renovation").

Let's work together to build an ideal campus. We are looking forward to having more space for our students to show their talents and potentials with the completion of the new annex. May we have your prayer for our needs in the Project.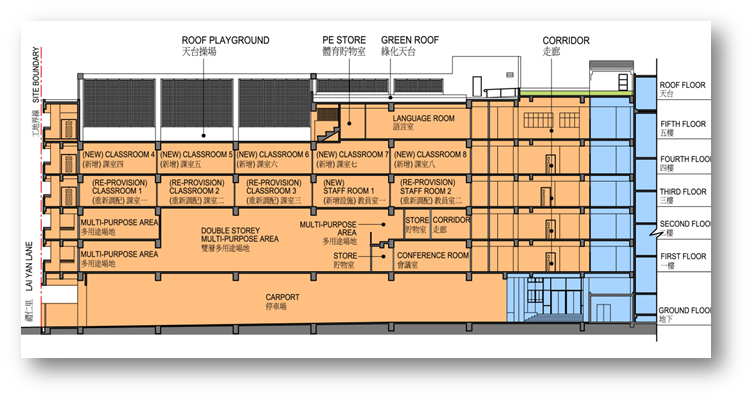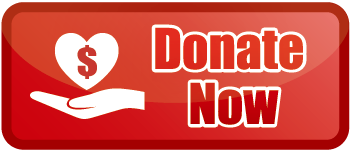 ---
Construction Engineering team
Project Manager : Education Bureau
| | | | | |
| --- | --- | --- | --- | --- |
| Architect : | Chows Architects Limited | | Main Contractor : | Law Chi Yip Construction Co., Ltd. |
| Structural Engineer : | Canwest Consultants Limited | | Sub-Contractor : | Lap Kai Engineering Co., Ltd |
| Building Services Engineer : | ISPL Consultant Limited | | Sub-Contractor : | Joint Effort Engineering (Asia) Limited |
| Quantity Surveyor : | Frank & Vargeson (HK) Limited | | | |
| Landscape Architect : | Earthasia Limited | | | |
---
Diary of New Annex Construction Project
2018.06.1 - 2018.07.31 Interior construction (Progress Report No.15)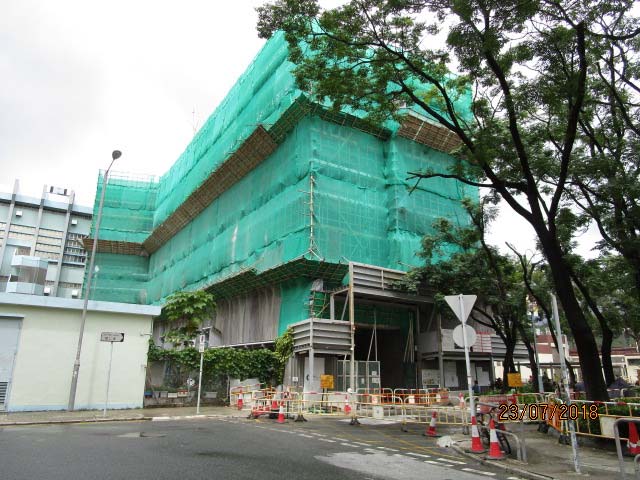 ​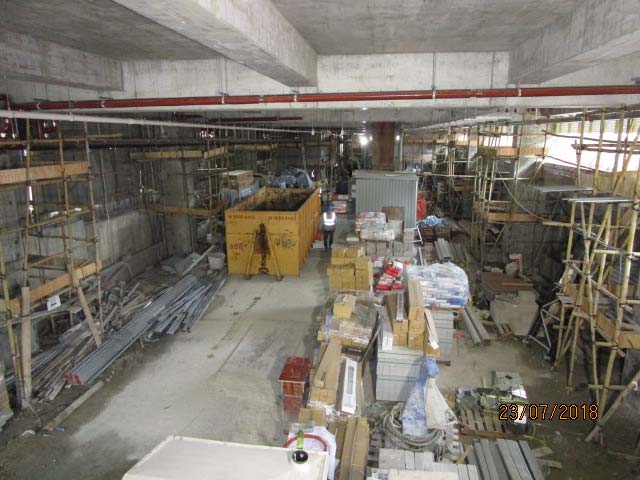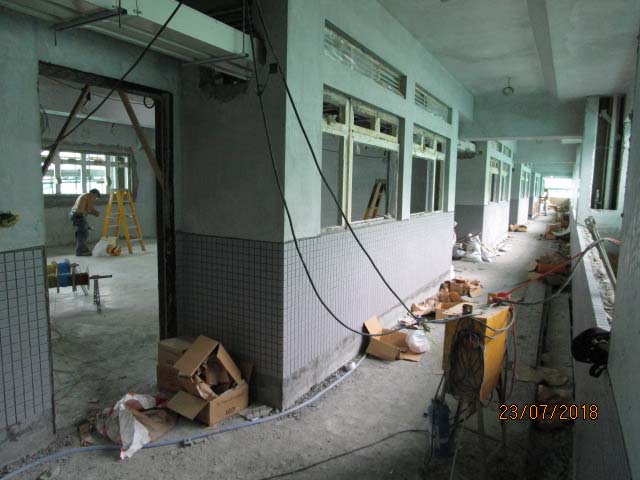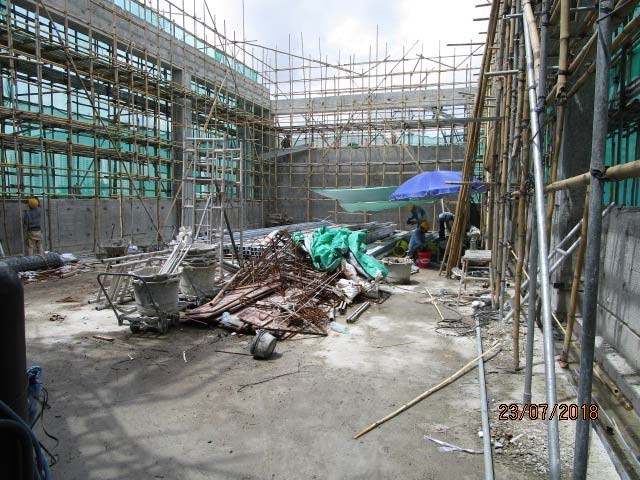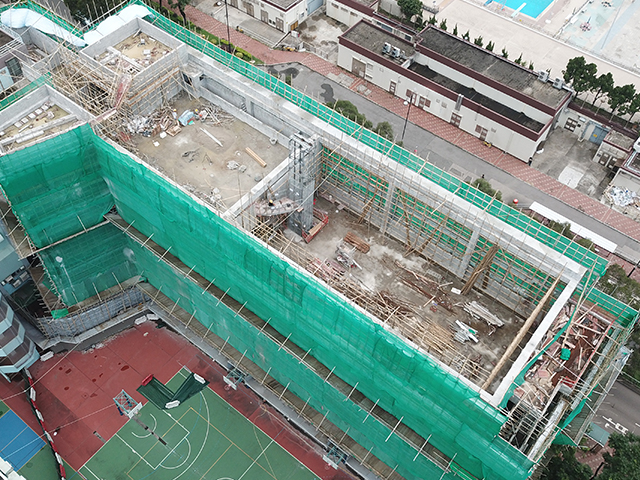 2018.04.1 - 2018.05.31 Building 5/F to R/F | Interior construction of 1/F to 4/F (Progress Report No.14)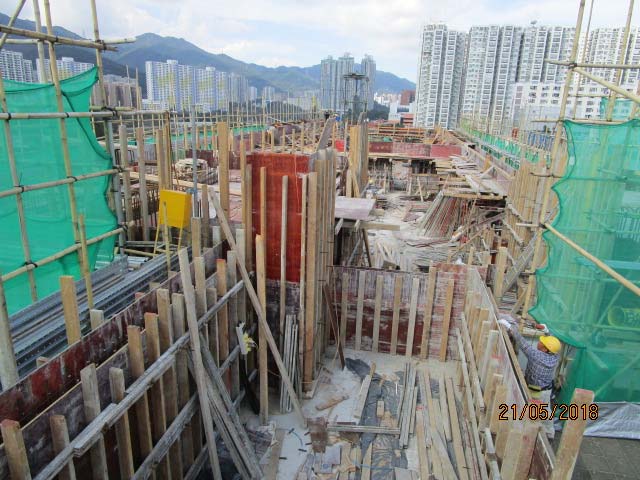 ​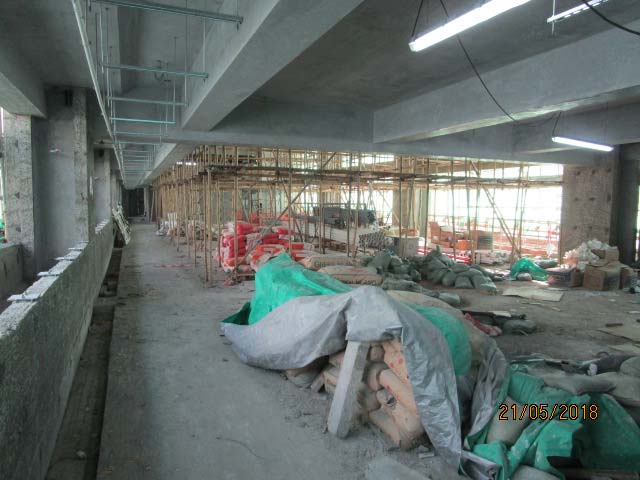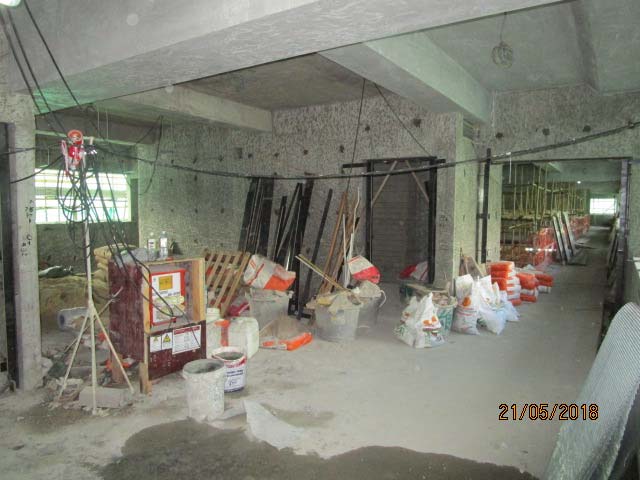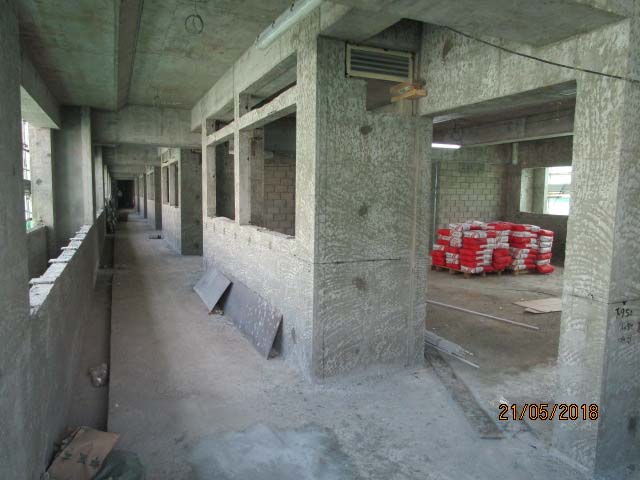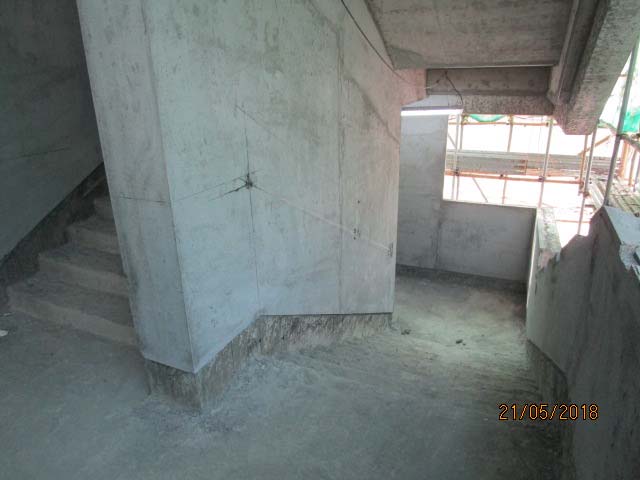 2018.02.1 - 2018.03.31 Building 2/F to 4/F (Progress Report No.13)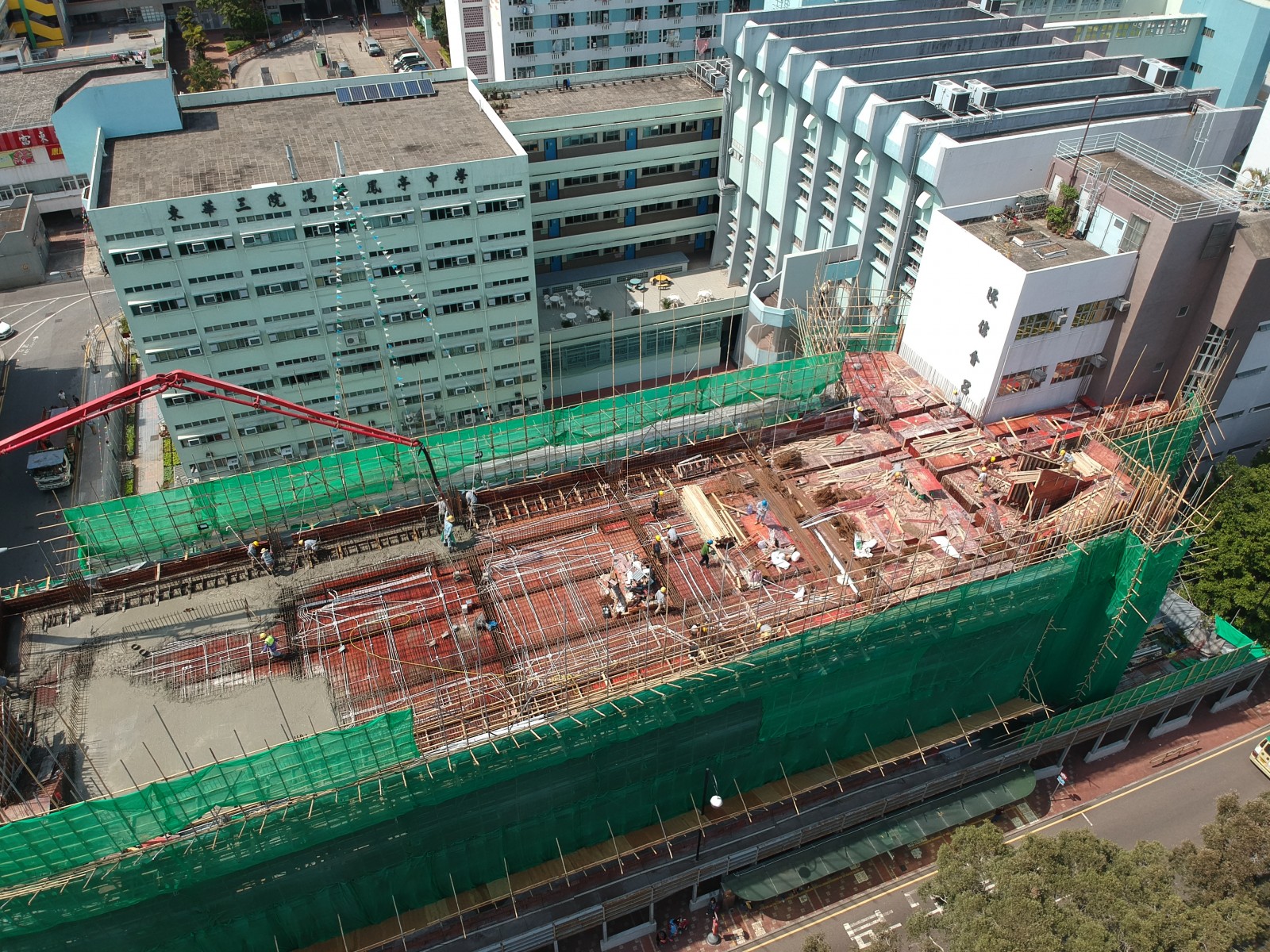 ​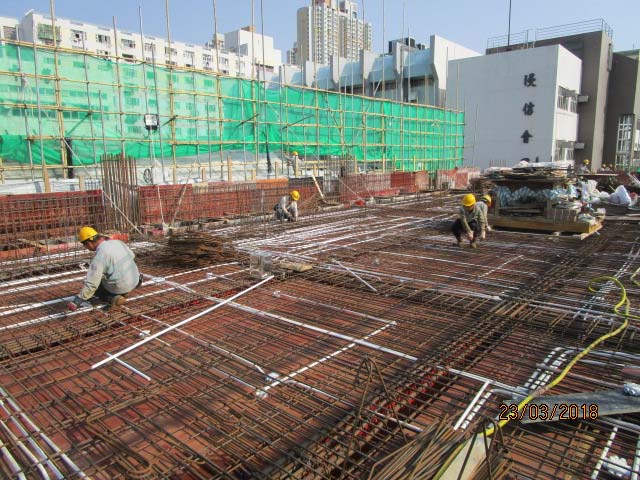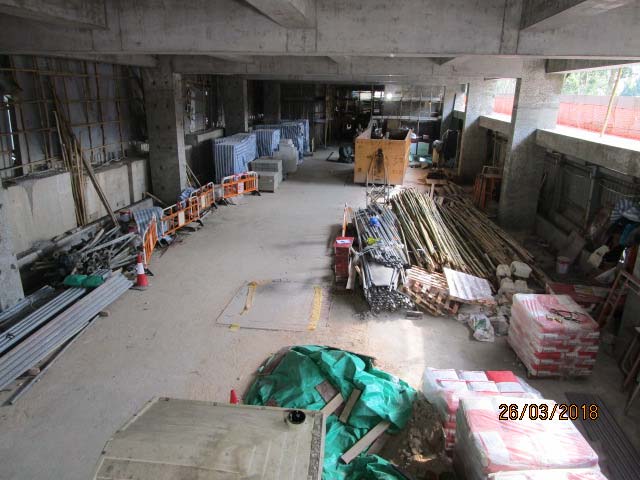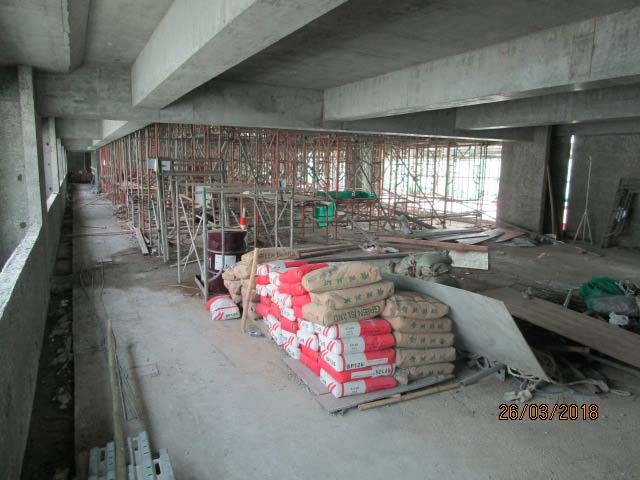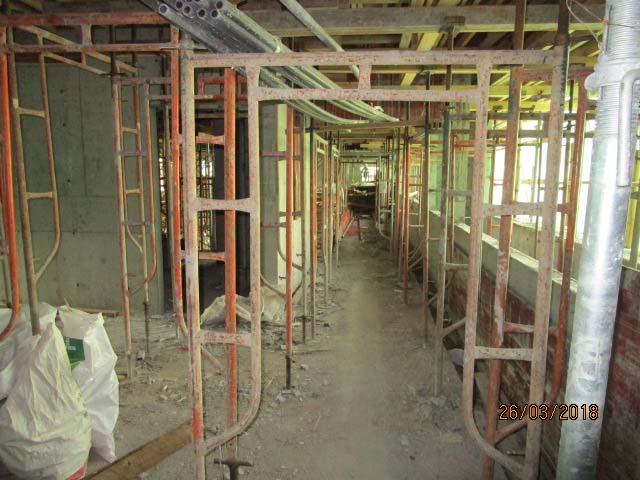 2017.12.1 - 2017.01.31 Building G/F and 1/F (Progress Report No.12)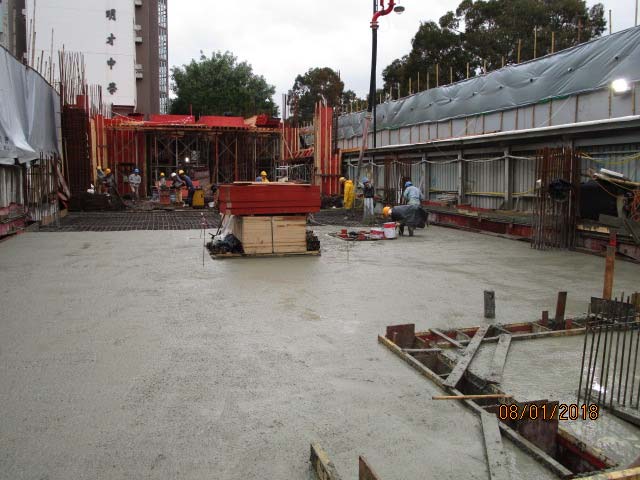 ​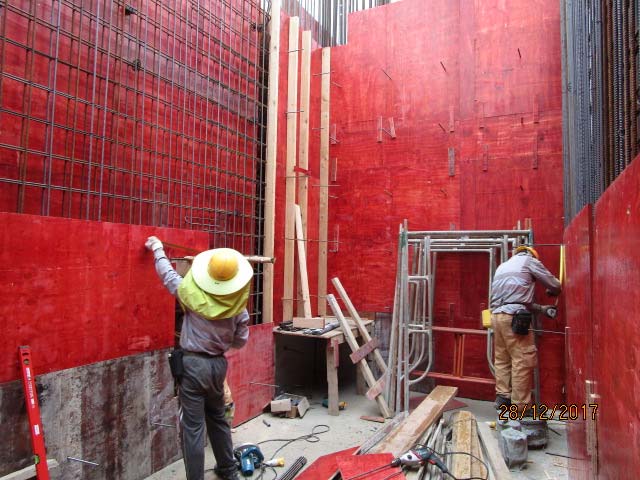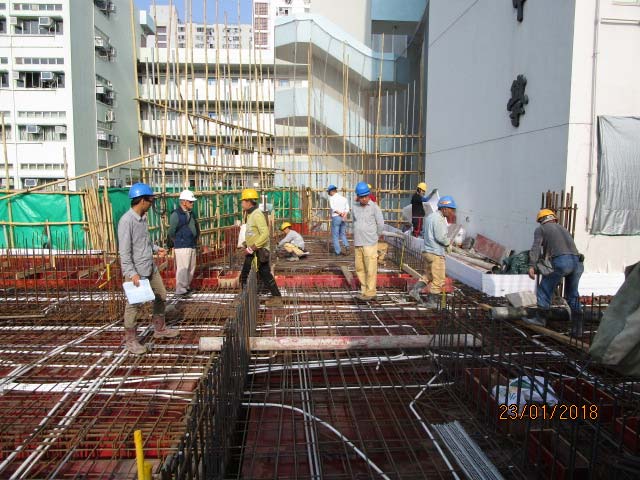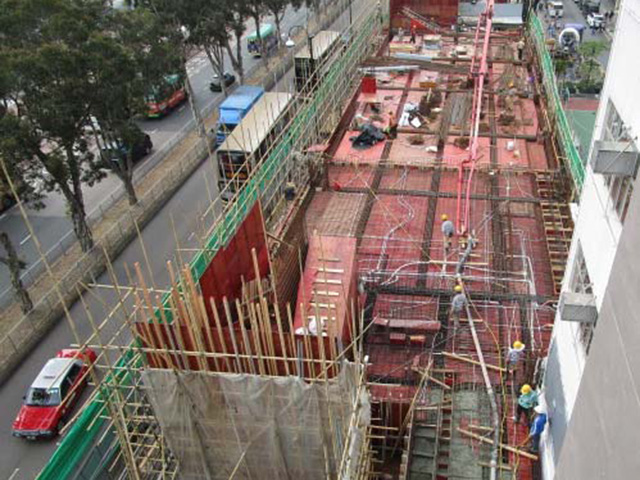 2017.10.1 - 2017.11.30 Substructure works | Fixing of Reinforcement Steel Bar ​| Fixing of Reinforcement Steel Bar to G/F Beam | Blinding Layer for G/F Beam cables(Progress Report No.11)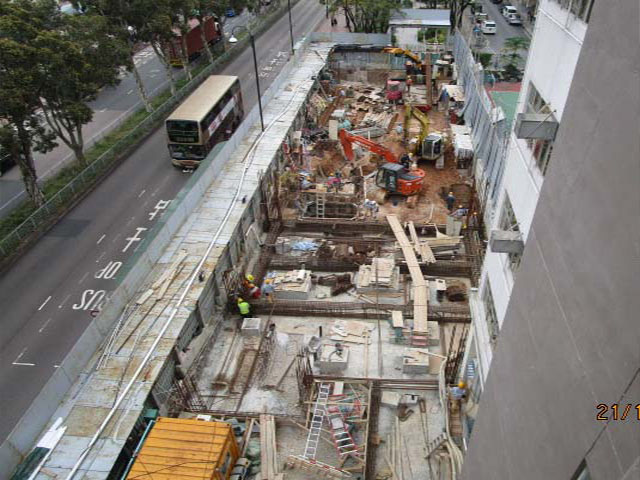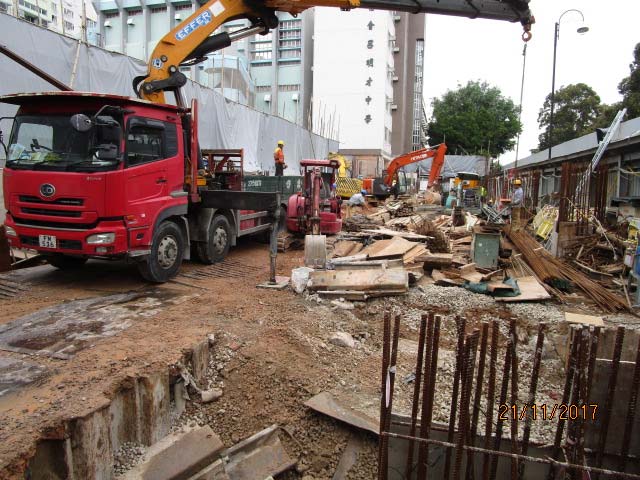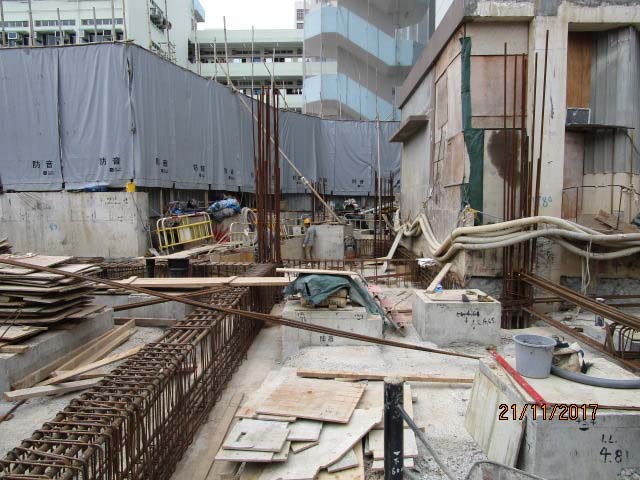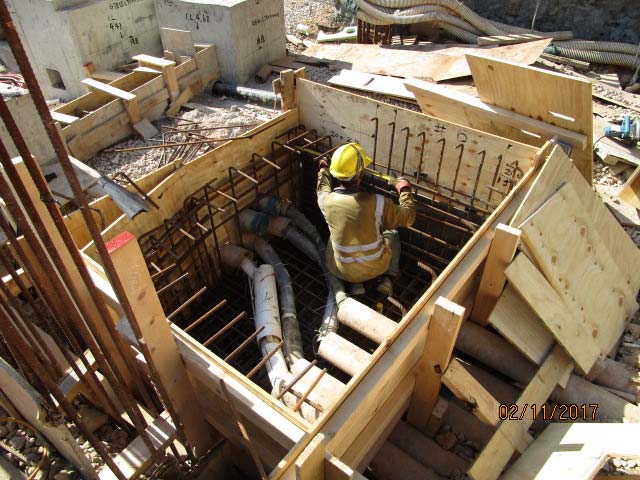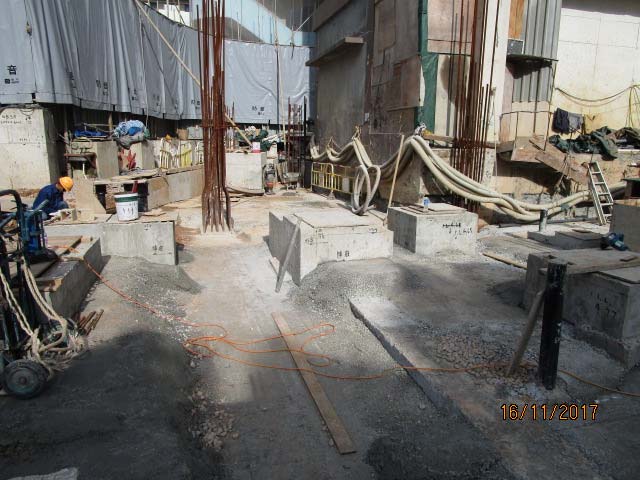 2017.08.1 - 2017.09.30 Substructure works | Underground drainage works​| Relocation of 5/F existing switch room | Insulation test for existing underground cables(Progress Report No.10)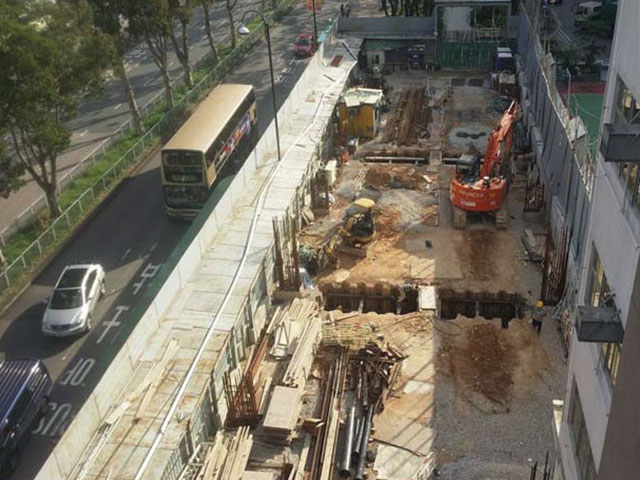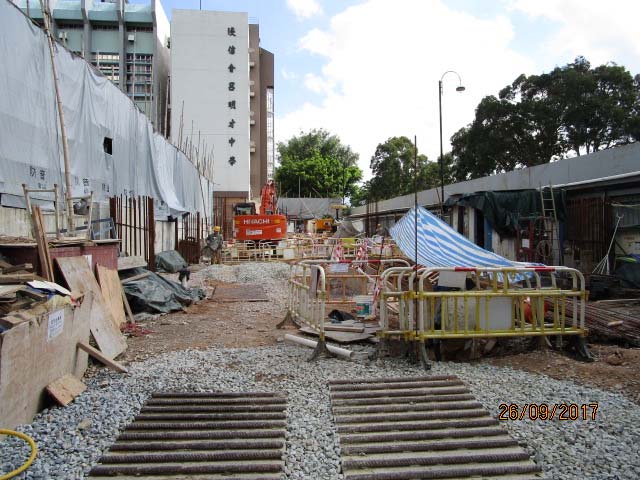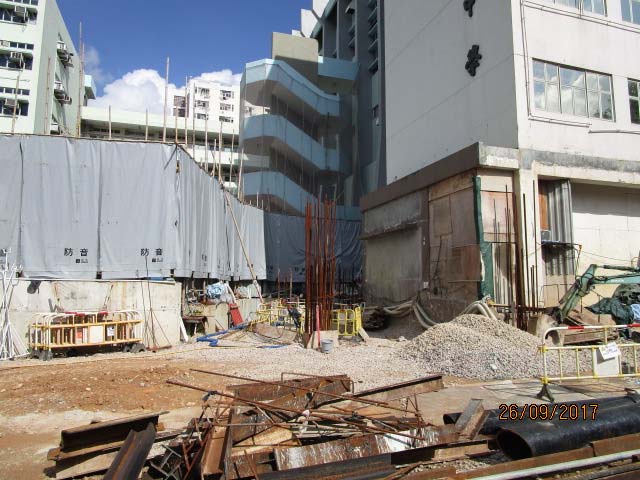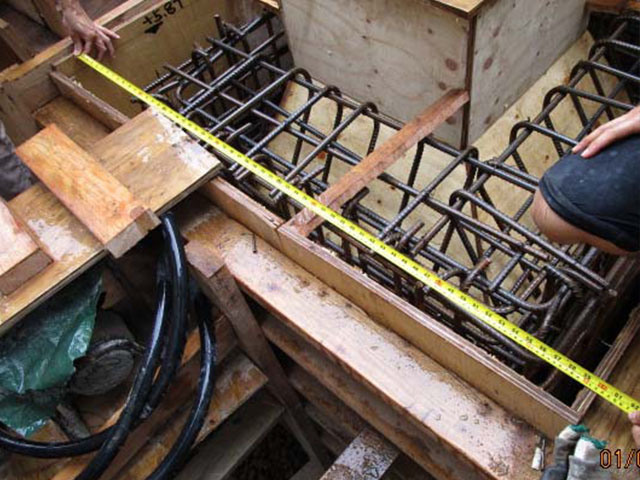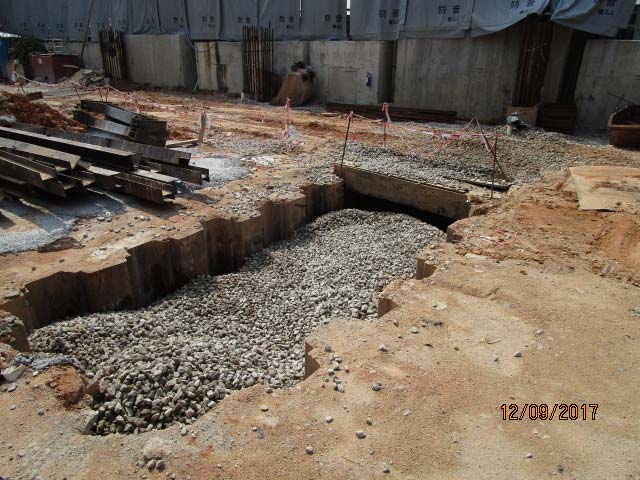 2017.06.1 - 2017.07.31 Substructure works | Construction of new storm water manhole and replacement of existing pipes​| Re-routing works of existing underground cable in progress.(Progress Report No.9)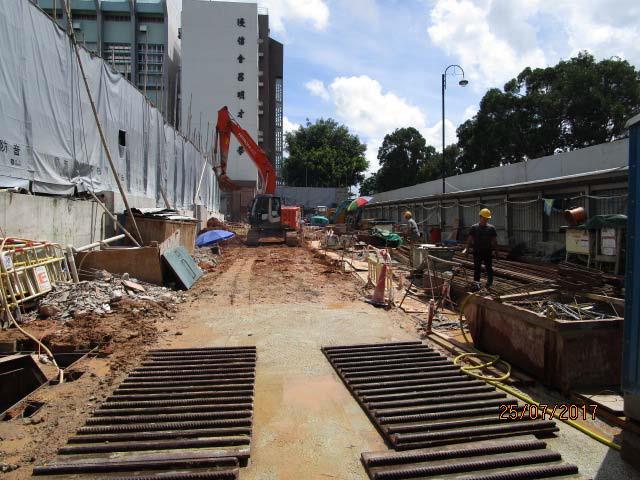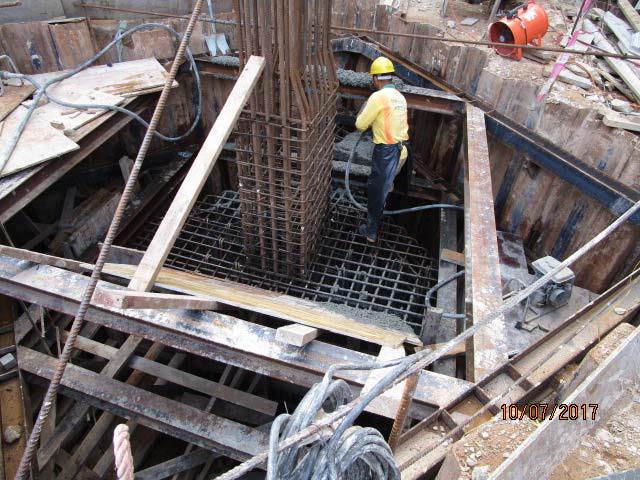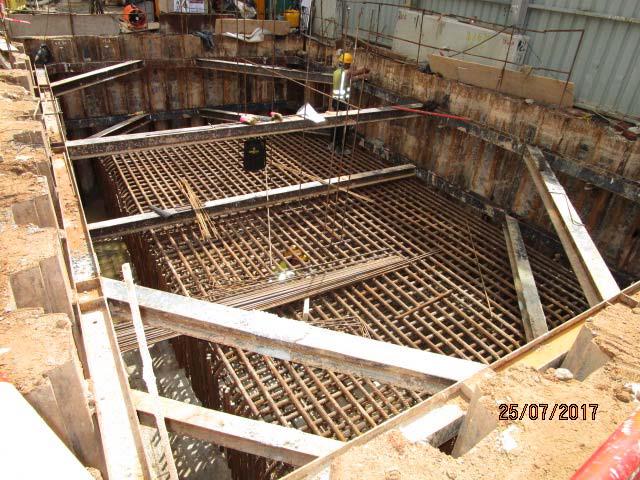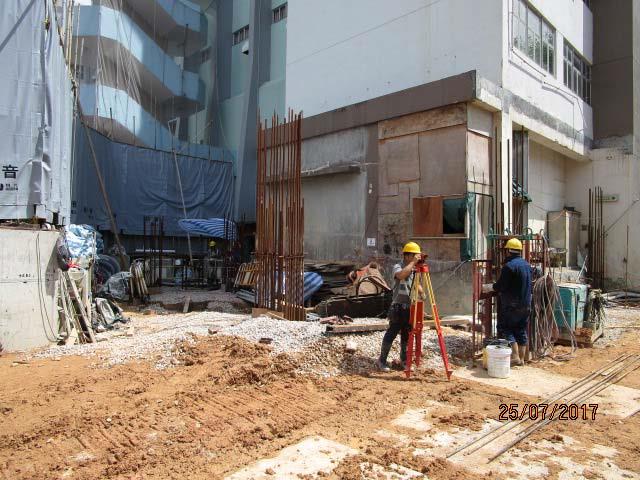 2017.04.1 - 2017.05.31 Substructure works in progress | Re-routing works of existing underground cable in progress.(Progress Report No.8)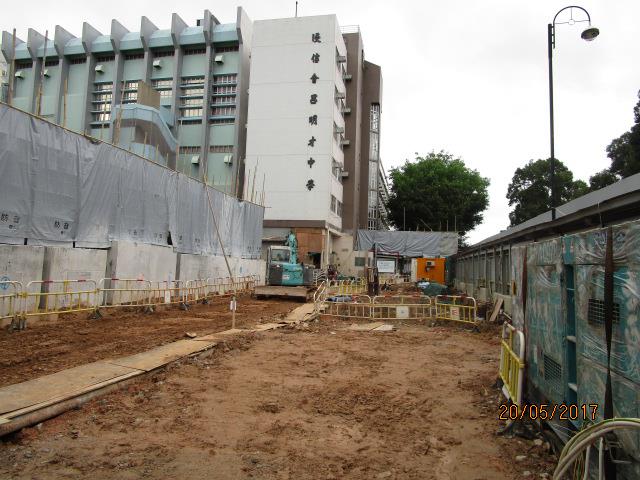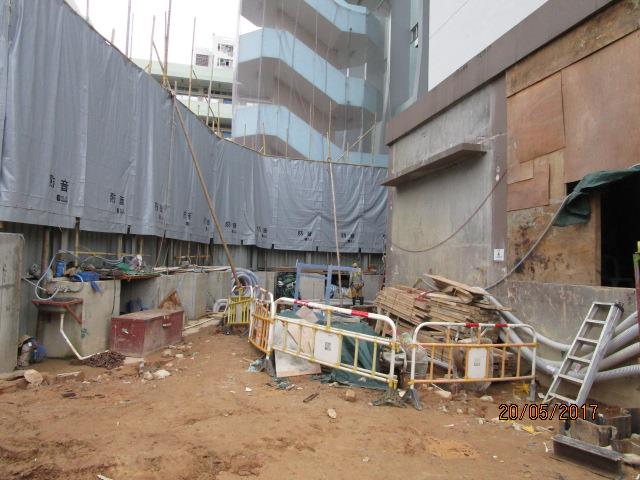 2017.02.1 - 2017.03.31 Piling works completed | Diversion of underground utility services completed | Substructure works in progress(Progress Report No.7)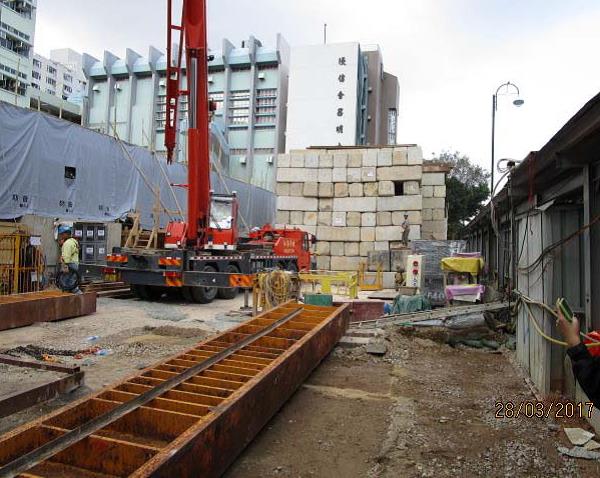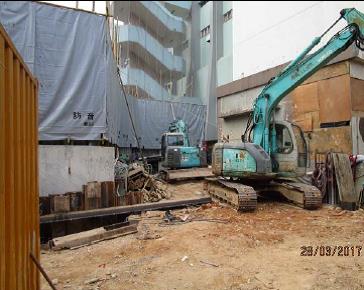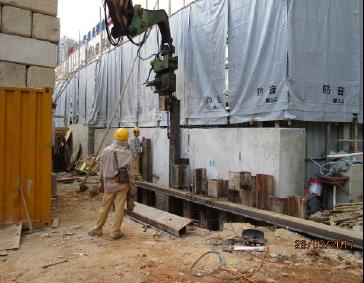 2016.12.1 - 2017.01.31 Piling works in progress | Connection work of underground electrical cable(Progress Report No.6)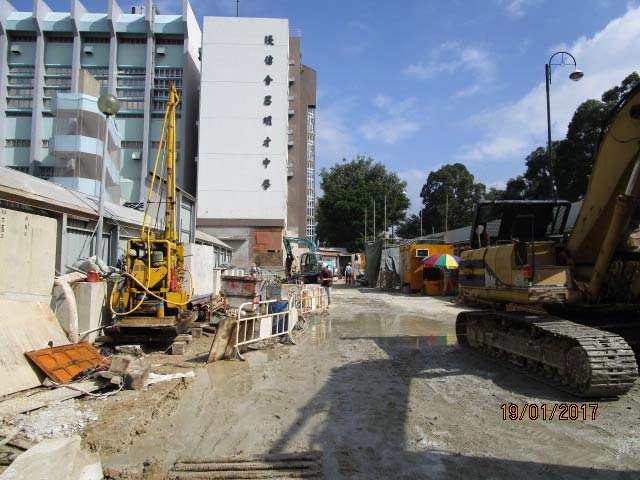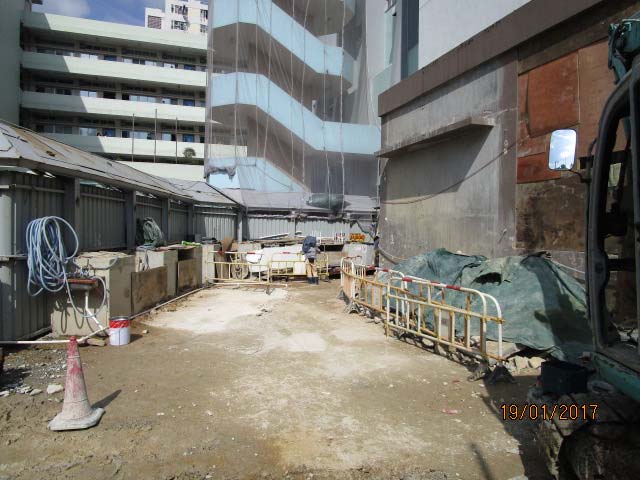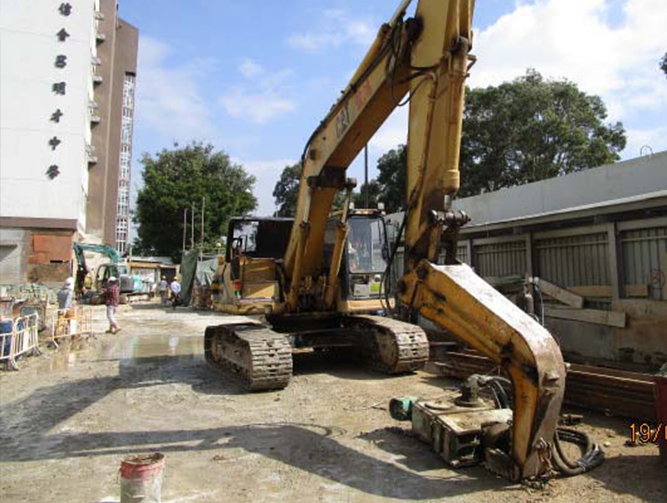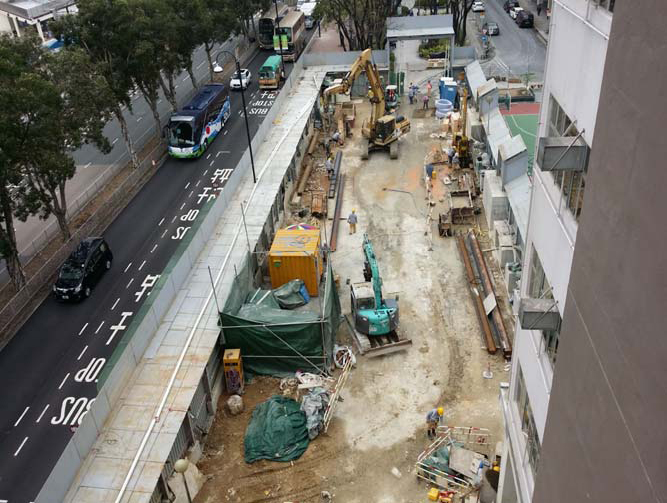 2016.10.1 - 2016.11.30 Piling works in progress | Diversion of underground utility services (Progress Report No.5)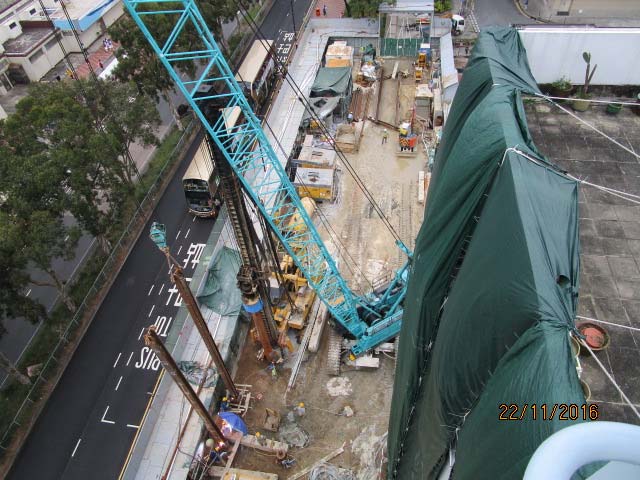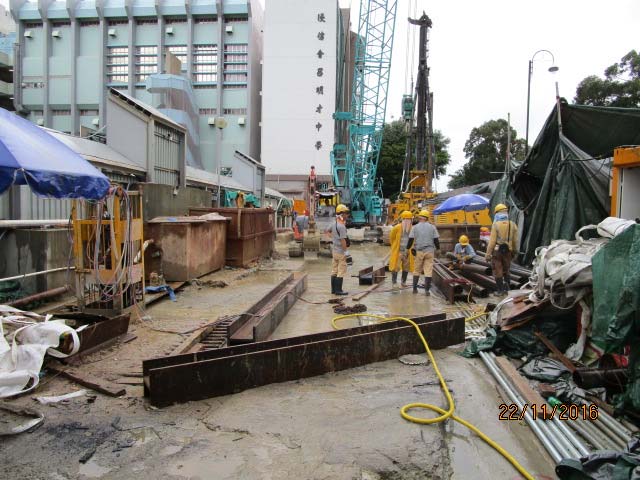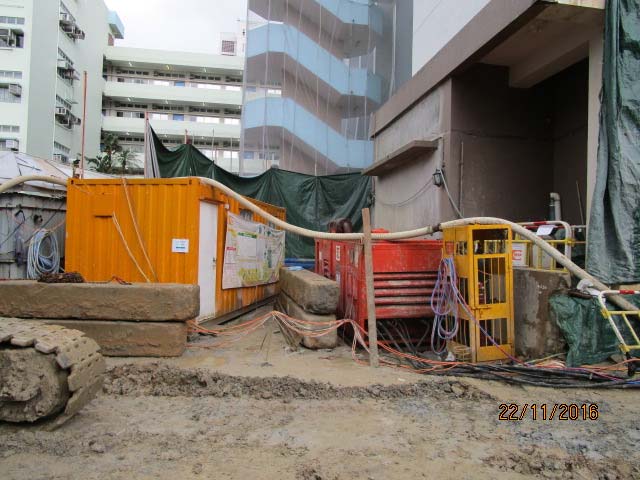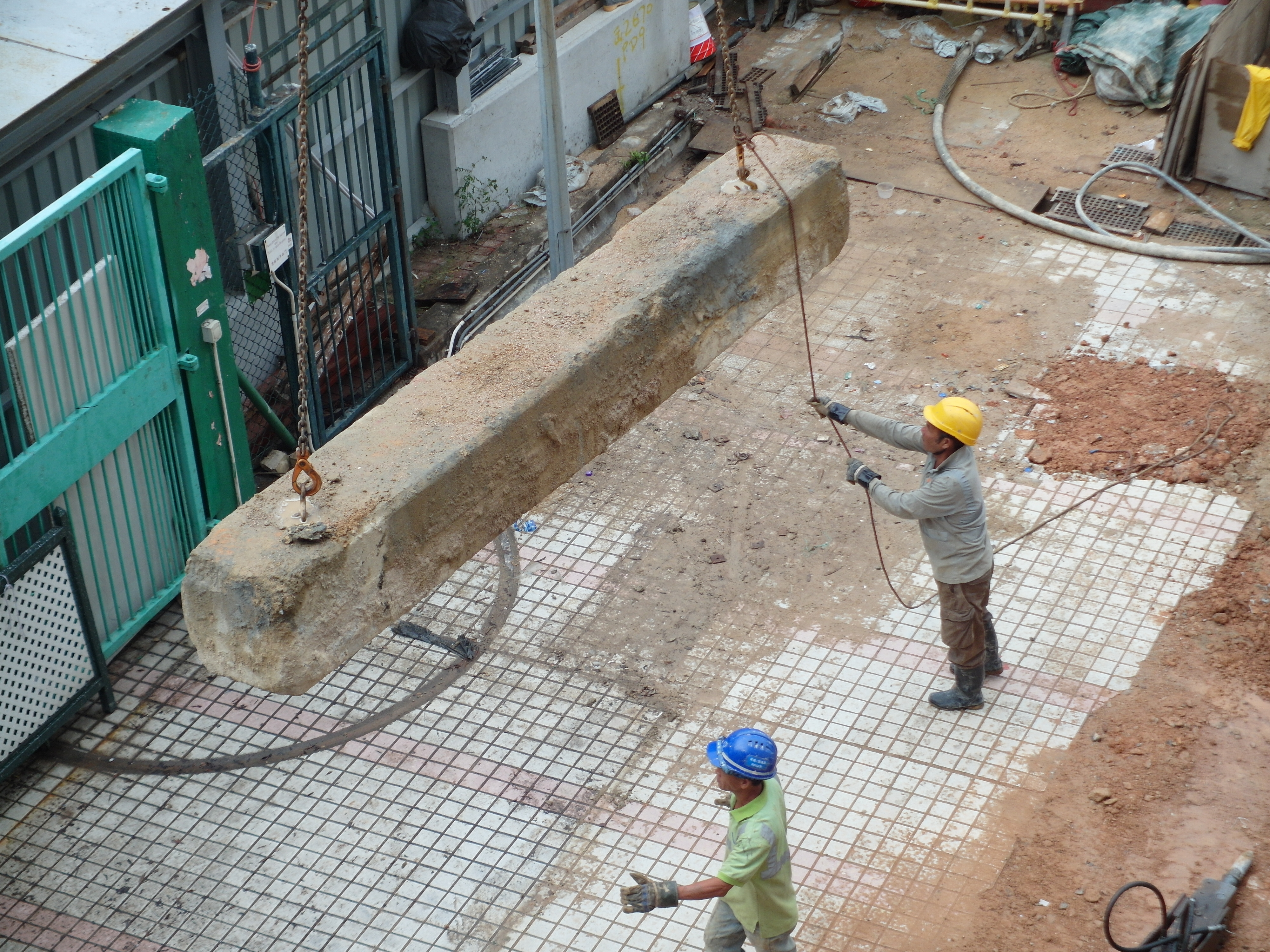 2016.8.1 - 2016.9.30 Piling works in progress | Demolition of existing planter (Progress Report No.4)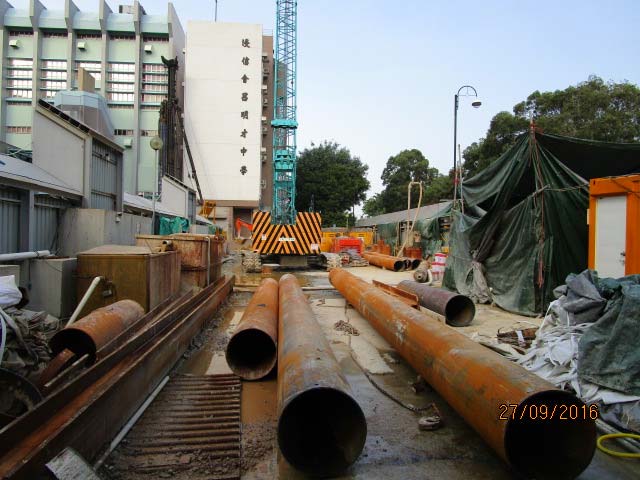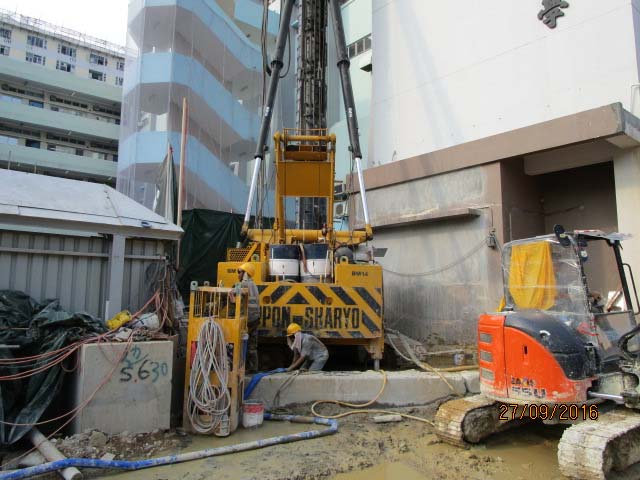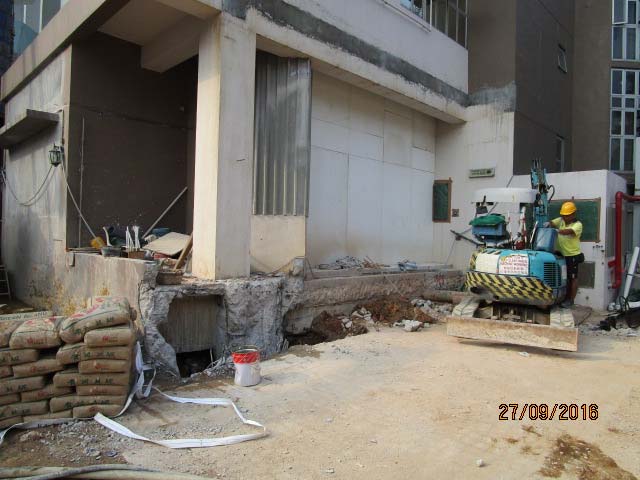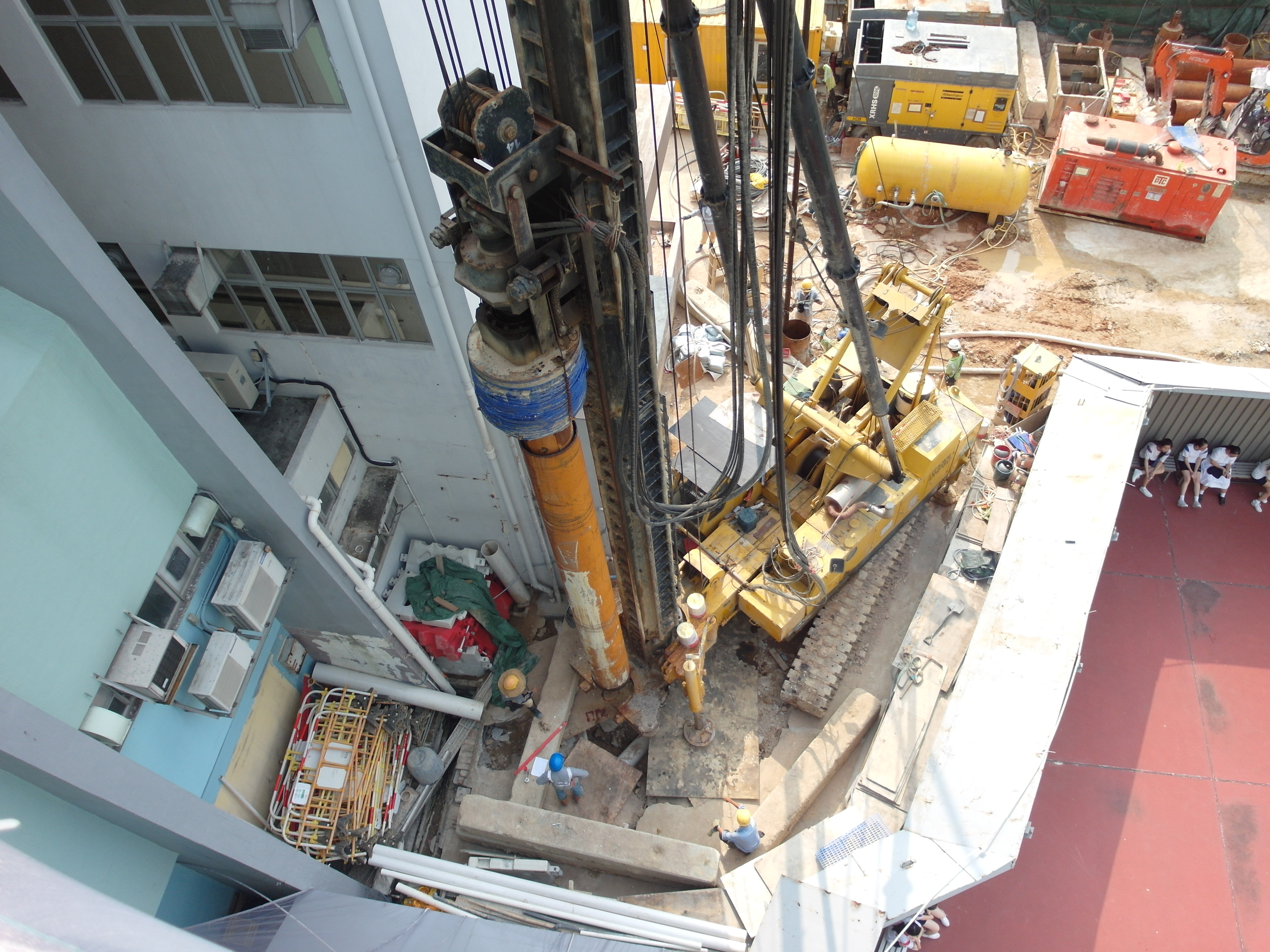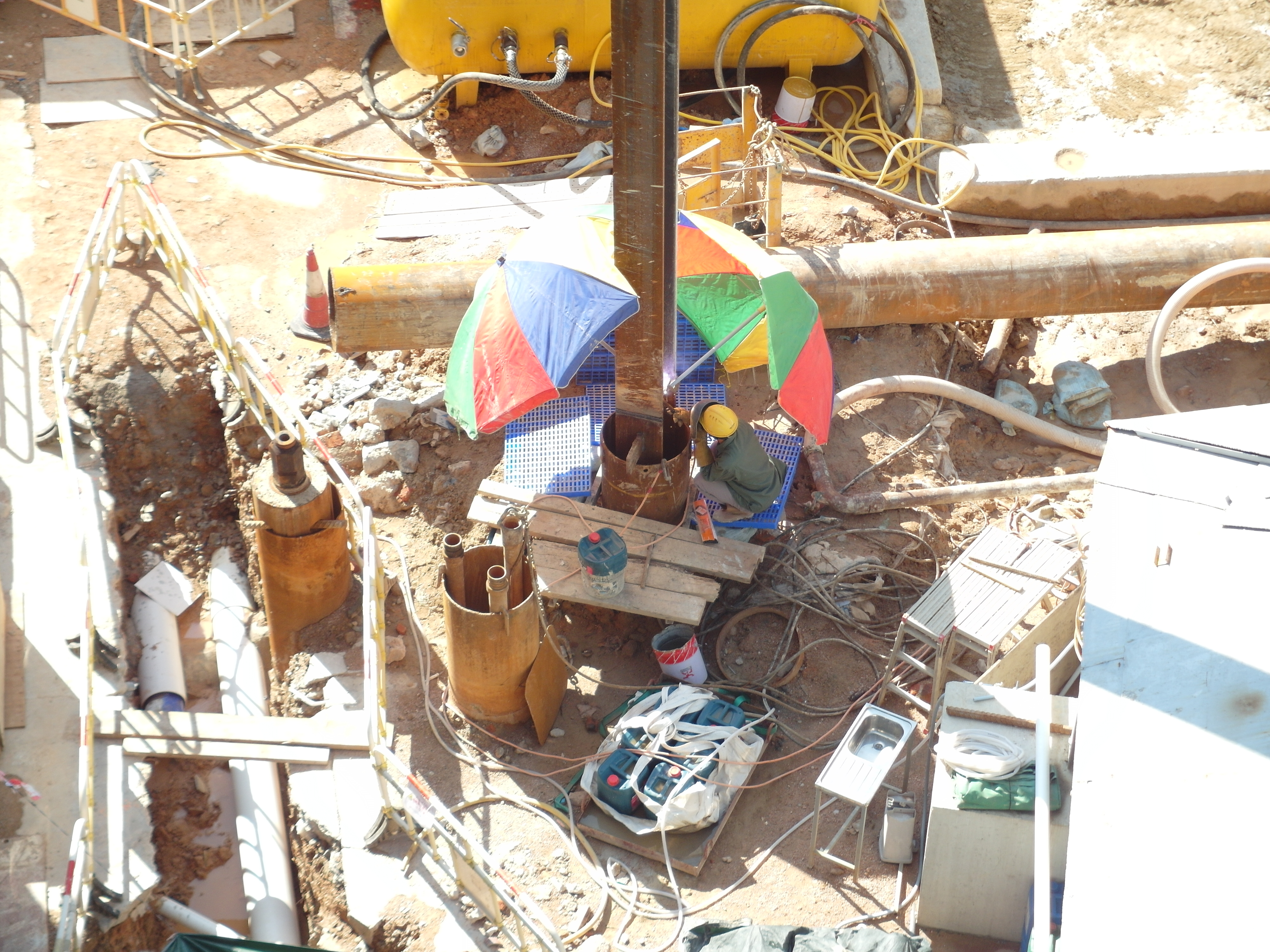 2016.6.1 - 2016.8.3 Piling works in progress | Ready for U/G drainage diversion work | Connection work of temporary electricity and water supply (Progress Report No.3)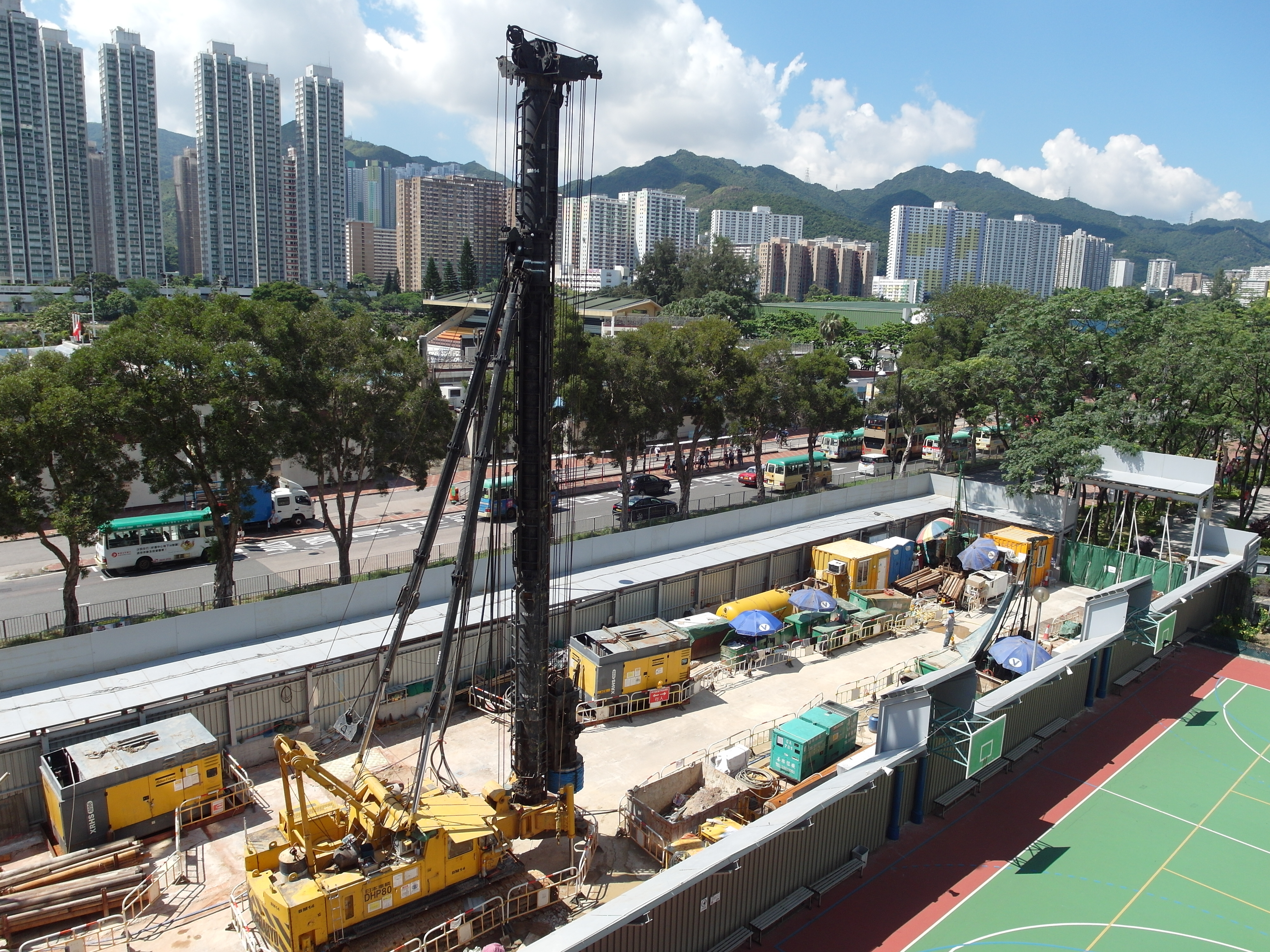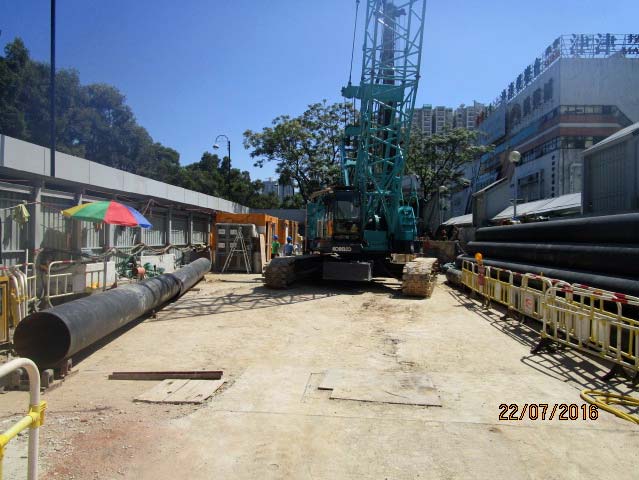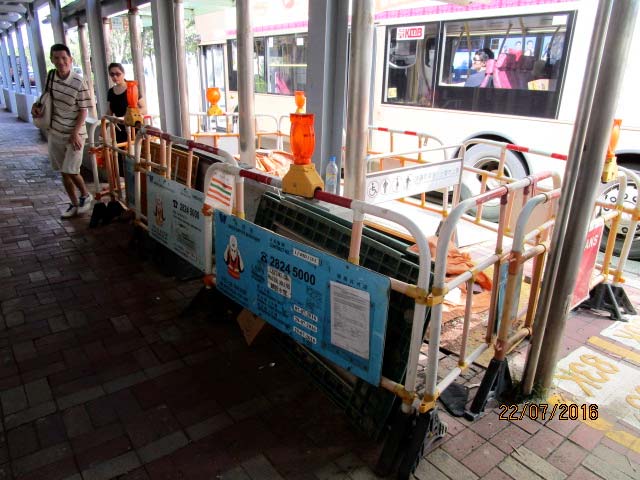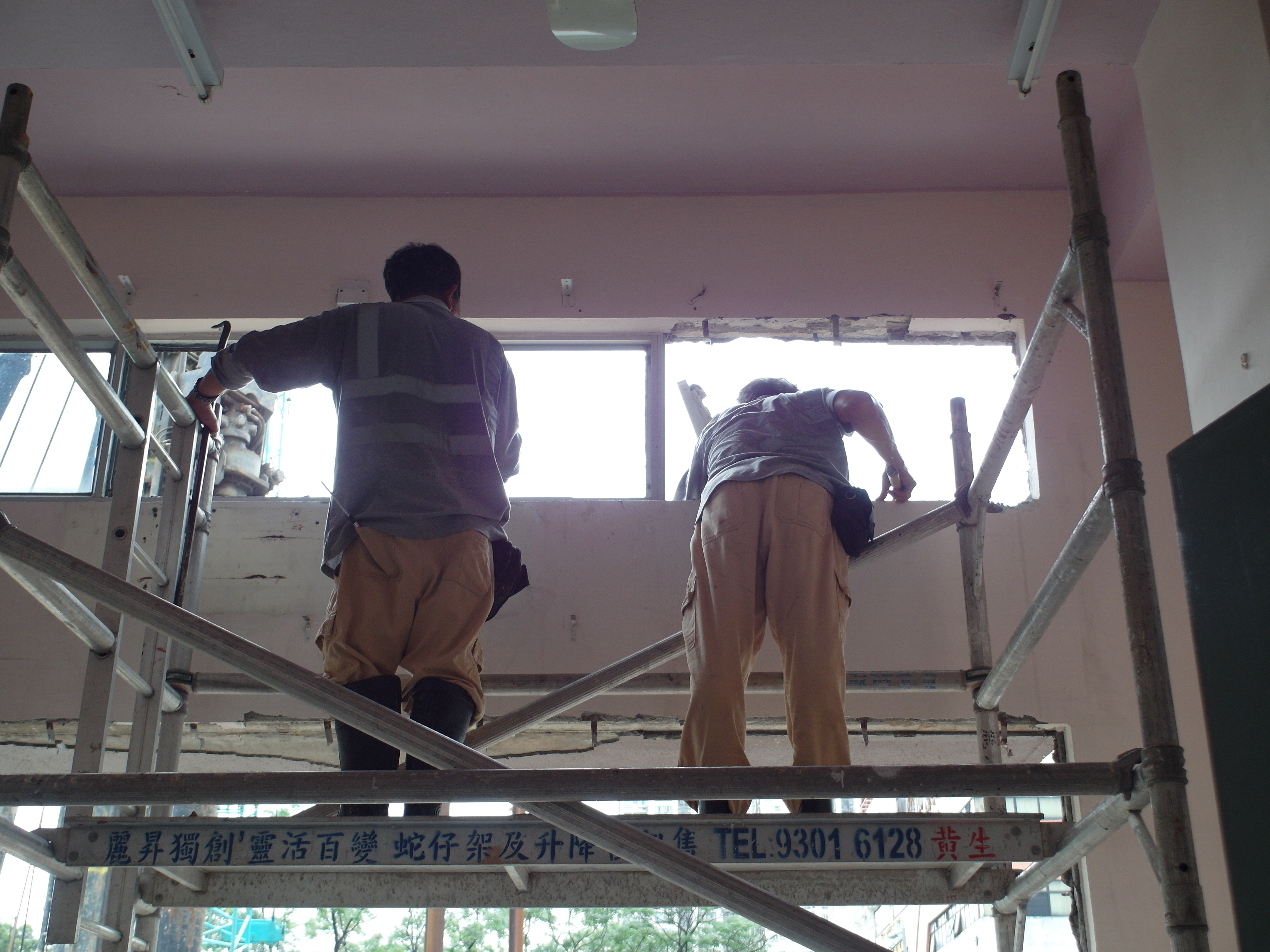 2016.4.1 - 2016.5.31 Demolition of existing canopy (Progress Report No.2)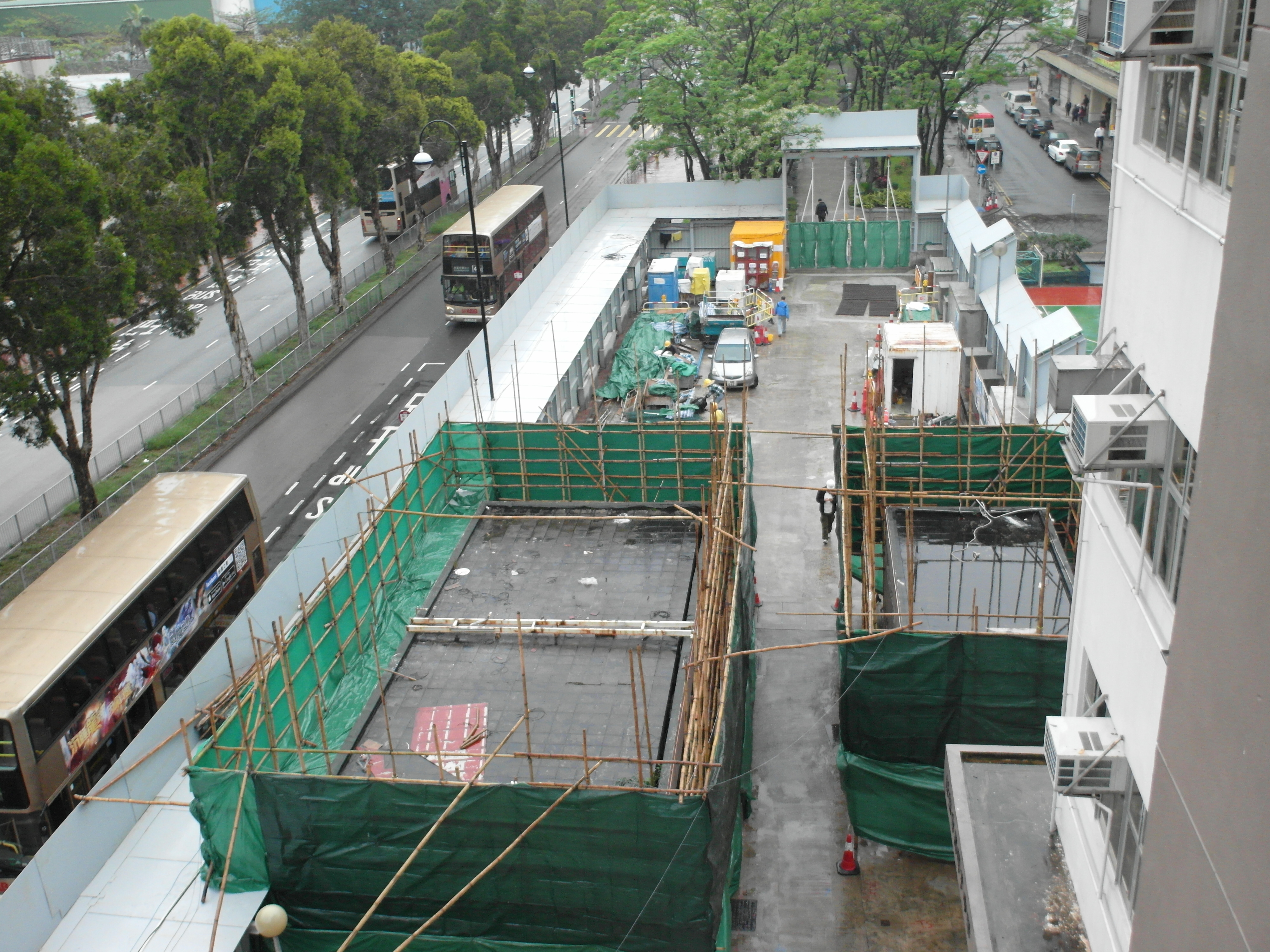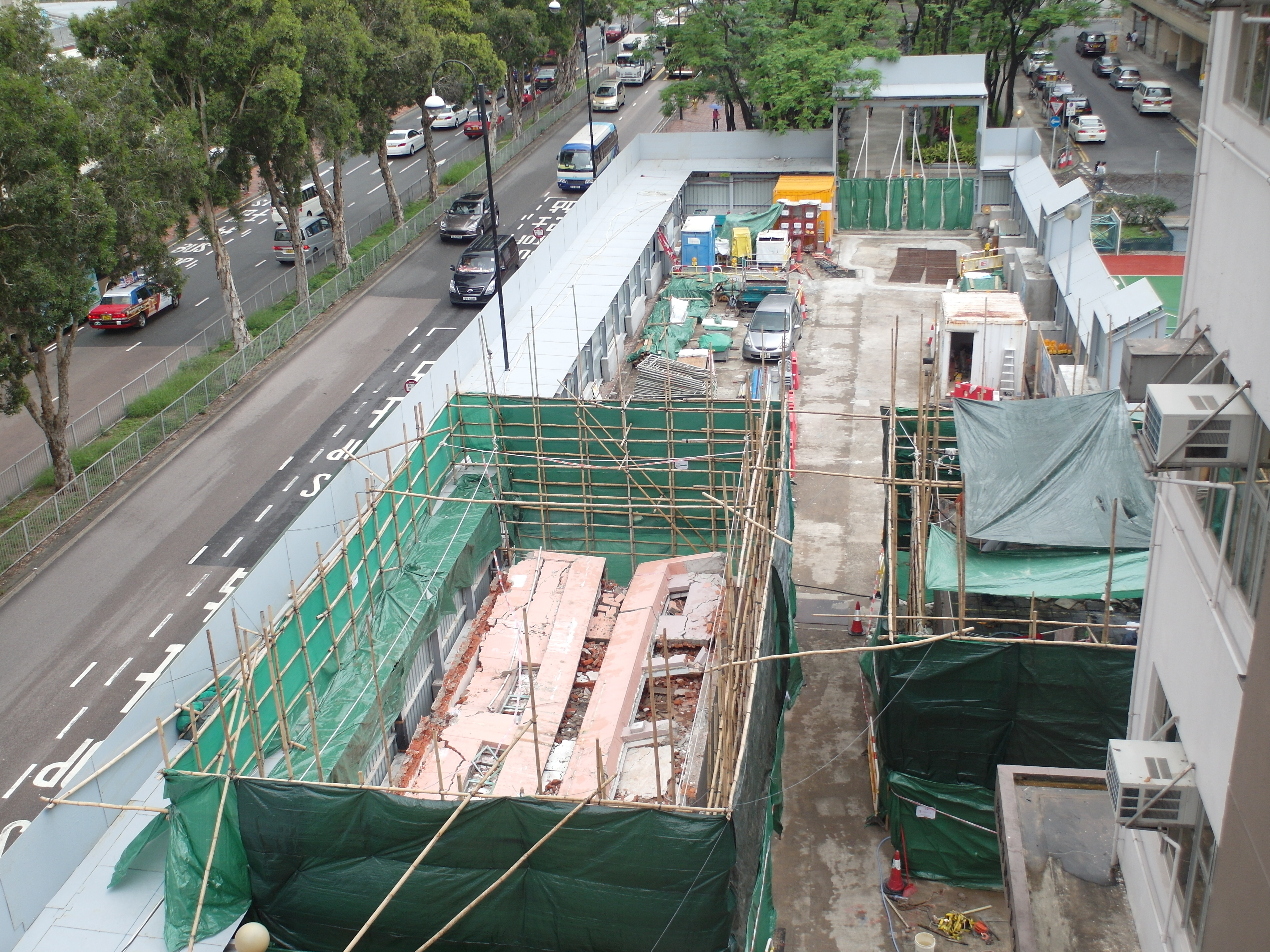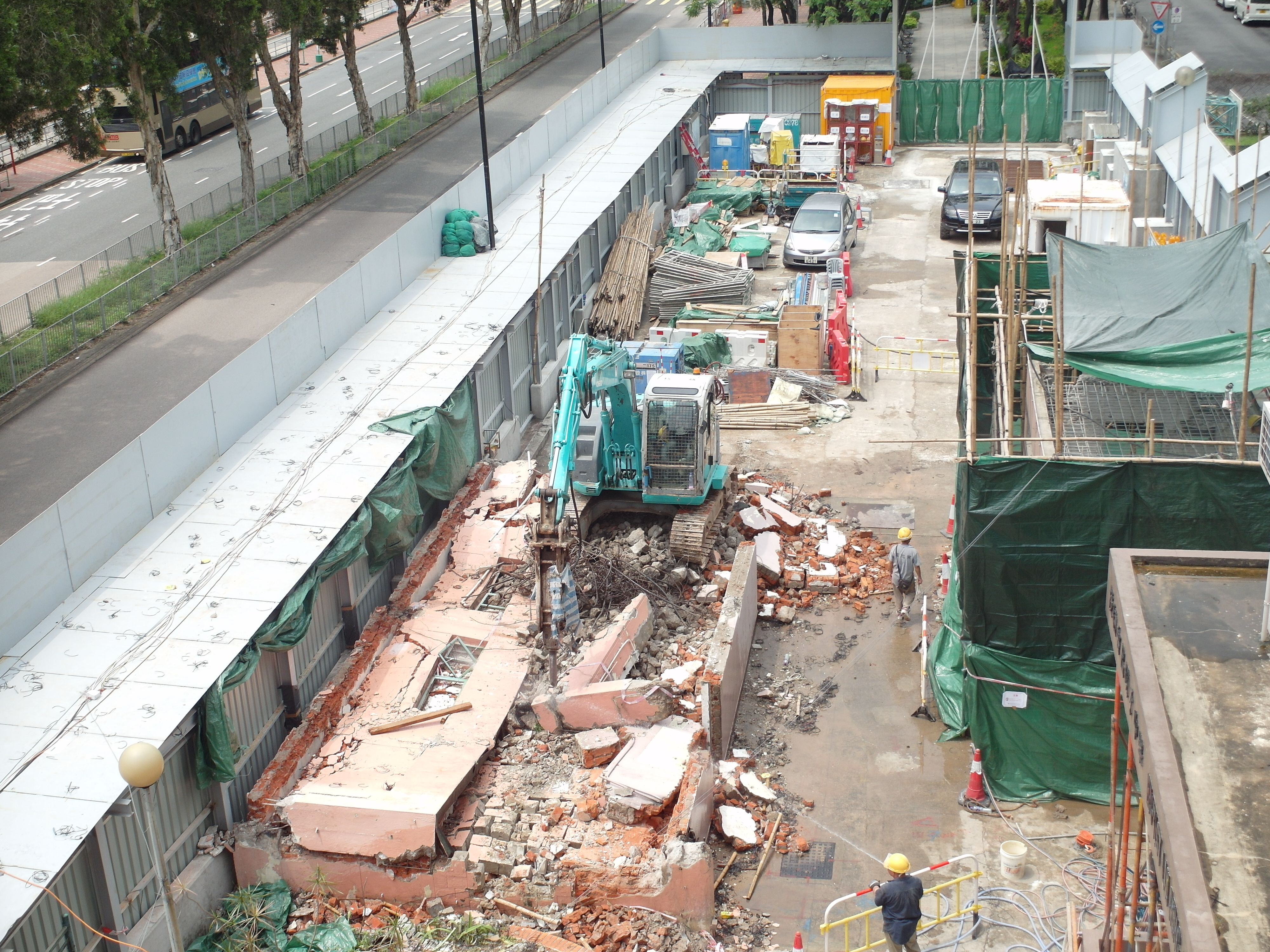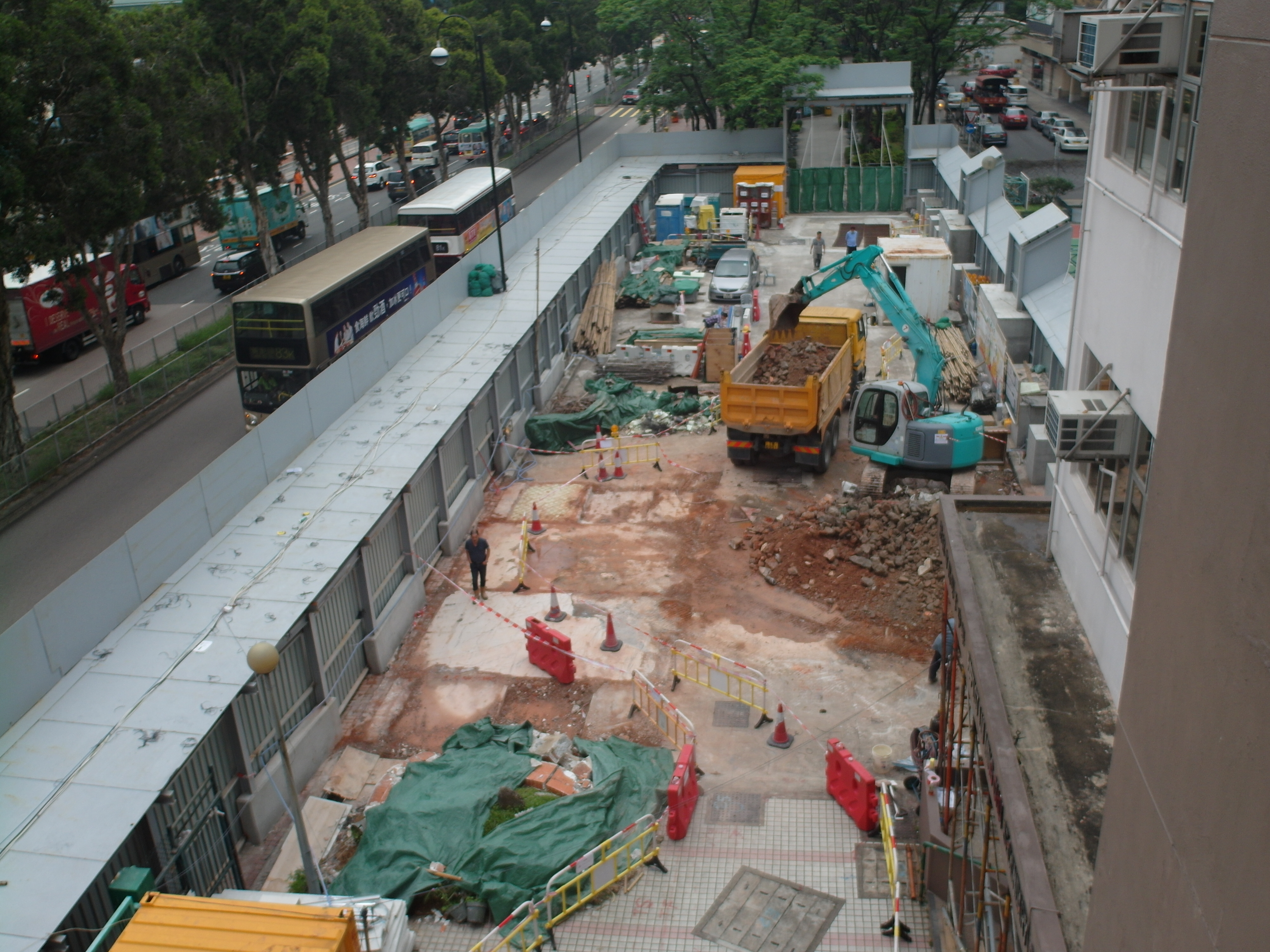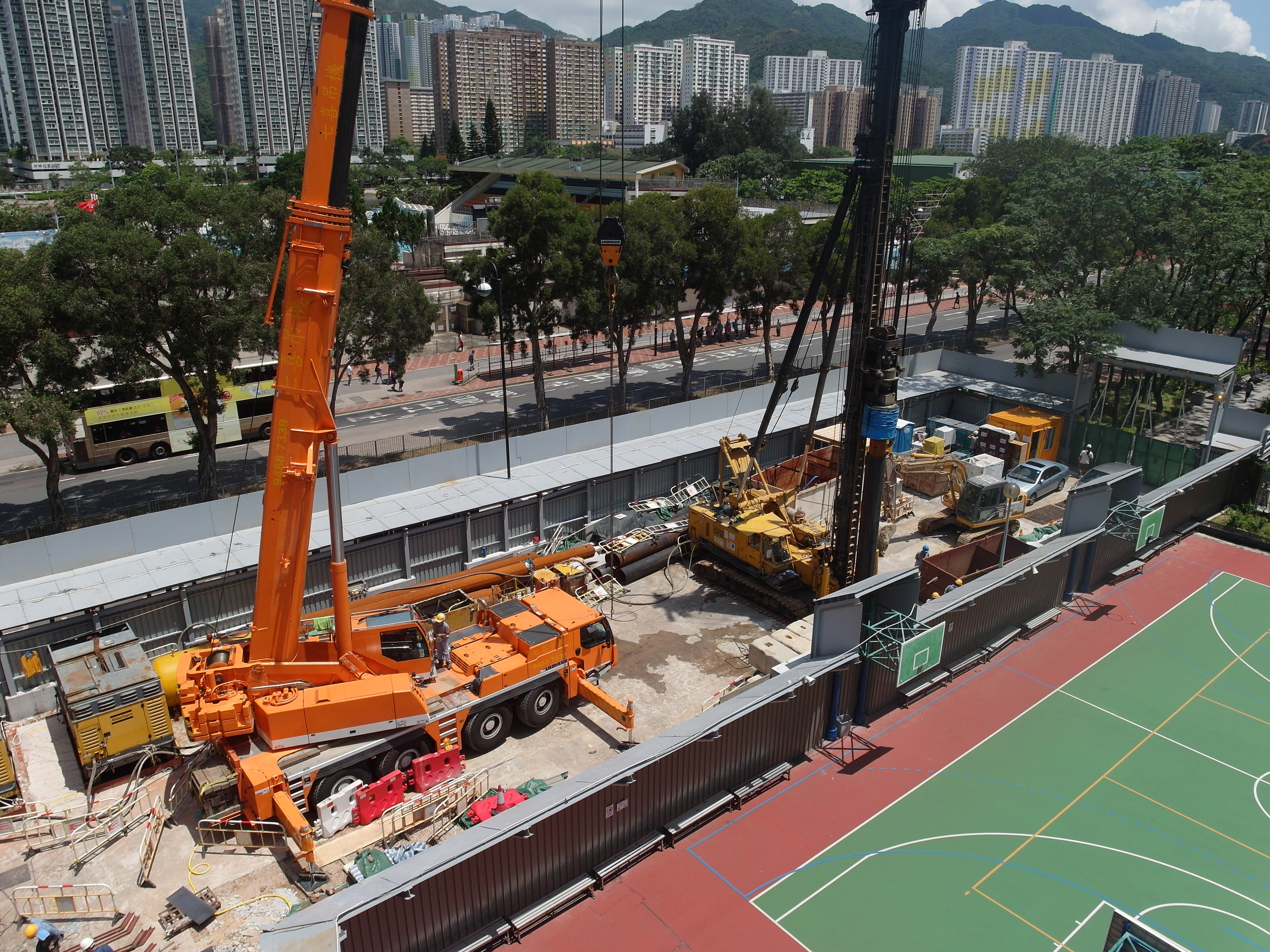 2015.12.28 - 2016.3.31 Hoarding with catch fan | Site office (Progress Report No.1)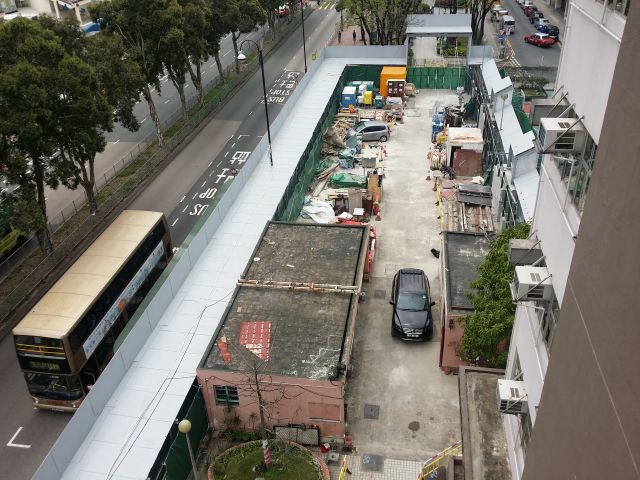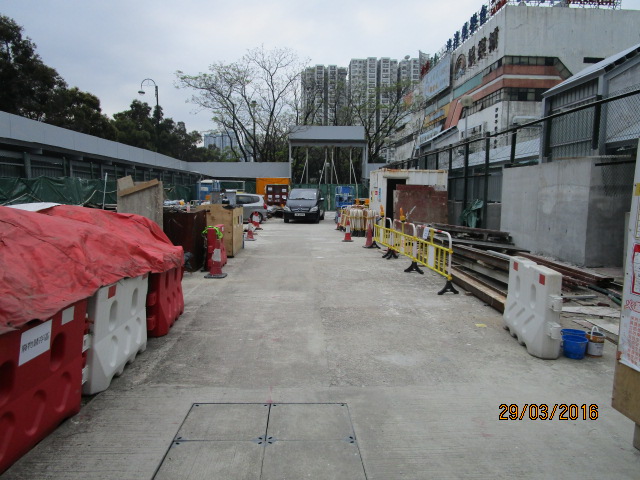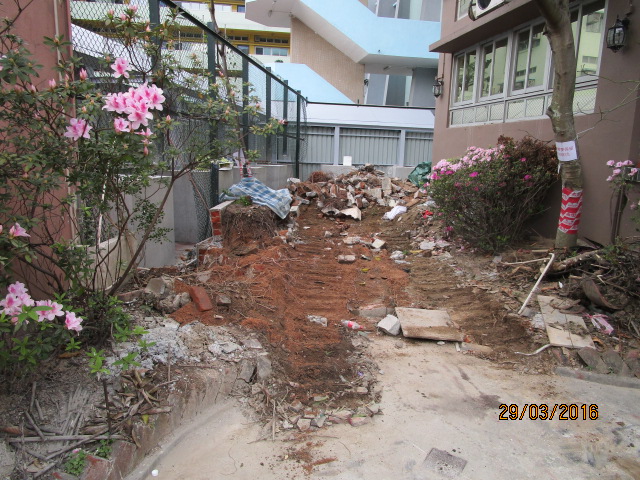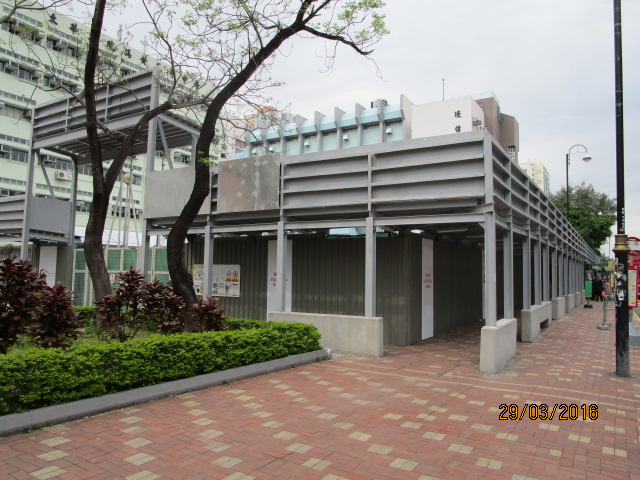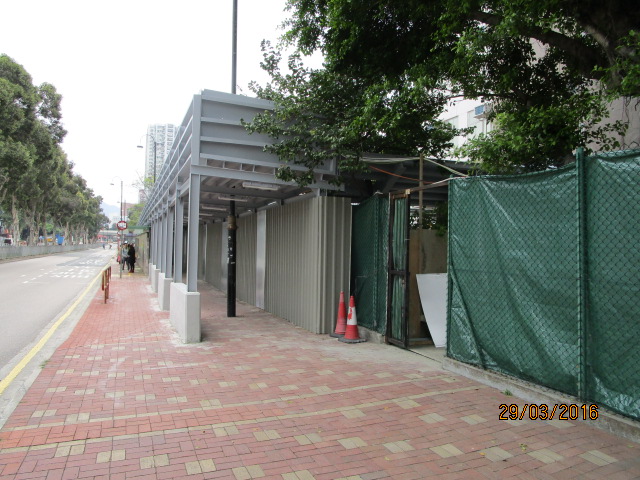 2015.12.28 The Car Park officially closed. New Annex Construction Project commenced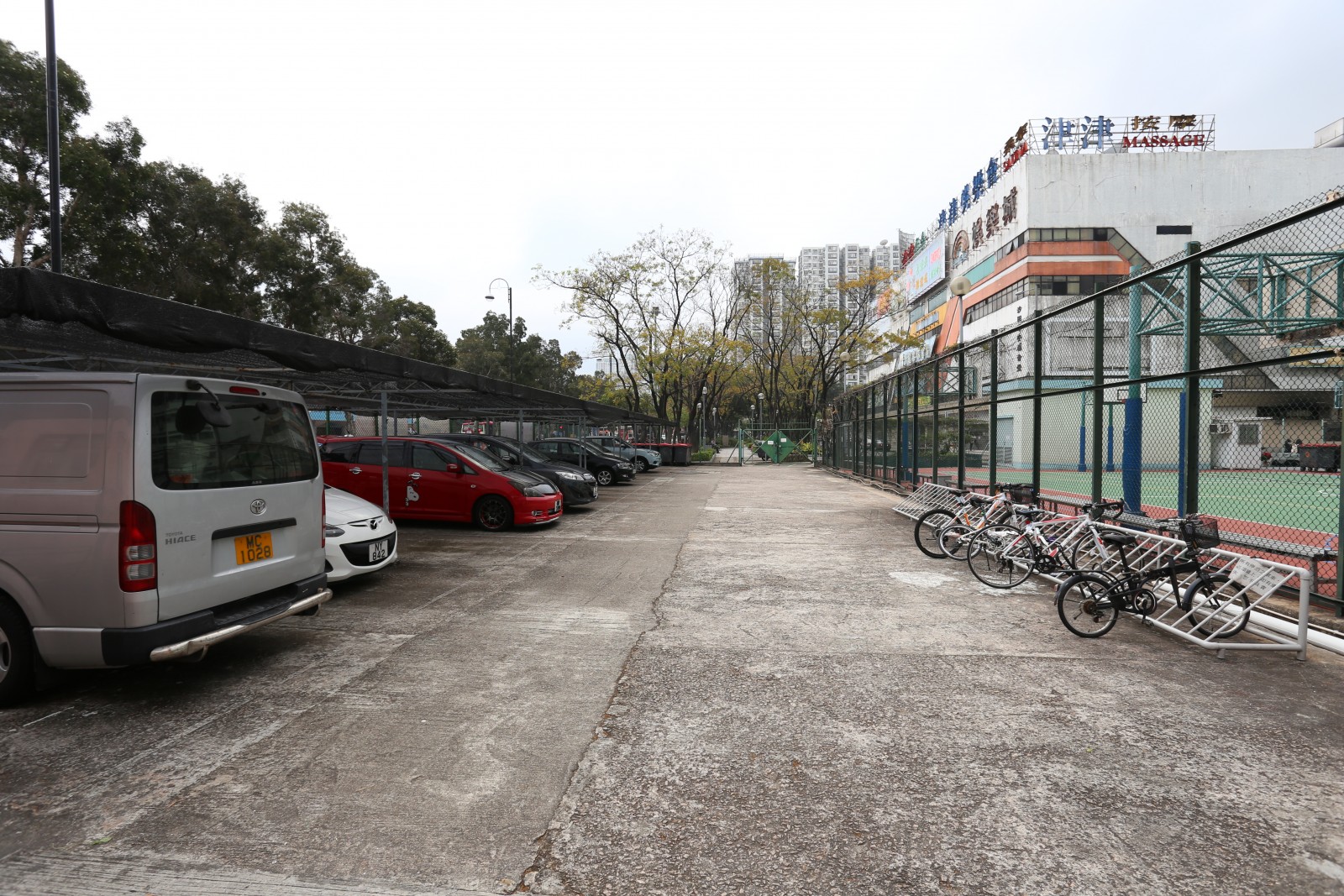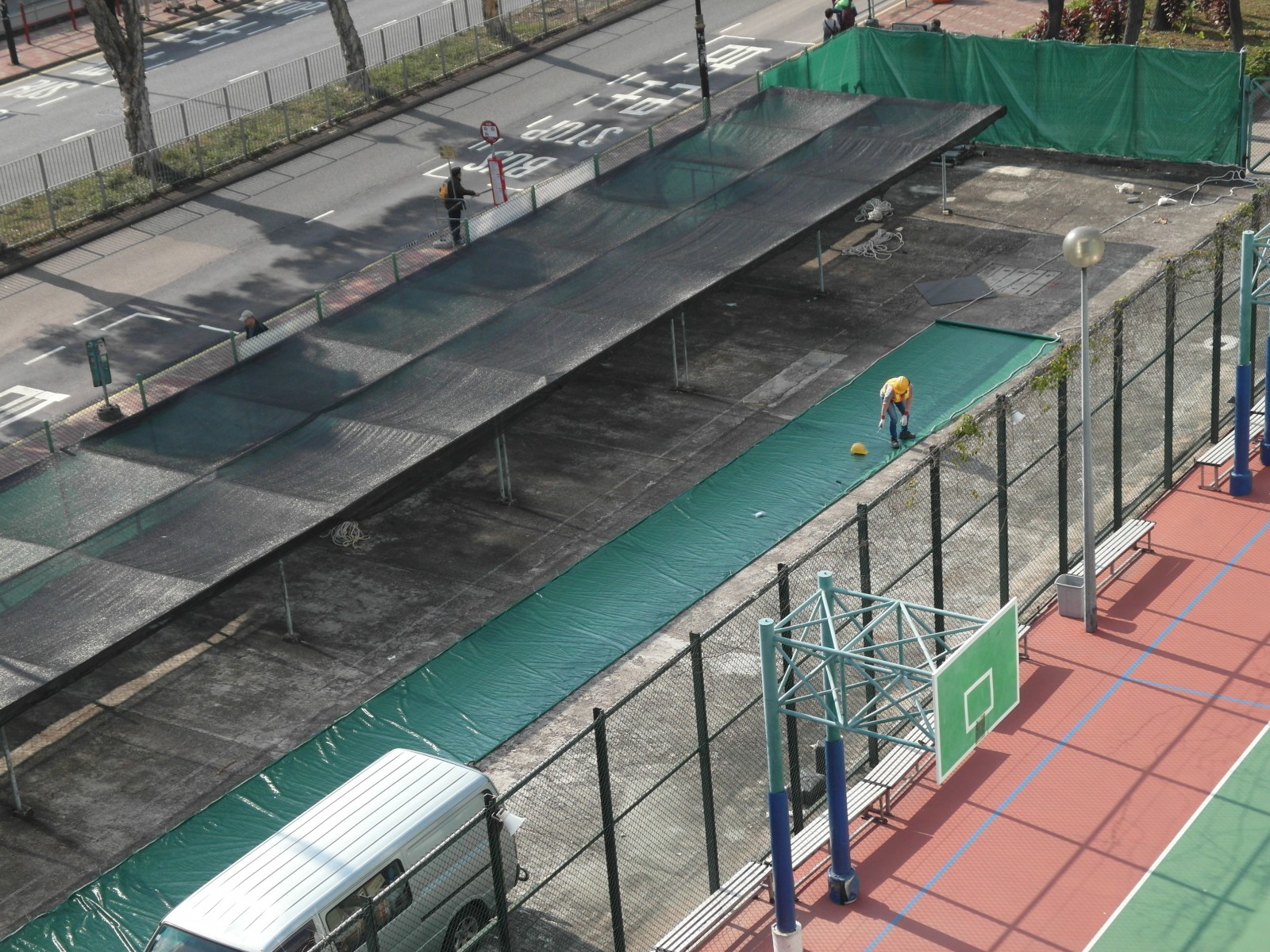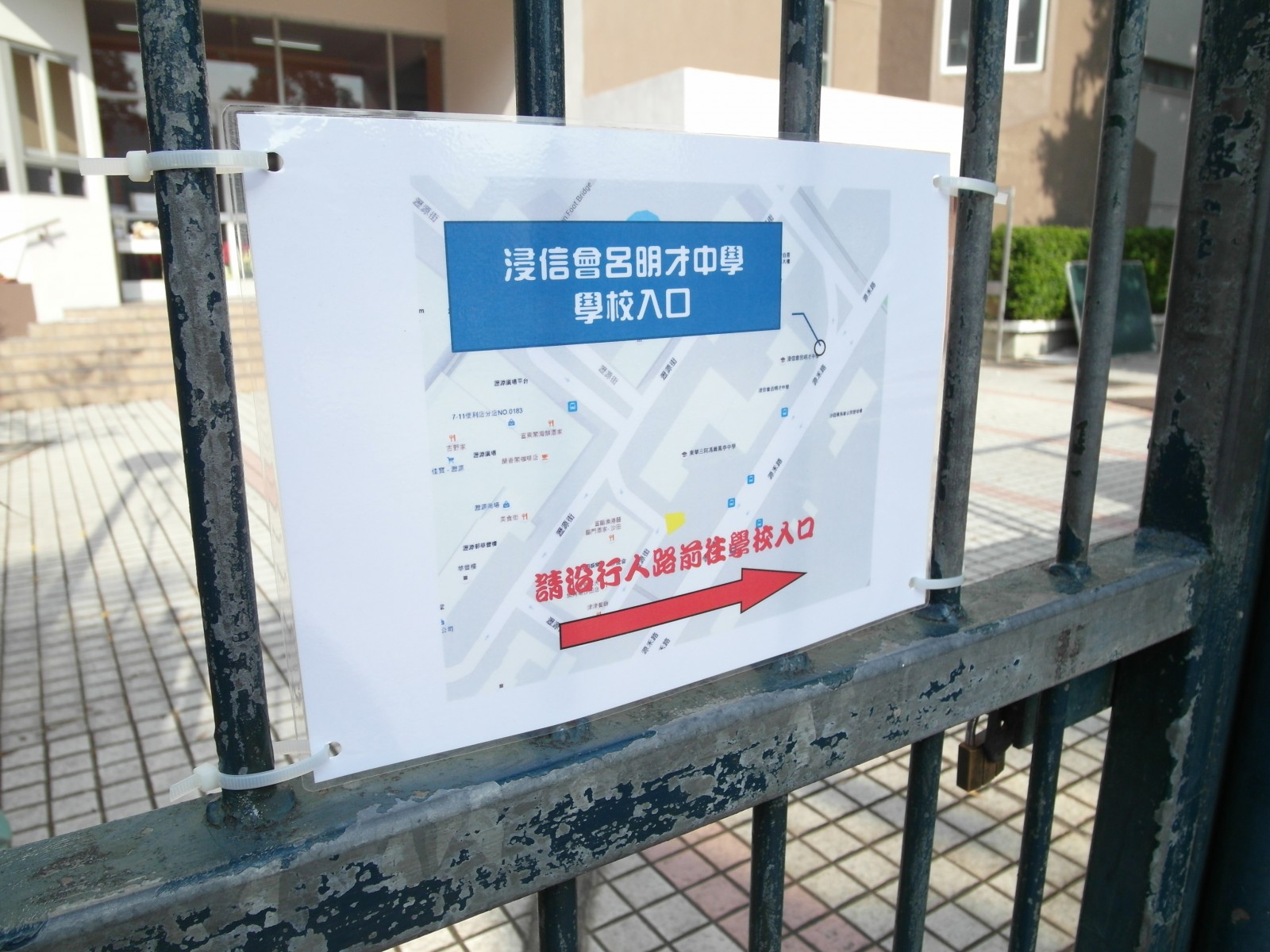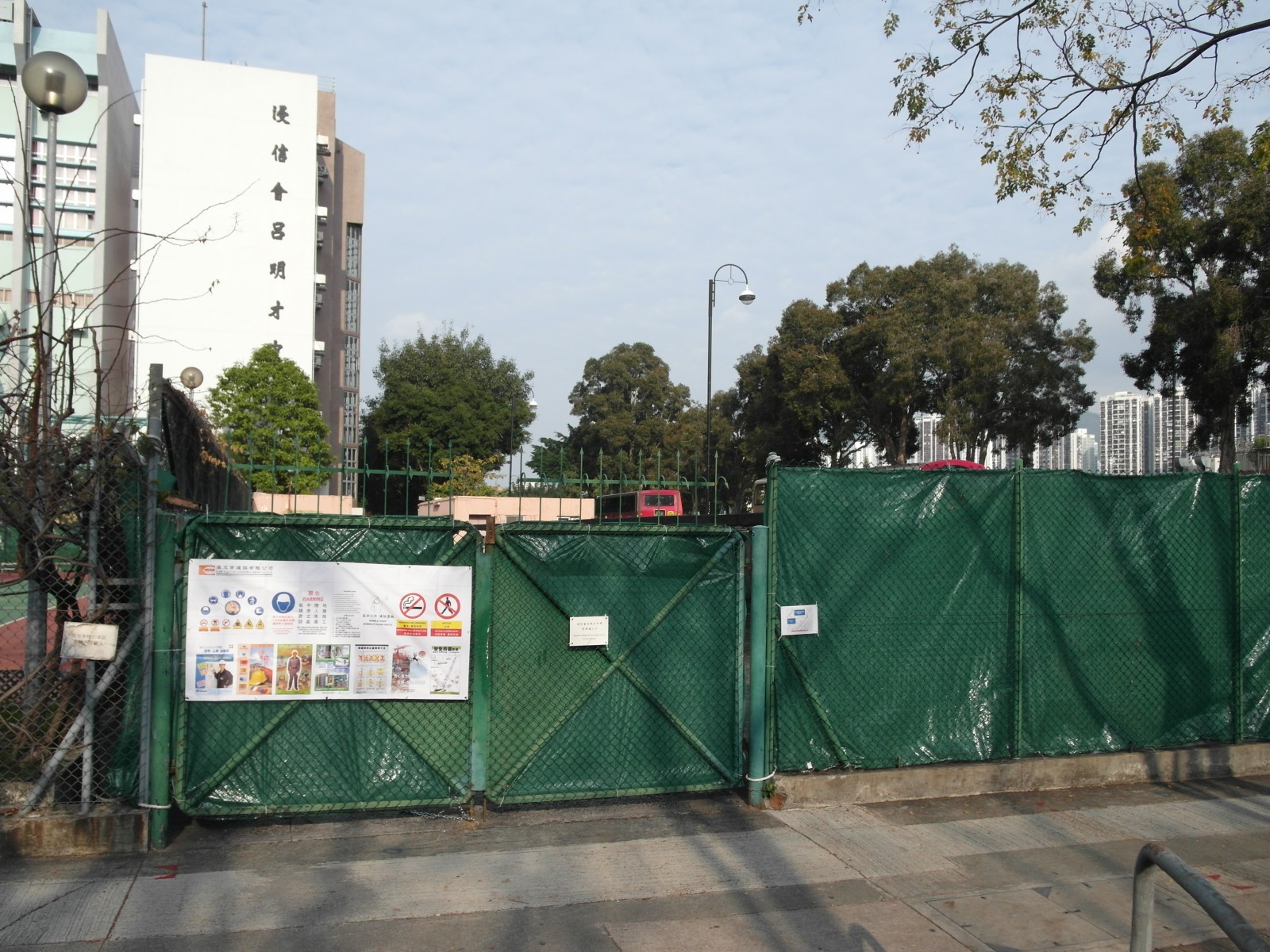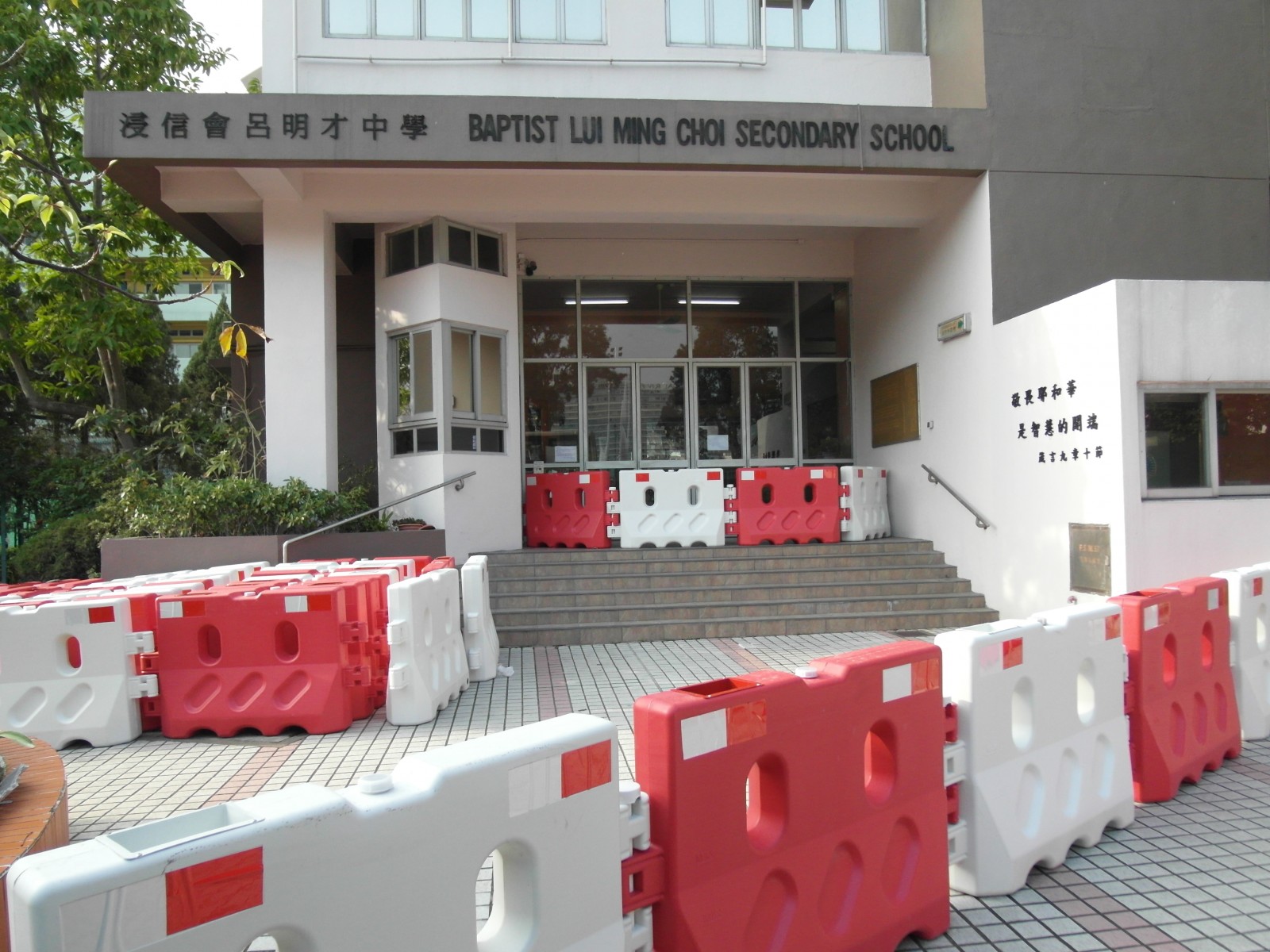 2015.02.27 The construction project of an new annex was approved by the Financial Committee of the Legco
---