Careers Guidance Club
Objectives
The Careers Club aims to assist the Careers and Guidance Team in promoting and organising careers programmes.
The Careers and Guidance Team aims to help students understand their own interests, abilities, needs and aspirations so as to make wiser choices in further studies, vocational training and careers planning.
Moreover, it strives to provide students, parents and teachers with up-to-date, adequate and suitable information about careers and further studies.
Contents
There are no regular meetings but committee members need to assist the Careers and Guidance Team in holding year-round activities, programmes and events for the students of different forms, e.g. Careers Day (F.5 and F.6), Parents' Night on NSS Subjects (F.3), Mentorship Program (F.4 and F.5), JUPAS Guidance Talks (F.6), etc.
Features
1. Recruitment of committee members:
a. Some of committee members are recruited by the careers teachers while some volunteer to join the club after knowing the recruitment notice.
b. The one who applies to be the chairperson or vice-chairperson needs to attend a group selection interview.
2. Committee members can join any of the 4 departments of their own accord:
Visits and talks

Display board, flyer holder and cabinet

Mentorship programme

Publications / newsletters
Achievements
With the help of committee members, students can equip themselves with more career-related experiences like Careers Day, various talks organised by the Careers and Guidance Team and other inter-department talks.

Committee members offers assistance in the editing and publishing of the handbooks distributed in the talks (F.3 and F.6).

Through organising programmes and talks like the JUPAS guidance talks, overseas education talks and Mentorship Programme, students' organisational ability can be boosted in the process of coordination and arrangements.

The up-to-date information about talks, scholarships and courses, etc offered by various institutes and organisations is posted or sent to the students, teachers and parents with the help of committee members.
Photos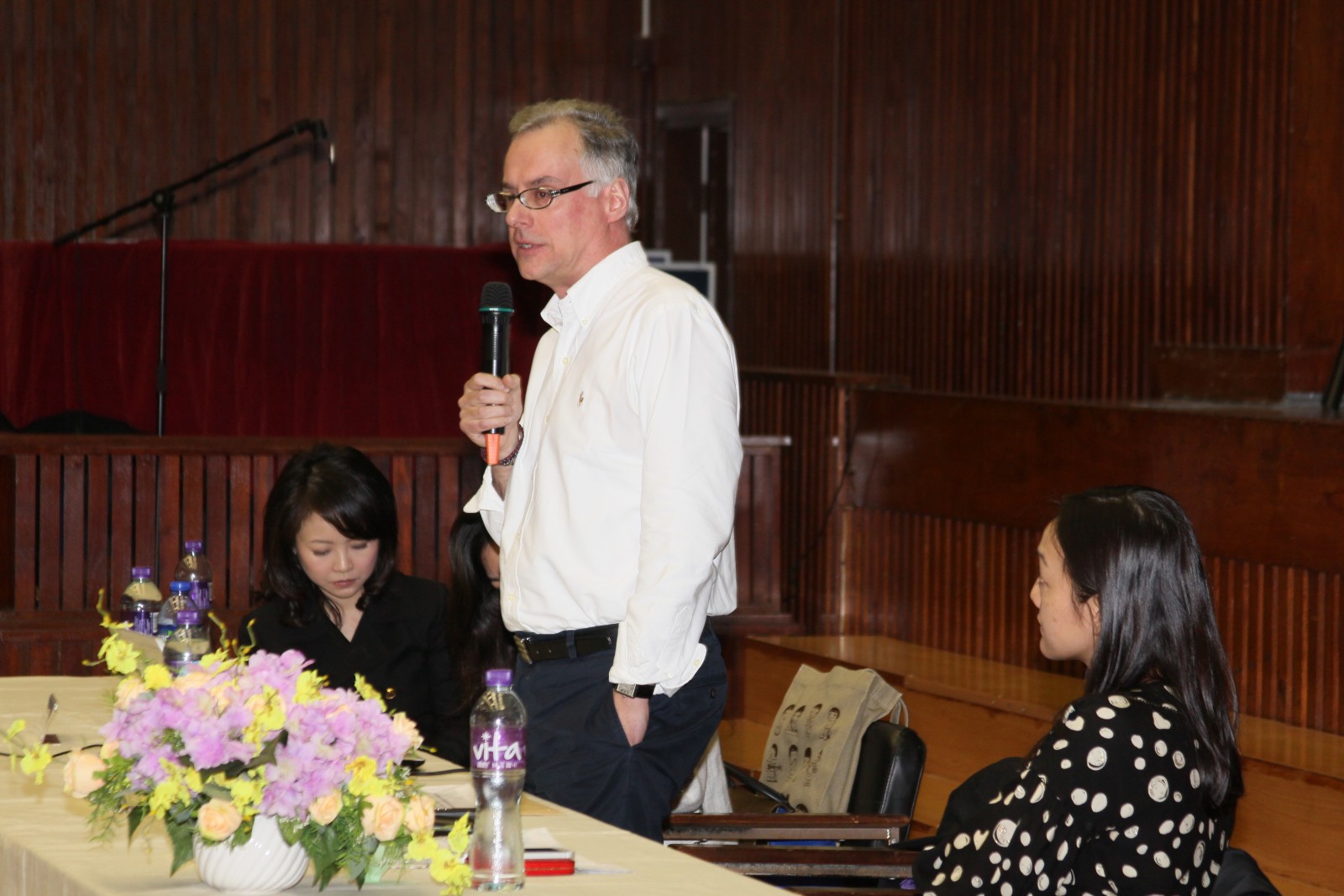 Talk on Overseas Education
A talk on overseas education in the UK and US given by Dr Emily K.M. So, Lecturer and Dr Stuart Martin, Senior Tutor of the University of Cambridge was organised in our school on 26 March 2015.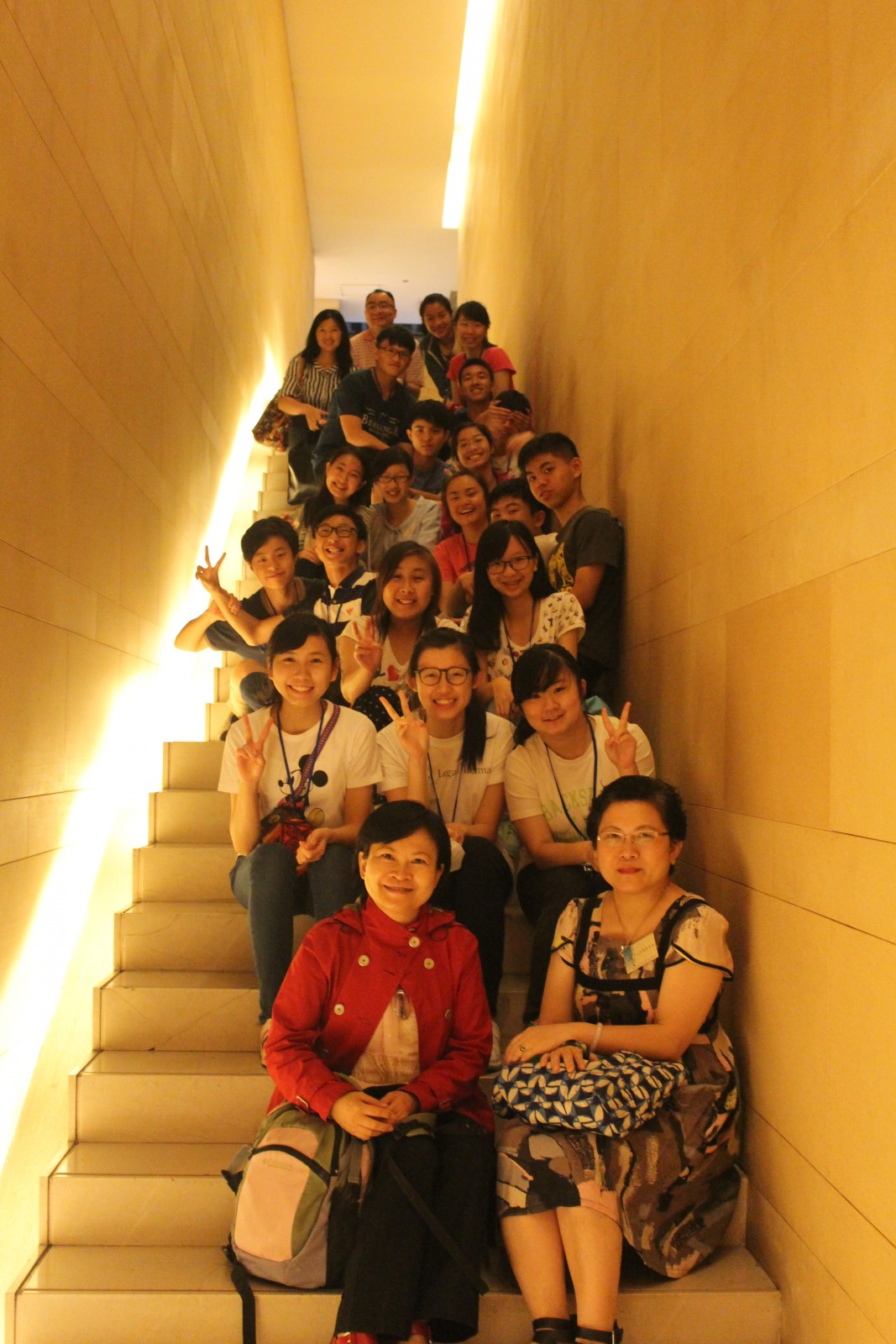 Factory Tour in Foshan
Thanks to Esquel Group / BLMCSS Partership Programme, 19 students and 3 teachers were granted a great chance to join a factory tour in Foshan on 7-8 April 2015.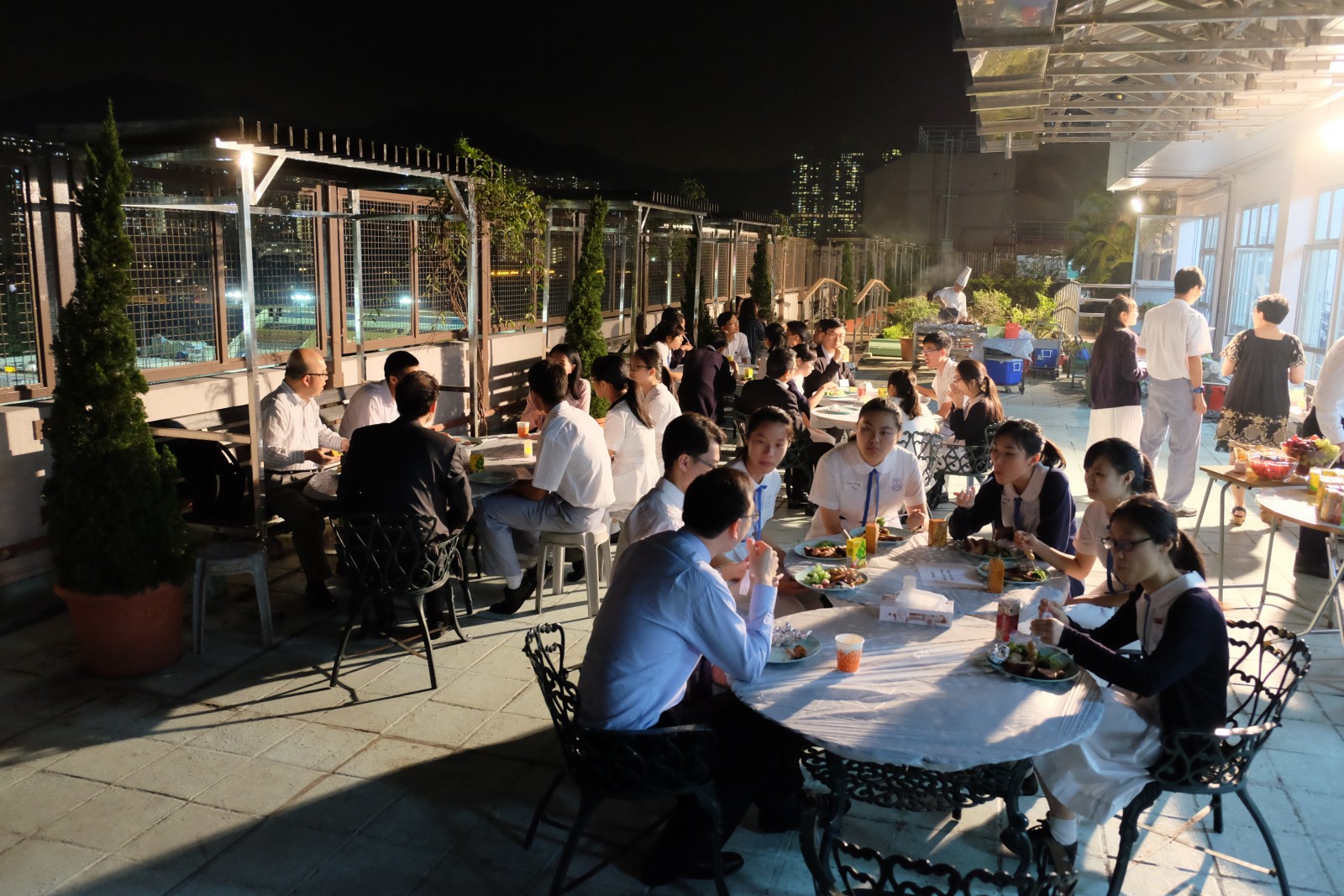 Mentorship Programme (F.4 – F.5)
The Mentorship Programme has been commissioned by the Education Bureau, jointly organised by the Rotary Club of Tolo Harbour and our school since 2006. It aims to help students understand different careers, establish a right work attitude and ultimately achieve whole-person development.
Download Careers Newsletter 2015
visit Website of Careers & Guidance Team