Student Union
The Student Union adopts the cabinet system which students will form cabinets to run for the election at the beginning of September. By one vote per voter, the entire student body selects the Cabinet to be in charge of the Student Union affairs for that academic year. The Student Union comprises both the Executive Council, formed by 16 Cabinet members, and the Representative Council, formed by one representative from every class.
2019-2020 SU Executive Council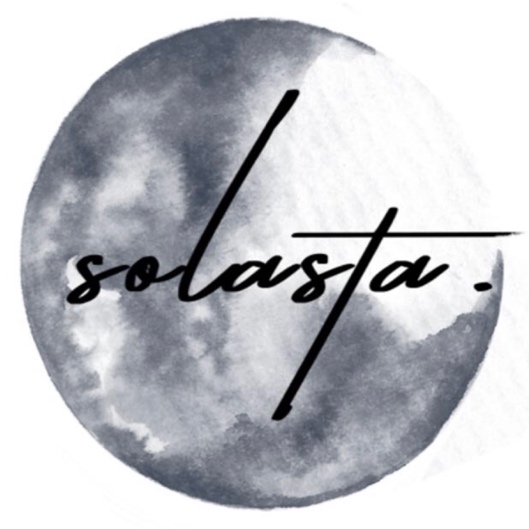 The meaning of Solasta is luminous and brightness.
We have chosen the moon as our logo as moon itself is a non-luminous object.
But it can reflect light from the sun and the moon can be luminous.
The sun represent every students, by the help of the student union ,
we can transfer any opinions or feelings from students to the school.
We would fulfil our promise and be the bridge between the school and students.
Email:[email protected]
IG: solasta_blmcss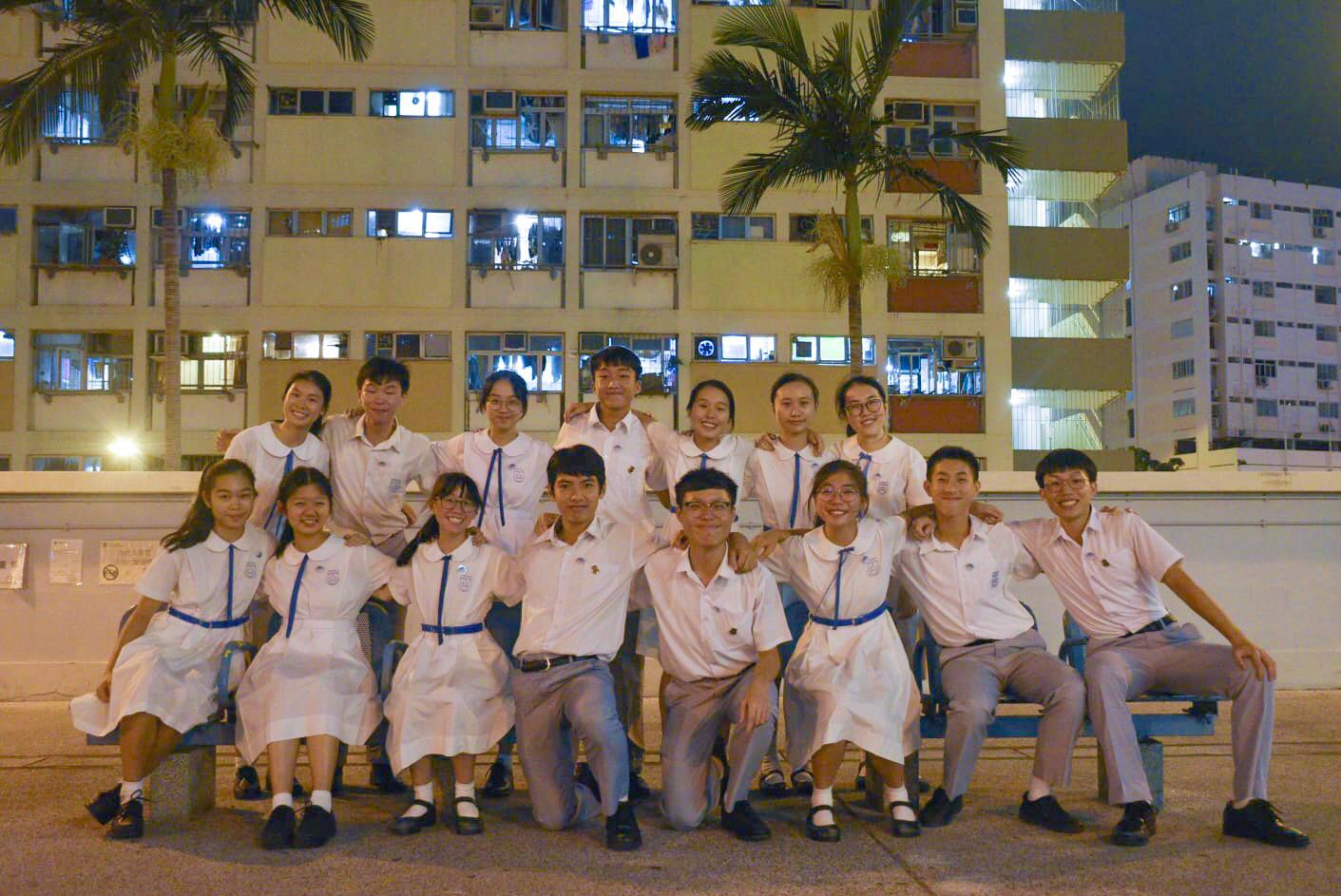 Chairperson (right):Or Chung Tin (5C) Vice-chairperson (left):Wong King Wai (5A)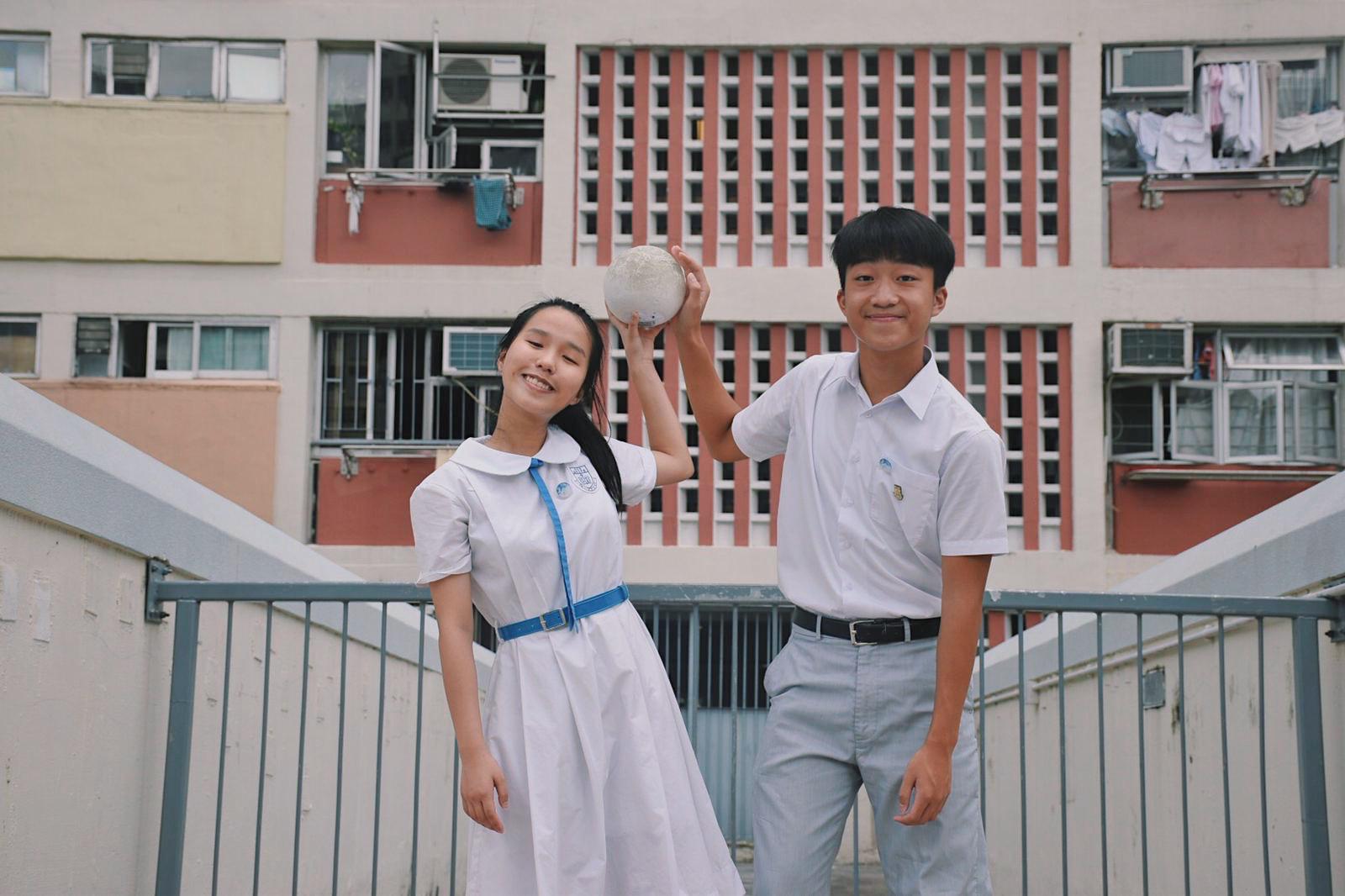 Secretary (right):Pang Chi Lok (5A) Treasurer (left):Mui Wai Ki (5A)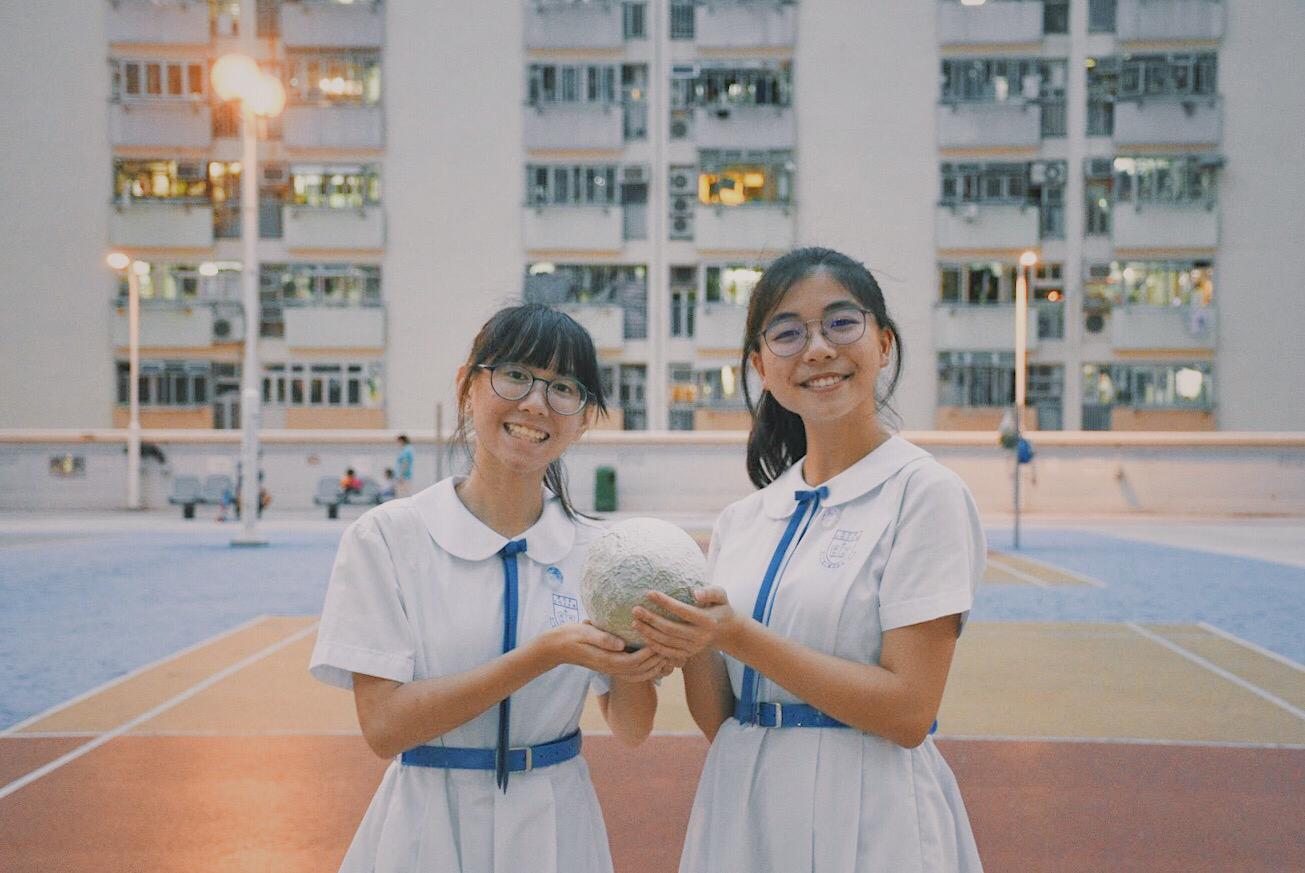 Chairperson of Academics Affairs Department:Leung Hiu Tung (5B)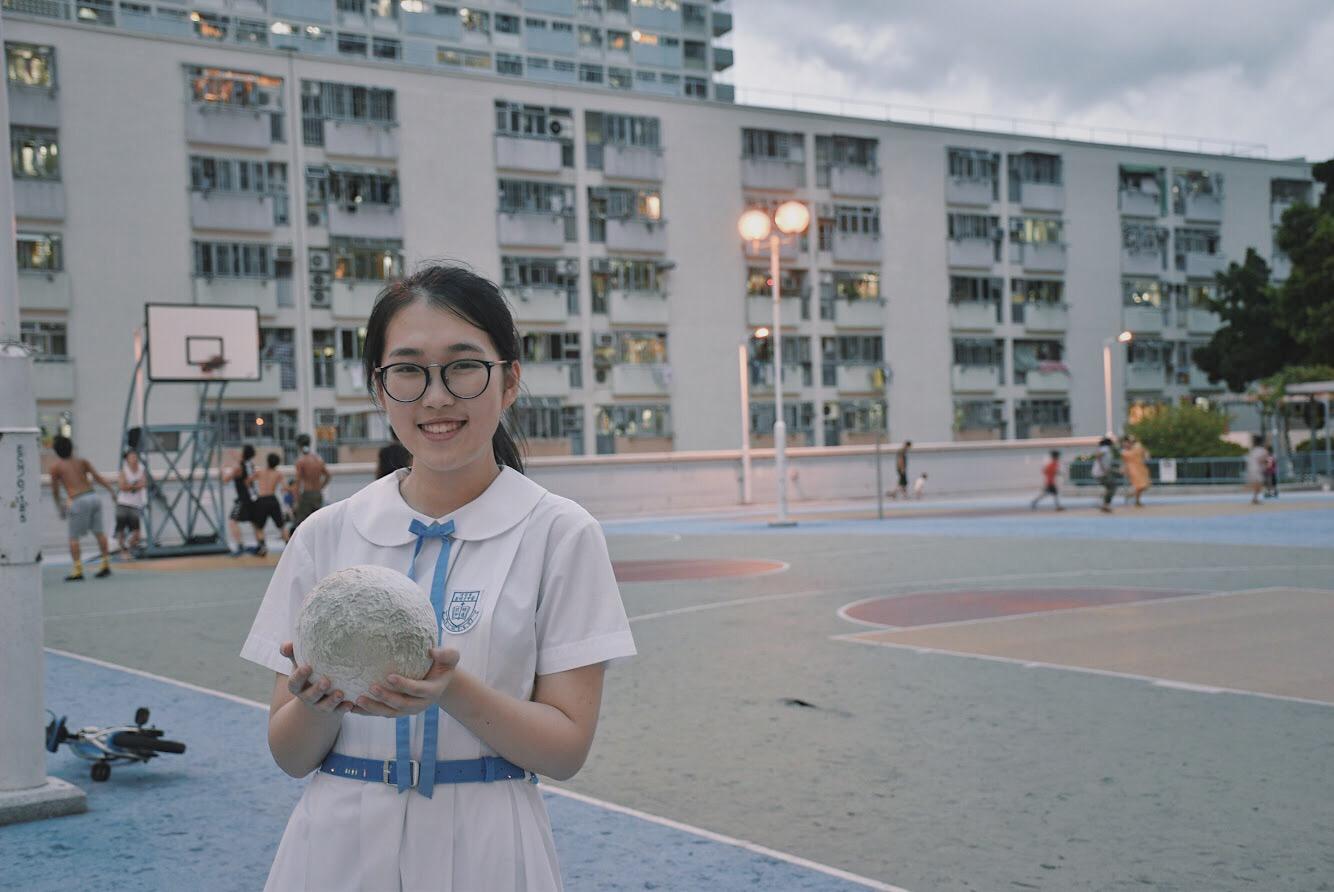 Chairperson of Innovation Department (left):Law Po Yin (4A)
Vice-Chairperson of Innovation of Department (right):Lau Chun Yin (5B)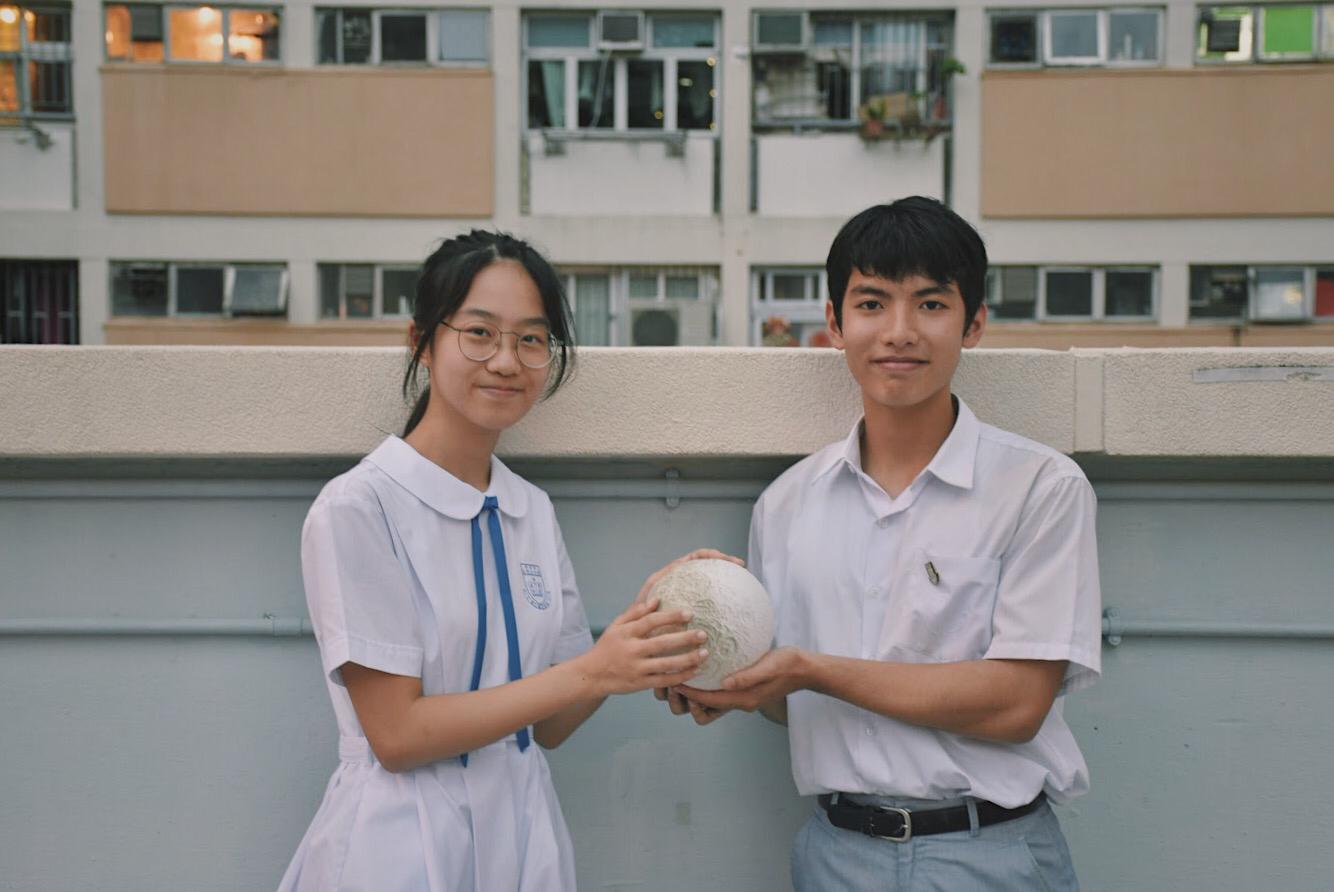 Chairperson of Publication Department (right):Lam Lok Wan (4B)
Vice-Chairperson of Publication Department (left):Ho Chun Ting (4A)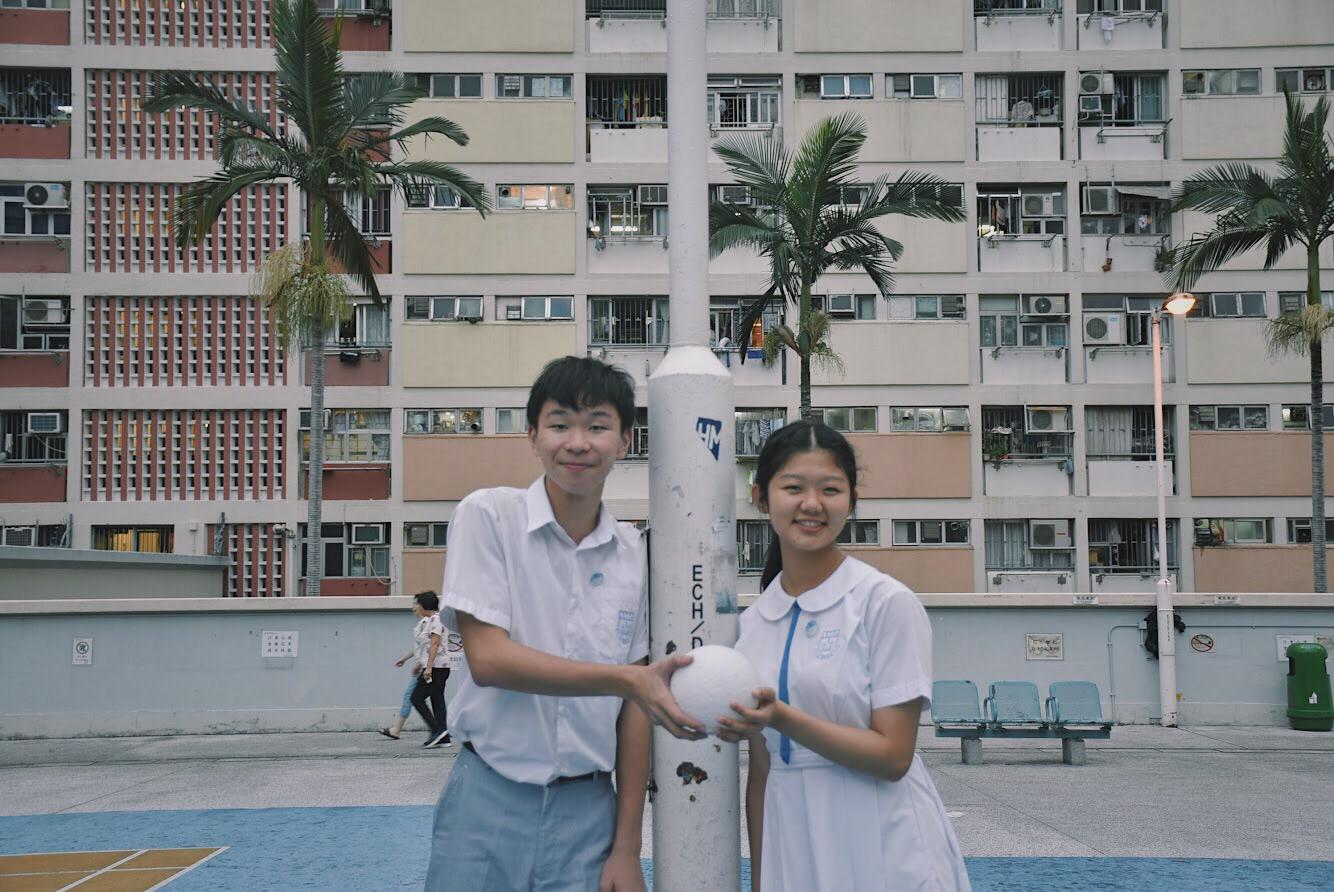 Chairperson of Activities Department (right):Chan Chun Lok (5A)
Vice-Chairperson of Activities Department (left):Chu Hiu Lam (5B)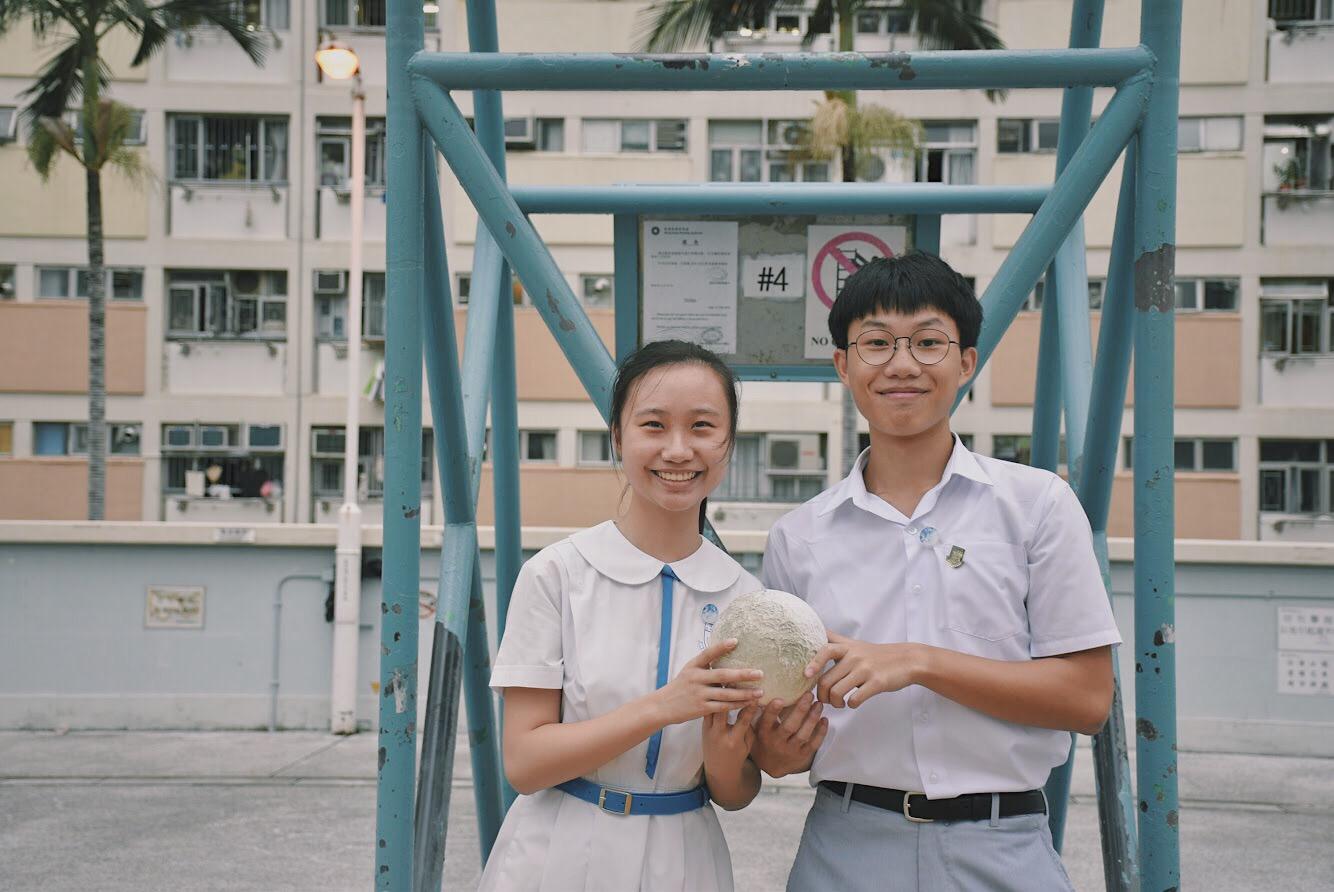 Chairperson of Welfare Department (right):Cheung Tsz Chun (4B)
Vice- Chairperson of Welfare Department (left):Ko Ching Yan (5B)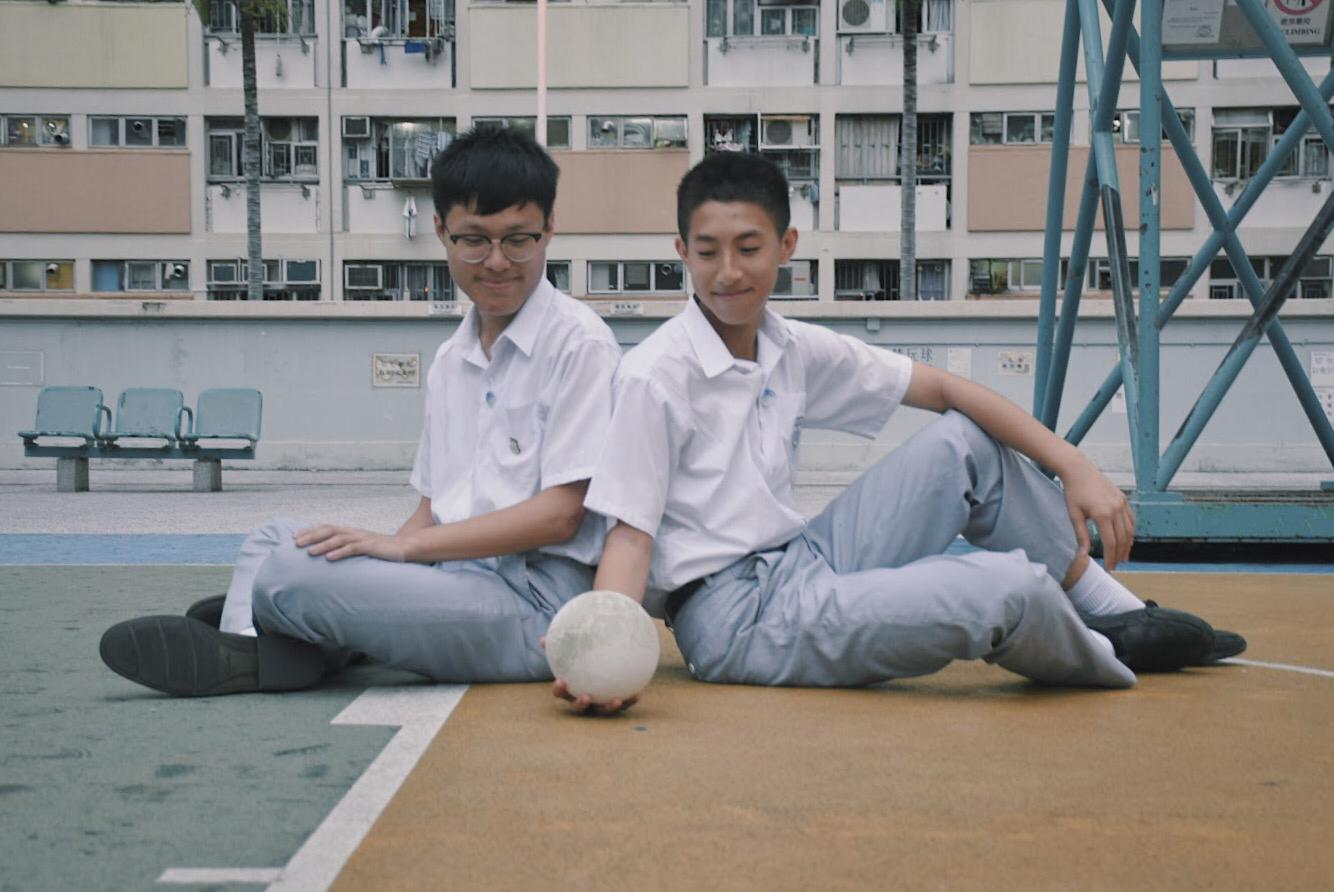 Chairperson of External Affairs Department (right):Yeung Tik Sum (5B)
Vice-Chairperson of External Affairs Department (left):Chan Lok Hei (4B)