S1 Admission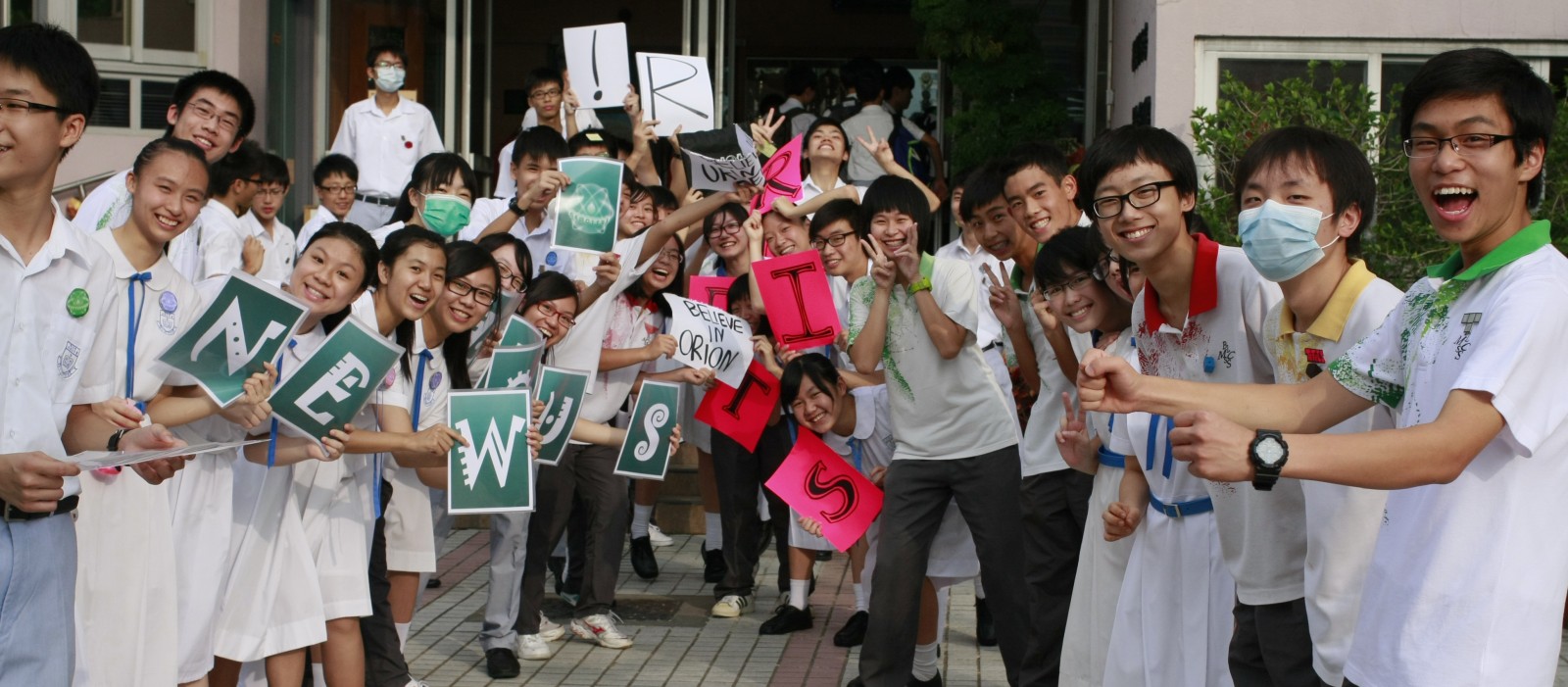 F1 Residual Places Application
• Application Instructions (Chinese version only)(Download here )
• Application Form (Chinese version only)(Download here )
Inclusion in the Successful List for S1 Discretionary Places
The school has already notified all successful applicants of their inclusion in the Successful List for S1 Discretionary Places via phone call. Notification letters have also been sent out by post on 7 April. Please note that the inclusion may not represent the final result of the Secondary School Places Allocation. The EDB will release the final allocation result together with the central allocation result on 7 July. Parents concerned need not to call the school for enquiry.
Cancellation of S1 Discretionary Places Interviews
Owing to the influence of novel coronavirus infection, the interviews of S1 Discretionary Places is cancelled. Please note:

1. The school will assess students' performance according to the following criteria:
• Conduct (25%)
• EDB Rank Order List (25%)
• Academic results in Primary School (25%)
• Extra-curricular Activities and Services Performance (25%)

2. Parents of successful applicants will be notified by letter and phone on 7 April 2020 (Tuesday).
Admission Application for S1 Discretionary Place (2020-2021)
• Date of submitting application:2 Jan (Thu) - 16 Jan (Thu), 2020
• Notes for Applicants (Download here )
• Application Form (Download here)
Briefing sessions for S1 admission (2020-2021)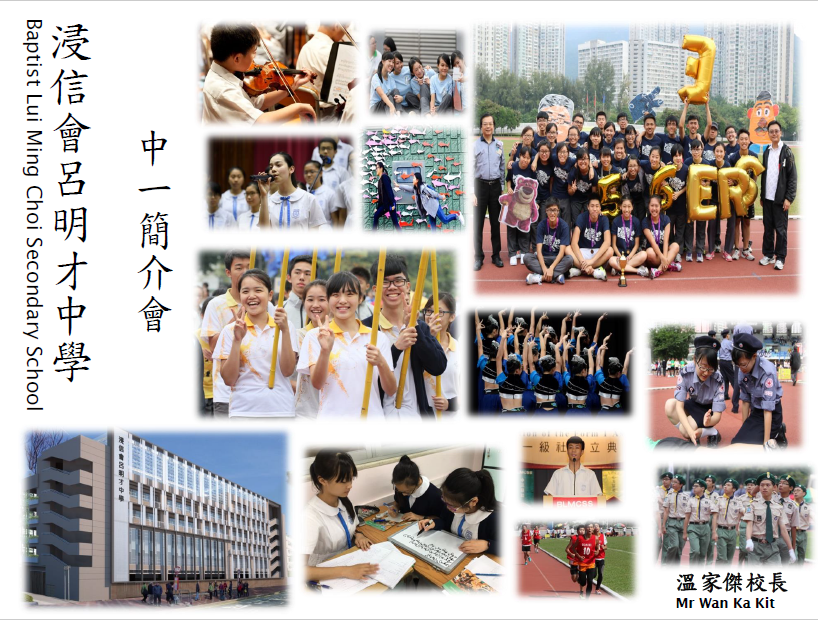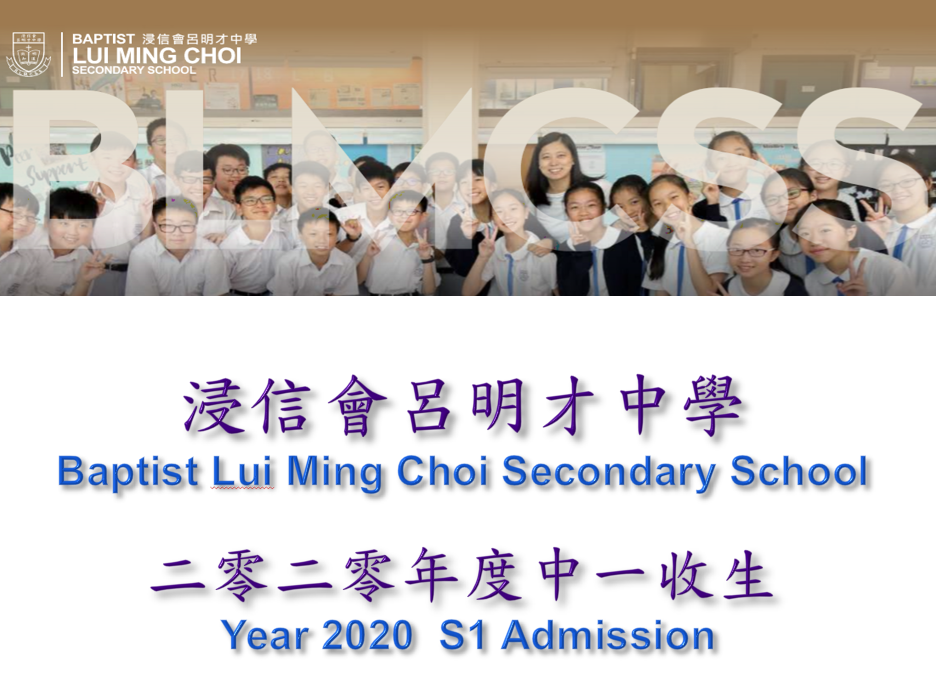 ​Enquiries
Executive Officer, Ms. Tsui at 2692 2161 (Mon - Fri : 9:00 a.m. - 5:00 p.m.)