S1 Admission Information 2022/23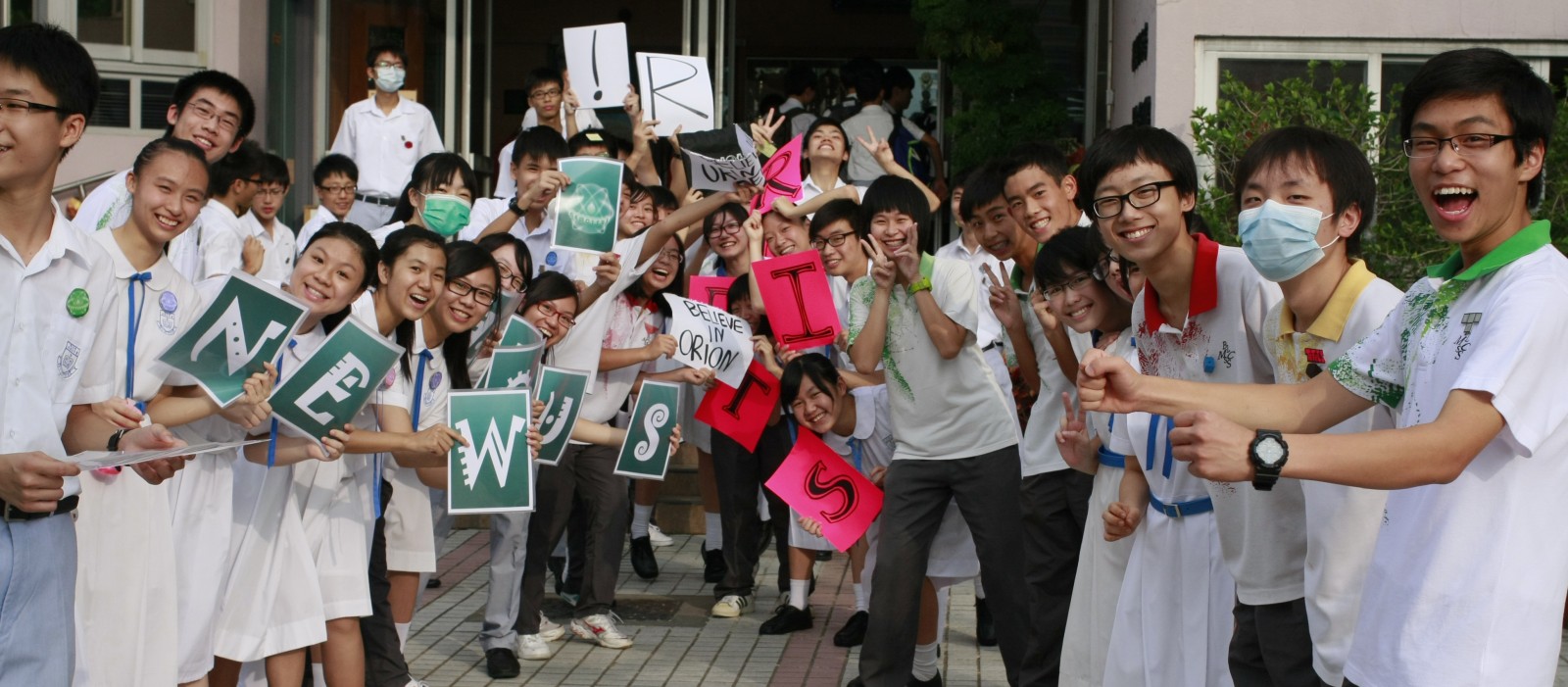 2022-2023 Secondary One Admission Registration Procedure
Date:​ 28 July 2021 (Thu) and 29 July 2021 (Fri)
Time:​ 9:00a.m. - 12:30p.m. and 2:00p.m. - 4:00p.m.
Venue:​ 2/F Room 201

Reminders:
1. All new secondary one students must register at the allocated secondary school in person with his/her parent/guardian during the above time slots. Should the student and his/her parent/guardian be unable to register with the allocated secondary school in person, they should authorise in writing a representative to complete the procedures on their behalf. For details, please contact the respective primary school.
2. Students should bring along the following documents for the registration:
(a) HKID card
(b) Allocation Slip and Admission Slip
(c) Original copy and photocopy of primary six first term and second term report cards
(d) A student photo
(e) Address proof (e.g. electricity bill or others)

• Application Instructions (Chinese version only) Download here
• Application Form (Chinese version only) Download here
Date of submitting application:26 July 2022 (Tue), 9:00a.m.-5:00p.m.

S1 Admission Talk is divided into 2 parts. Parents are suggested to read through the Admission Talk (Part 1) about the school profile and other video clips about the school prior to the Admission Talk (Part 2). Admission Talk (Part 2) includes explaining the criteria of admission and answering questions. Parents can choose to attend the talk either on campus or at home via Zoom. Registration through the booking system is required for both.



---
Details of the S1 Admission Info Day
Date:13 Nov 2021 (Sat)
Time:Session 1 - 13:00 - 15:00 (on-campus) / 13:00 - 14:00 (online)
Session 2 - 15:00 - 17:00 (on-campus) / 15:00 - 16:00 (online)
Venue:School Hall and Auditorium (on-campus) / ZOOM (online)
Contents:Admission criteria, admission interviews, Q&A, Campus Tour (on-campus only)
There will be a Kahoot Quiz Game on S1 Admission Talk (Part 1) during the S1 Admission Talk (Part 2). Do not miss the chance to win a prize.
Quota: 480 seats each session (on-campus) / 500 seats each session (online)
Registration
Click the below link (will be activated on 2021.11.3)

Select one session and fill in the registration form

Confirm registration and print the registration receipt

Each family can only register once. Duplicated registration will not be entertained.
---
Enquiries
Executive Officer, Ms. Tsui at 2692 2161 (Mon - Fri : 9:00 a.m. - 5:00 p.m.)