S1 Admission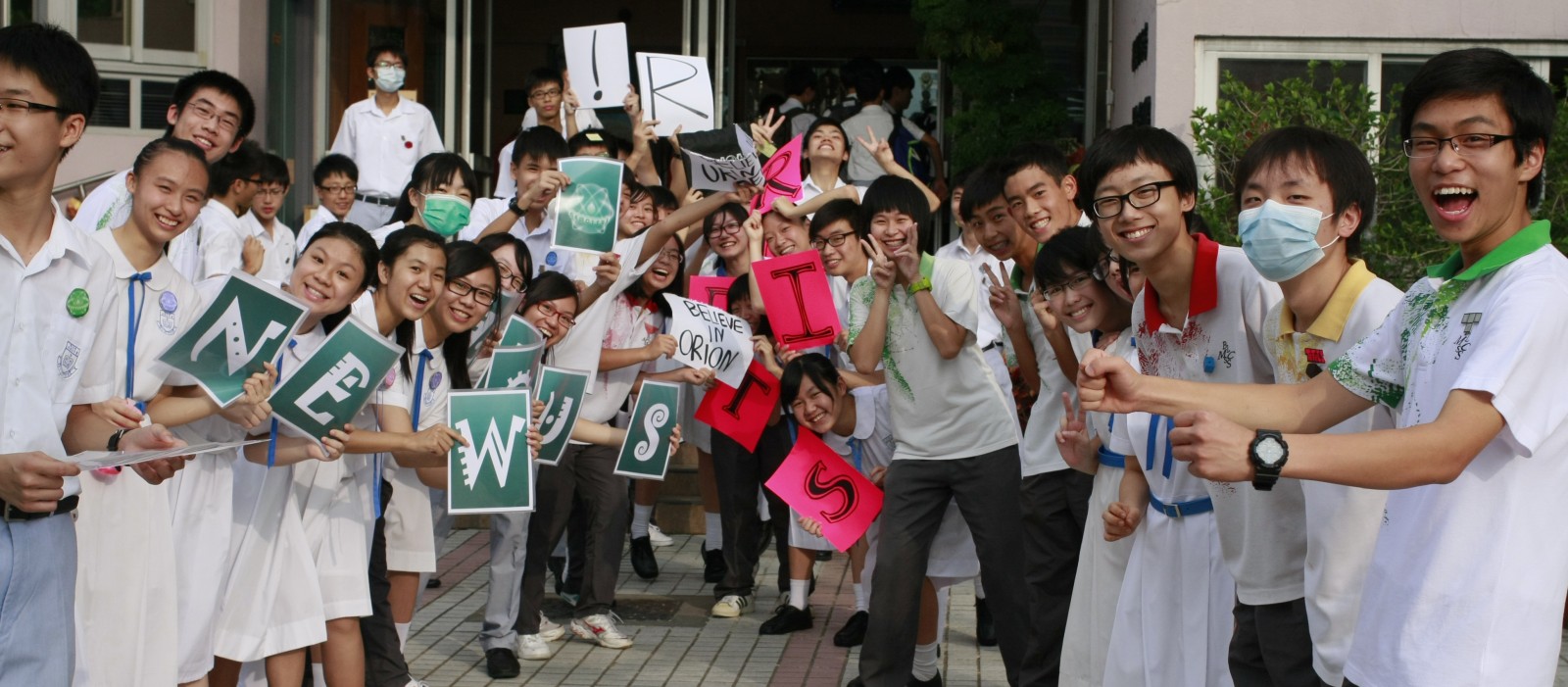 Interview
Letters regarding F.1 discretionary places interview arrangements have been posted.
Please contact Ms. Tsui during office hours should you fail to receive the letter by 8 Mar 2021 (Mon).If the applicants are not able to attend the interview as per scheduled, please contact Ms. Tsui, Executive Officer, at 26922161, before 9 Mar (Tue) 12 noon to re-arrange the interview slot. Late applications will not be entertained.

​Enquiries
Executive Officer, Ms. Tsui at 2692 2161 (Mon - Fri : 9:00 a.m. - 5:00 p.m.)
Online information for S1 Admission
We are presenting BLMCSS to you with the following online information so as to avoid gathering of people and reduce risk in the COVID-19 pandemic. By providing video clips and arranging ZOOM meetings for you, we hope you can have a real and solid understanding of us.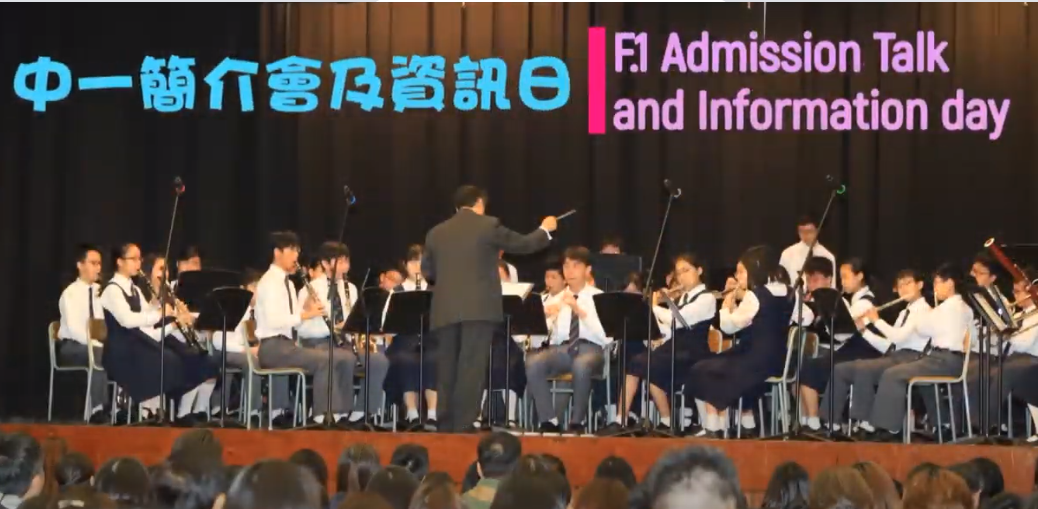 11.21 Chat with LMCians @ZOOM
Date : 21st November 2020 (Sat)
Format : ZOOM Meeting
Quota : 300 / session
Time : (identical sessions as follows)
1st Session: 14:00 - 15:15
2nd Session: 15:30 - 16:45
3rd Session: 17:00 - 18:15
Contents:
(A) Q&A (Principal and vice-Principal): School policies, curriculum, student supports, S1 admission application, interview and screening
(B) Sharing (students, parents and teachers):School Life in LMC and the sharings of different stakeholders.
Online registration will start at 12:00 nn on 4th November, 2020. Please register for ONE session only. Repeated registration will be cancelled.
Admission Application for S1 Discretionary Place (2021-2022)
Application Form for S1 Discretionary Place (2021-2022) [DOWNLOAD]


Application submission:

Date: 4 - 18 January 2021

Please refer to the application form for more details and required documents.

1) Submission in Person:

Applicants should submit all related documents in person to the office during office hours. Late submission or incomplete application will not be accepted.

Office hour:

Monday to Friday: 09:00 - 12:00, 14:00 - 17:00

Saturday: 09:00 - 12:00

(Close in Saturday afternoon, Sunday, public holiday and school holiday)

2) Submission by Post:

Applicants should check carefully the documents before posting. Late submission or incomplete application will not be accepted. Applications will be dated by the postmark. Please note the possible delay of postal services due to the impact of COVID-19. Applicants shall bare the responsibility of losing items by using postal services.
Enquiries
Executive Officer, Ms. Tsui at 2692 2161 (Mon - Fri : 9:00 a.m. - 5:00 p.m.)