● Awards in the WRO (HK Region) 2016
2016-11-02
Our students got excellent results in the World Robot Olympiad WRO (HK Region). They are endorsed to be the Hong Kong Team to participate in the WRO 2016 (International) held in India. Go, Go, BLMCers !!
Team

Member

Event

Award

IMPLOSION

4A Lee Ho Yeung

4A Ma Sze Long

4A Lau Ka Him

Open Category

(Junior High)

1st Runners Up

WING

** BLMCSS Alumni **

Liu Ho Lung (HKU)

Chan Chin Chun (POLYU)

Chan Chun Yan (HKUST)

Advanced Robotics Challenge

Champion
They are now busy preparing for the international competition. We wish them ever success and please keep them in your prayer.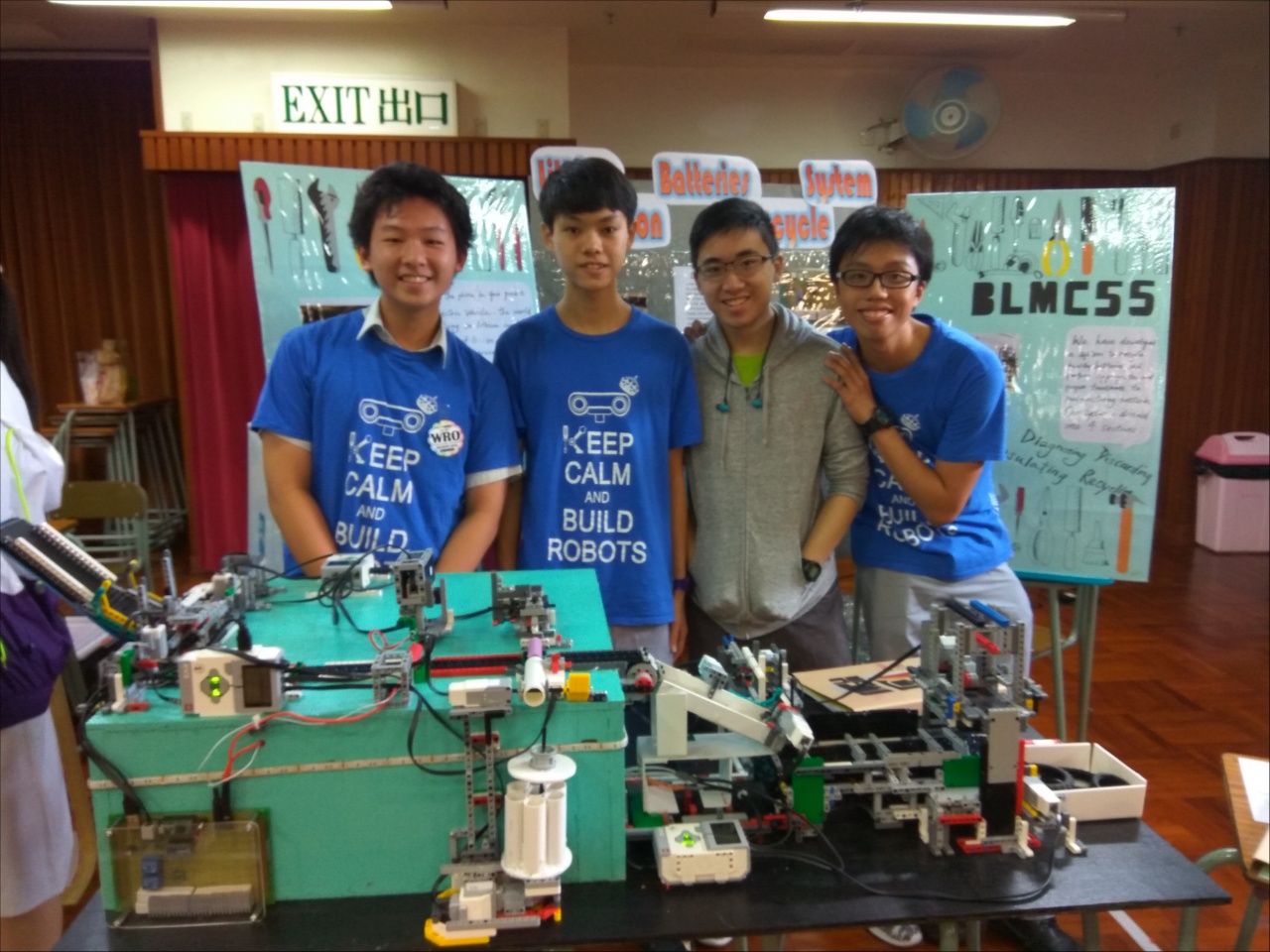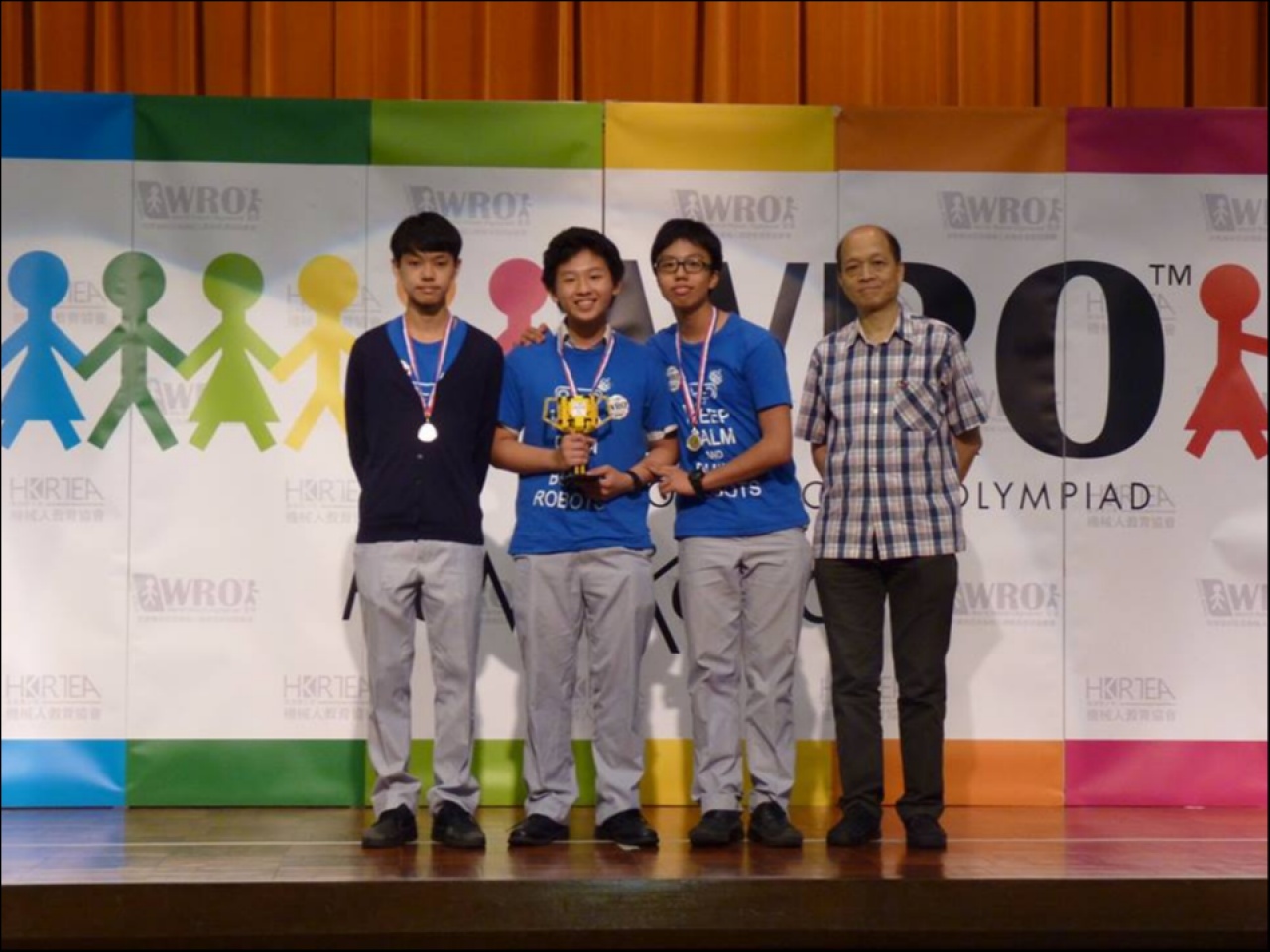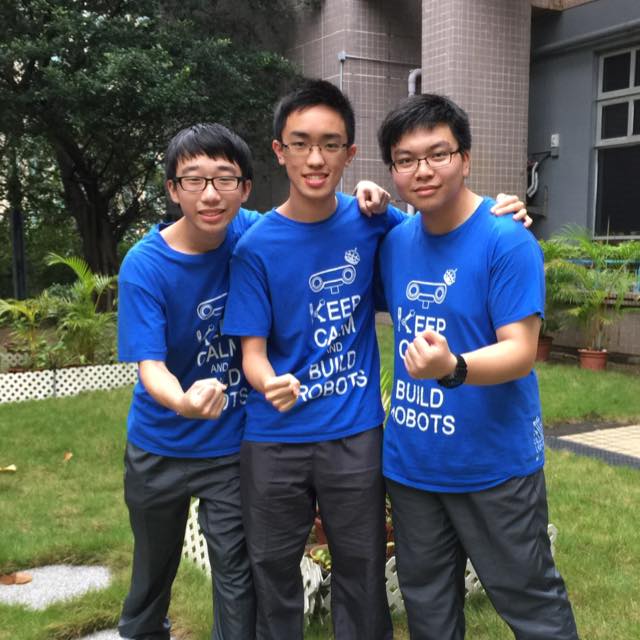 ---